Cicelyann & Kyson's sexy fashion fabulous Frisco couples session!
Cicelyann & Kyson brought the hotness. See for yourself!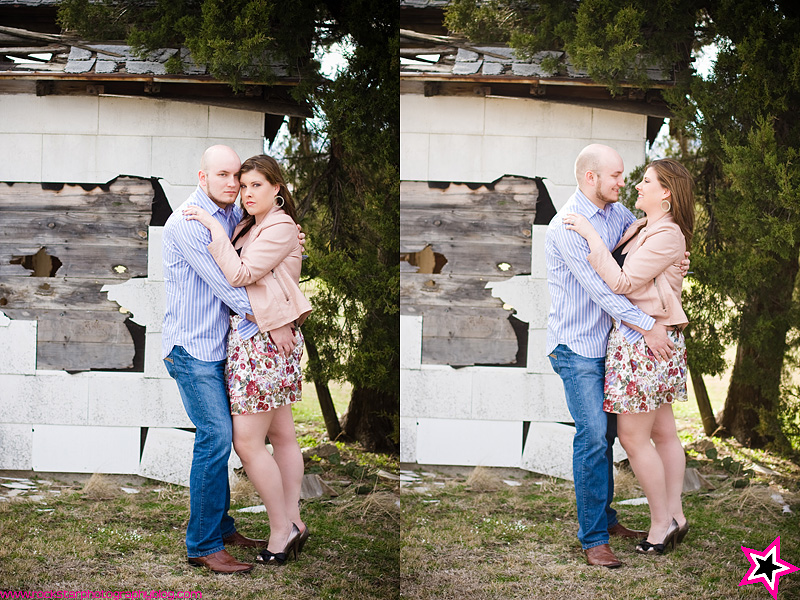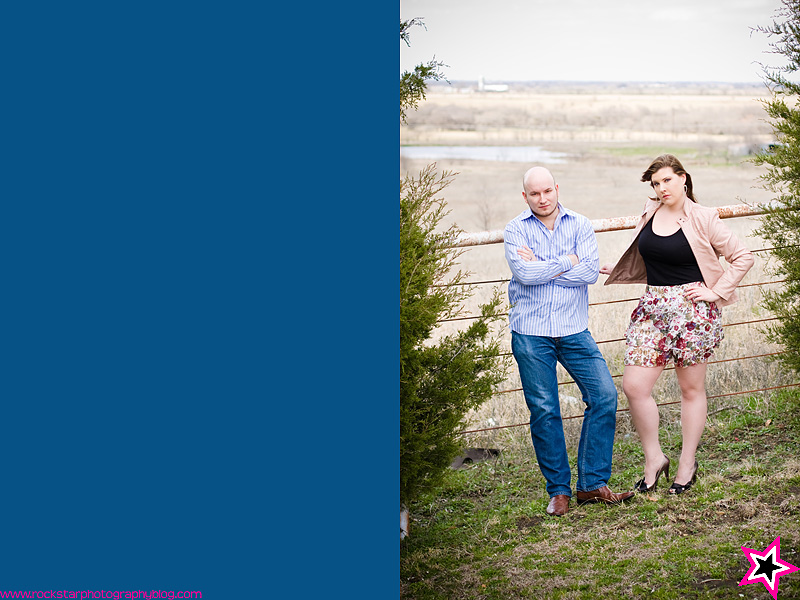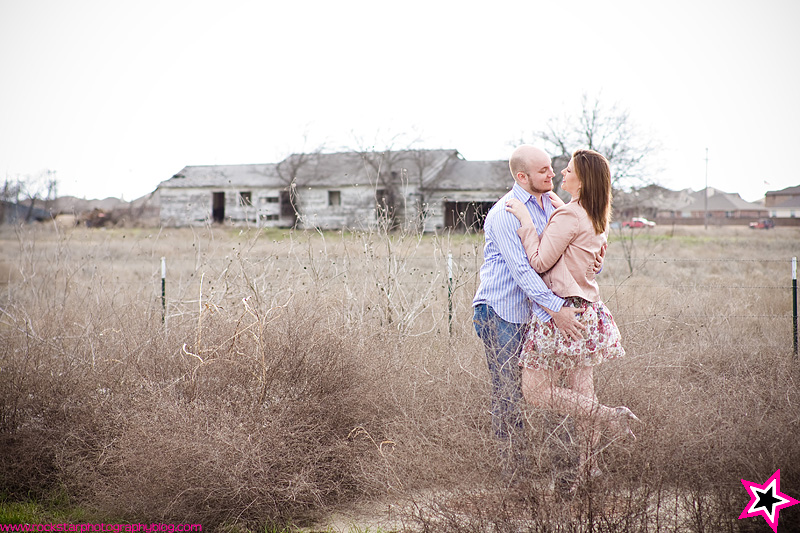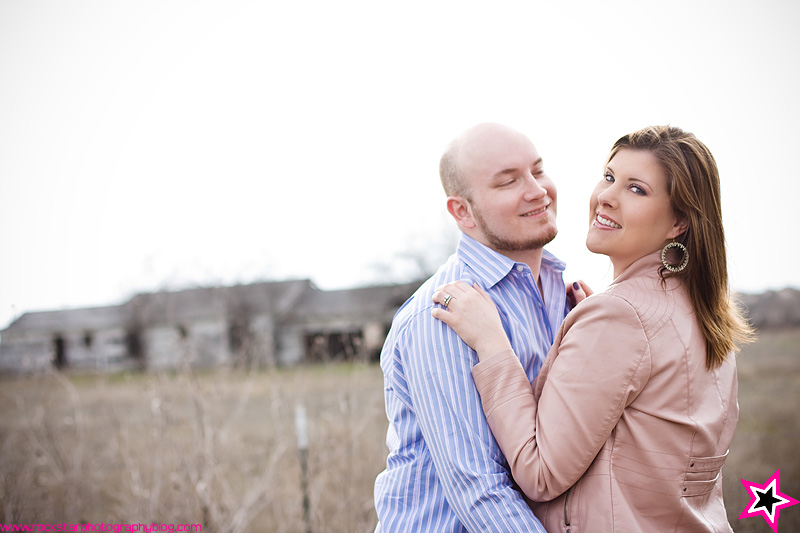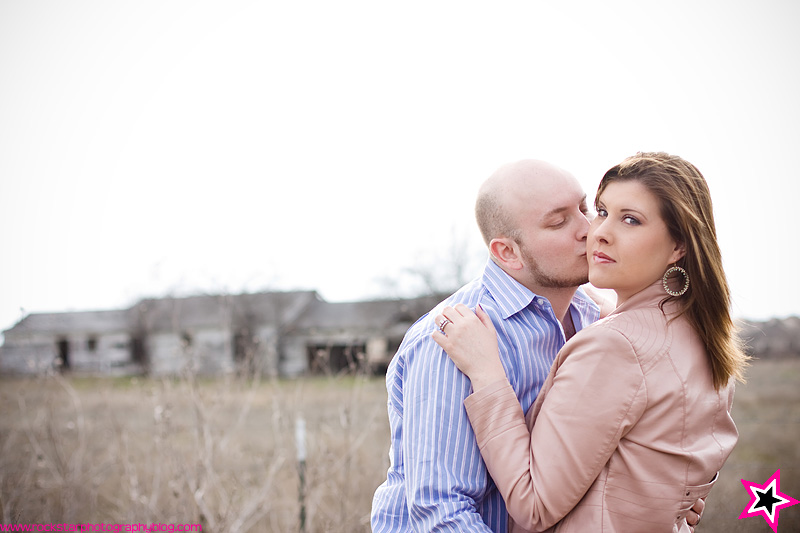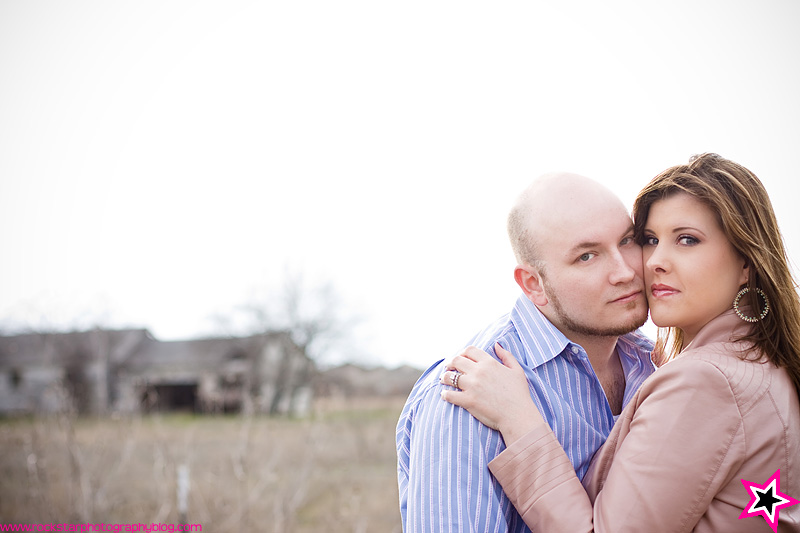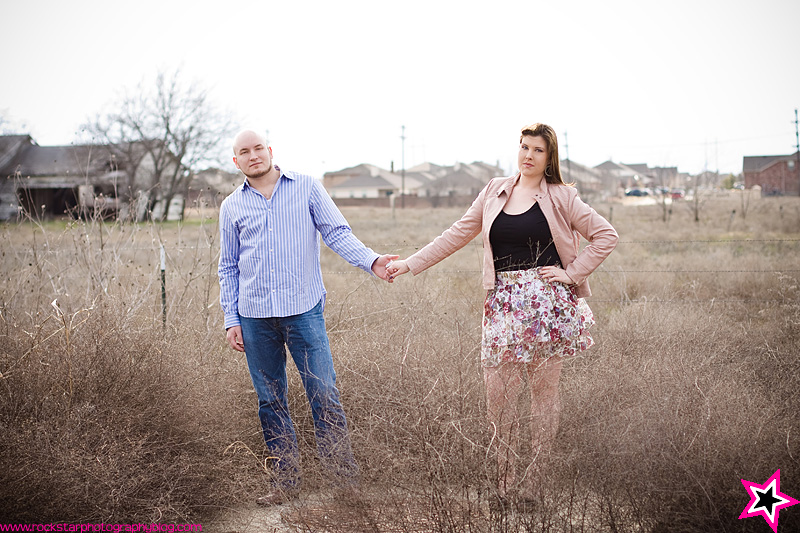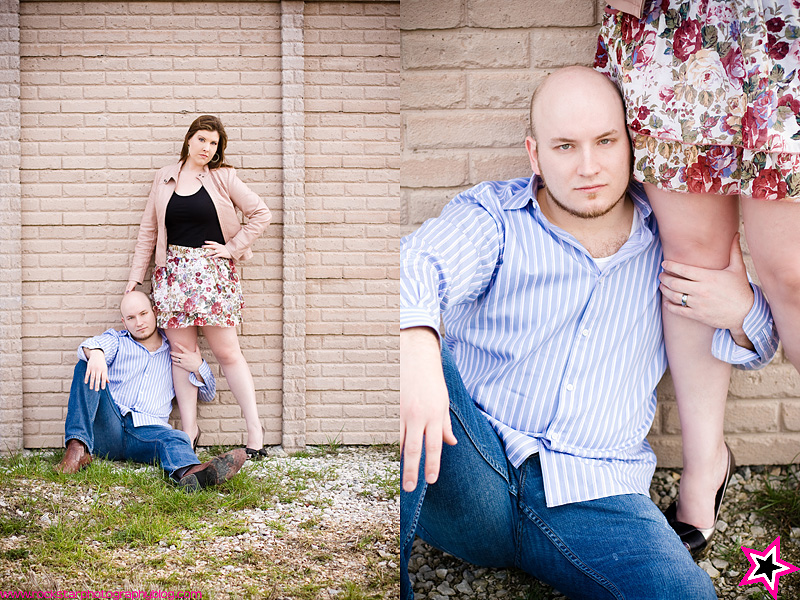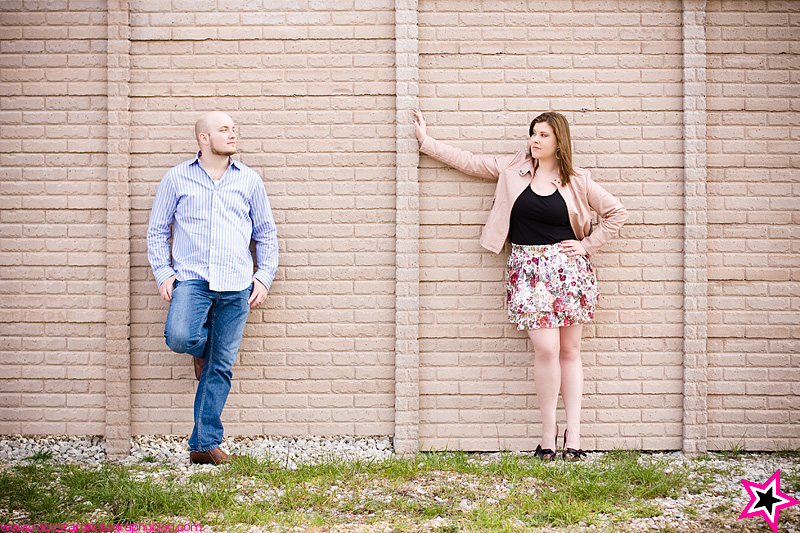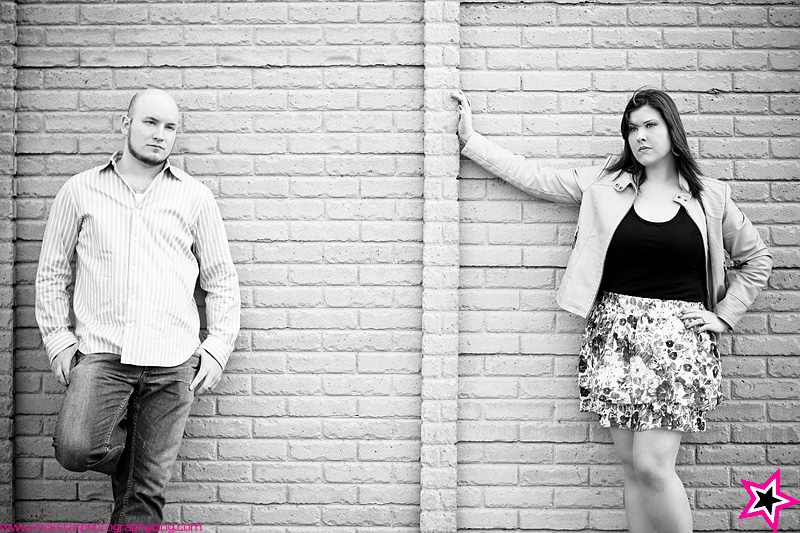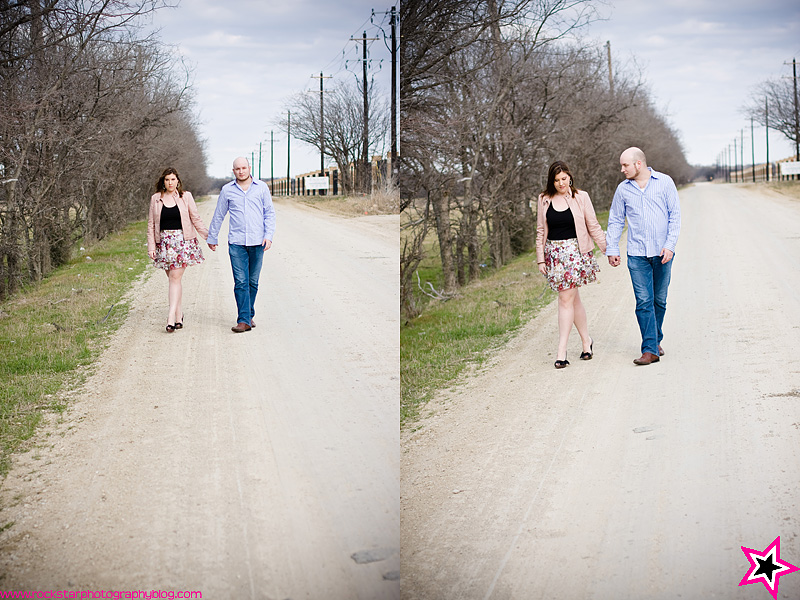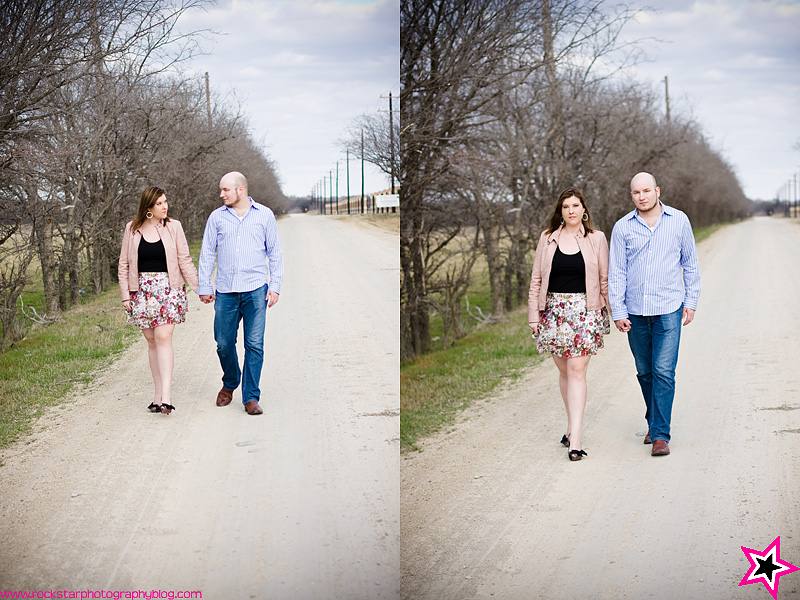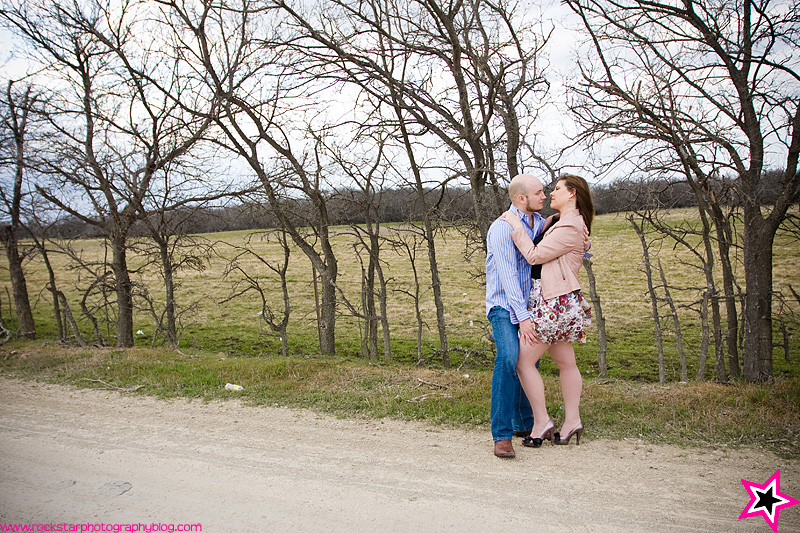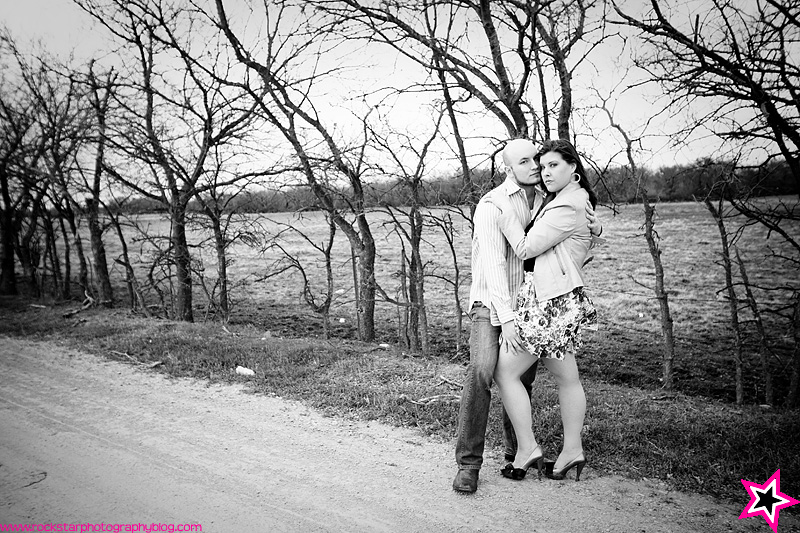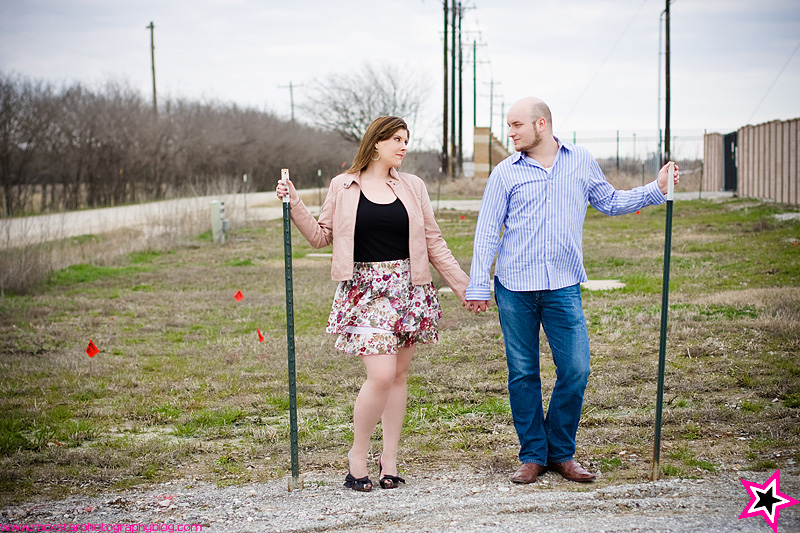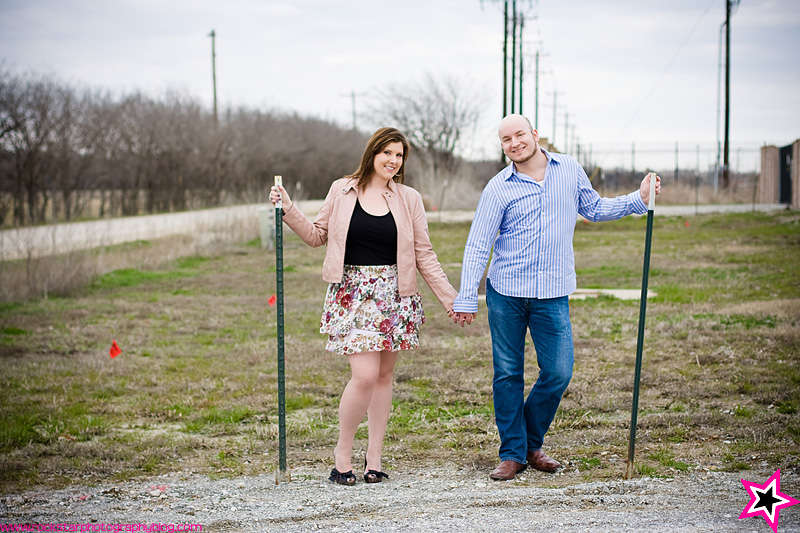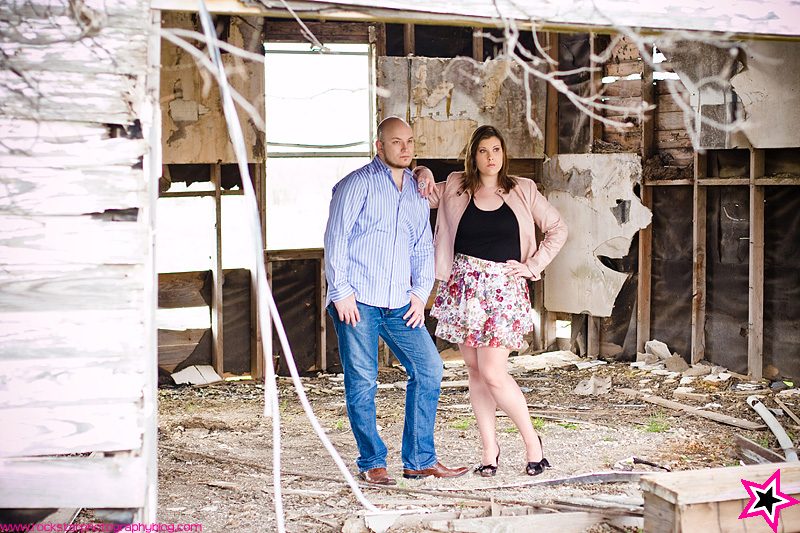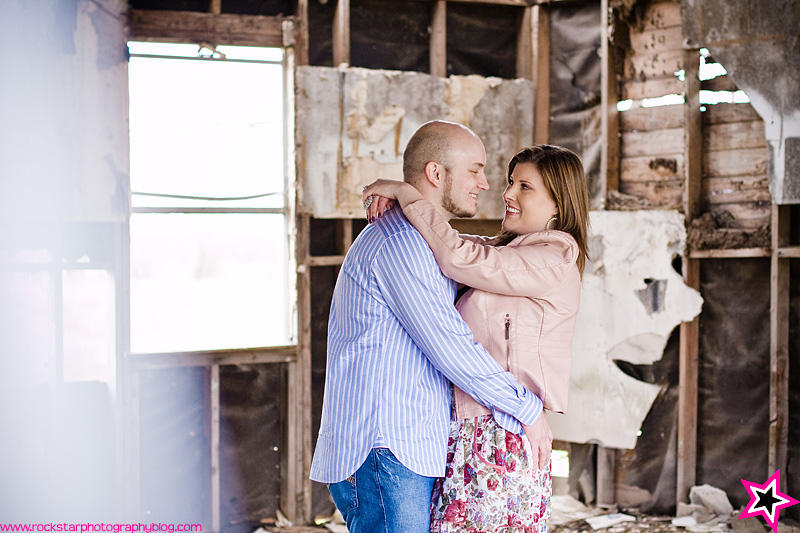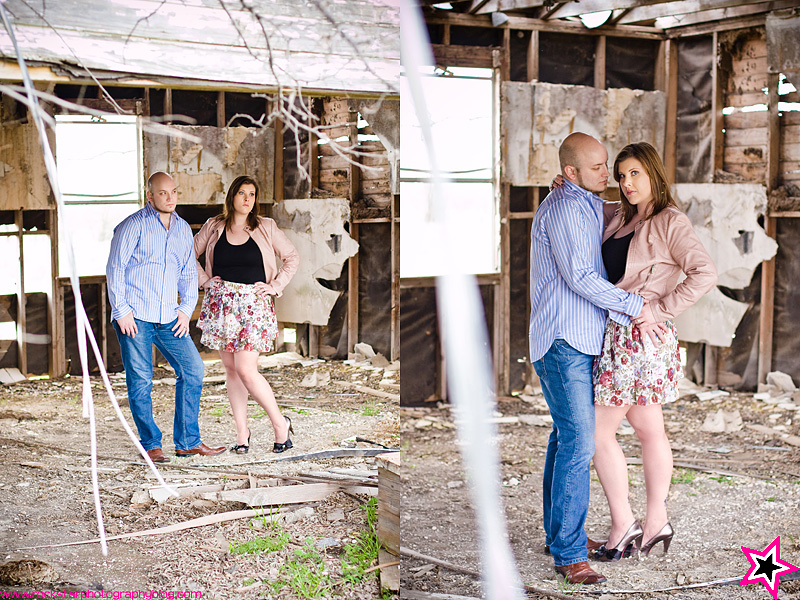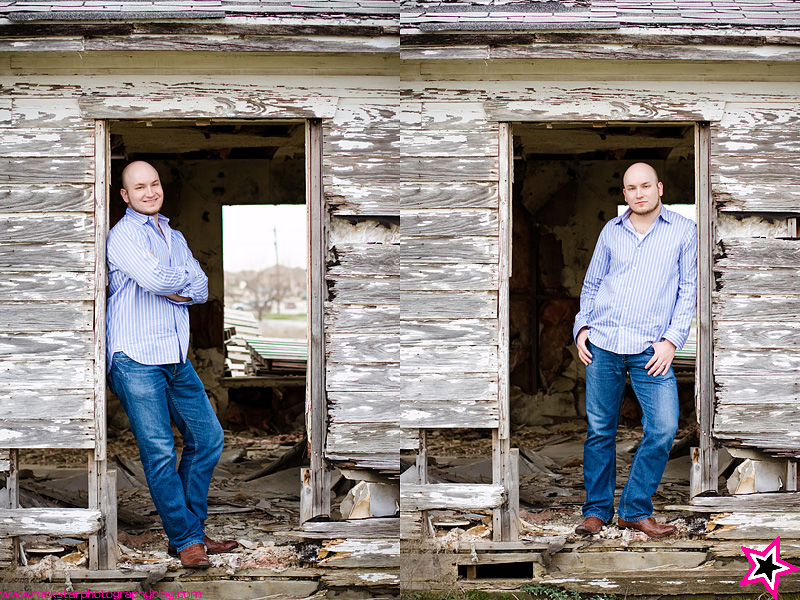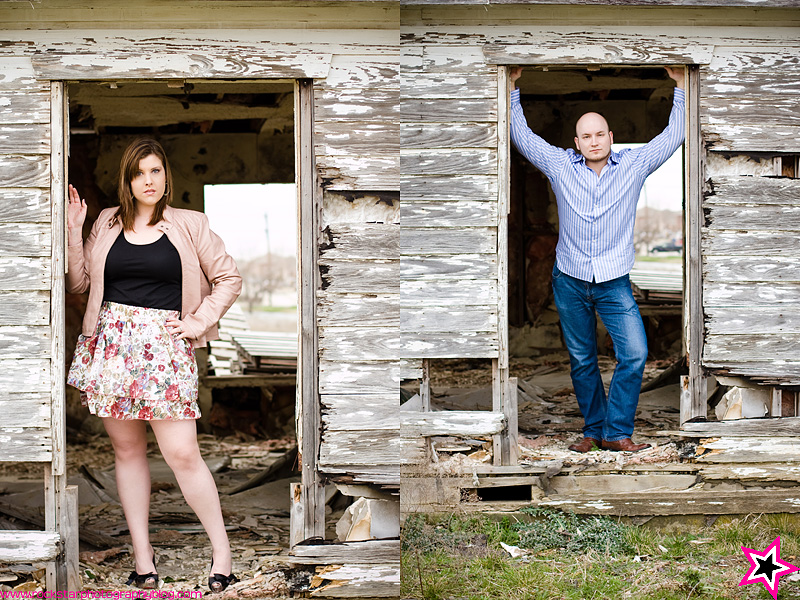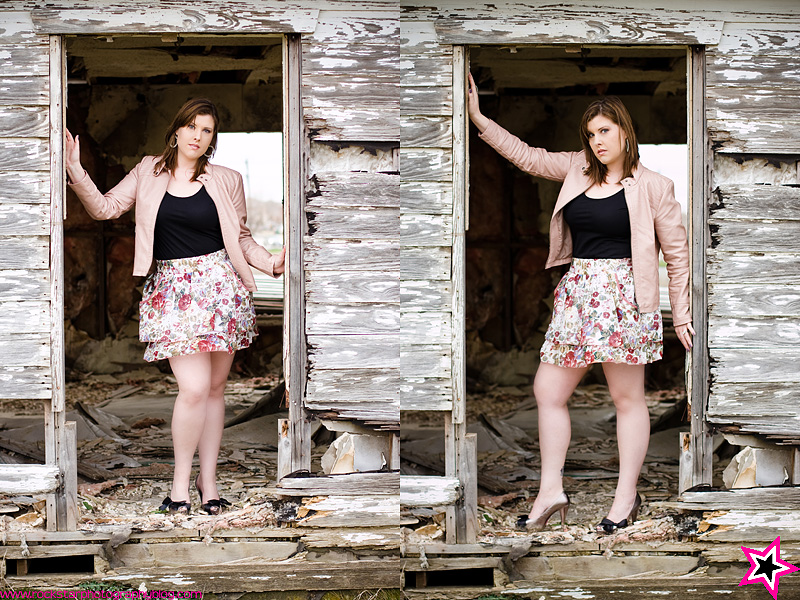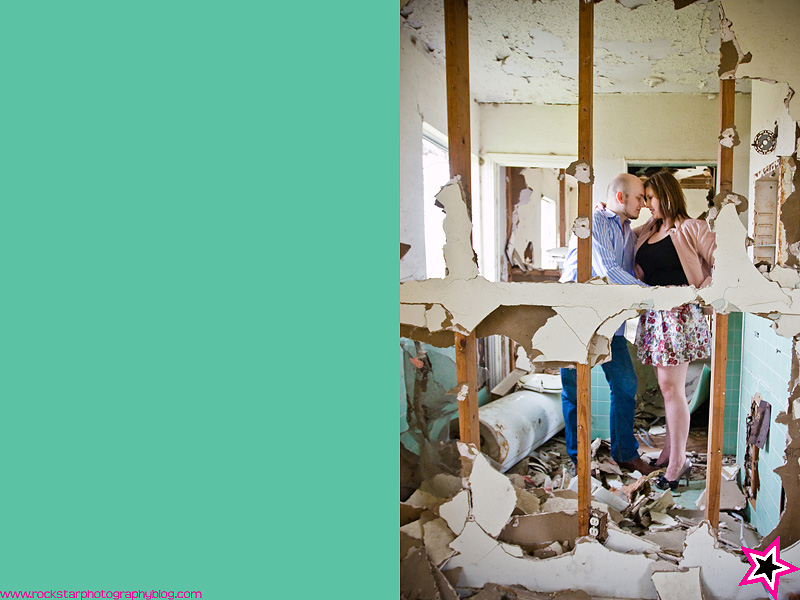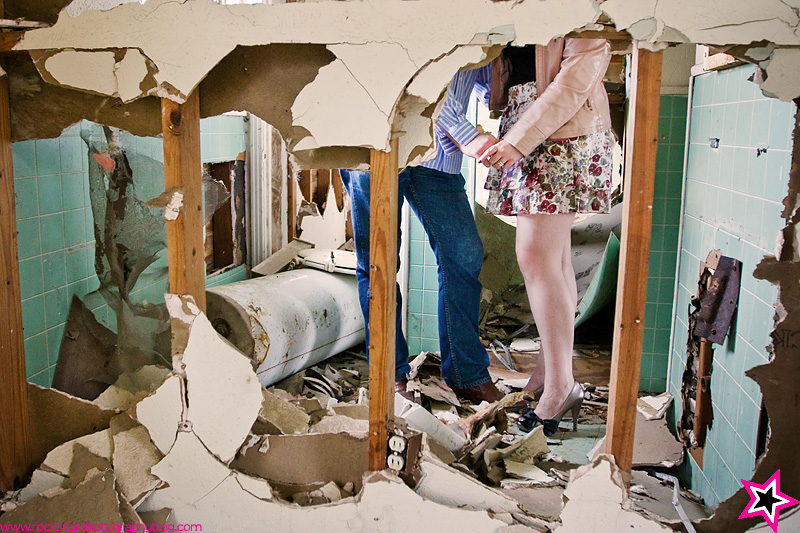 Before we climbed into (what is left of) the house, I was peeking in (what is left of) the windows and saw what I exclaimed was the 'smallest bathtub ever!'. Before we left, I wanted to take a picture, so Kyson volunteered to use himself as a size reference. You can see some of the tub is hidden by the door, but, STILL, tiny little tub.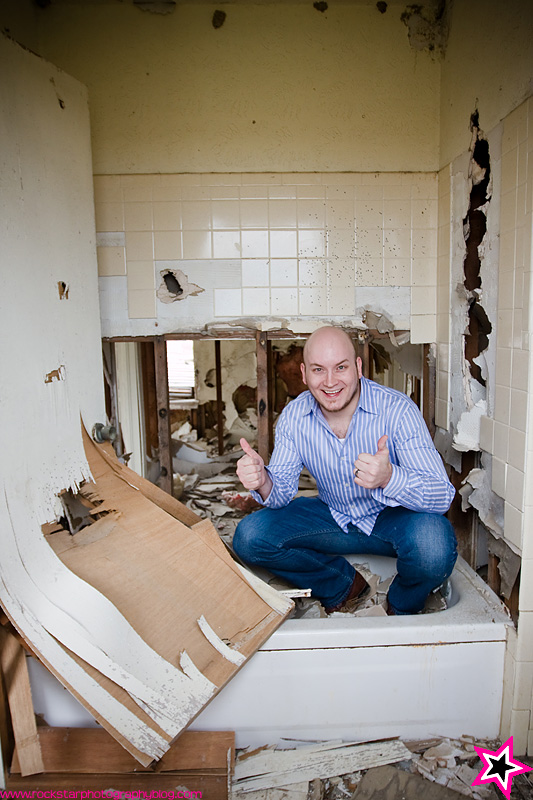 Thanks for looking and have a happy Monday!