A quick Easter session in Highland Park..
Two Friday's ago I met up with this group for a quick Easter session down in Highland Park. These little ones were adorable, even if the tiniest one didn't care too much for having her photo taken. To all my parents, don't worry! I know that generally between 18 months and 3 years, children can be a handful when it comes to picture time. I am used to it and never afraid to chase them around 🙂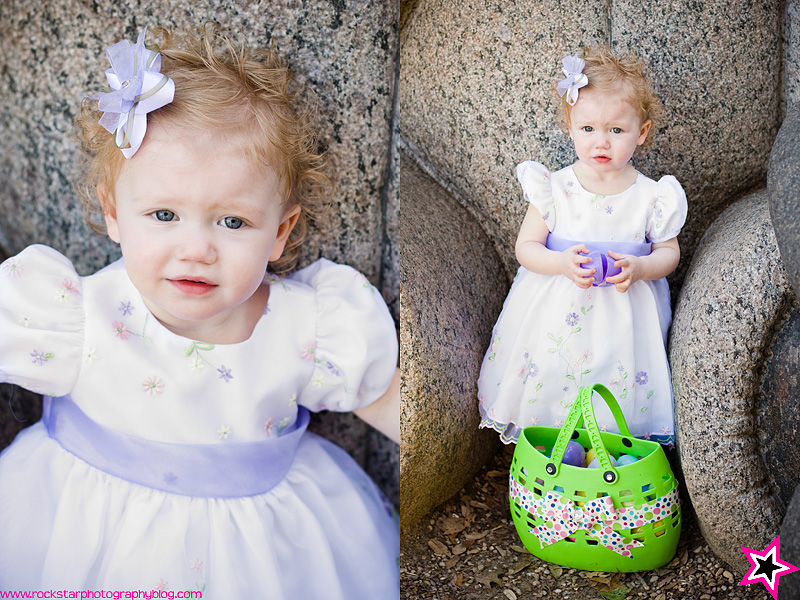 Little sister…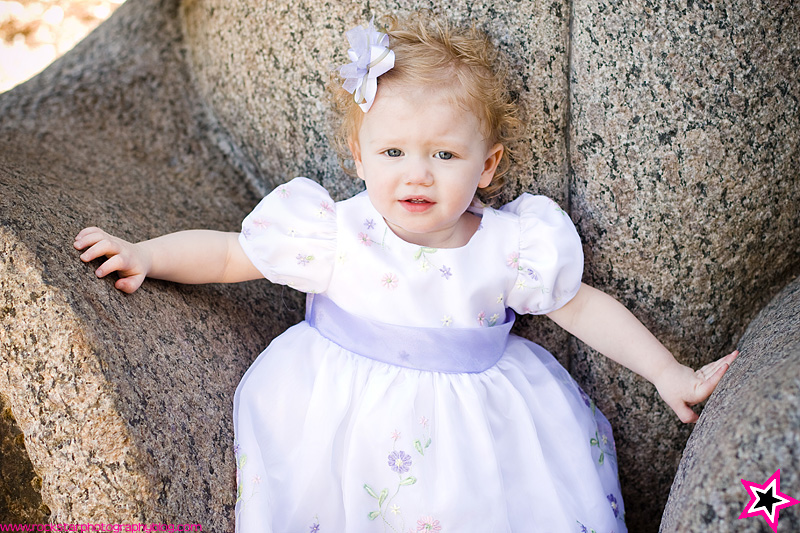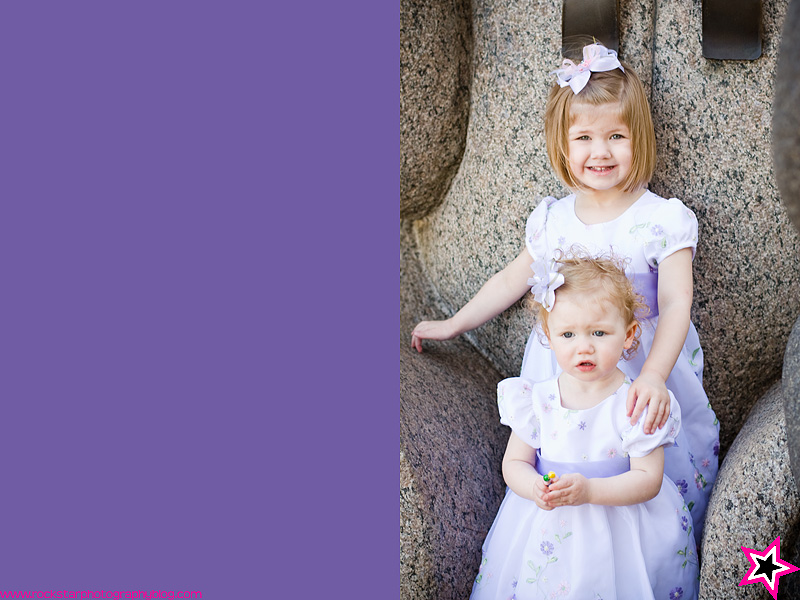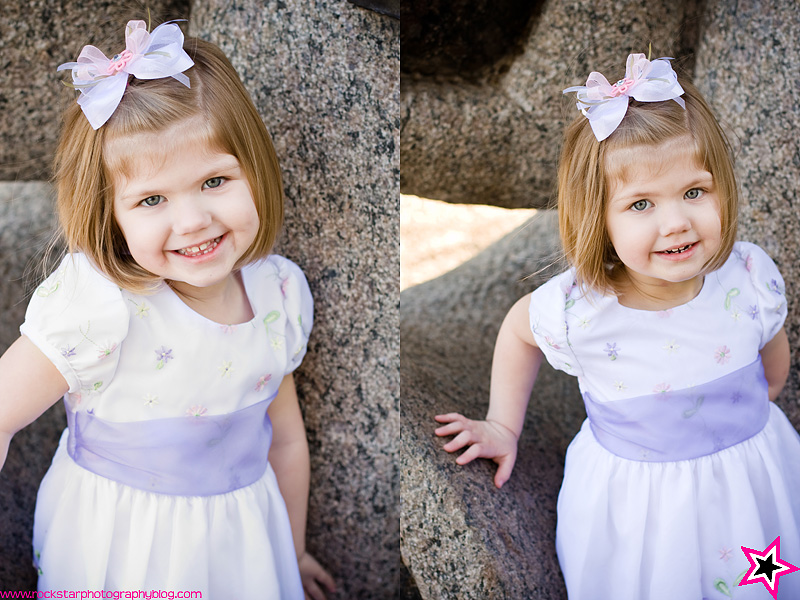 Big sister…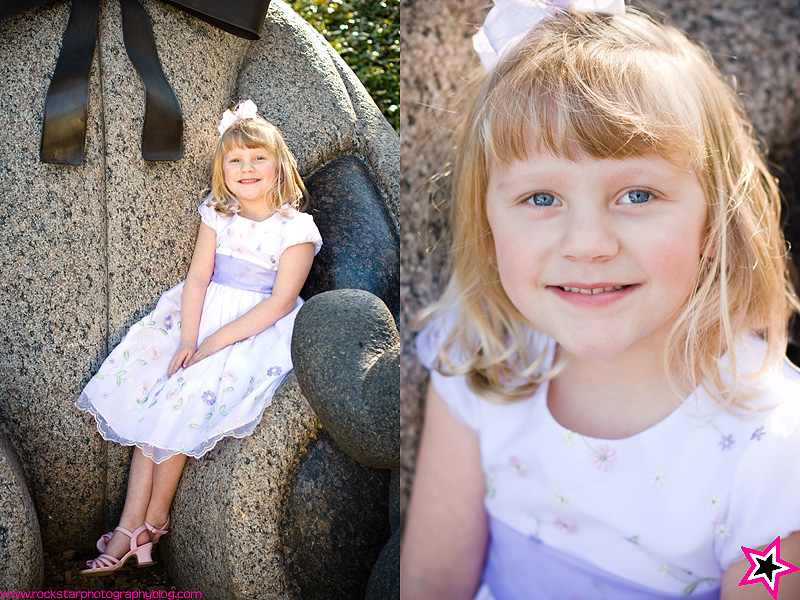 Cousin! 🙂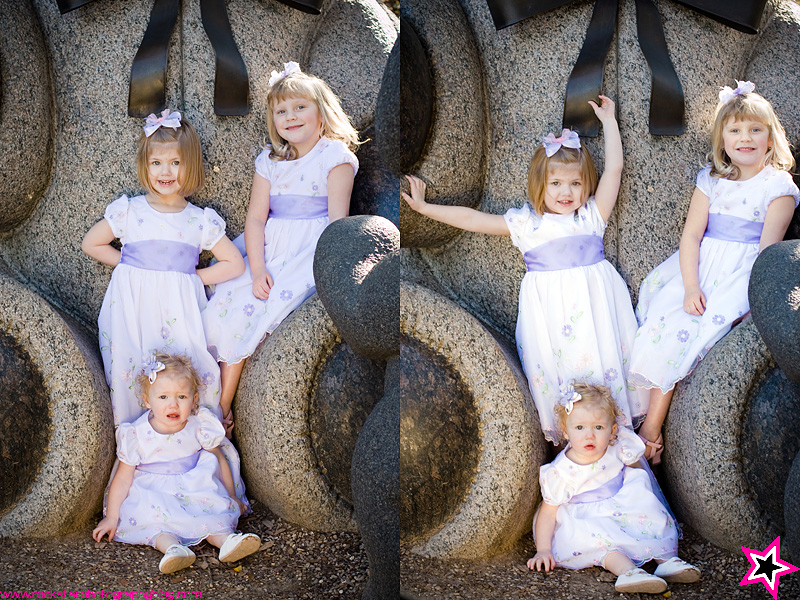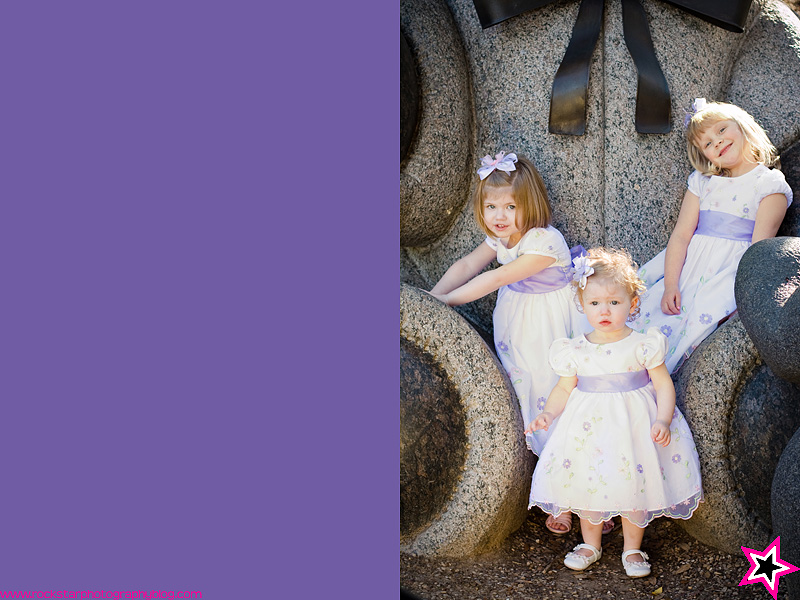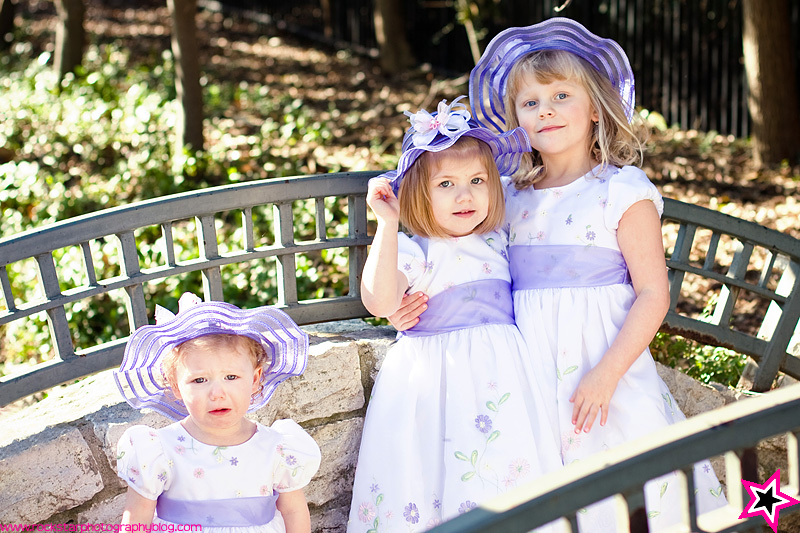 I actually really like the way the littlest one is standing off to the side, it seems so real to me. 🙂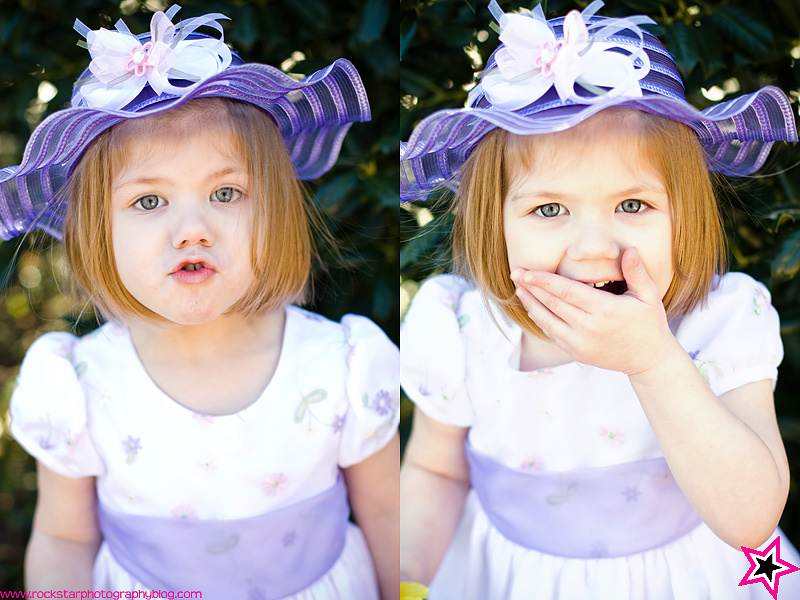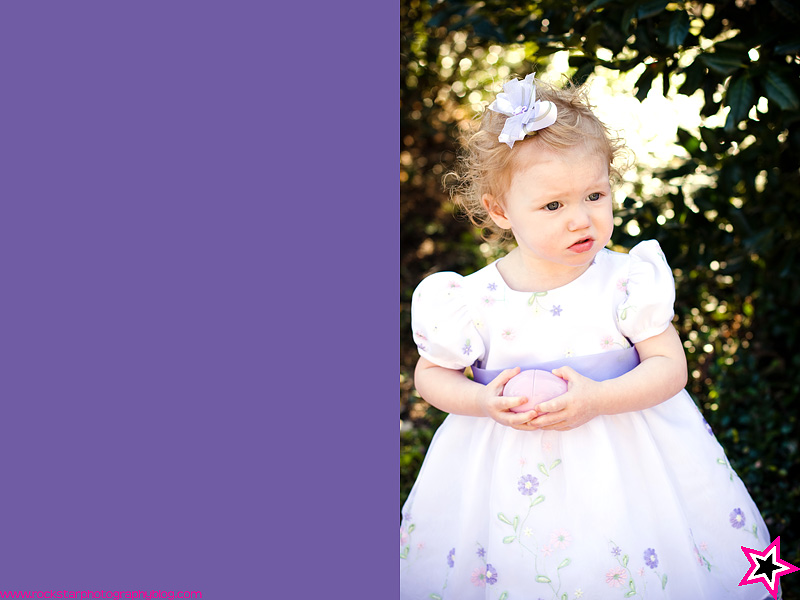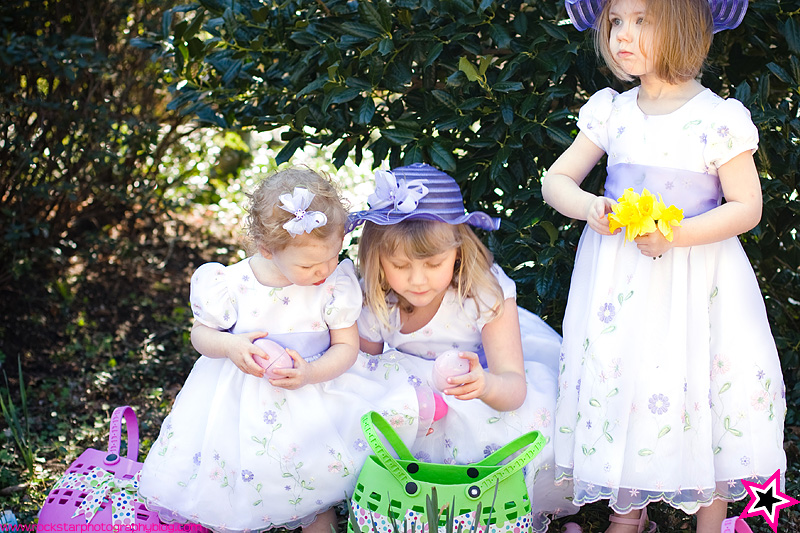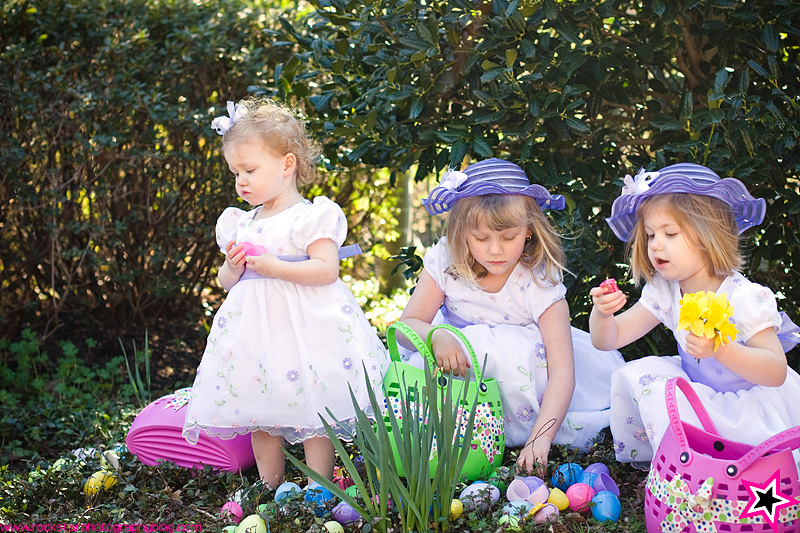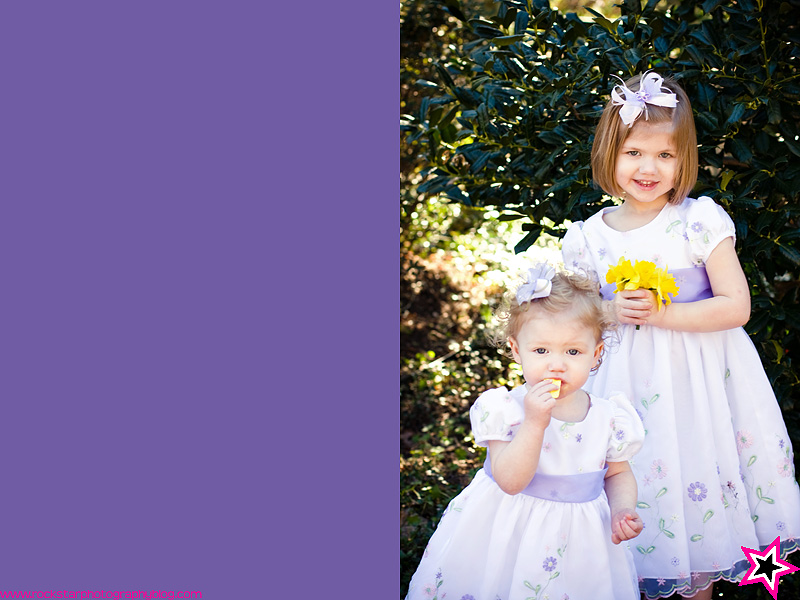 Thanks for looking and I hope you're having a great week so far!