2011 Senior Representatives Needed!
Brandi Thompson Photography is looking for a new batch of senior representatives for the class of 2011! If you want to get some awesome pictures and sweet swag, please fill out the form below and send it to brandi@brandithompsonphotography.com. Don't forget, you must have your parents' permission!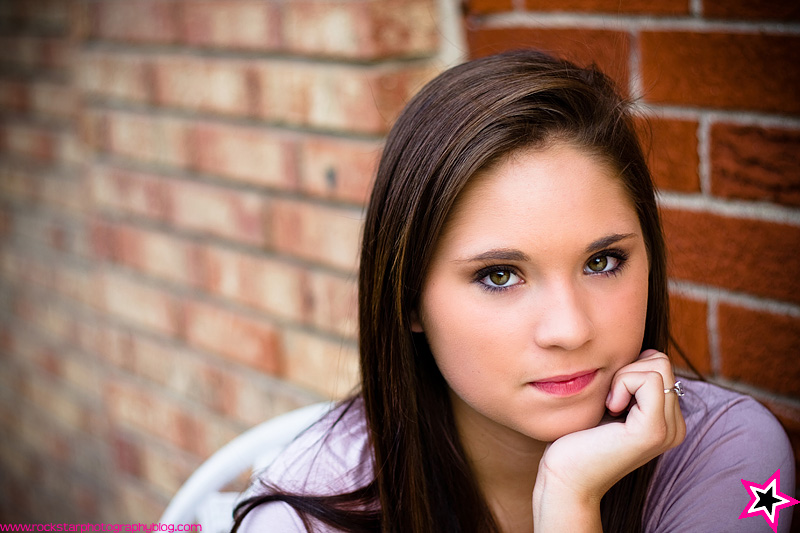 What I need: Six outgoing girls or guys who will be graduating high school in 2011. Eligible school districts include: Plano (all high schools), Allen, McKinney, Frisco and Richardson. I'm sorry, but I am unable to accept reps for schools outside of these districts.
What you get: Up to two hours of shoot time, with unlimited outfit changes, props, whatever you want. After your shots are edited you get a CD with web sized images to share on Facebook and MySpace, an 8×10 of your choosing, and cool cards with your picture and name on them! You may also purchase additional prints or full resolution negatives.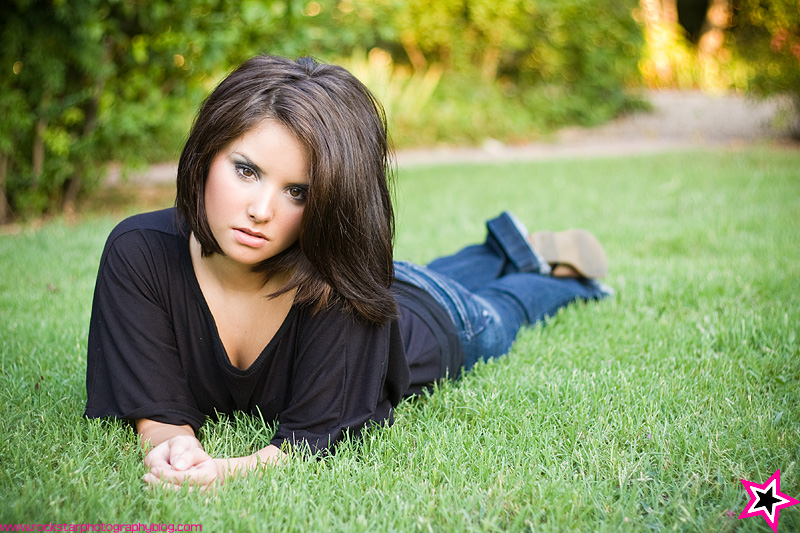 If you're interested in being a representative, please send me an email with the following information. All information is required!
Name (First and Last):
Email address:
Age:
High School:
What school activities do you participate in?
What community activities do you participate in?
What's your favorite social networking site?
How would your friends describe your personality?
Why do you want to be a 2011 Senior Rep for Brandi Thompson Photography?
Please provide the name and email address of one or both of your parents: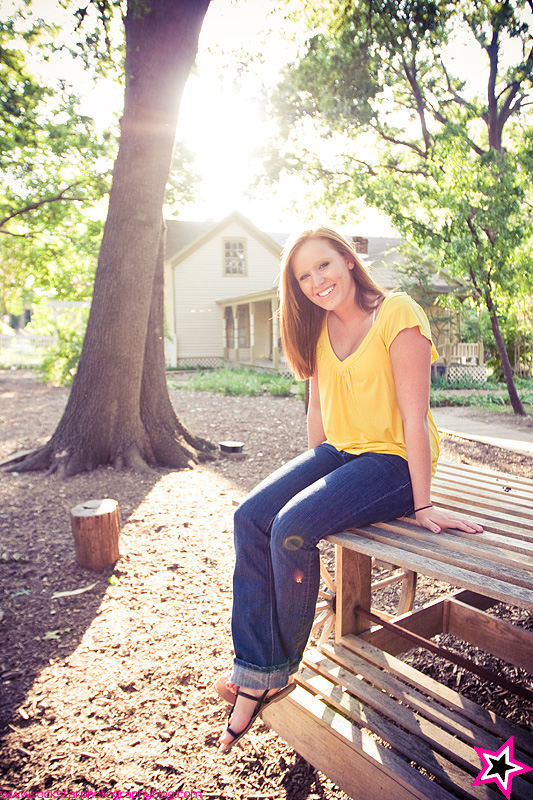 If you know someone who may be interested in being a rep, be sure to share this post with them!