Cats for Adoption – Plano, Allen, McKinney TX
Whew! Today was a BUMPER CROP of kitties from the North Texas Cat Rescue. We had almost forty cats, just today. And, let me tell you.. these sweet babies were far more interested in exploring than letting us take their photos; but that's okay. There are so many great cats available that really need their forever homes. And more cats being adopted from NTCR means that they can then save MORE from the kill shelters in the North Dallas area. All of the cats from the NTCR are always completely ready to go to their new homes; already fixed and up to date on shots. Be sure to get in touch via NTCR via phone or online to get more information about your favorite cat!
Papyrus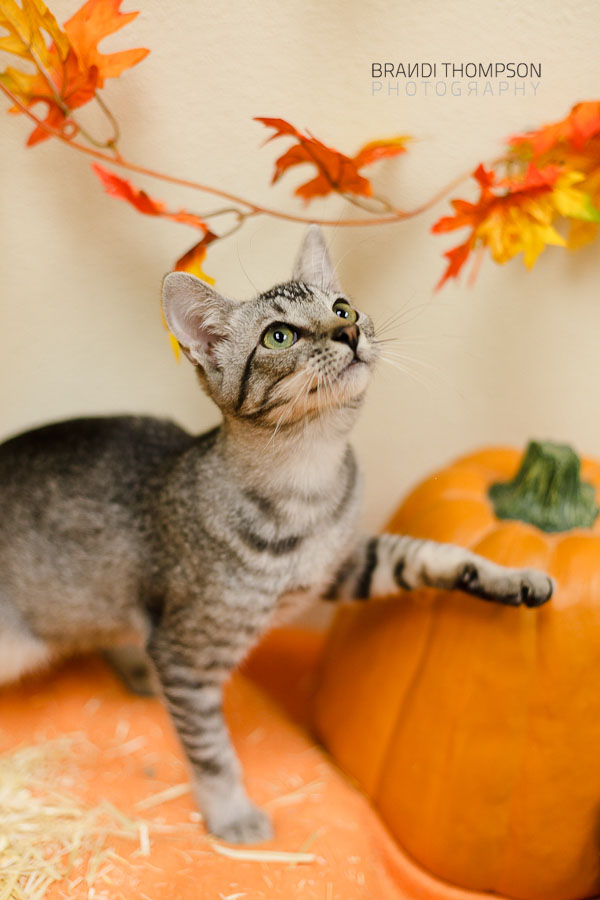 Hoshi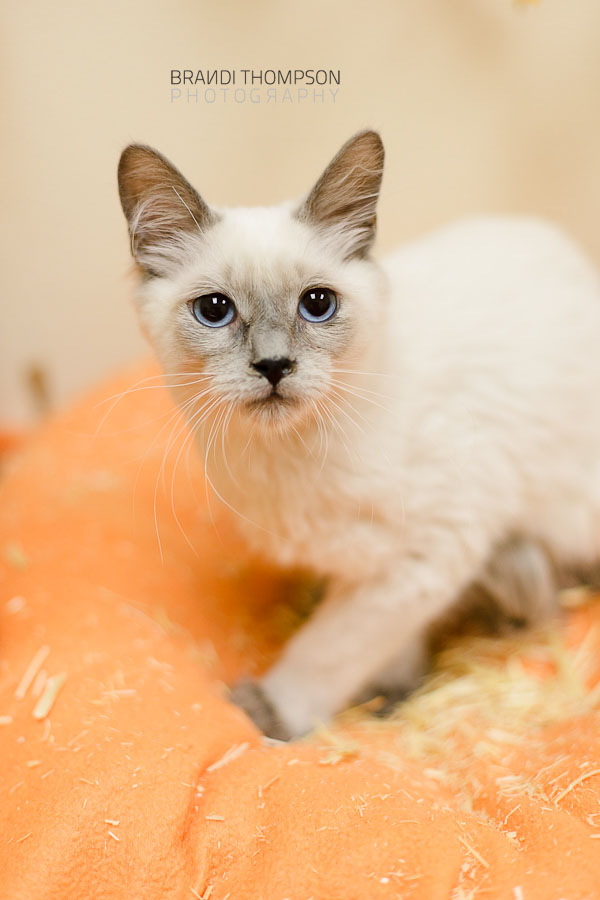 Festus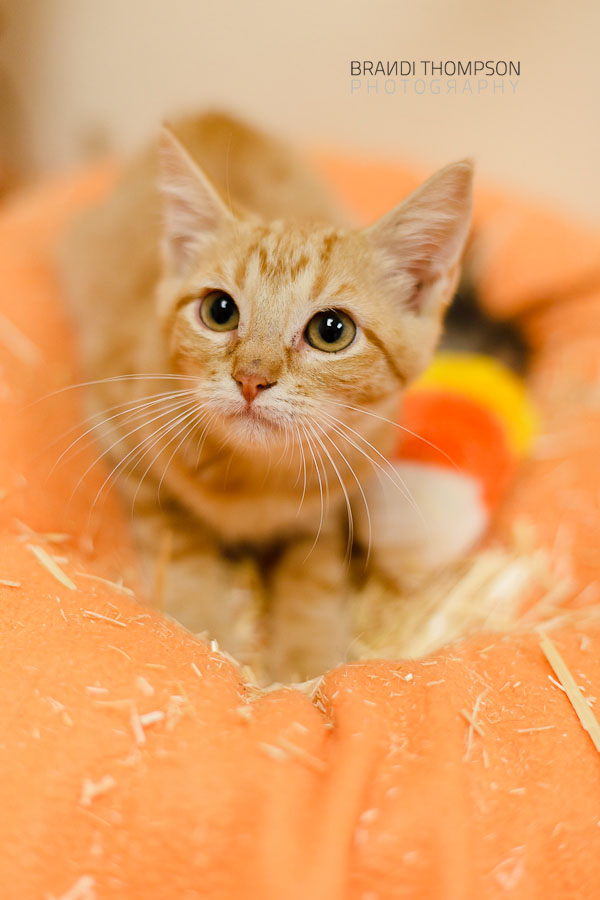 Percival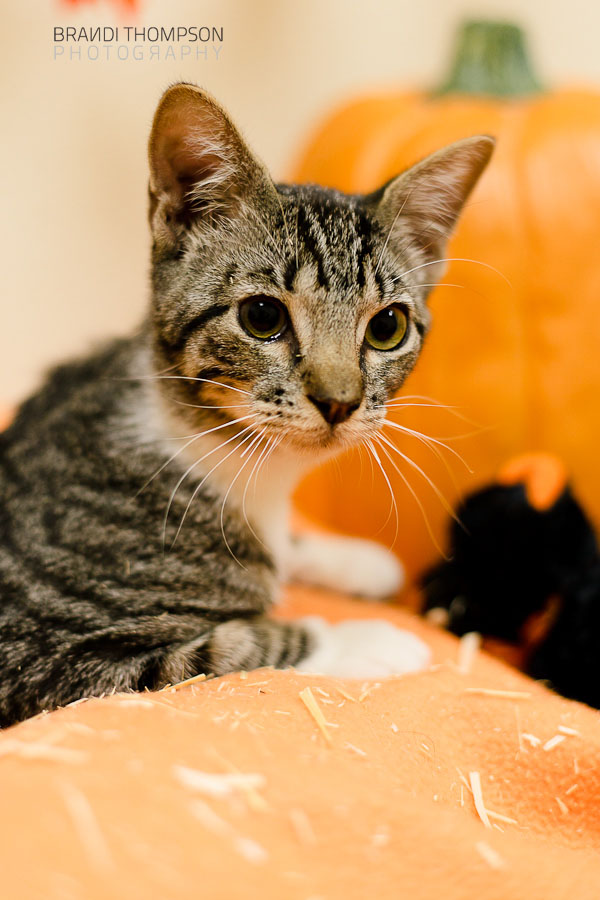 Piaf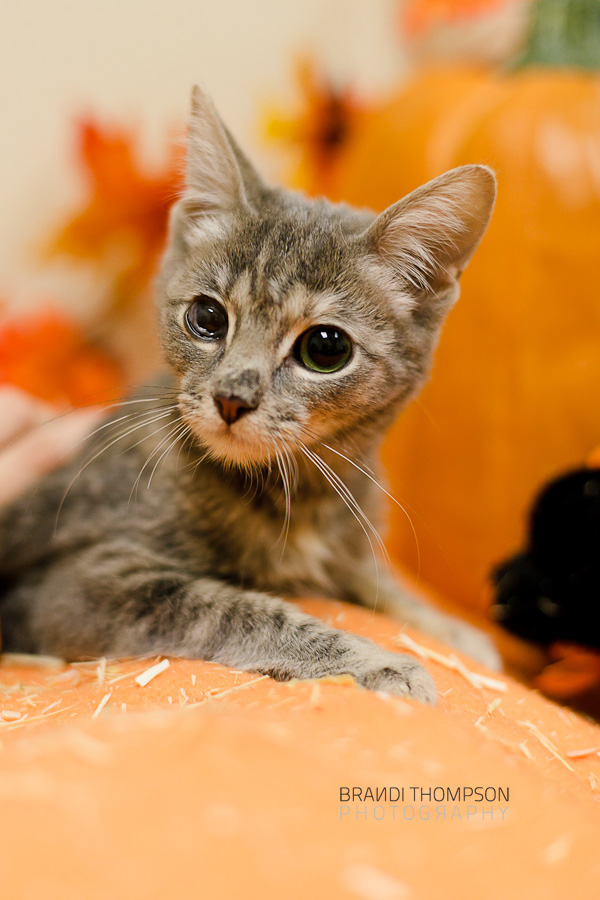 Lavender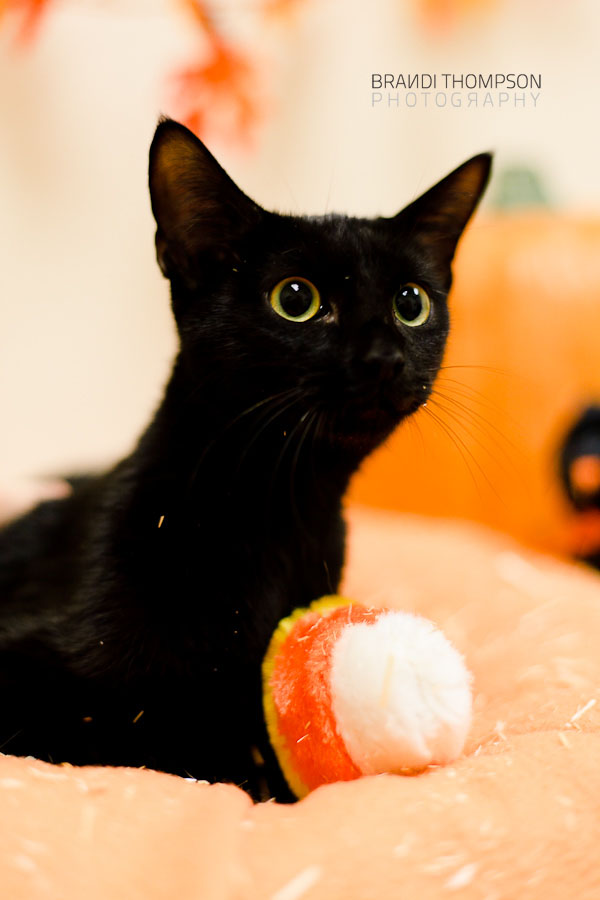 Clementine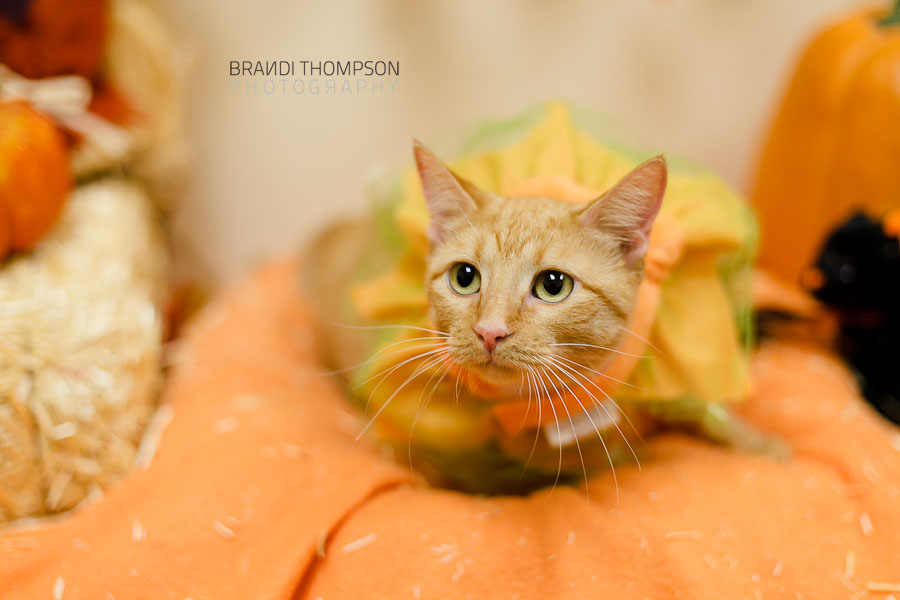 Lucky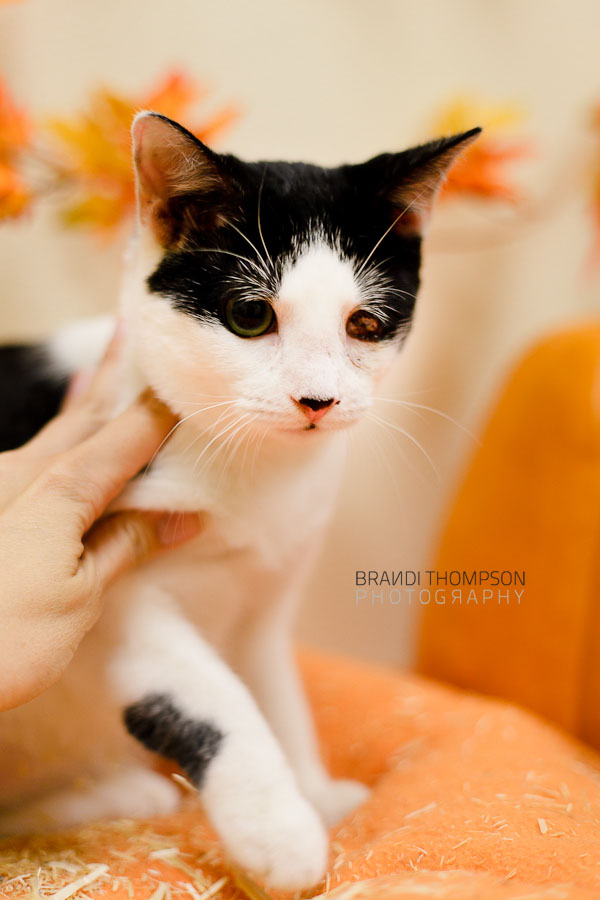 China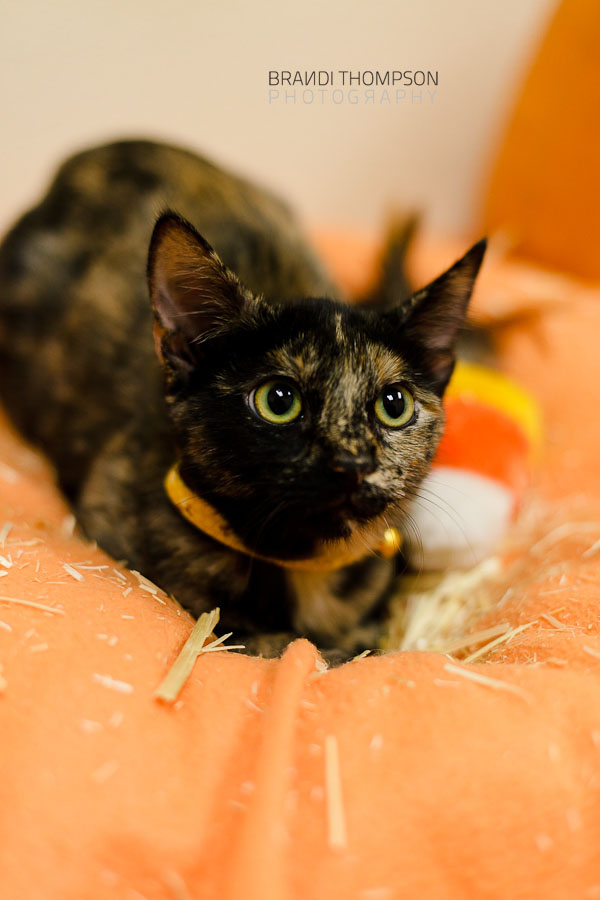 Corvis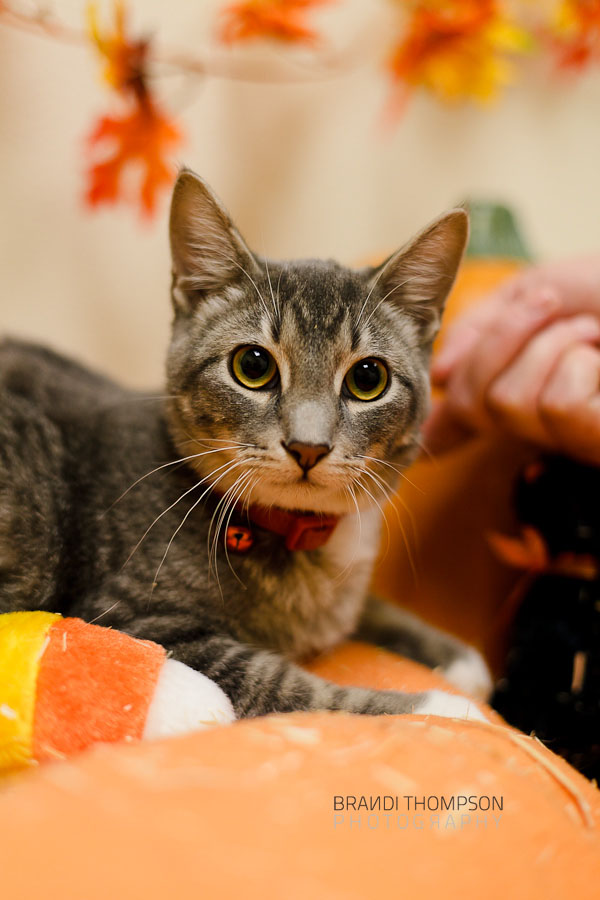 Lace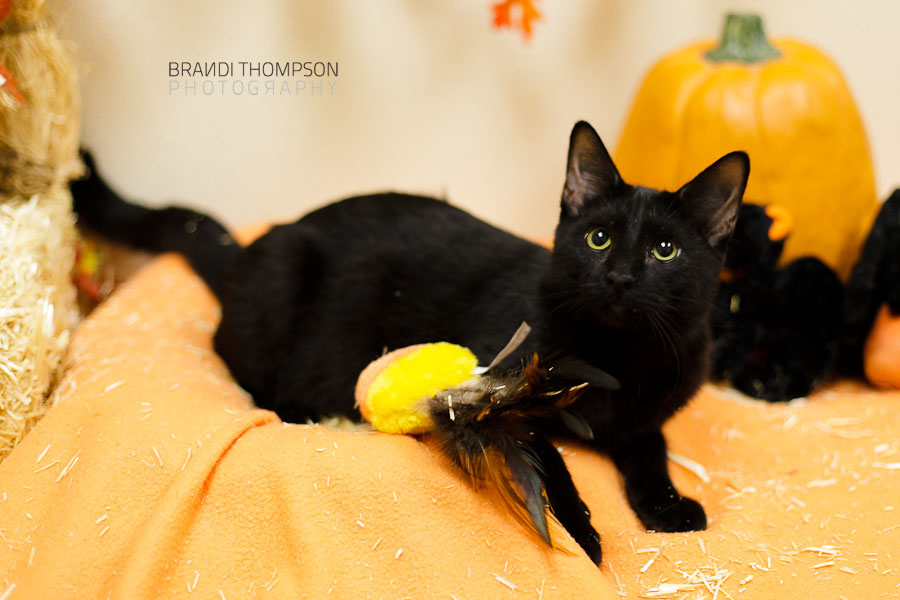 Boojum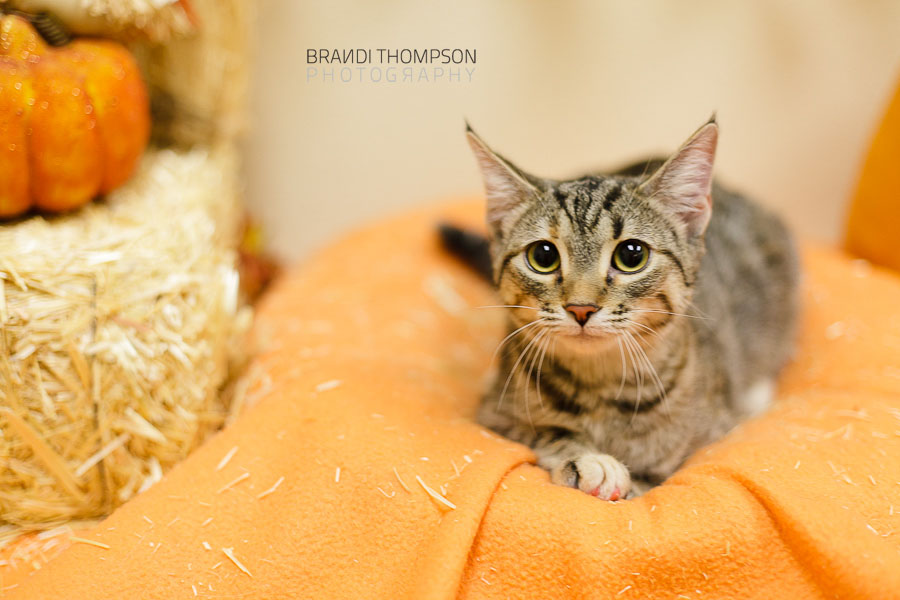 Mio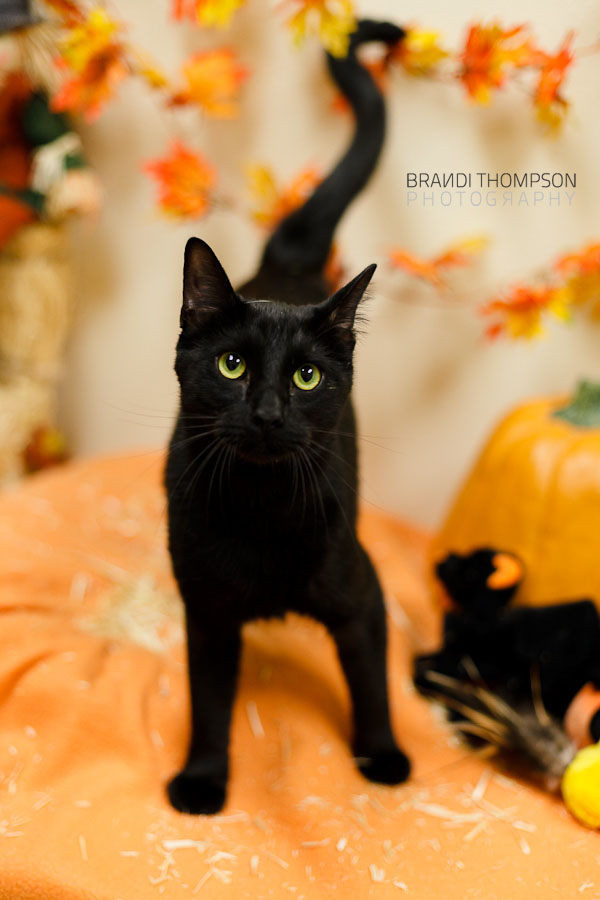 Sunshine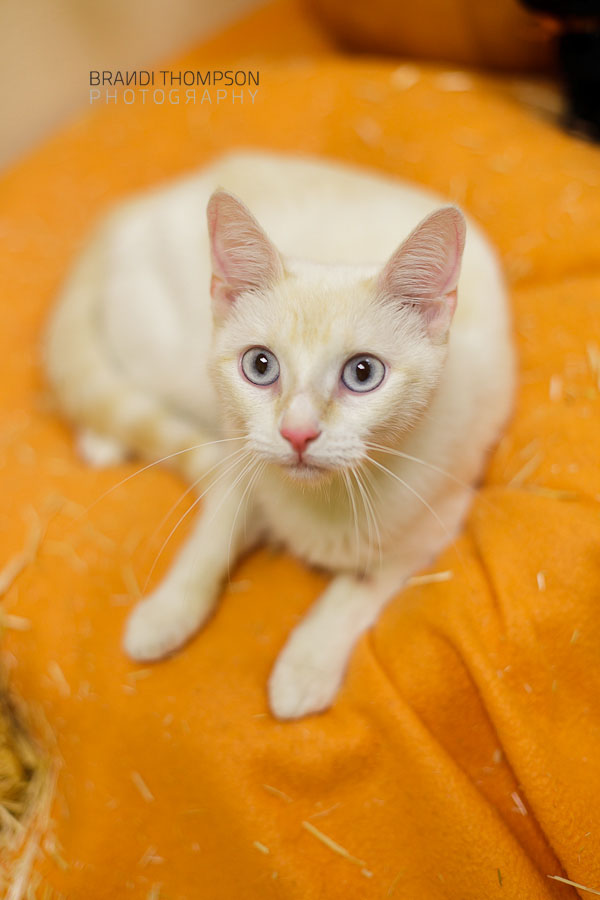 Sundance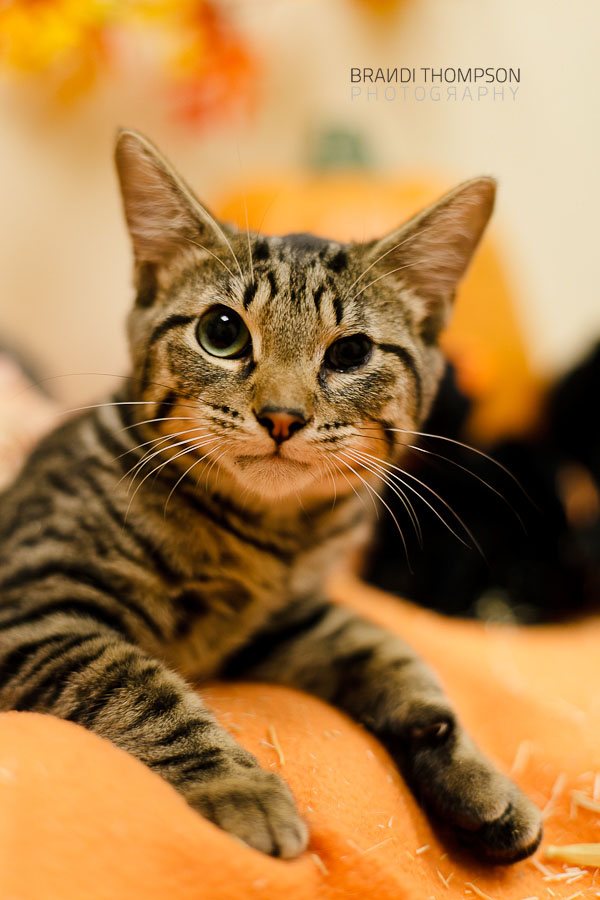 Kokomo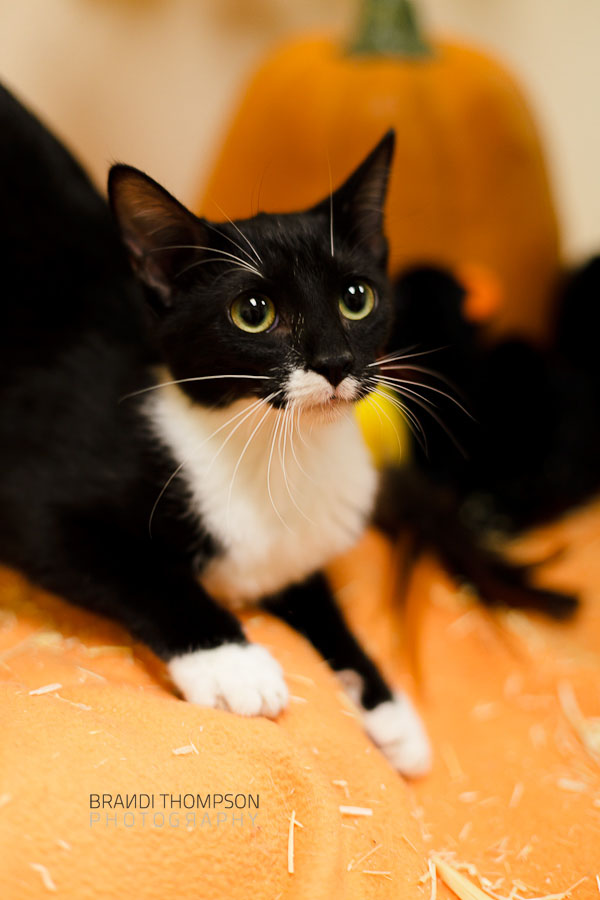 Olivia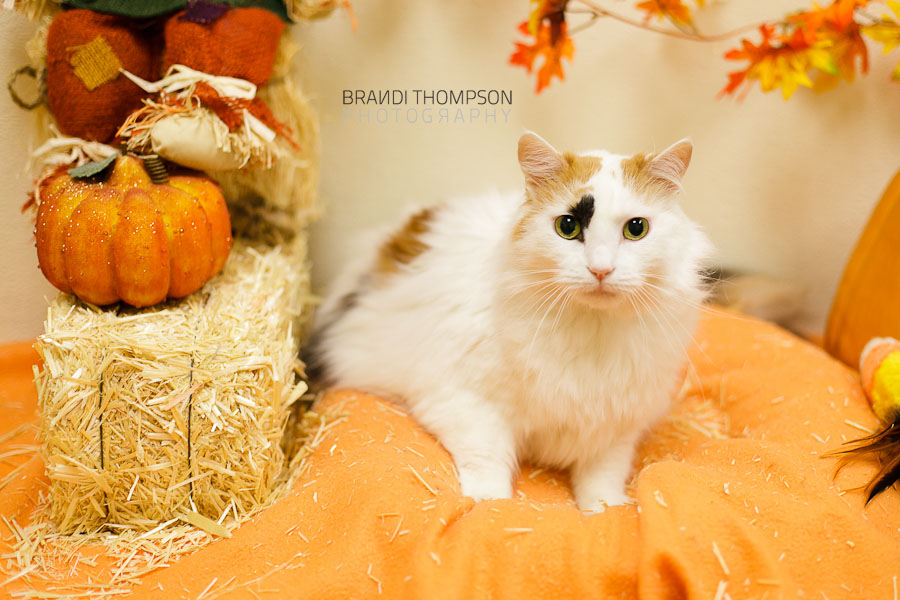 Rachel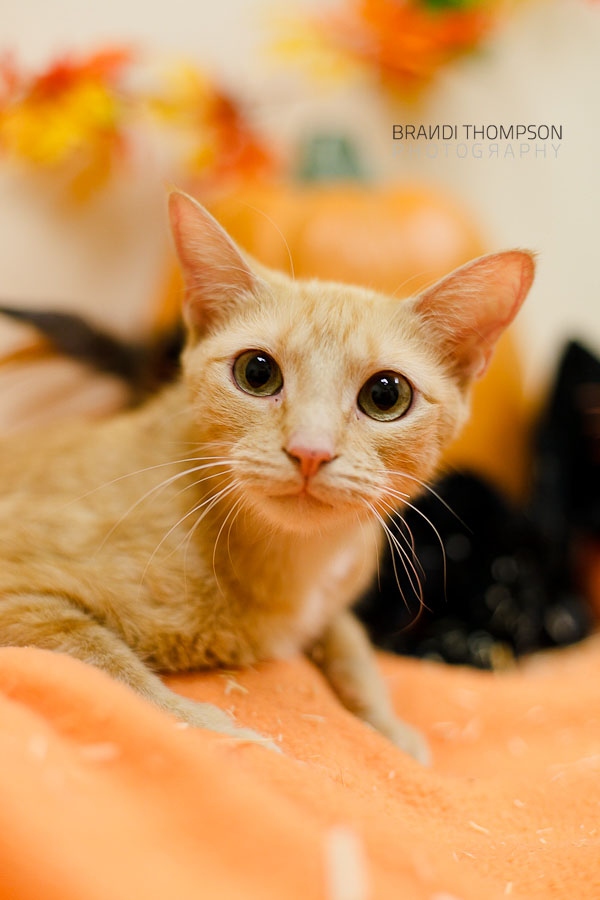 Ducky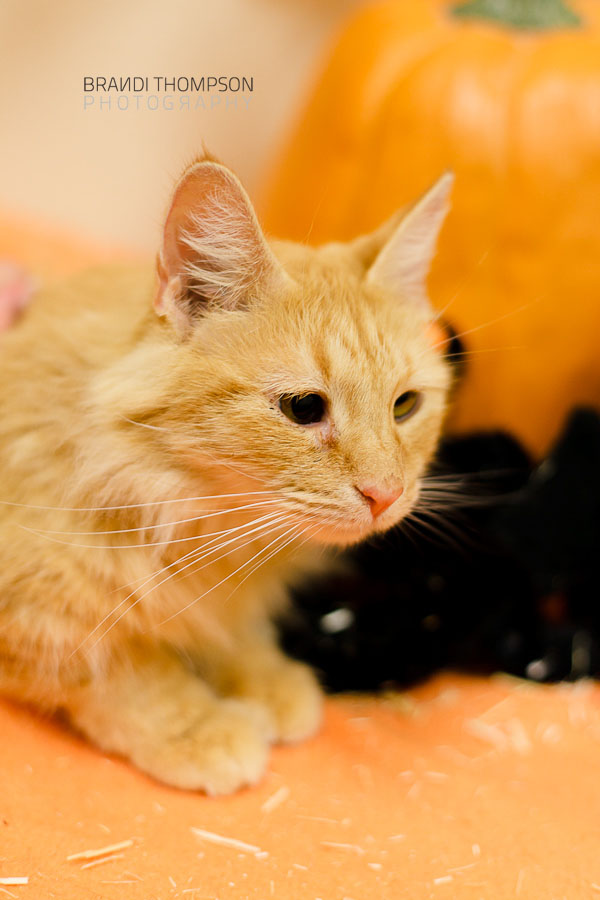 Koala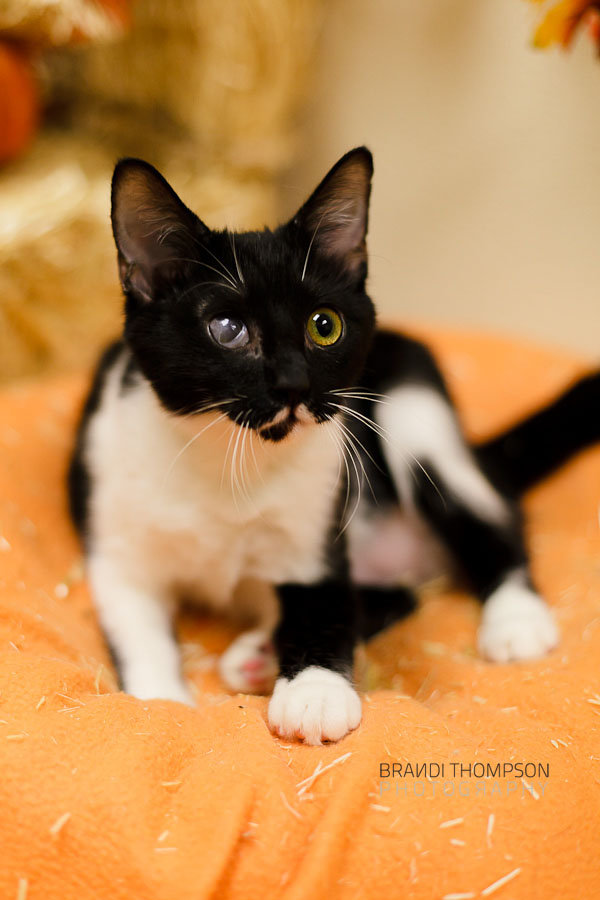 Kokopelli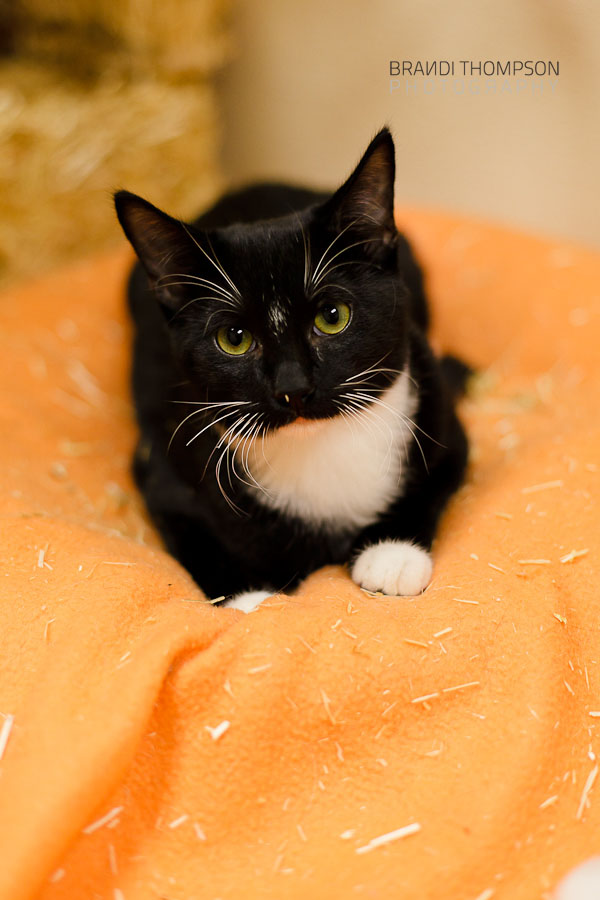 Kimball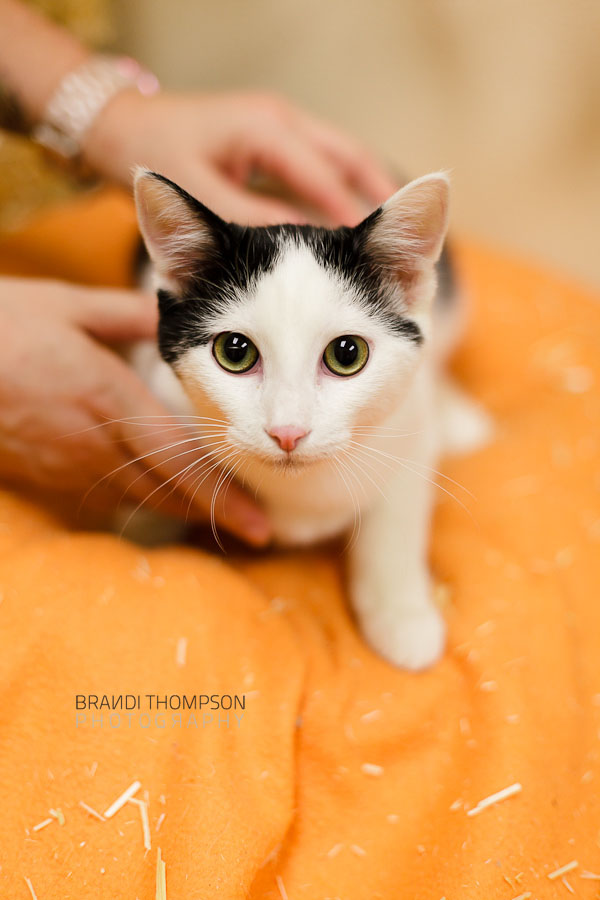 Liam – Adopted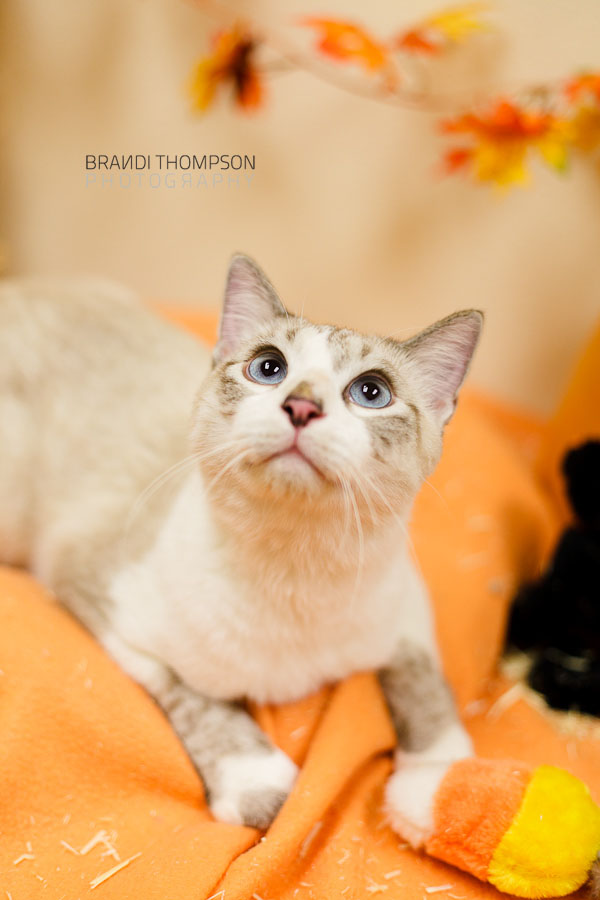 Maliah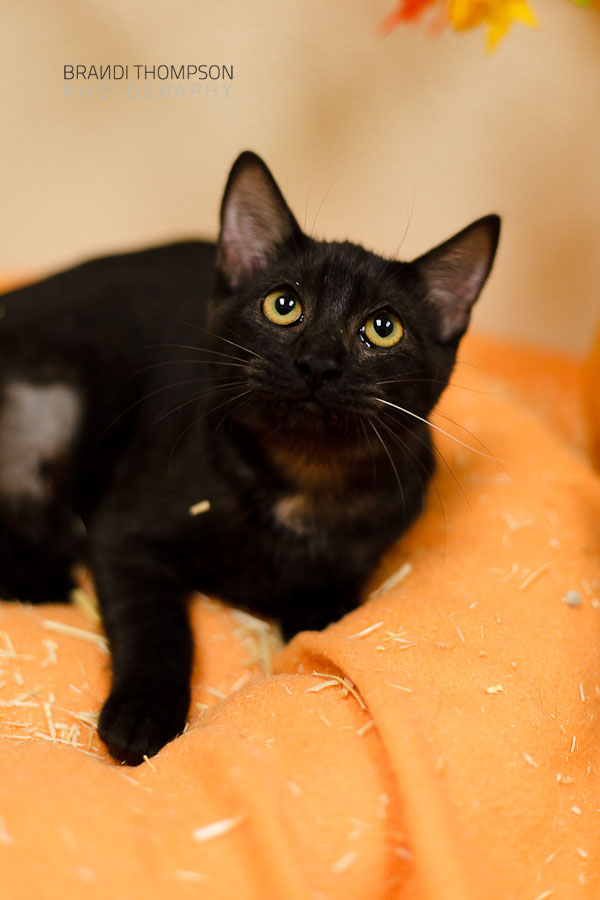 Mexia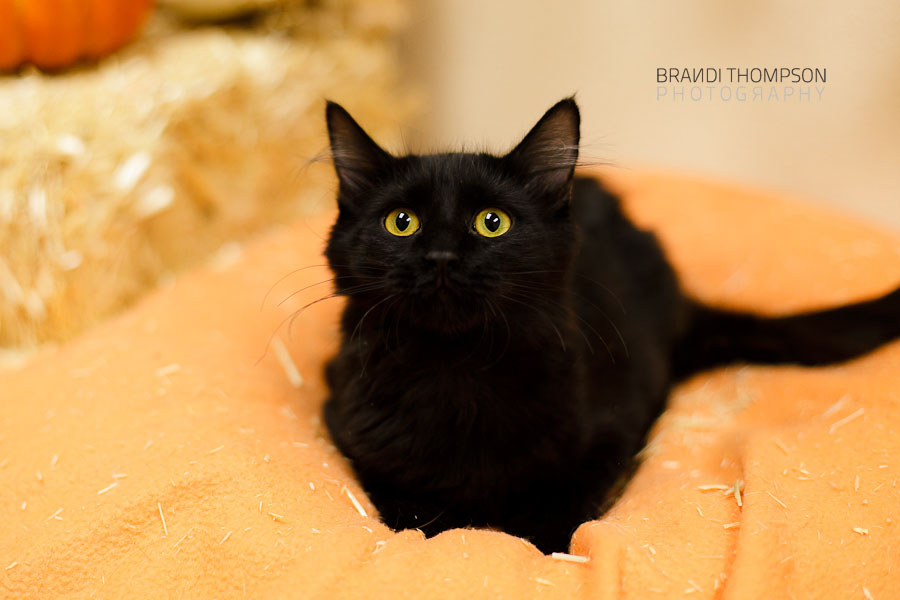 Daffodil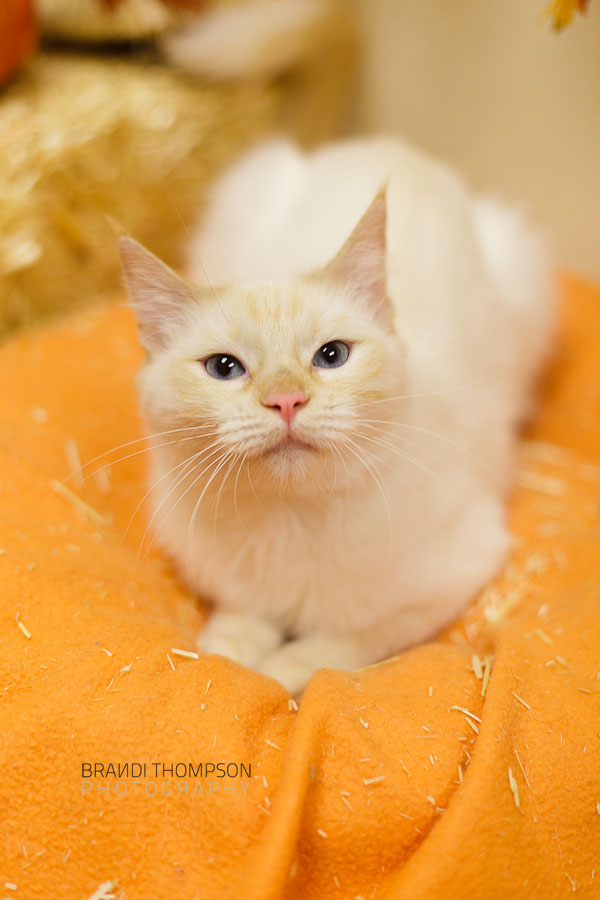 Simon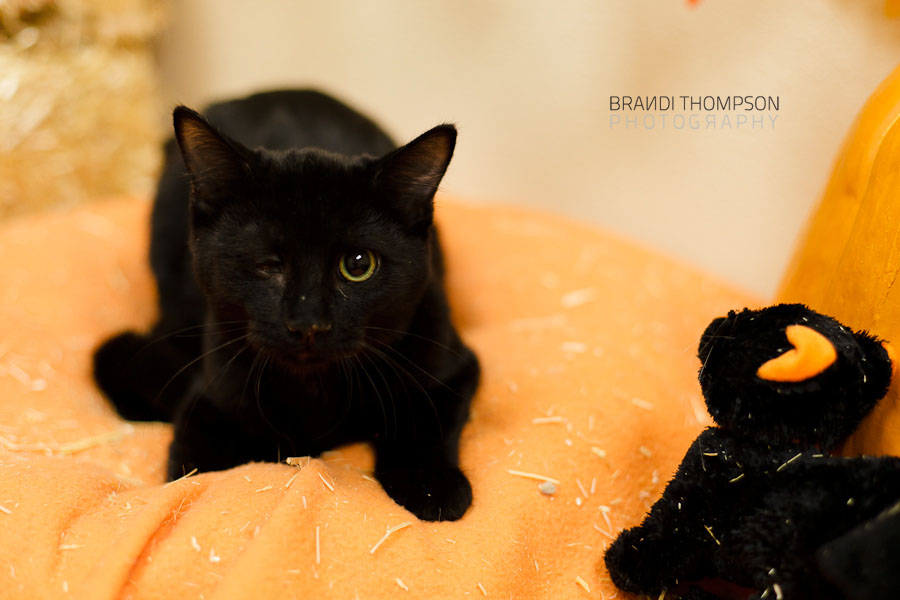 Mariah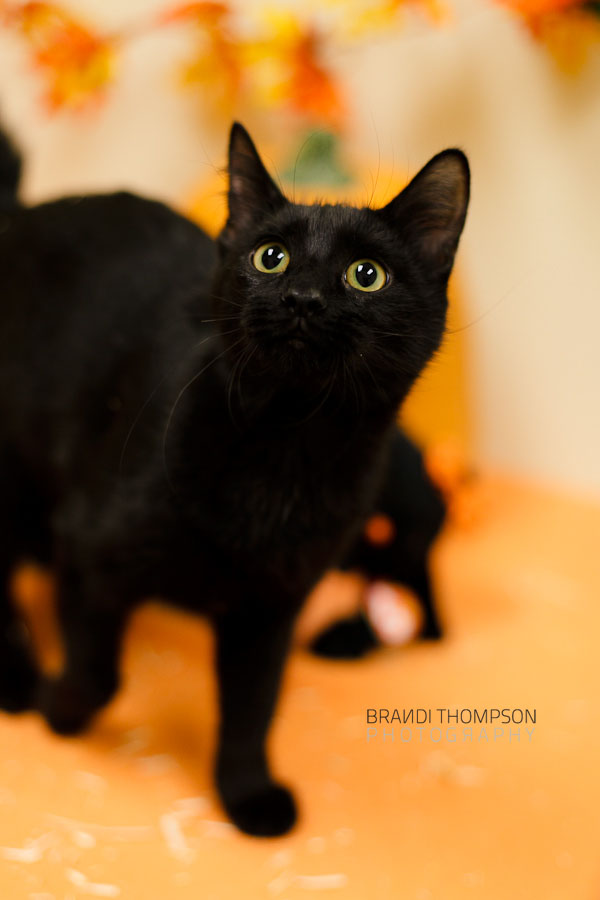 Rosie Marie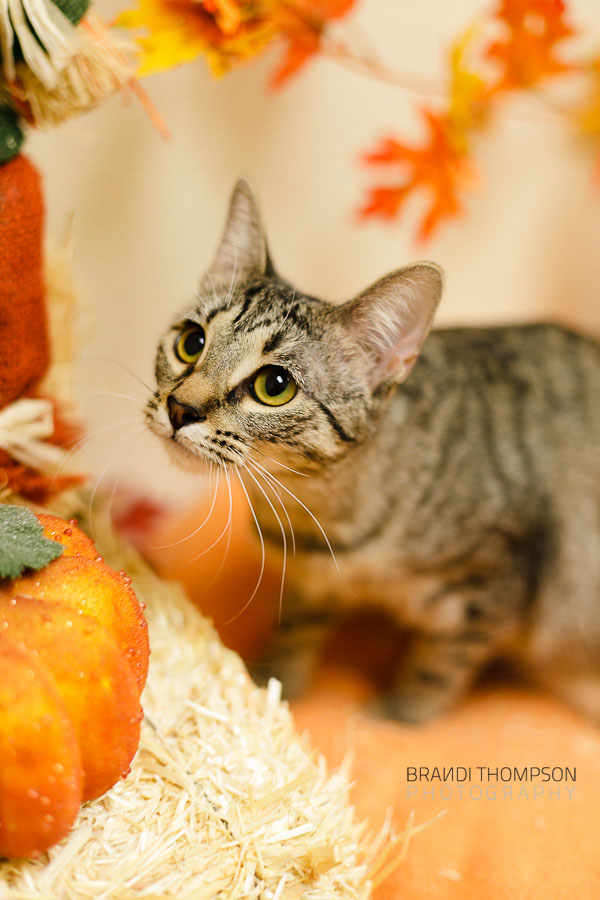 Lea Lou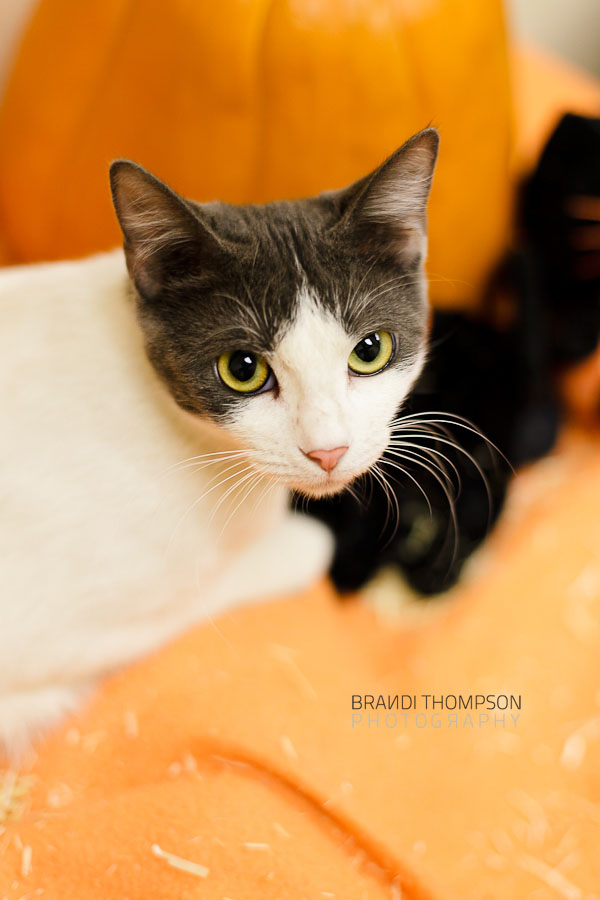 Perry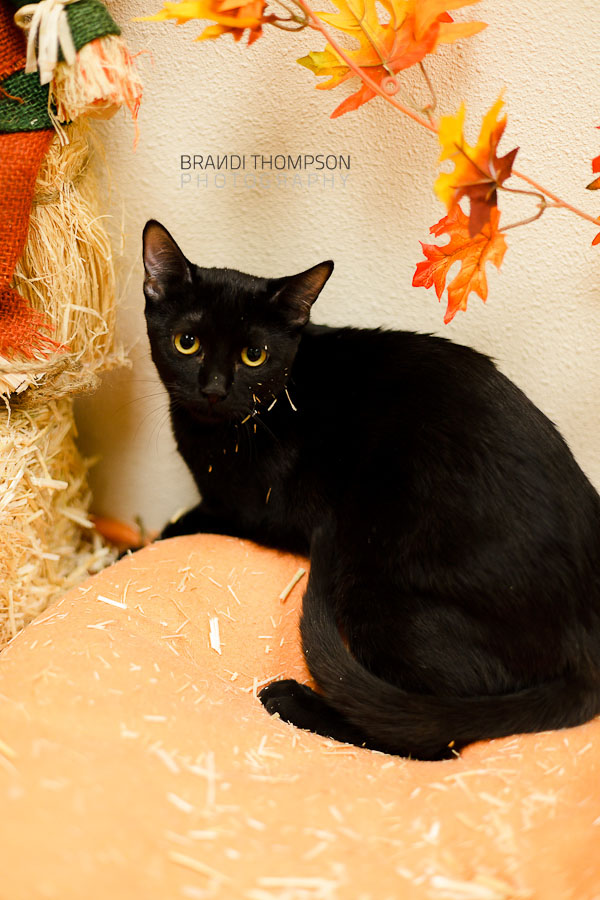 Gabbie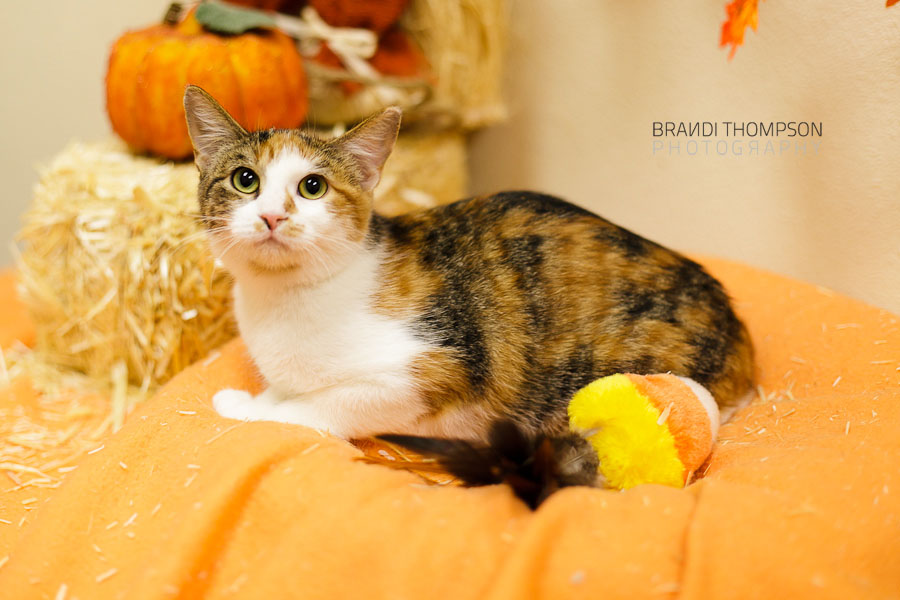 Duchess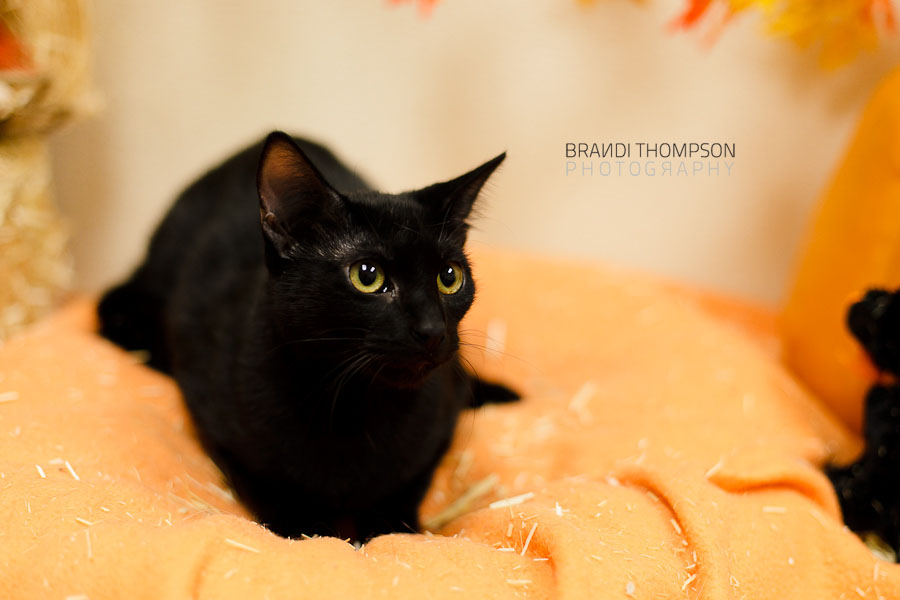 Miss Mini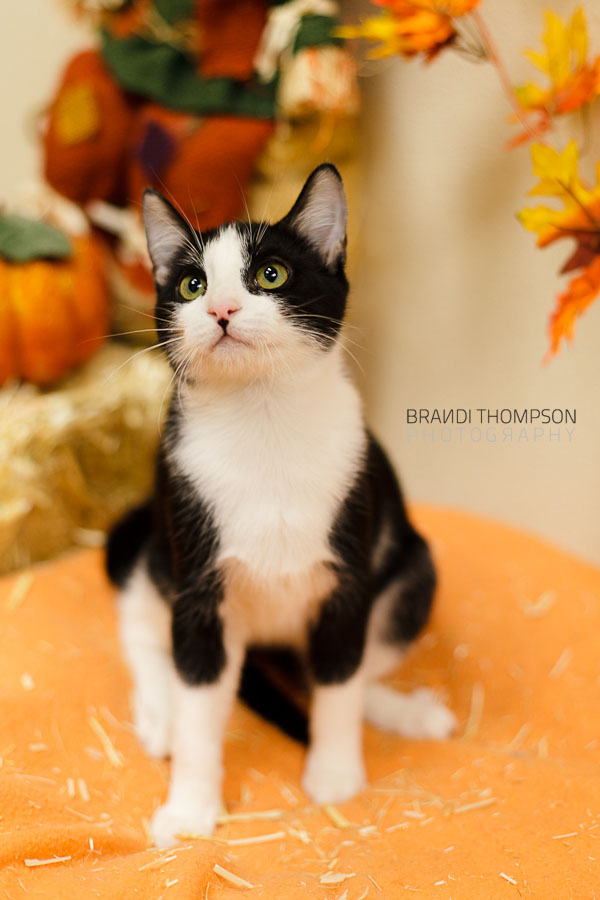 Yin Yang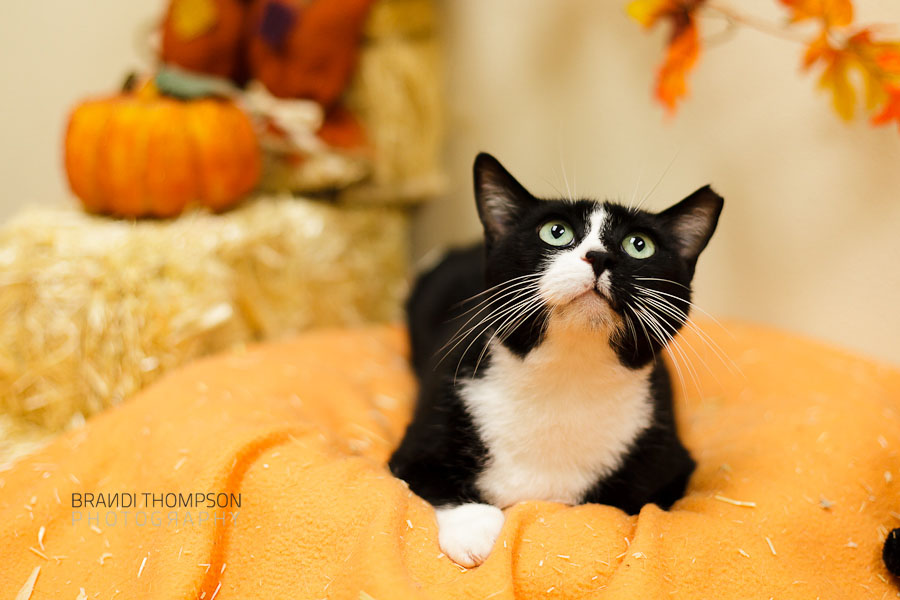 Howie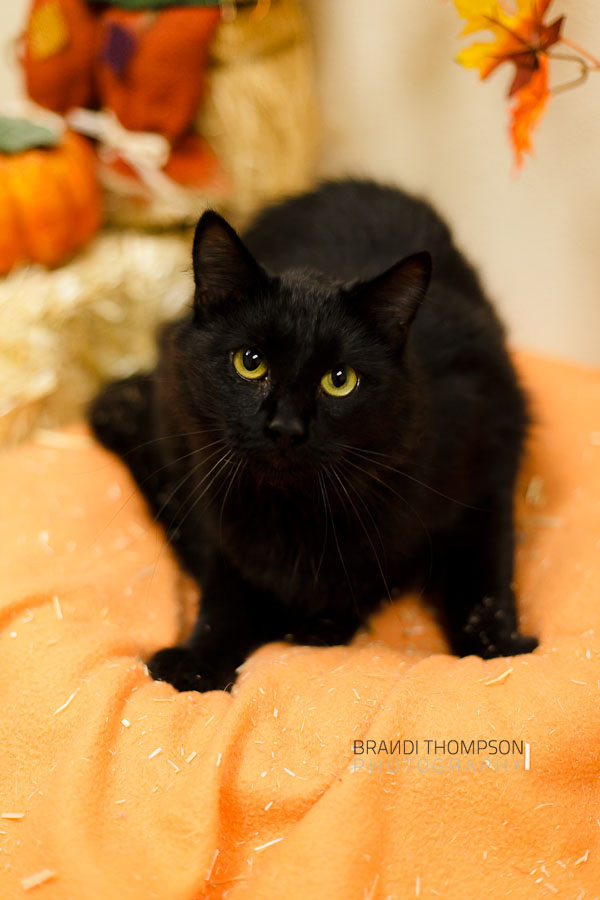 Aly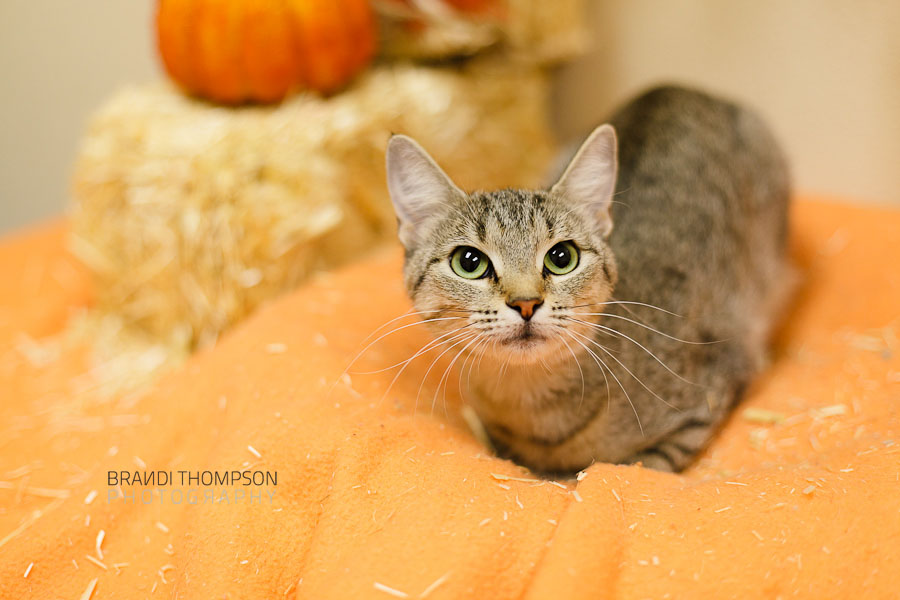 Shelby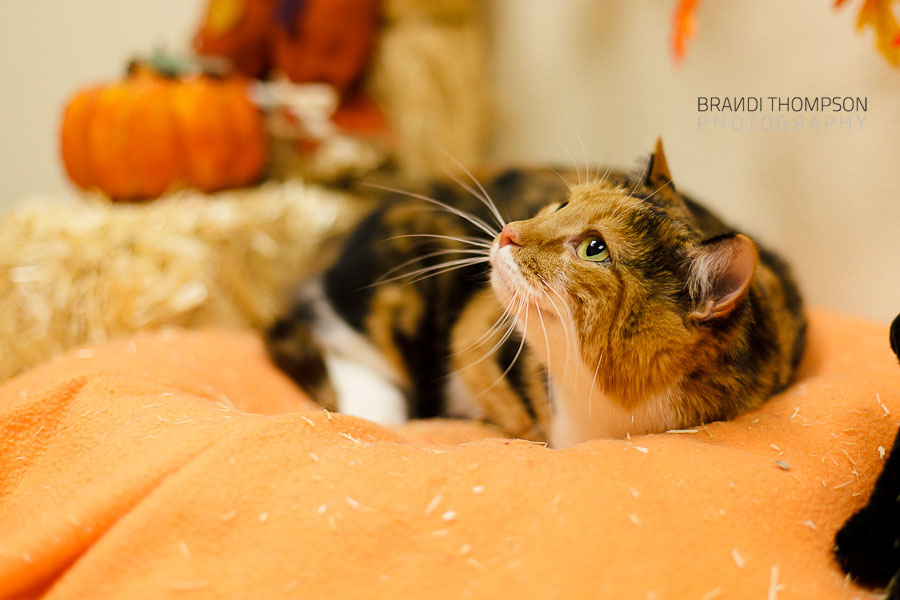 I hope you're all having a fantastic weekend!