Caroline's Senior Session – Plano Senior Photographer
I was excited to see the gorgeous Caroline again. We met exactly four years ago when she was just 13 to do some 'just because' teenage portraits of her. This time we got together to do her senior photos. She even brought along her pup Lola again for the session. We met in one of my favorite locations in downtown Dallas. It's a great spot for senior photos! Check out some of my favorite images from our session below.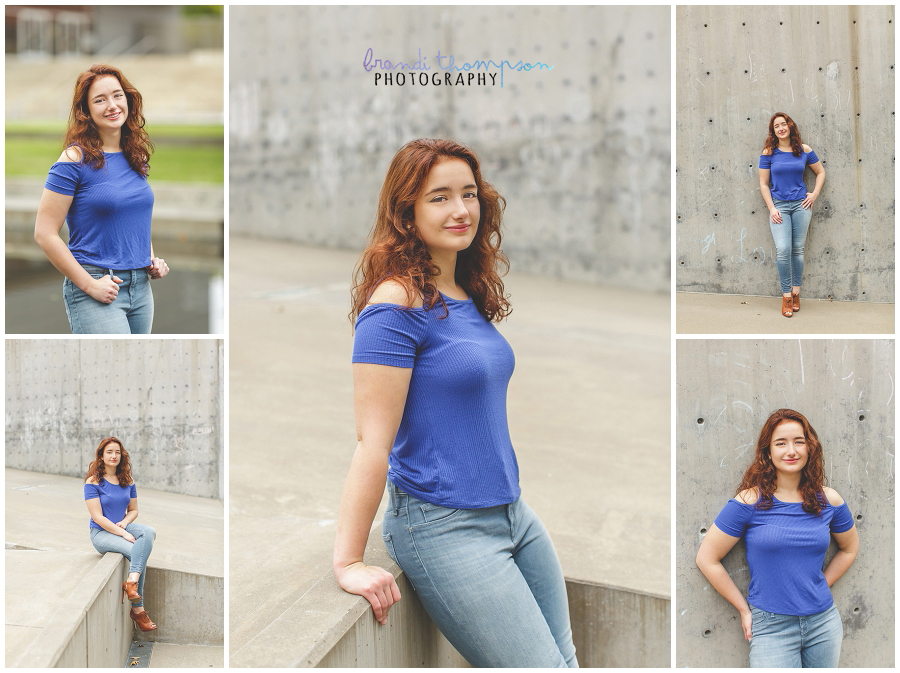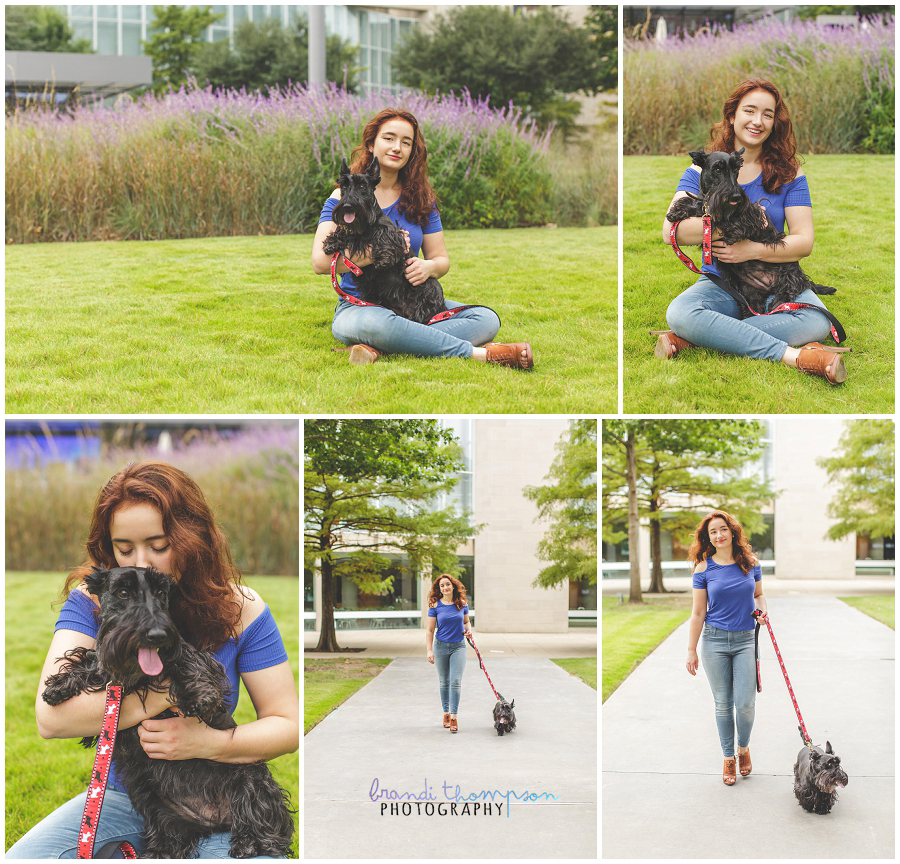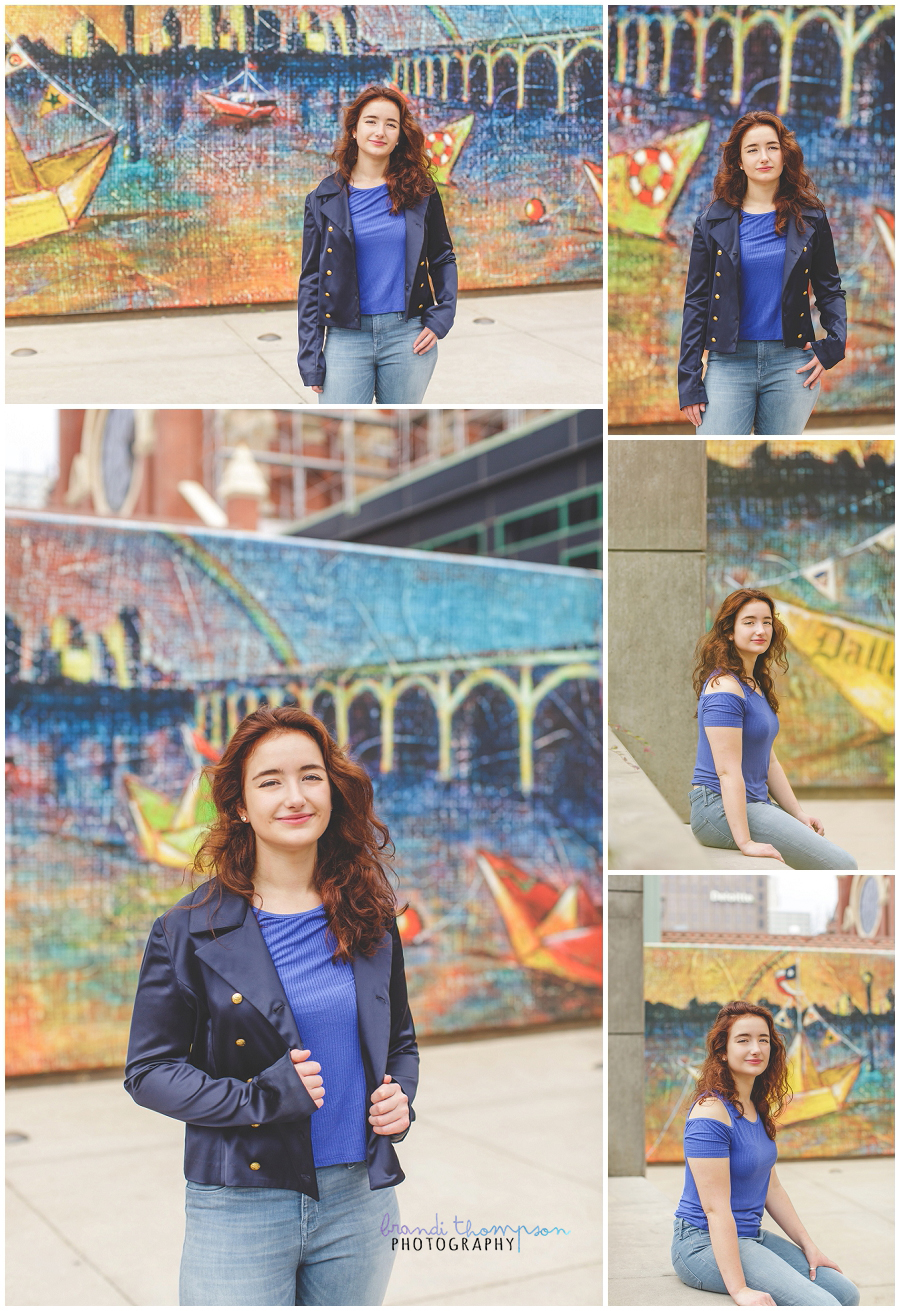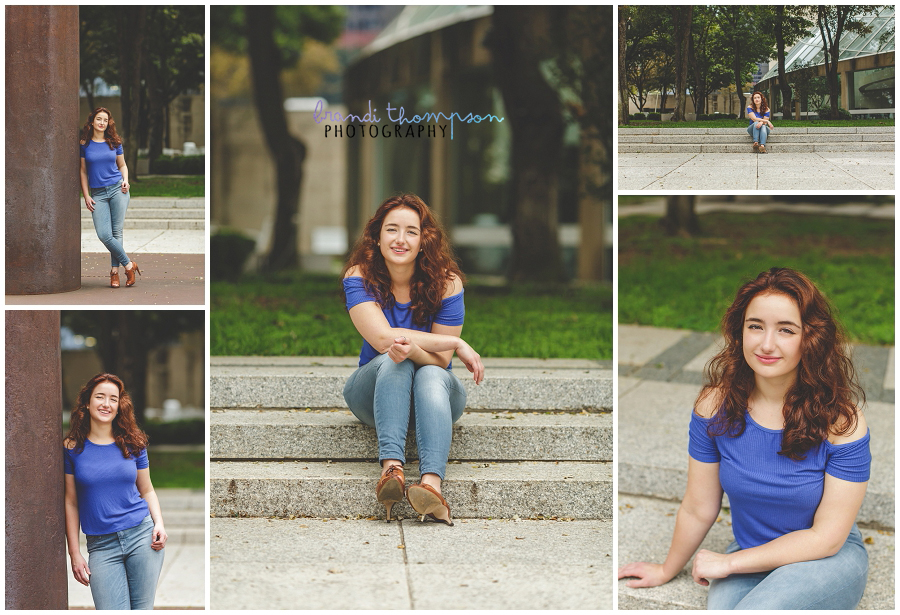 Thanks for stopping by. I'm in the middle of a jam packed fall season, so I've got lots more awesome fall sessions coming to the blog soon.