Miss M's 3 Month Milestone – Plano Baby Photographer
Miss M came to see me to celebrate her three month milestone. Three months is such a fun age, because babies are really starting to show off their personalities and interact more with the world. Miss M is already holding her head high and flashing some adorable smiles. I cannot wait to see her again at her first birthday session. Take a peek at some of my favorite images from our session below.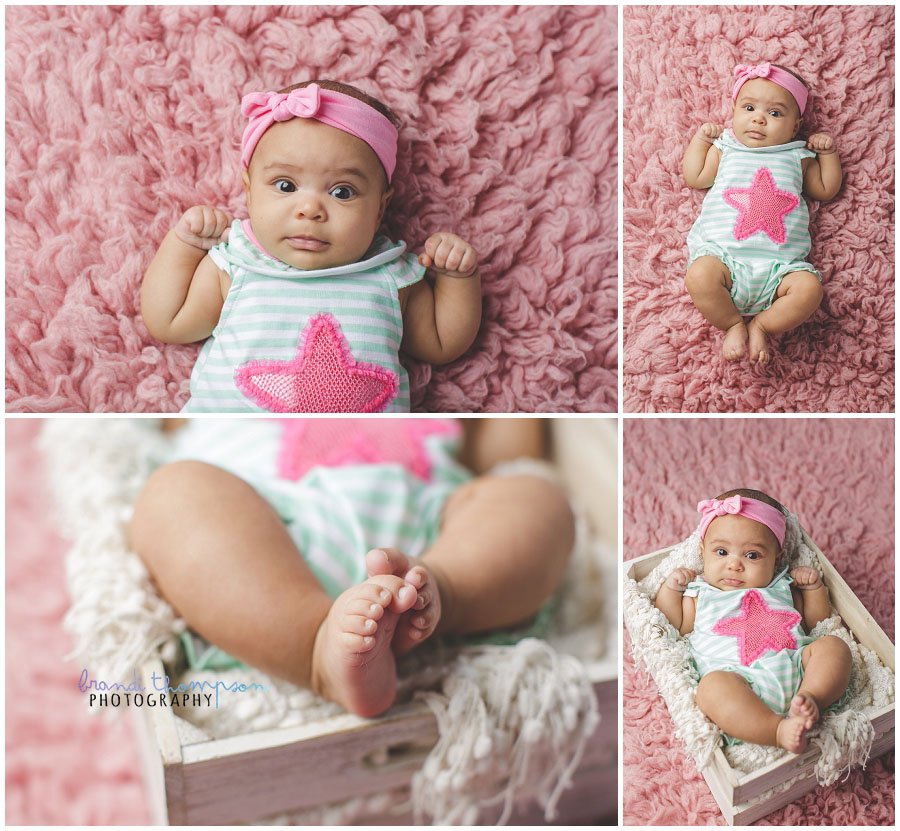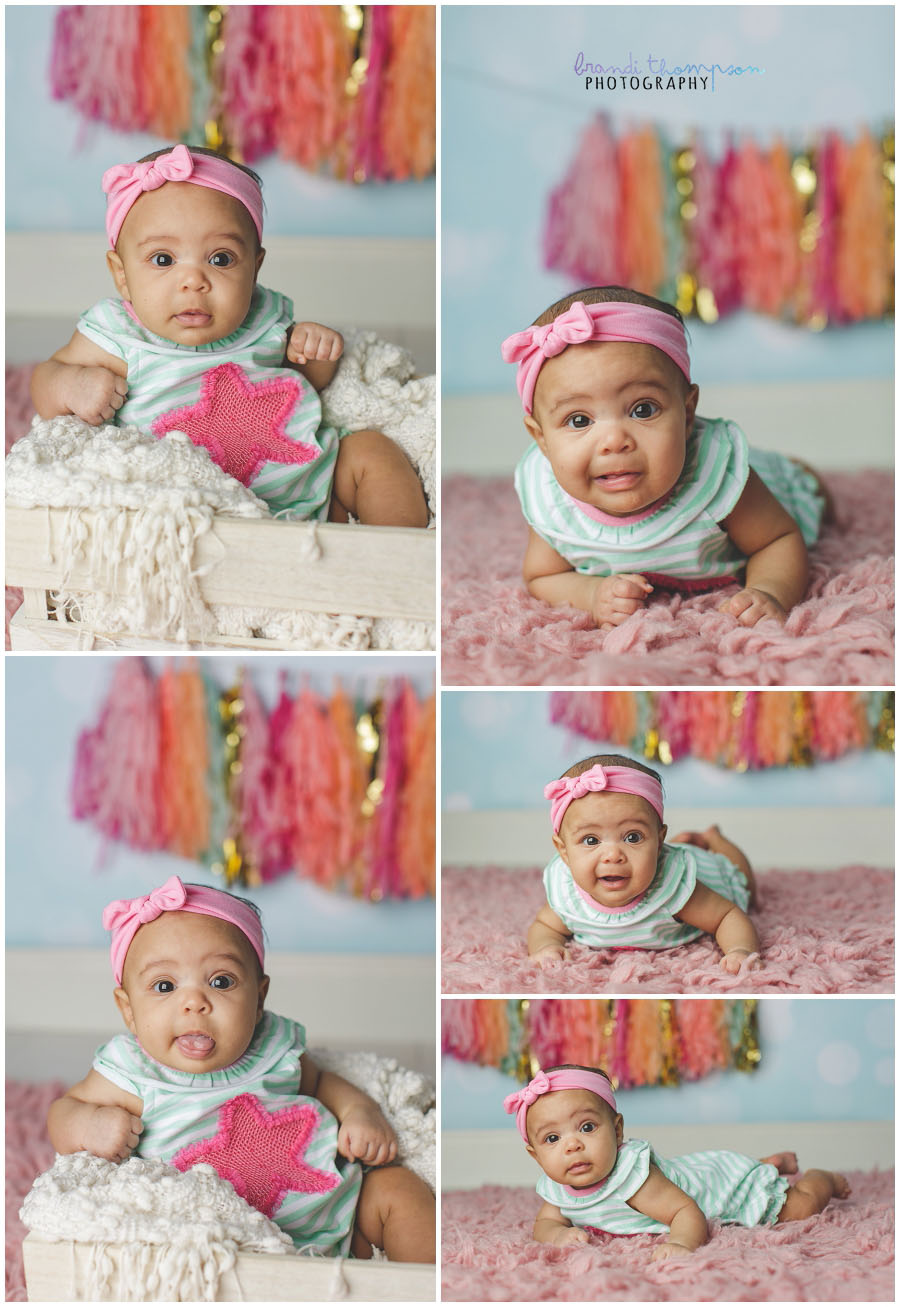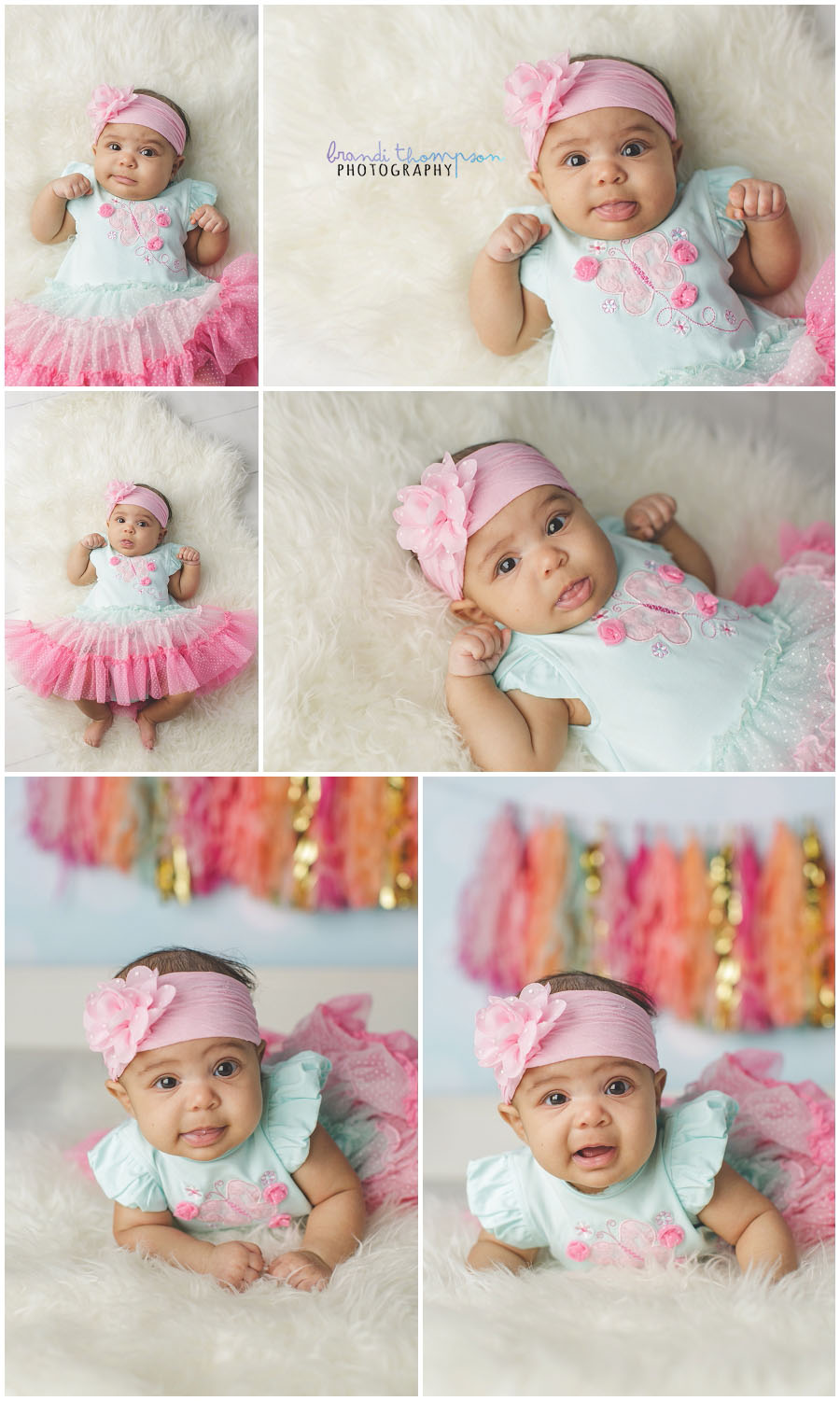 I'd love to meet your little cutie and help photograph them as they grow through their first year. Just drop me a line for more information on my Plano home studio and the photography experience!