H & F Are One! – Plano 1st Birthday Twin Photographer
It's always so exciting to me when I get to catch up with one of my newborns and see how they've grown at their first birthdays. Except this time it's TWO former newborns, with sweet twins H & F. They were so great last year for their newborn session and they were great again for their fun Mickey Mouse themed cake smash. Check out some of my favorite images from this session below: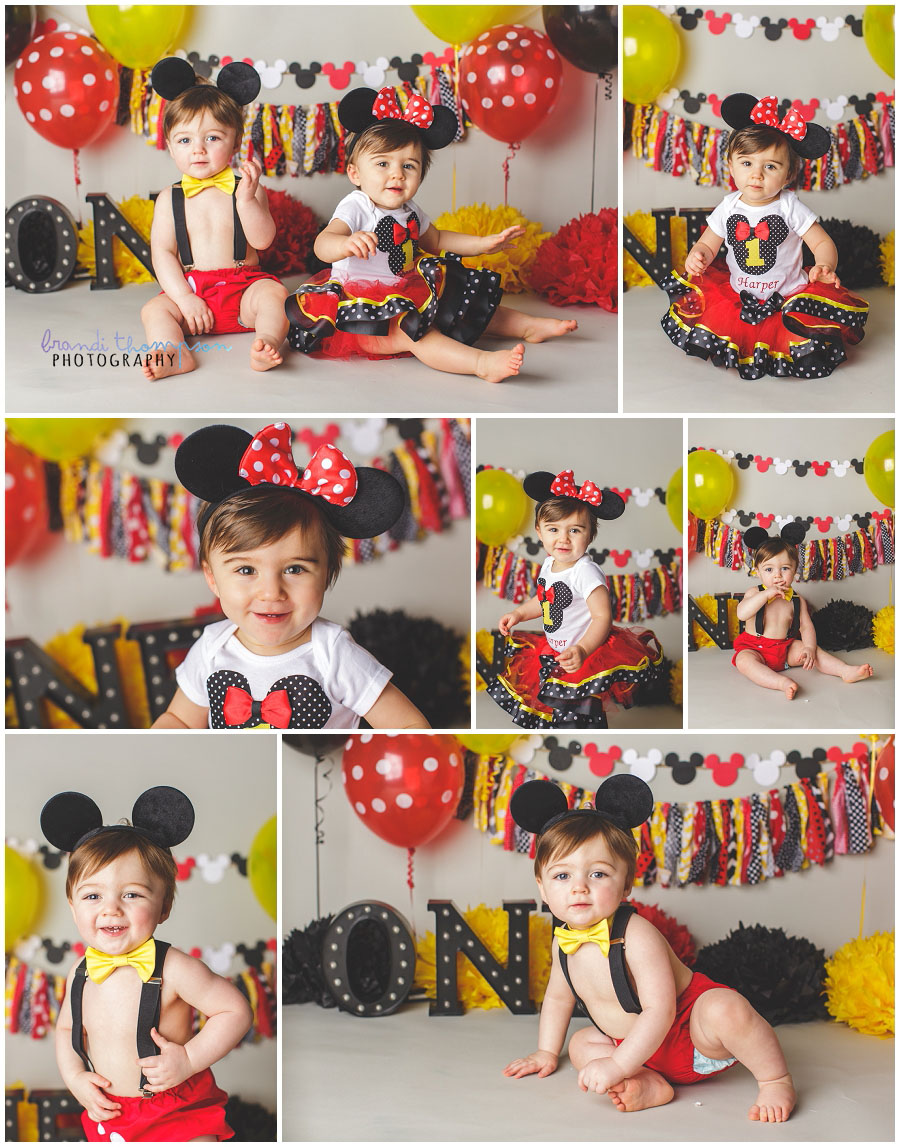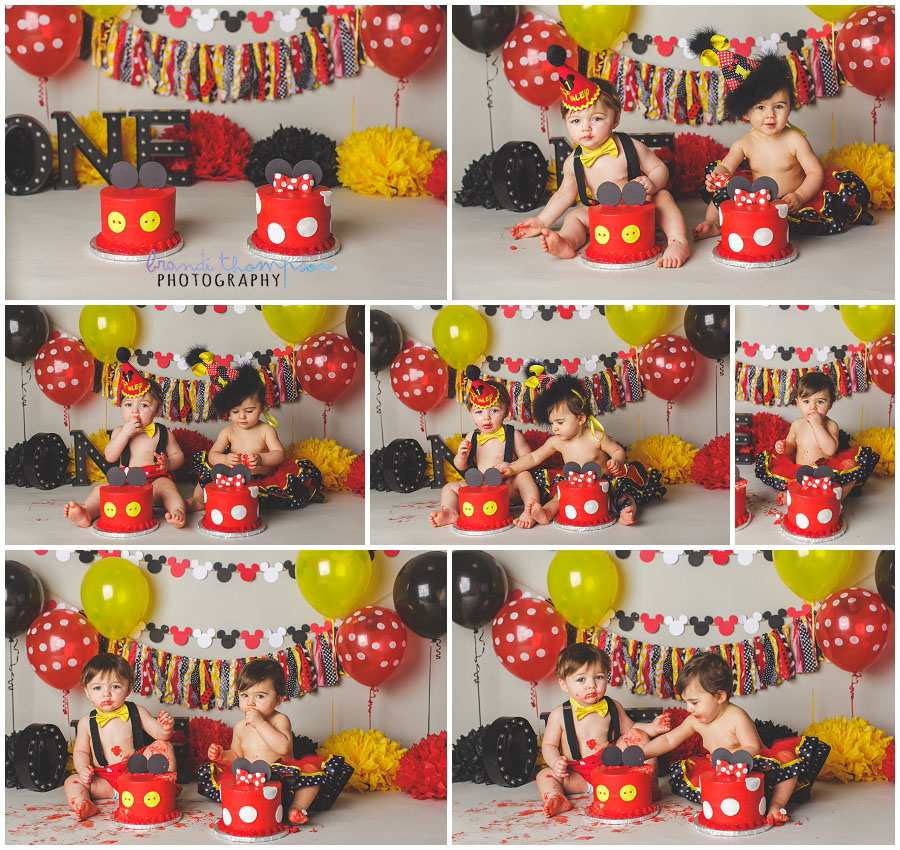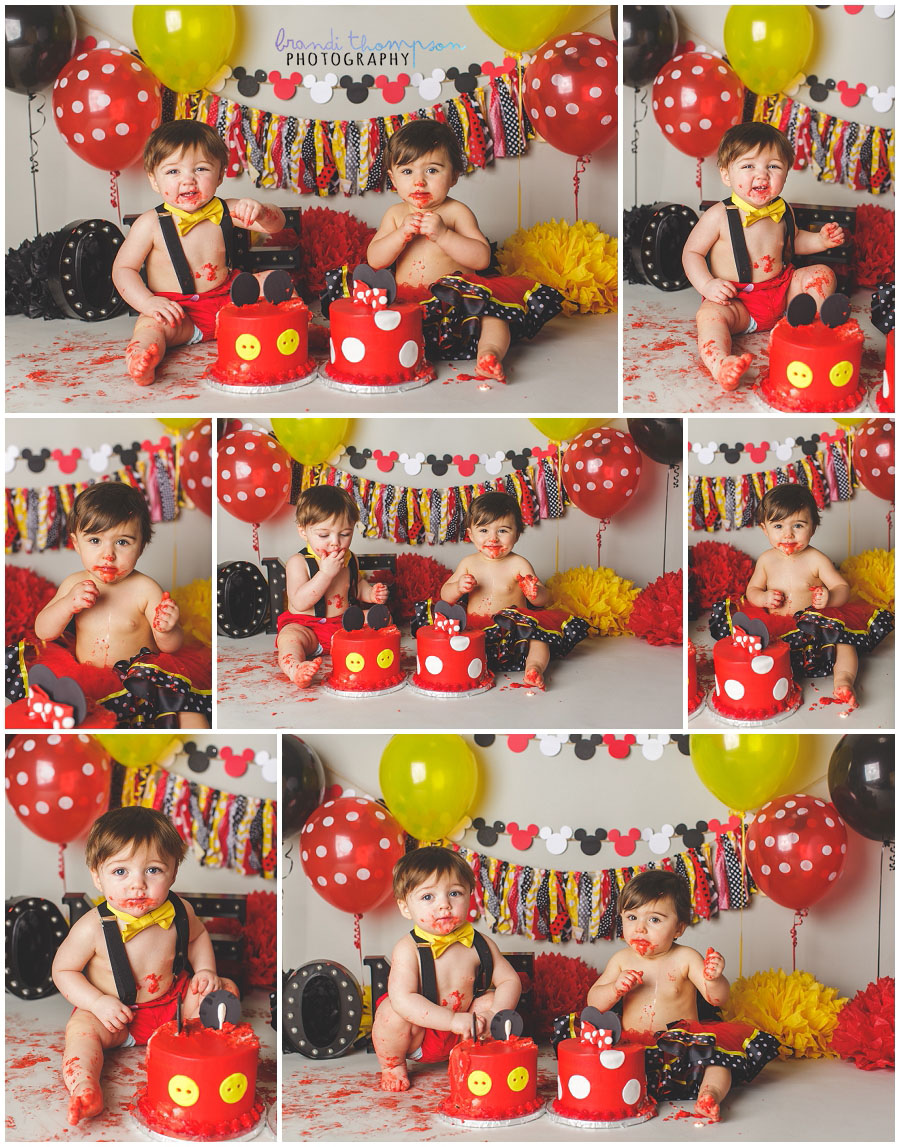 I love creating one of a kind cake smash sets for all my cake smash cuties in my Plano studio. If you want more information, just email me and I'll send you everything you need to know!