Brand New Photography Packaging – Plano Boutique Photographer
Hey everyone! I hope your April is off to a fantastic start. I'm so excited to show off my brand new packaging to match my new logo and site. After years of a fully neutral color palette, I'm pretty excited to have some fun, bright colors to play with. I believe that your photos are a gift and they should be packaged that way! I'm also excited to be moving onto flash drives now, instead of CDs! All clients who spend $500 or more on digital files will receive their files on this fun and handy flash drive. Check out all the fun new packaging below.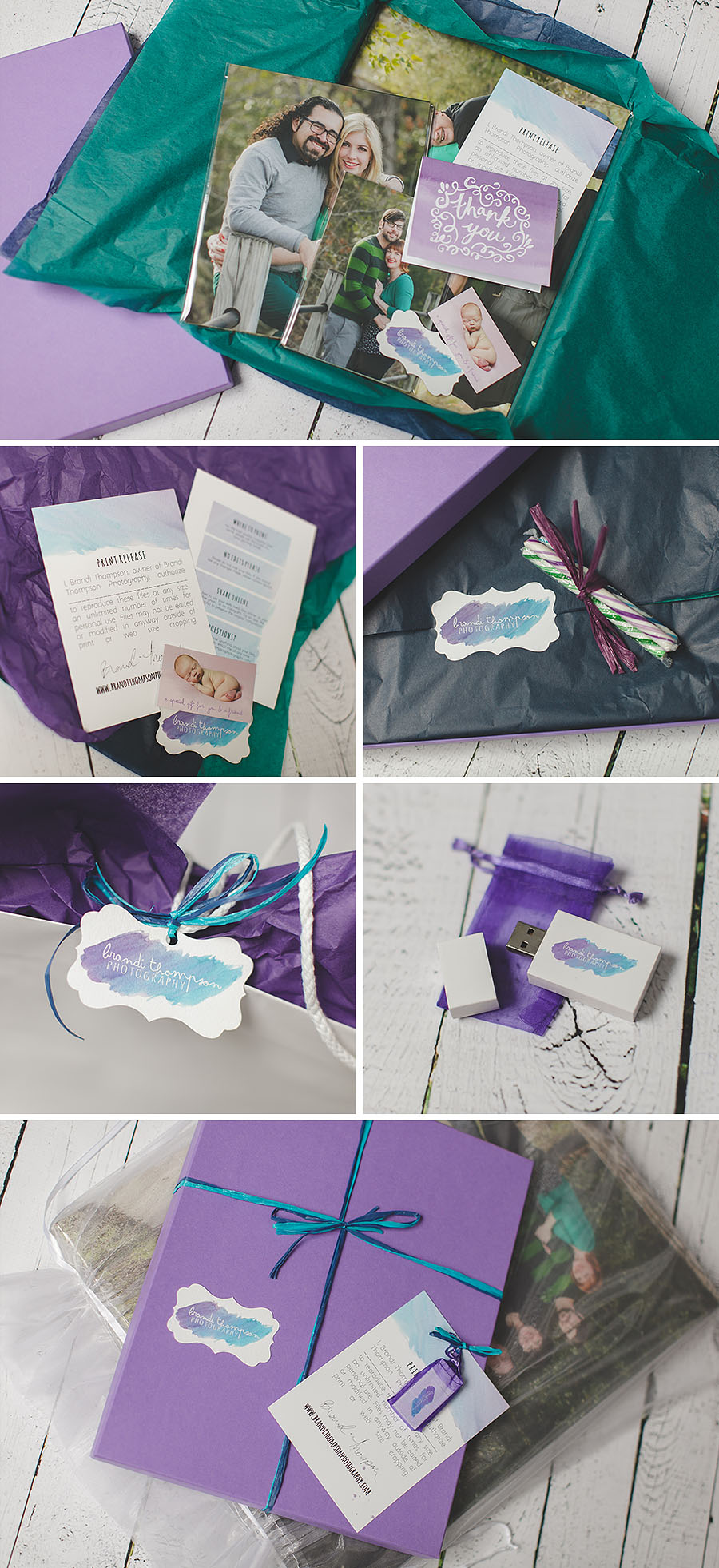 Thanks for stopping by. I've got lots of good stuff coming up so be sure to check the blog again soon or like me on Facebook.