Sweet Little "P" Newborn Session – Plano Newborn Photographer
Adorable little miss "P" was a tiny little peanut and as cute as can be. She came down to my Plano newborn studio a couple of weeks ago. And guess what? She's actually my second cousin via marriage 🙂 How fun is that? I loved snuggling this sweet little bean. Check out some of my favorite images from our session!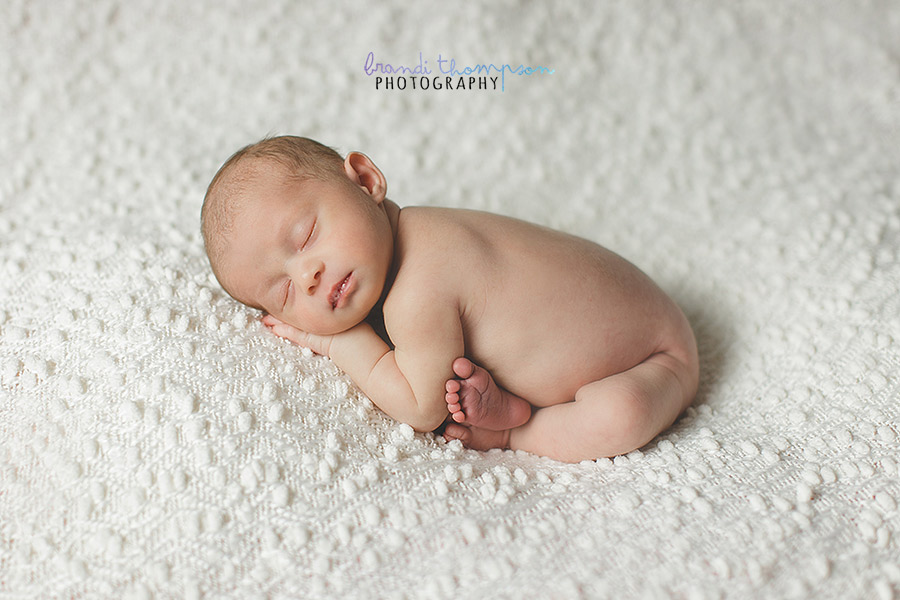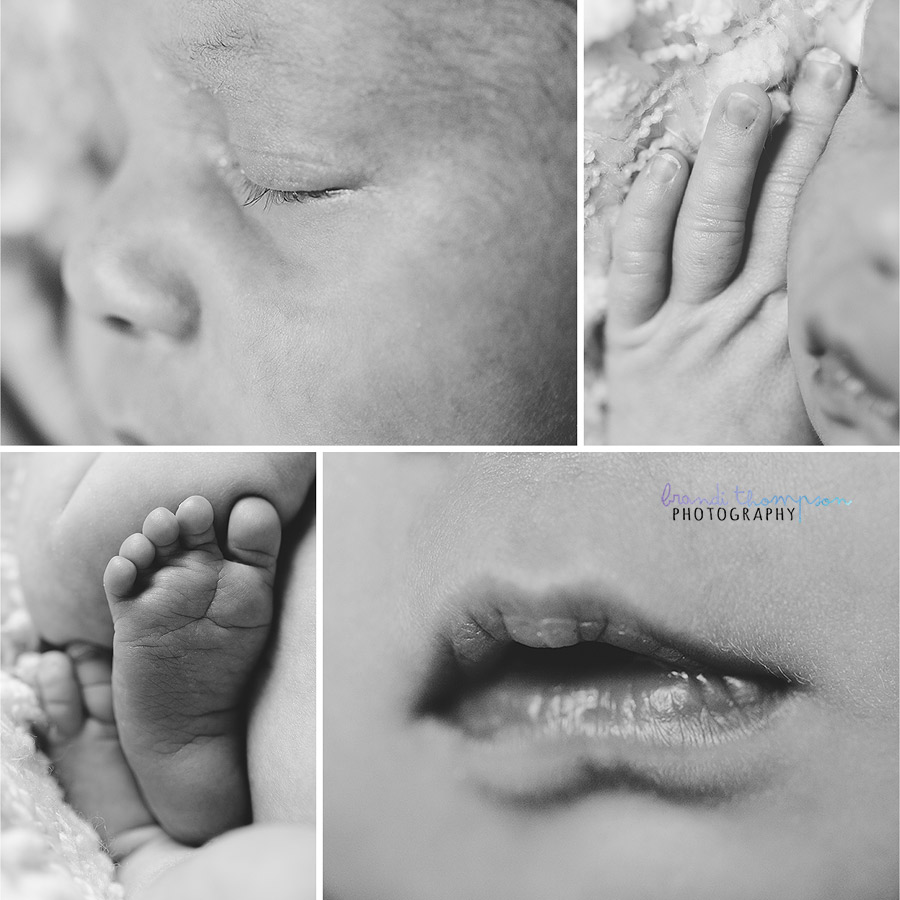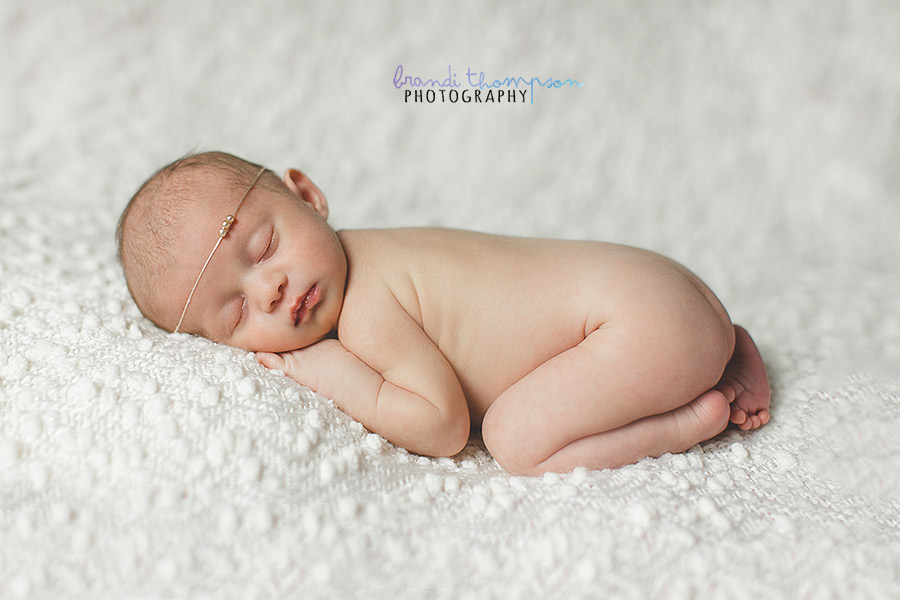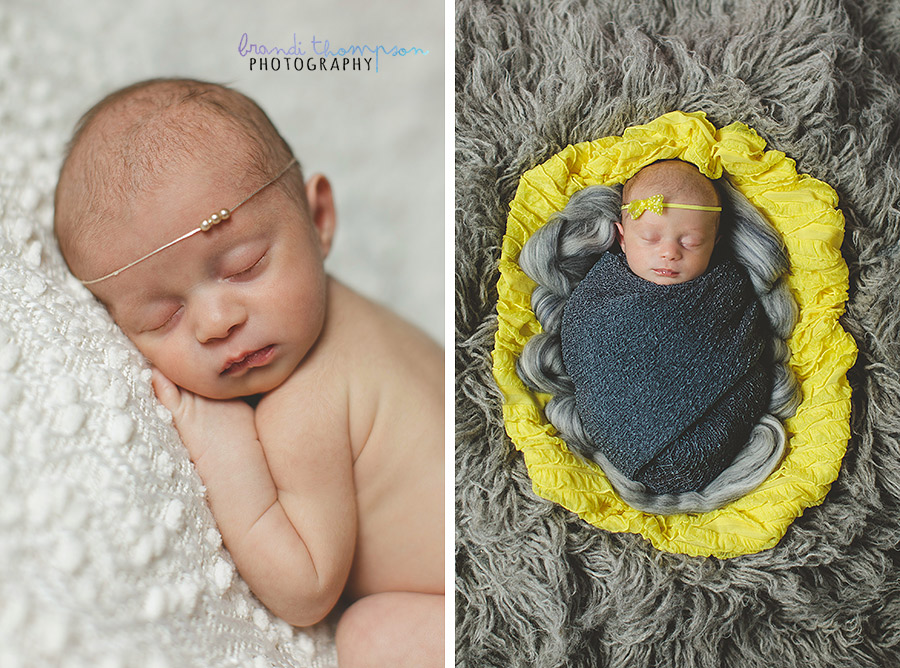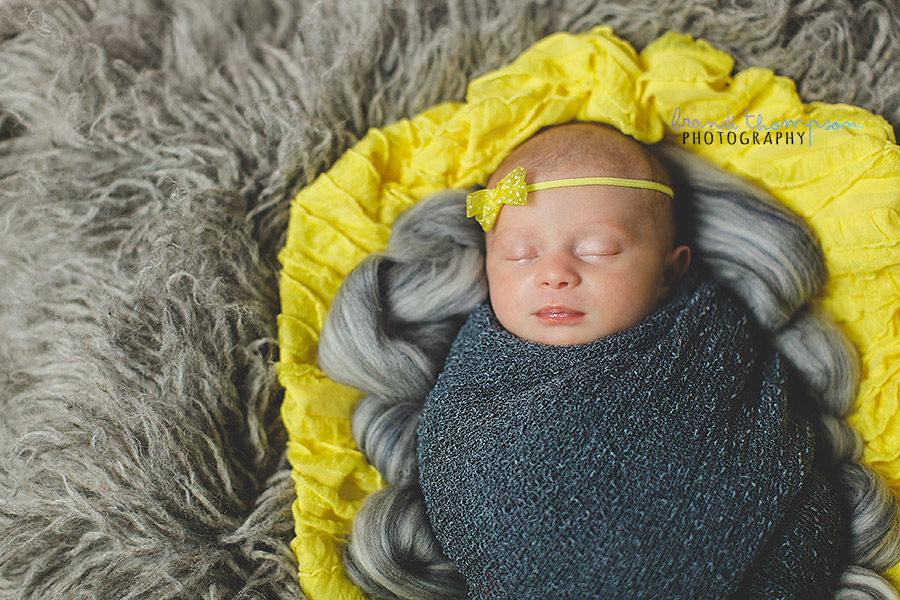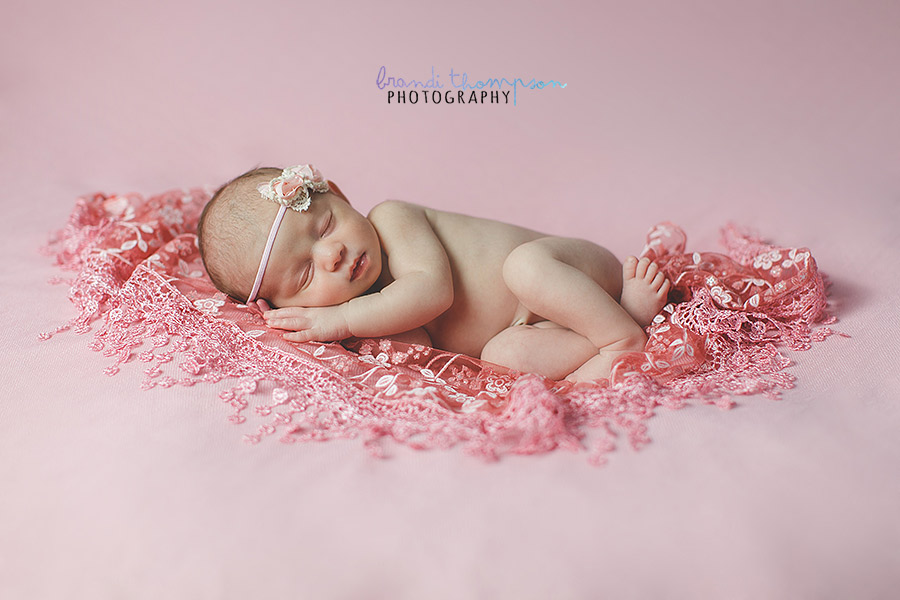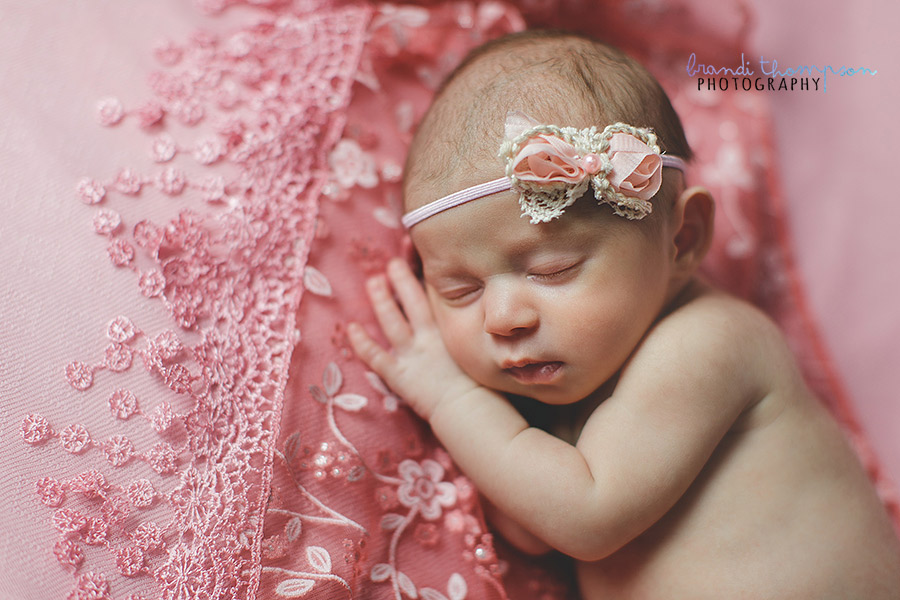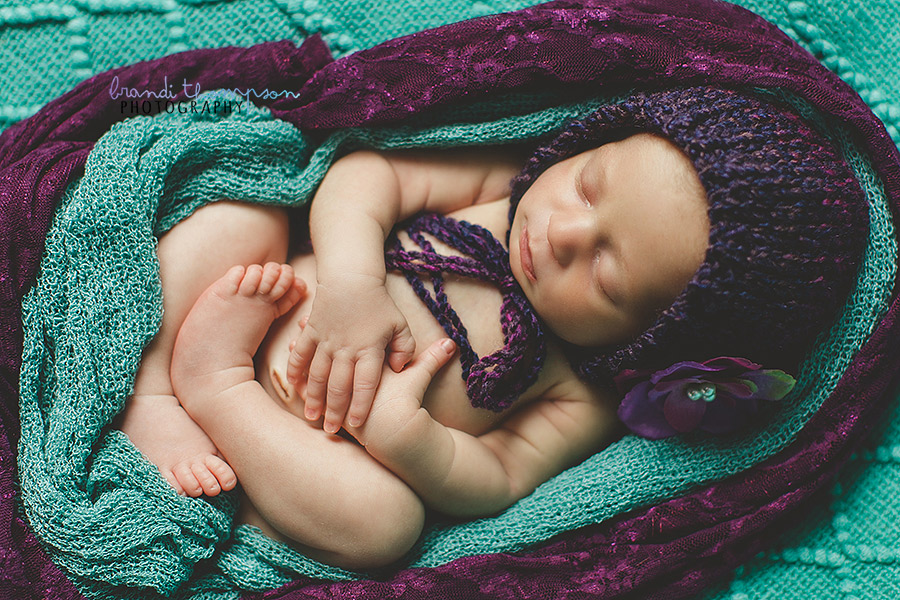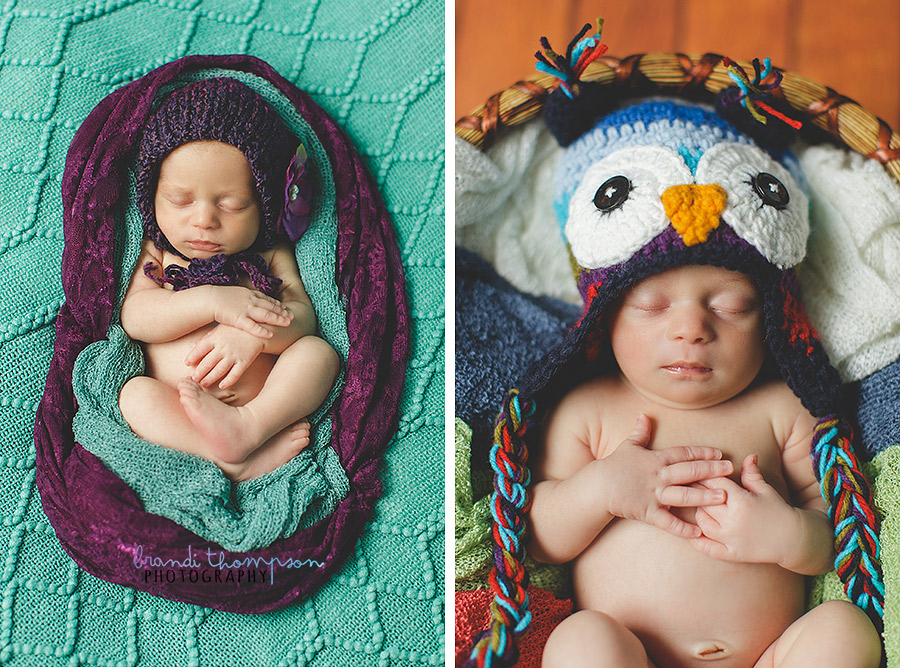 I've got lots of gorgeous newborn goodies at my studio in Plano, TX. If you're interested in finding out more about my newborn photography, drop me a line!