Justis' Arts District & Deep Ellum Senior Session – Plano Senior Photographer
I had such a fantastic time hanging out with Justis in downtown Dallas for his senior session. Justis is definitely a smart guy and has plans on going to college to study international business. He enjoys travel and wants to see the world, just like myself! We shared some travel stories during our session. He's also athletic and as you can see, stylish to boot. It was hard to narrow down all my favorite images from our session.
Check out some of the cream of the crop from this great senior guy session: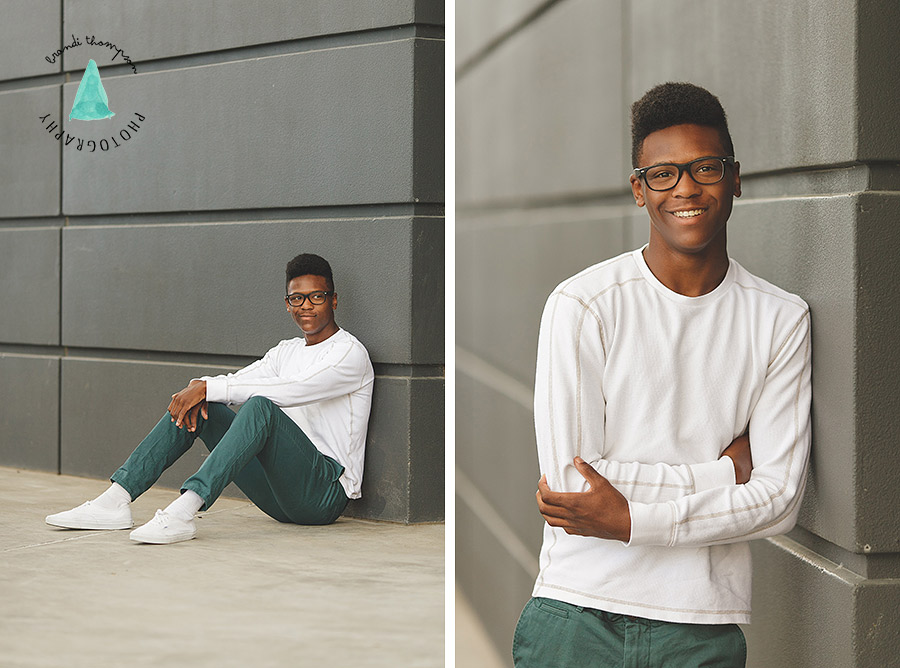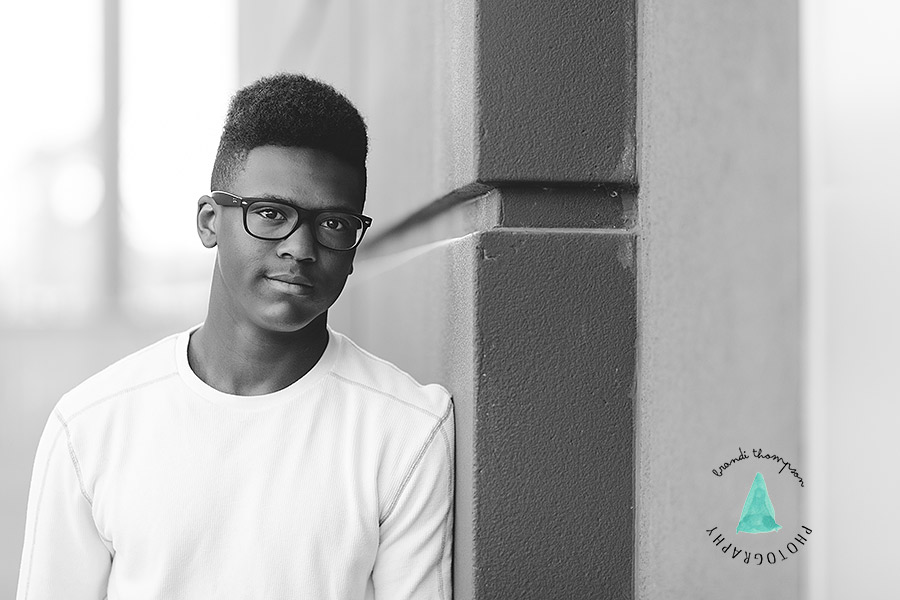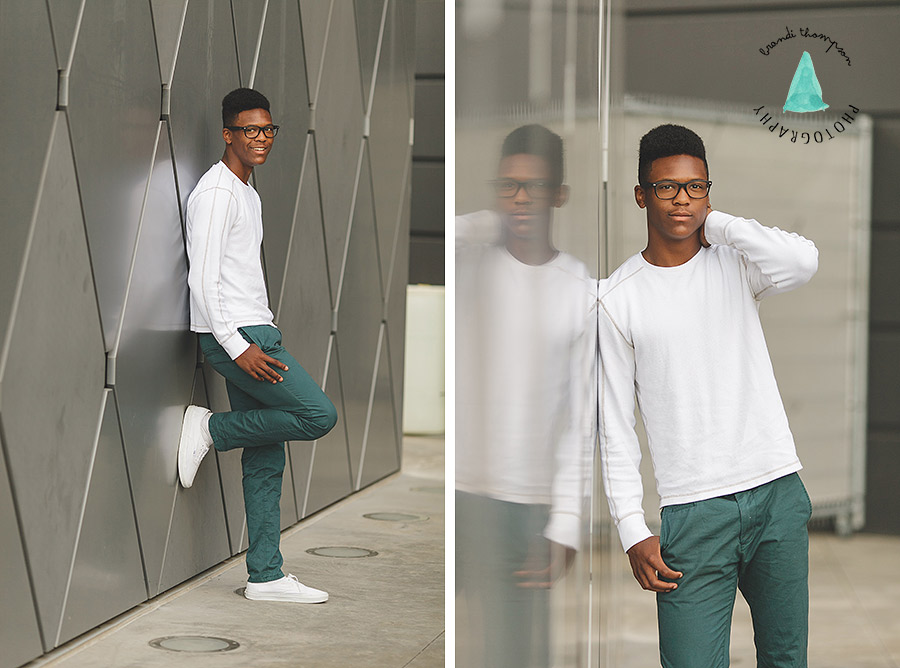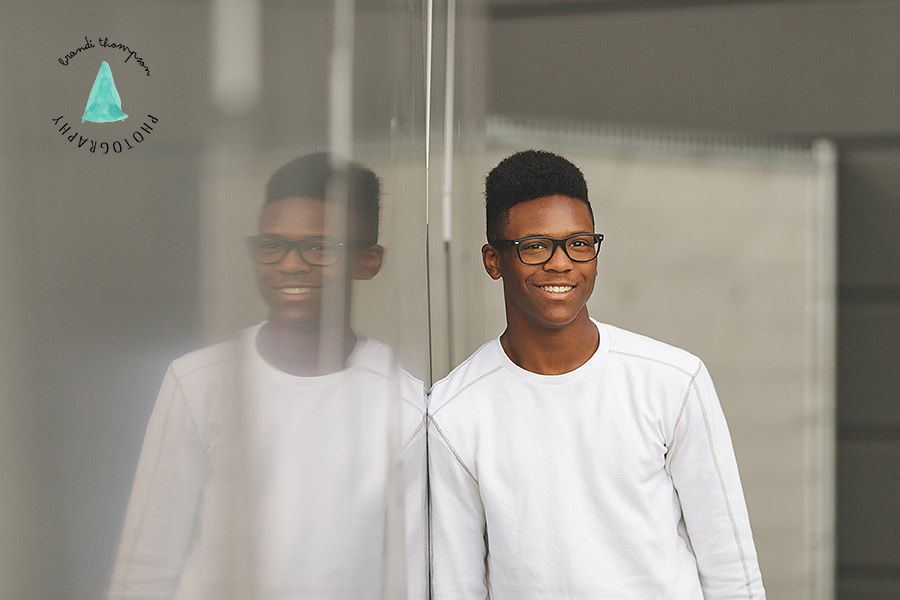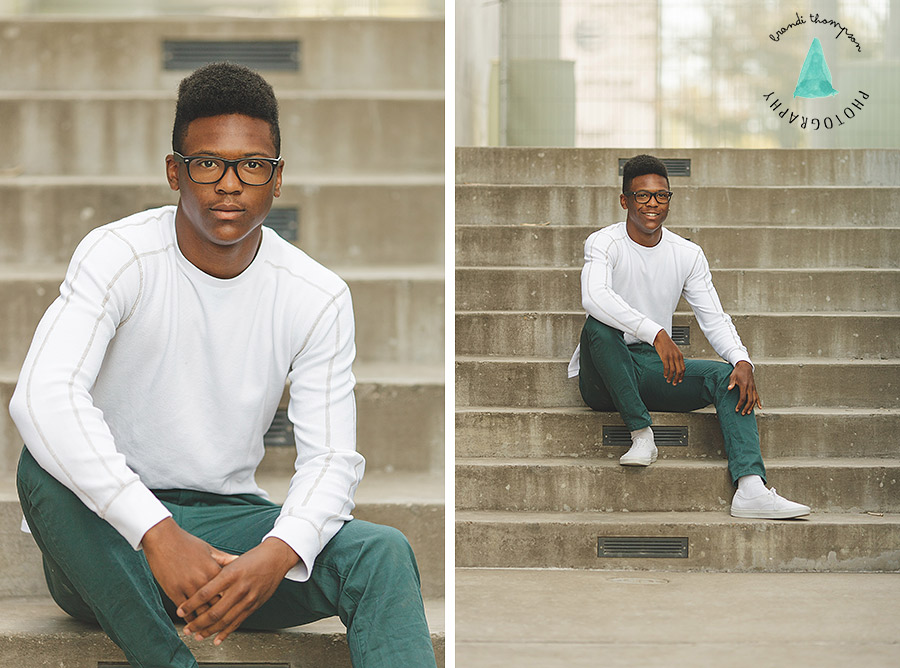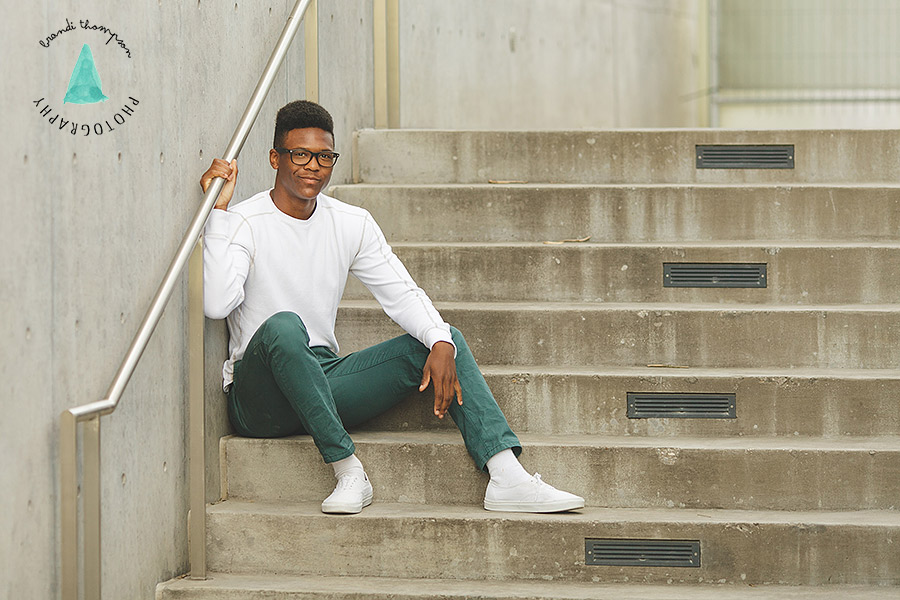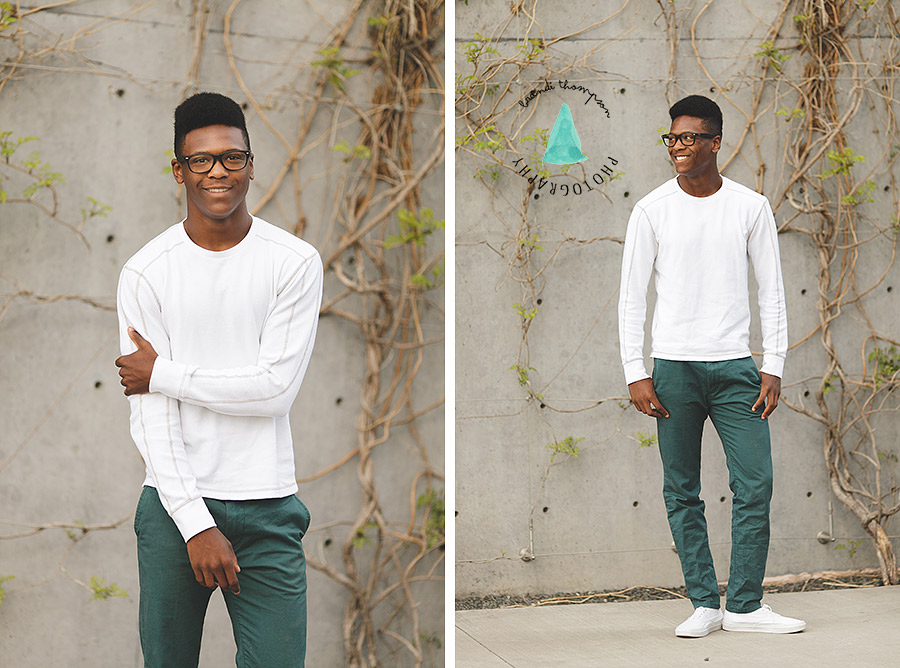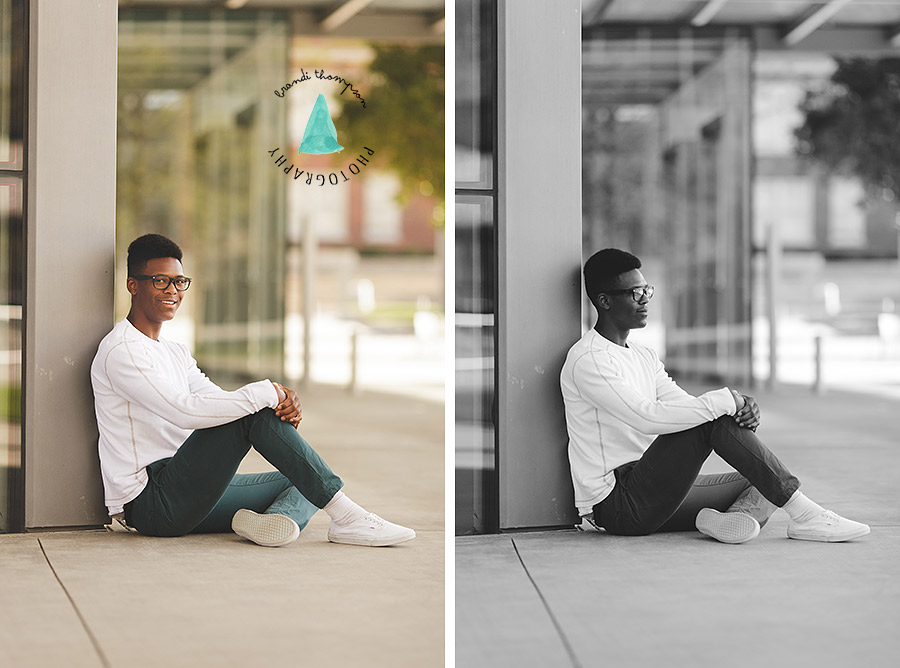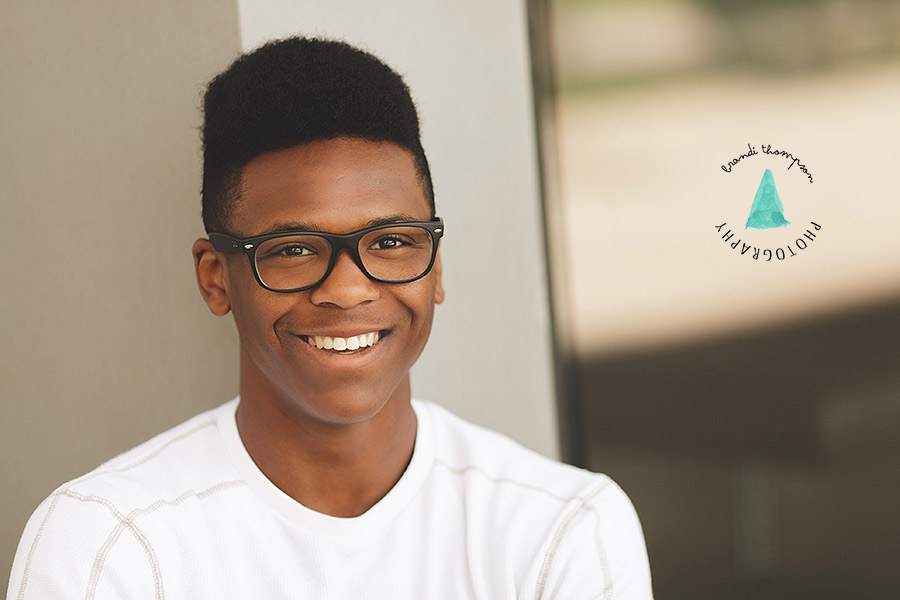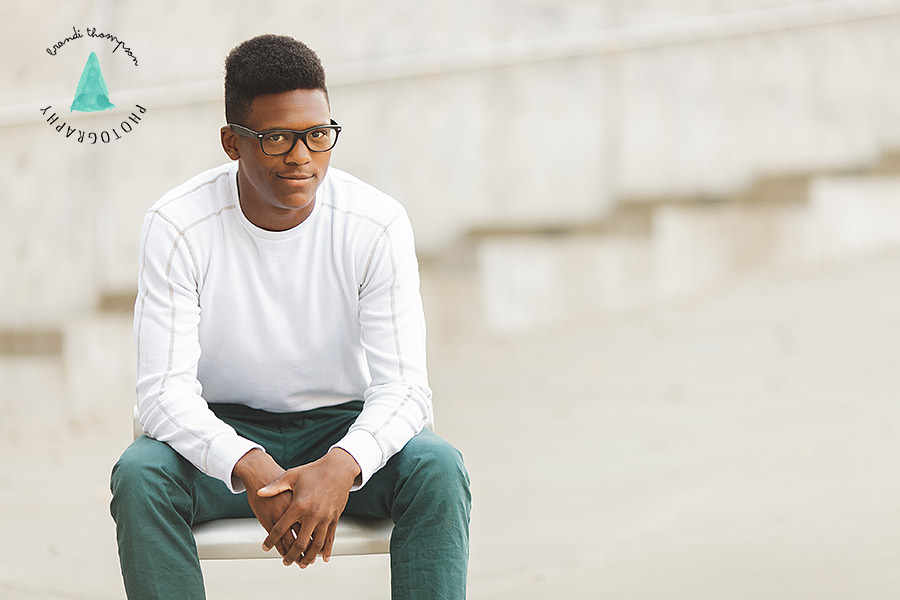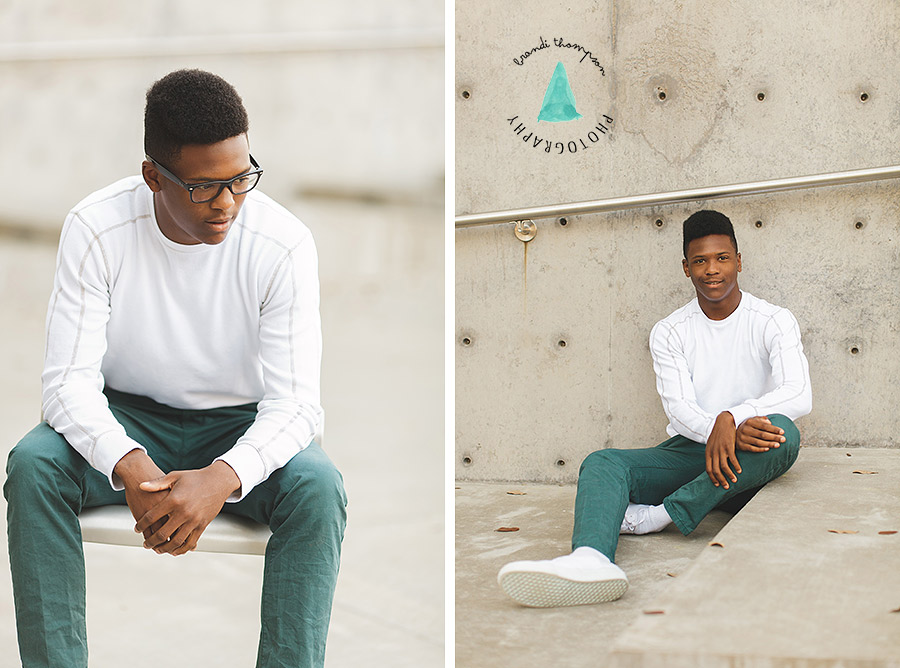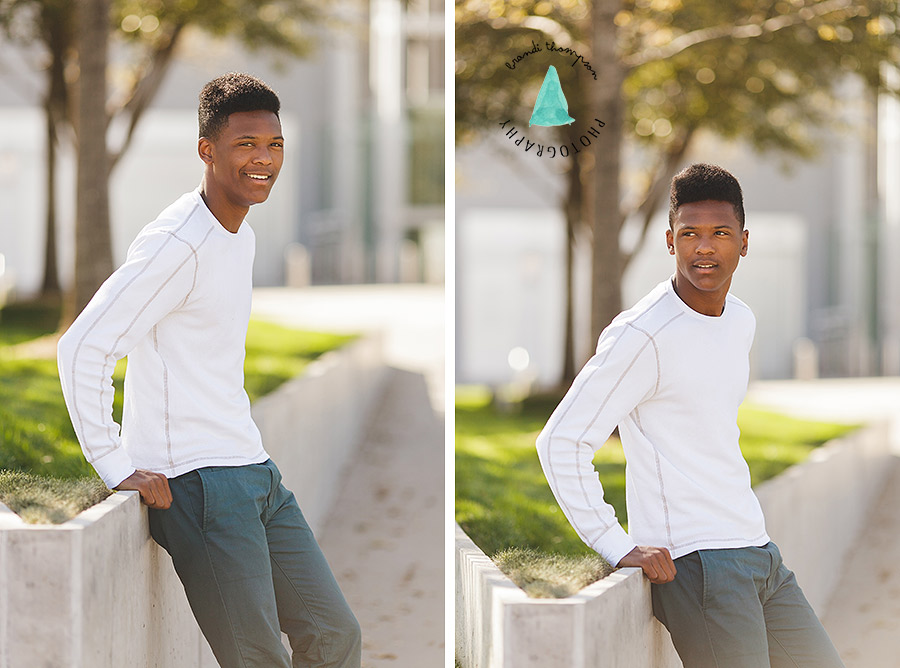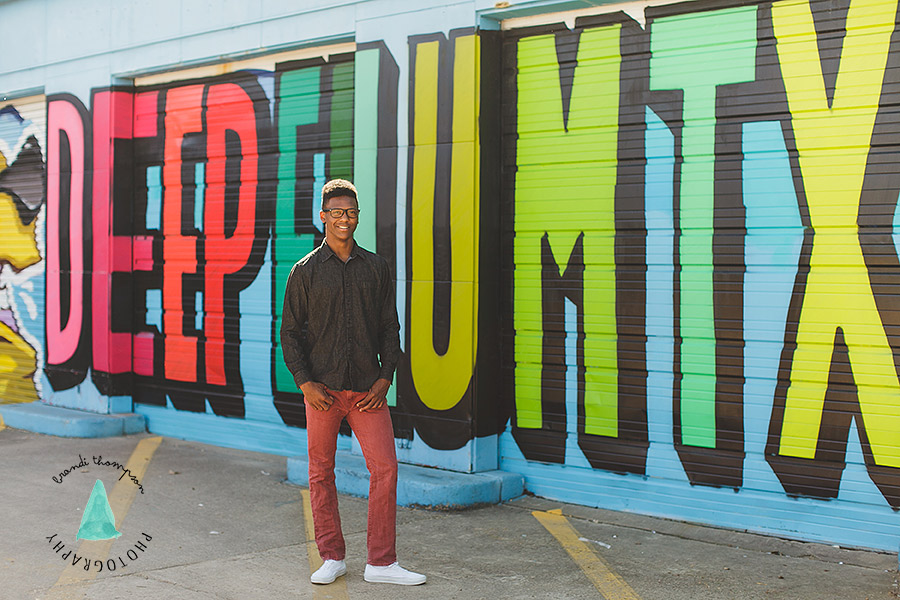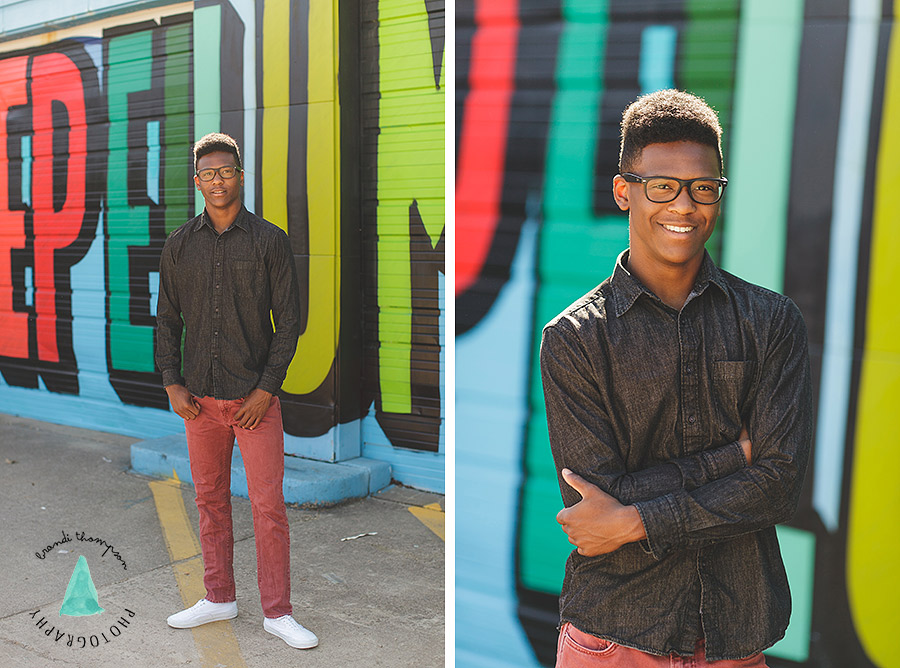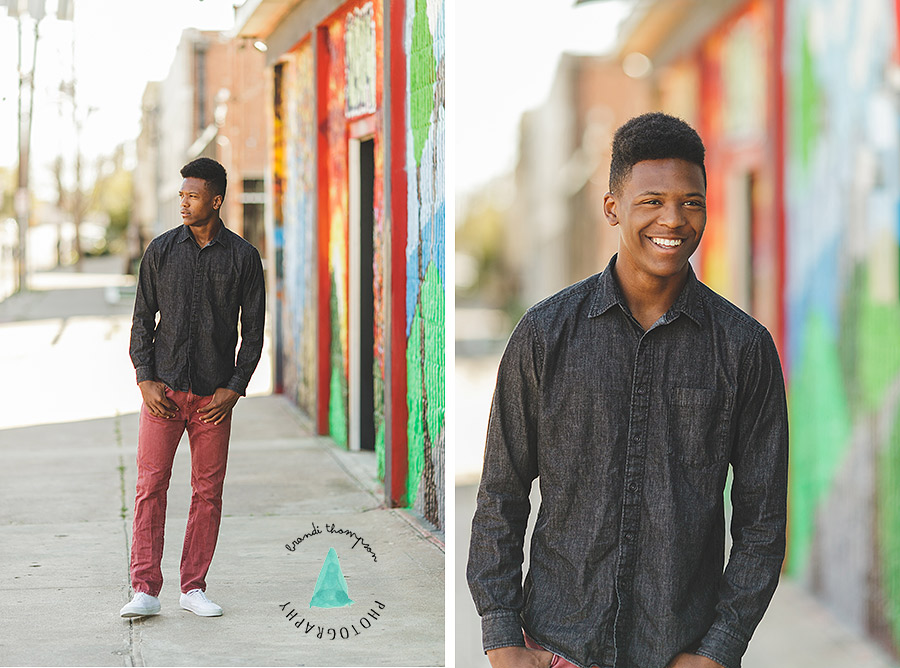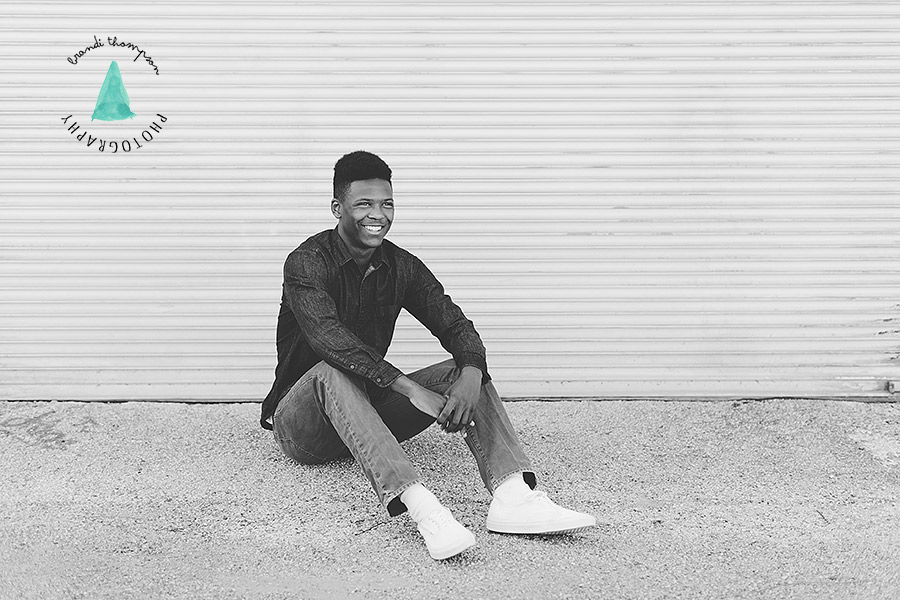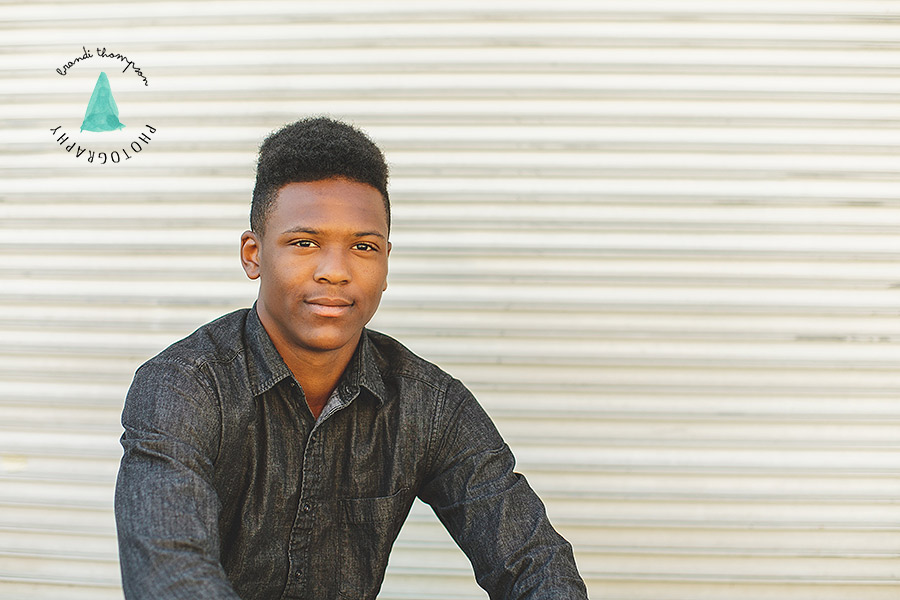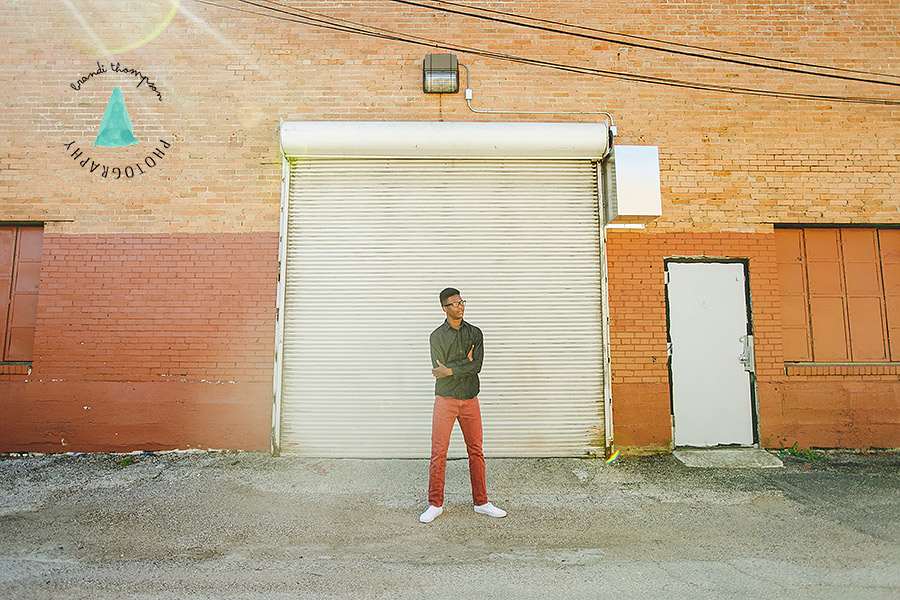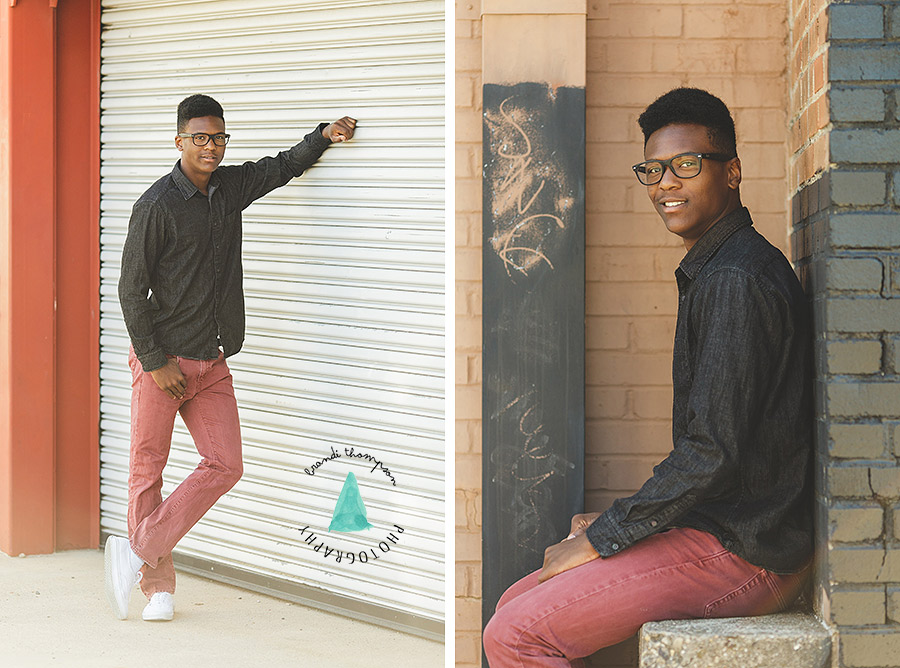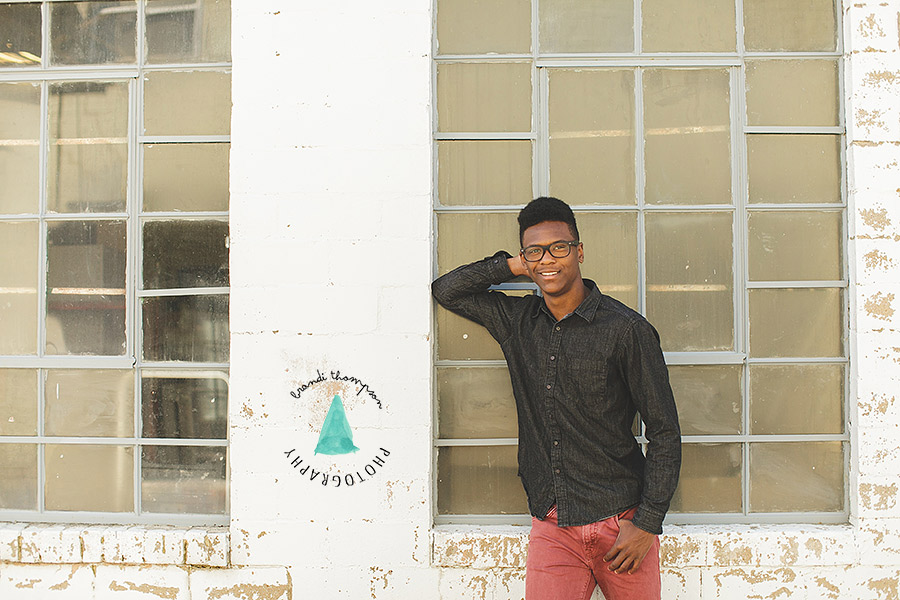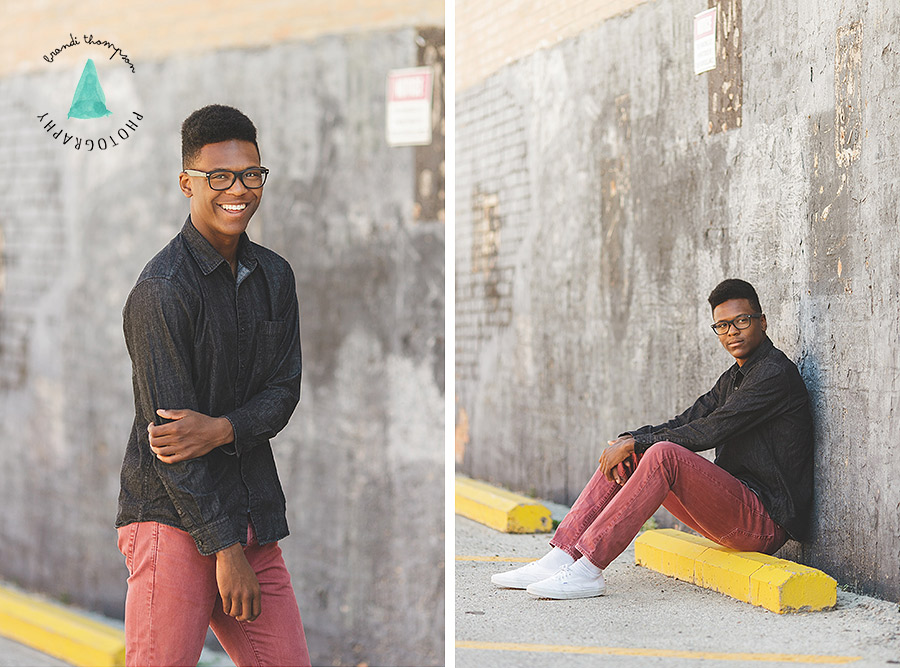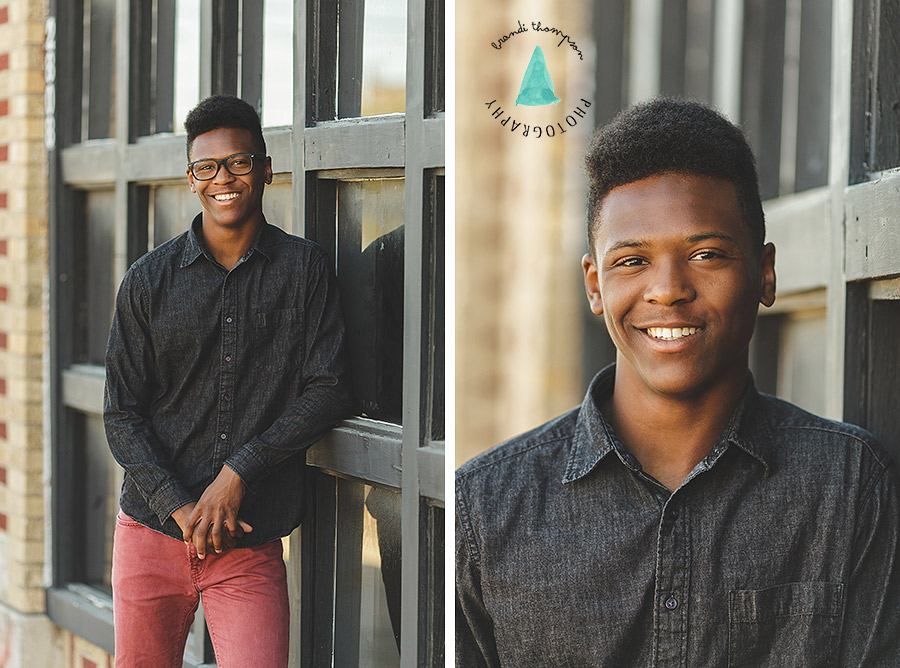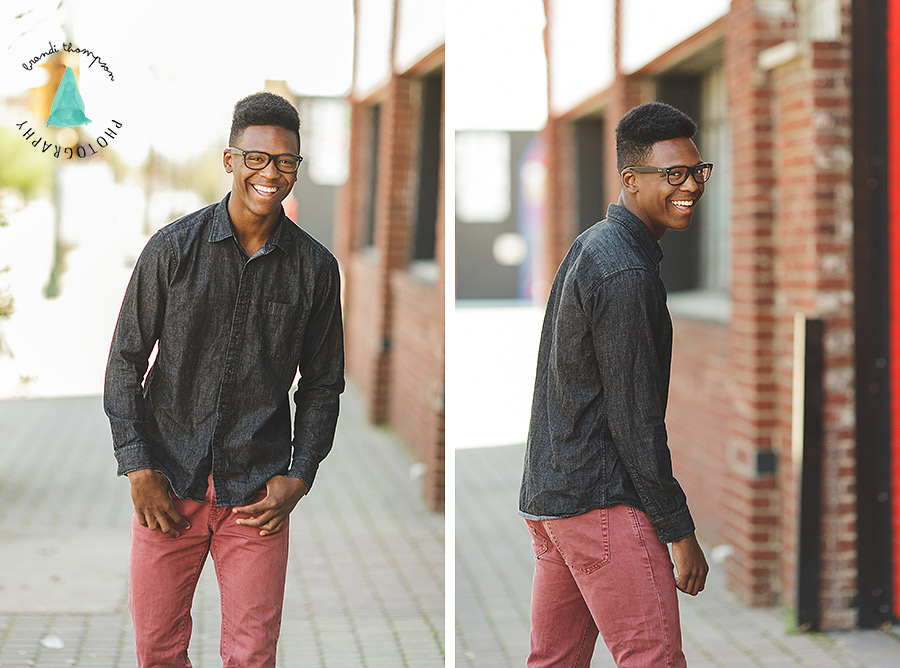 If you're interested in discussing your senior session with me, drop me a line and we can plan the perfect session for you.