Black and White Wedding
Just before we left to Bermuda I second shot for a few hours for Amber from Lifestyle Portrait. I enjoy second shooting, because it's a pretty low stress way to enjoy my craft and really allow myself to be creative. While I took plenty of detail photos while I was shooting, I decided to focus more on the moments, or the abstract stuff. Less focus on all the 'pretty' and more on the 'interesting'. Working in all black and white also allows more focus to be put on those moments instead of the surroundings as well.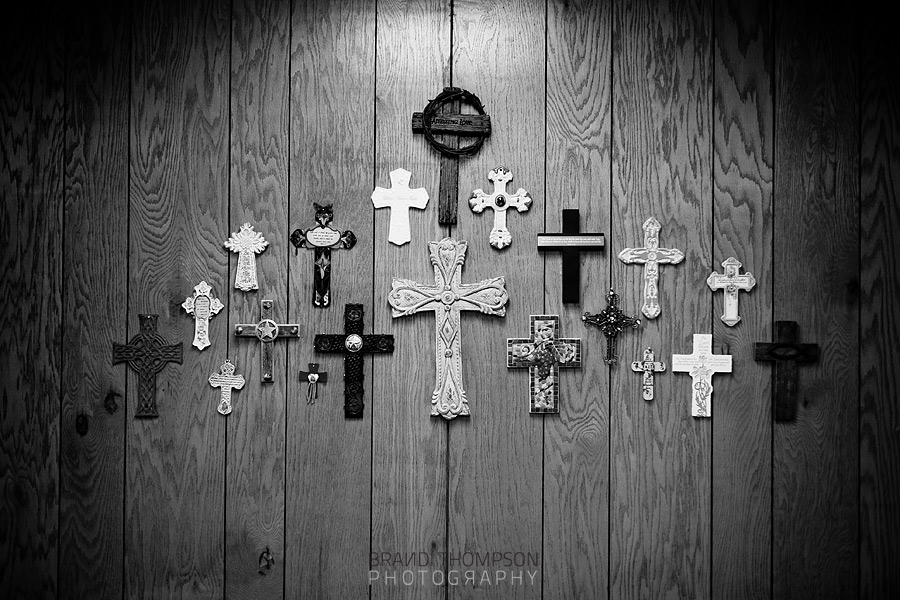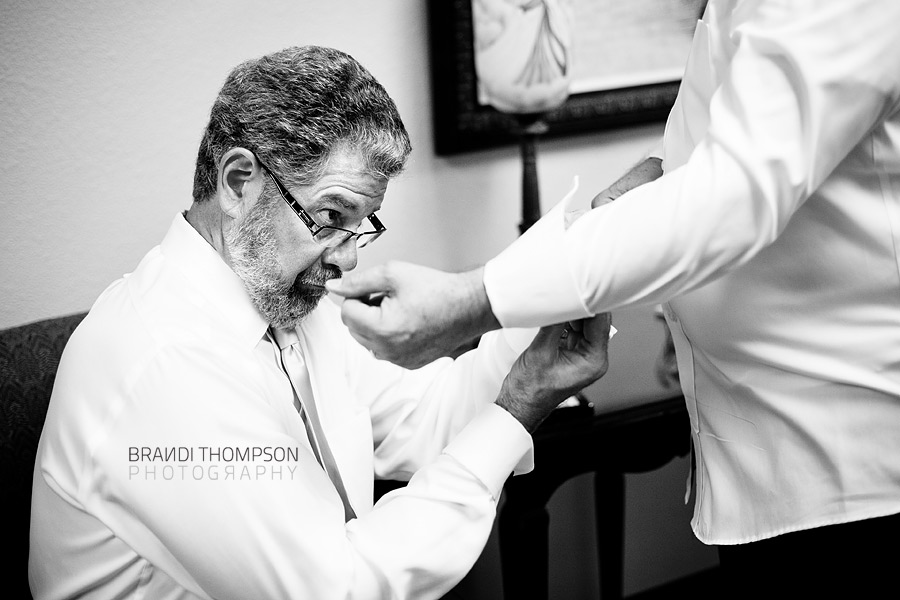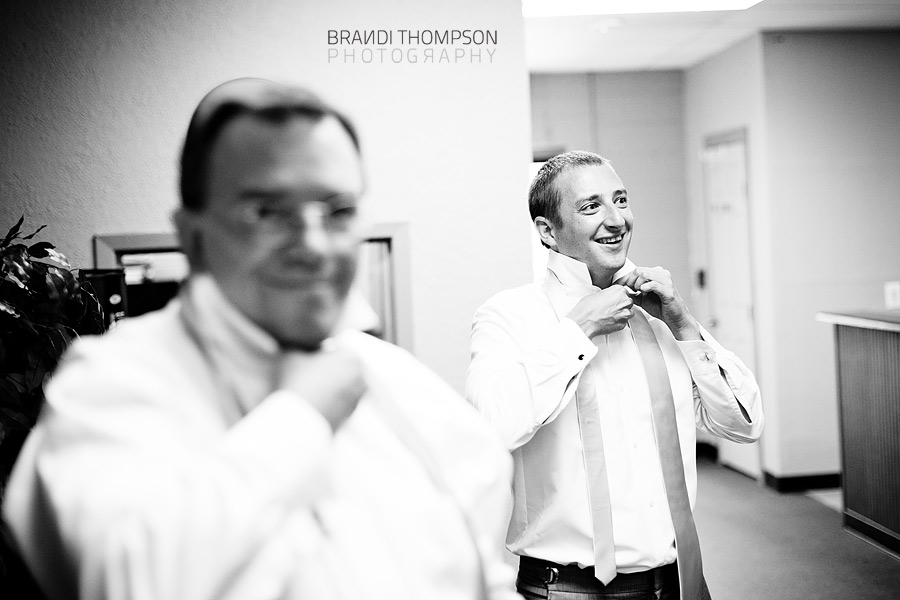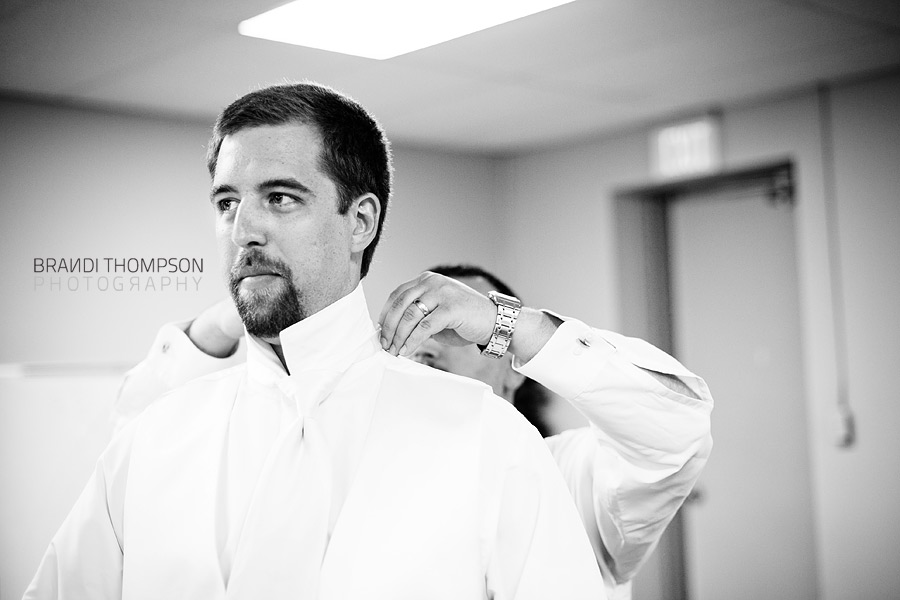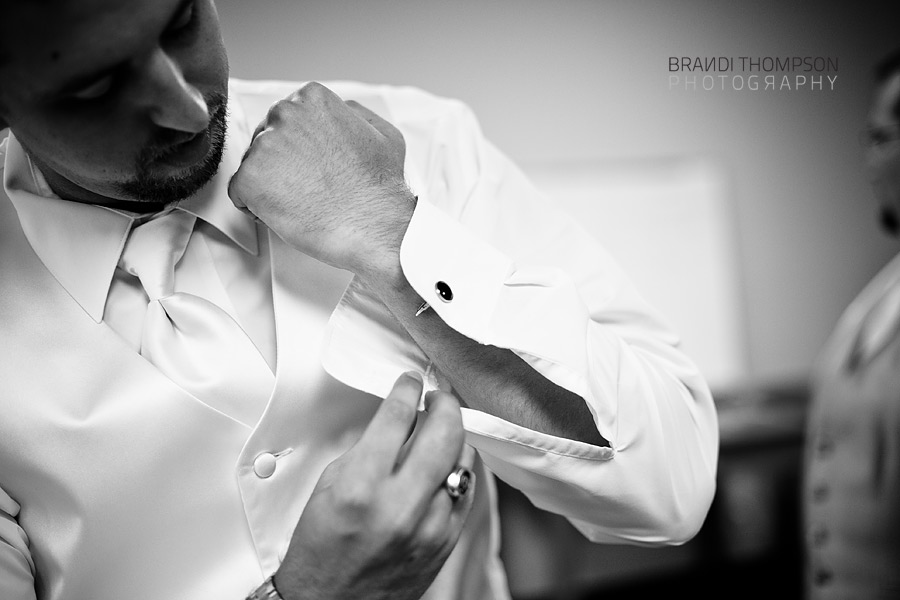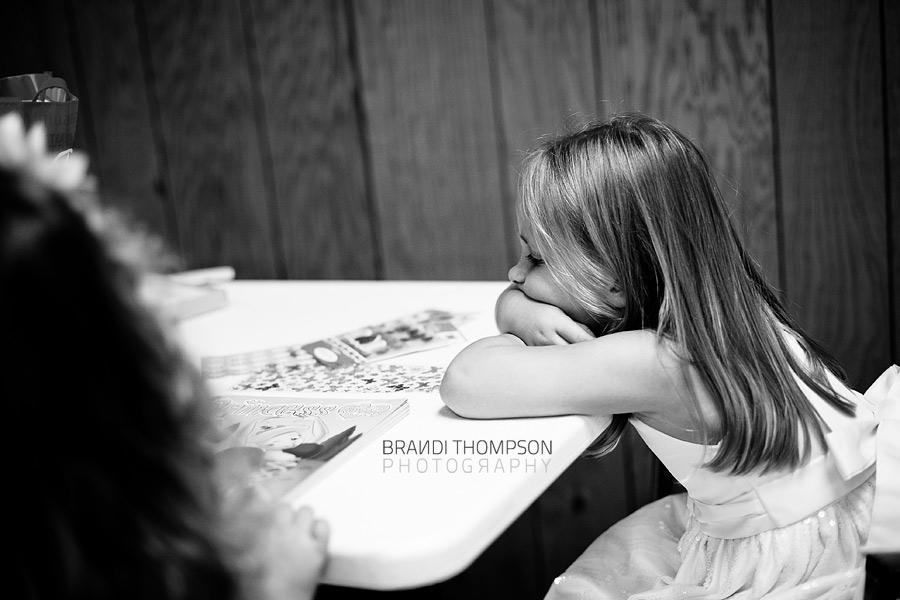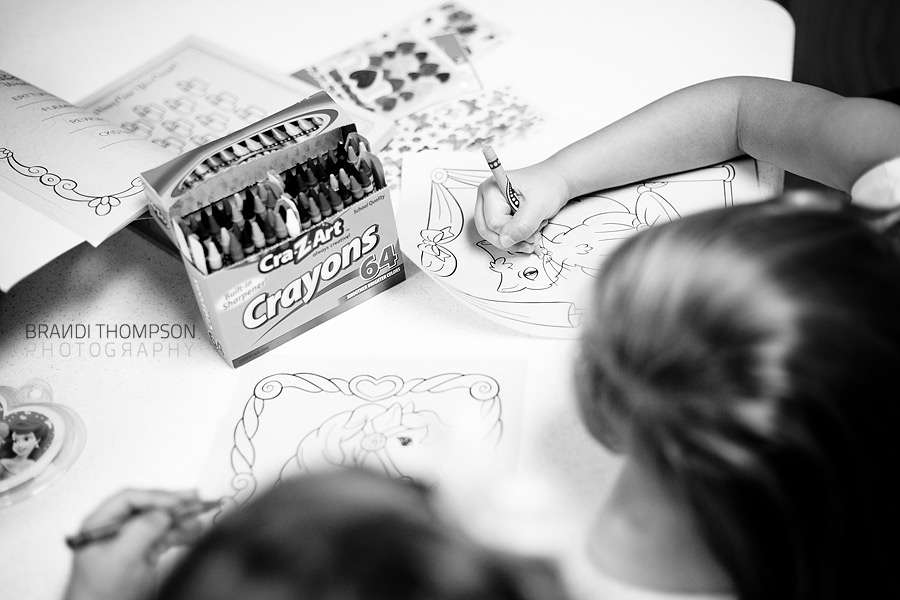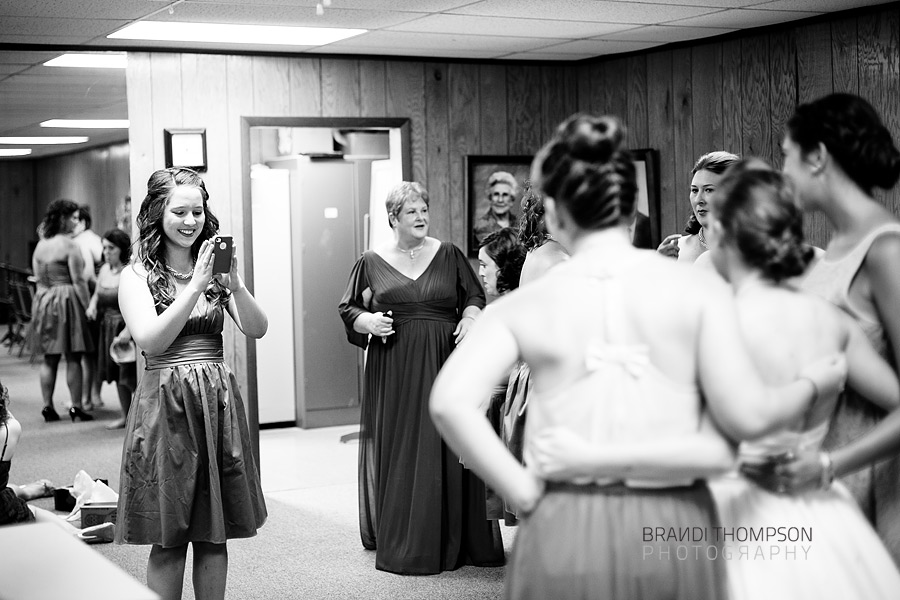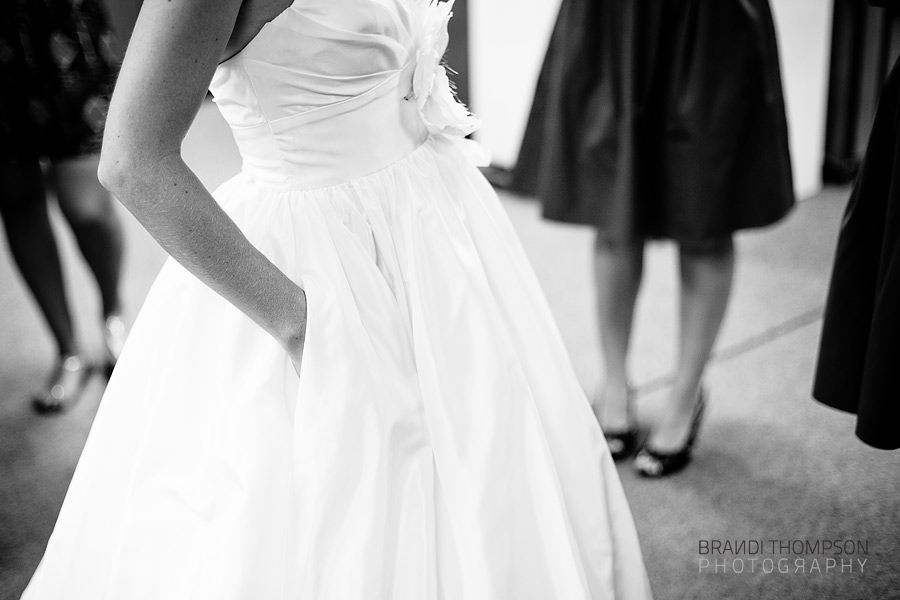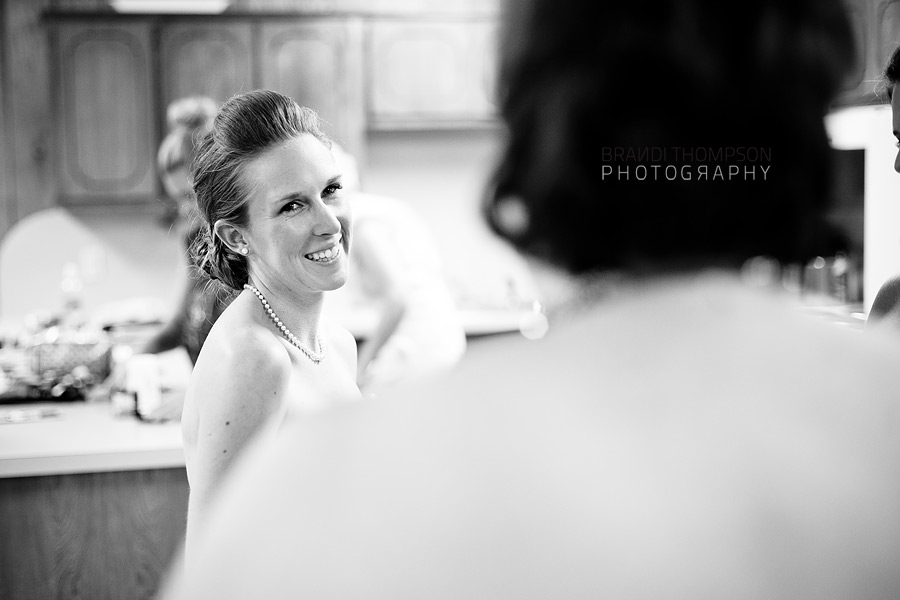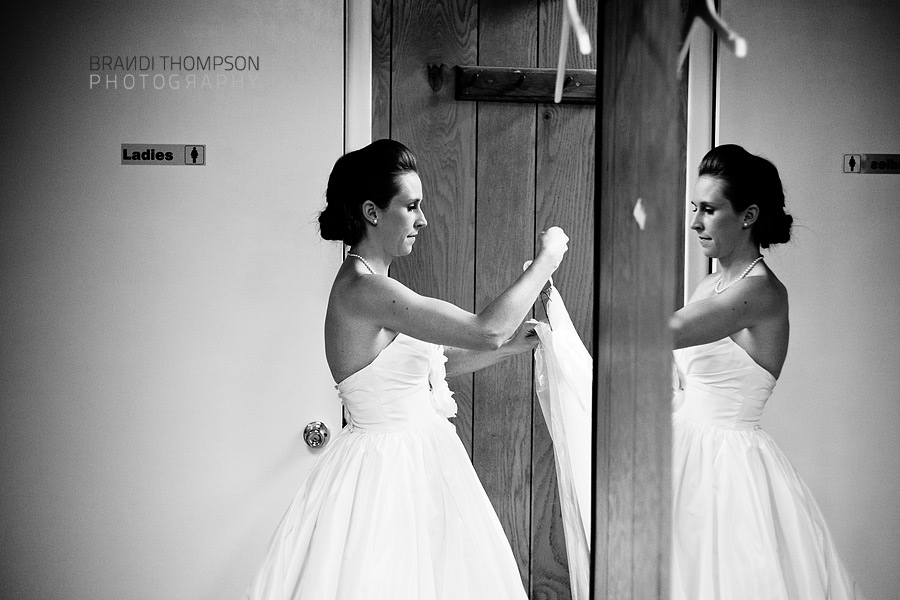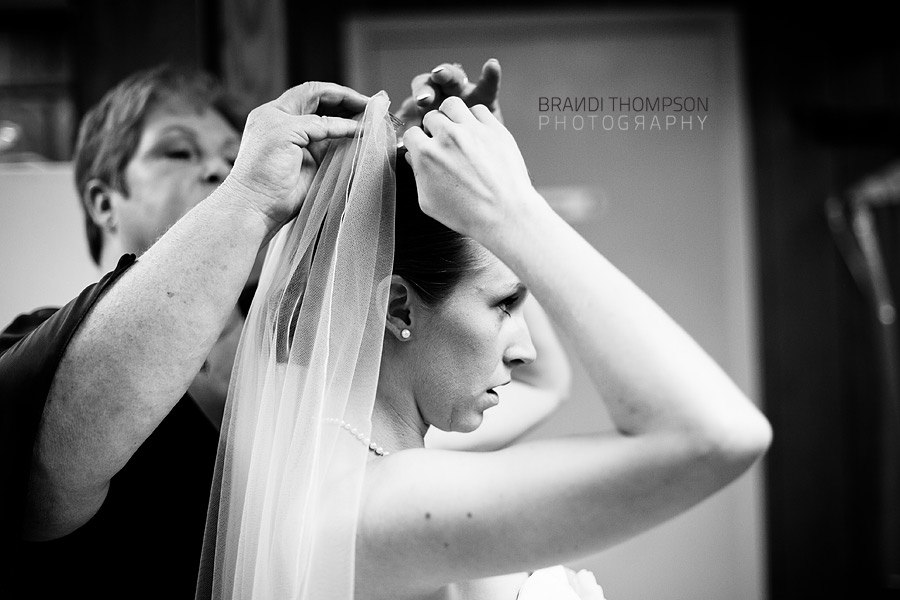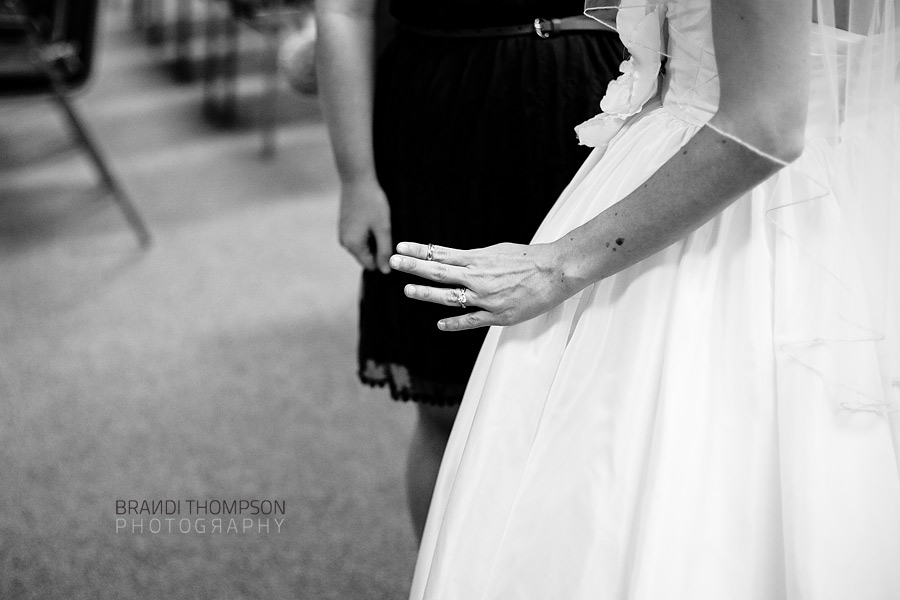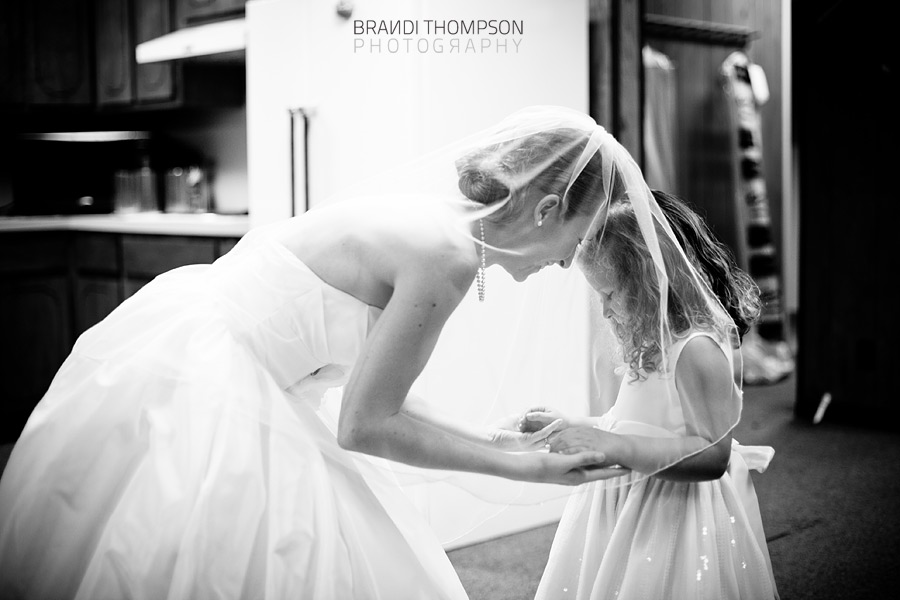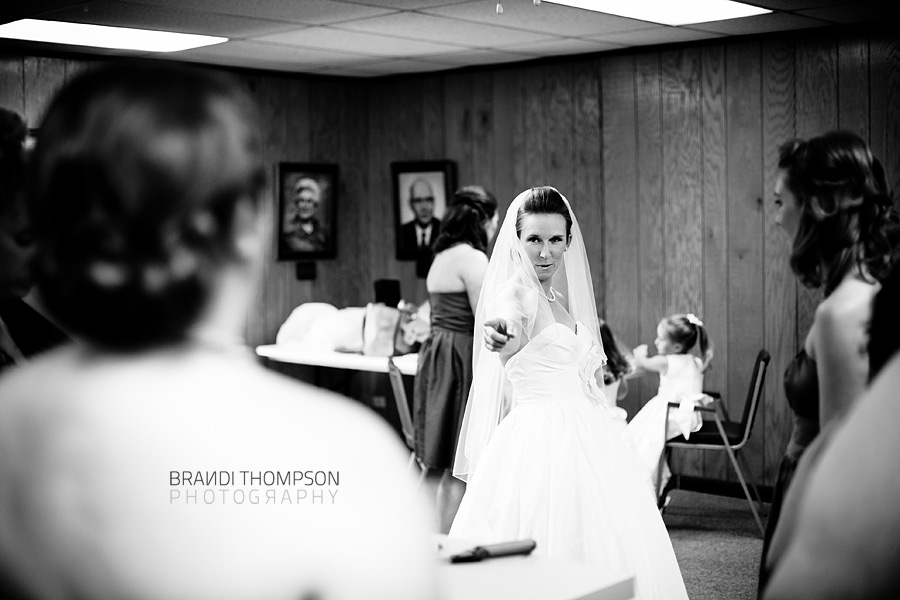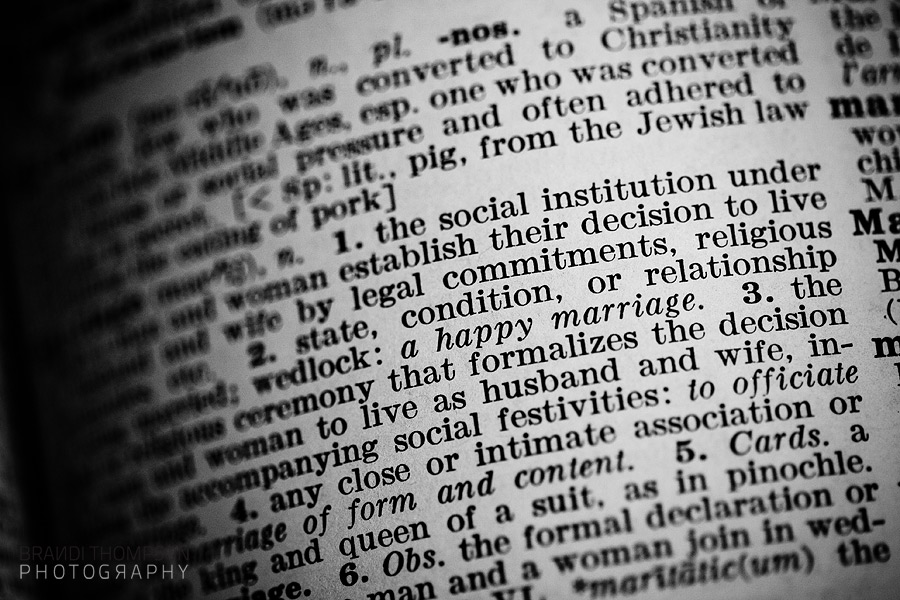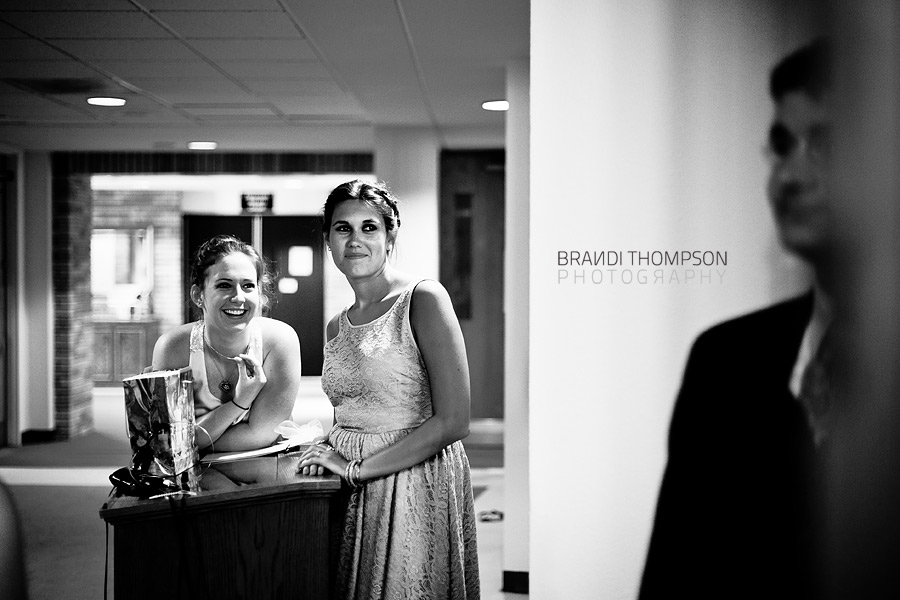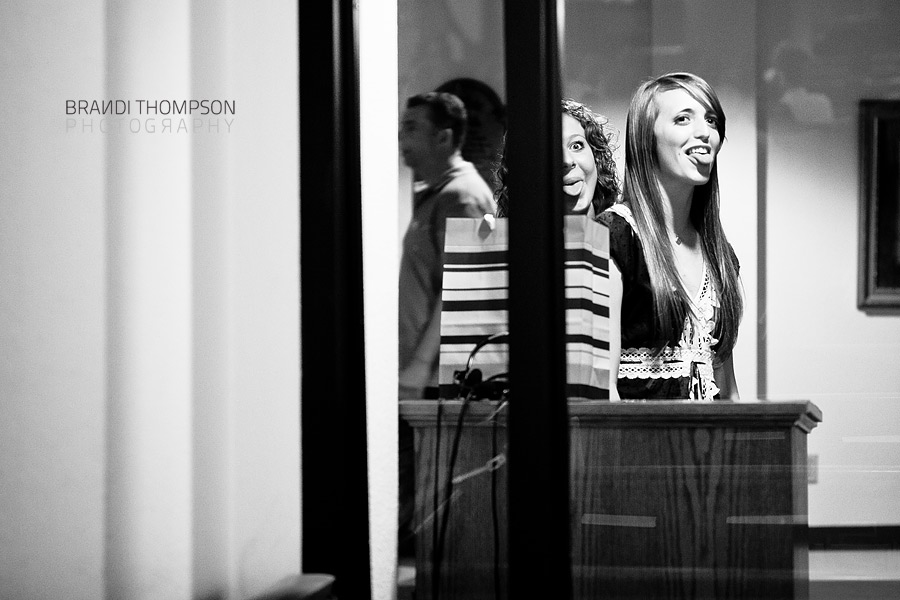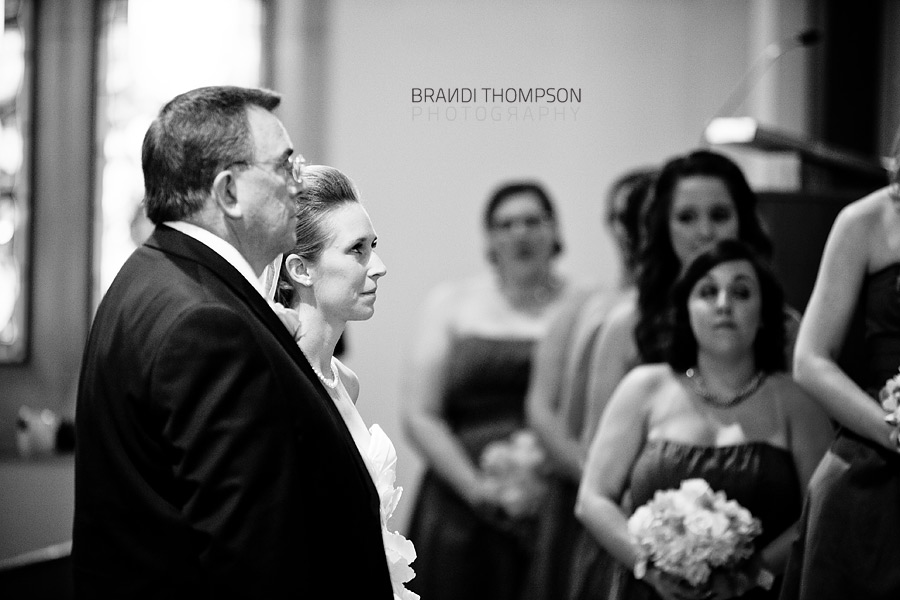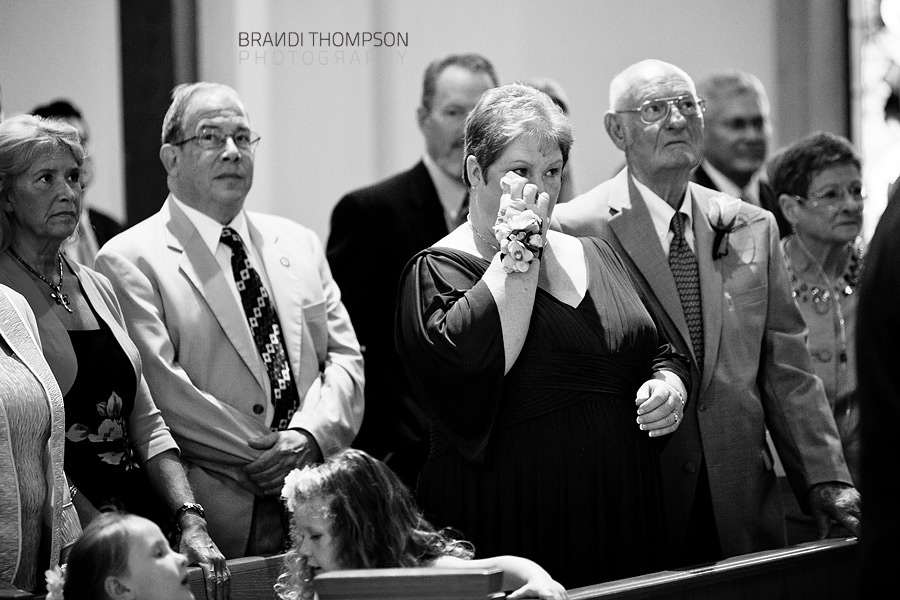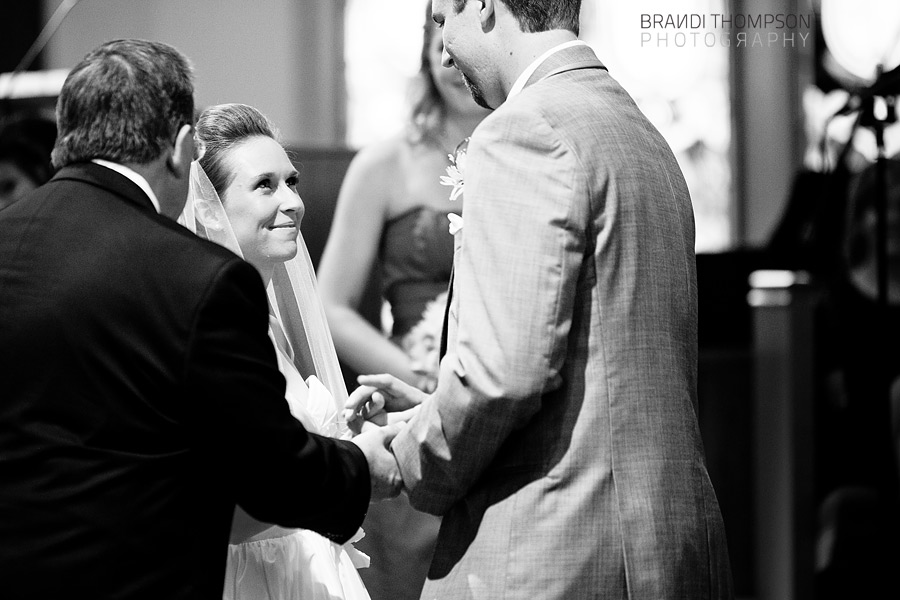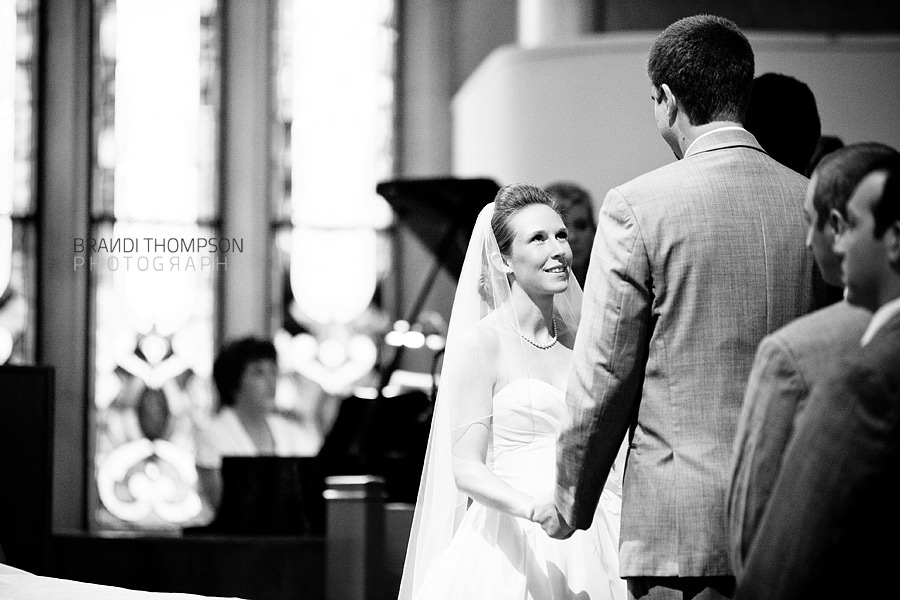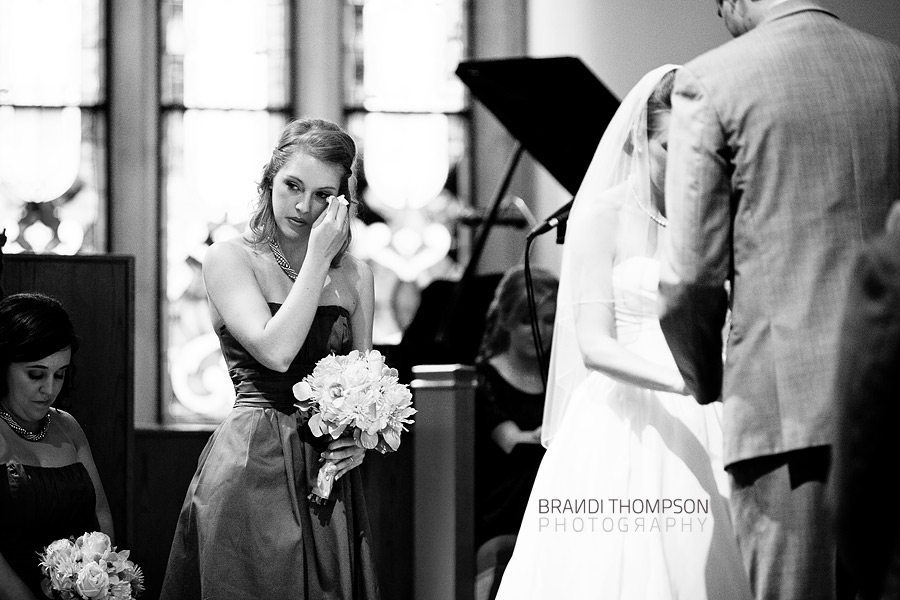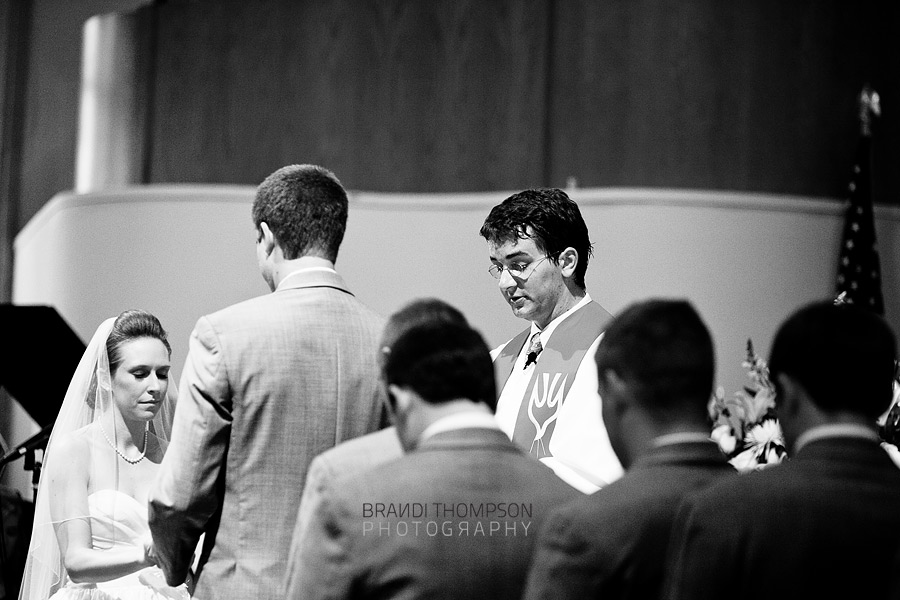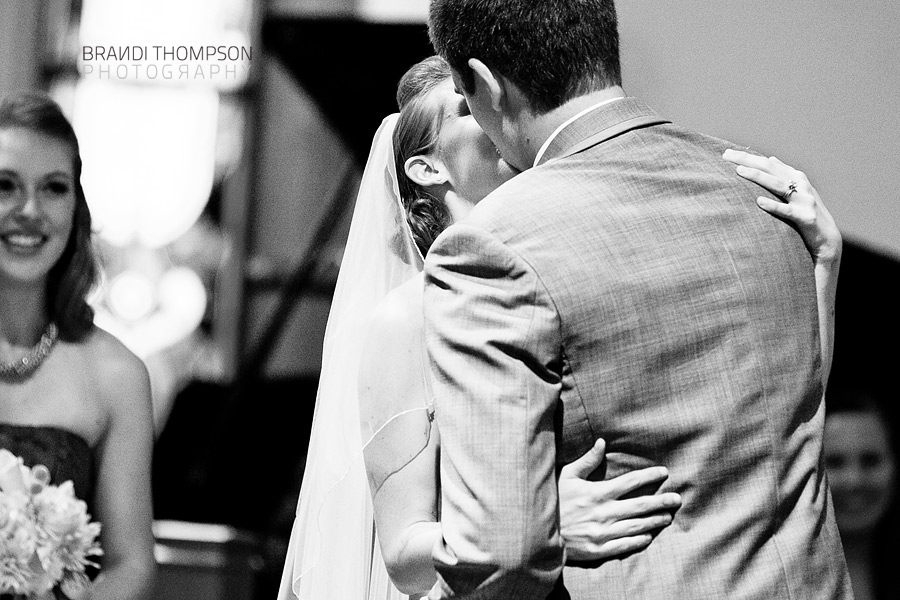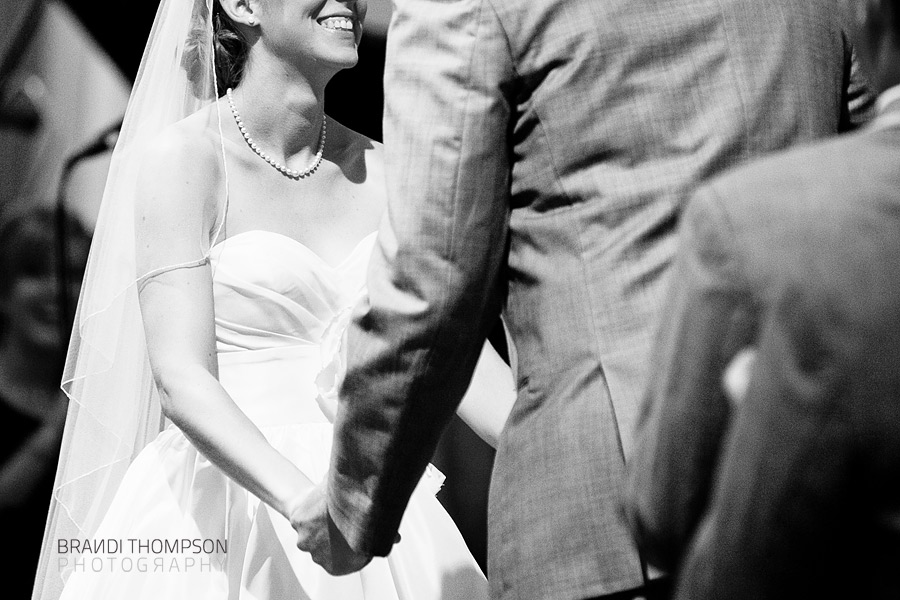 Thanks for stopping by and I hope you have a beautiful week.