Sweet Faced Mr. M – Plano Newborn Photography
Those lips. I am in love with Mr. M's sweety, pouty little lips! He is the munchkin of one of my favorite wedding couples ever, Alyssa and Matt! I was so excited to meet him and of course, I wasn't disappointed (how could I be disappointed with ANY adorable little babe?). He slept quite well for us and did I mention.. those lips? You are going to swoon over them as well!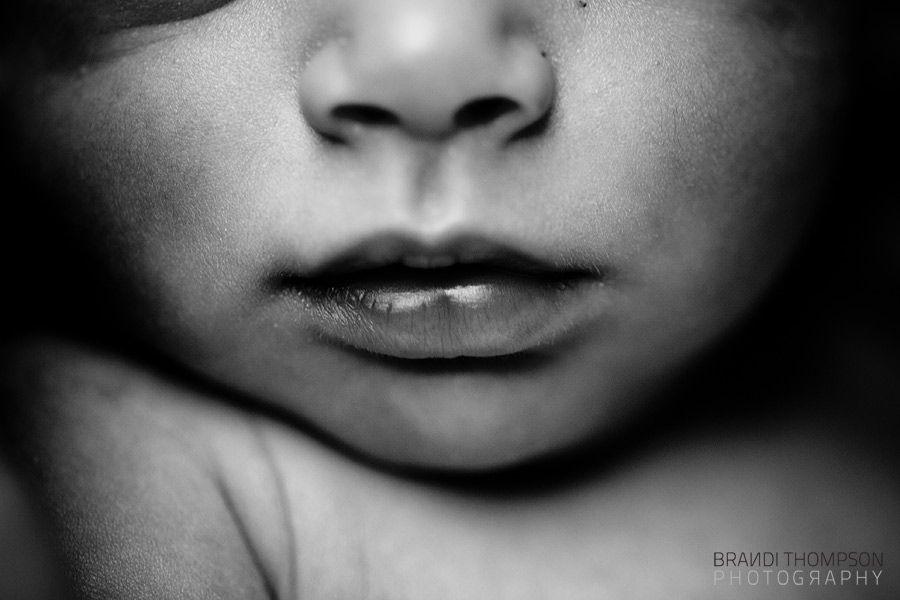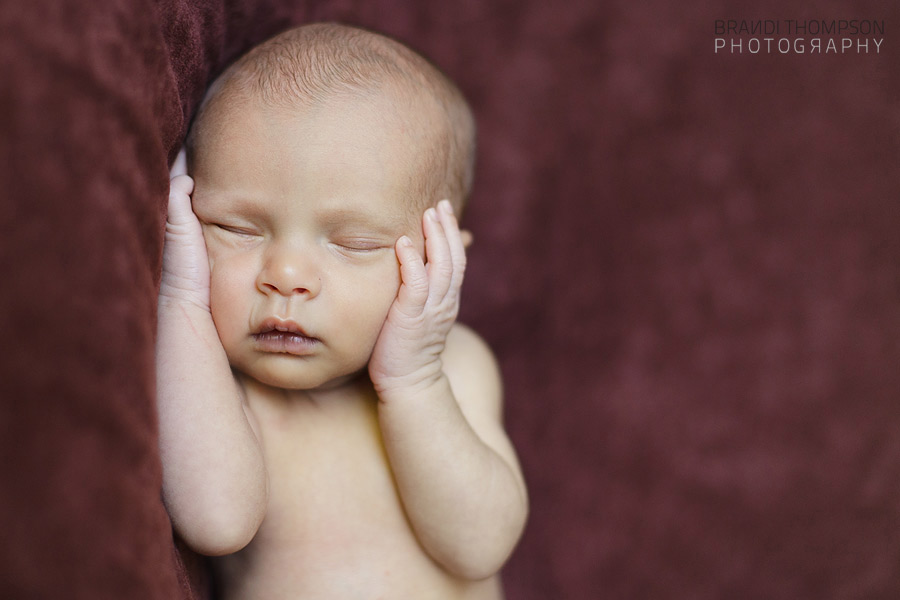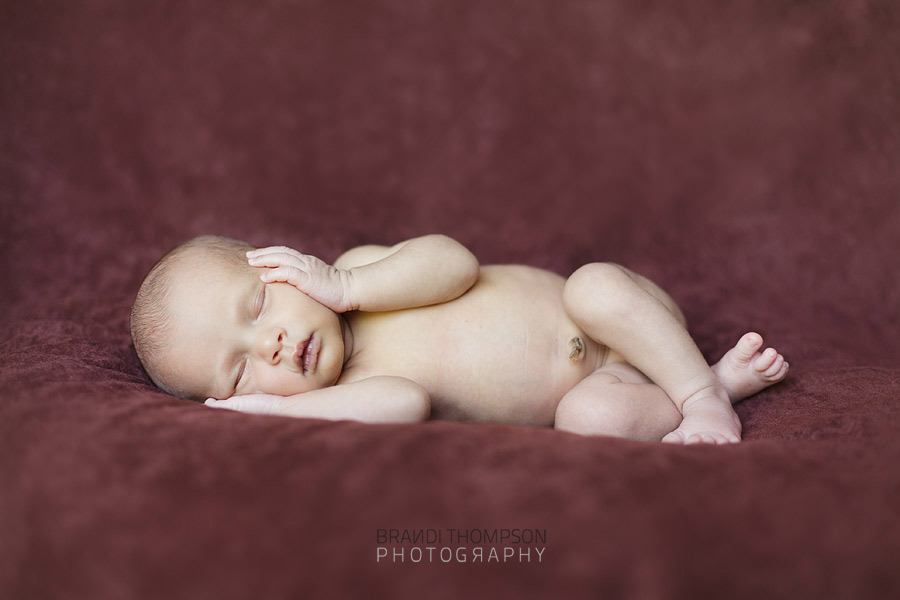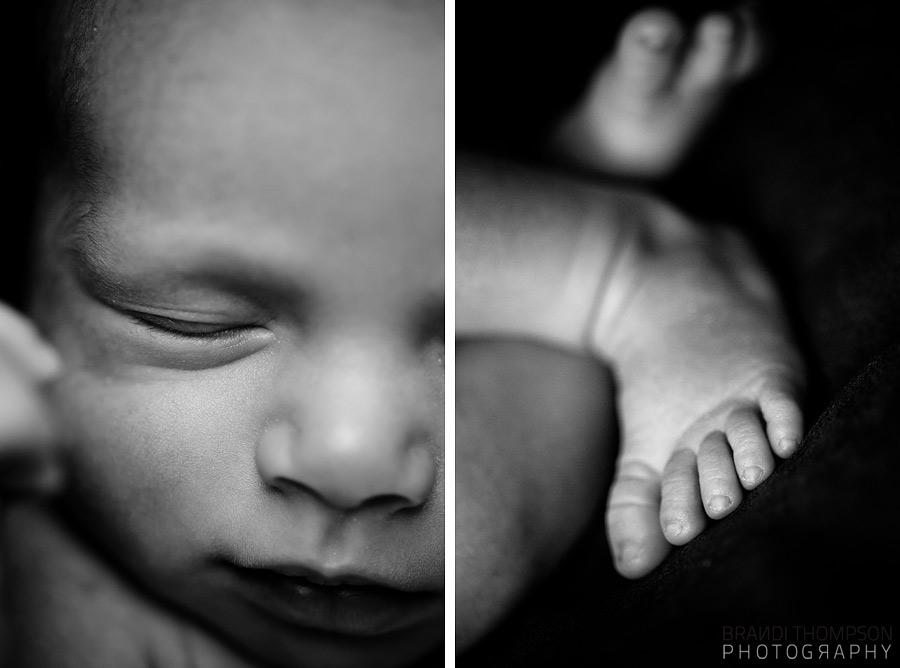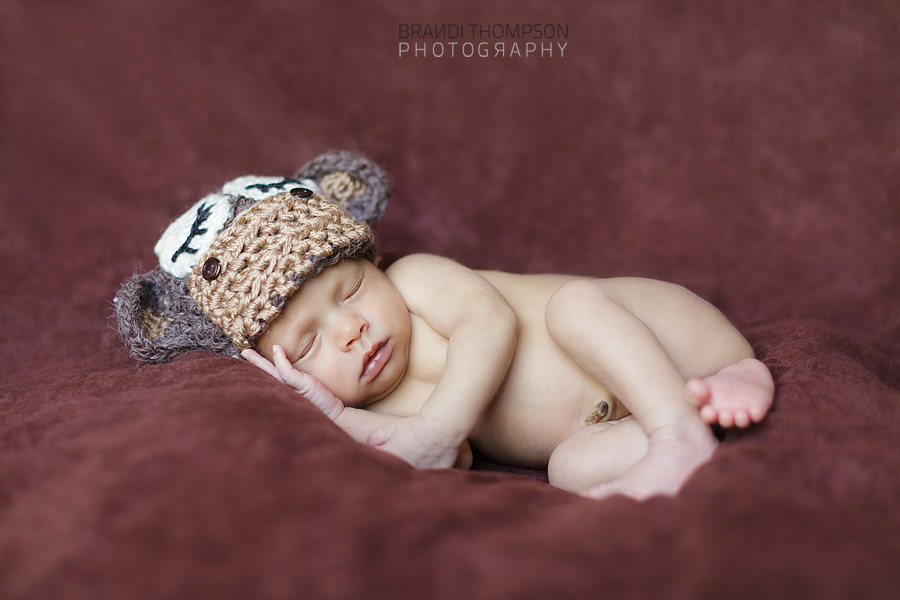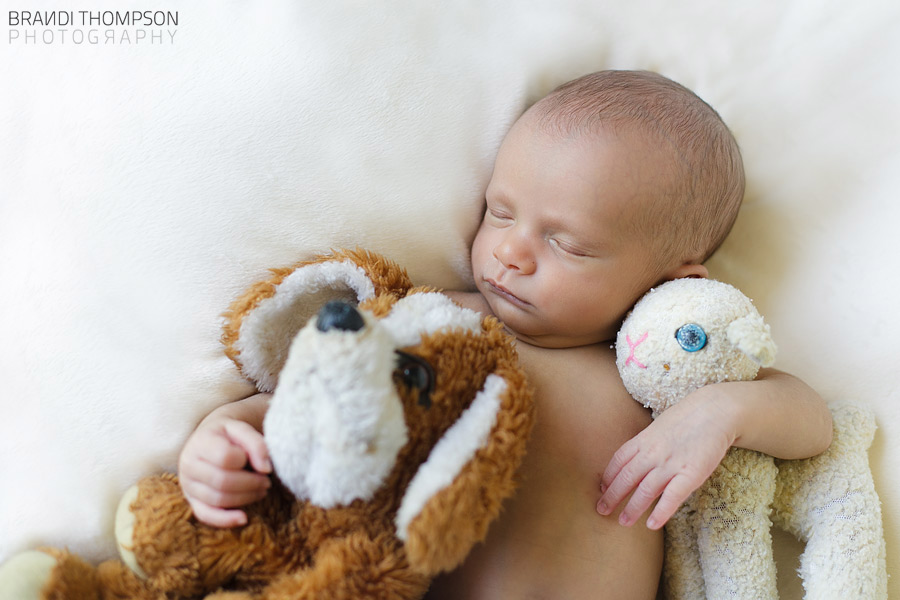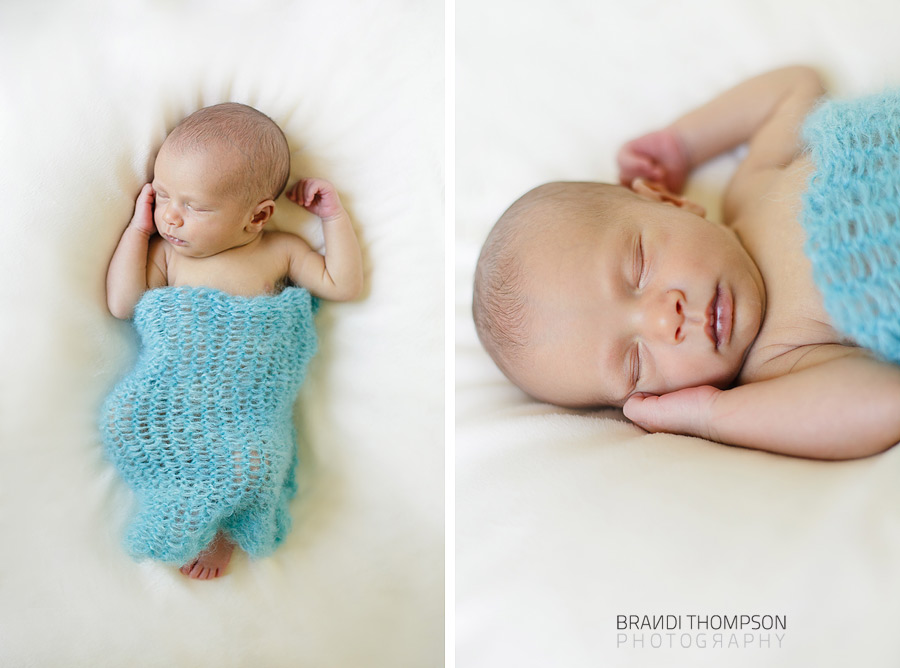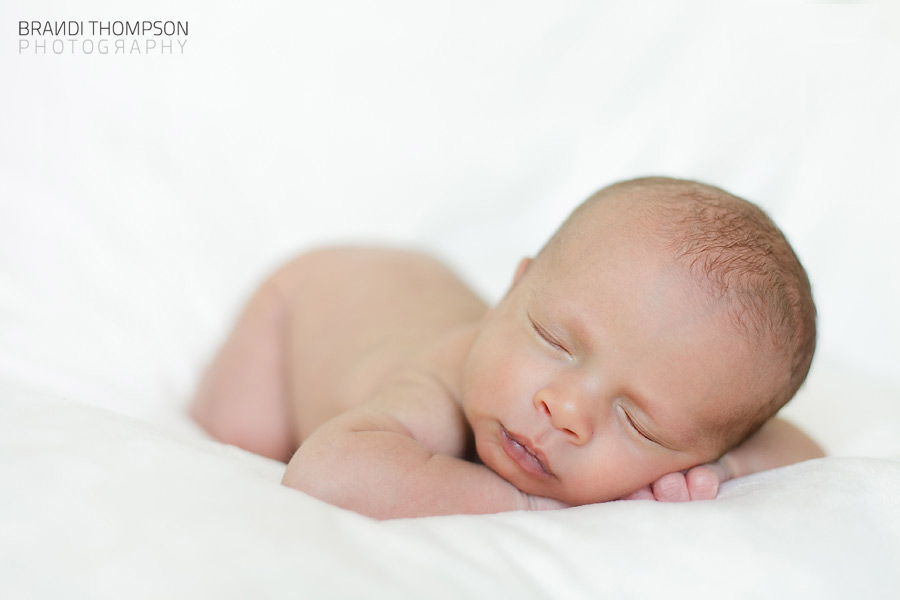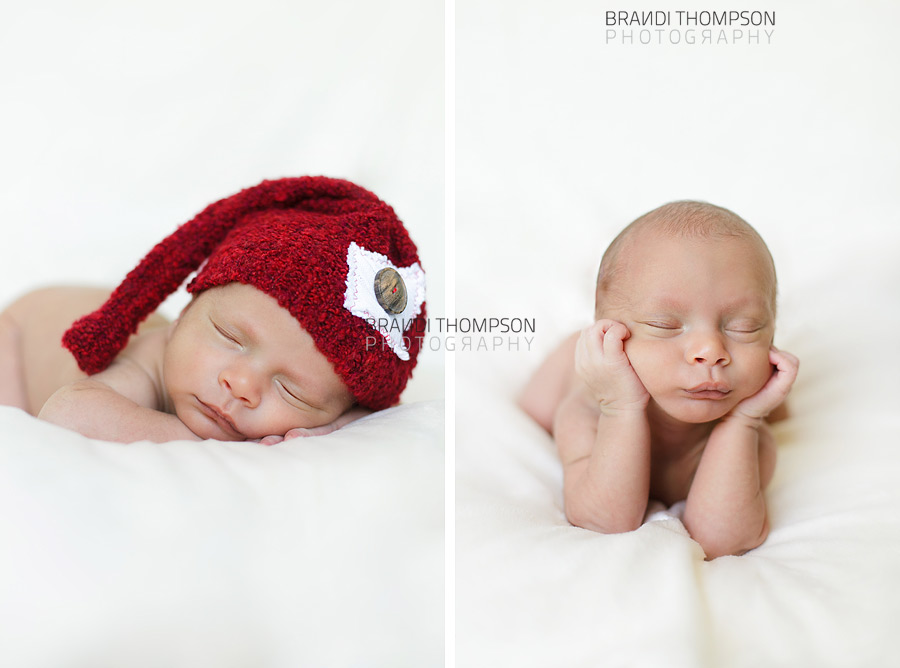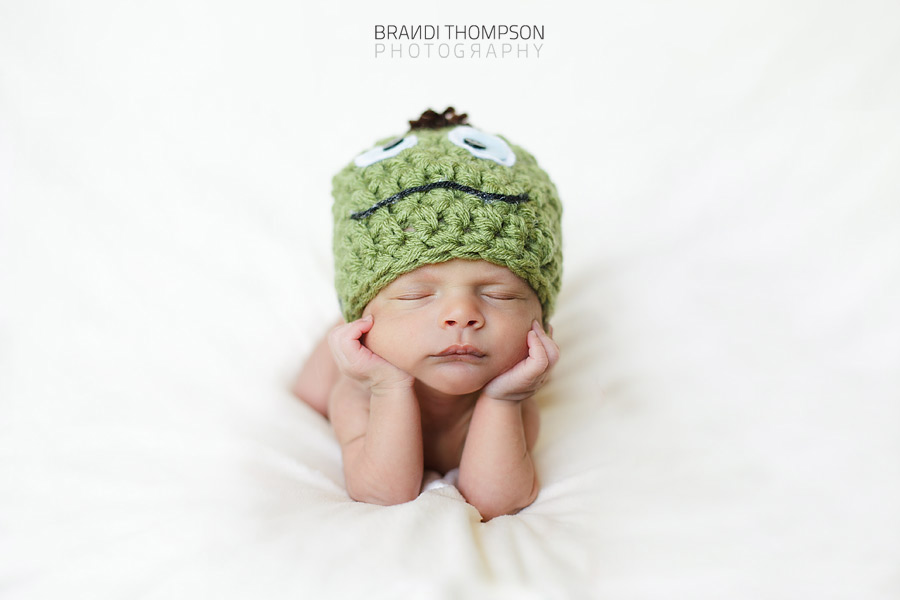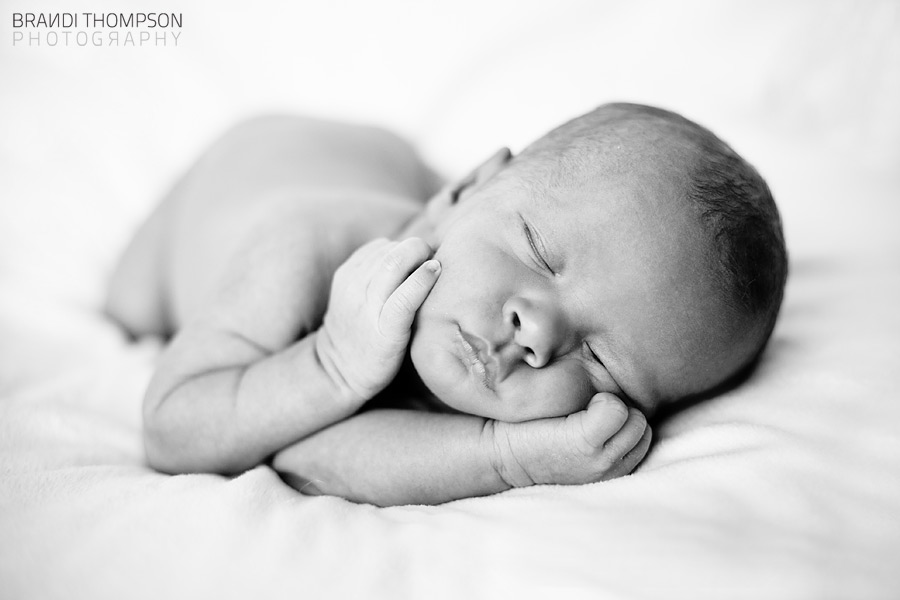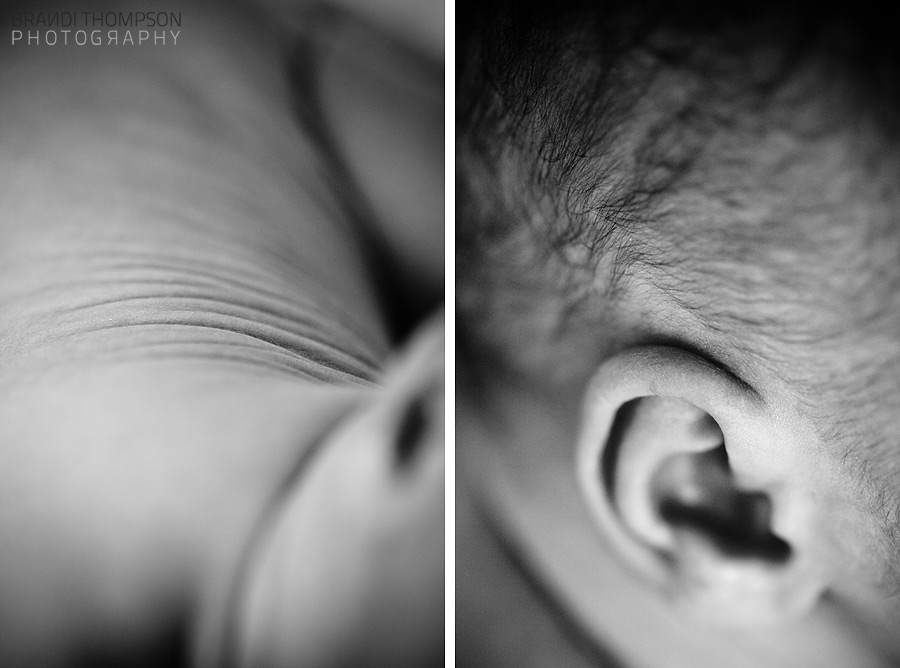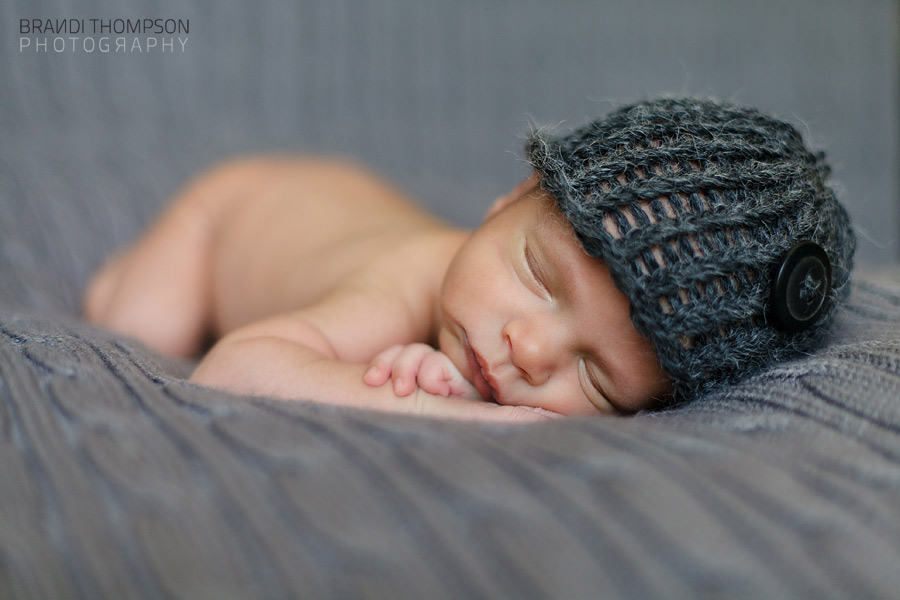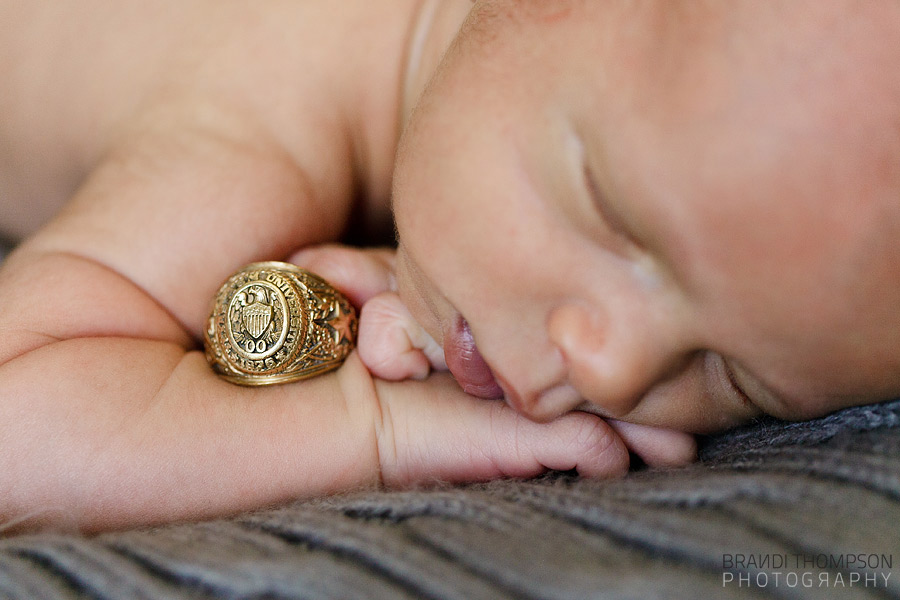 Another adorable squishy faced little man is coming up next week so stay tuned!