Beth & Brett's Sweet and Sunny Maternity Session – Plano Maternity Photographer
I have known Beth for many years; we've run in the same 'circle' for a long time. When I saw the announcement that Beth and Brett were expecting a little one, I was so incredibly excited for them. I know they have wanted to embark on this adventure for quite a while now and it brings me so much joy that it is almost time. They are going to be such great parents. Little baby G is already so loved and he hasn't even made his arrival yet!
We started off our session in Frisco and then headed over to the lake for some sunset shots. Beth and Brett brought several items that were personal to them, and I especially loved the matching baby and daddy Batman chucks! Too cool.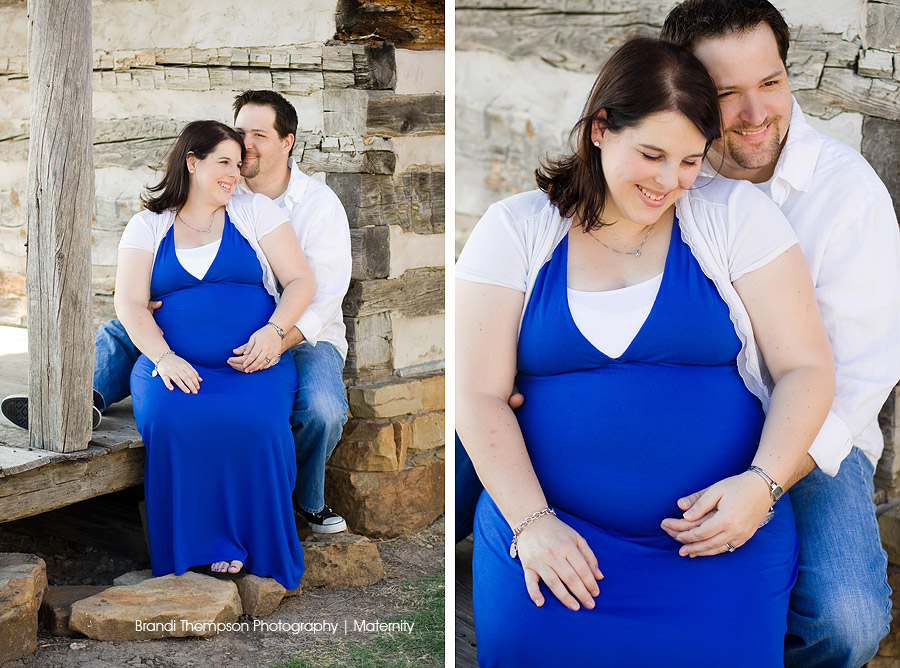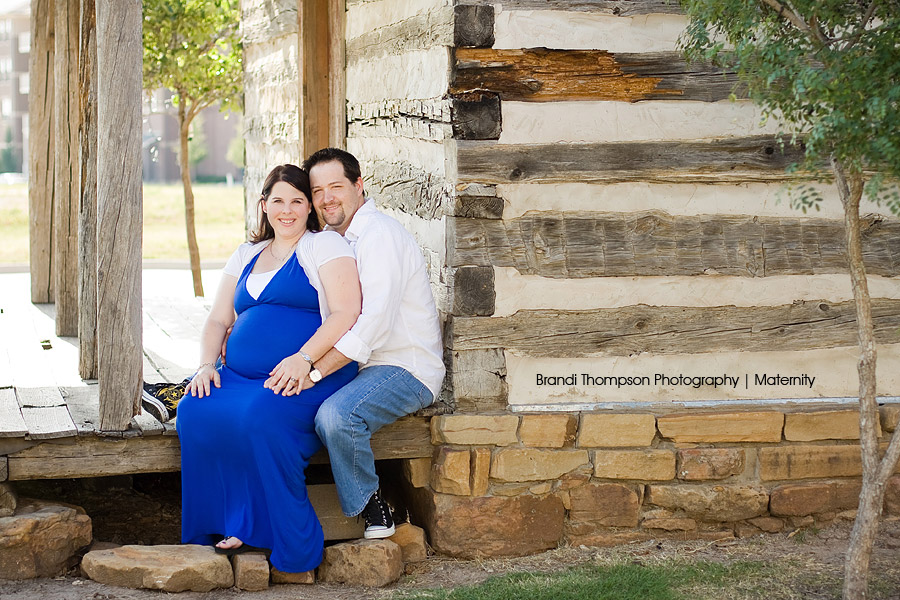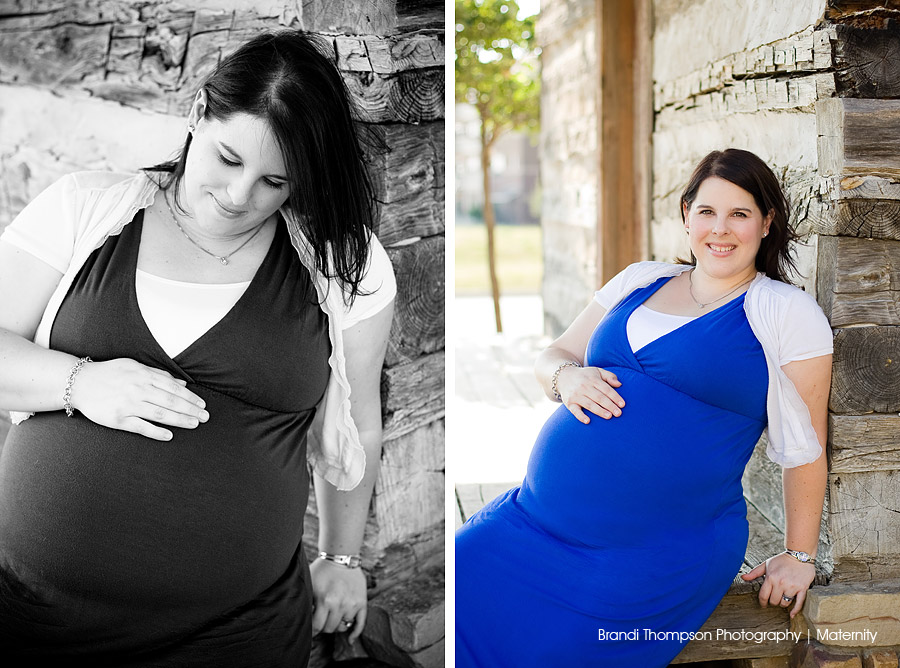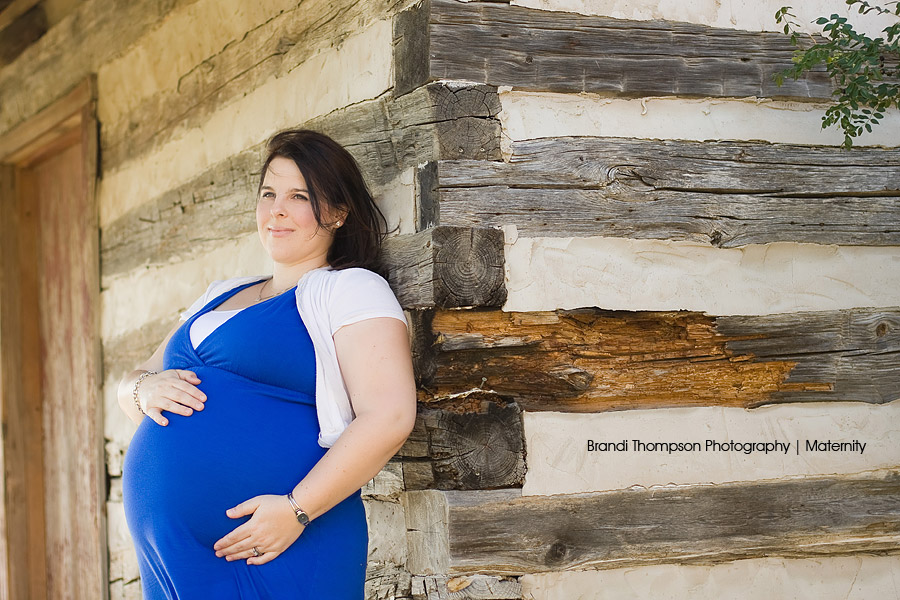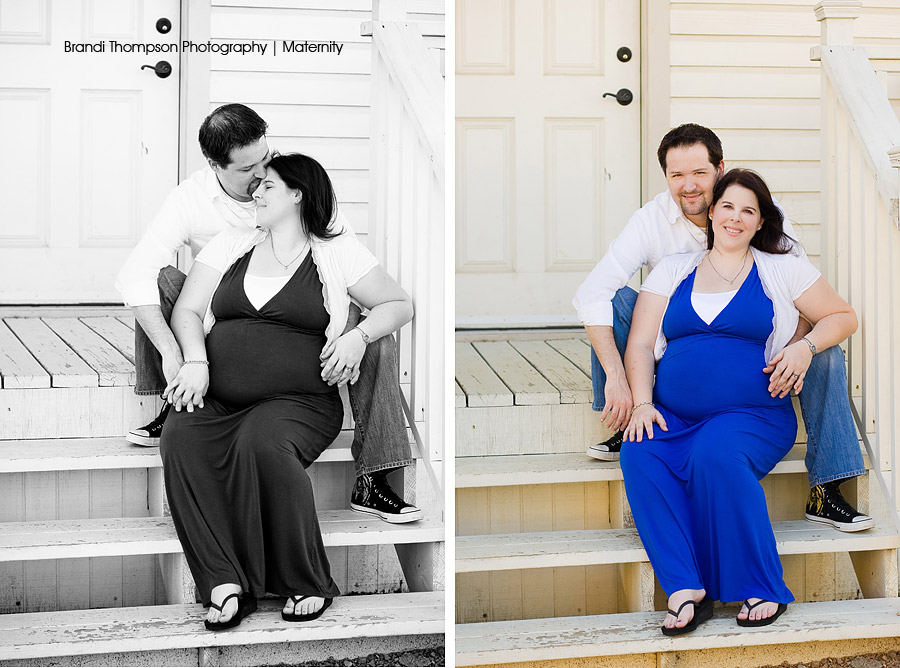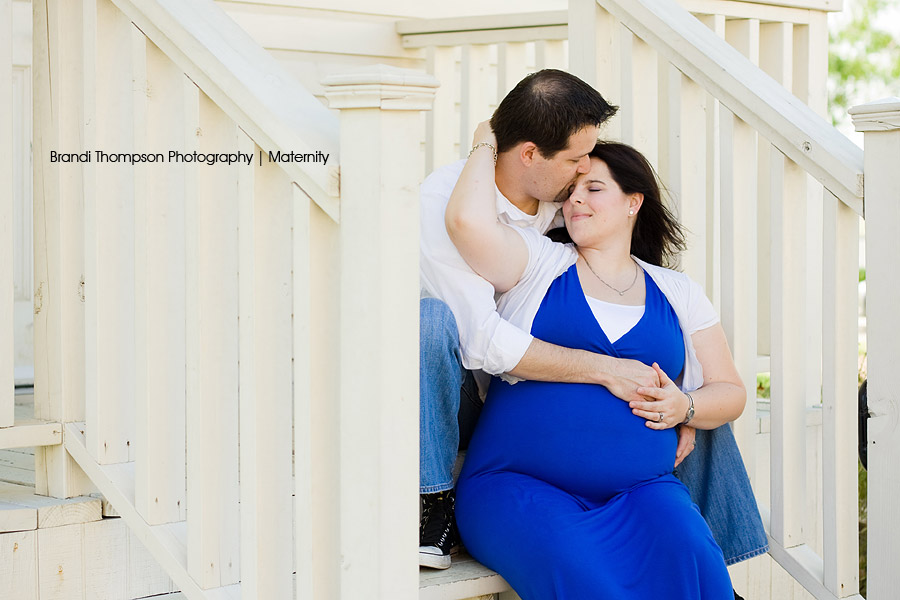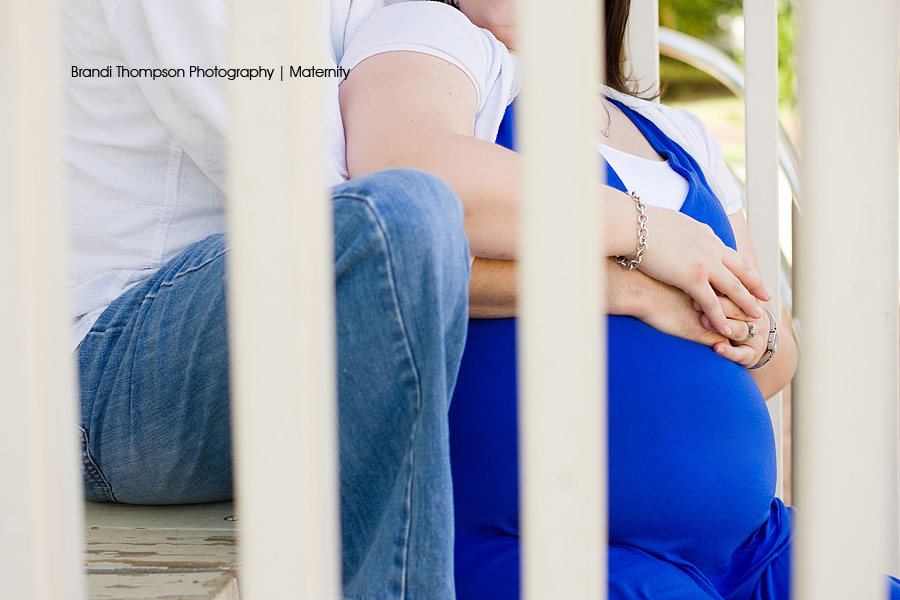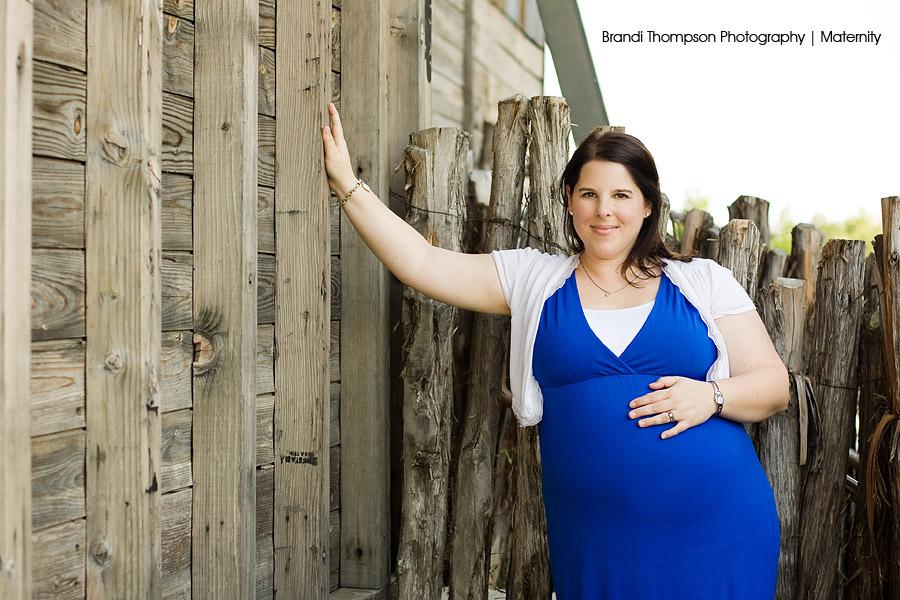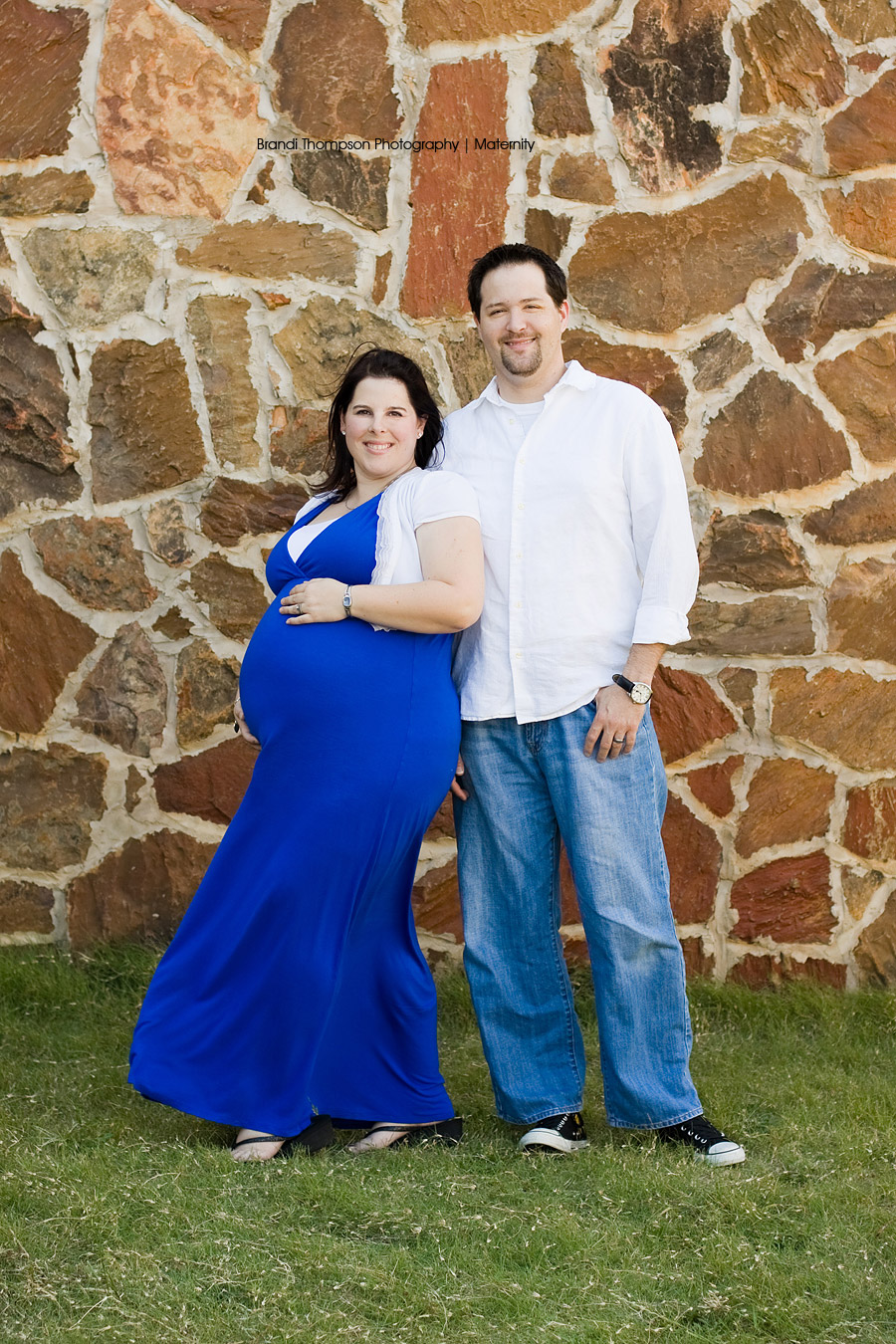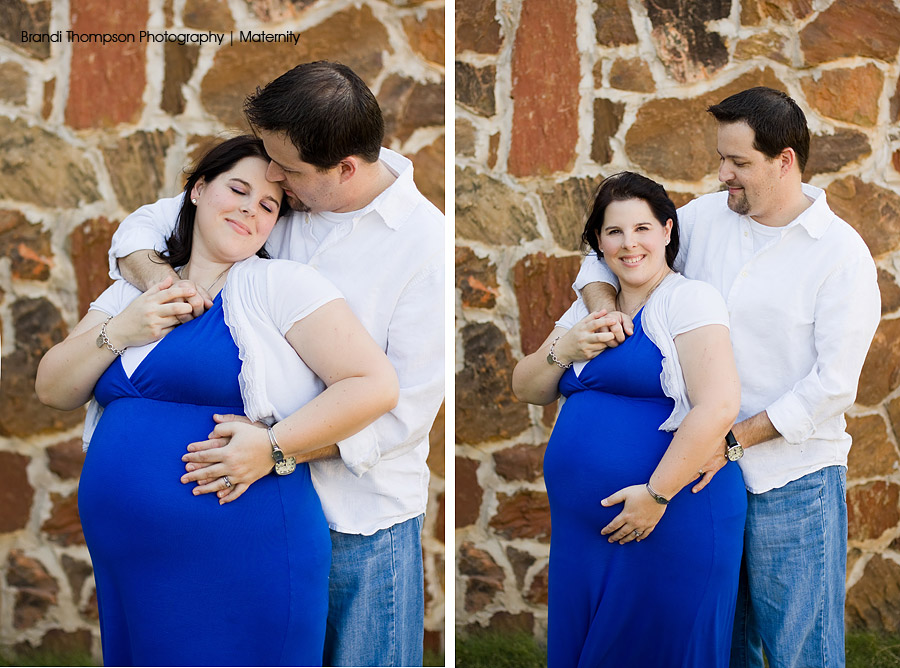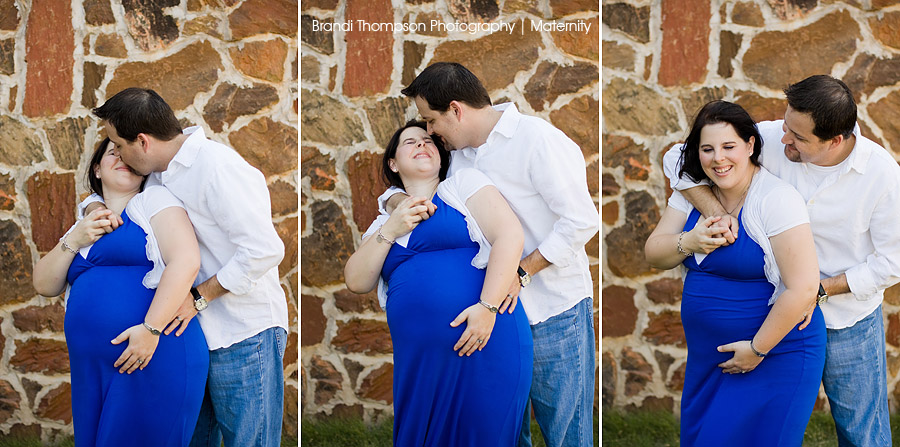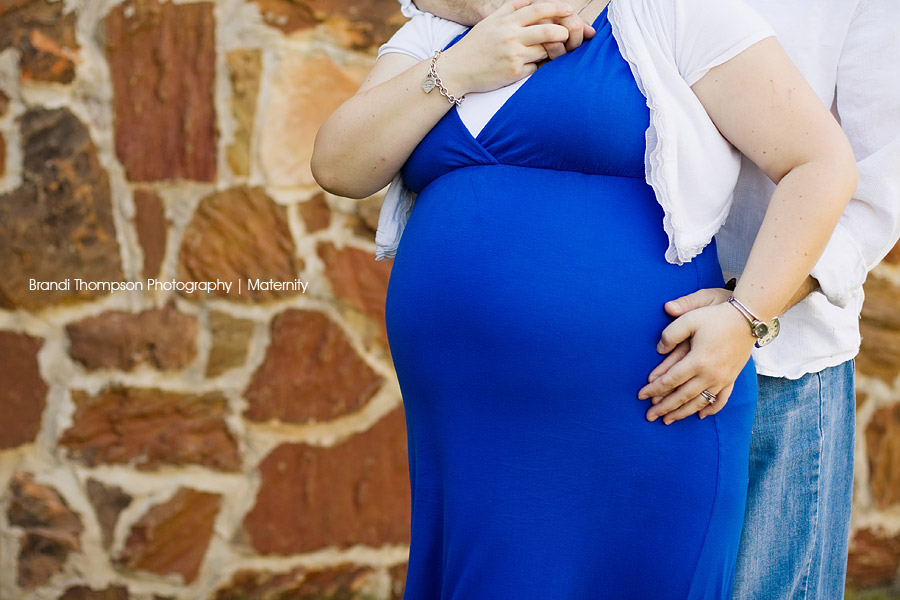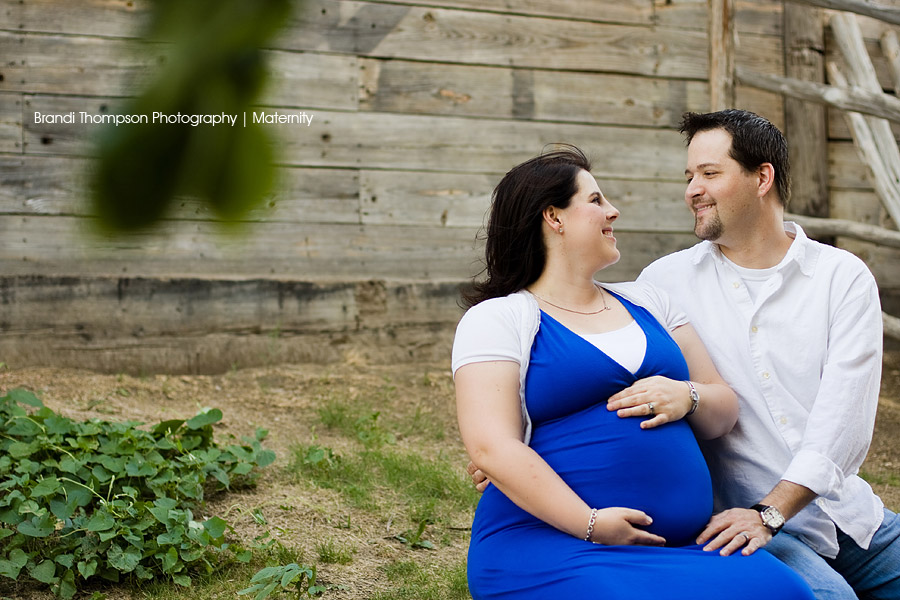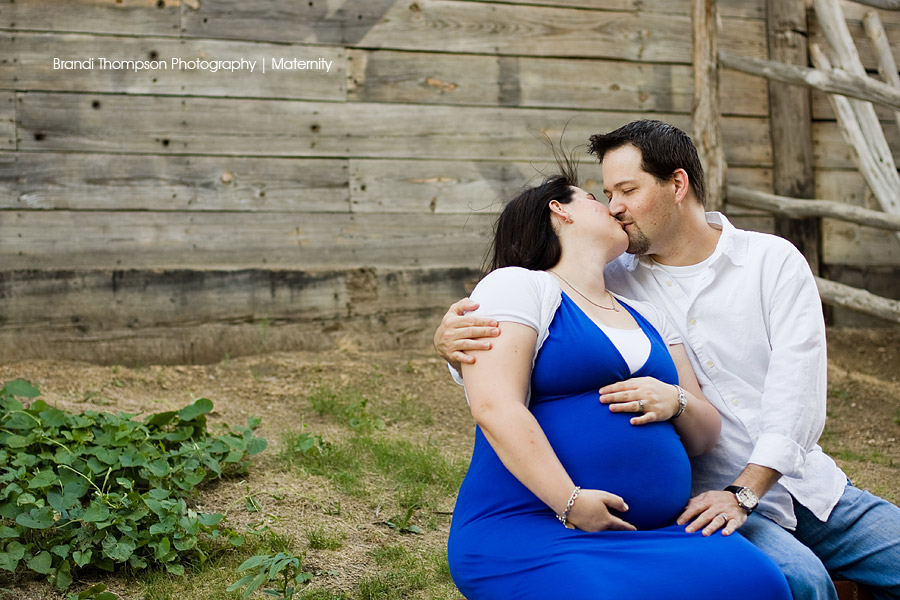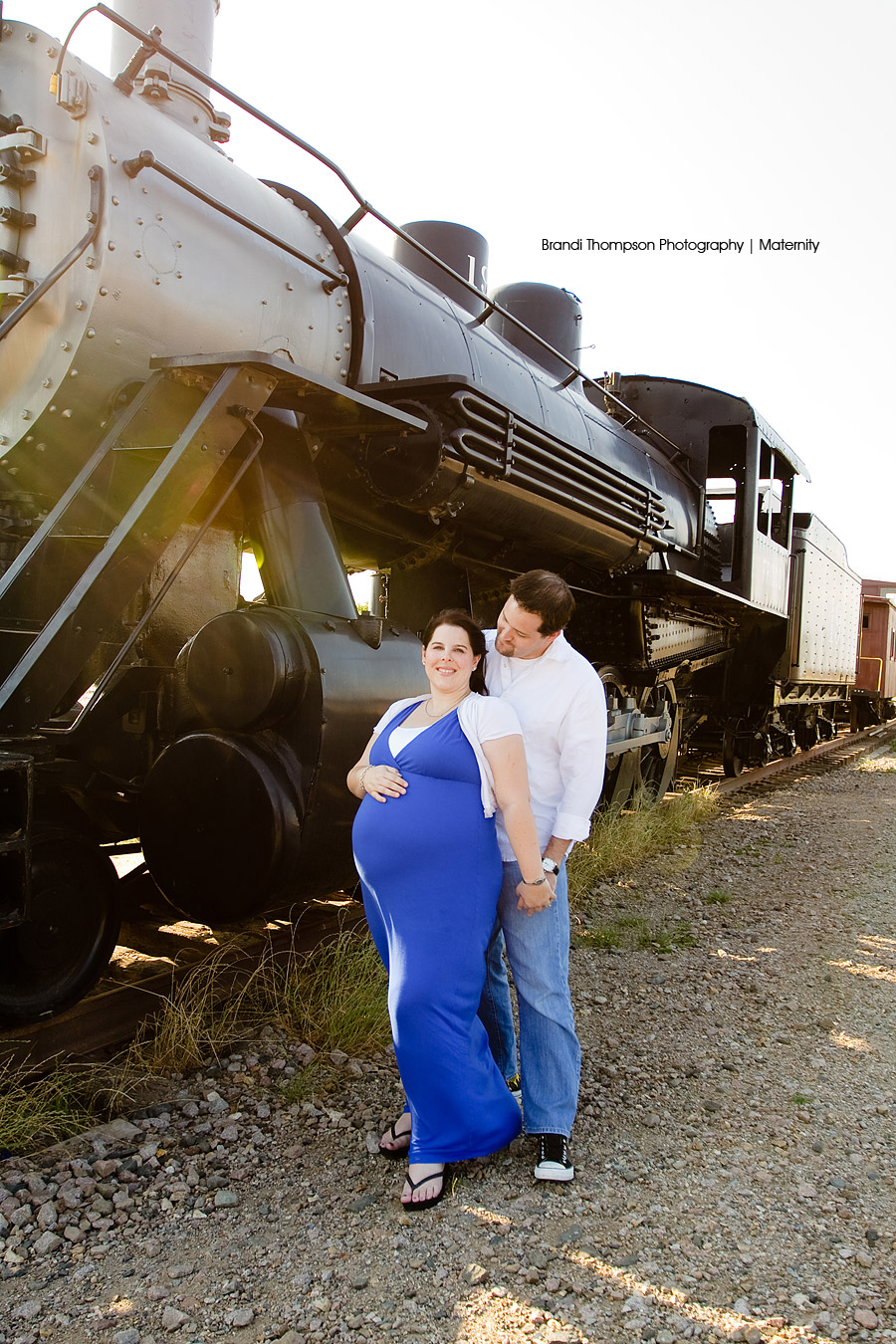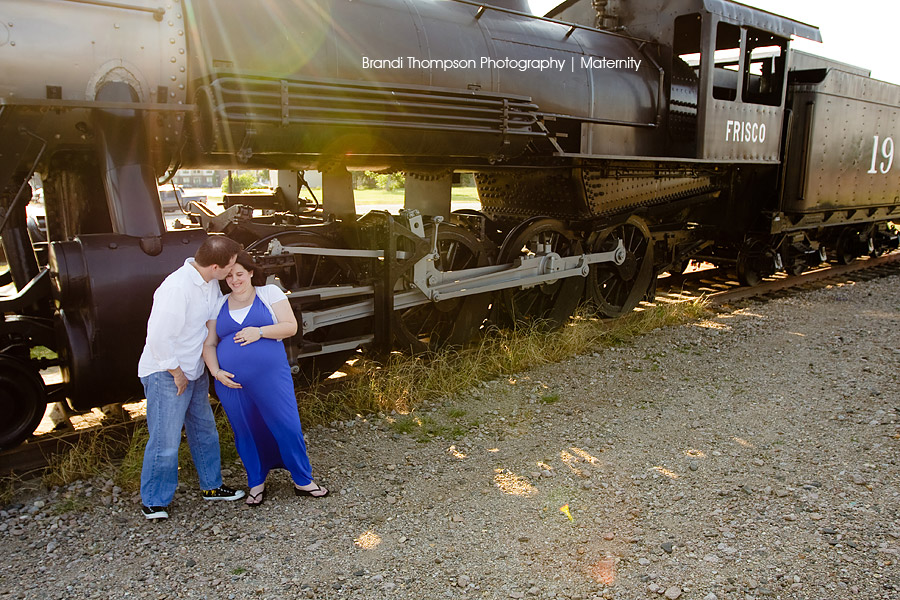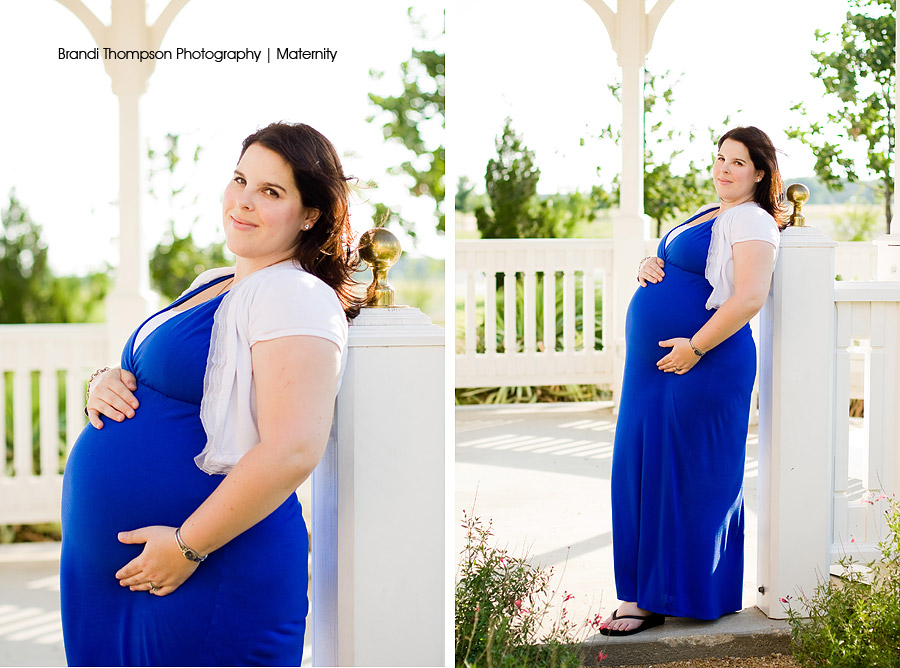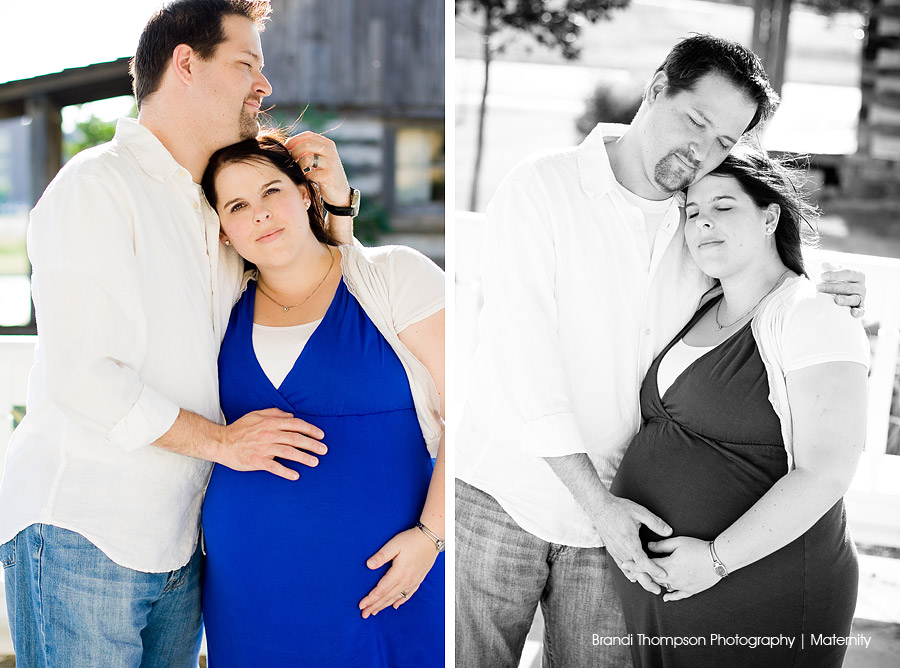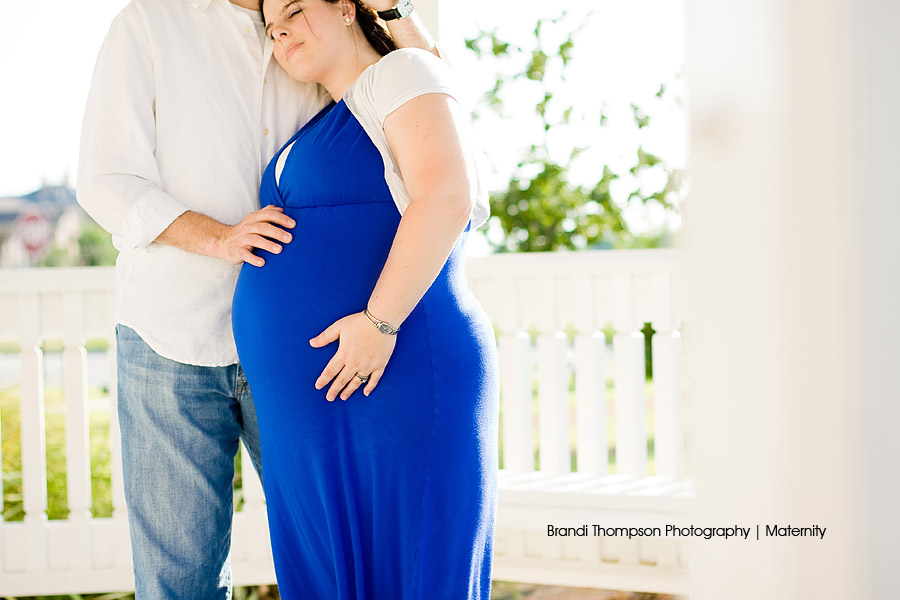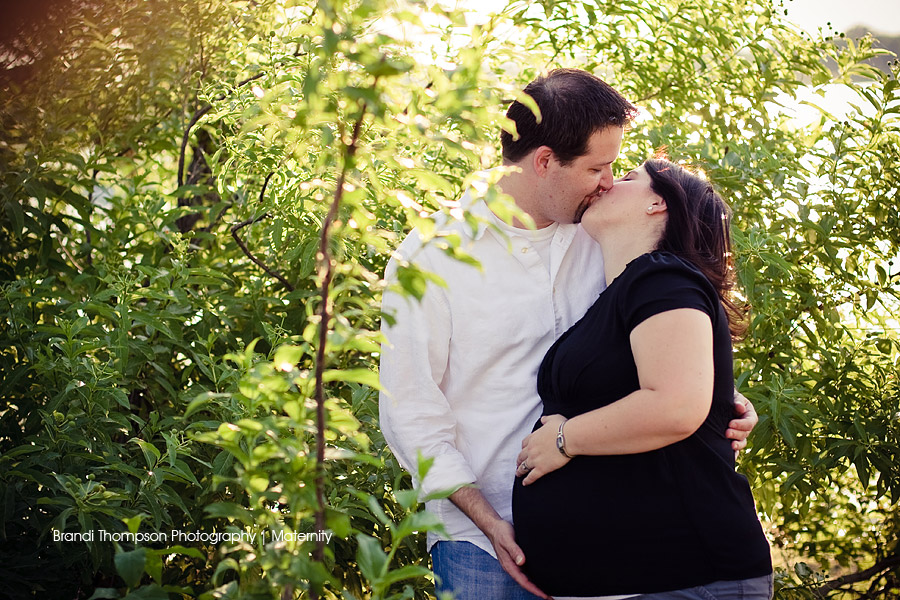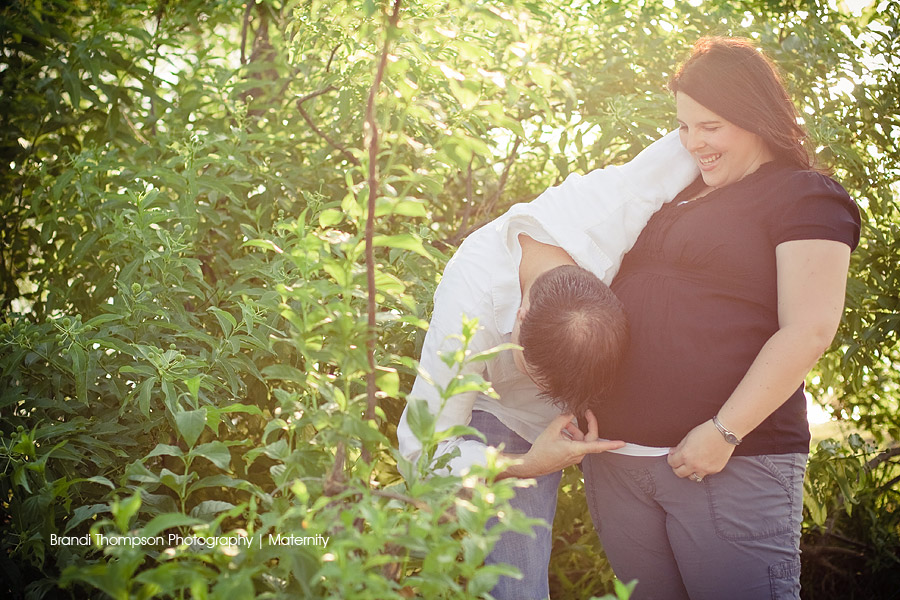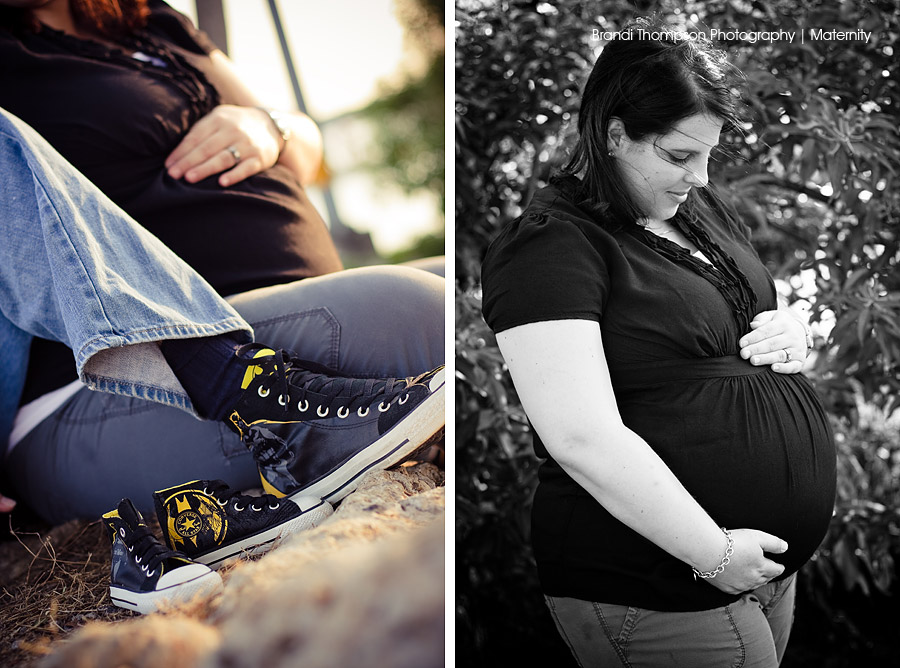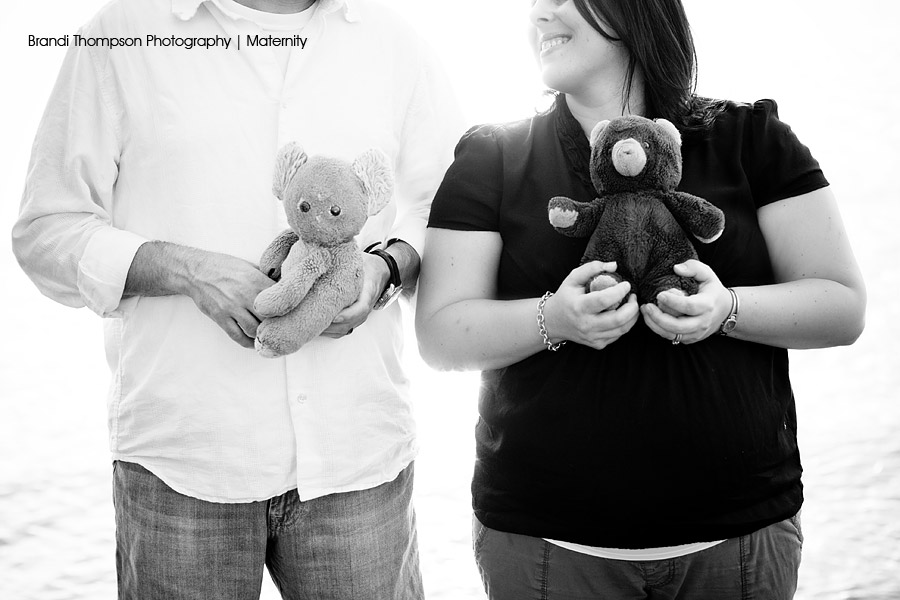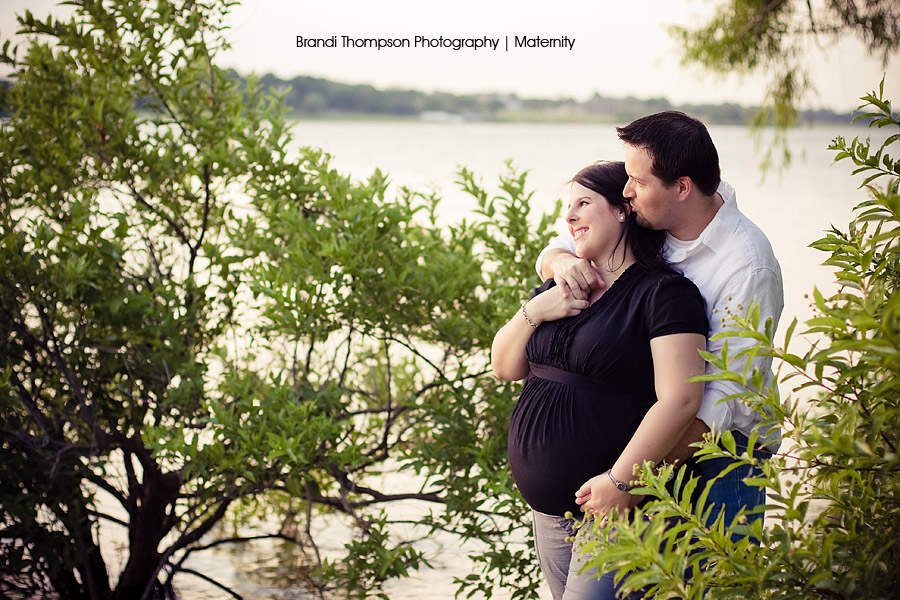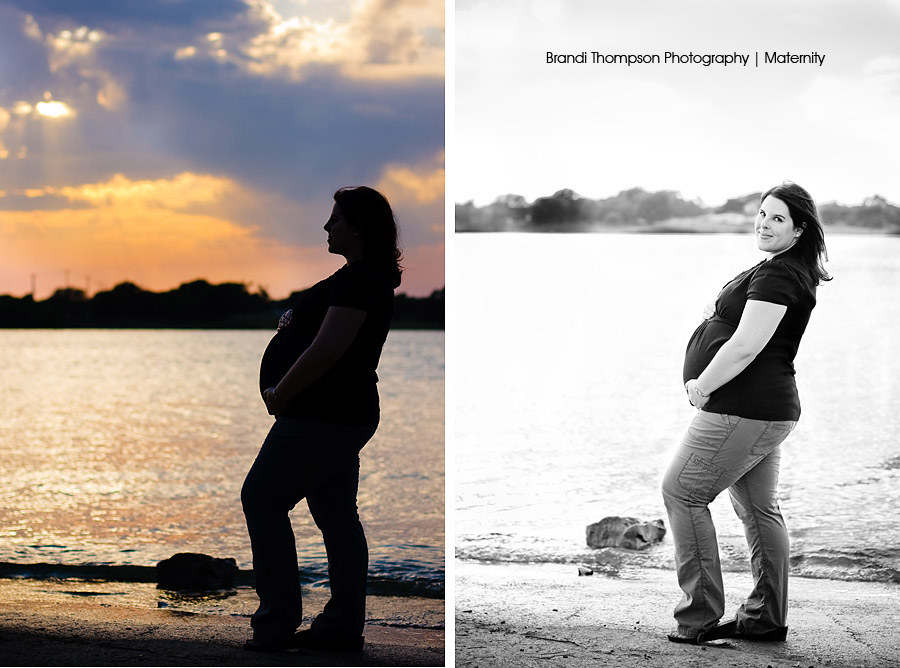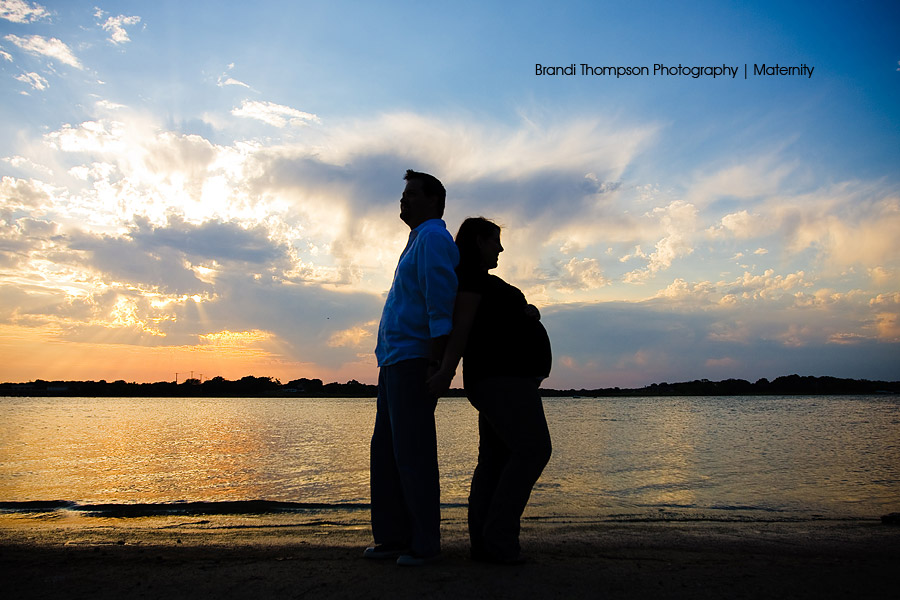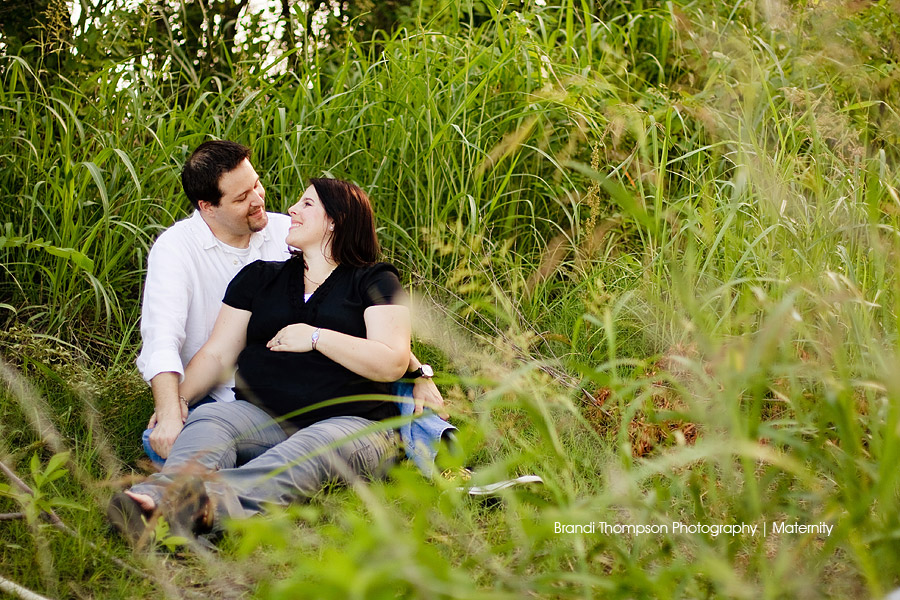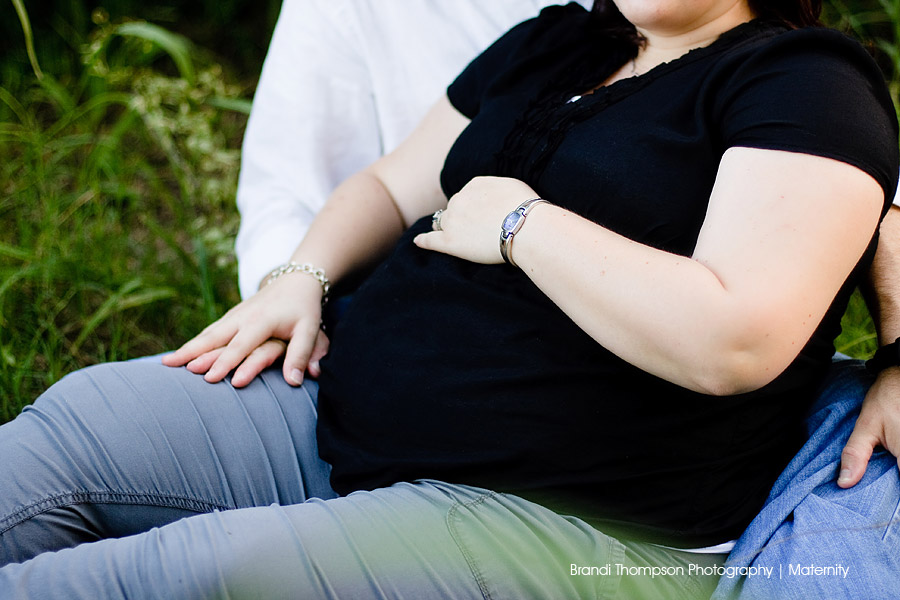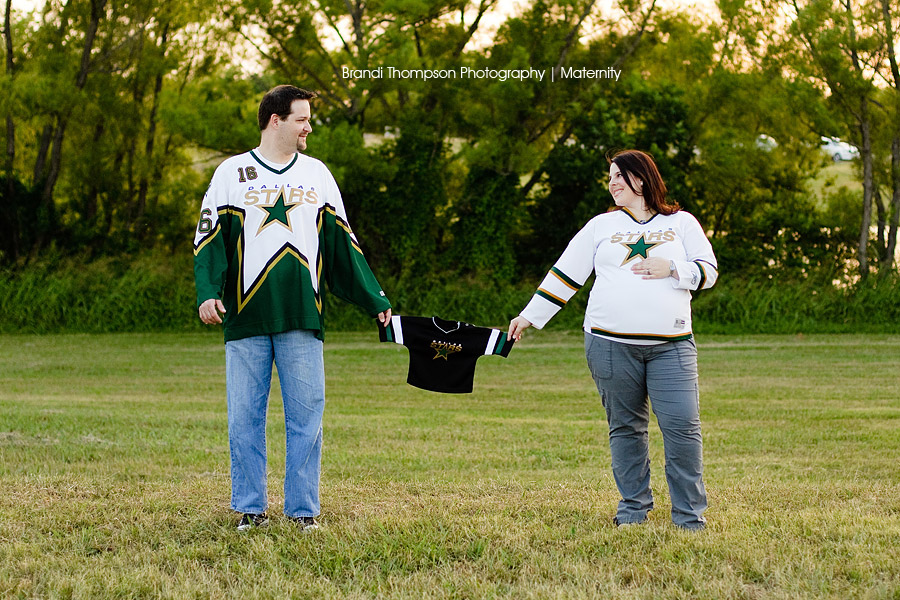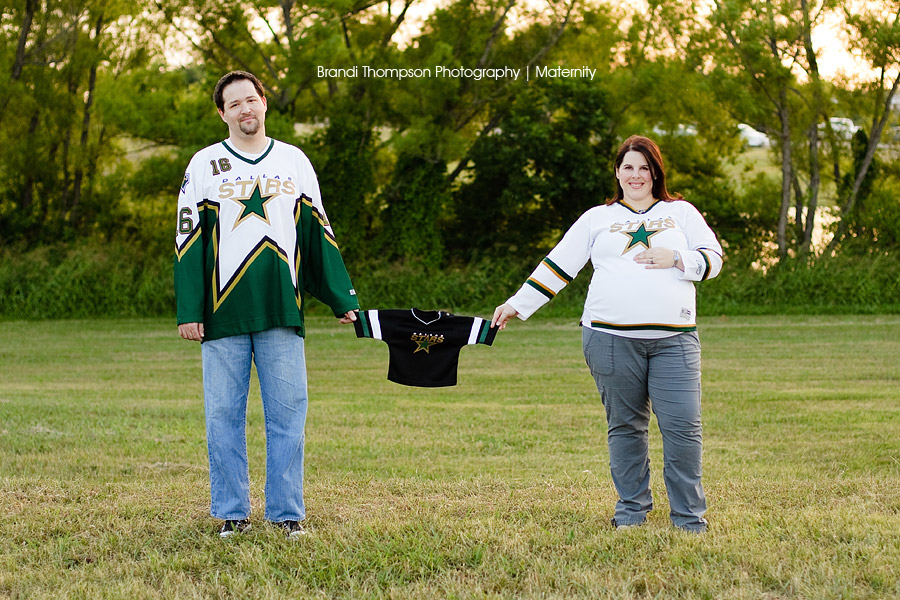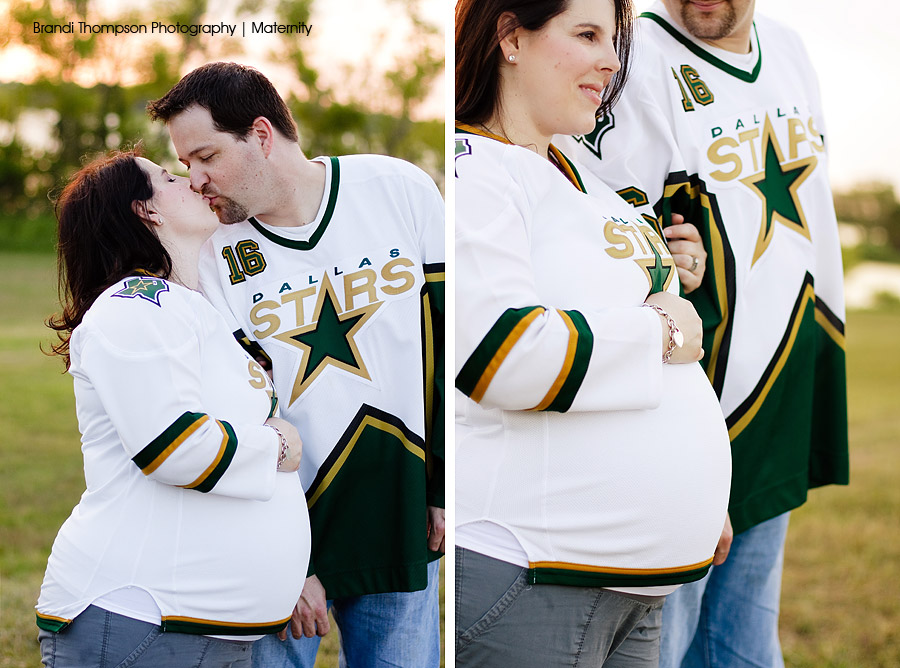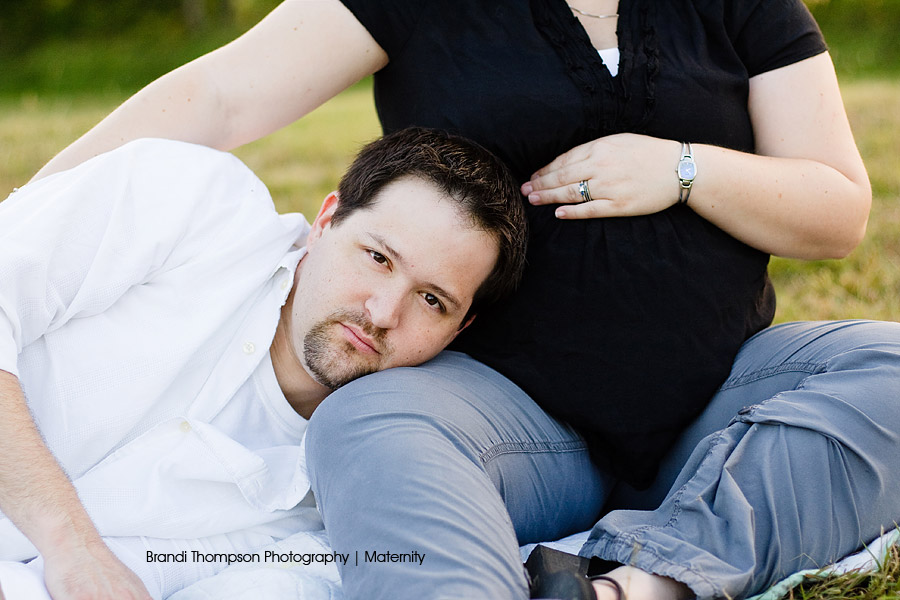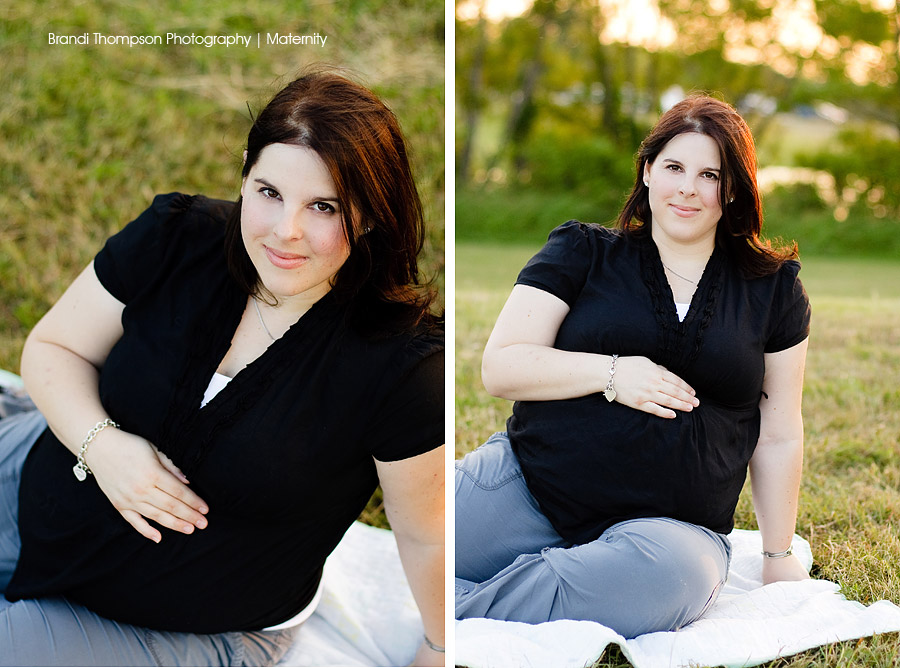 I have got a super busy weekend this weekend with lots of good stuff and cool people to photograph. Please remember if you want a session in the next two months (June has one available day left), please book it ASAP. September is also filling up extremely fast so if you are looking for a September date, shoot me an email!