Baby "N" – Rockstar baby session!
This morning I had the absolute pleasure of photographing this adorable little guy, baby N, and his mom and dad! Baby N is three months old and you have to agree – he is quite the little cutie patootie! Of course, so are his parents, so it's not too surprising.
I had a great time and got so many awesome shots, that picking some favorites for this giant sneak peek was kind of like going 'eeny, meeny, miney, mo!" I had to stop myself at these.. 🙂
A big thanks to Baby N's mom and dad for having me out!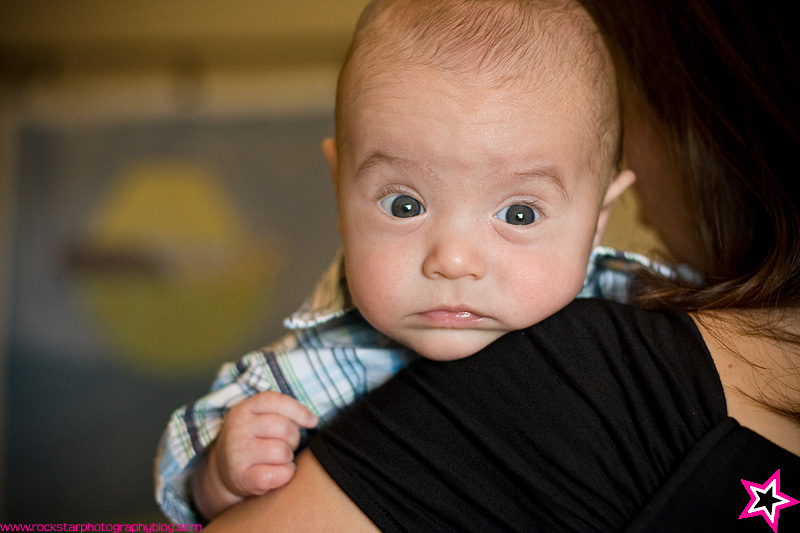 Hello, I'm cute!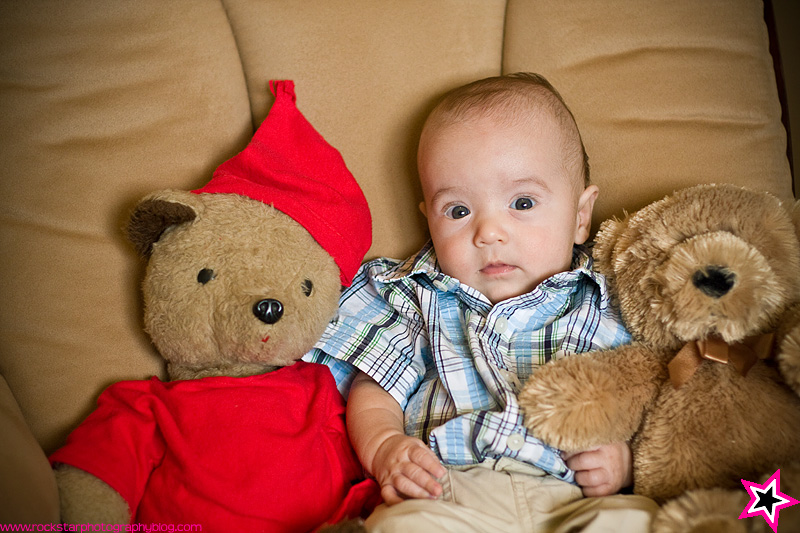 The bear on the right is Baby N's teddy bear, and the one on the left is his daddy's bear from when HE was a little one. I love it!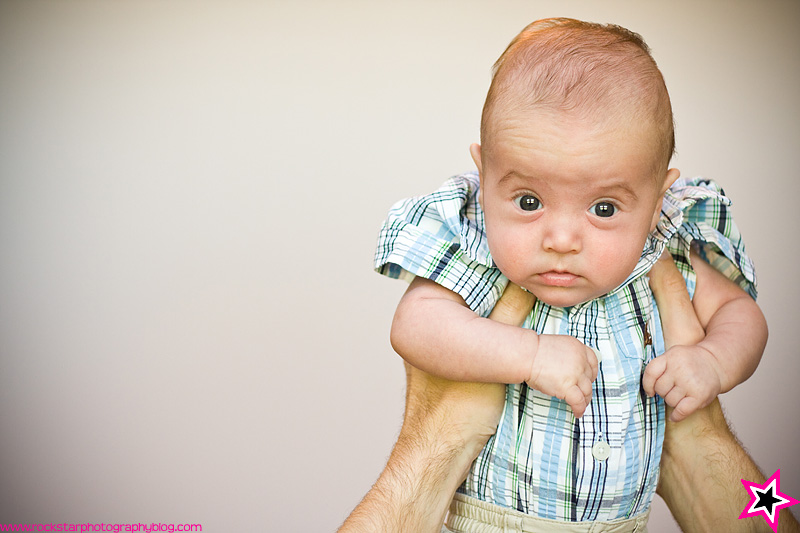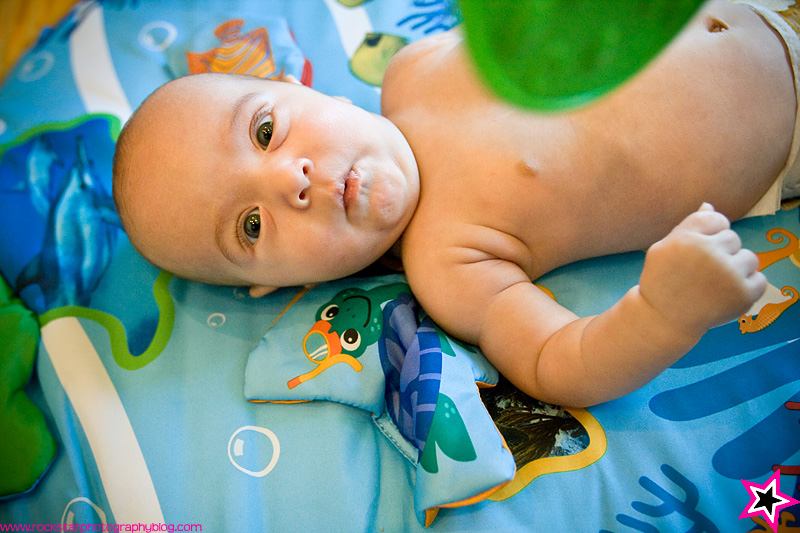 I love this face.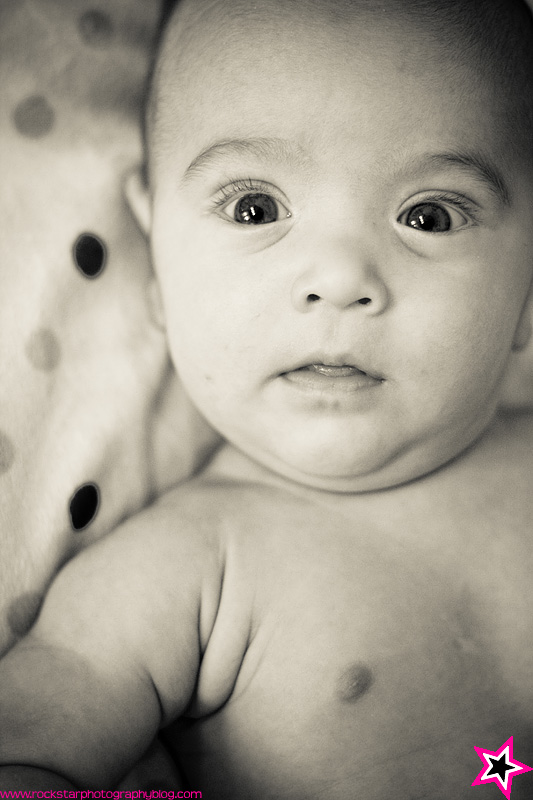 Look at those gorgeous eyelashes.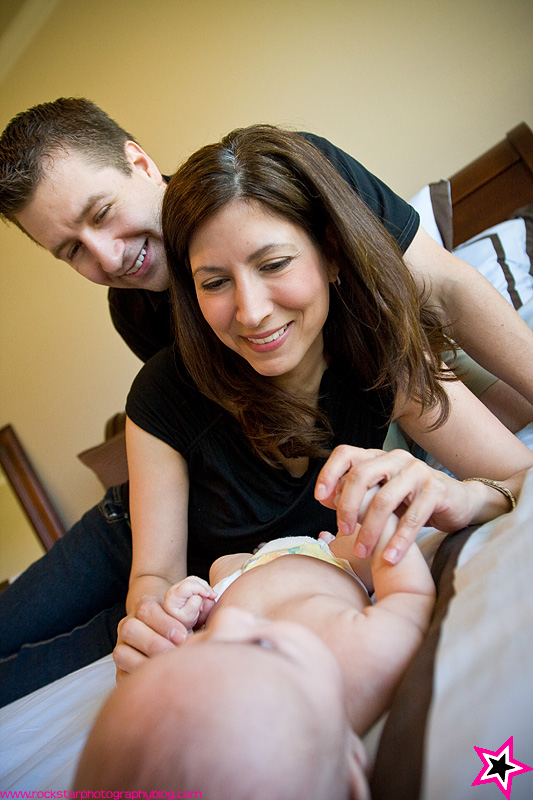 You can see where Baby N gets his good looks!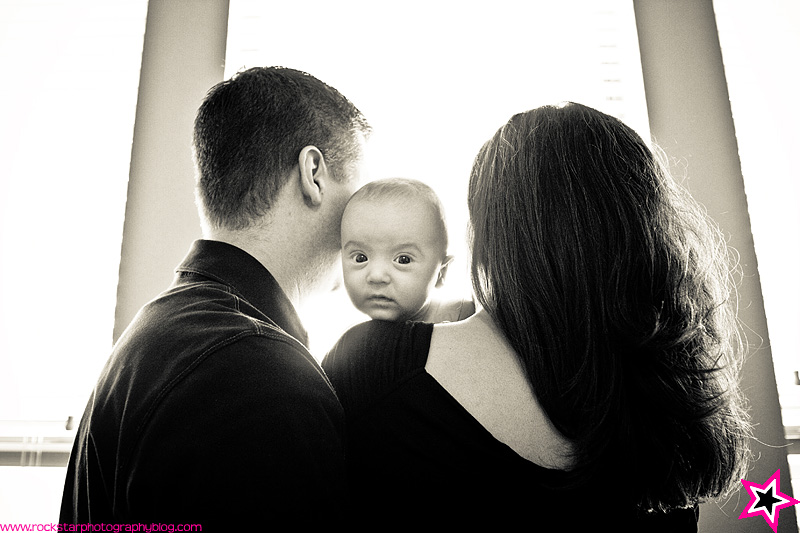 Love it.

Have a wonderful weekend, all!