Amanda, Jon, Carrick and the Mystery Baby! A family maternity session in Richardson.
I first met Amanda in 2006 at my last office job. We became fast friends and she was one of my bridesmaids at our wedding in September of 2007. Since she was one of my friends, she was lucky (haha) enough to be subjected to plenty of my practicing back in the early days of this wonderful job I have now.
Let's rewind to January of 2008.. Amanda & Jon were expecting baby number one..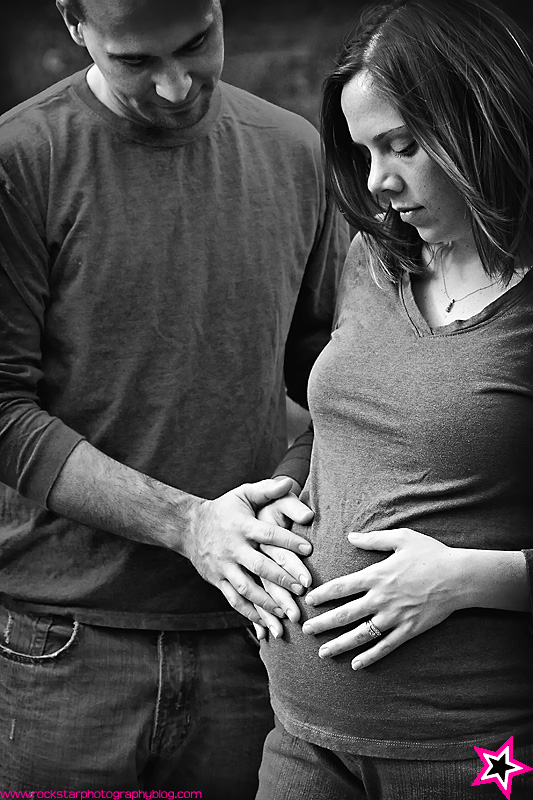 Then, a couple of months later, in
March of 2008
, Mr. Carrick made his grand entrance and I took some pictures then too..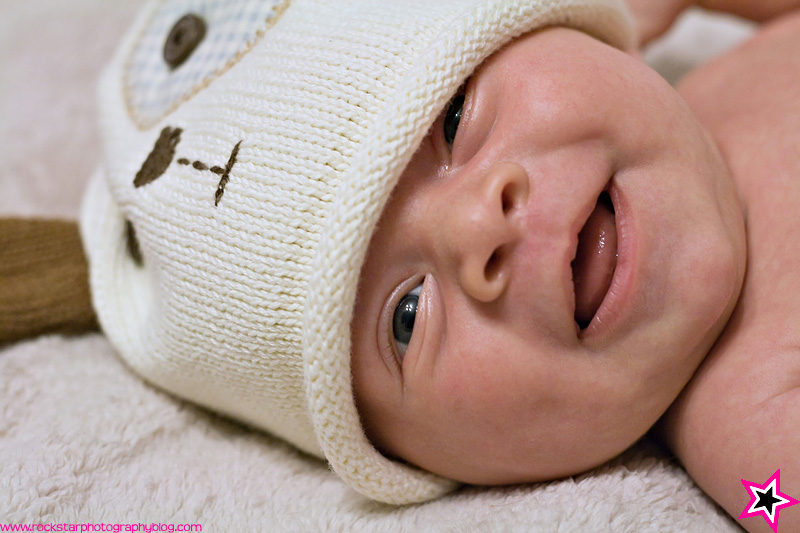 Fast forward to.. well.. now! They are currently expecting baby number two. With this one, they are waiting until the big day to find out if it's a boy or a girl. Either way, I am sure they will be as adorable as their big brother. We headed out on a beautiful afternoon for a few photos to commemorate this time. You will surely be seeing some photos of the new addition later next month. 🙂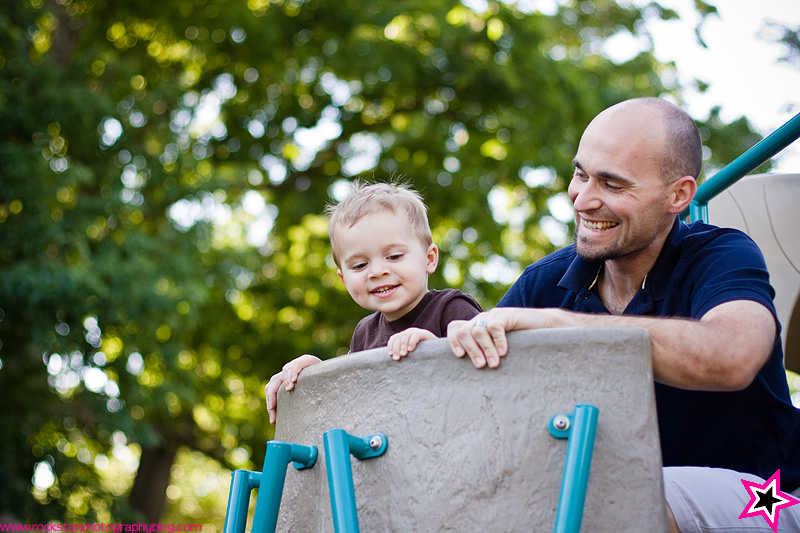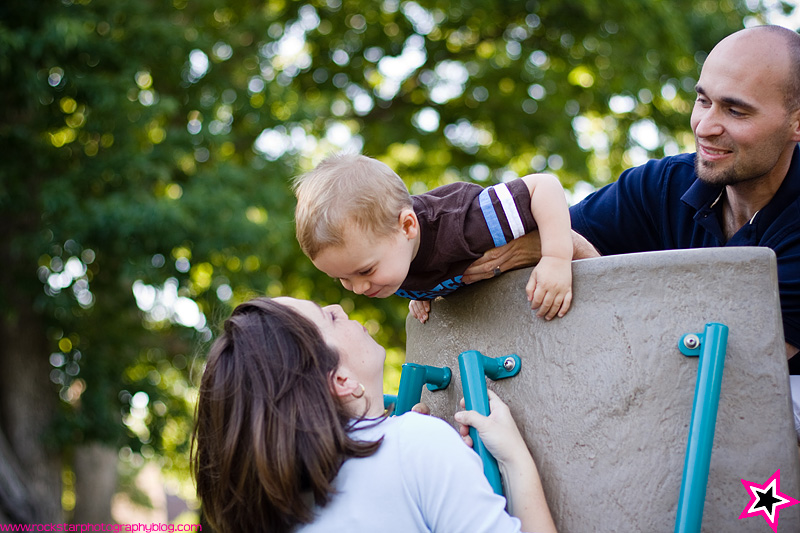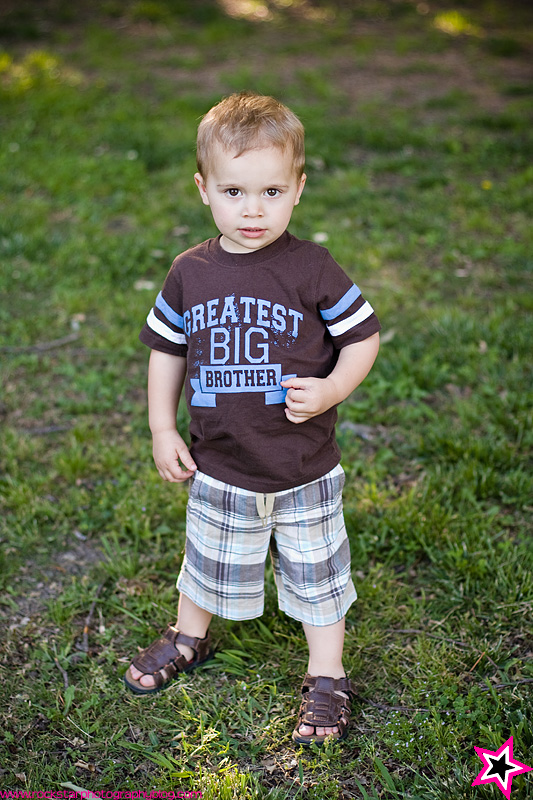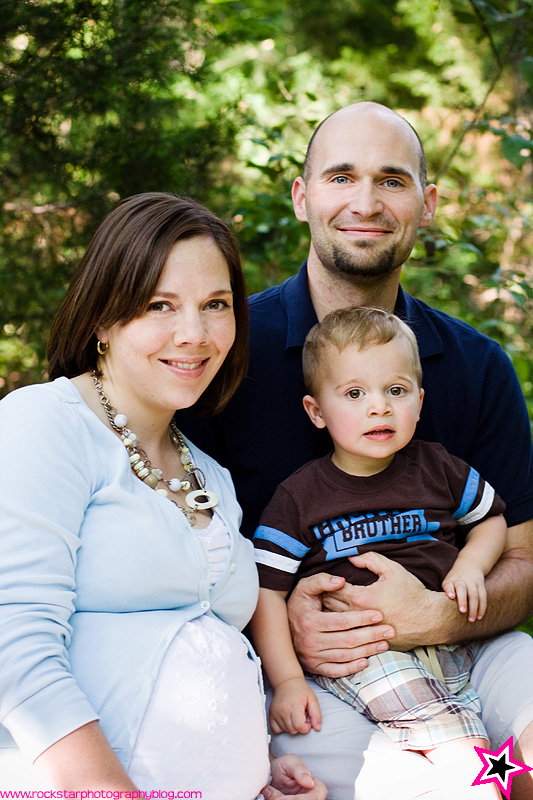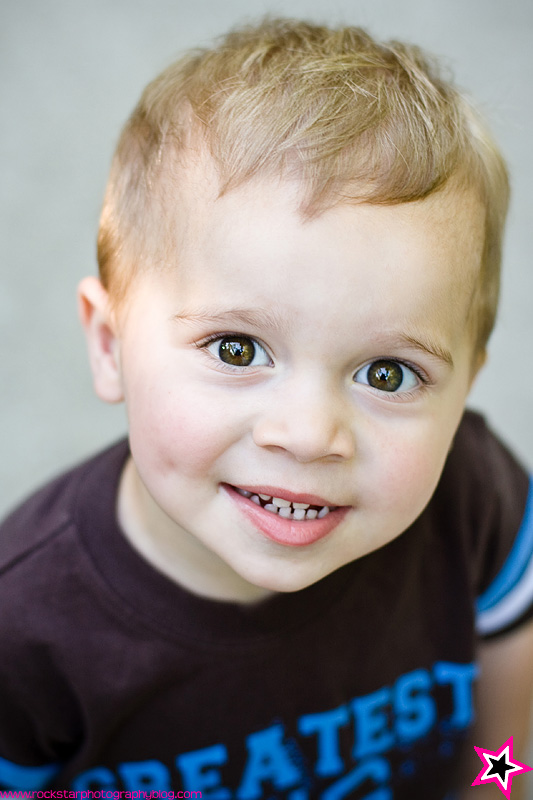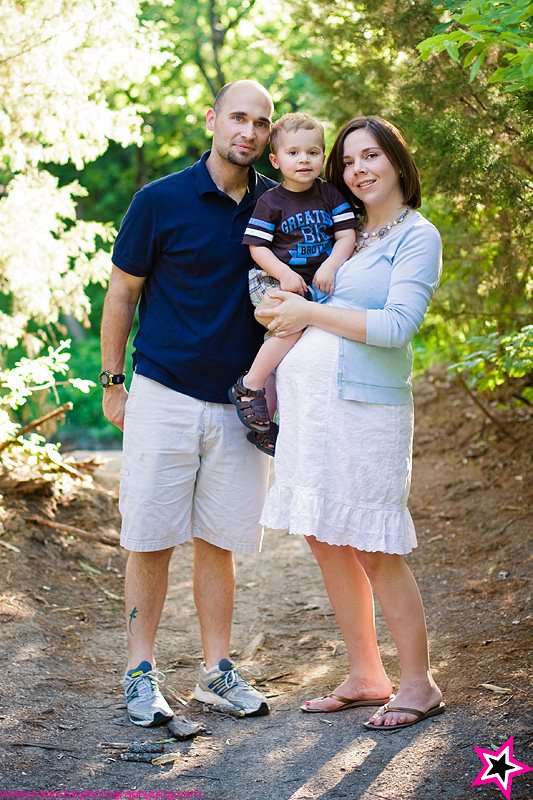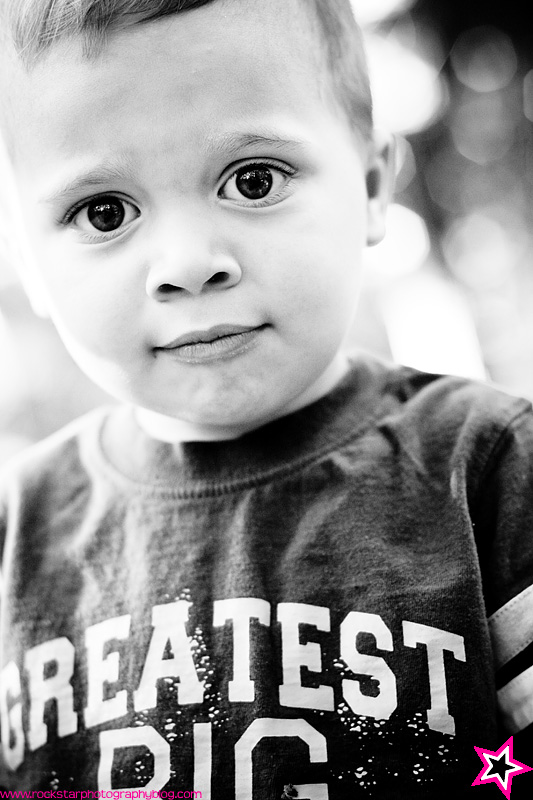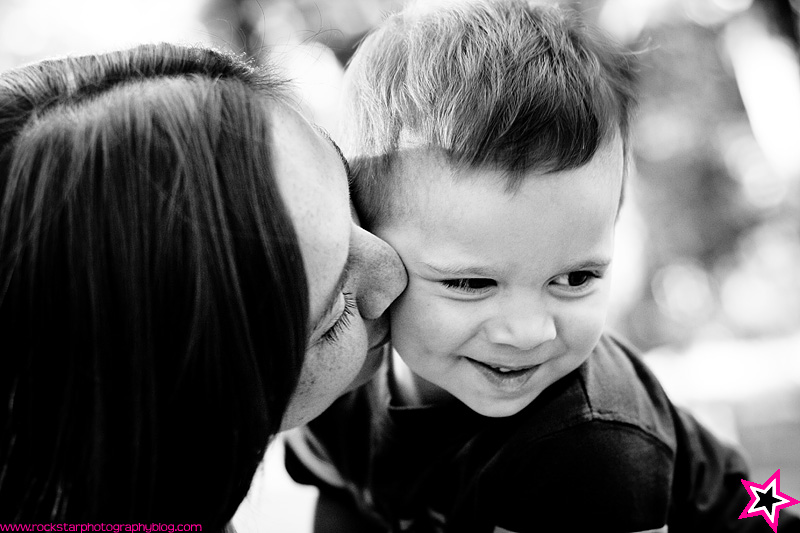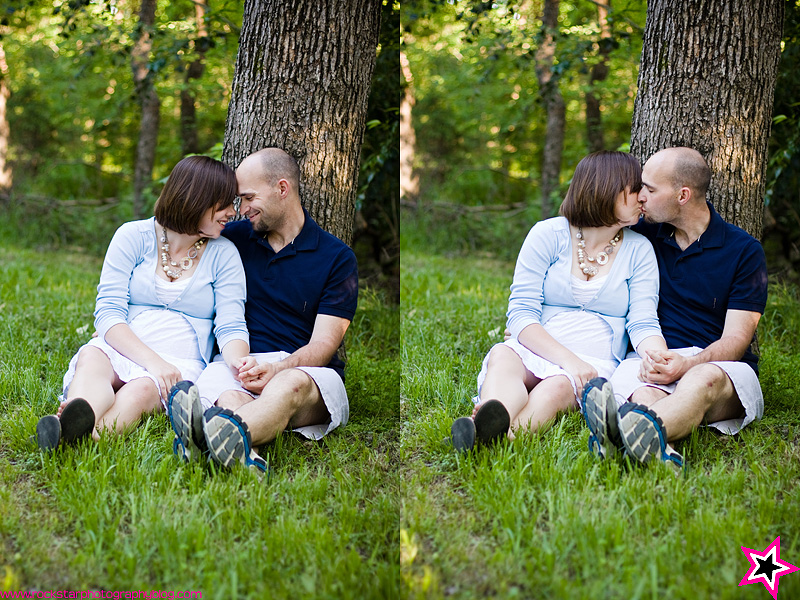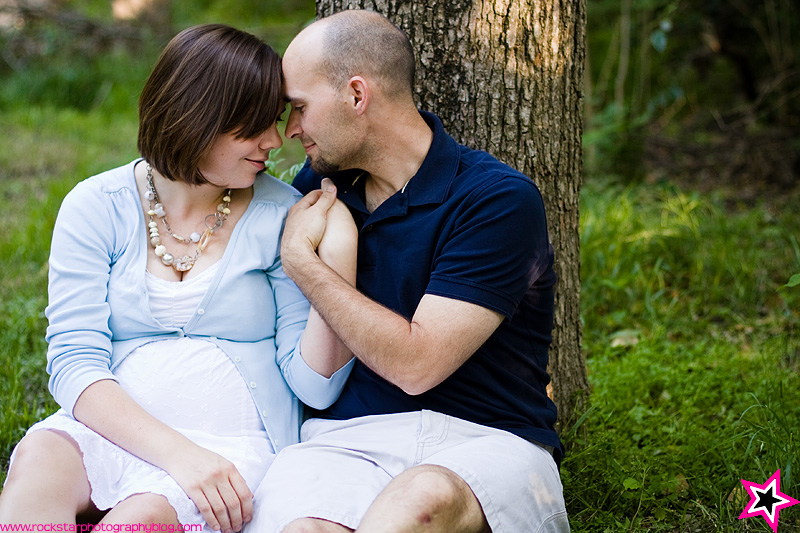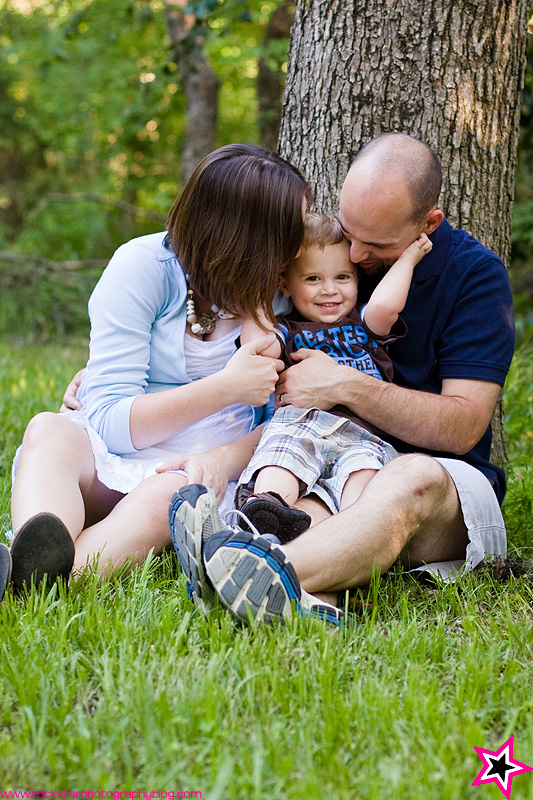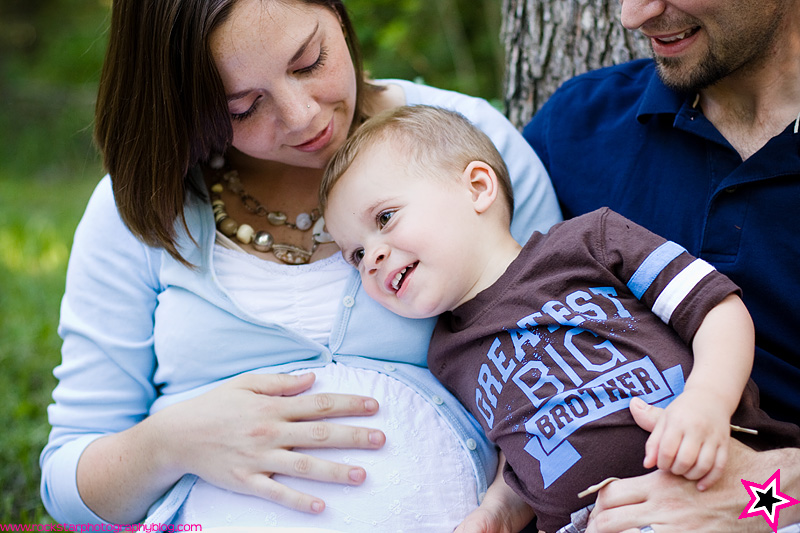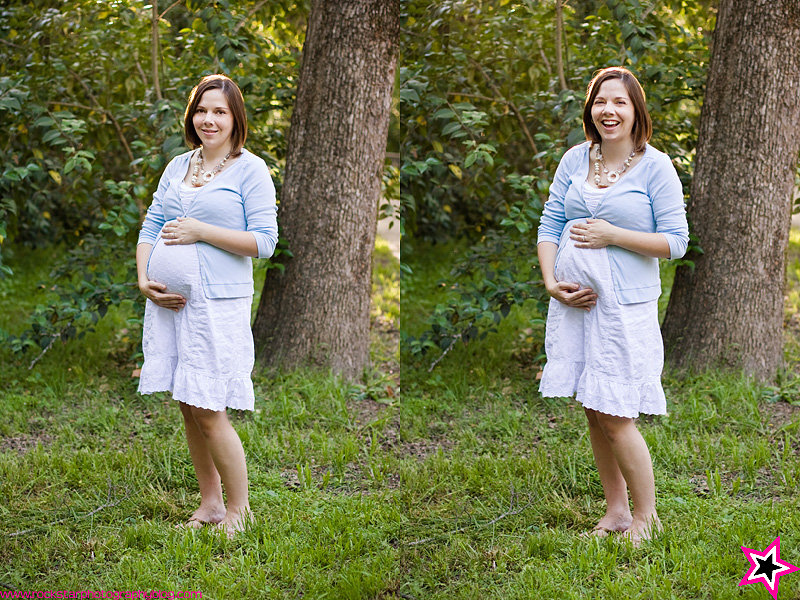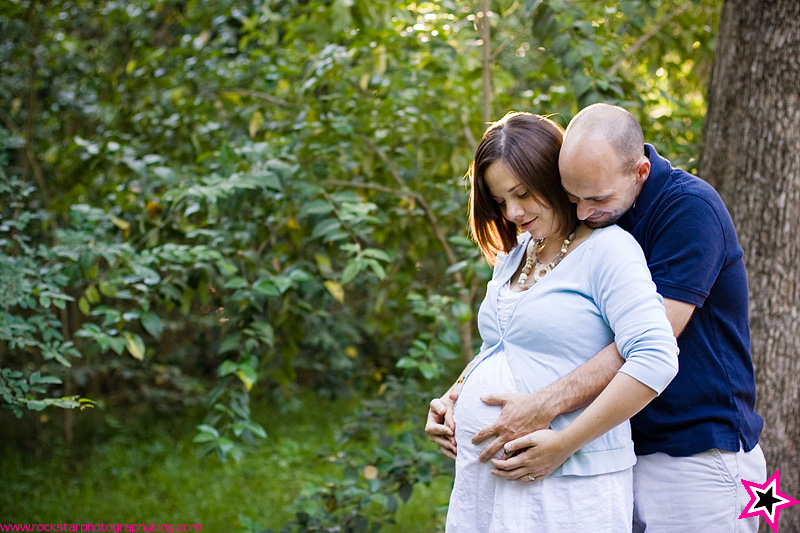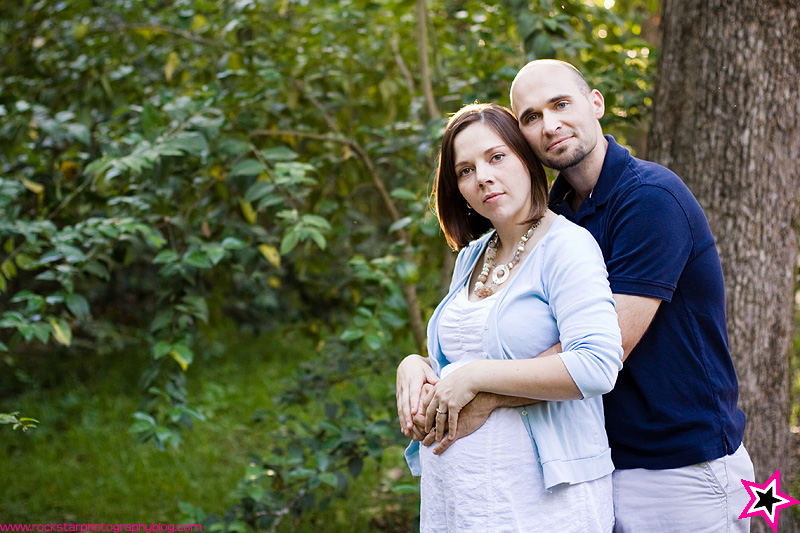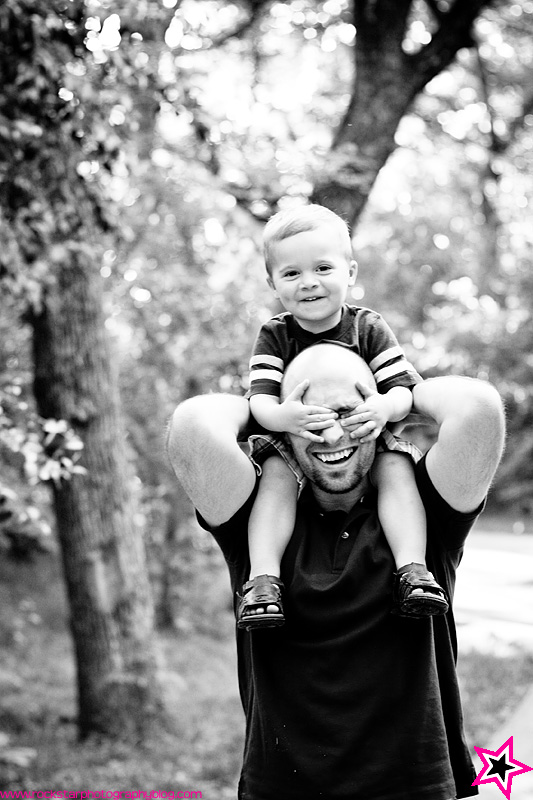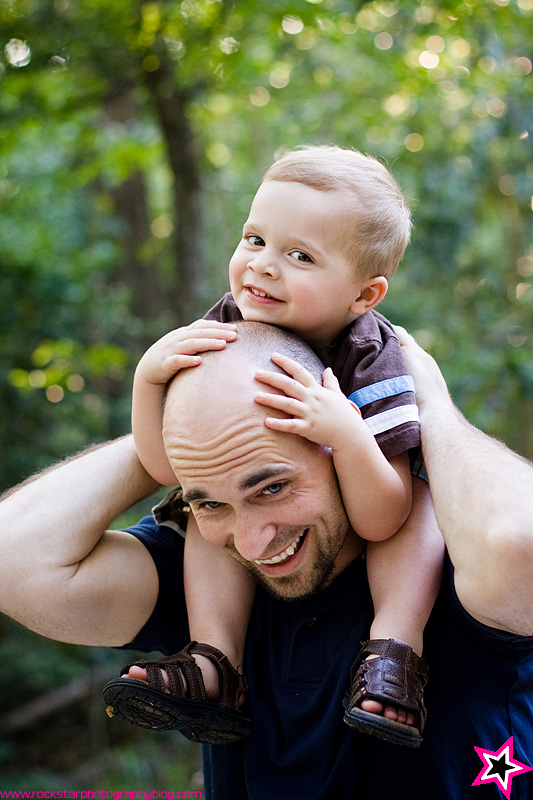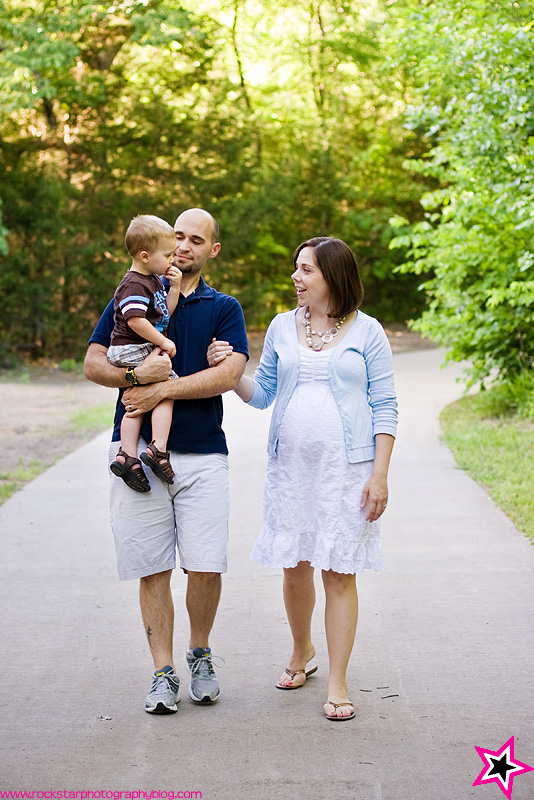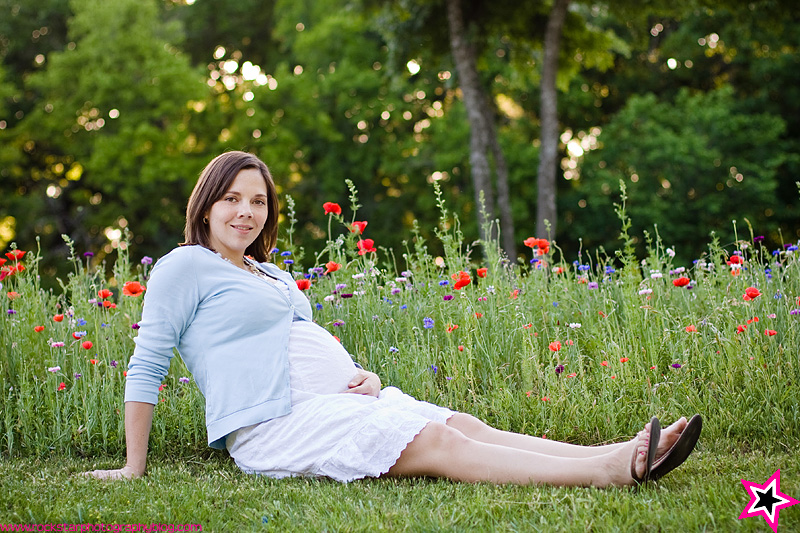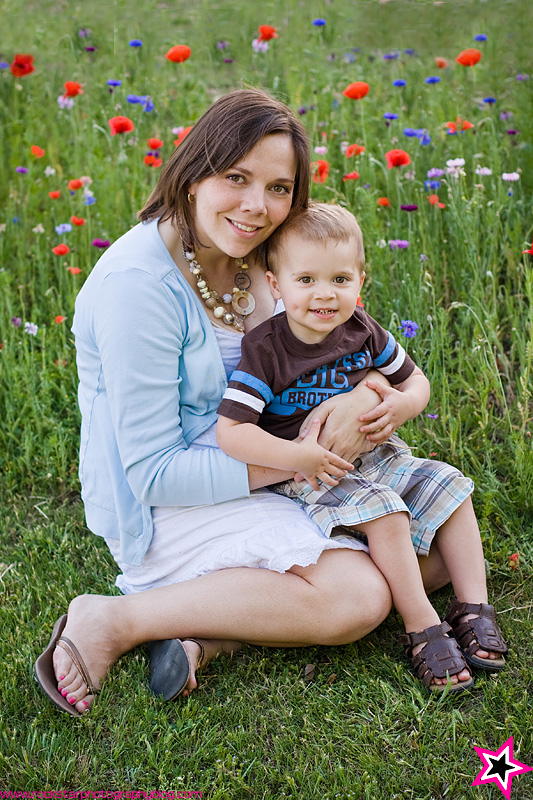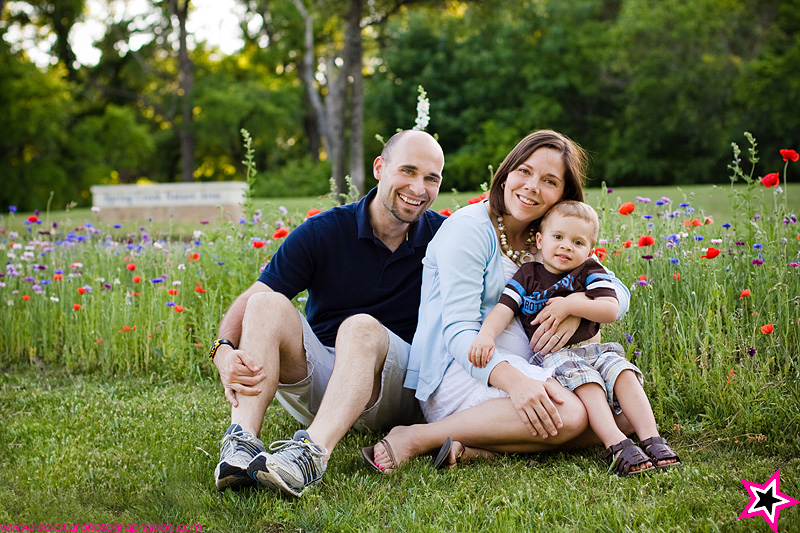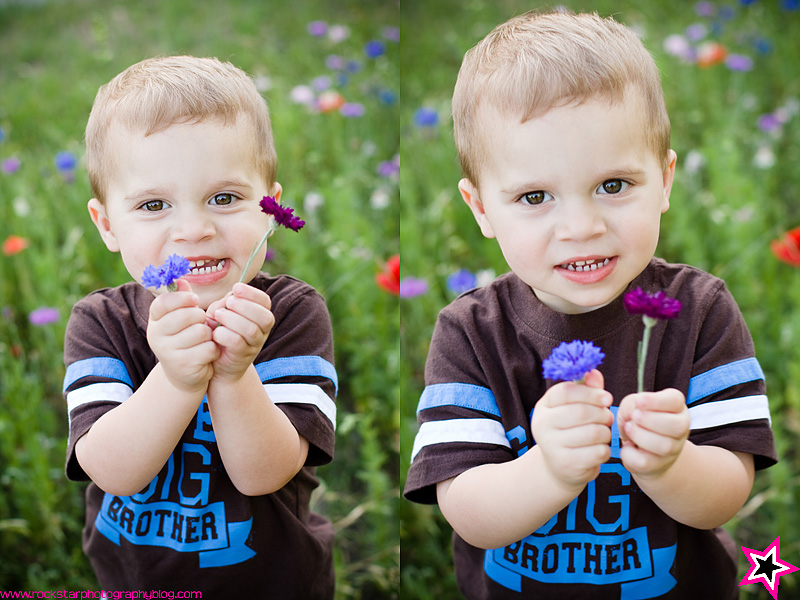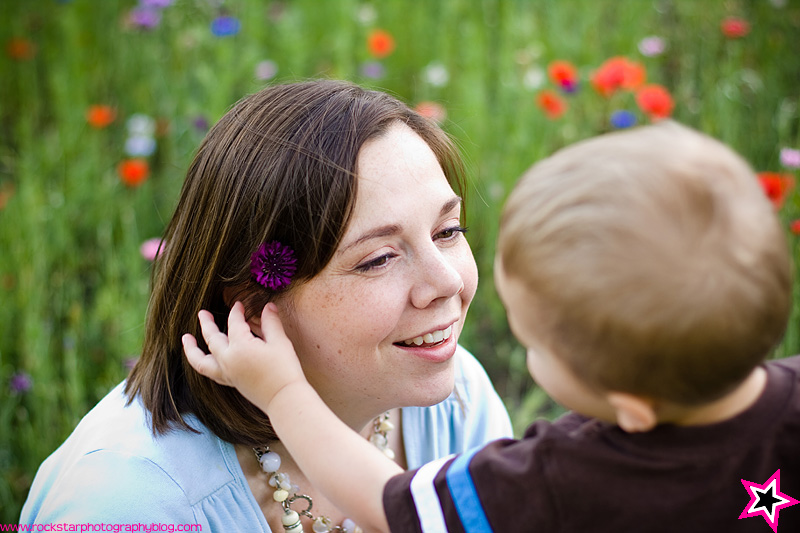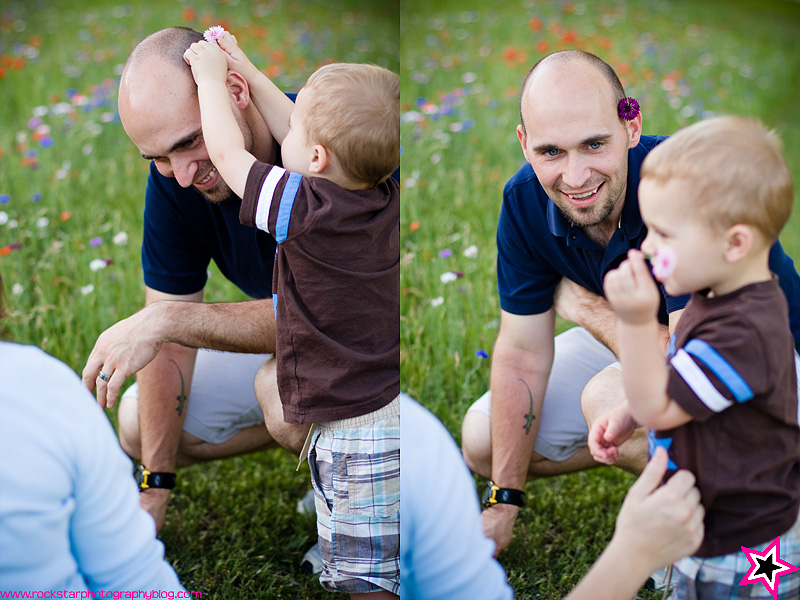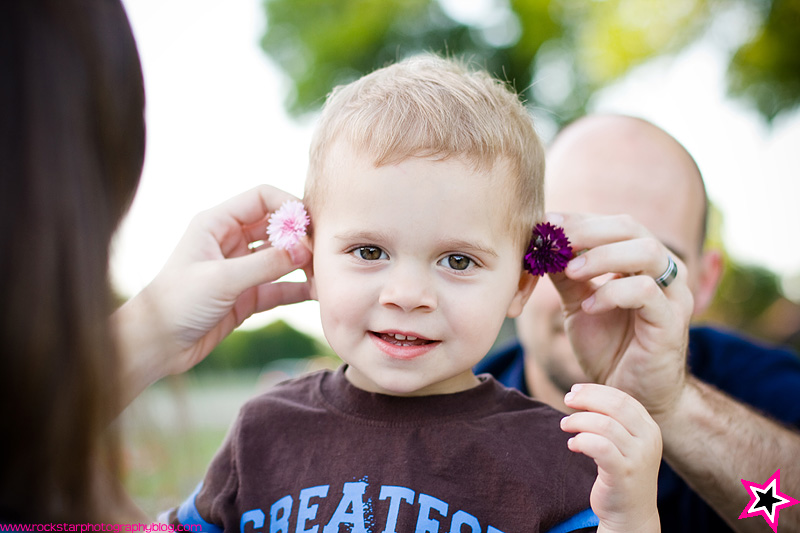 I love you guys and I can't wait to see the little one!