One of the best days ever!
It has finally come. One of the most anticipated days of our lives together. Or, I suppose I should say.. it came LAST Saturday, when Brian walked for his Masters degree. Even now, I am choking up thinking about it. Brian started back to school about three weeks after we started dating in July of 2004 and has been going almost non-stop since then! So, you can see why we are so glad for it to be over.
I love you, and I am so very proud of you.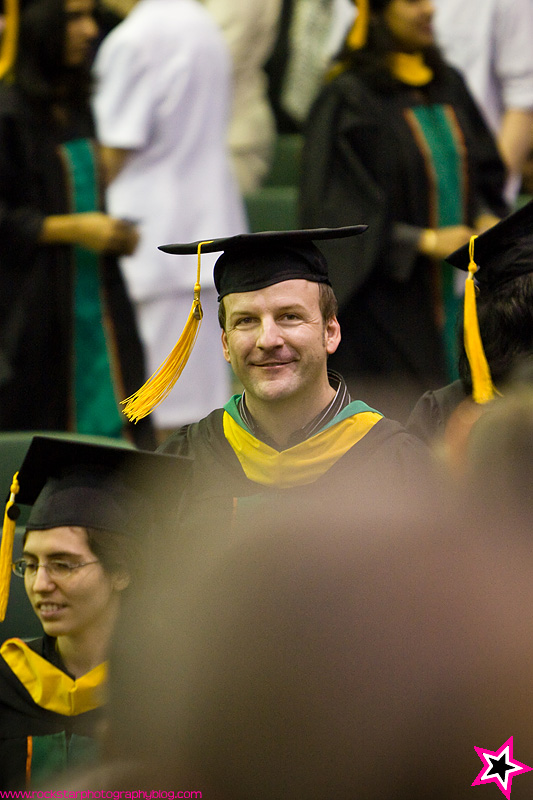 Hello, my husband is adorable!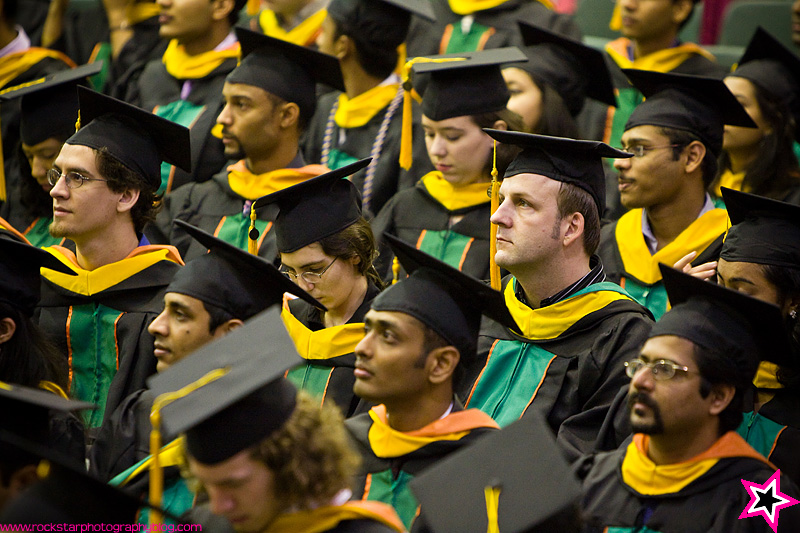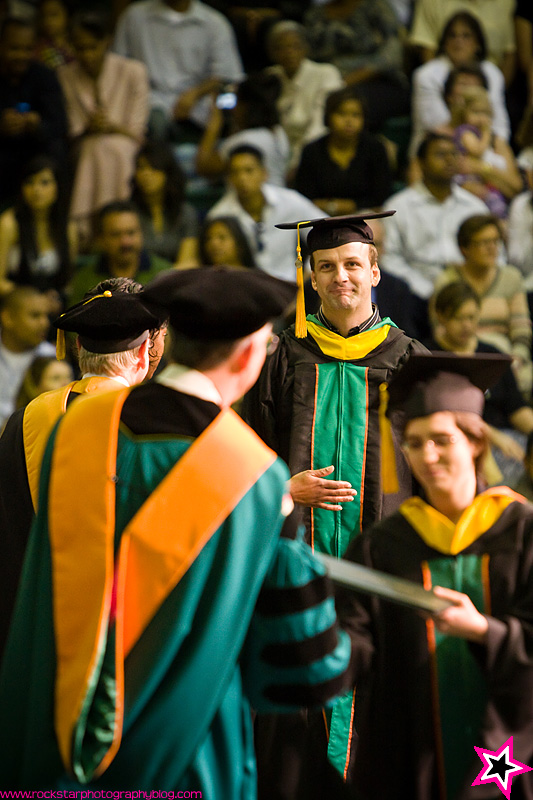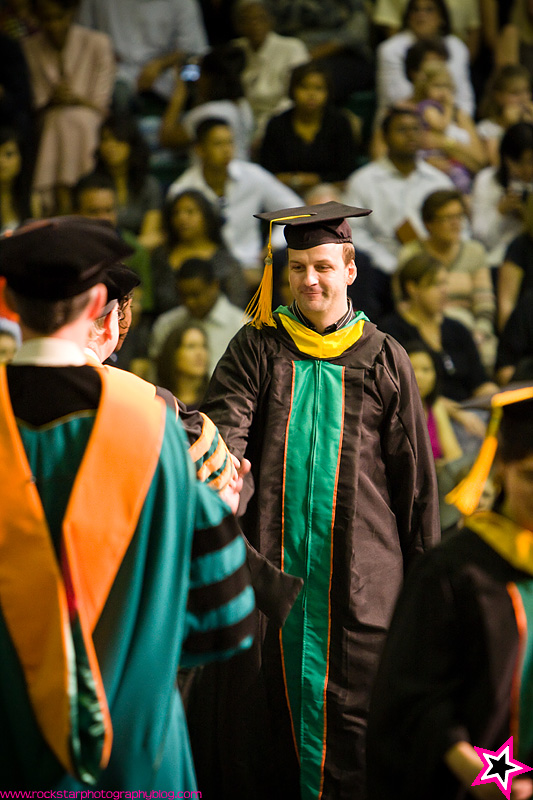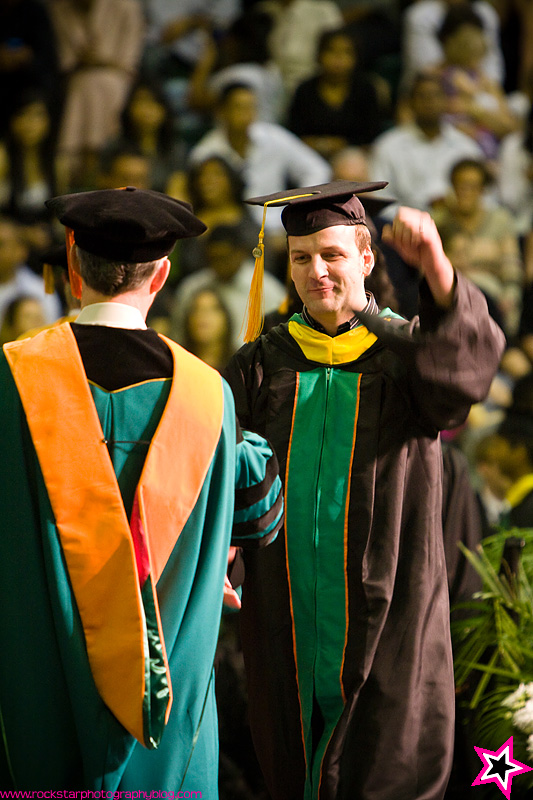 Yeah, fist pump!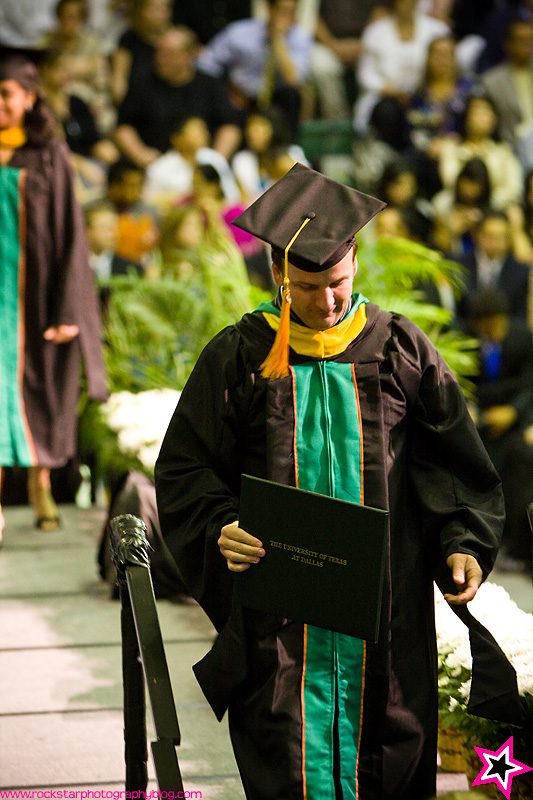 We were very happy to have, not only Brian's local family present (his parents, aunt and sister, plus the nephews) but several members of his family came down from Kentucky to celebrate the occasion with us. It was truly a wonderful weekend!
I have to show off three of my four good looking nephews, since they were all dressed up for the graduation!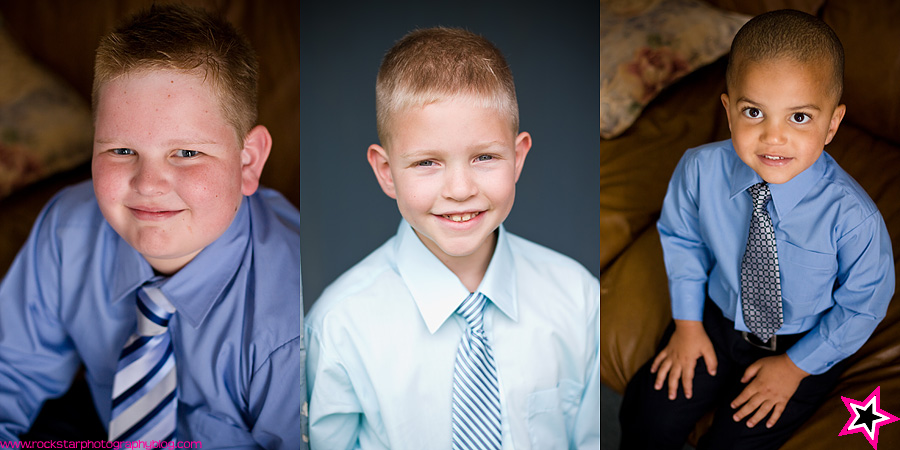 I hope you all have a fabulous weekend!