Ailea & Marshall's Dance Party Reception at Winfrey Point
Part two! After the ceremony, we had some more portrait time with the super gorgeous Ailea & Marshall, and then it was party time. This was such a fun and real group who clearly love one another. They were a joy to be around.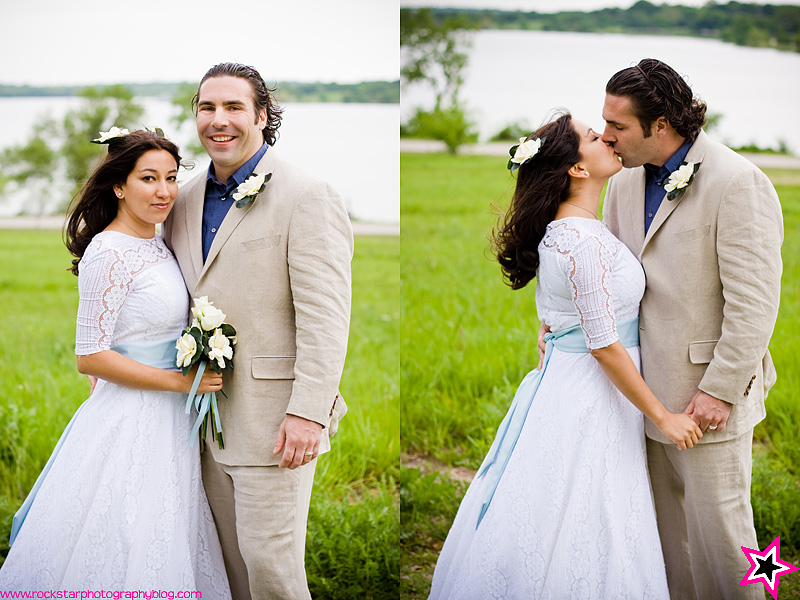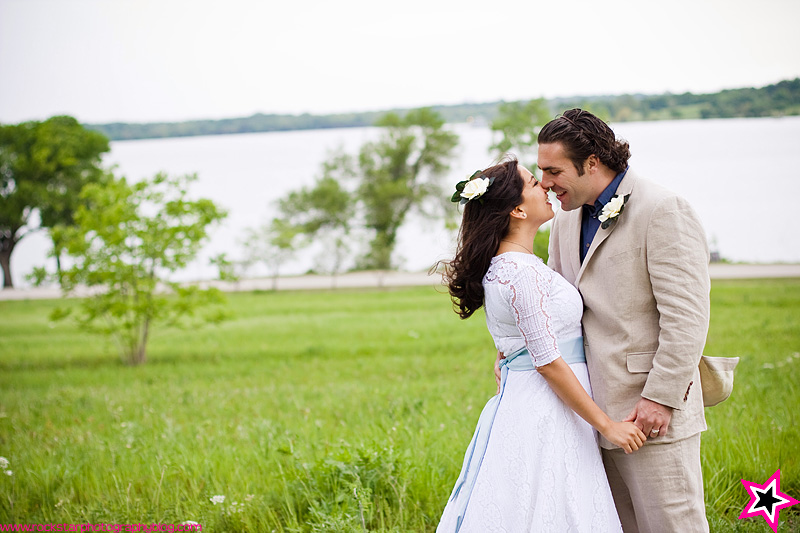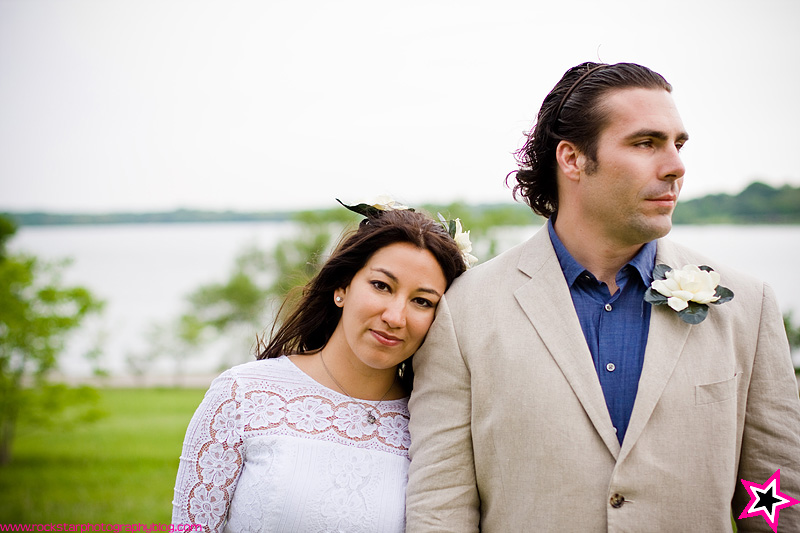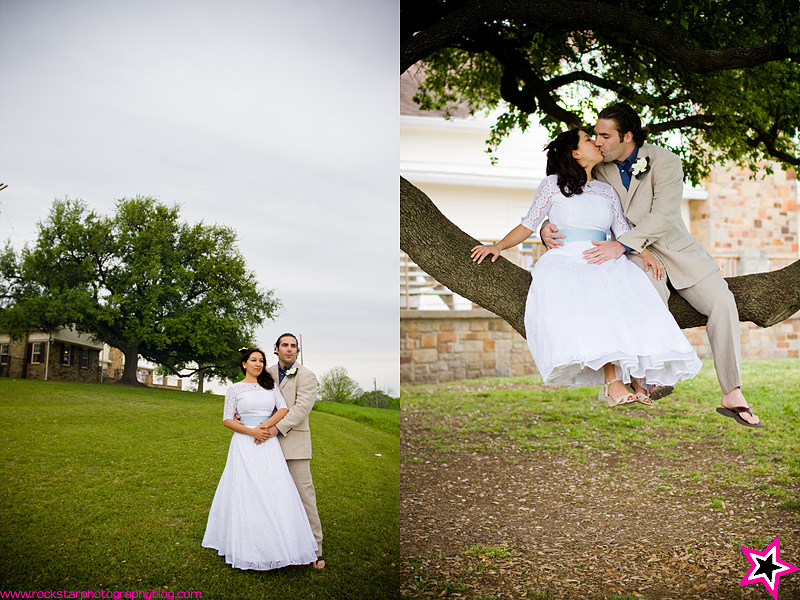 I love that they were totally down with getting in the amazing tree behind Winfrey Point.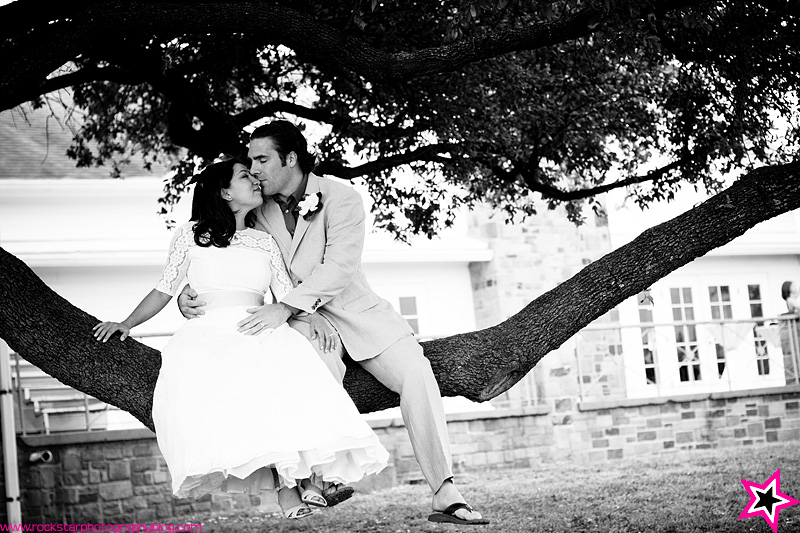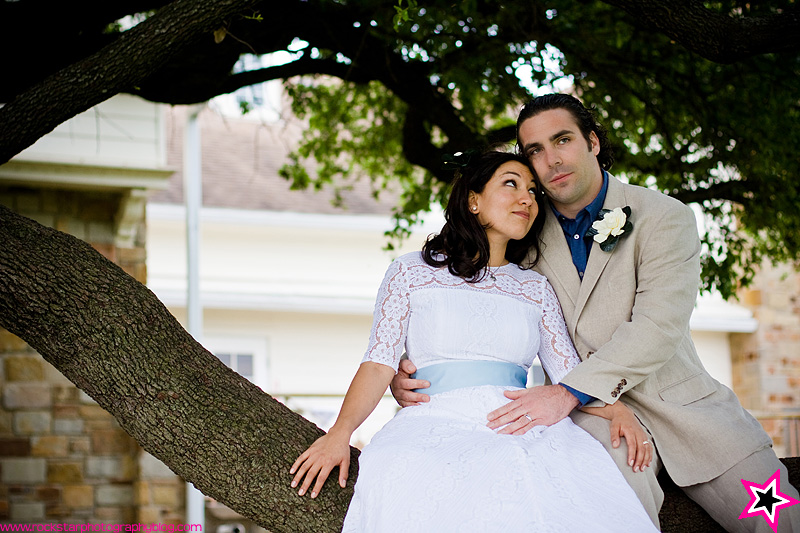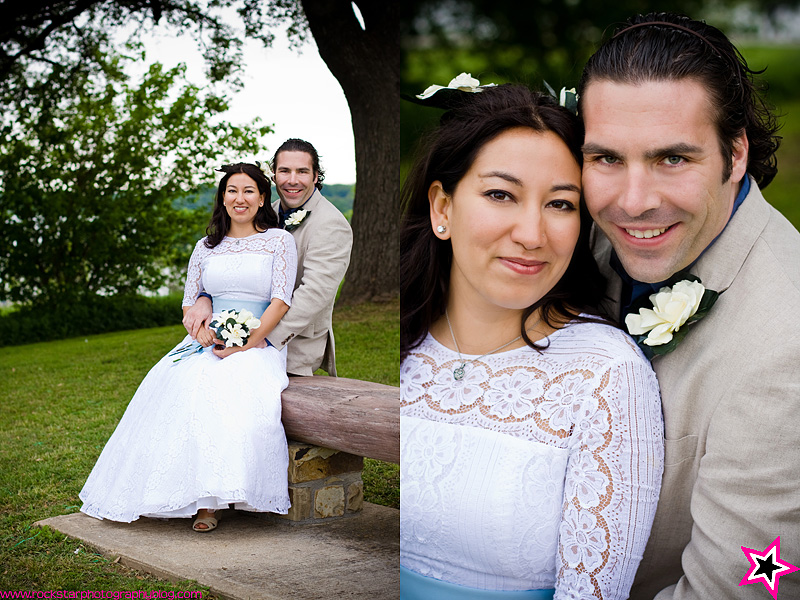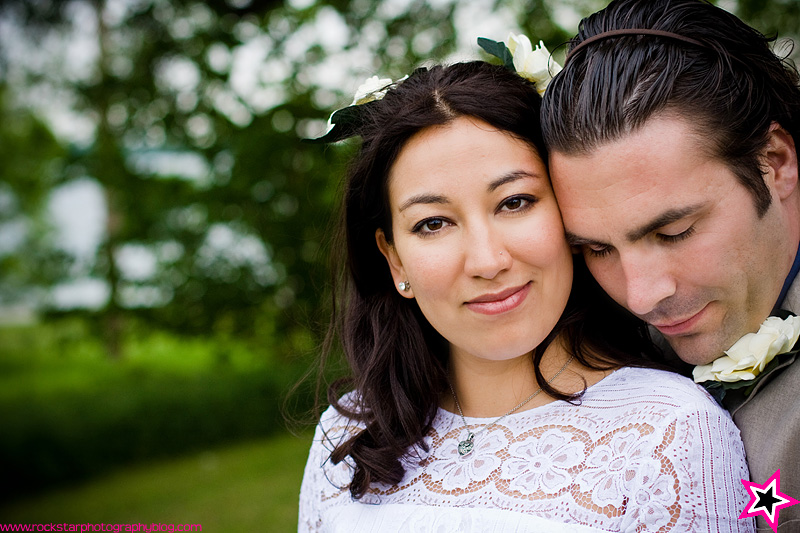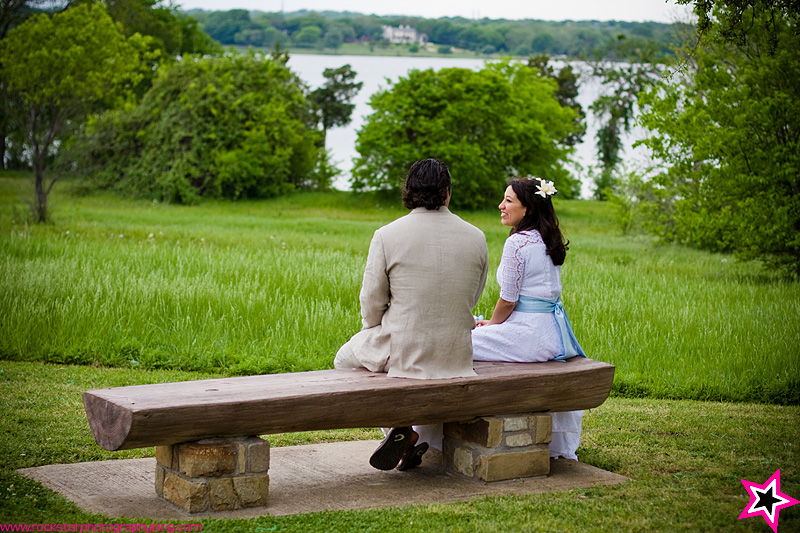 One of those sneaky pictures.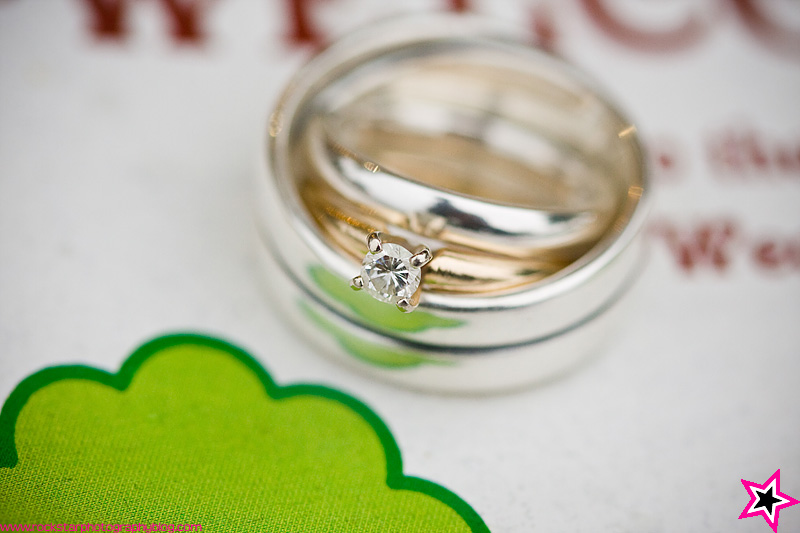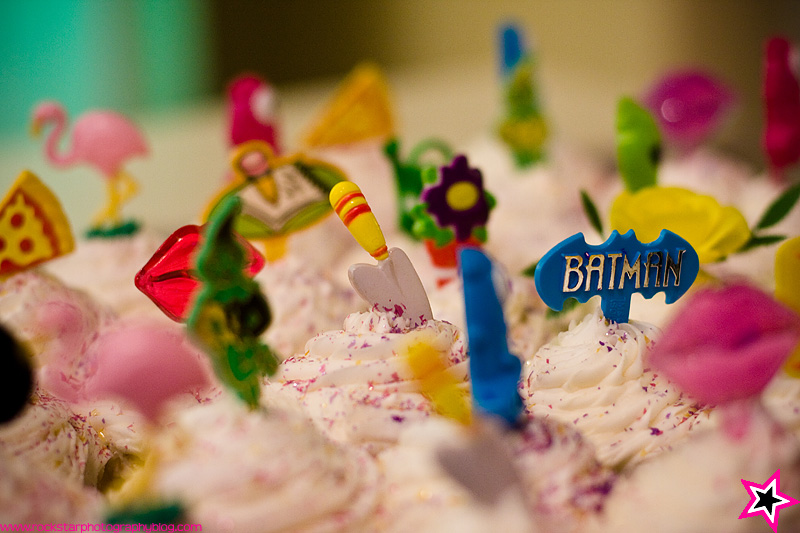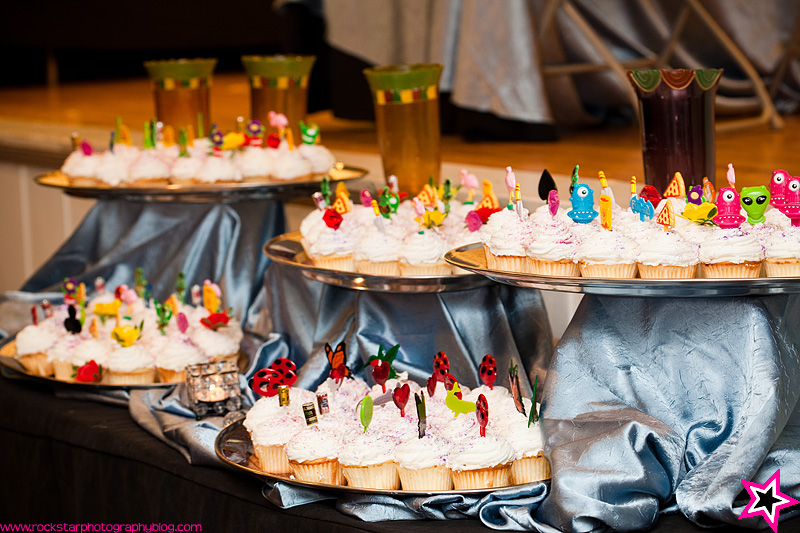 Shot by Chantal.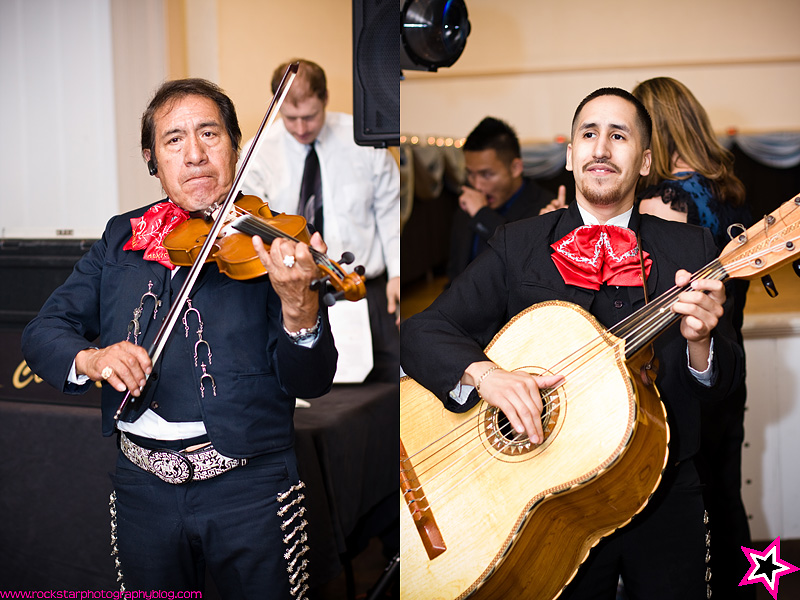 They had a mariachi band too!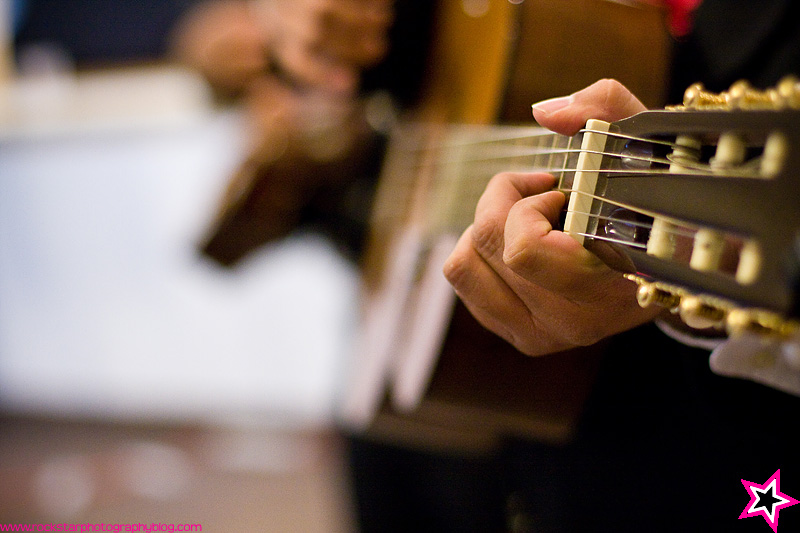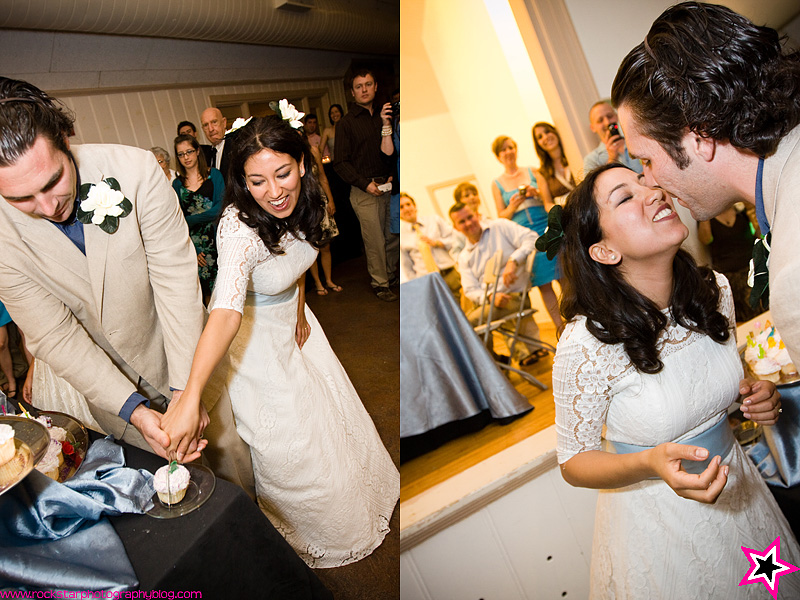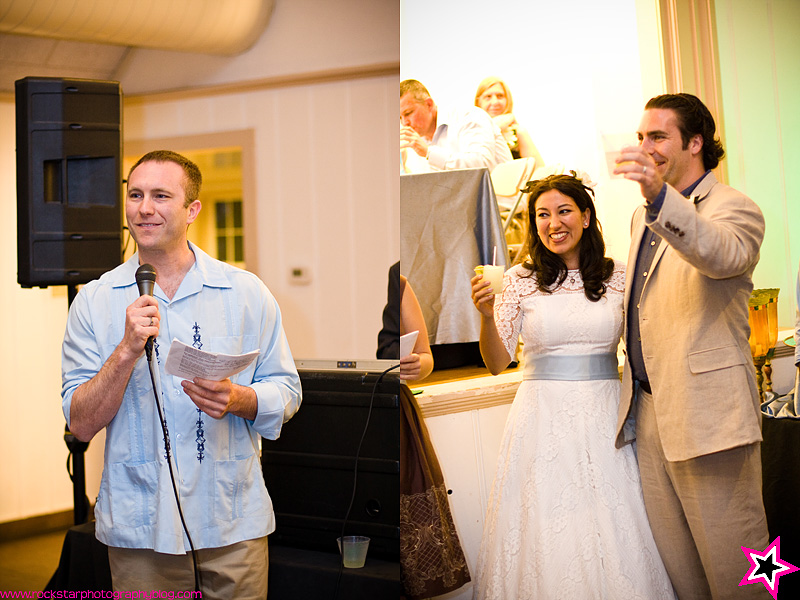 There were lots of heart felt (and funny) toasts.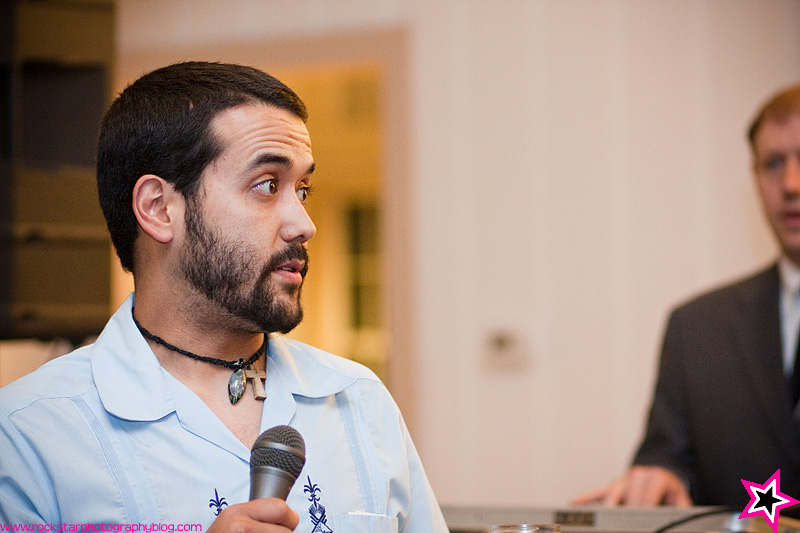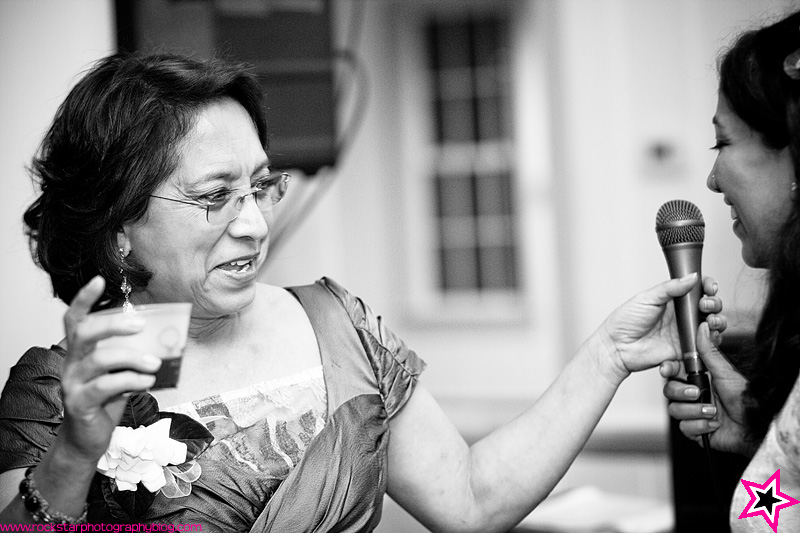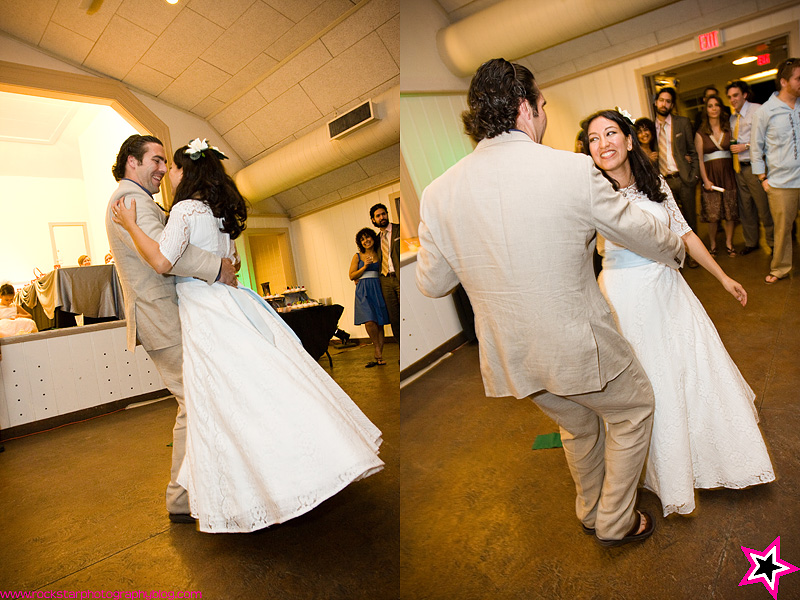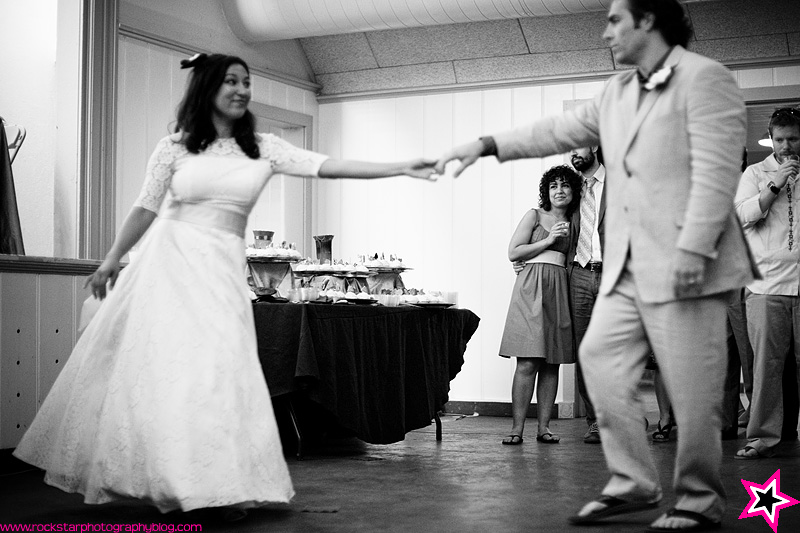 I love this shot that Chantal captured.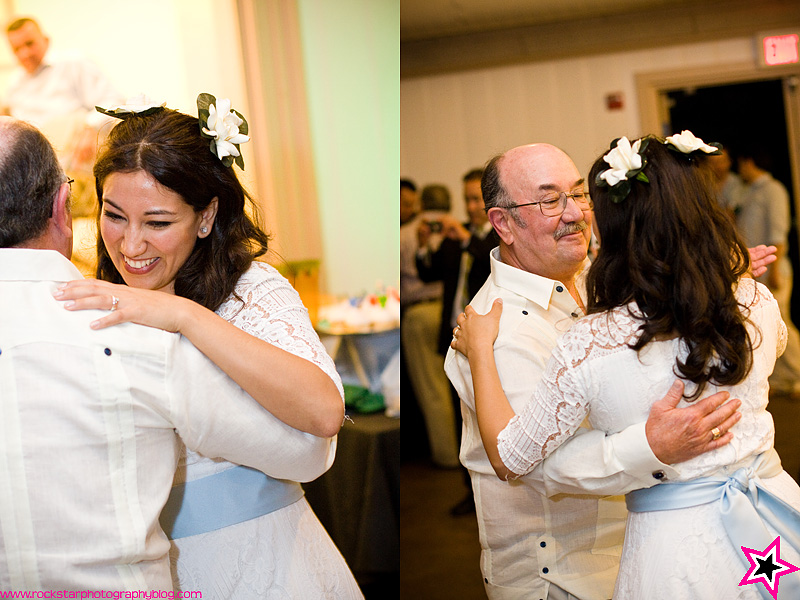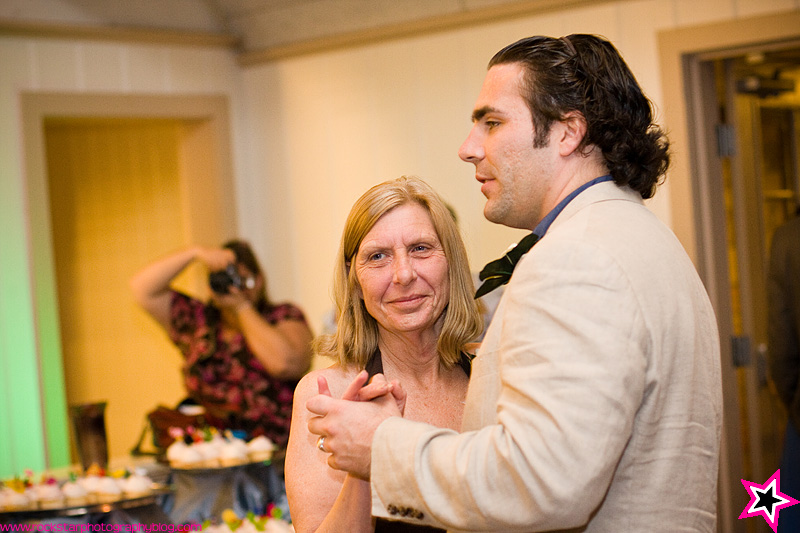 Party time!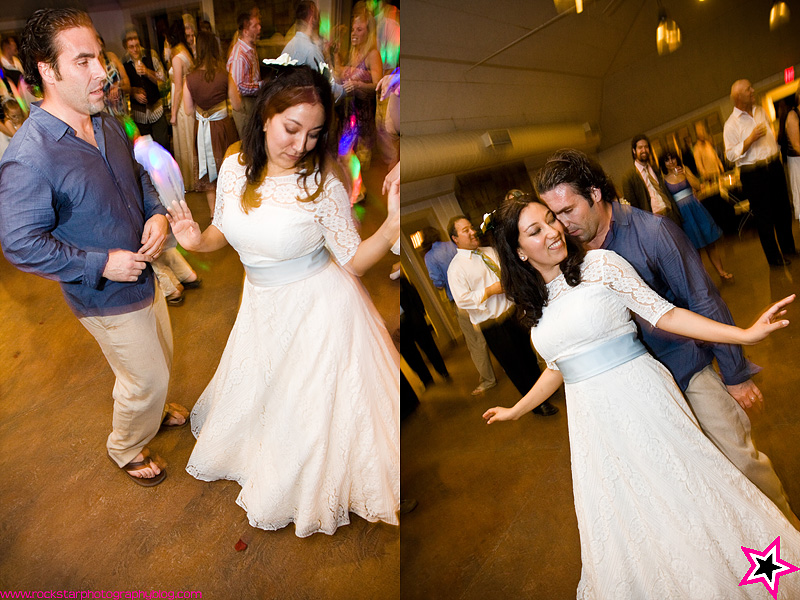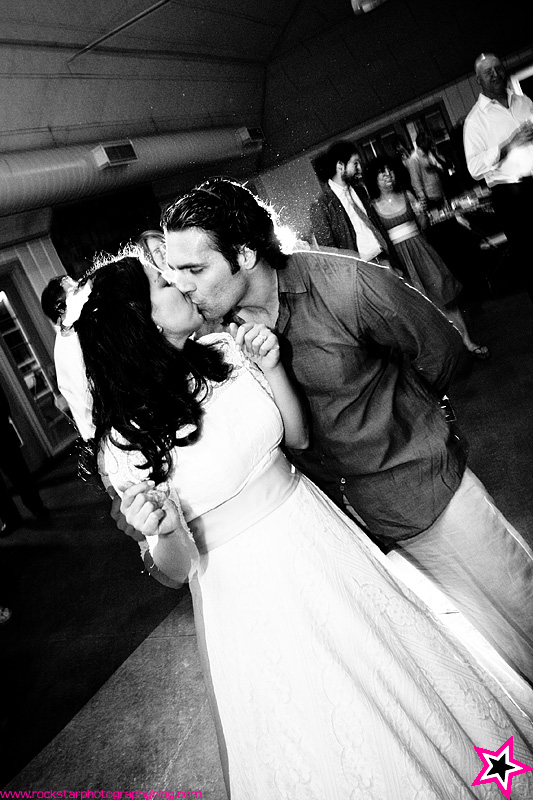 I love this shot!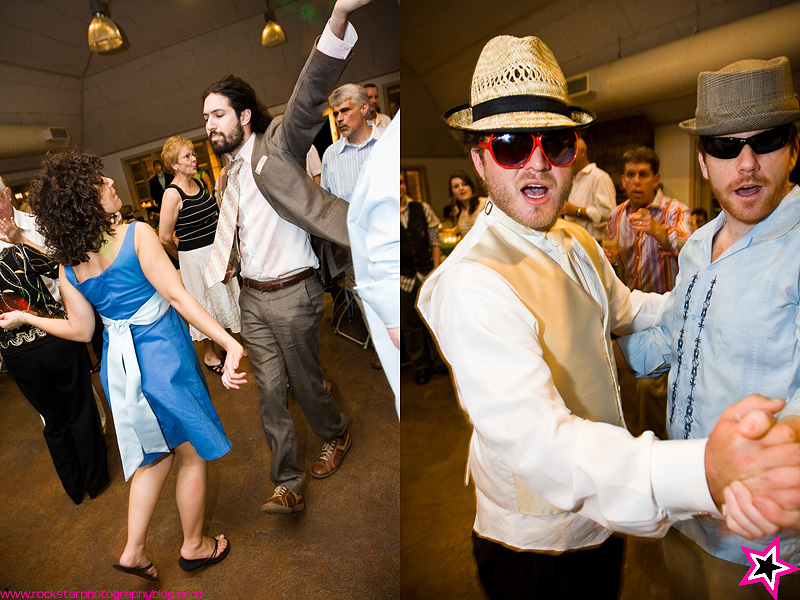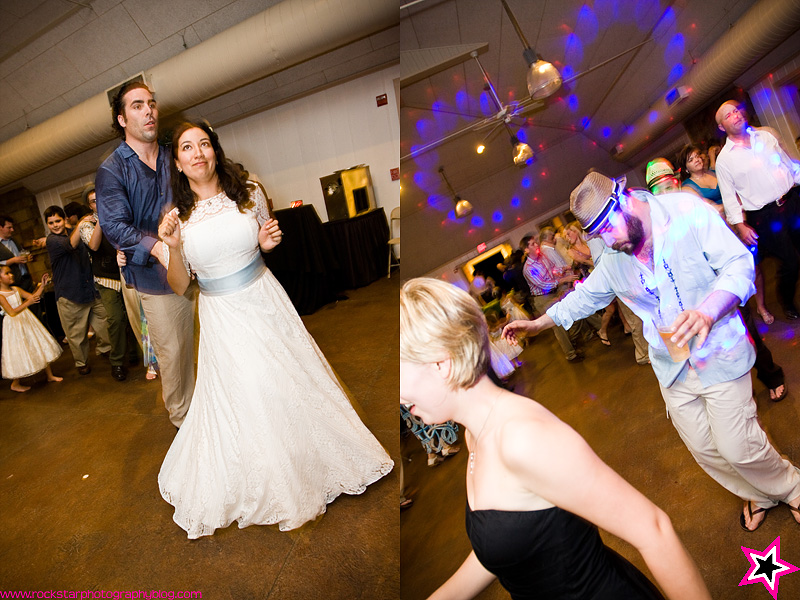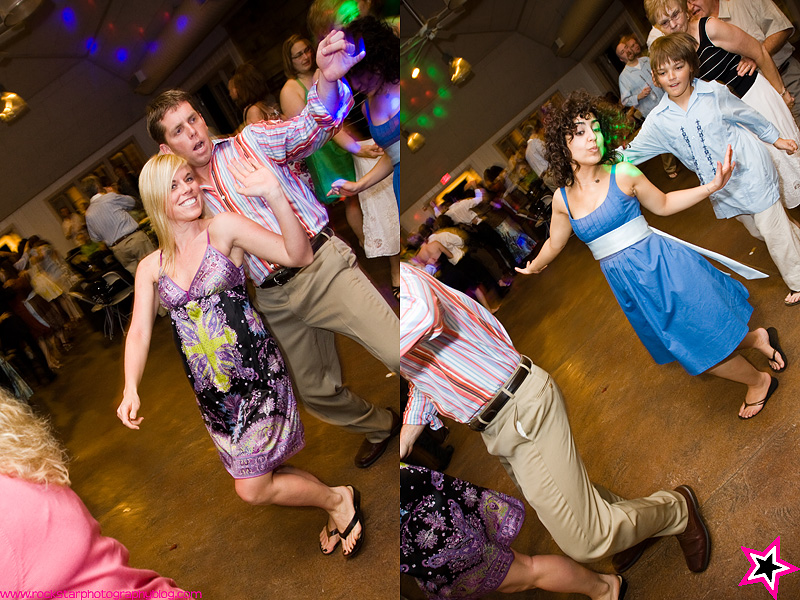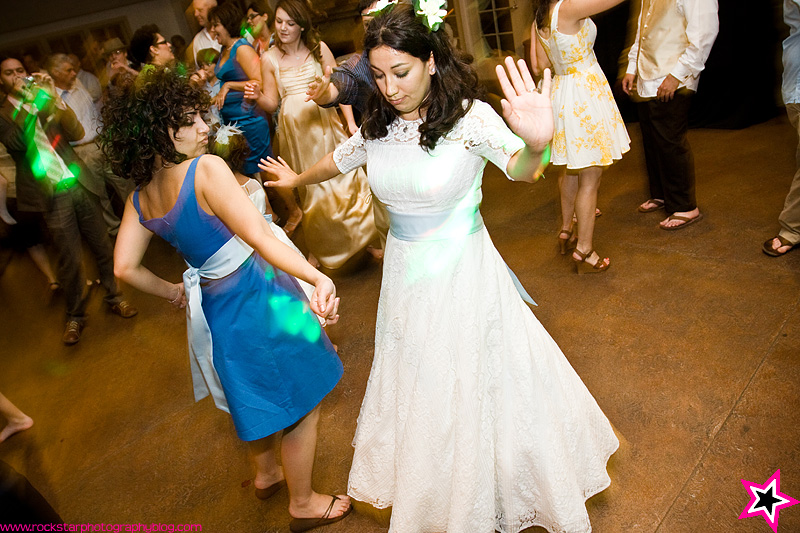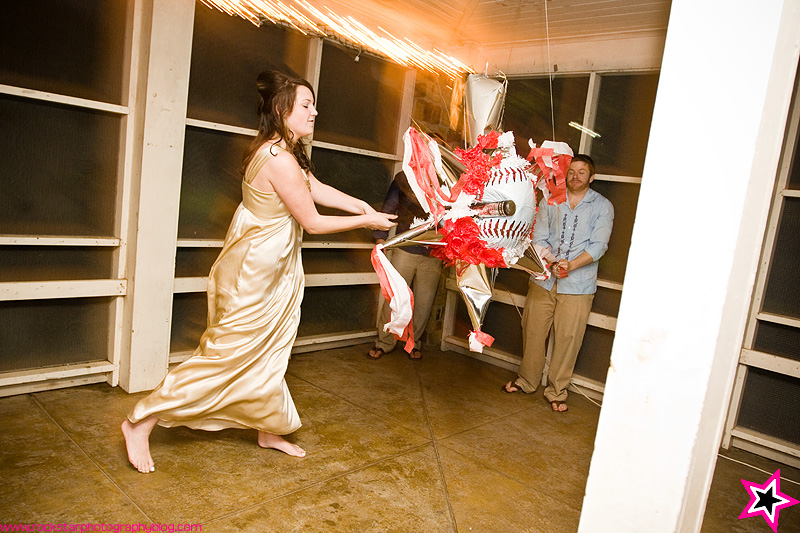 They finished off with a pinata, in a shape of a baseball. They met playing softball!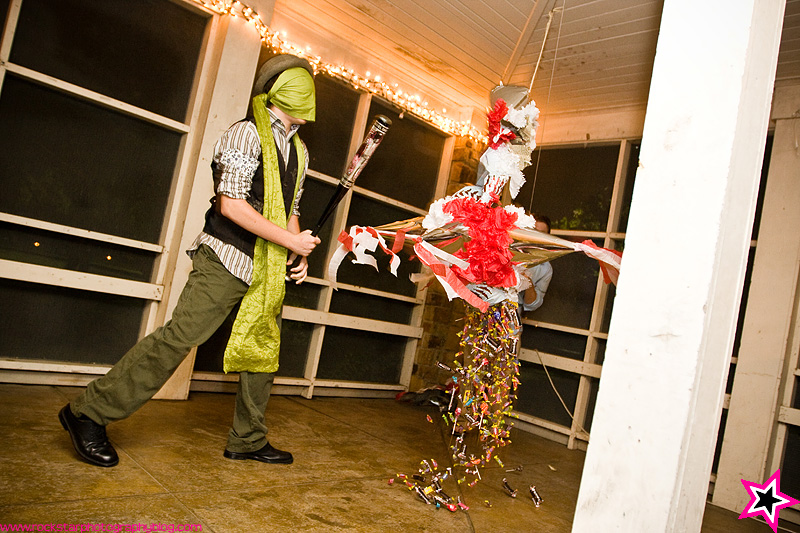 Ailea & Marshall – You are a beautiful couple and I loved getting to know you. I love your upbeat attitudes and I wish you many, many years of happiness!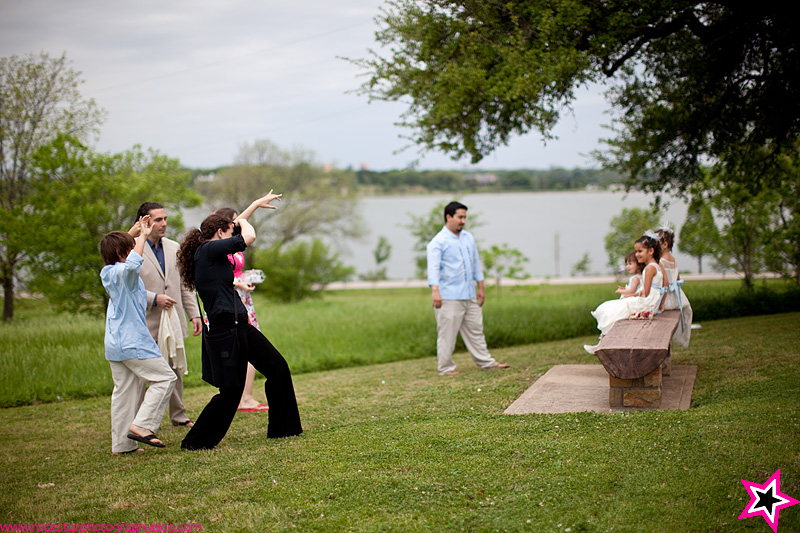 Chantal captured me doing some strange ninja moves..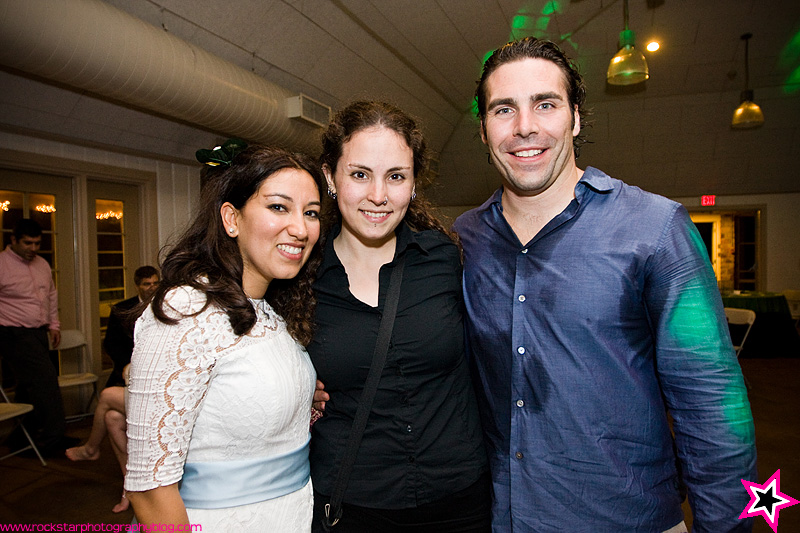 Thanks for looking and happy Wednesday!