Ailea & Marshall's Romantic, Rainy, White Rock Lake Wedding!
Despite Mother Nature's best intentions, a fabulous time was had at Ailea & Marshall's lakeside wedding. They didn't let a little rain get them down. I absolutely adore these two and feel privileged to have been part of their day. A big thanks to Chantal Brown for her help as my second shooter!
We started the day out with some portraits pre-ceremony..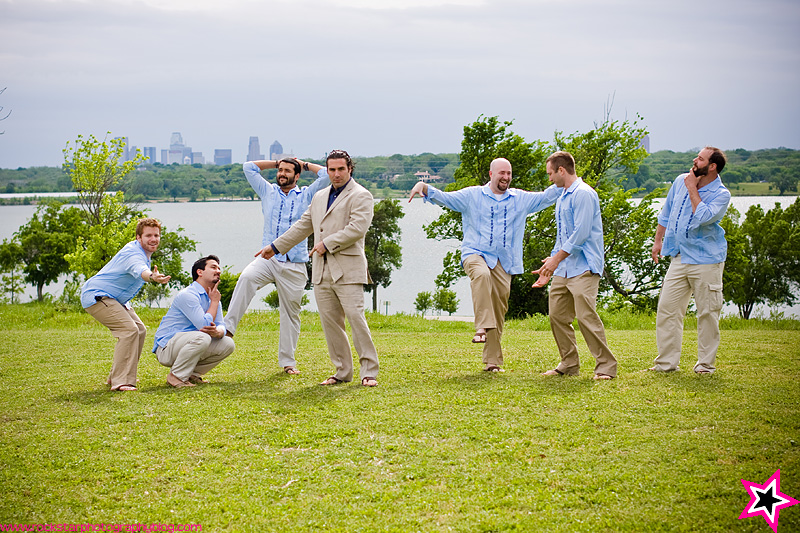 They were an extremely serious group, as you can tell.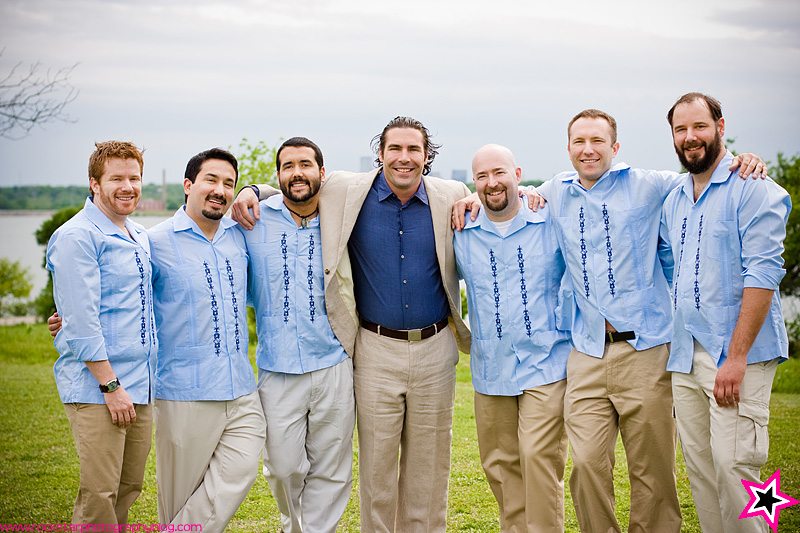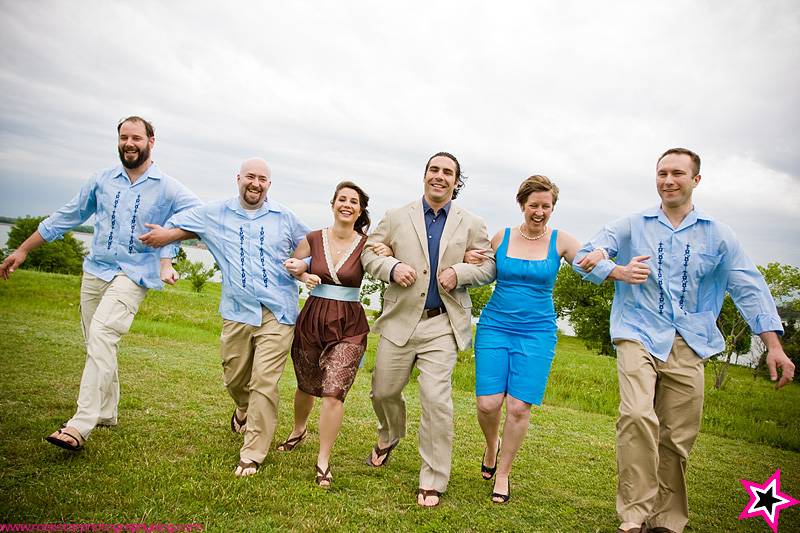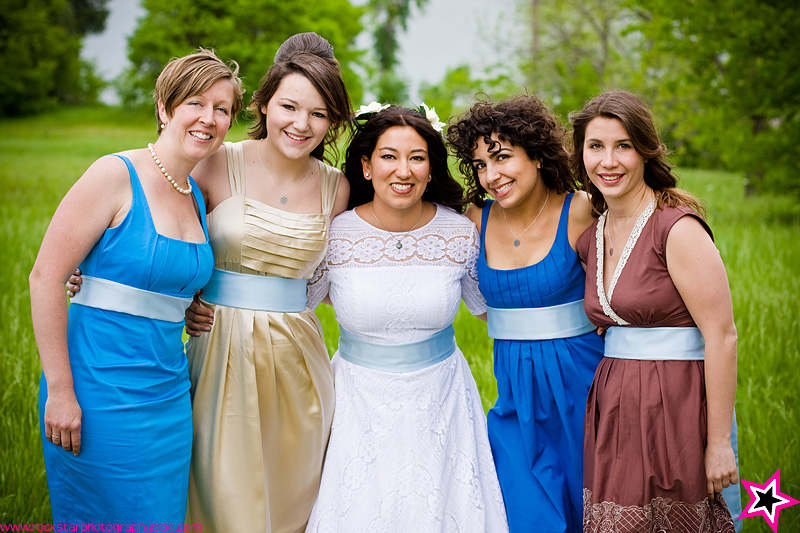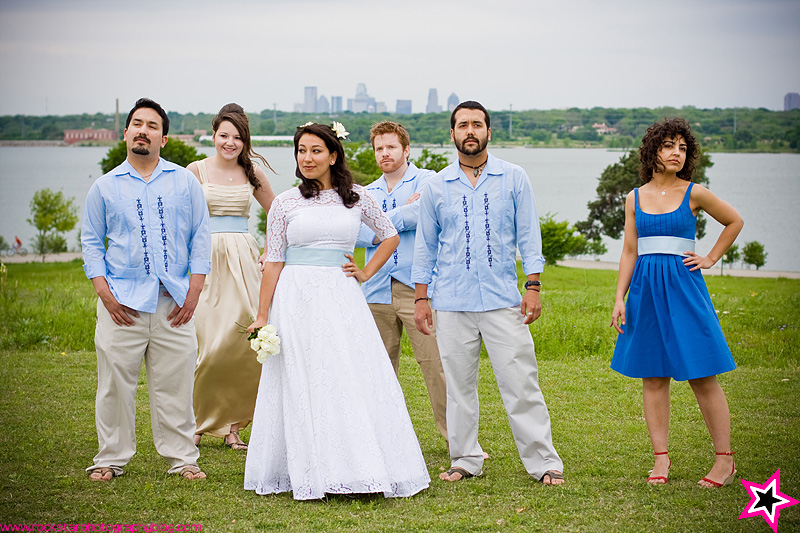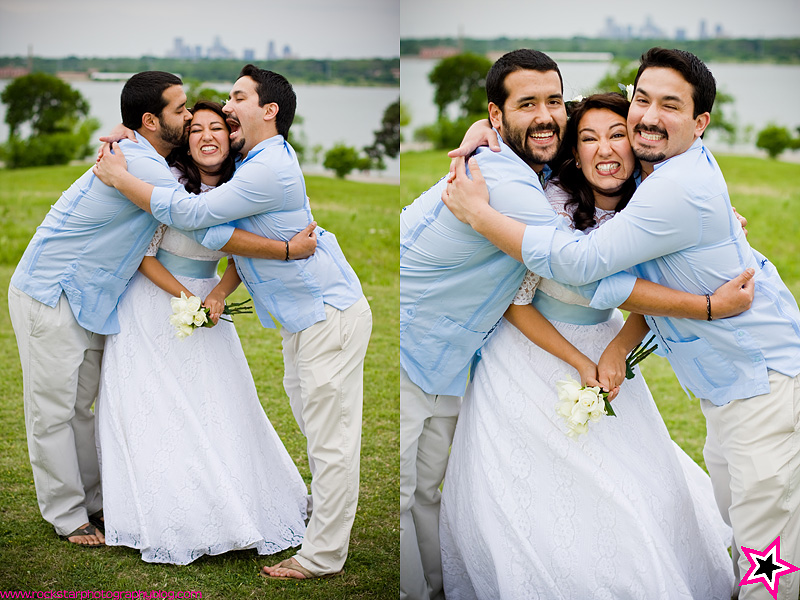 I love these shots of Ailea and her brothers.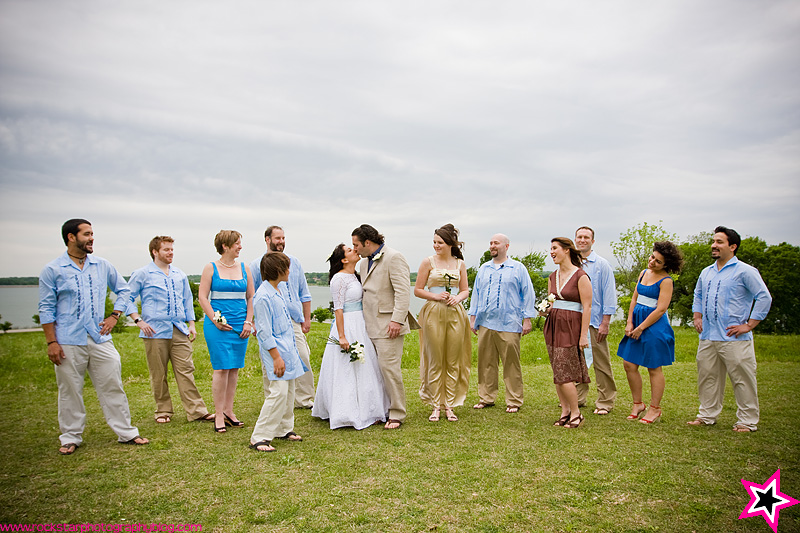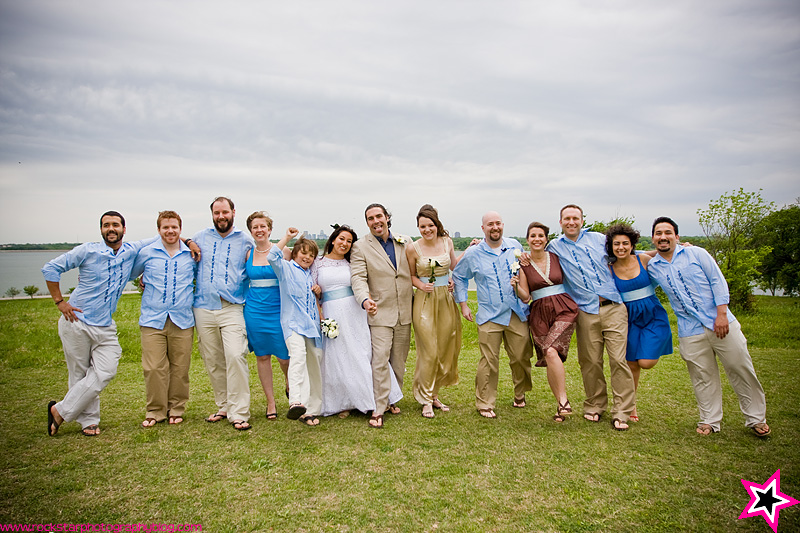 After some portraits, we got started on the ceremony before it got TOO rainy!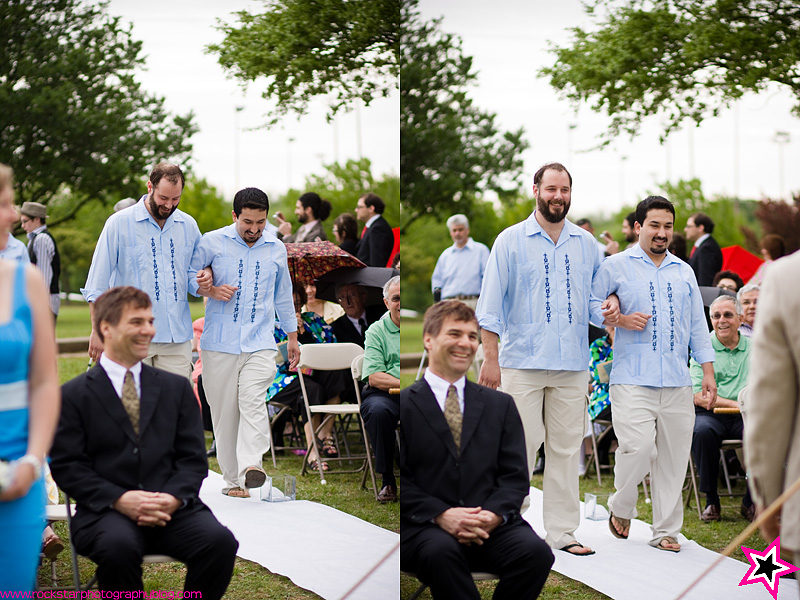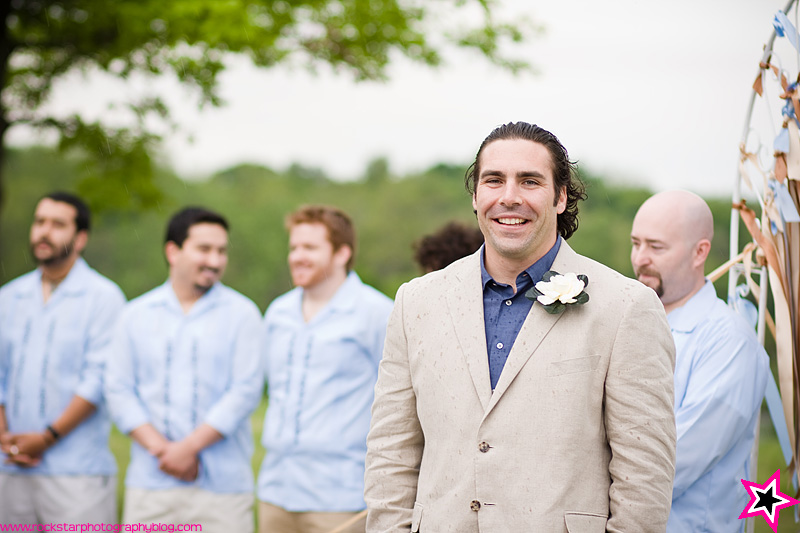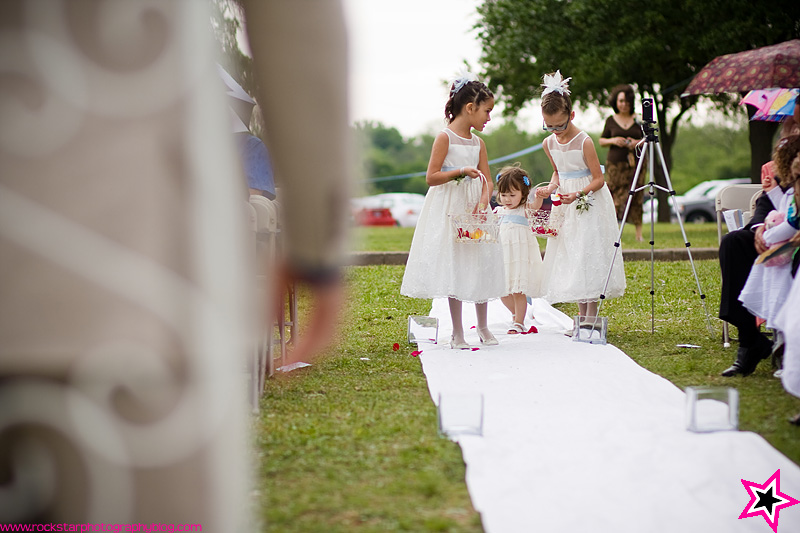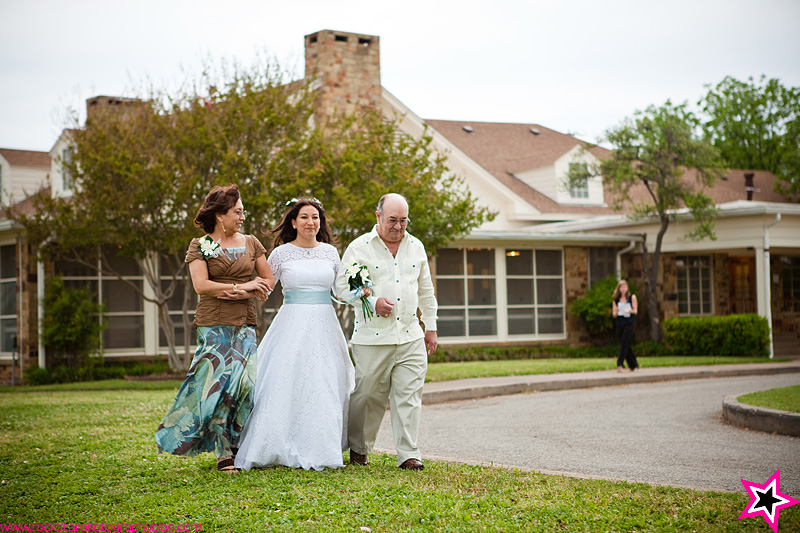 This shot by Chantal.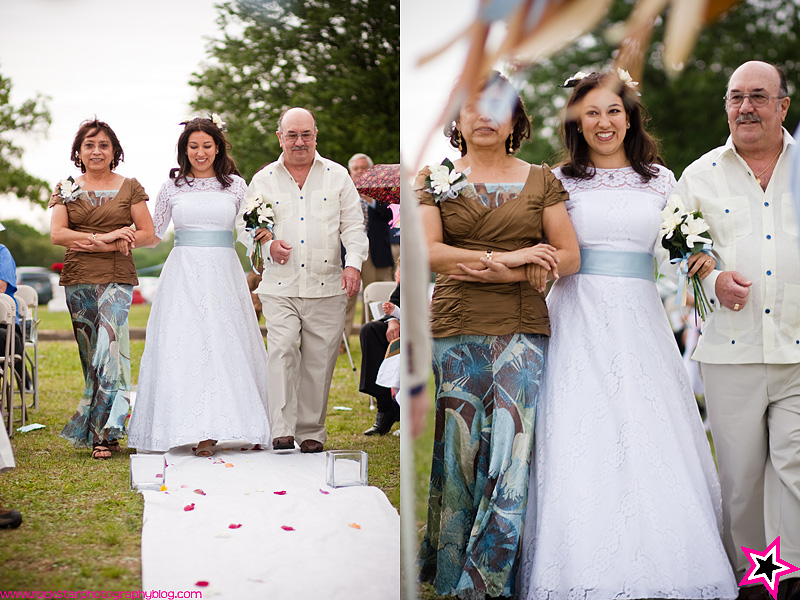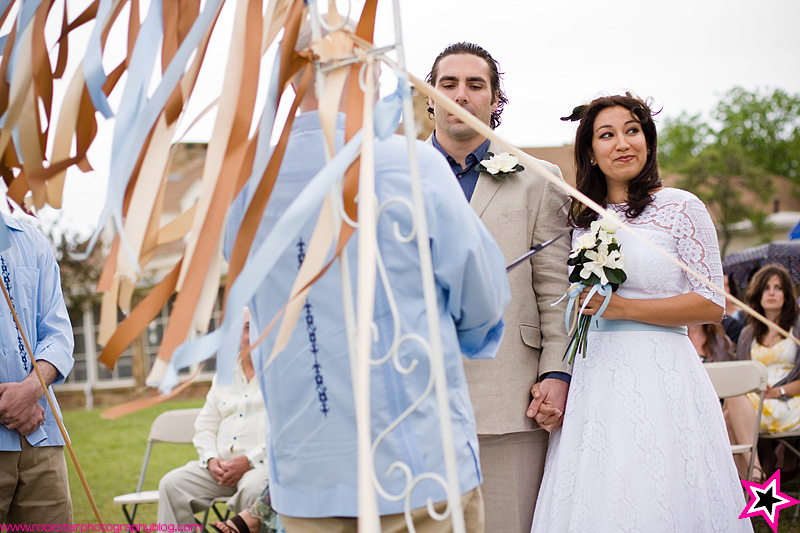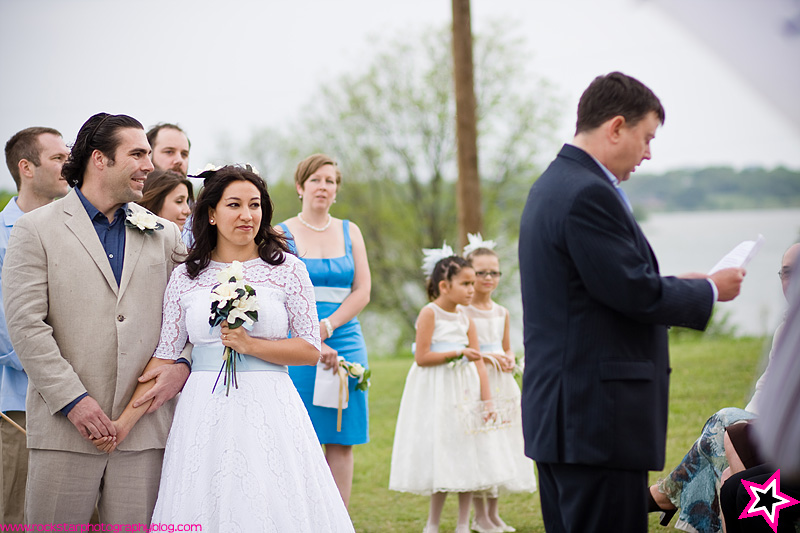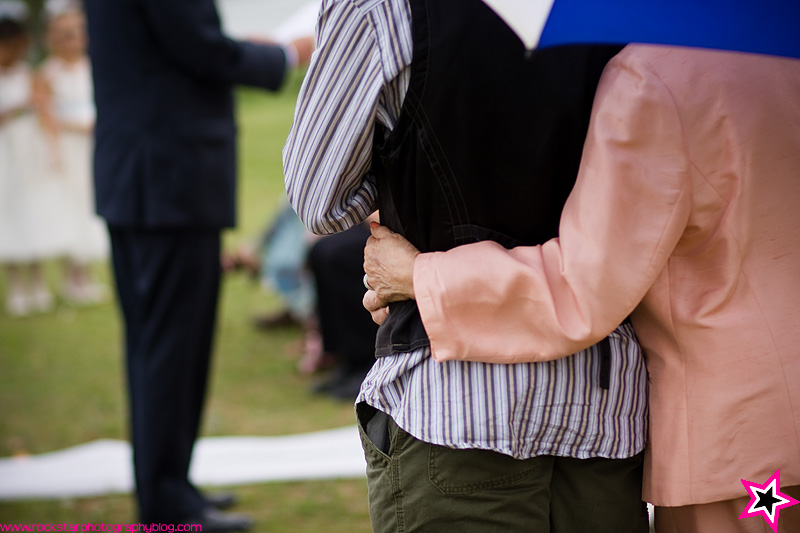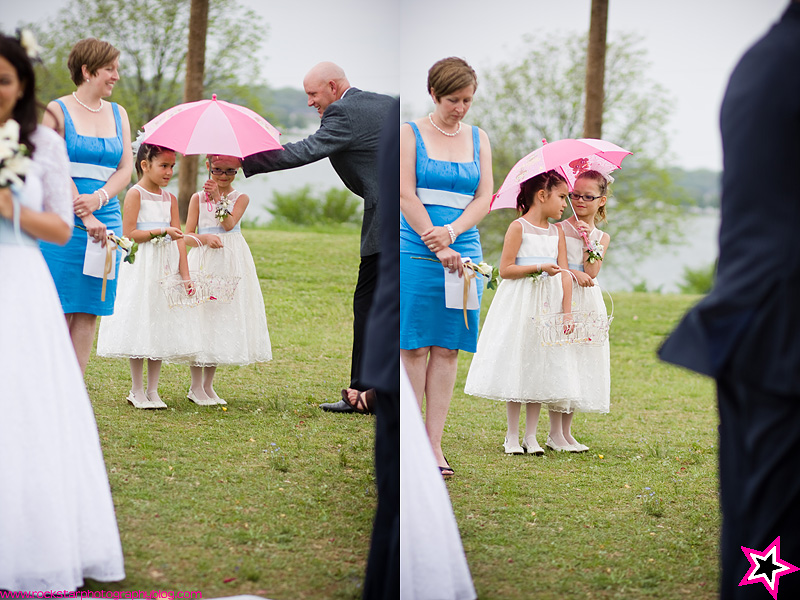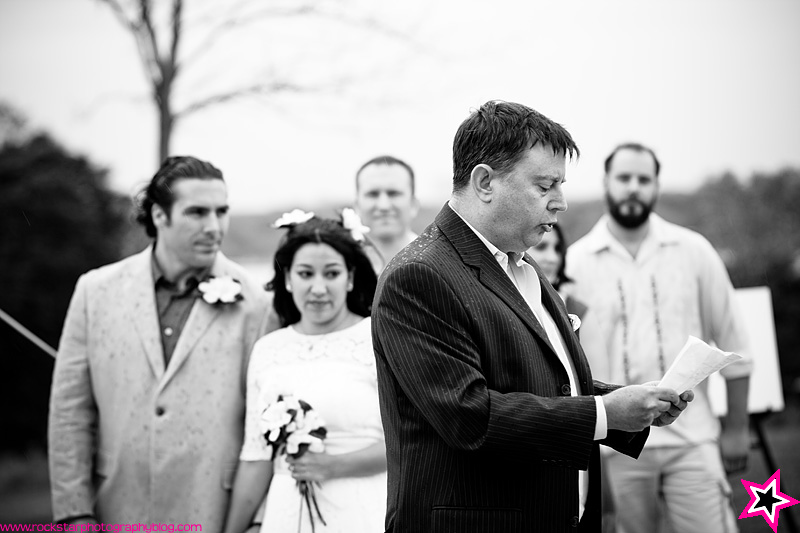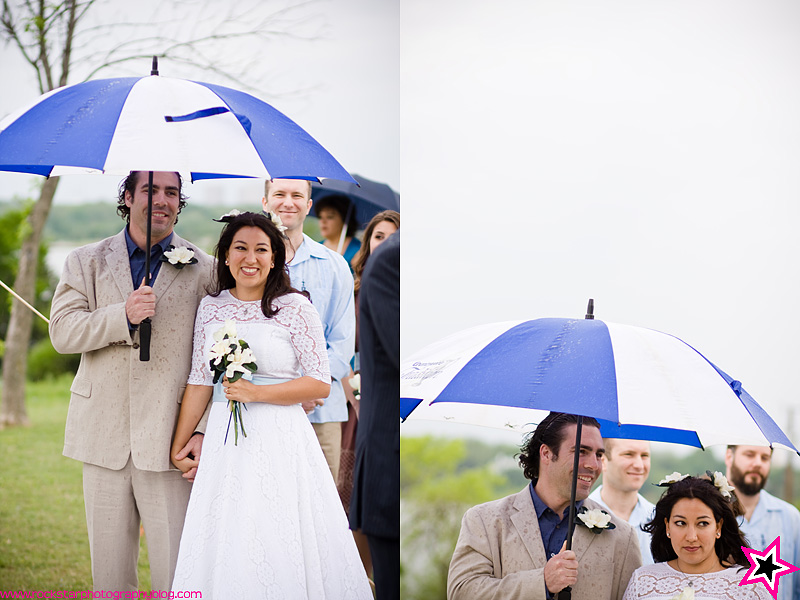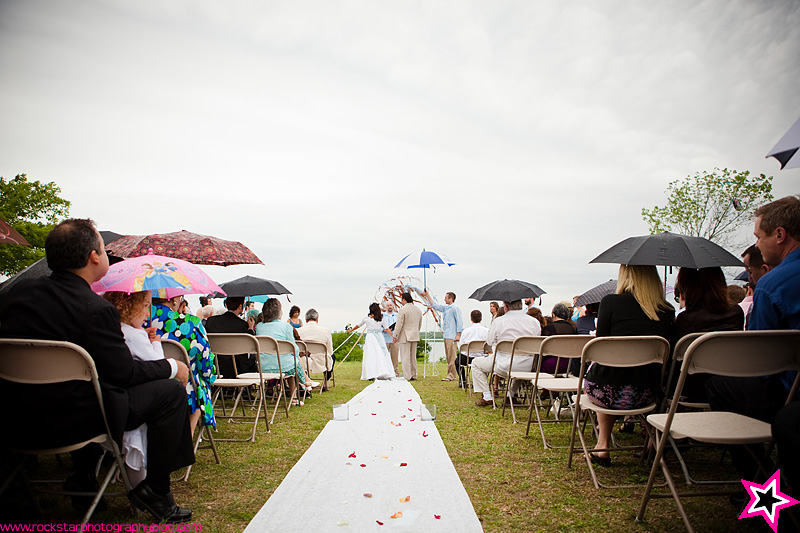 This shot by Chantal.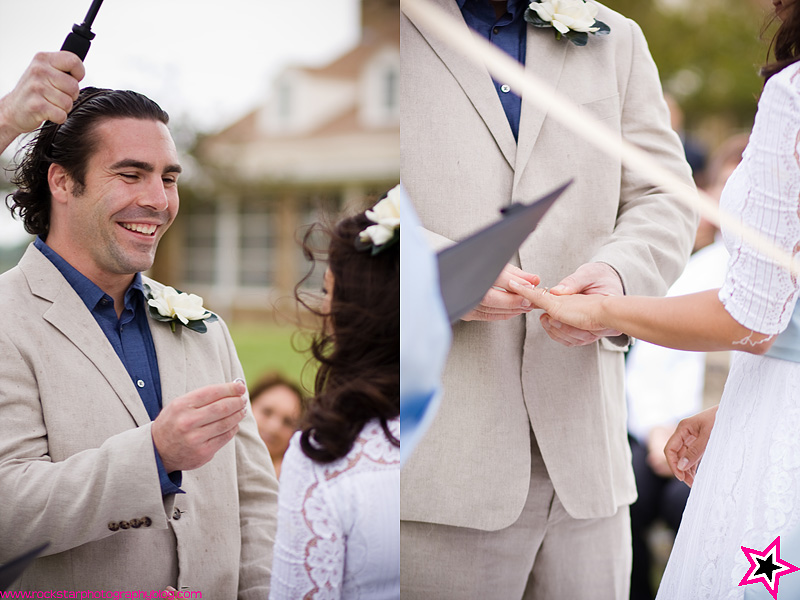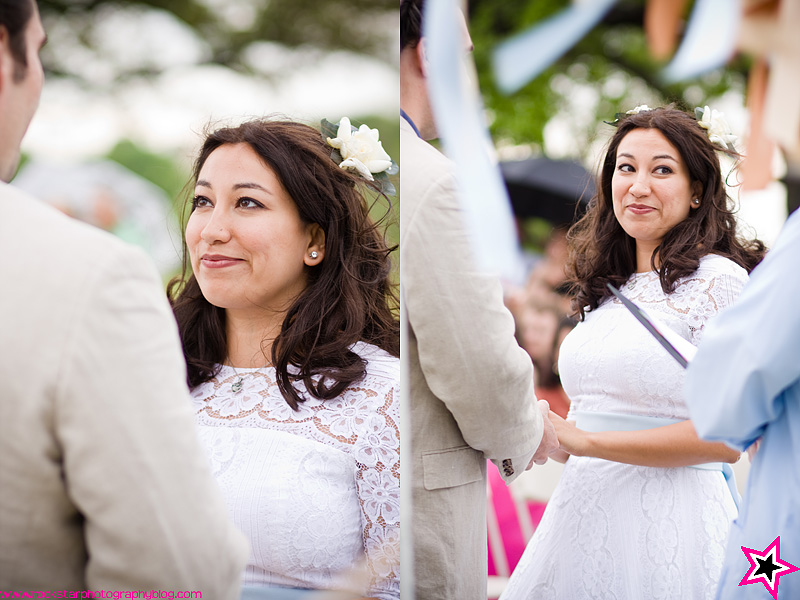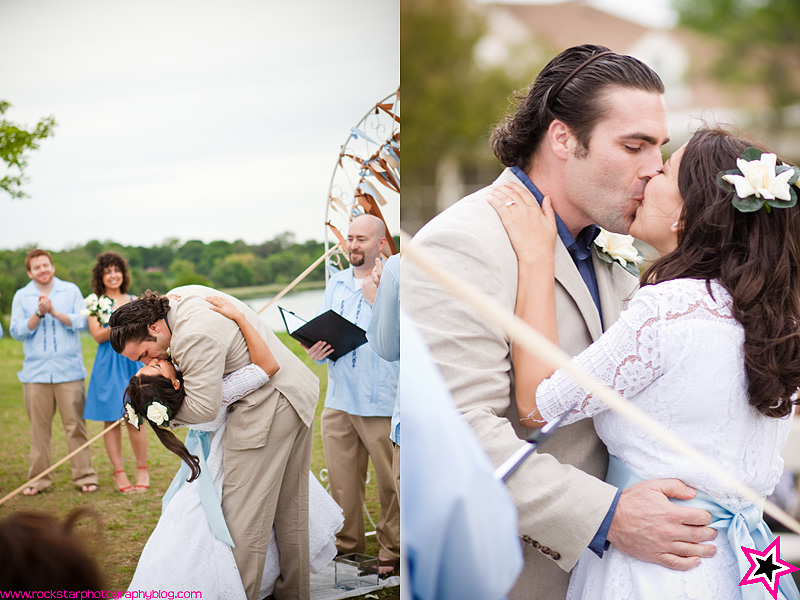 Shot on the left by Chantal.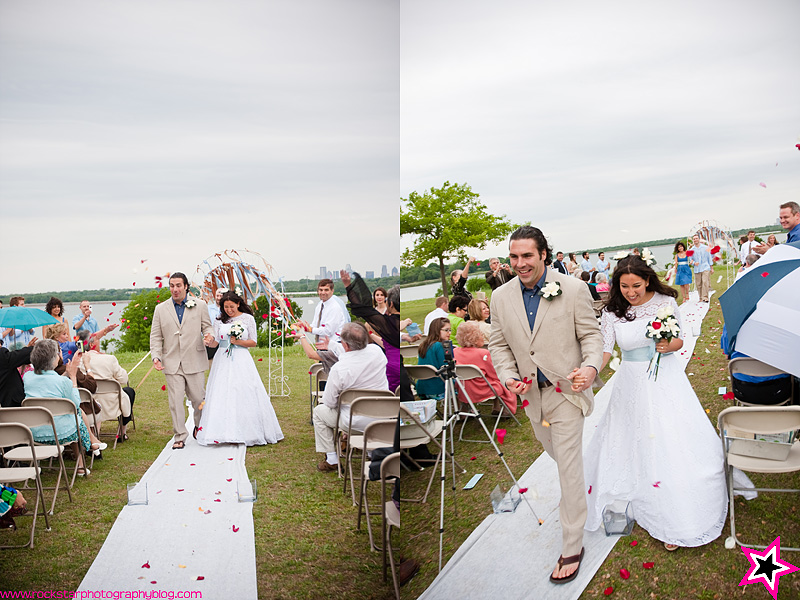 Part two – with more portraits and the supercrazyfunawesome reception coming up tomorrow, so come back and check it out.