Adopt Cats and Kittens in Plano, Allen and McKinney!
Today, there were lots of kitties to photograph from the North Texas Cat Rescue! A lot of them really were in the mood to play, love and explore.. but not get their photo taken. But we did our best 🙂 Check them out!
Kactus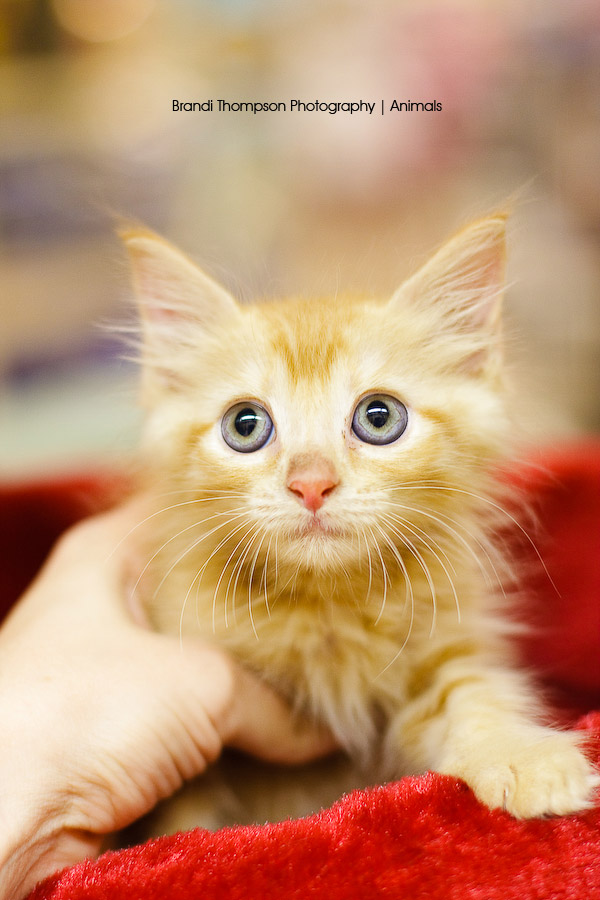 Maja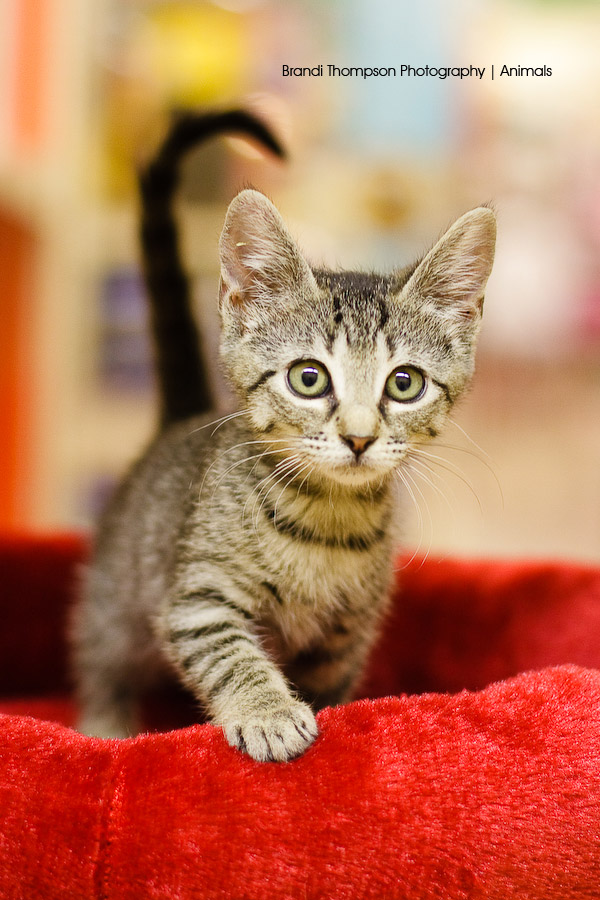 Majick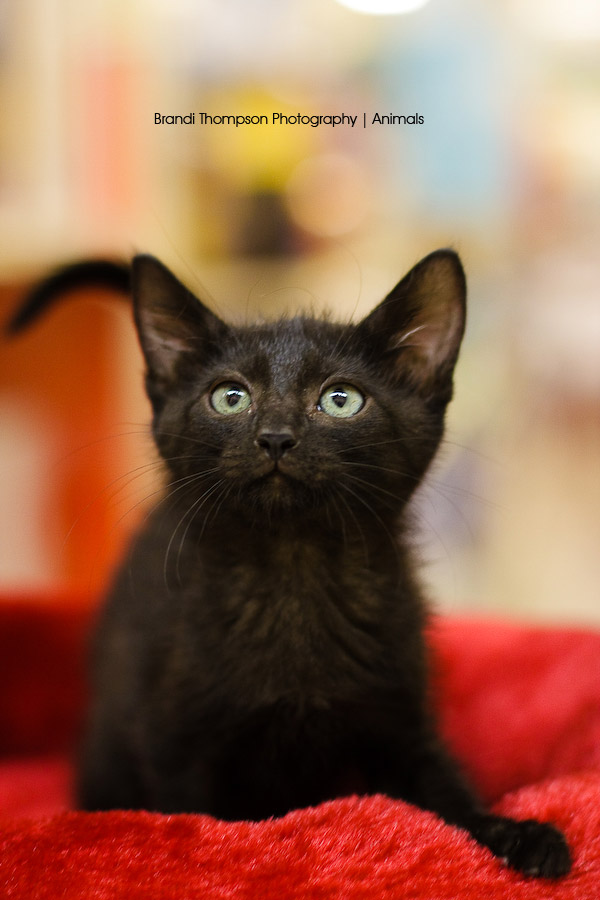 Rhett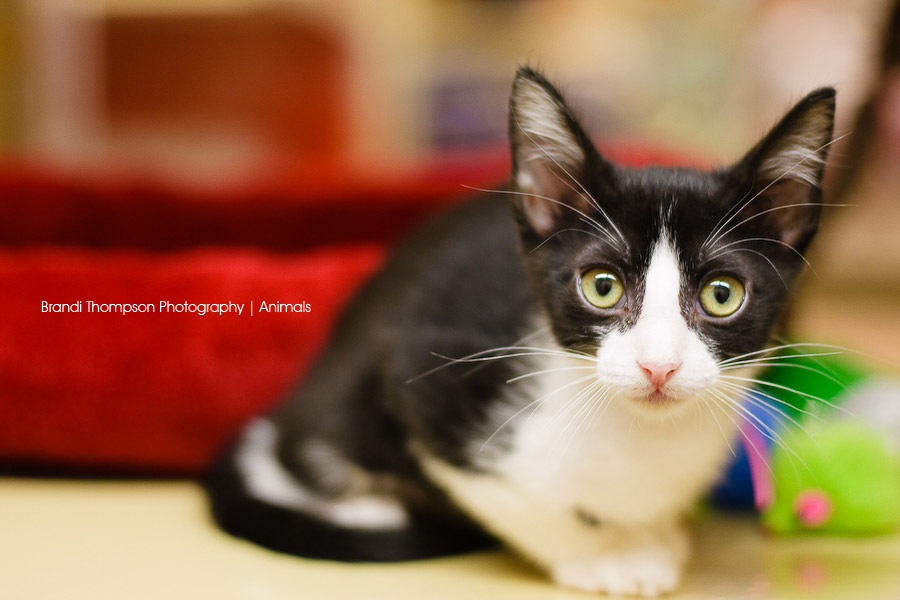 Daisy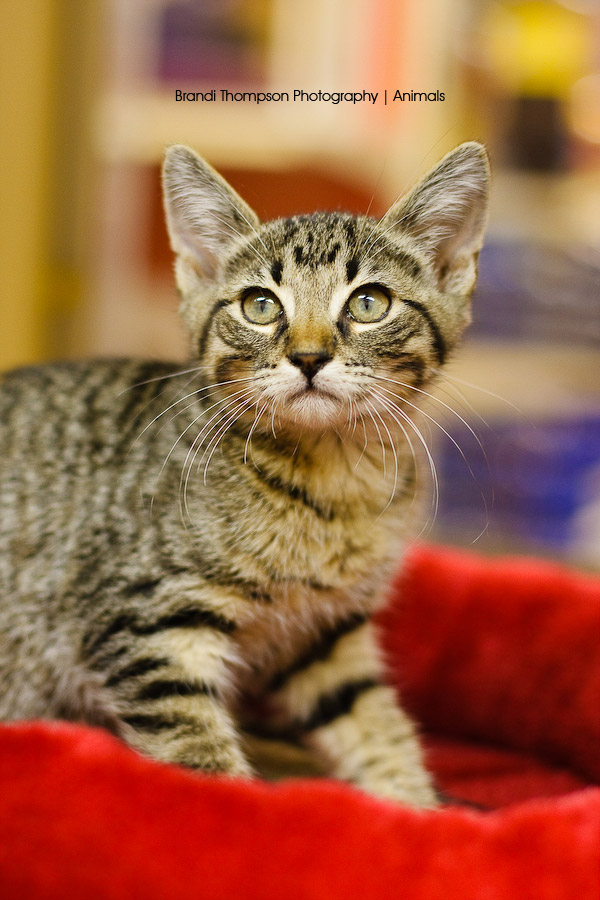 Amora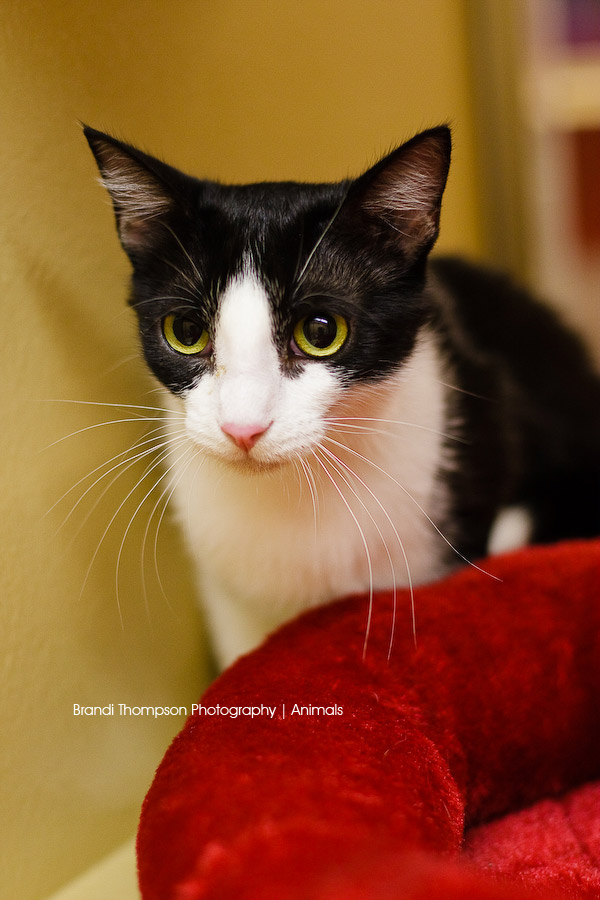 Amelio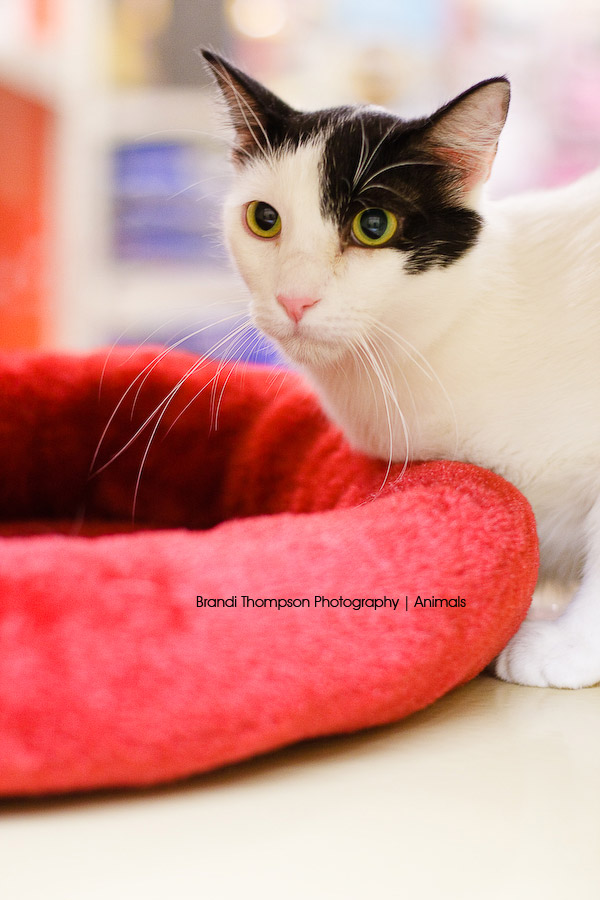 Nina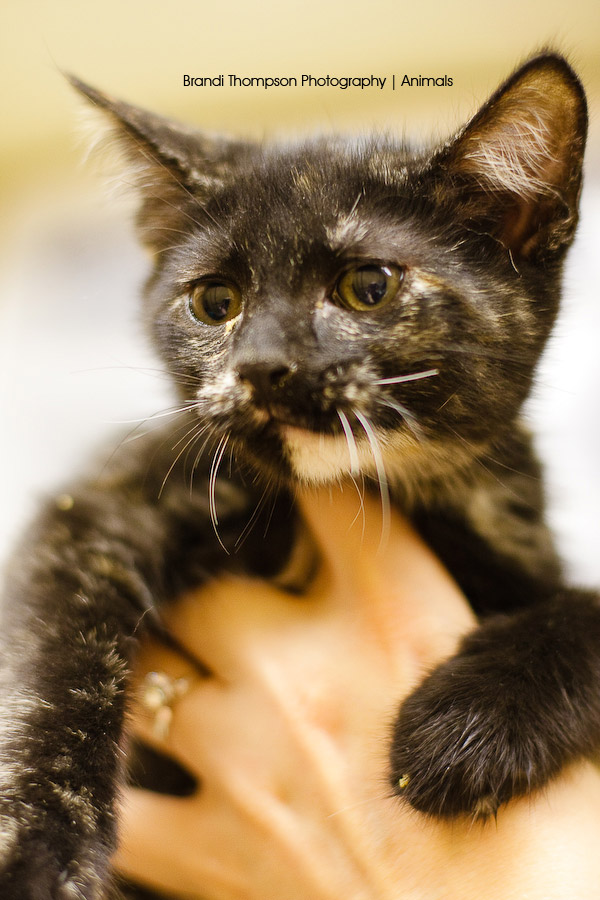 Crosby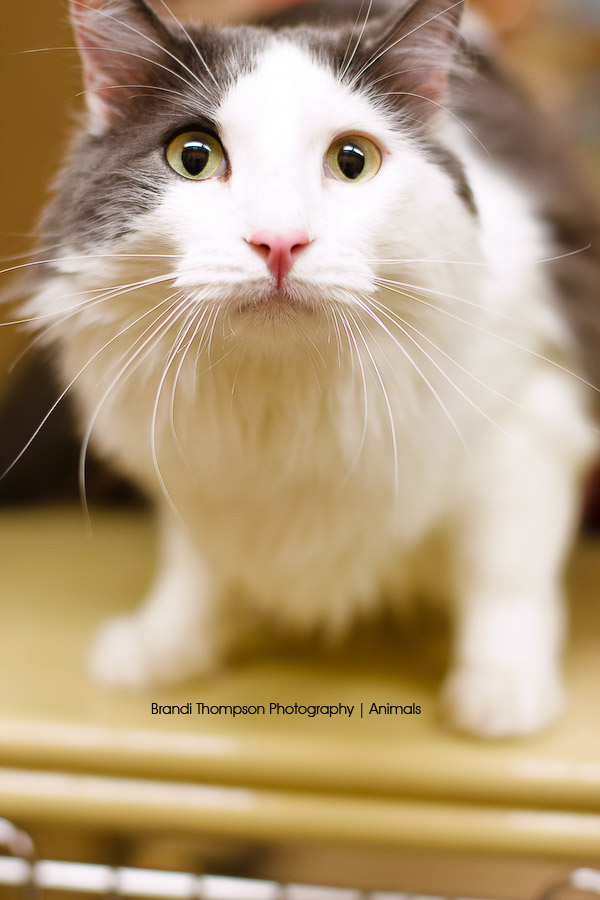 Popcorn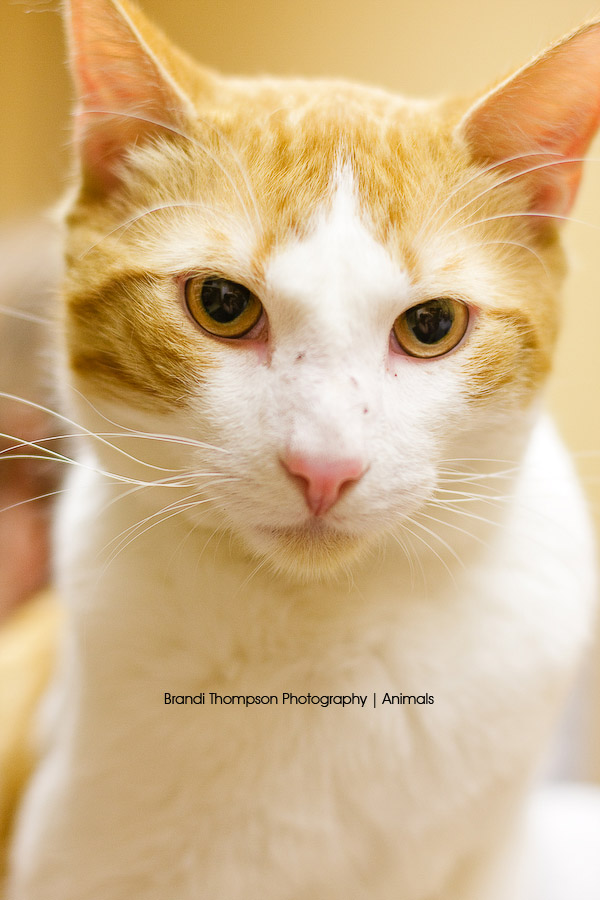 Migo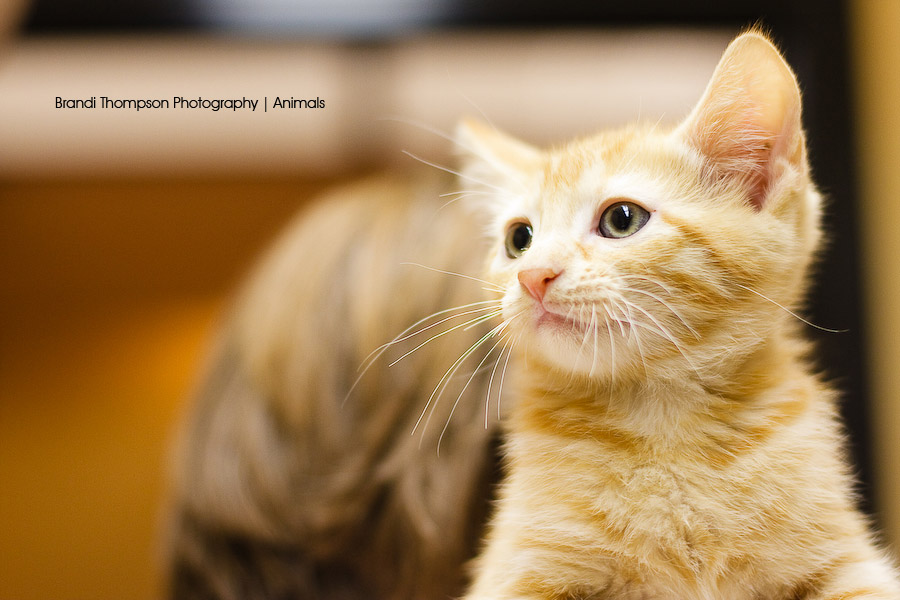 Toulouse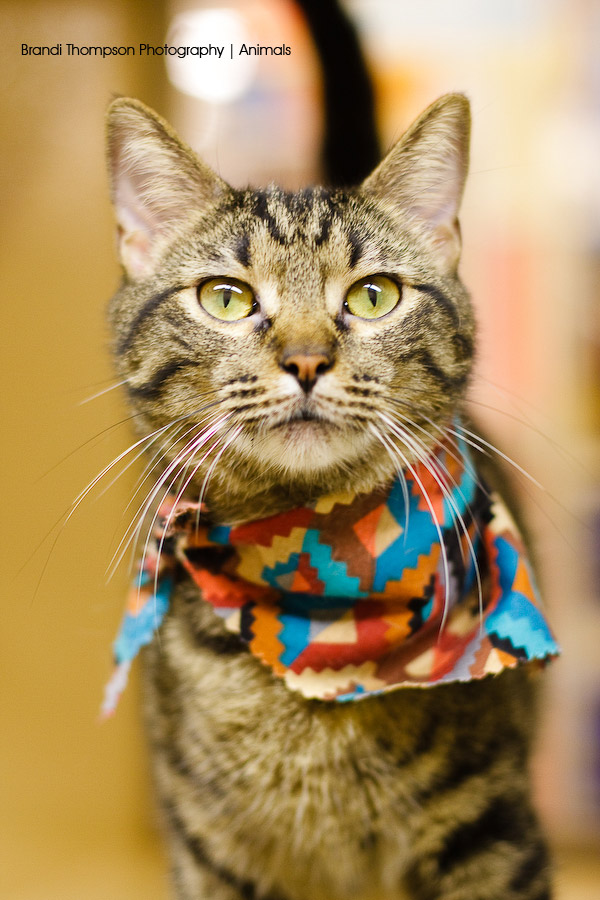 Roxy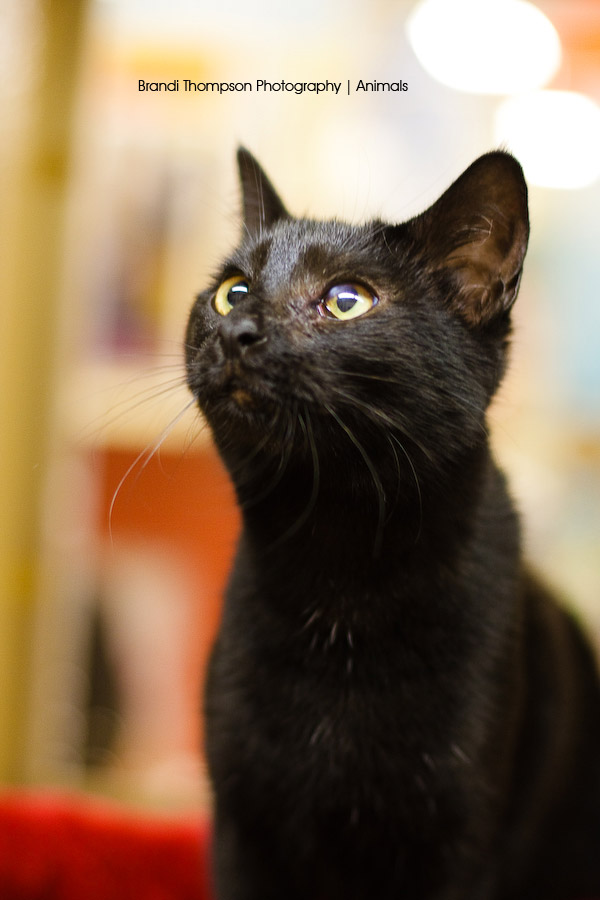 Chloe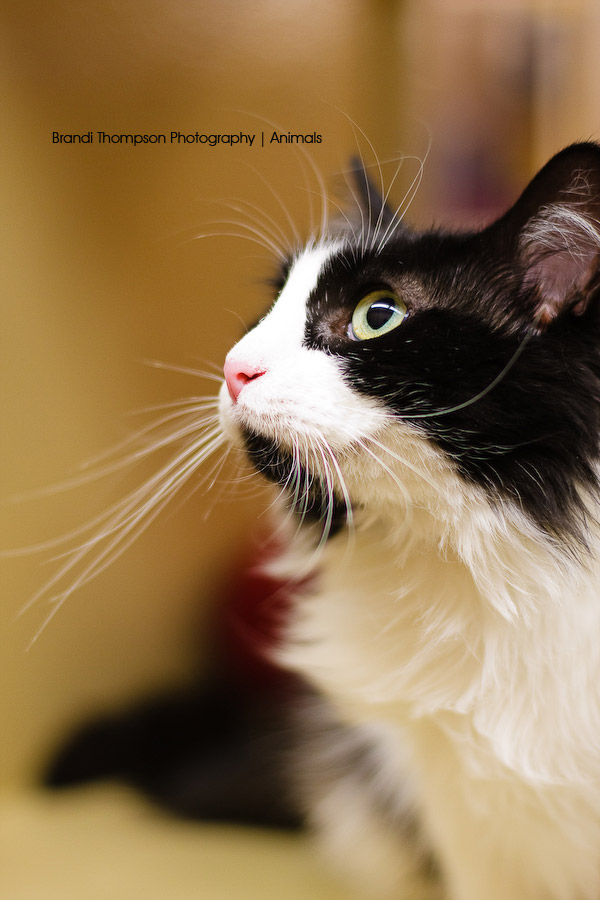 Belle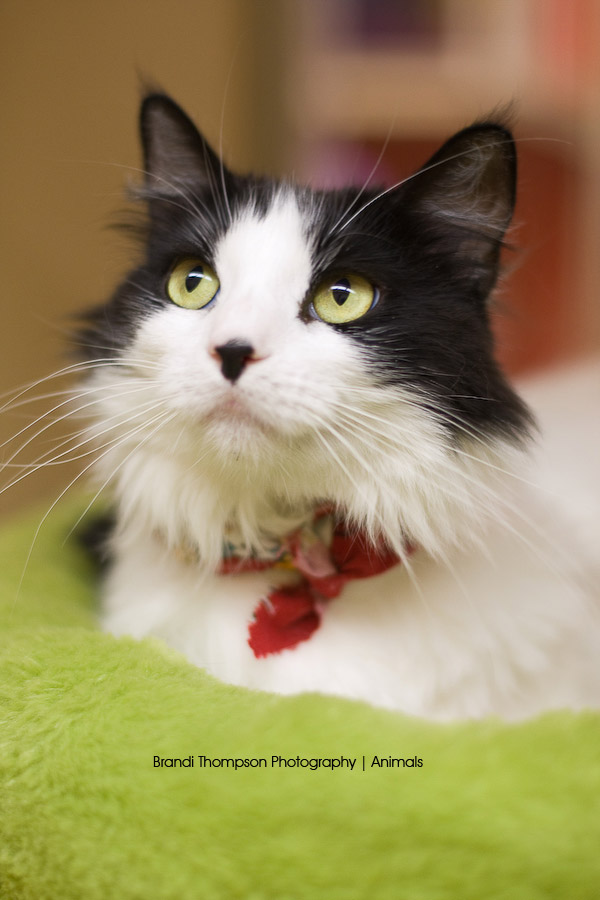 Tucks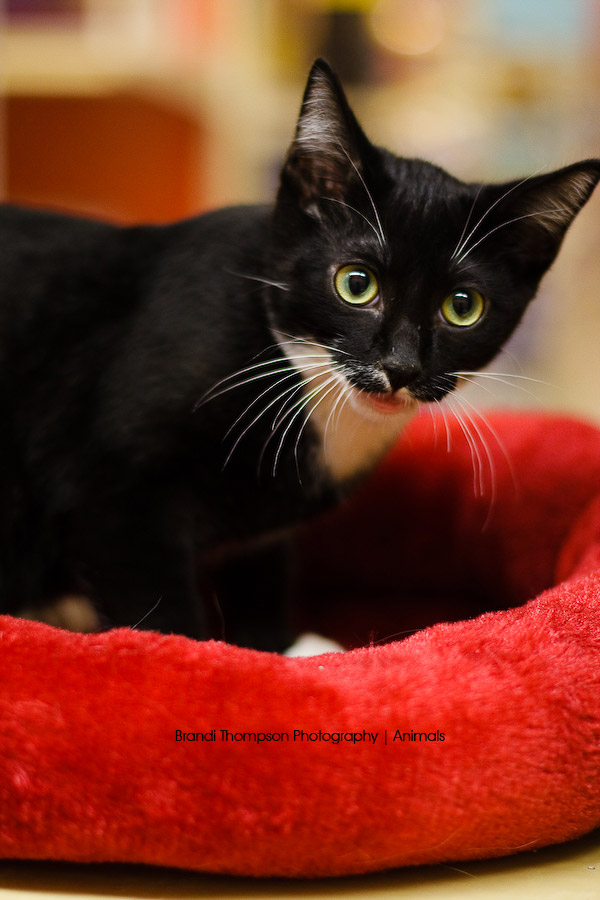 Toffee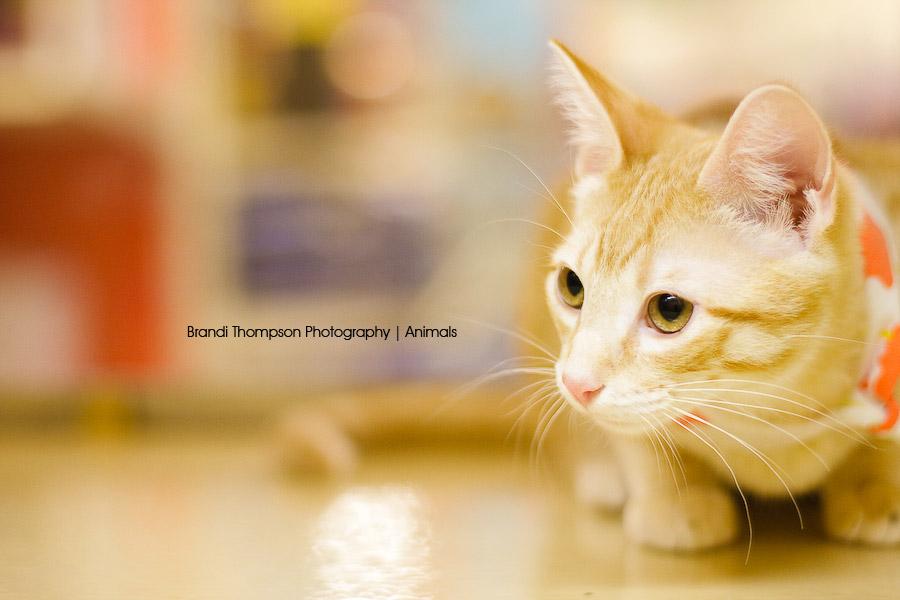 Baby Boo Bear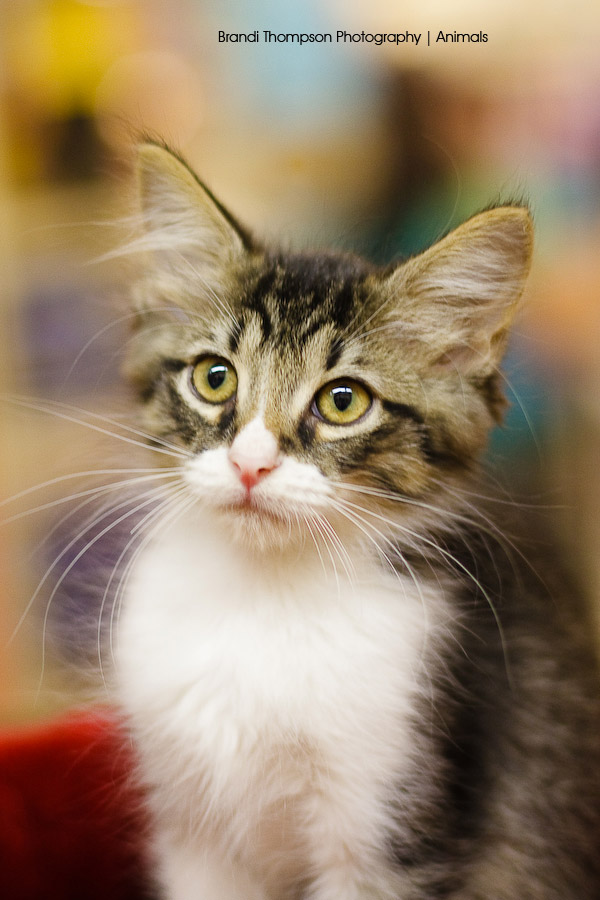 Bartholomeow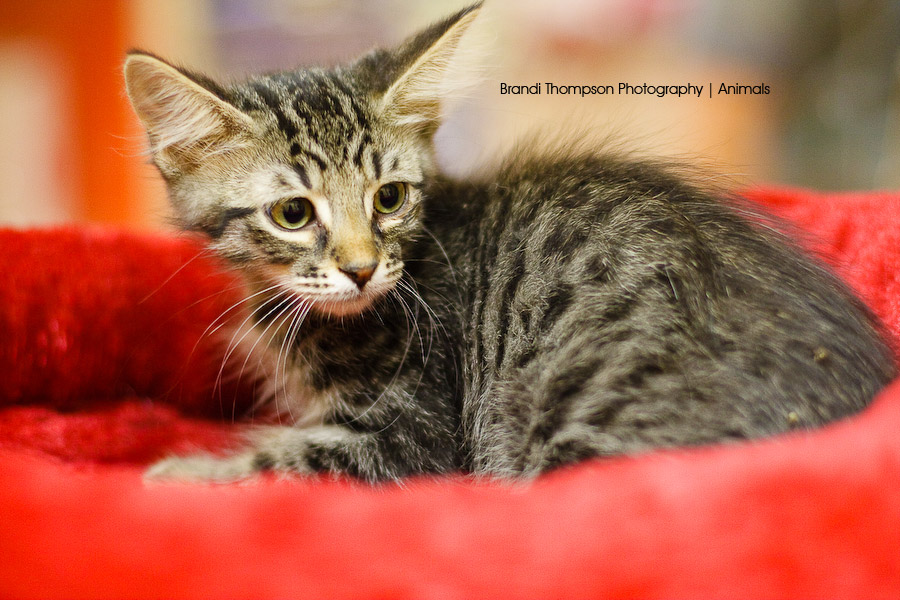 Annie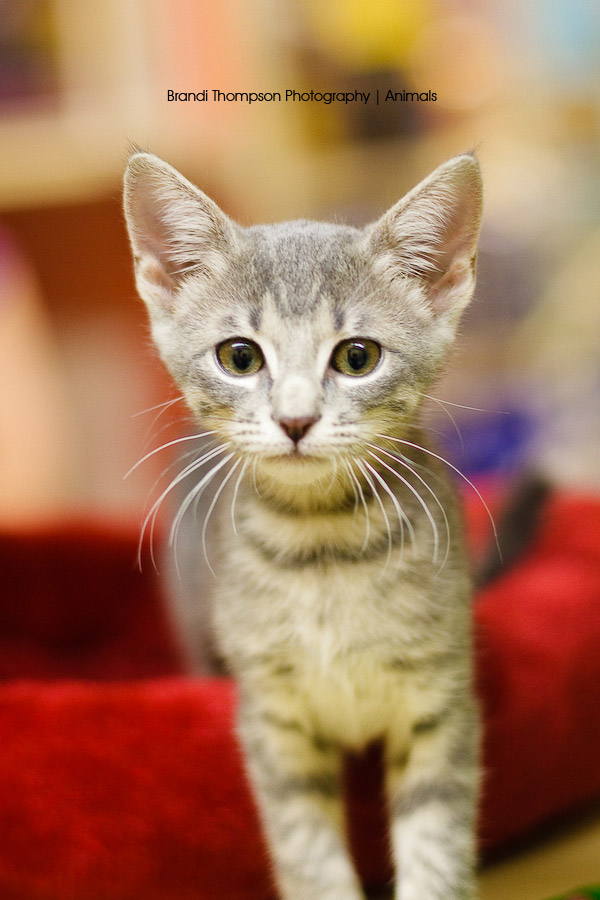 Abby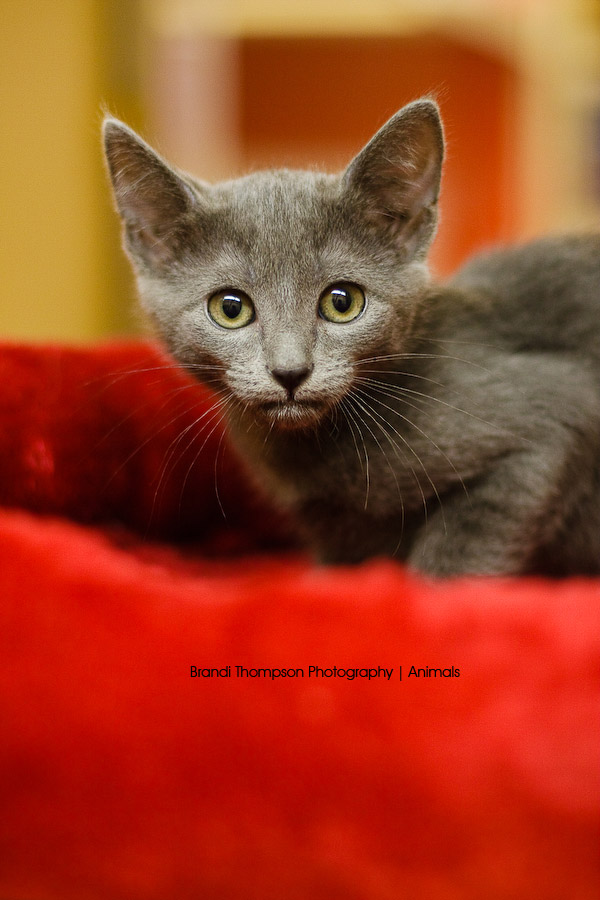 MJ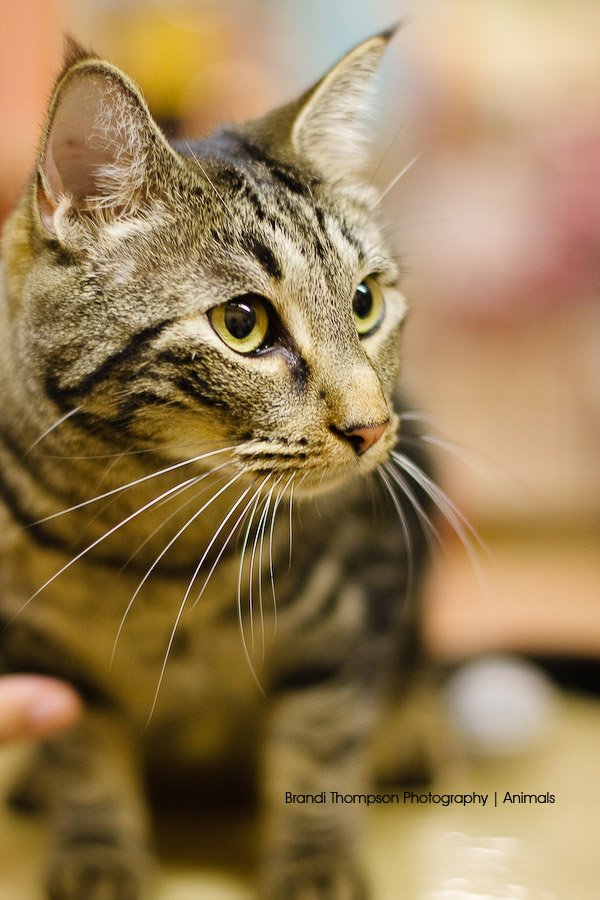 ???????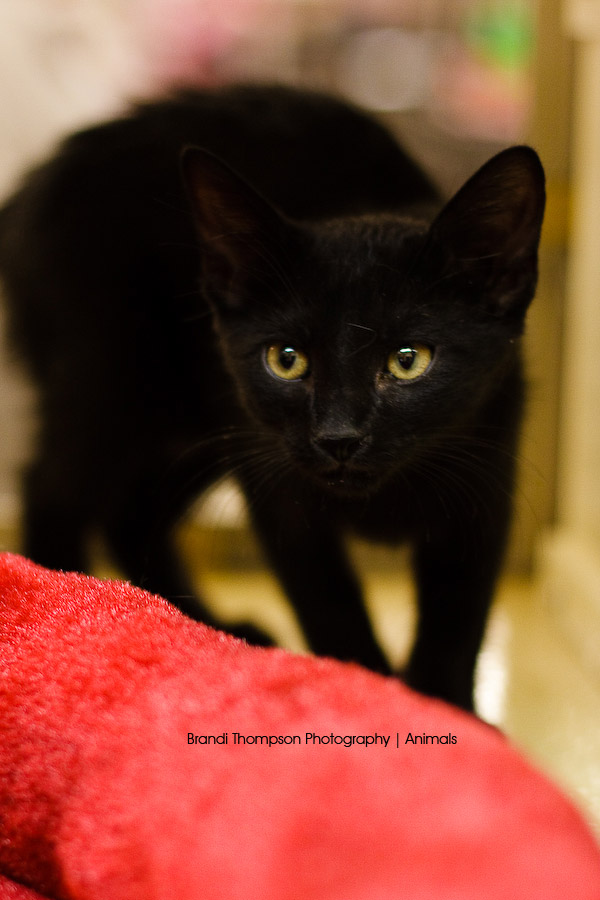 I missed a name!

NTCR desperately needs both forever homes AND foster homes. If you are able to help, please contact them.