An incredibly adorable baby..
Okay, okay, I might be a little biased… but still, it's true, right? 🙂 One of our great sponsors, Forever Handmade sent me an extra headband in exchange for some photos for her Etsy store. Zaida was my obliging model, and I thought I'd share a few of my favorite shots with you all!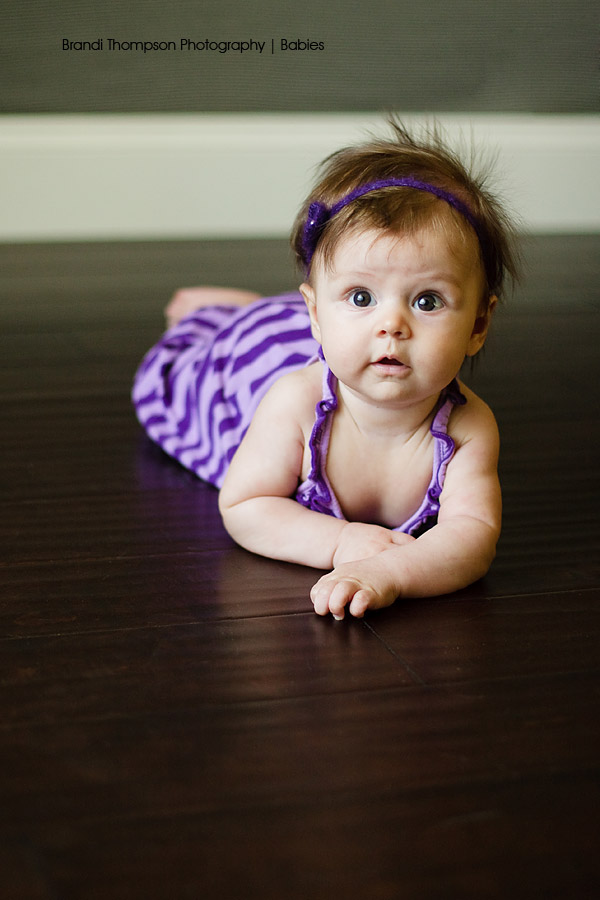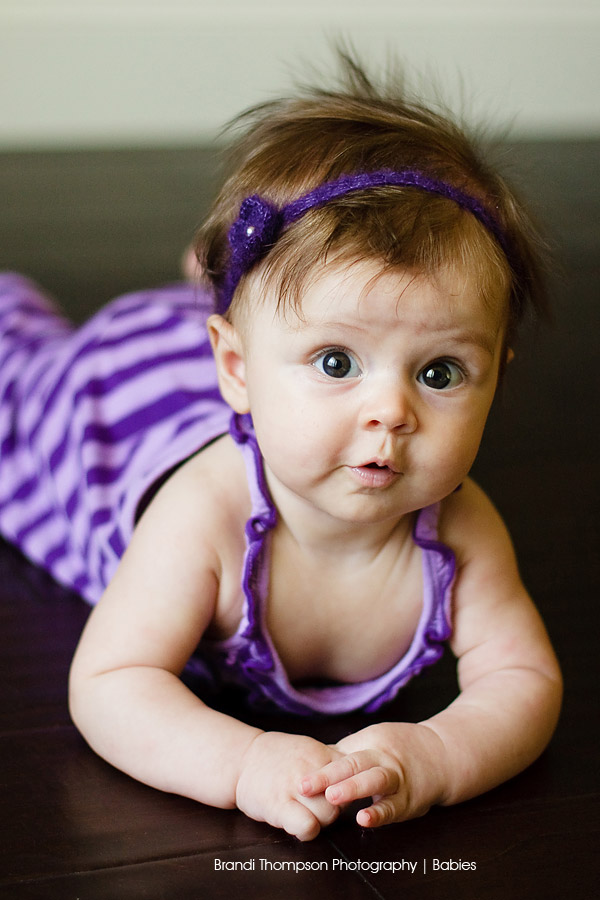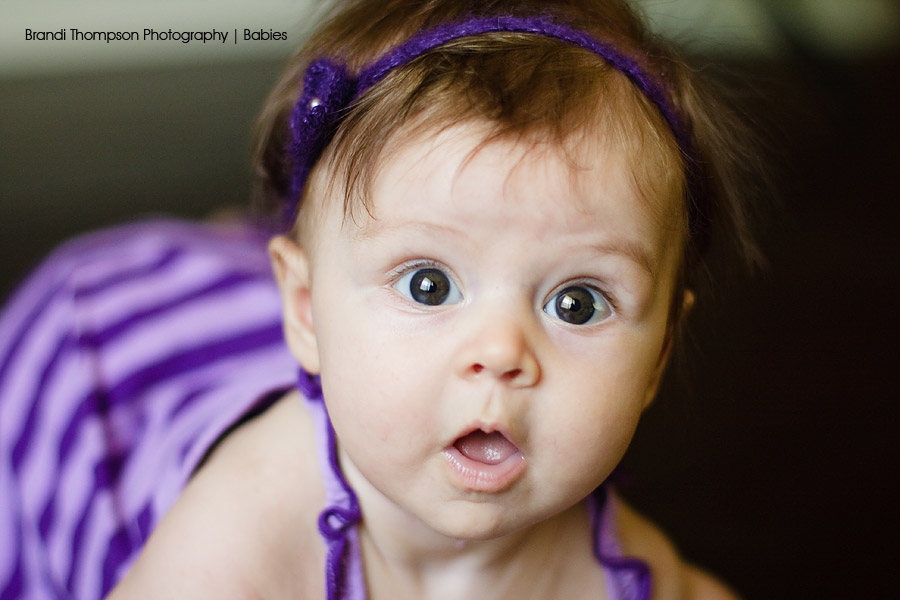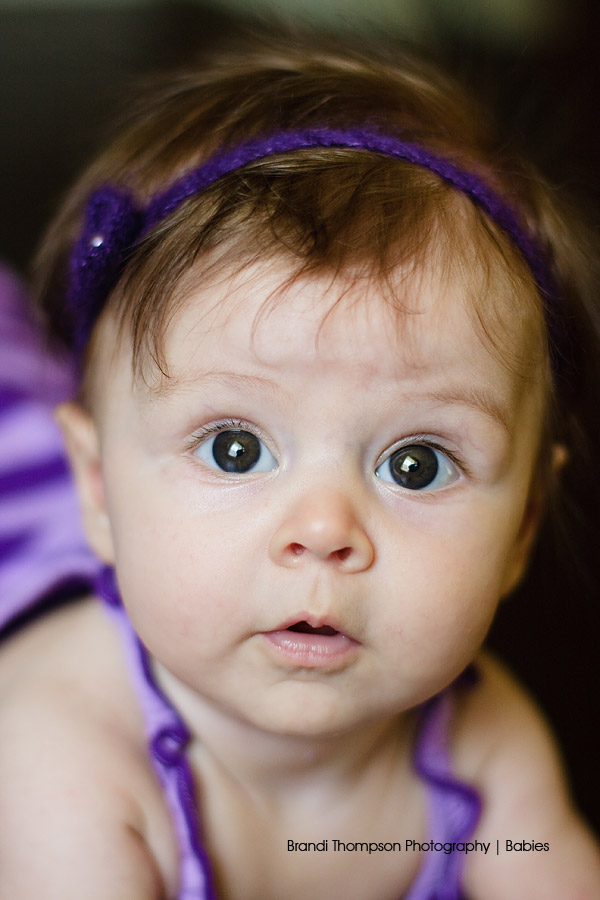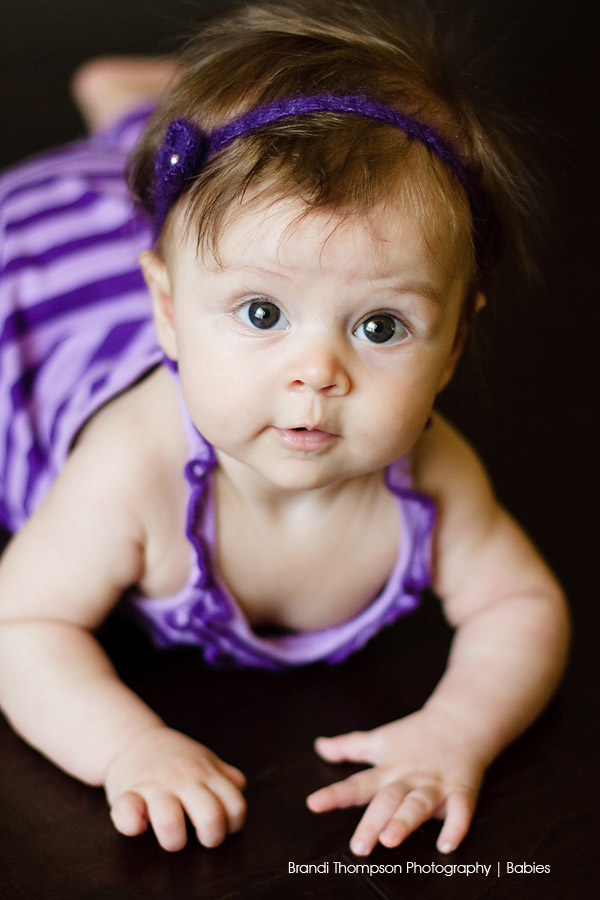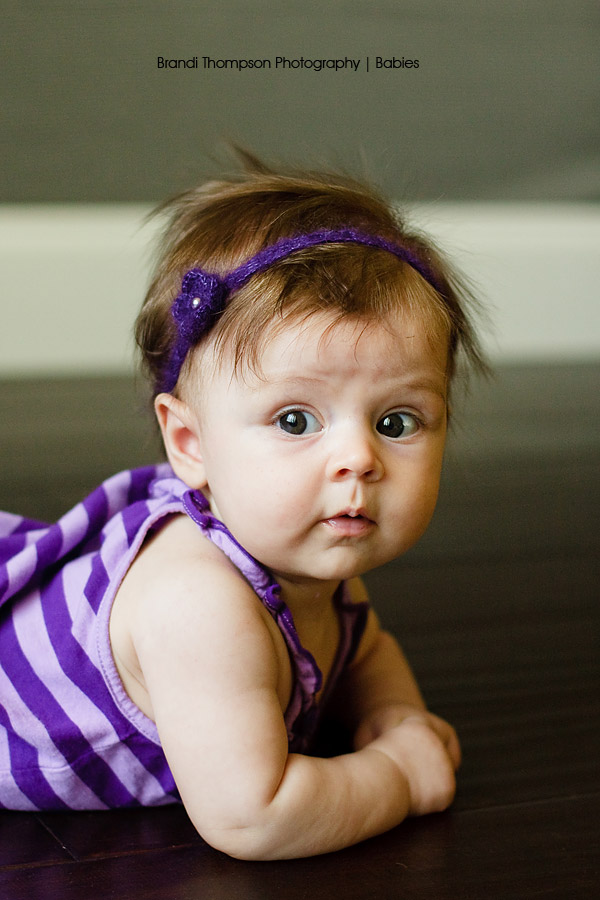 Thanks for looking, and don't forget that I am offering 15% off all infant and children's photography through the end of July!