Adopt Cats and Kittens in Allen, Plano, McKinney!!
Well, I am a little sad today, because this will be my last visit with my friends at NTCR until probably mid-March or so. I will have plenty, baby-wise, to keep me occupied, but I do love meeting all the new cats, so I will miss that aspect, for sure.
There was a large batch of GORGEOUS, and I mean gorgeous, kitties today. Siamese, calico, black, tabby, marmalade, Russian blue… It was like a pretty kitty rainbow. 🙂
As always, if you are interested in one of these sweet and beautiful babies becoming part of your family, contact The North Texas Cat Rescue for more information!
Now onto the photos…
Blue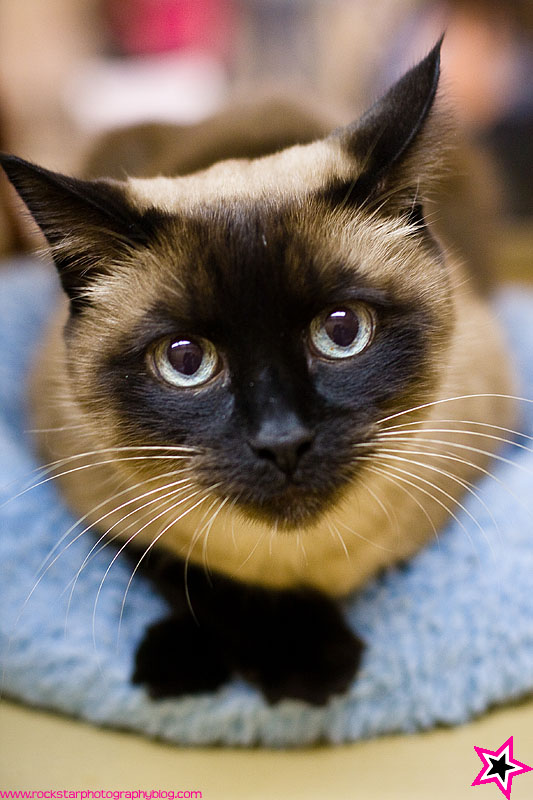 ** I believe Blue has already been adopted, but I wanted to show off how beautiful he is! **
Pompon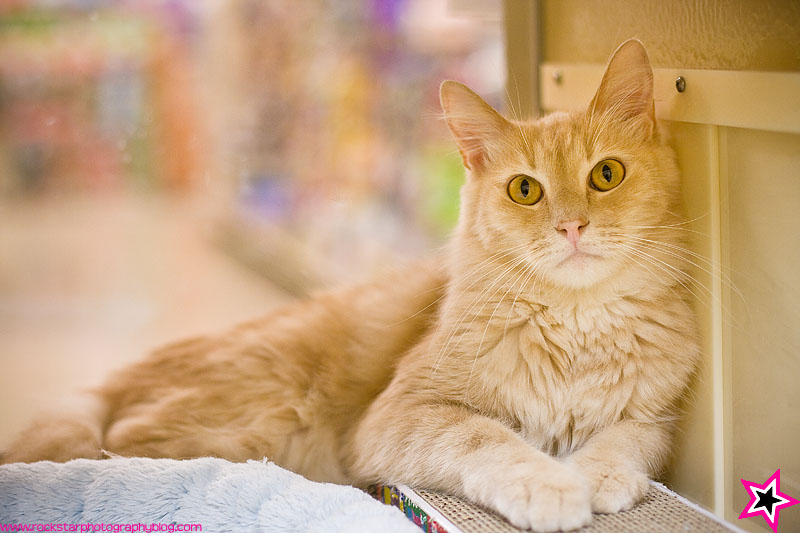 Ralph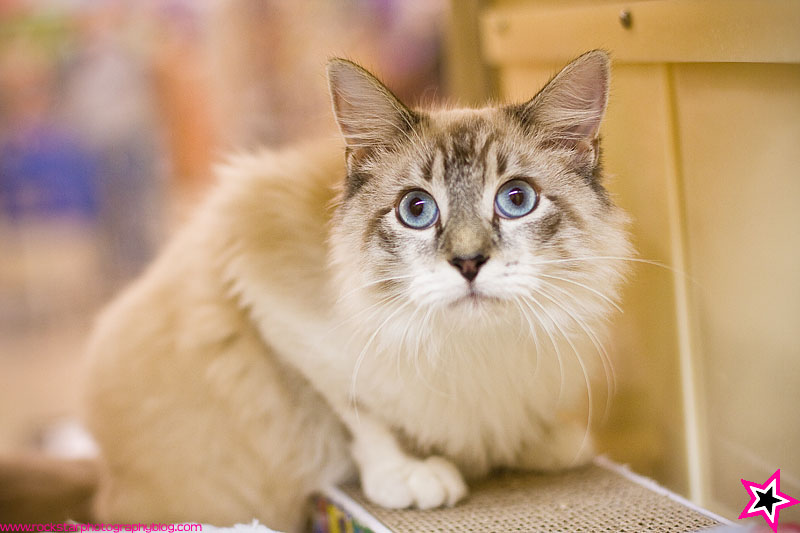 Dallas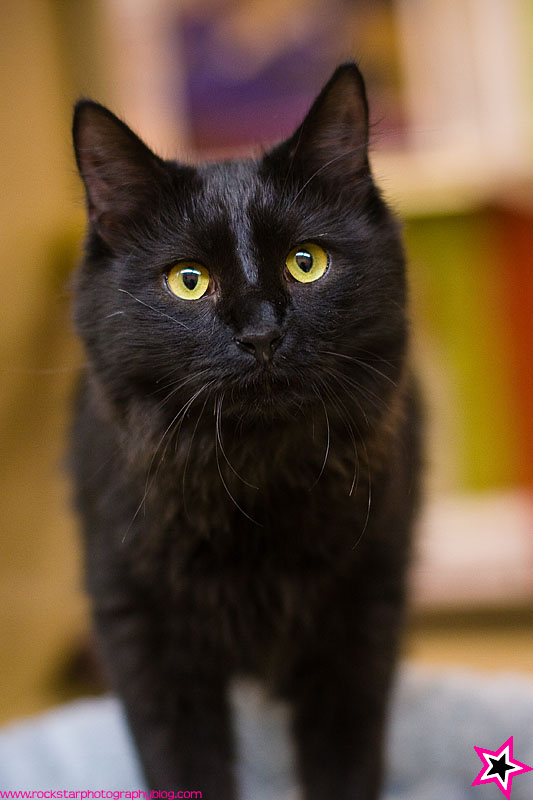 This photo doesn't show off Dallas' long, gorgeous fur and his poofy tail! He is adorable.
Darby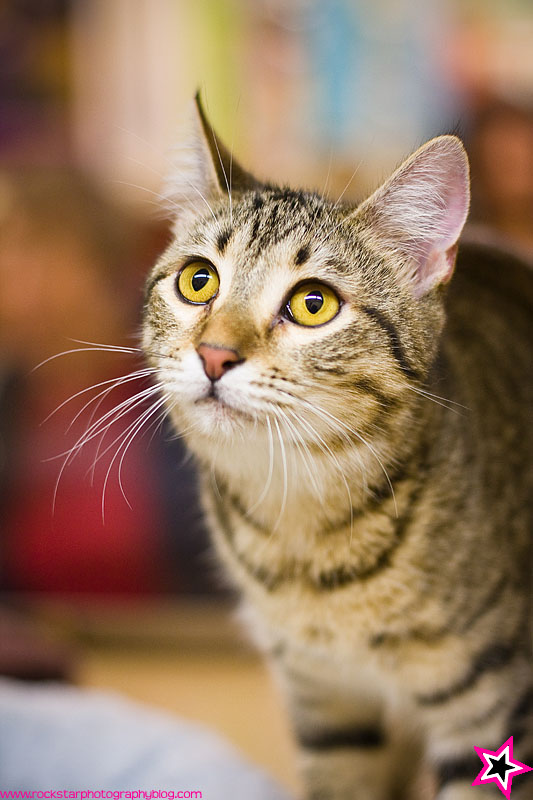 Princess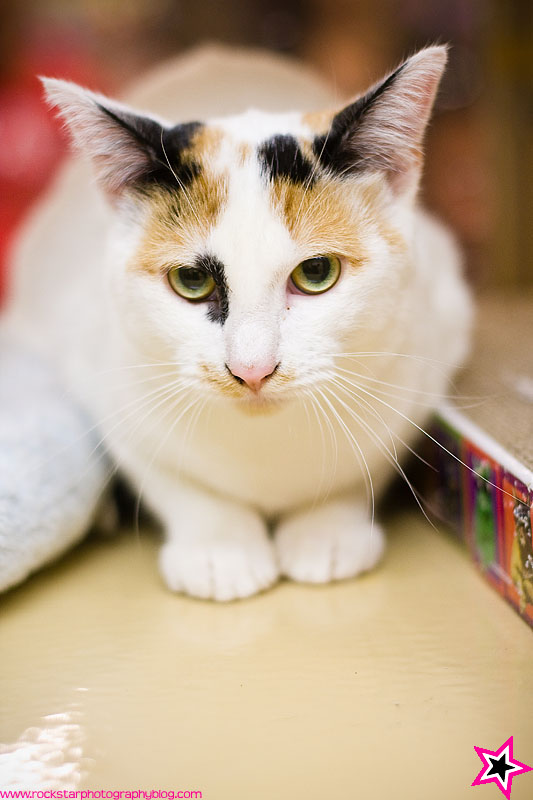 Diana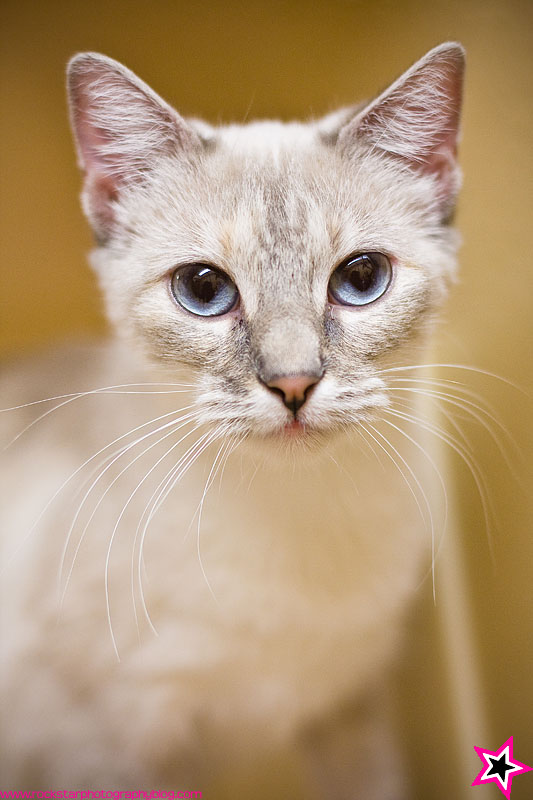 Isaac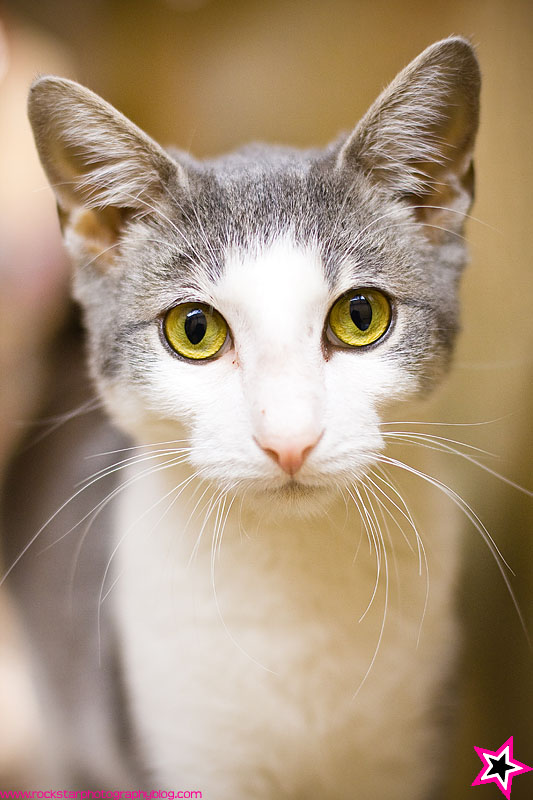 Kaitlyn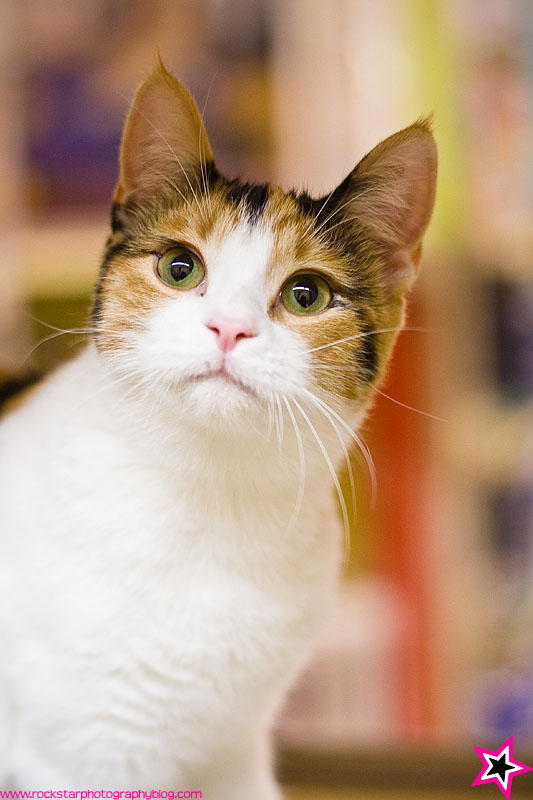 Susie Q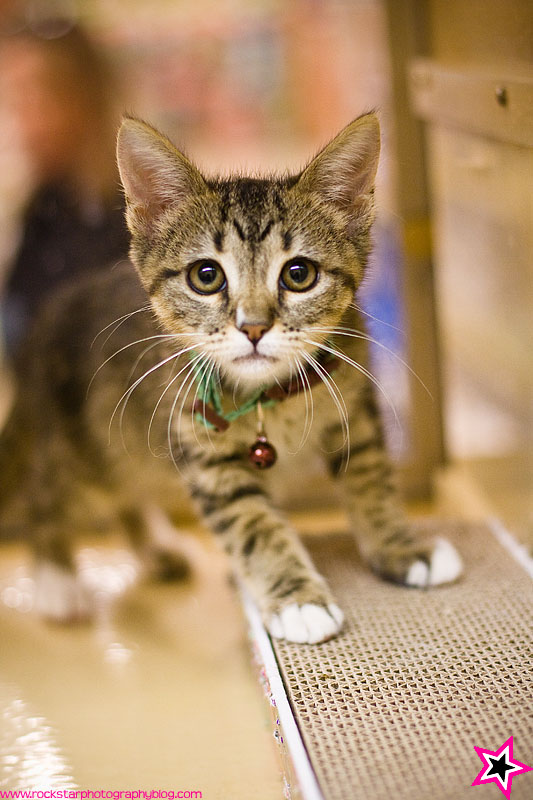 Johnny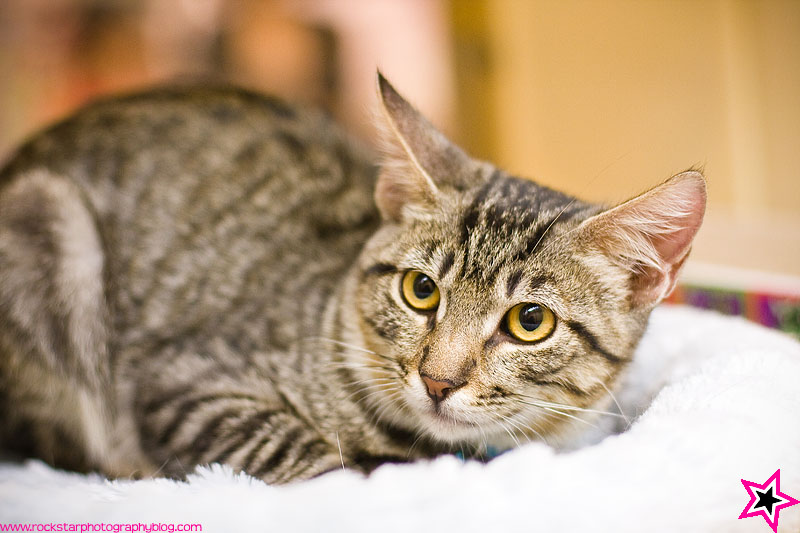 Friday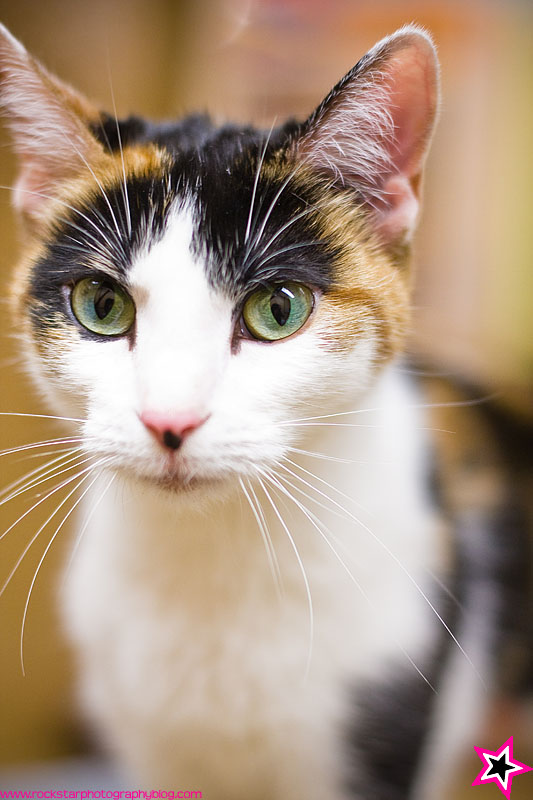 Oscar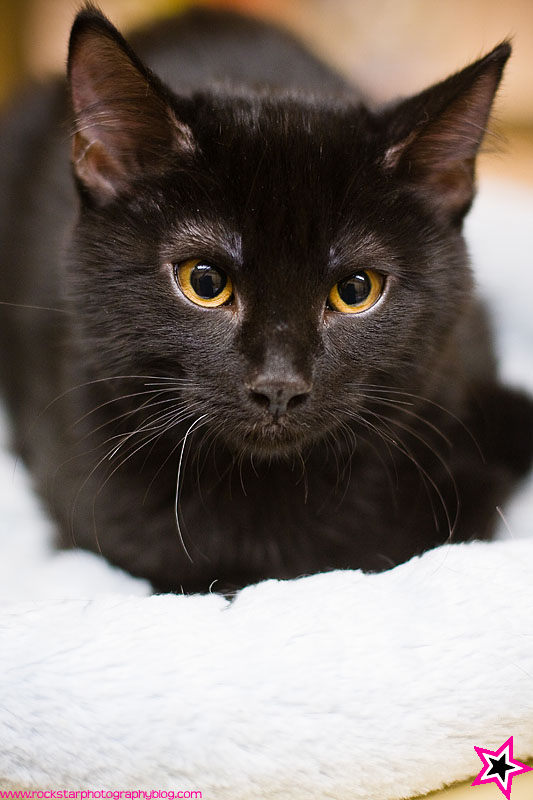 Flakito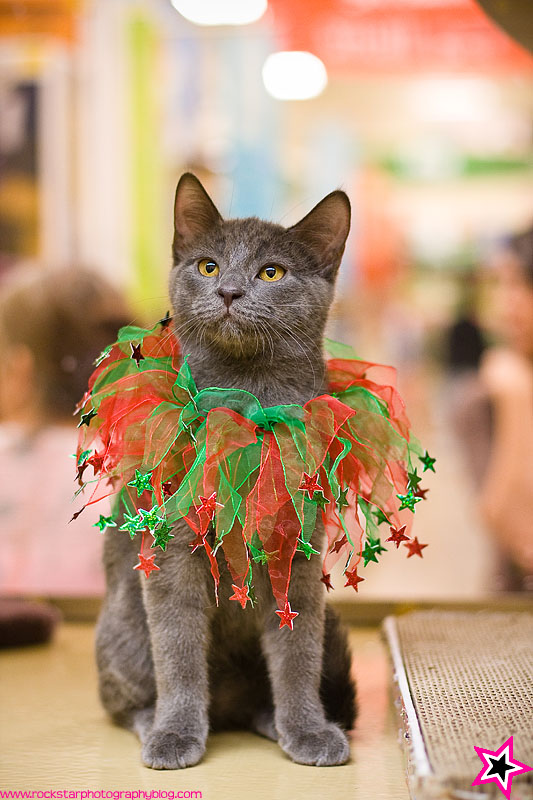 Geraldo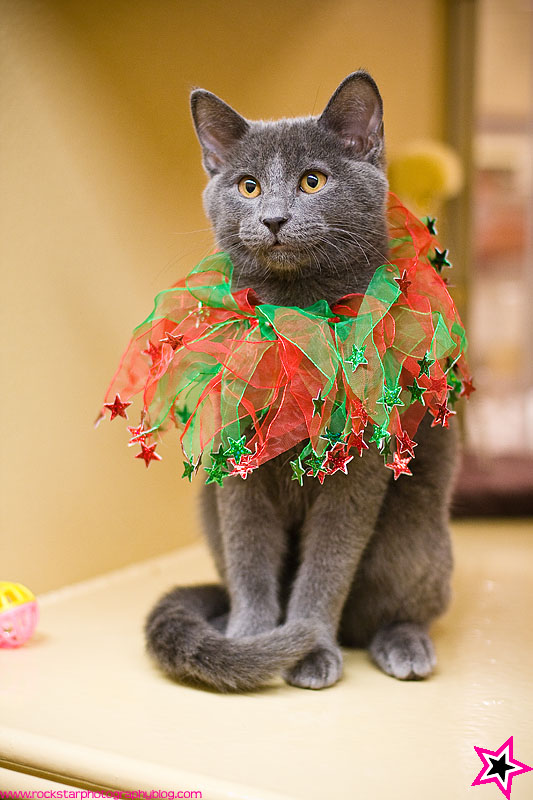 Manuel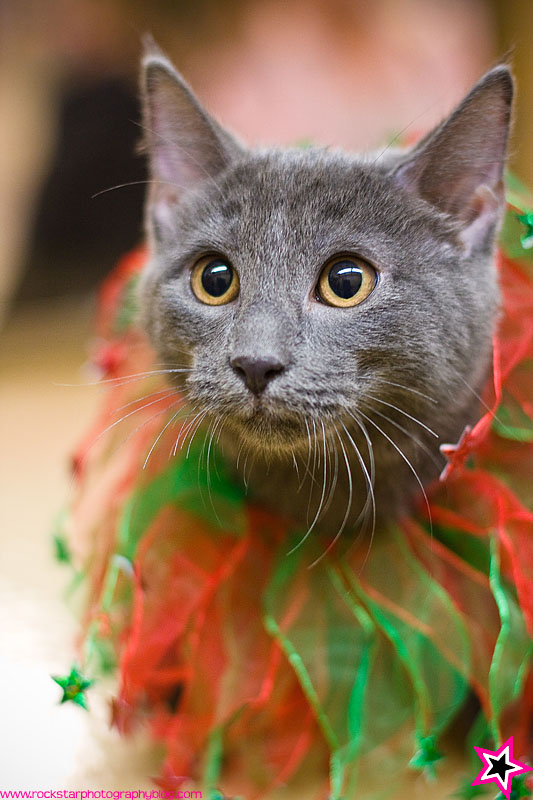 Sebastian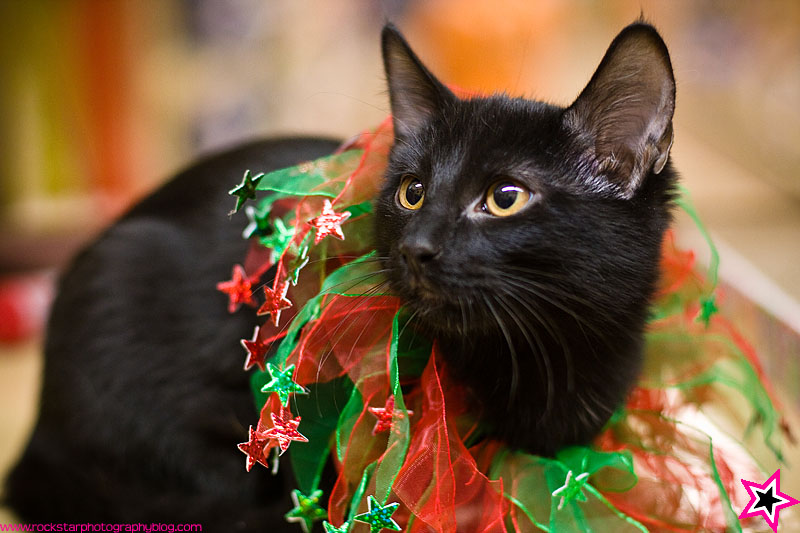 Lady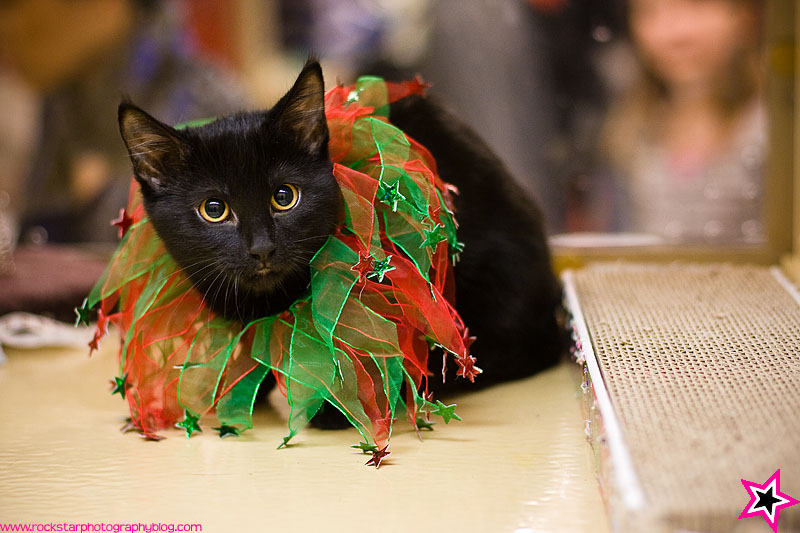 Carlson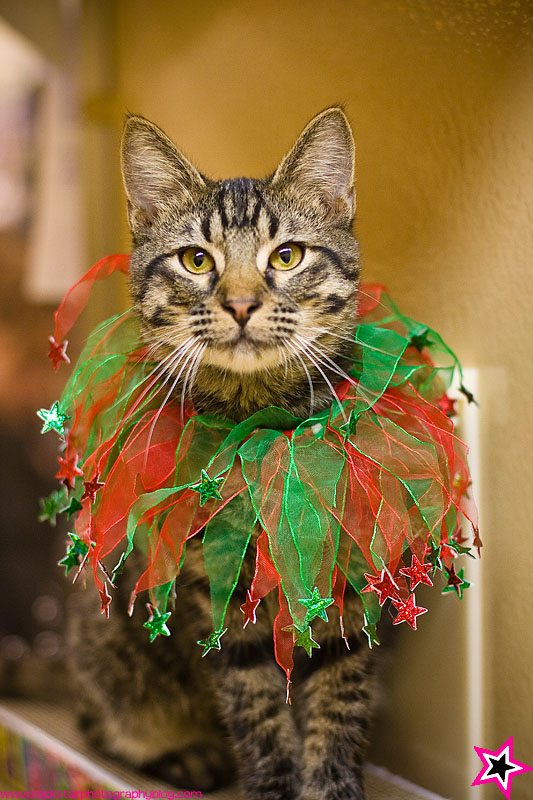 Arielle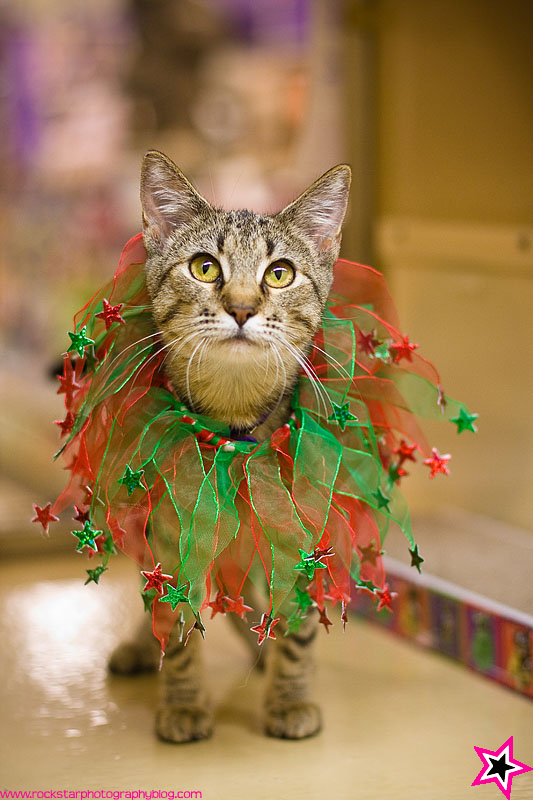 Nutmeg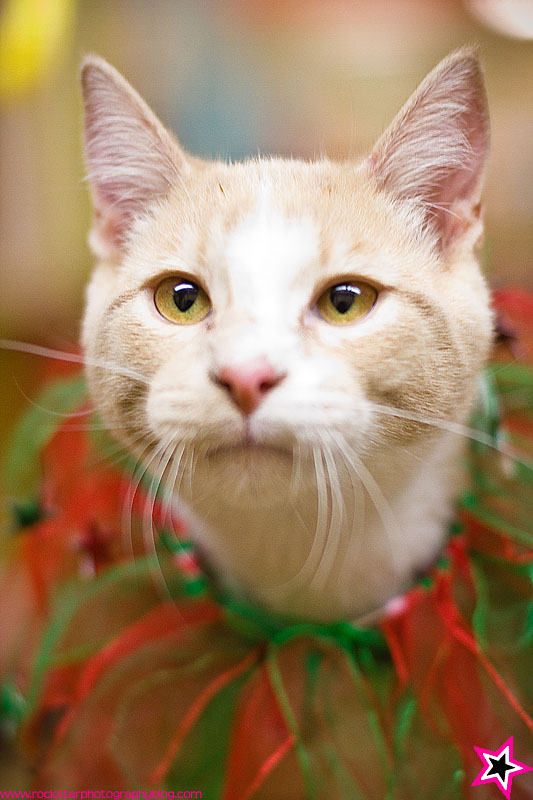 I apologize for the completely out of focus photo, but Nutmeg was approximately 0% interested in anything but playing! He is a cutie though.
Verona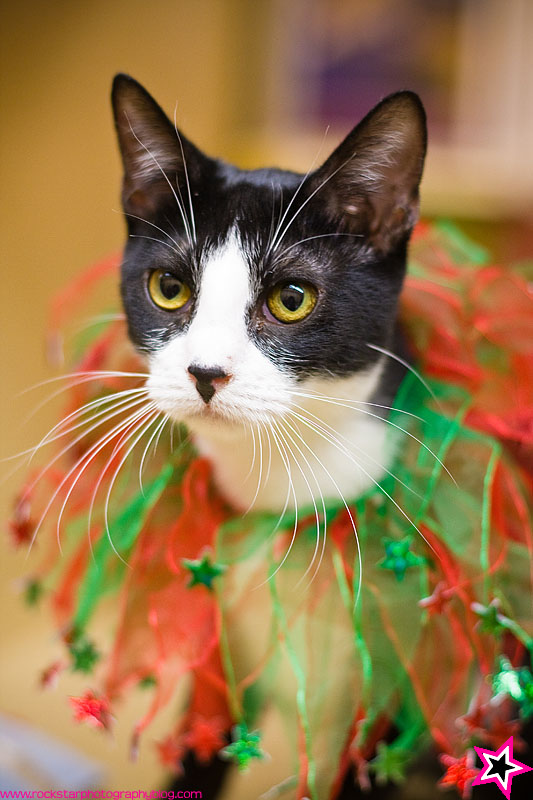 Thanks for looking and I hope you are having a wonderful weekend.