Lisa's Quirky, Magical, Zen, Rock and Roll, Rock the Dress session!
I knew that Lisa and I were going to have a good time shooting her rock the dress session. Lisa told me that my take on bridals was what led her to me in the first place, so she'd been waiting for these since then! She's a creative girl herself, and I love what happens when two creative minds come together. We achieved two totally different concepts in one session. First, Lisa was an ethereal woodland nymph or faerie queen and then she changed gears to become a zen-loving rock and roll girl!
Pretty darn rad, if you ask me. Check it out for yourself!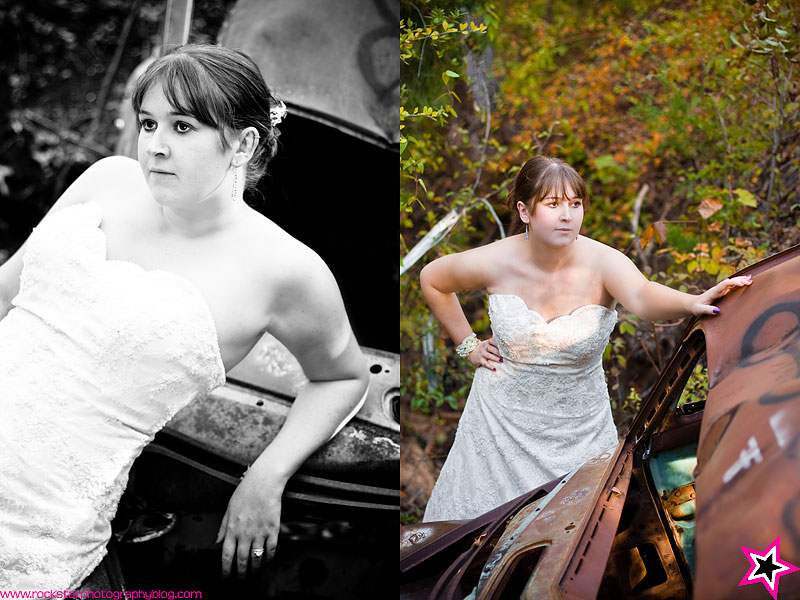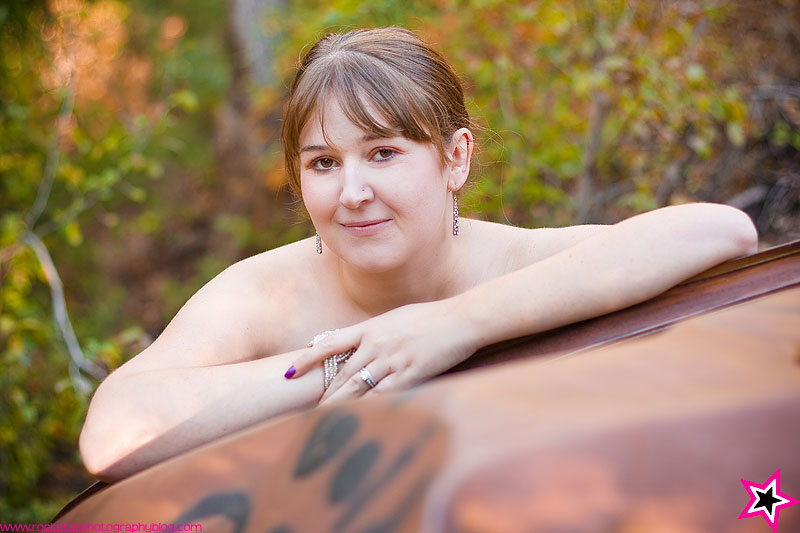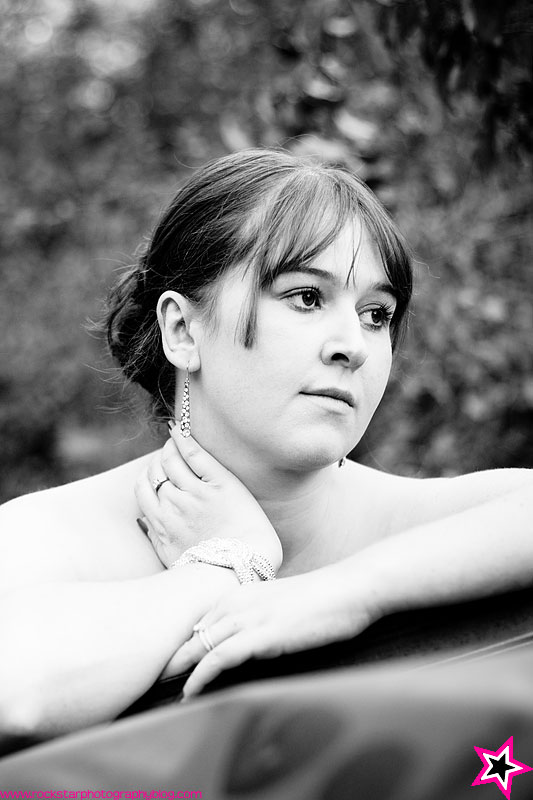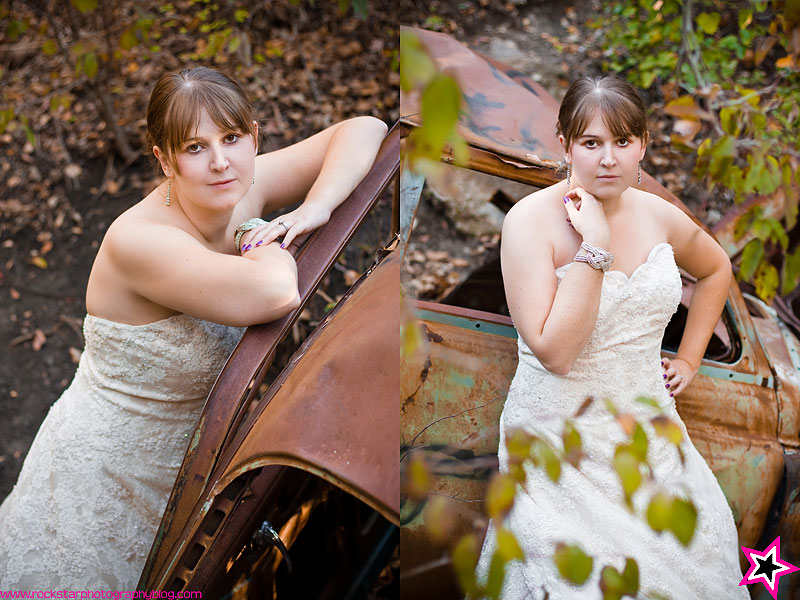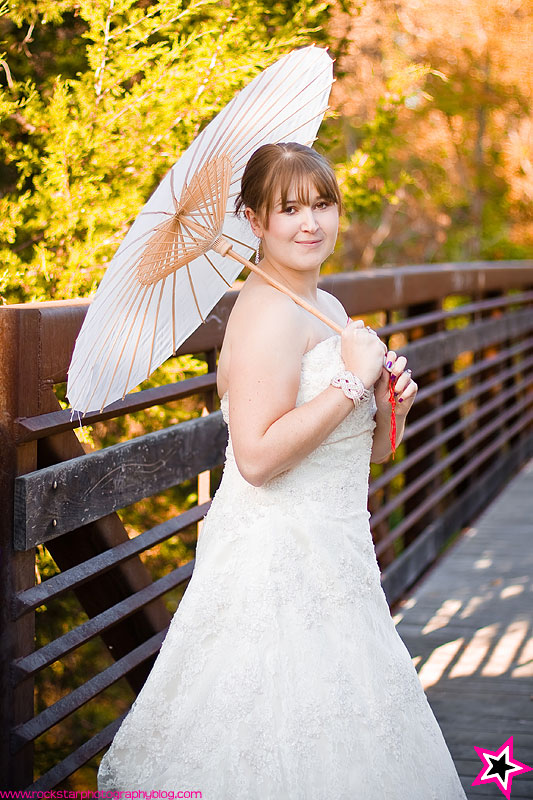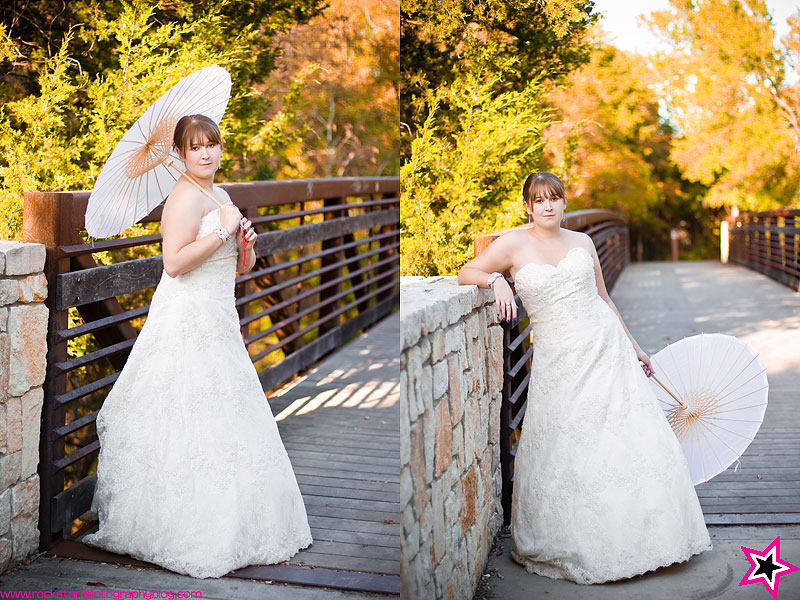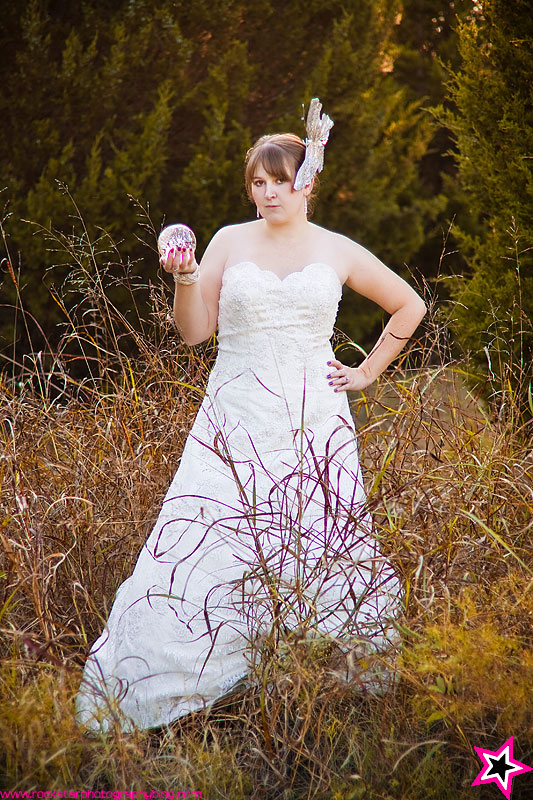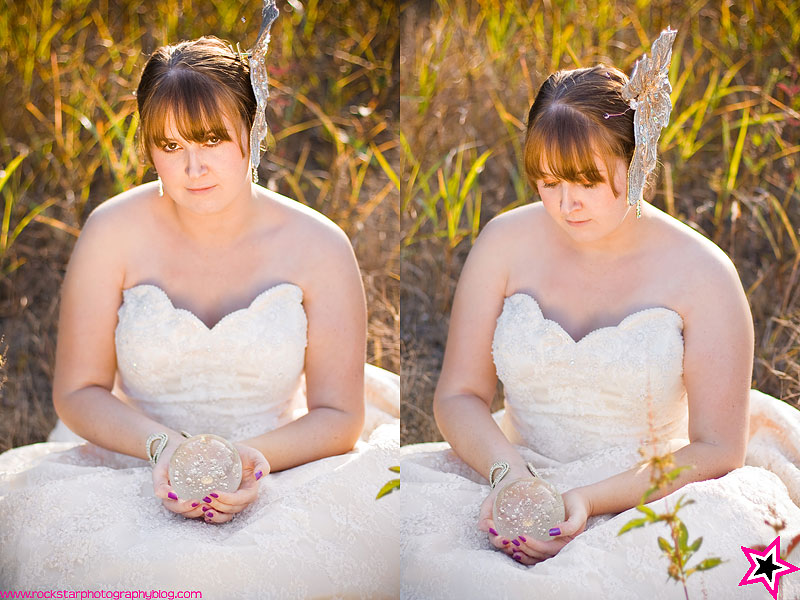 The gorgeous evening sun made everything sparkle.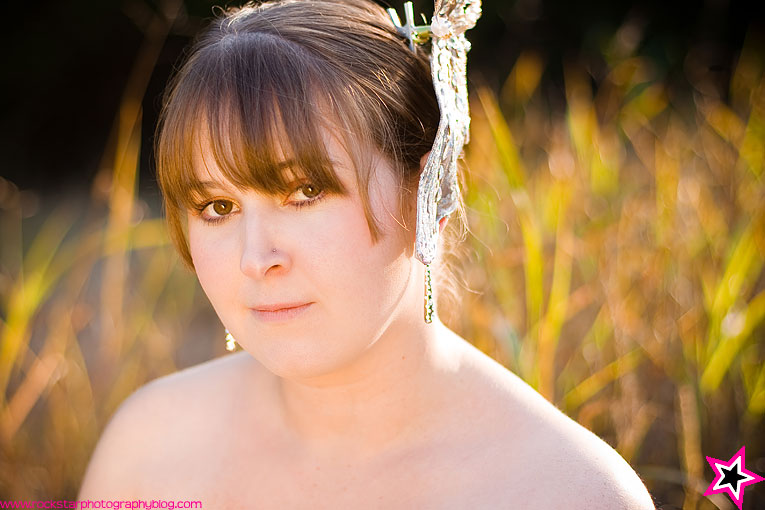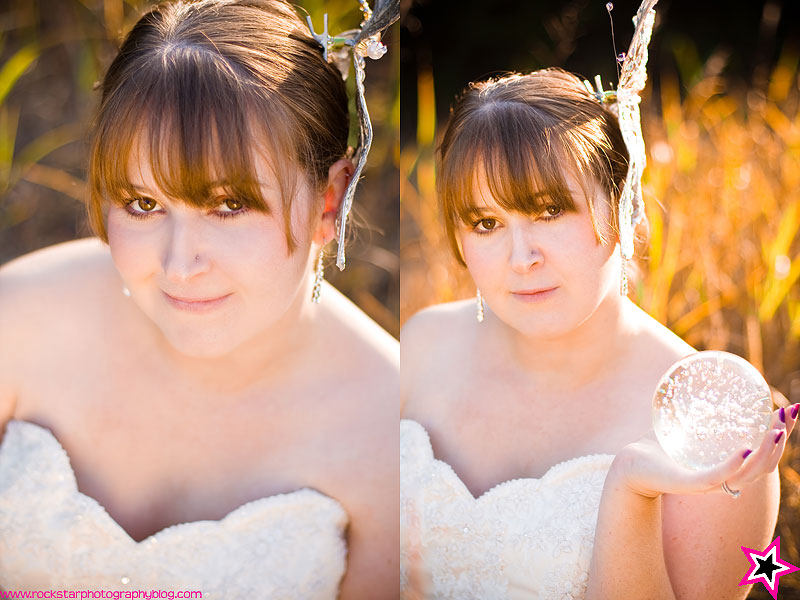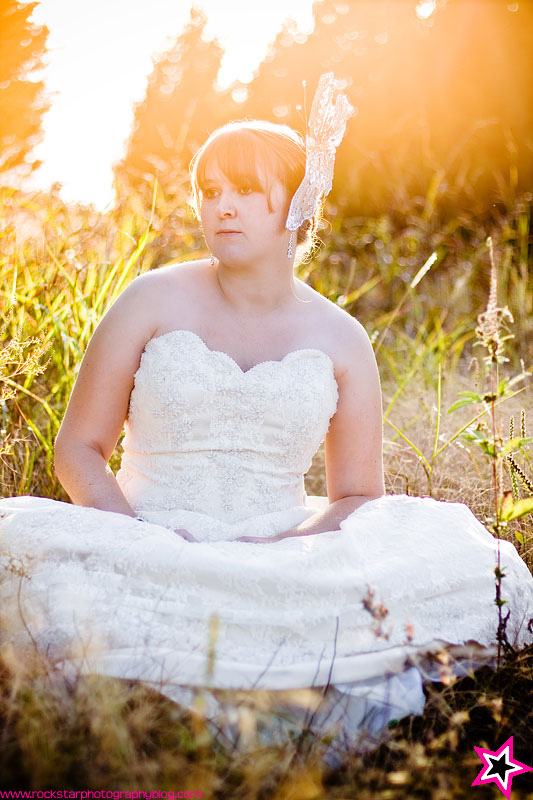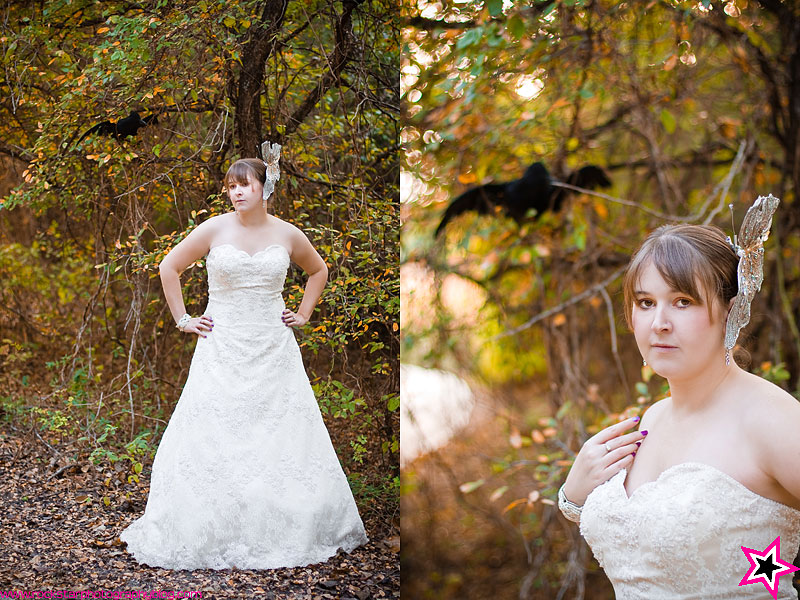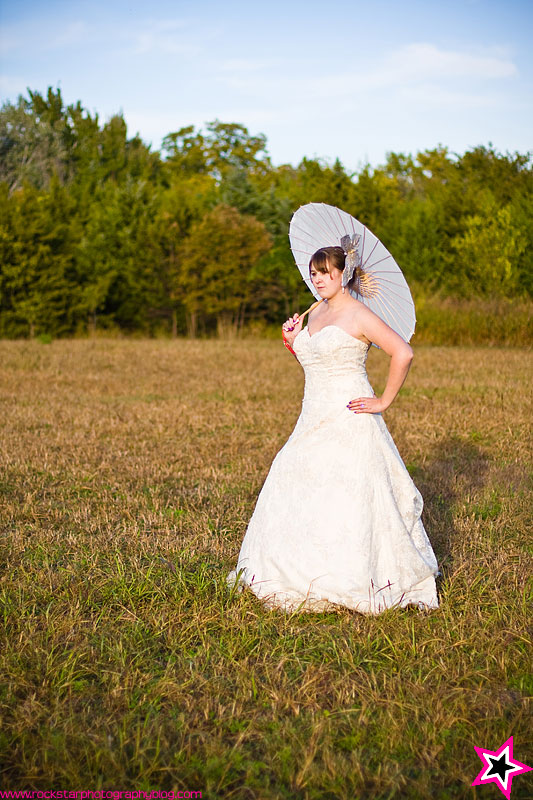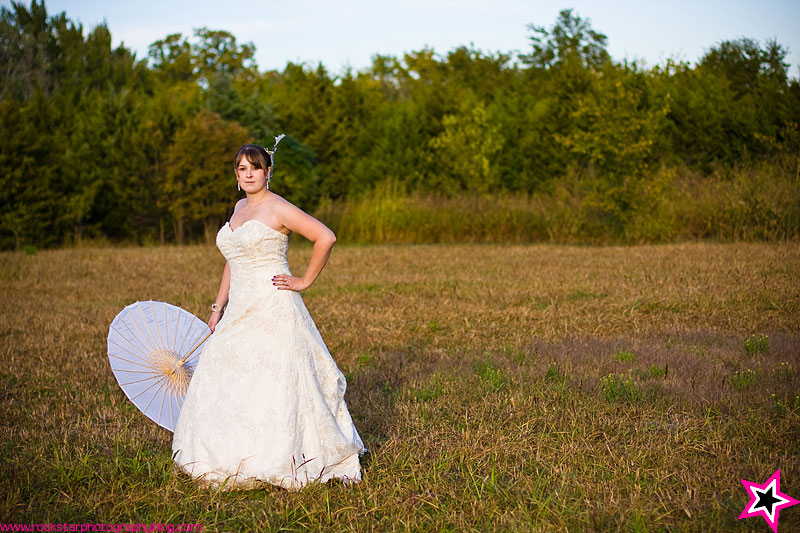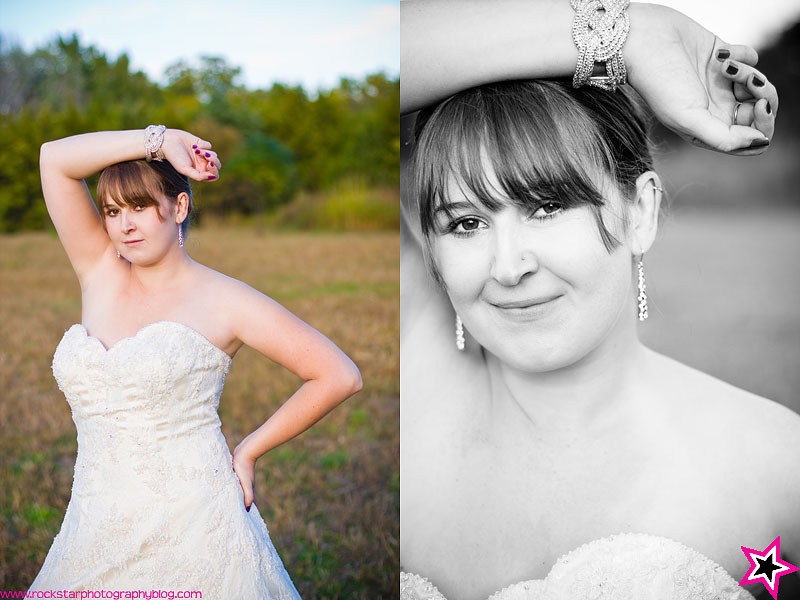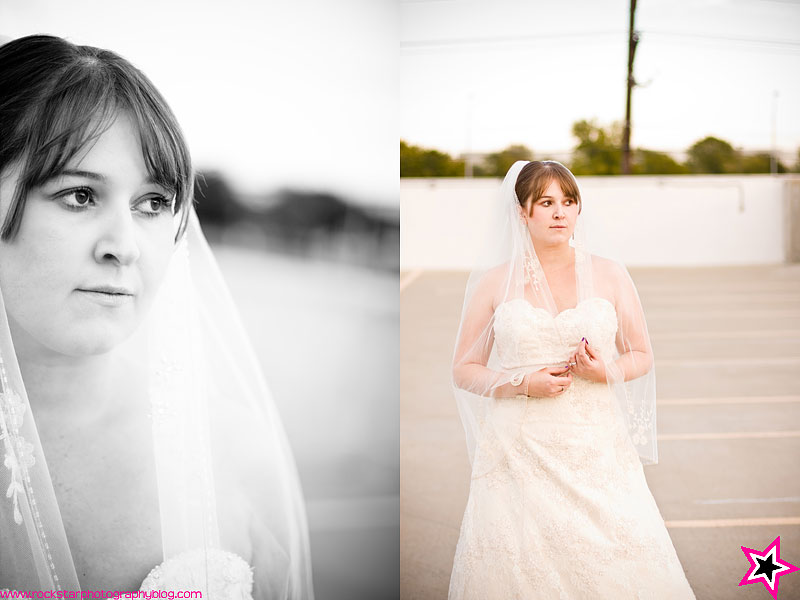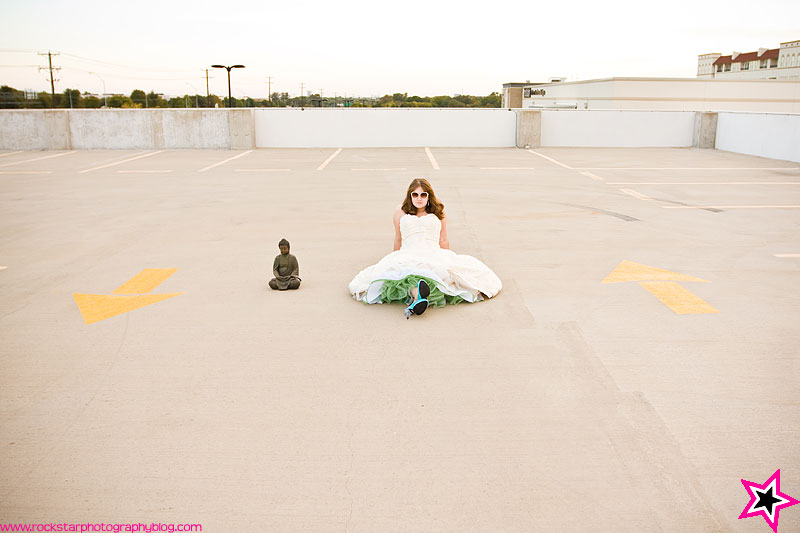 I love the attitude!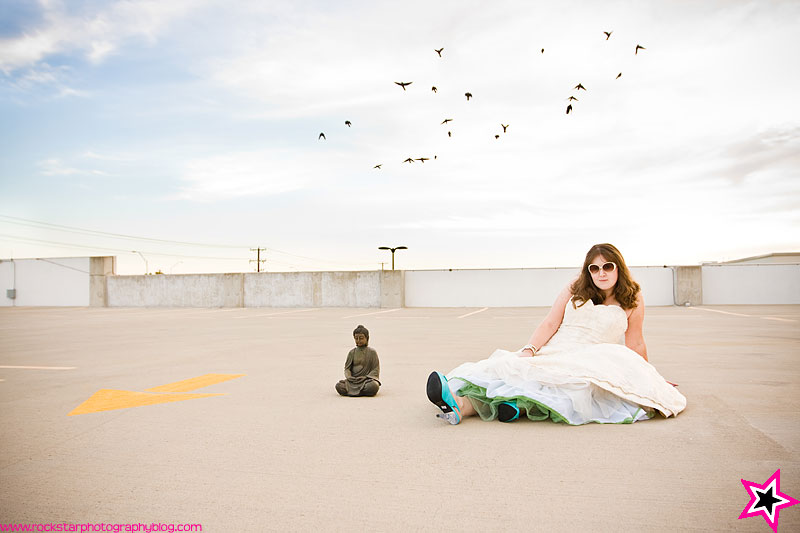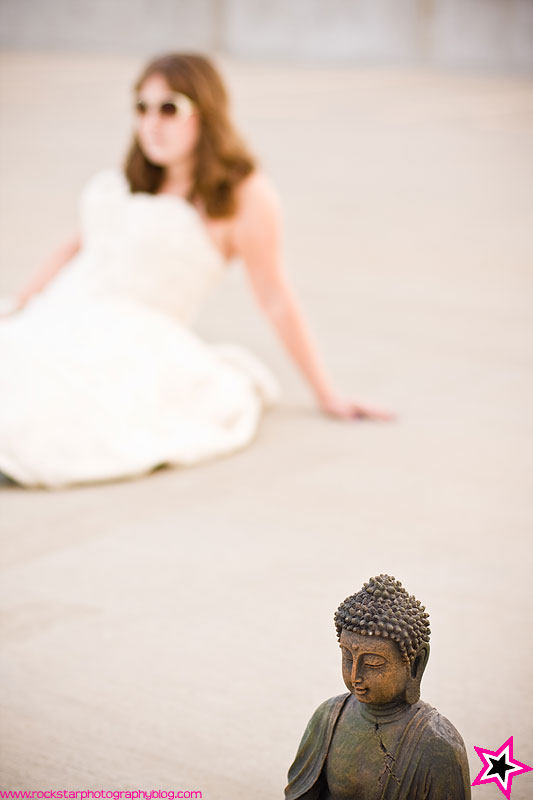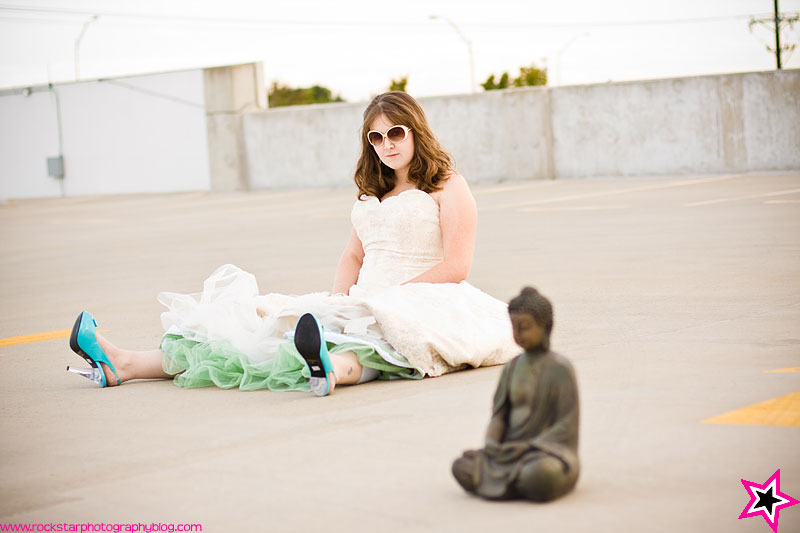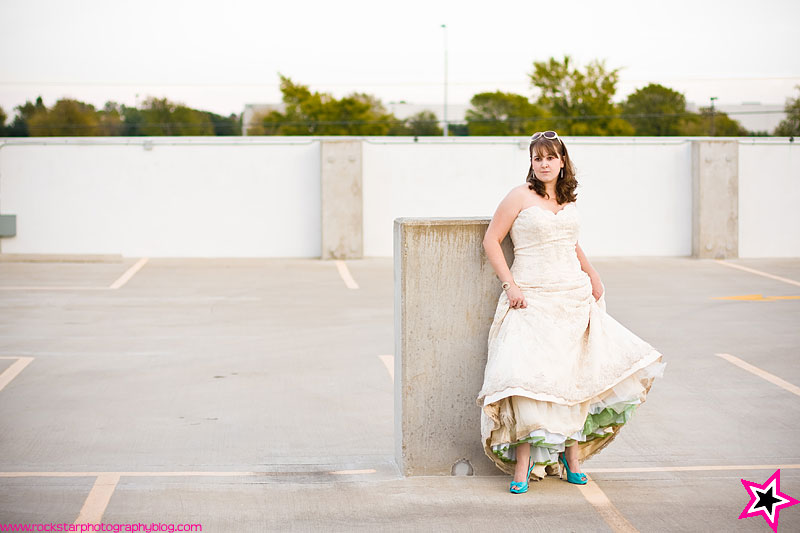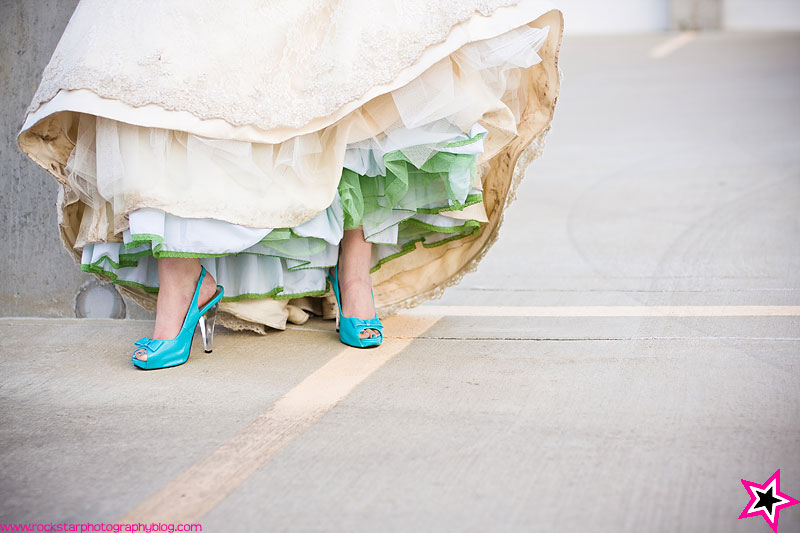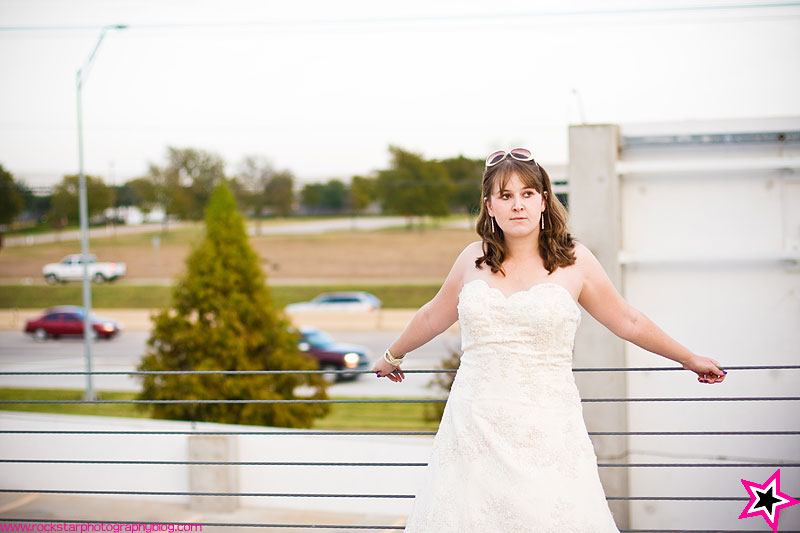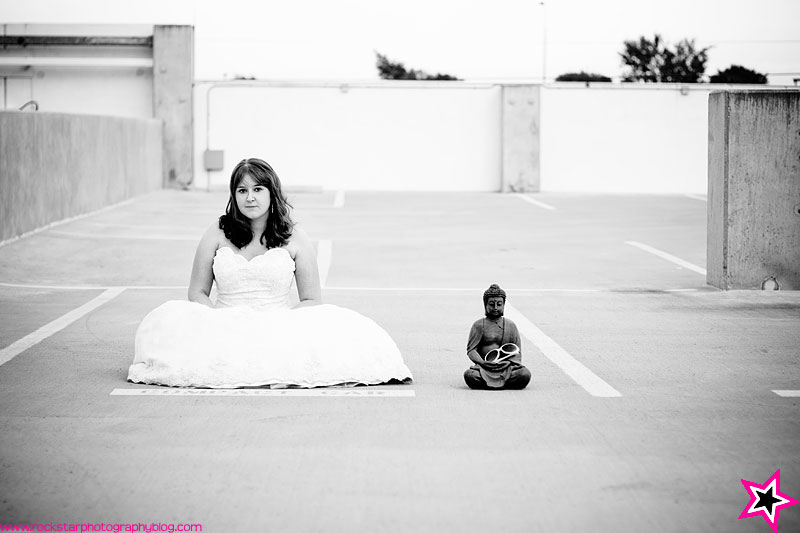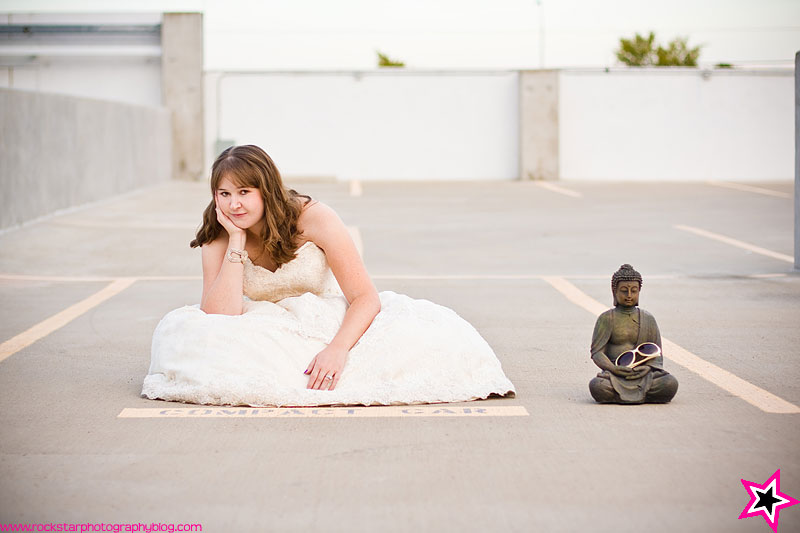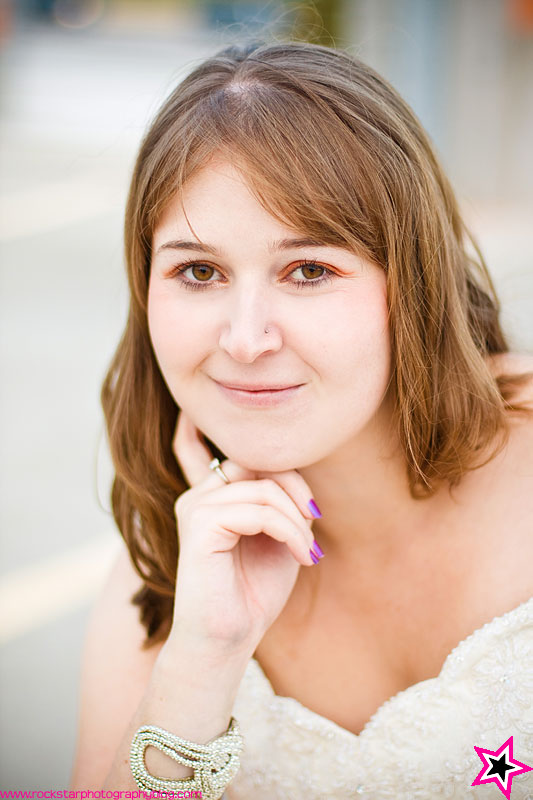 Thanks for looking! If you're itching for some creative bridal portraits – you know where to find me!