Adopt cats and kittens in Allen, McKinney, Plano, Dallas
Hello all! Today I finally had time to swing by and see my friends and felines with the North Texas Cat Rescue. They didn't have too many furry babies today, but the ones they did have were super adorable!
Max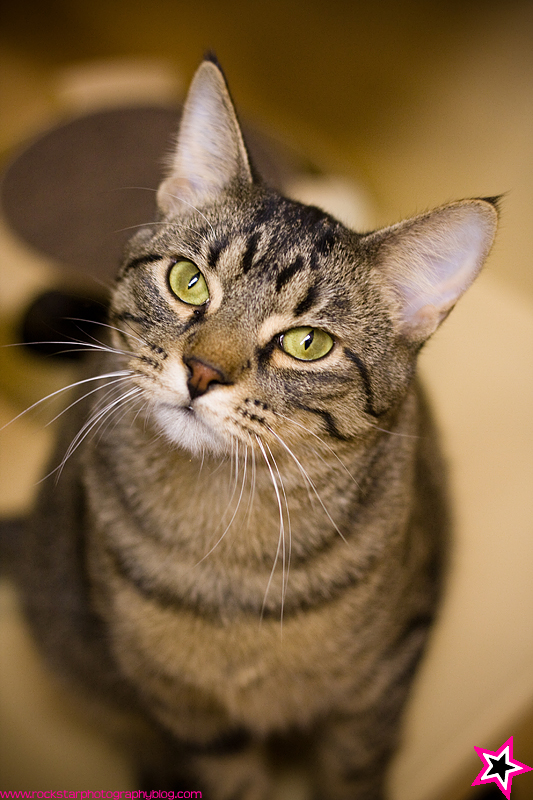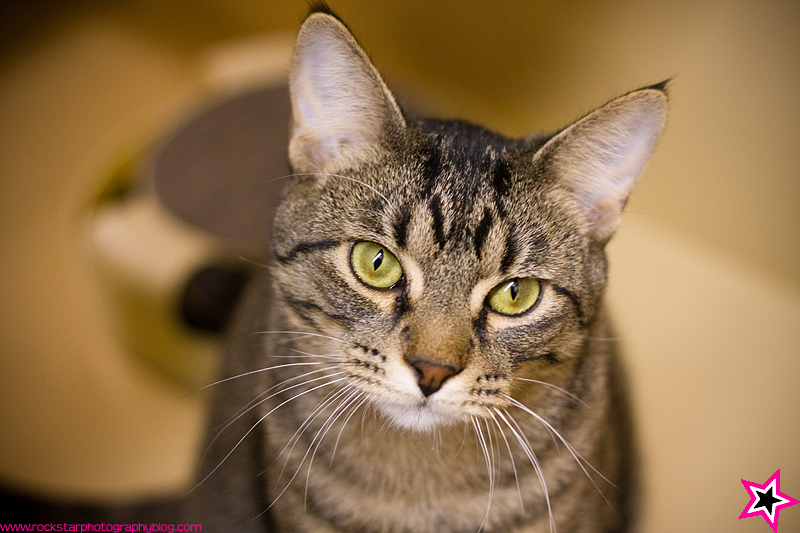 Molly and Marley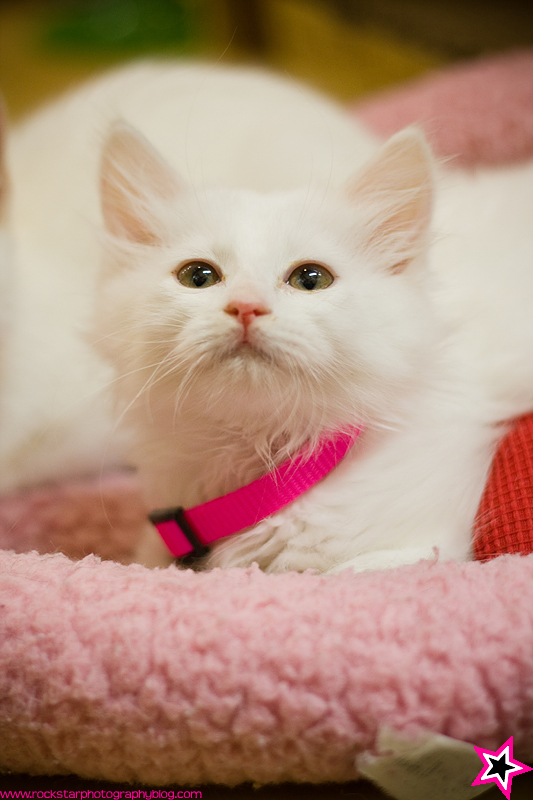 This is Molly – a vision of white fur!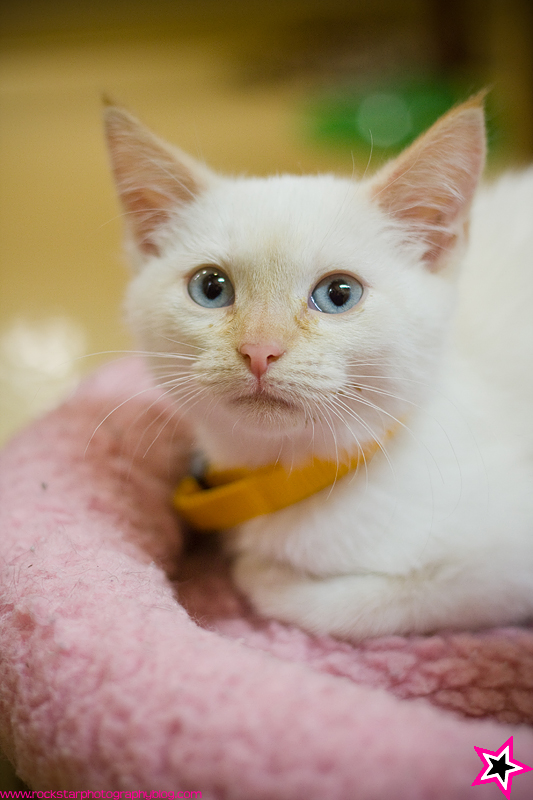 This is Marley – a gorgeous flame point Siamese!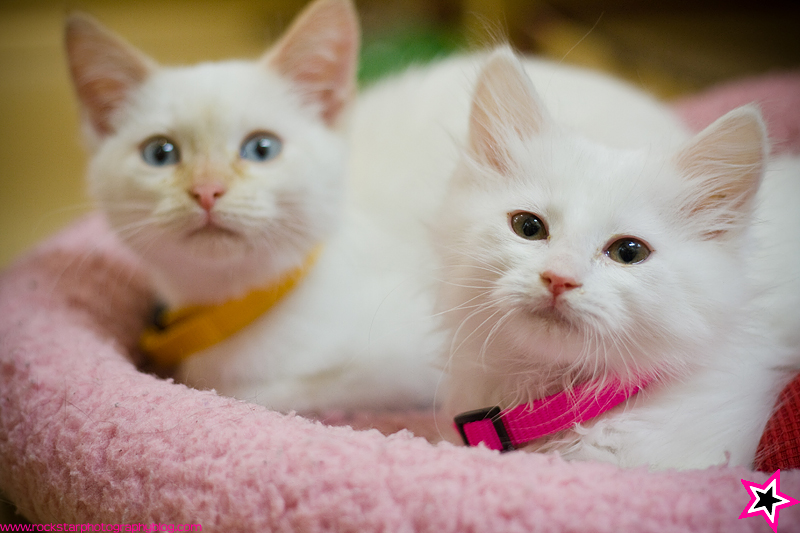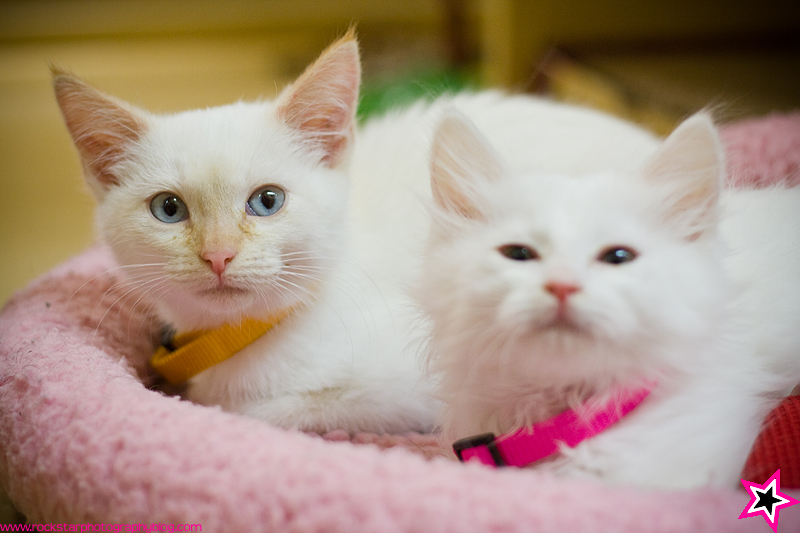 Finn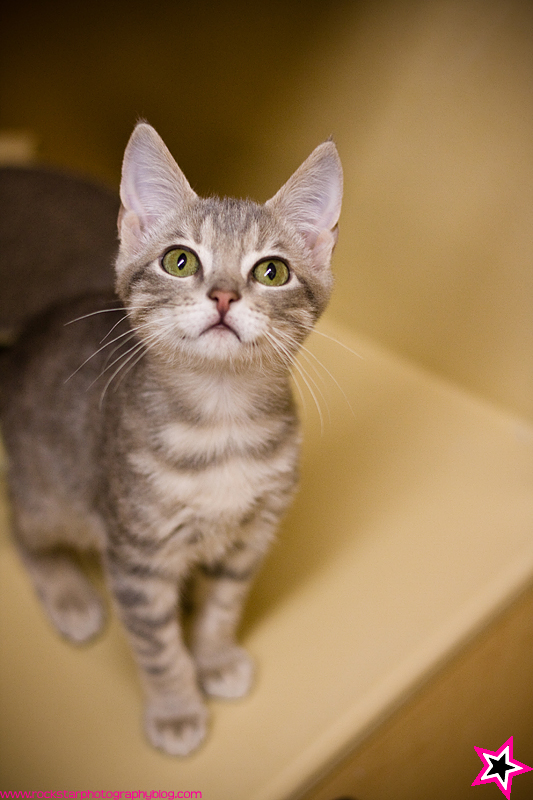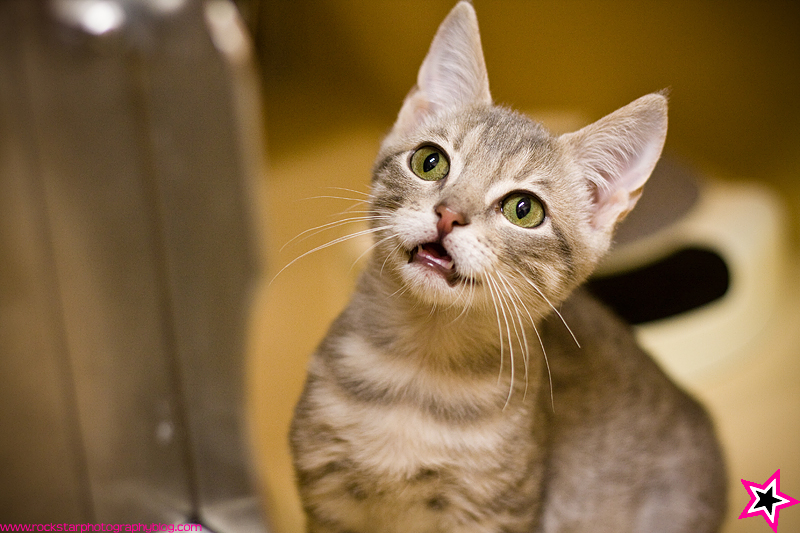 Kirby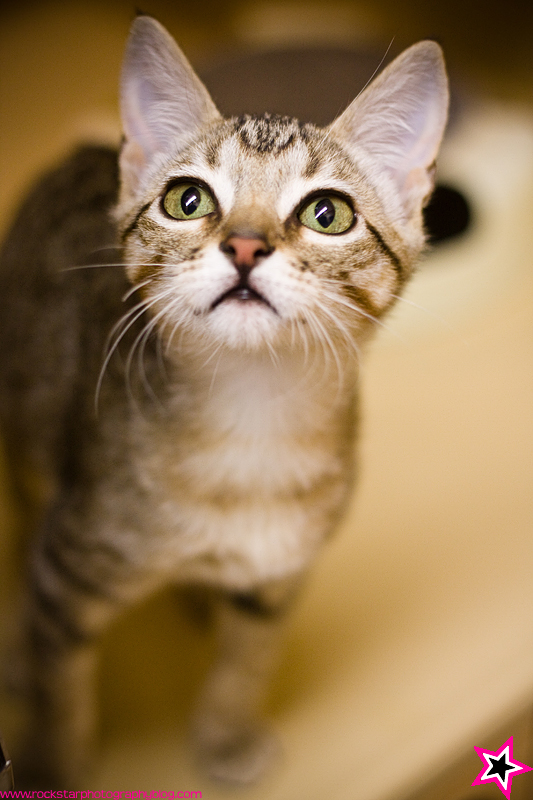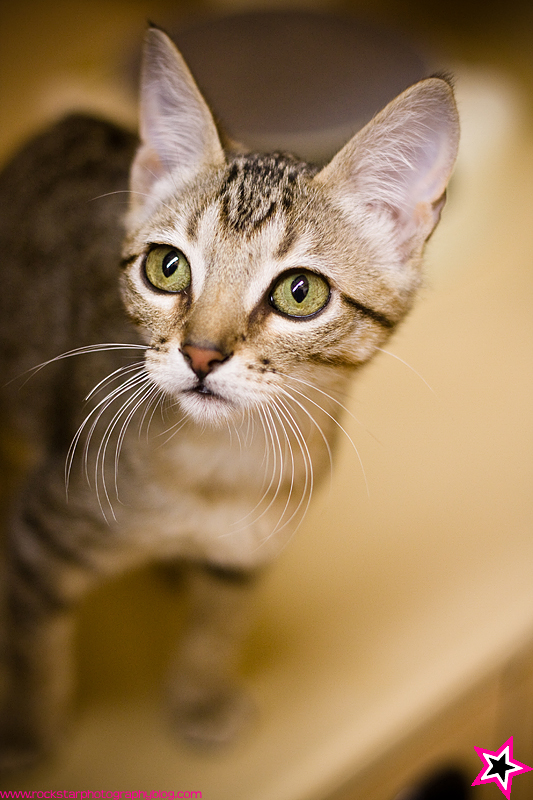 Alyssa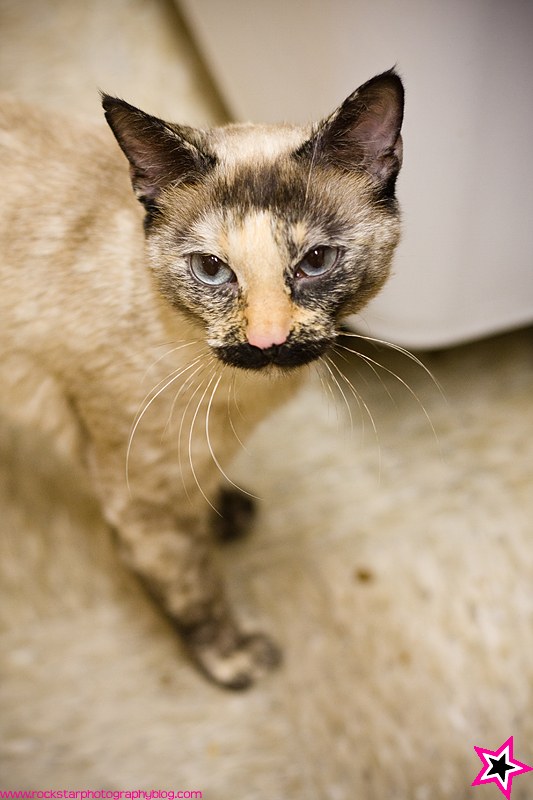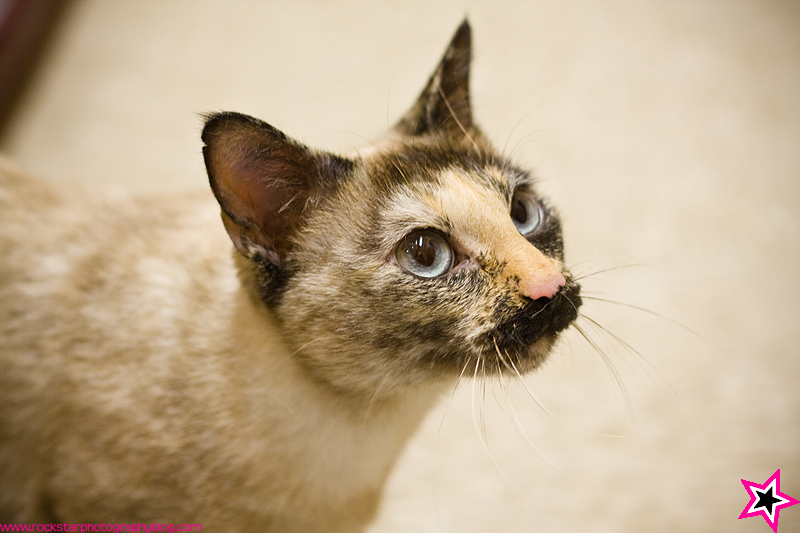 Tippy Toes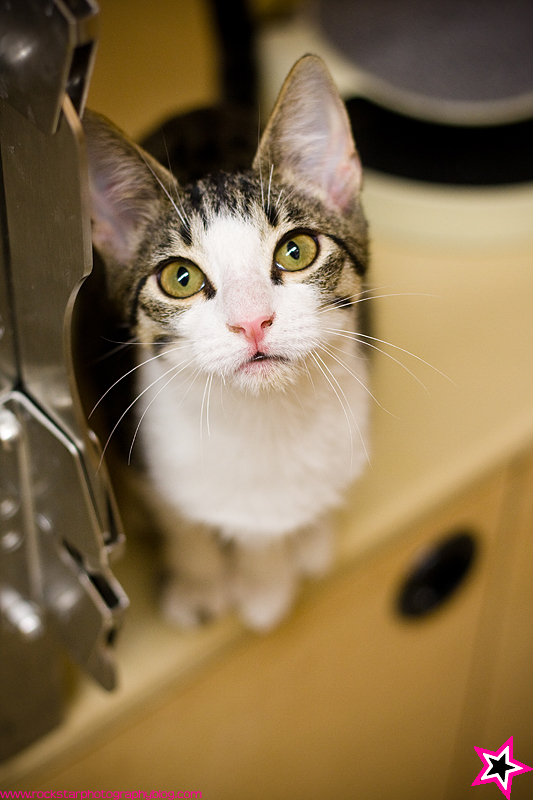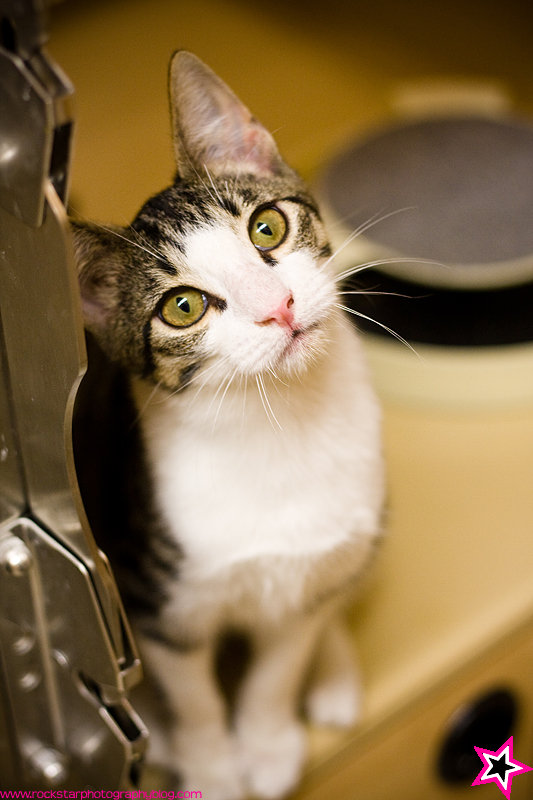 Tiny Tim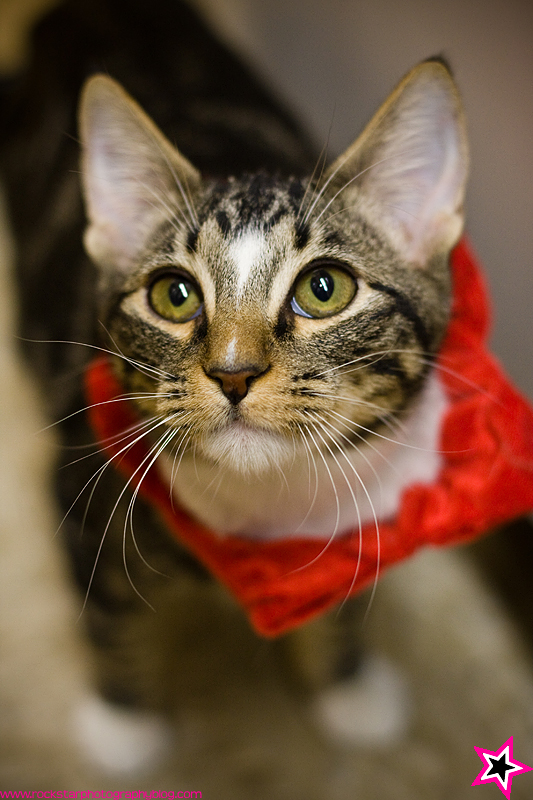 Sixy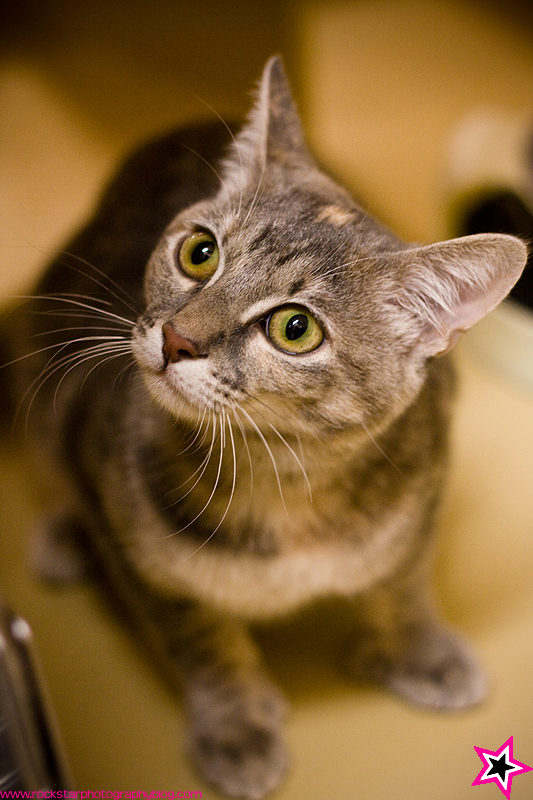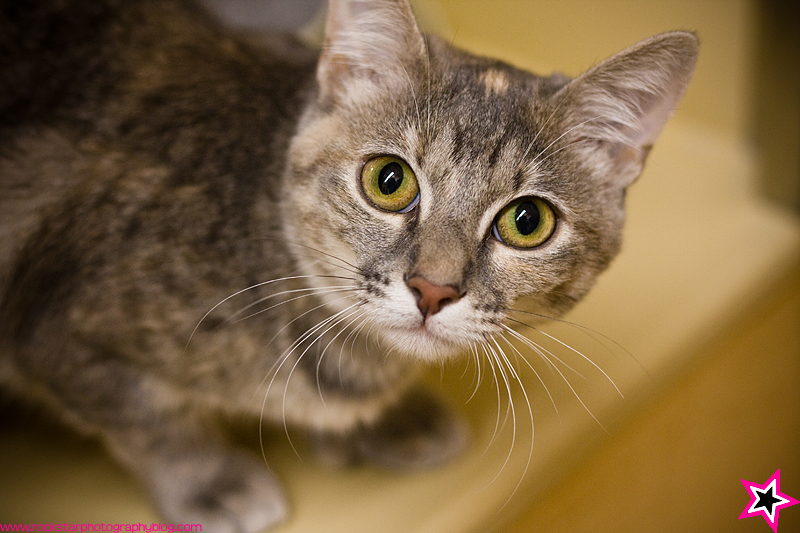 Charlie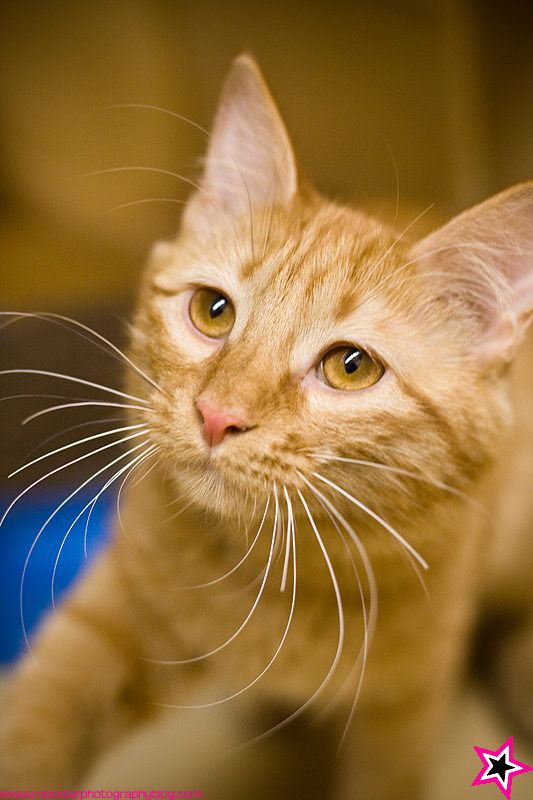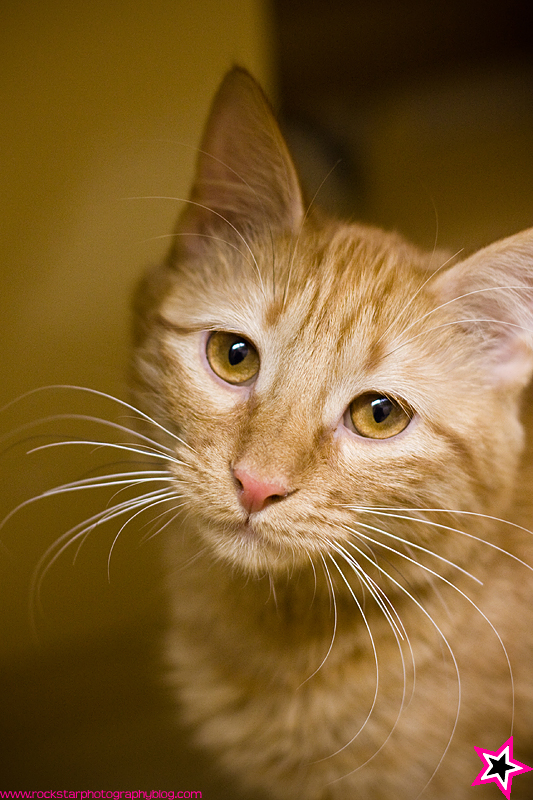 If one of these cuties have caught your eye, check in with the North Texas Cat Rescue about adding onto your family!