Adopt cats and kittens in Allen, McKinney, Plano, Dallas
As of tomorrow there will only be two months until Christmas! So, today we did a holiday themed session with our rescue kitties from the North Texas Cat Rescue!
Check out all the cuties below:
Miss Kitty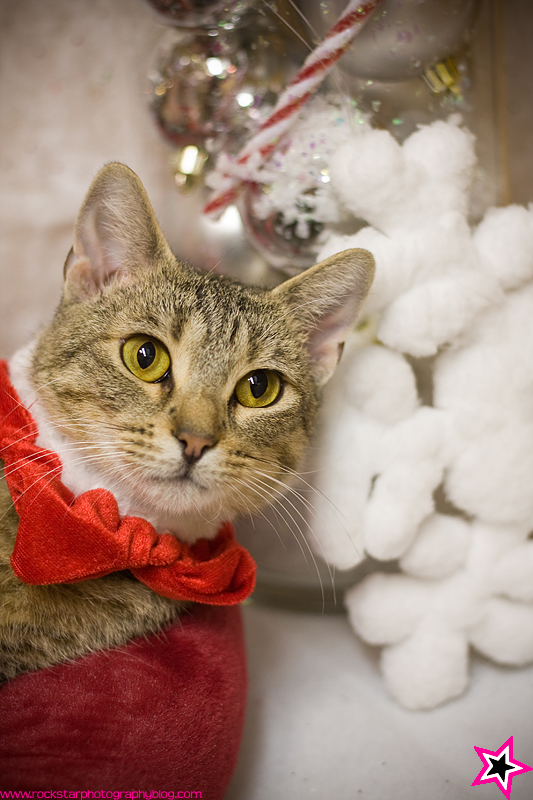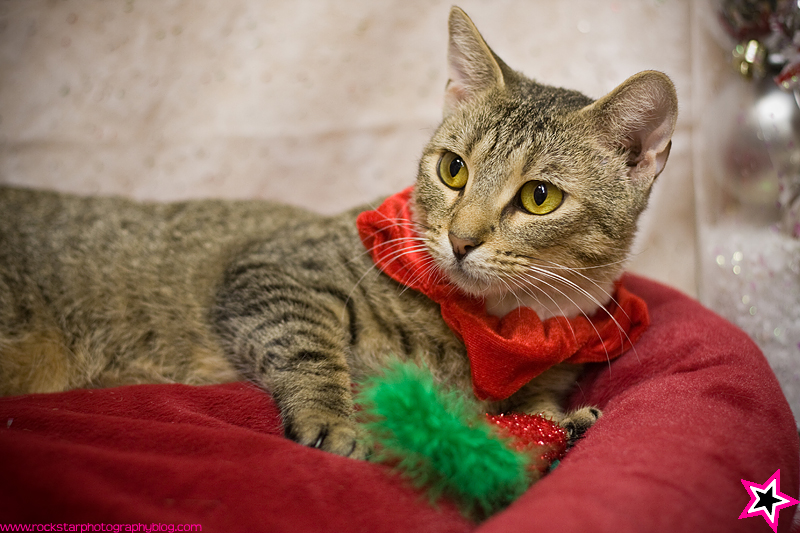 Sunny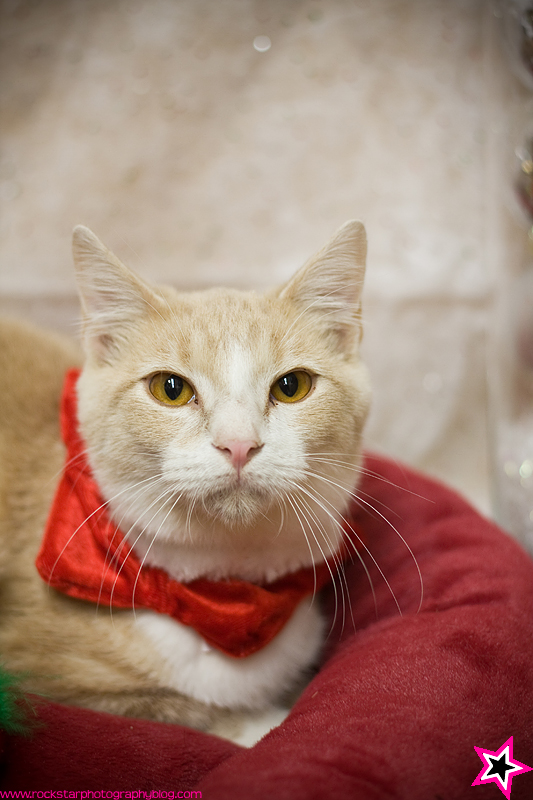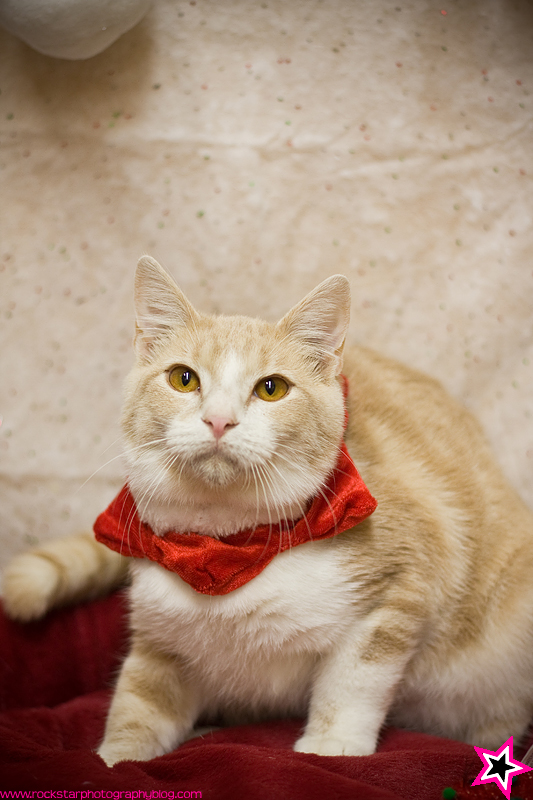 April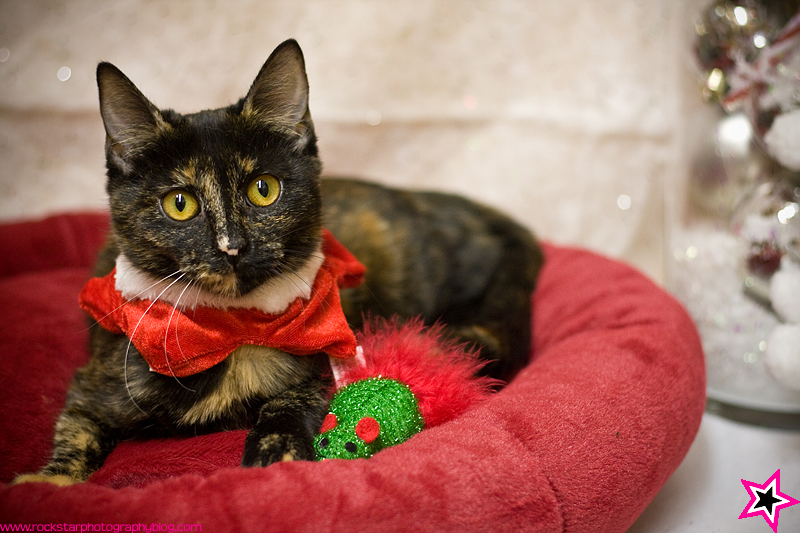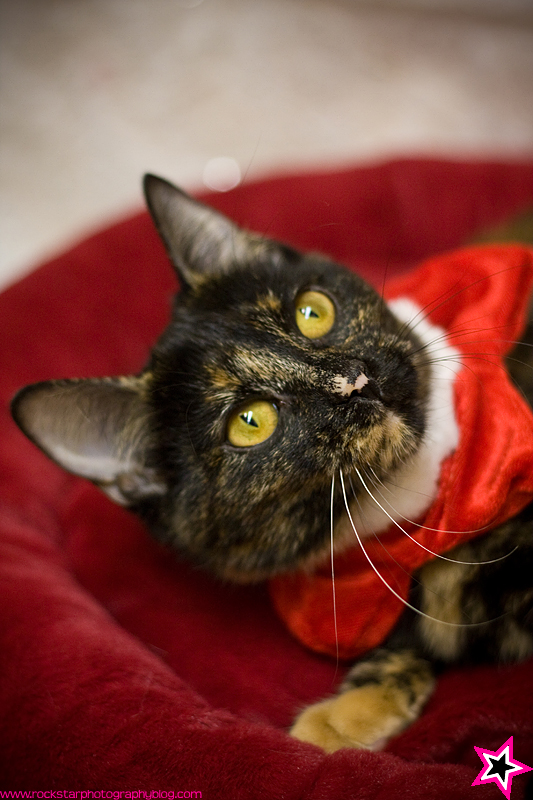 Roger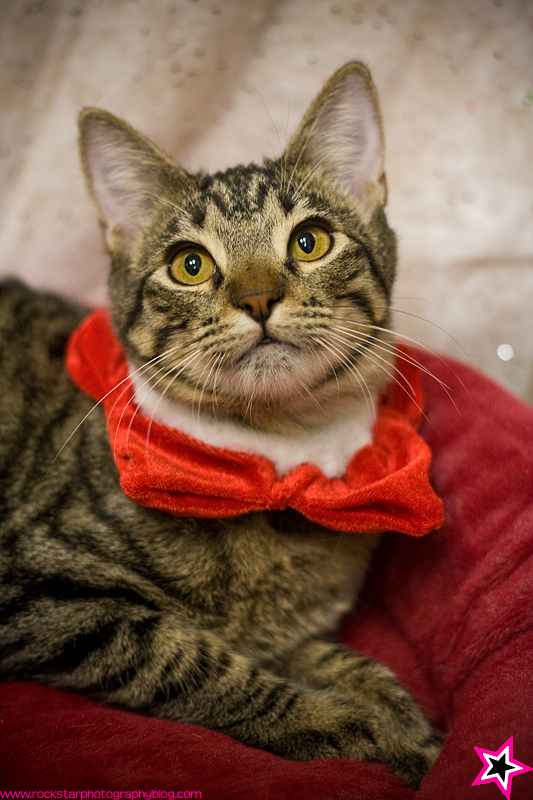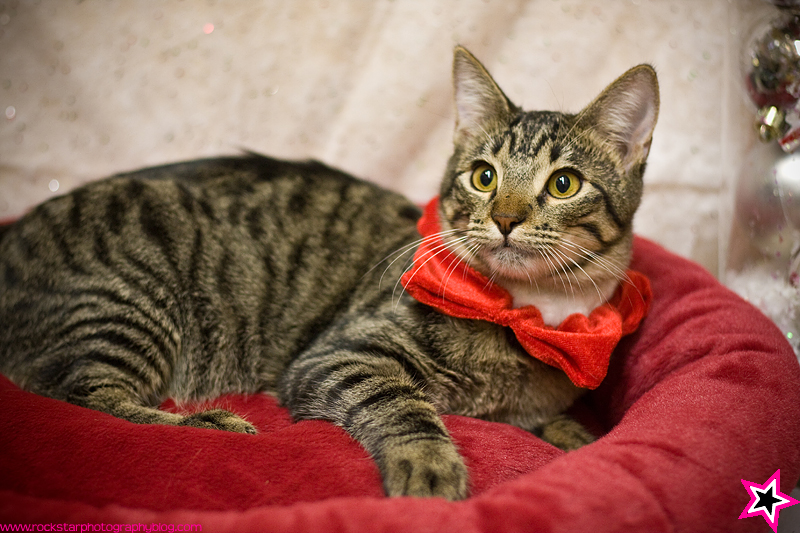 Morris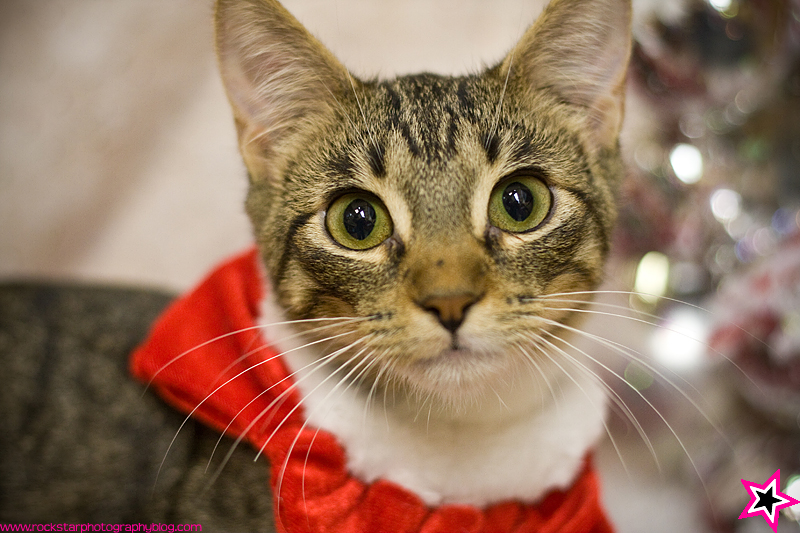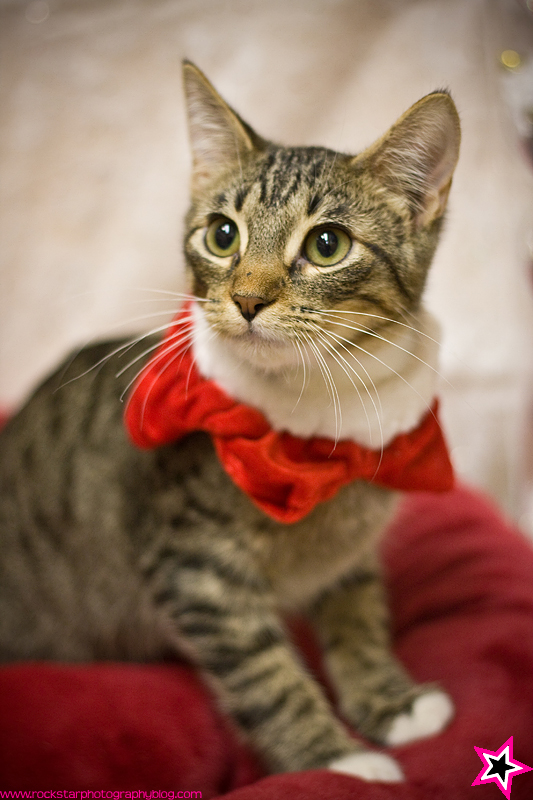 Bruce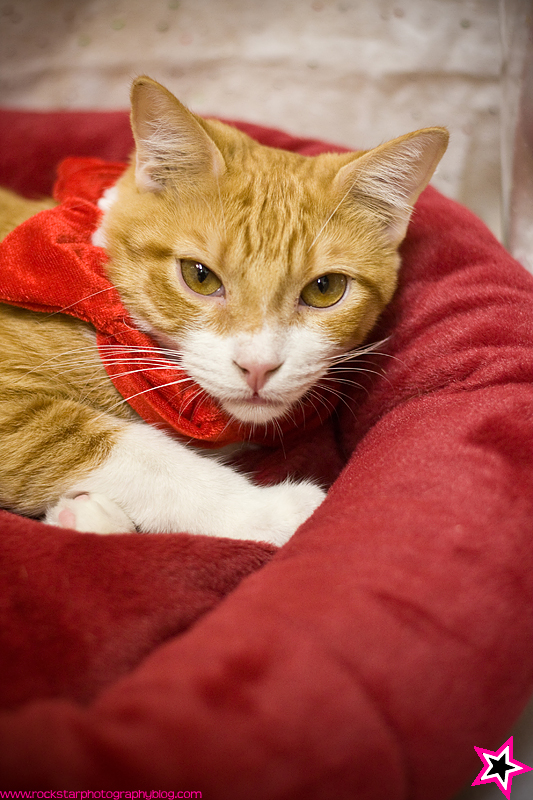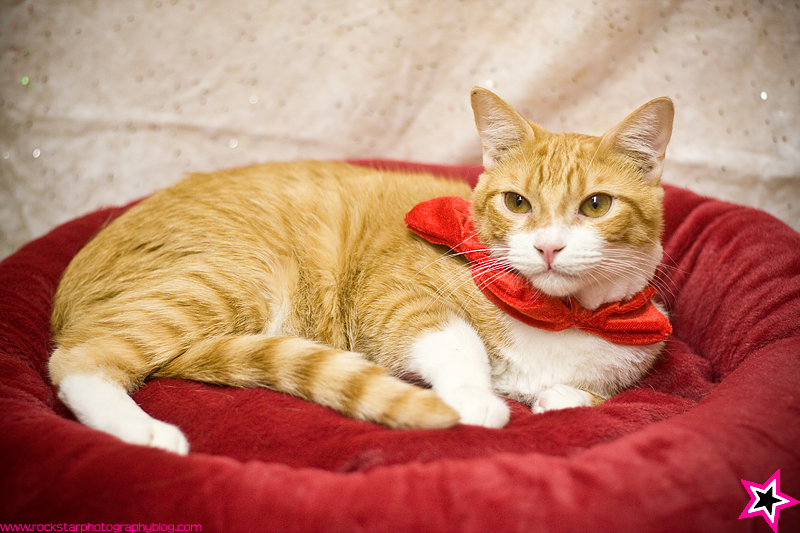 Benjamin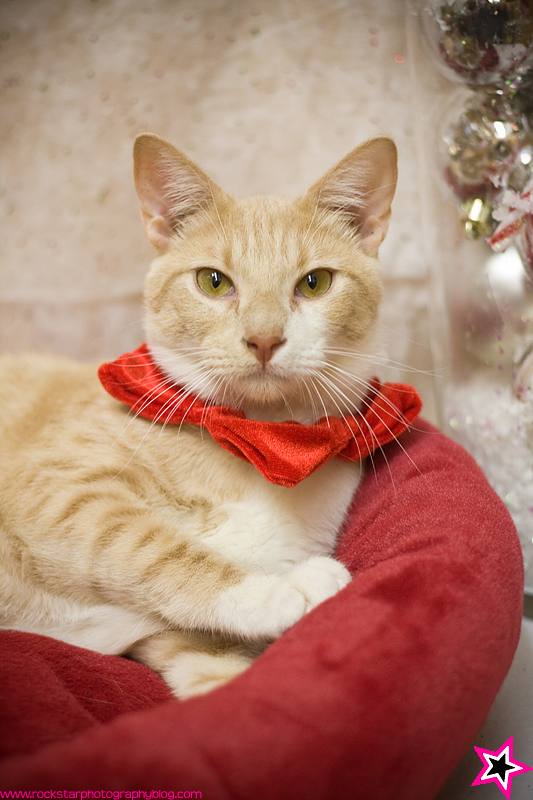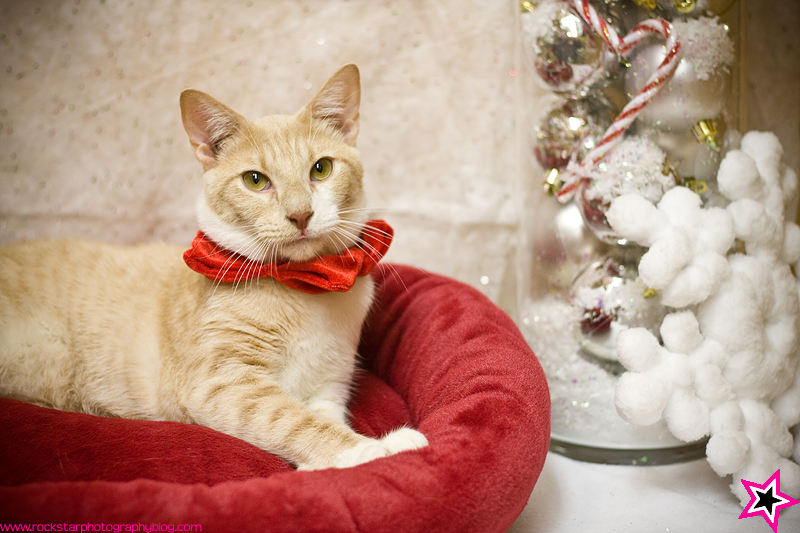 Bogey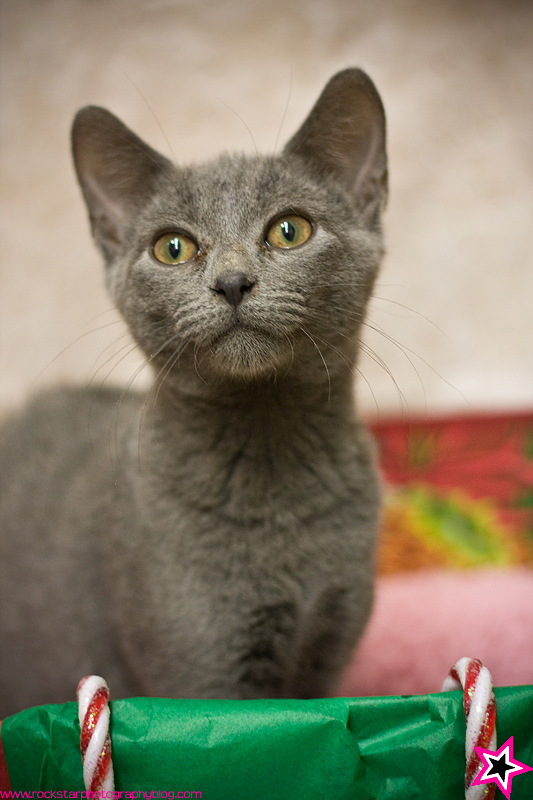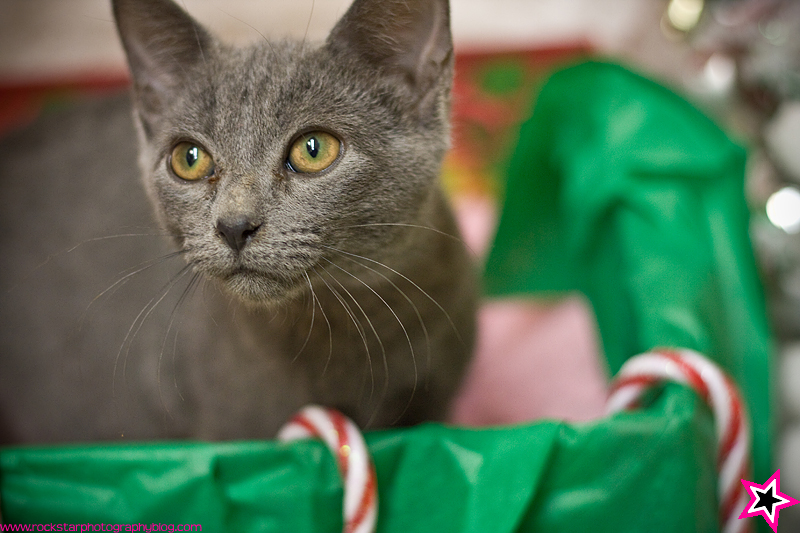 Coco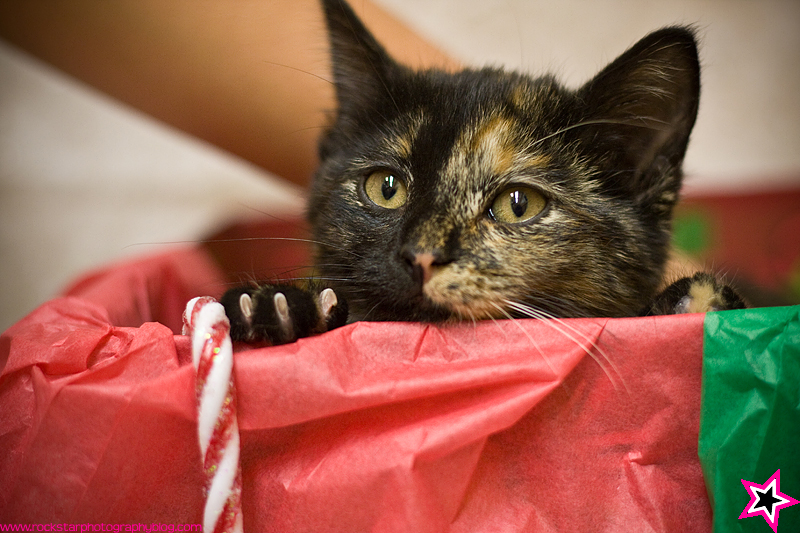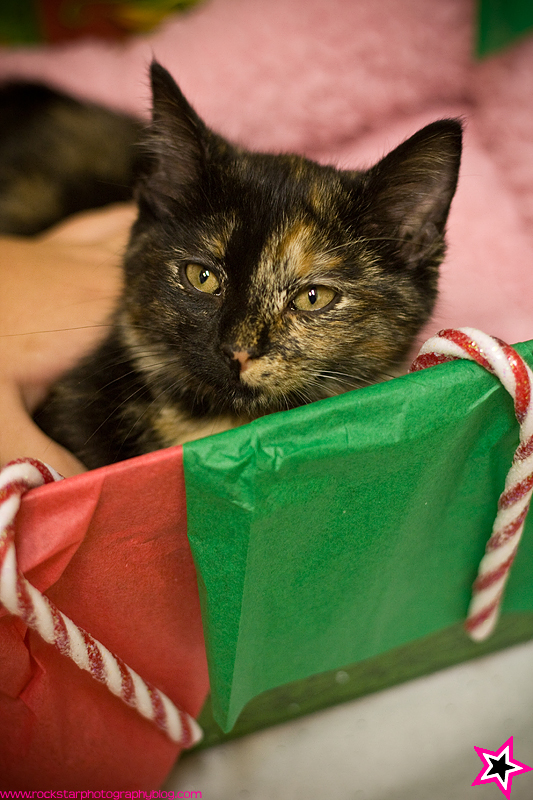 Cosmo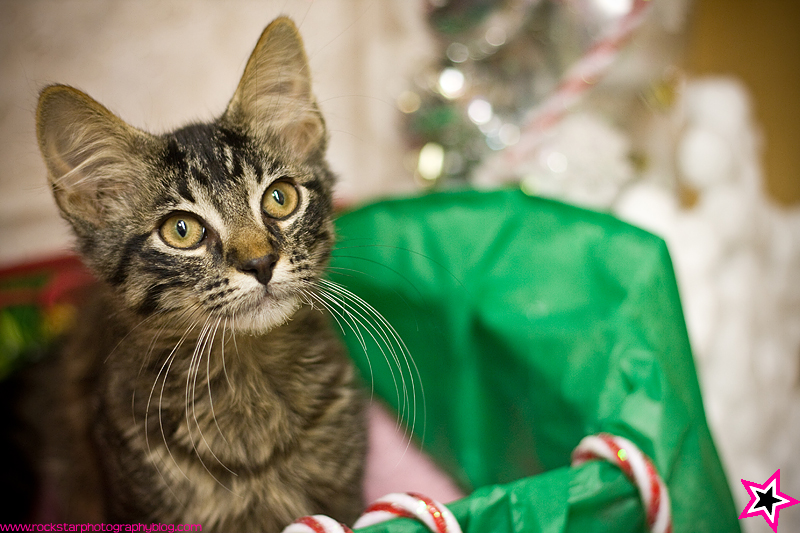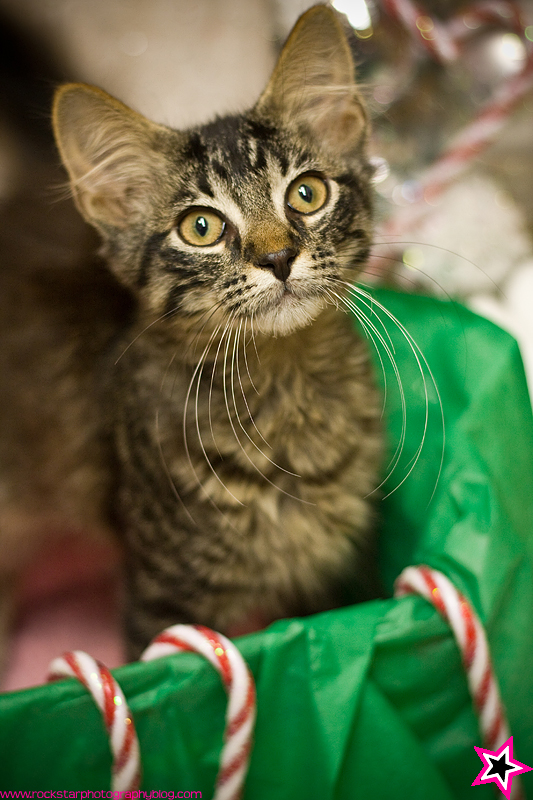 Hildegarde and Amadeus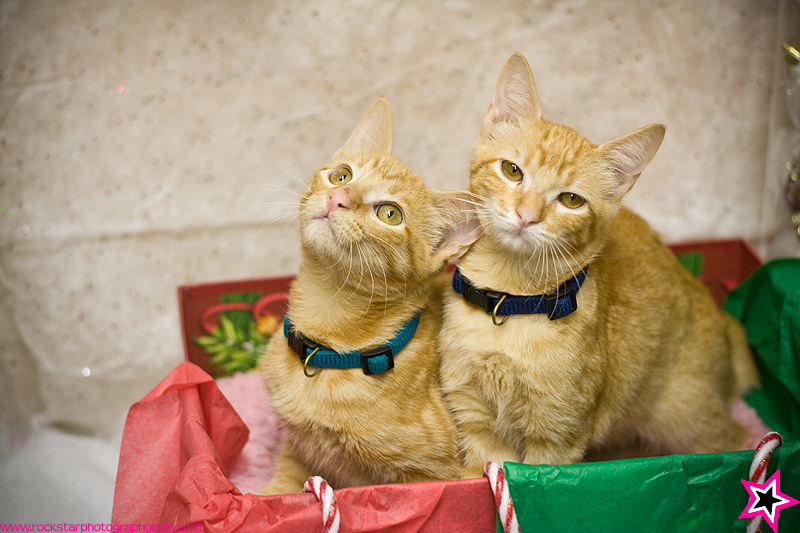 Hildegarde is wearing the blue collar and Amadeus is wearing the green collar!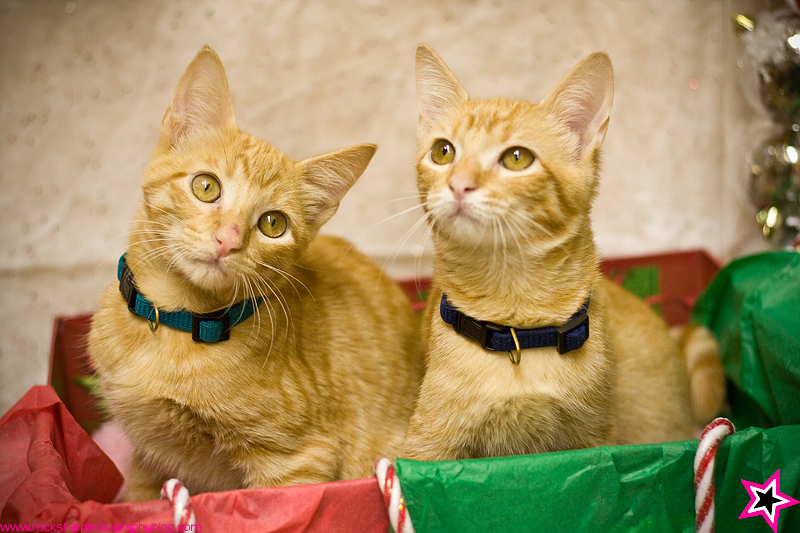 Radia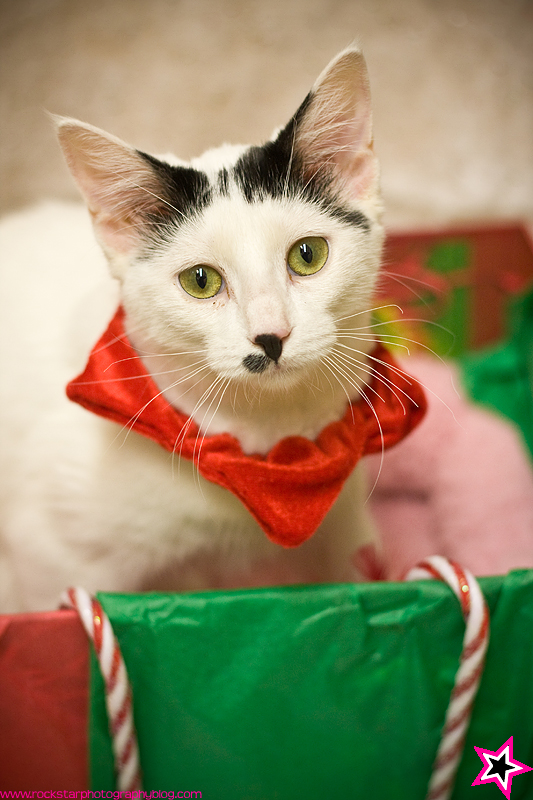 Can you believe that this beautiful, sweet baby has been with NTCR for several months? I would have taken her home myself, if we weren't already full to the brim with animals! 😛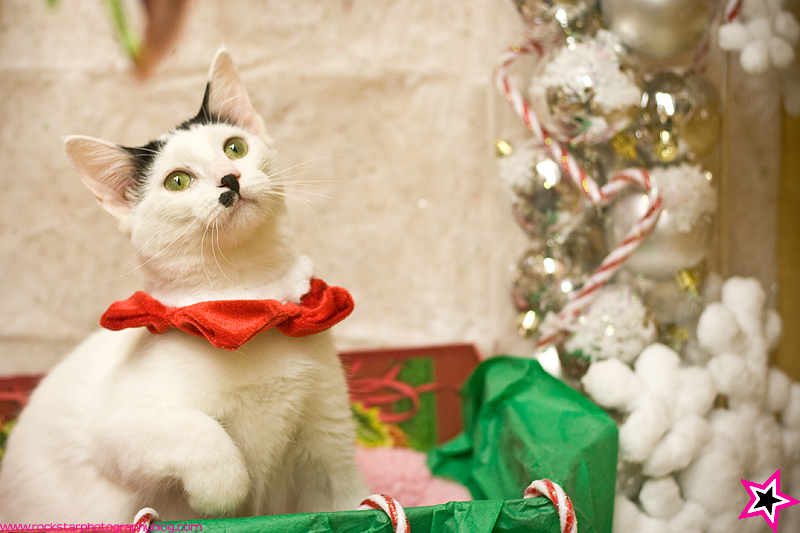 Fanny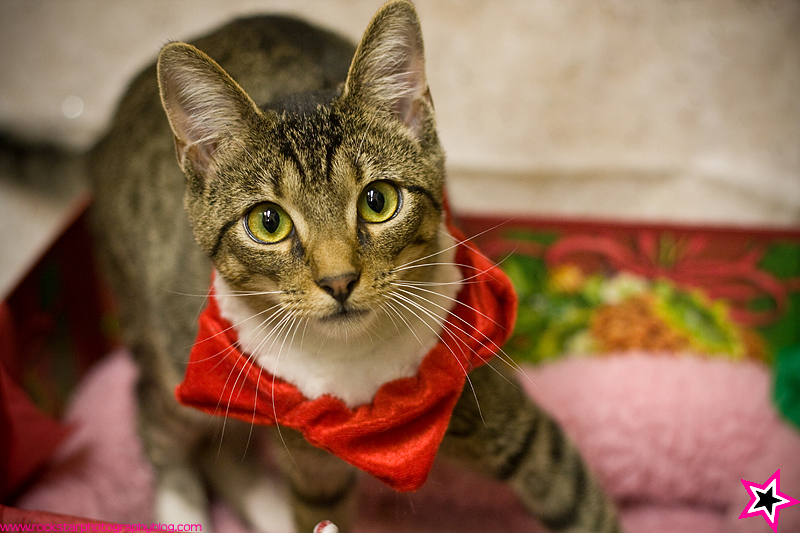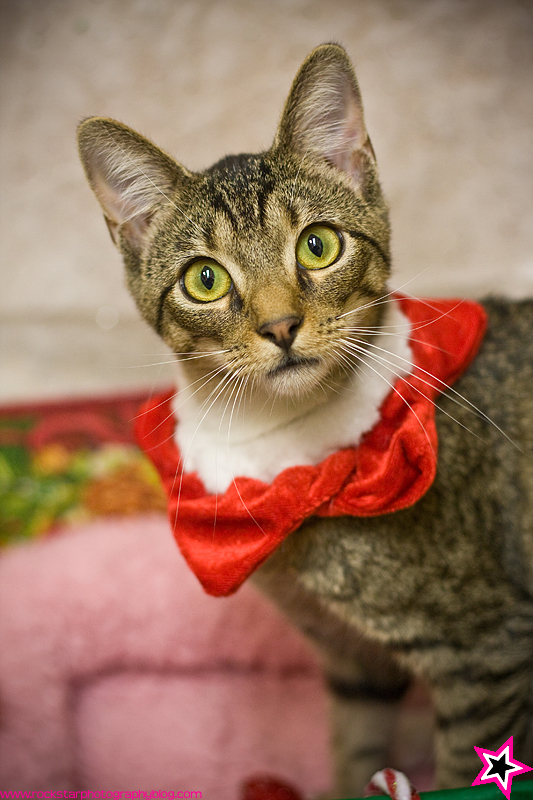 Noodle and Poodle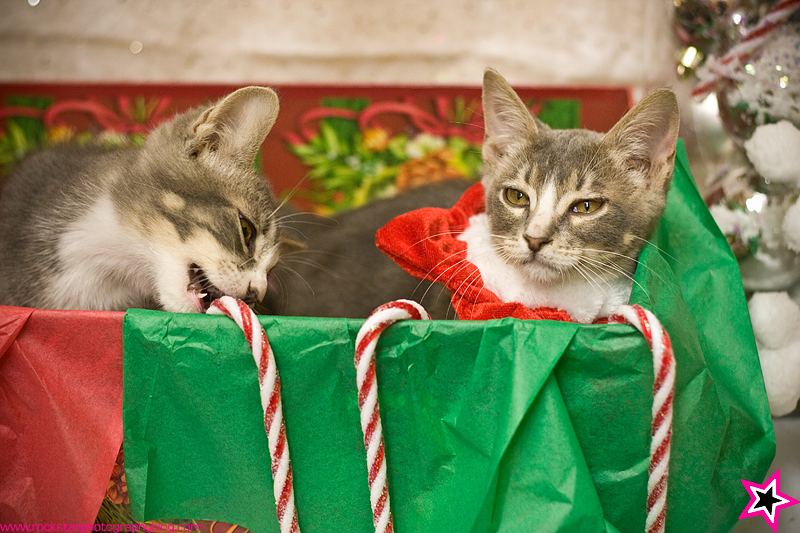 Noodle hangs out while poodle tests a fake candy cane.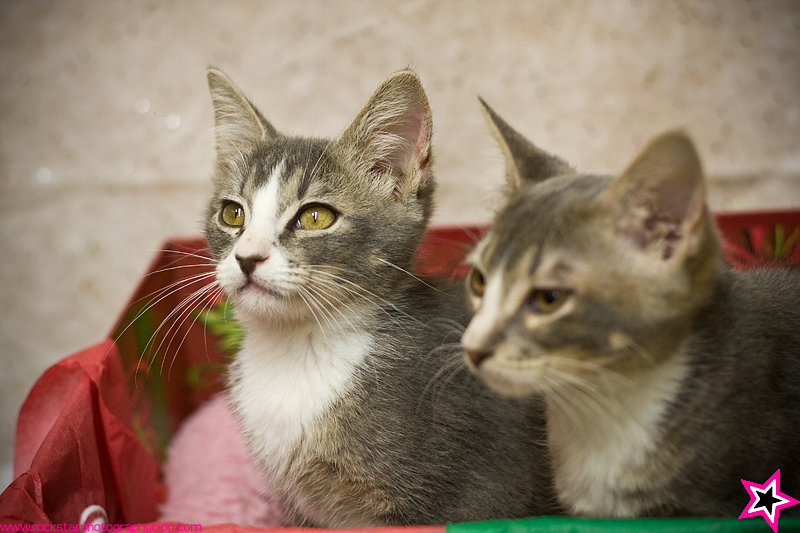 Look at Poodle's adorable face!
Joshua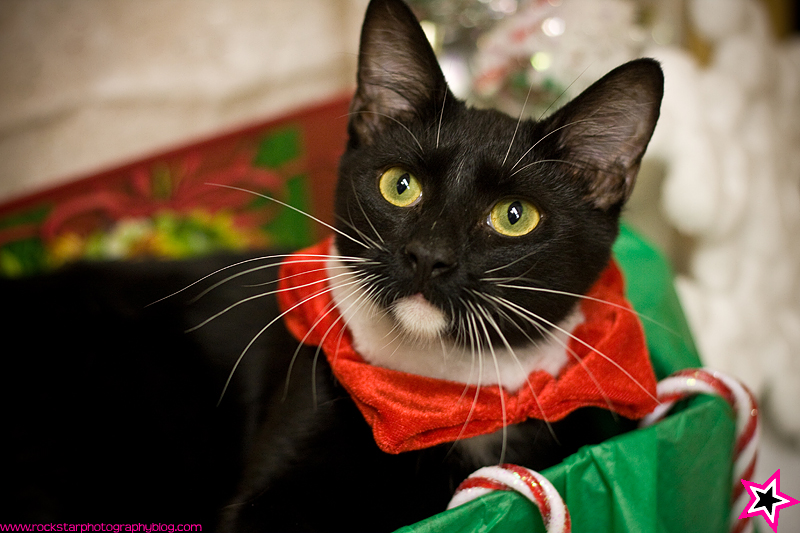 Mr Joshua was a sweet, happy guy but he was also VERY curious and did not want to get his picture taken. I actually started with him and gave up at first because he wouldn't stay still at all. I tried him again at the end and I got VERY lucky with this shot and called it a day. 🙂

If one of these gorgeous kitties caught your eye, contact the NTCR to find out how you can bring them home!