Alexis & Talon's super fun Dallas engagement session!
Despite the brooding gray skies, I had a great time hanging out with Alexis and Talon during their engagement session. They are absolutely adorable together. Speaking of adorable, they also included Alexis's daughter Miss E in the shoot, and brought along their newly adopted rescue puppy. Take a look below!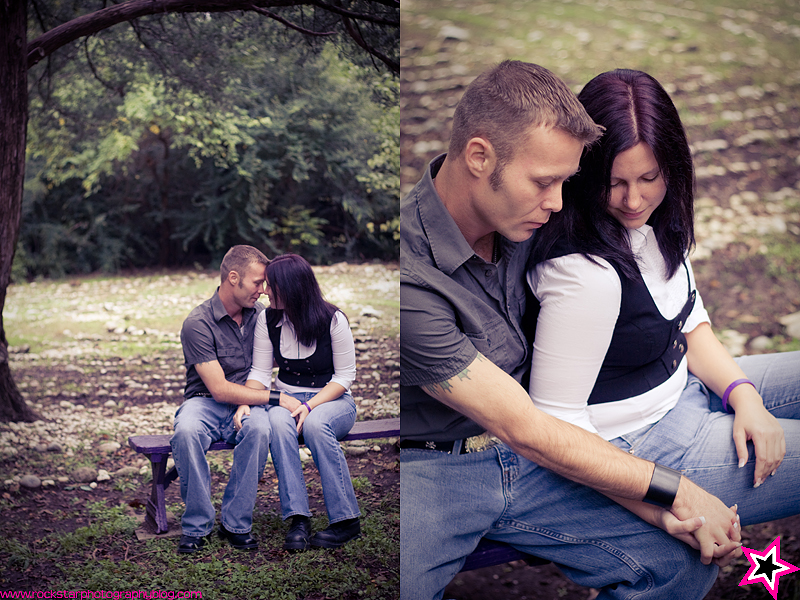 The location was almost magical..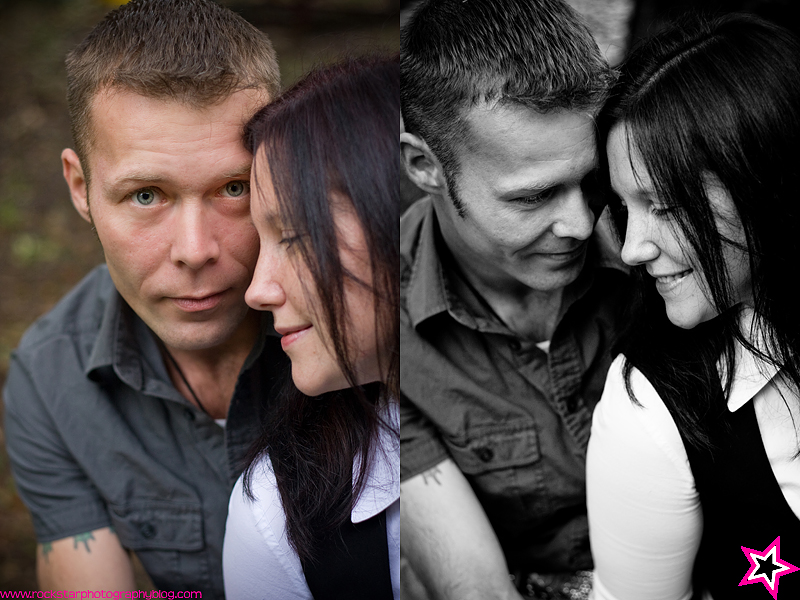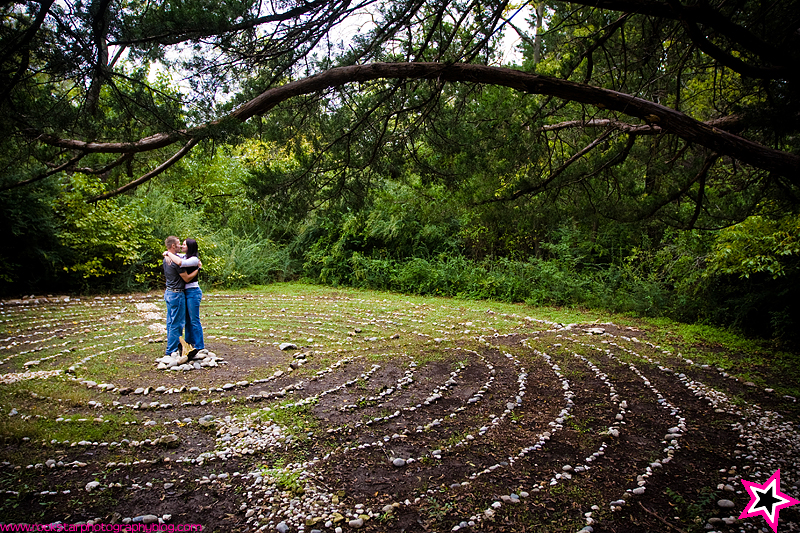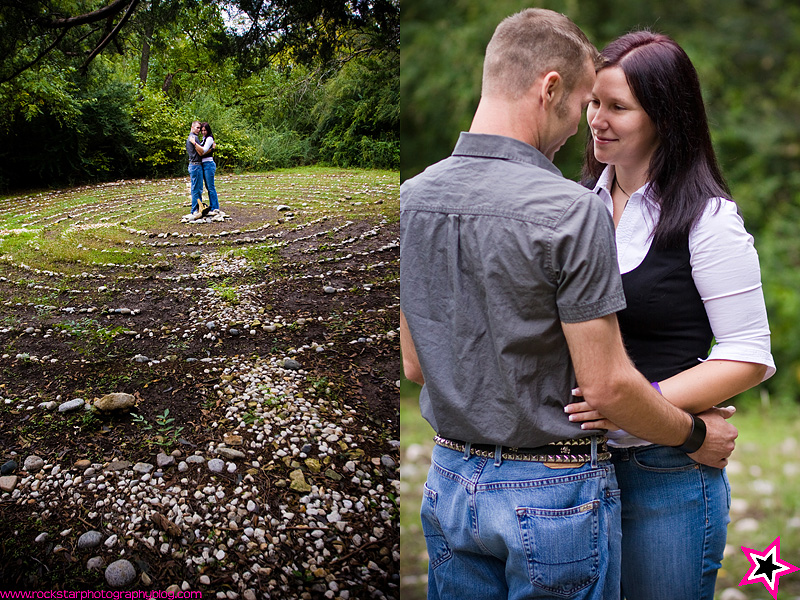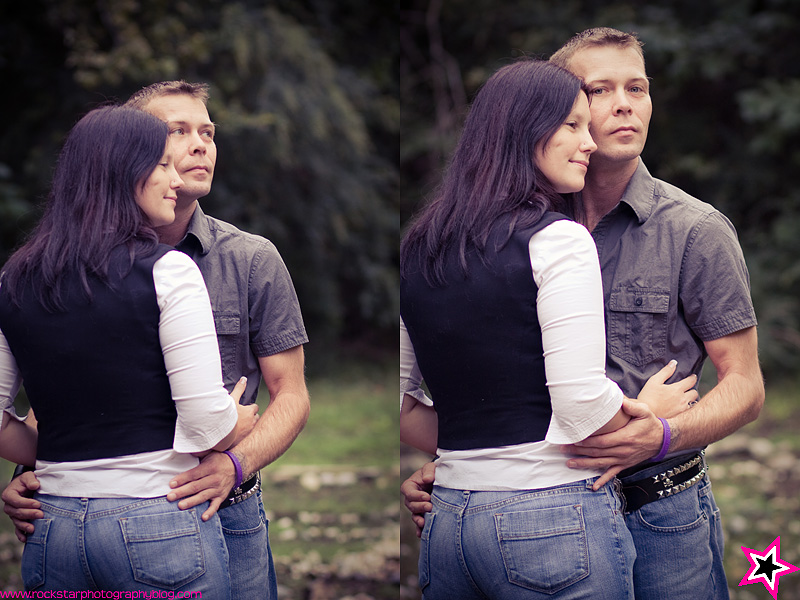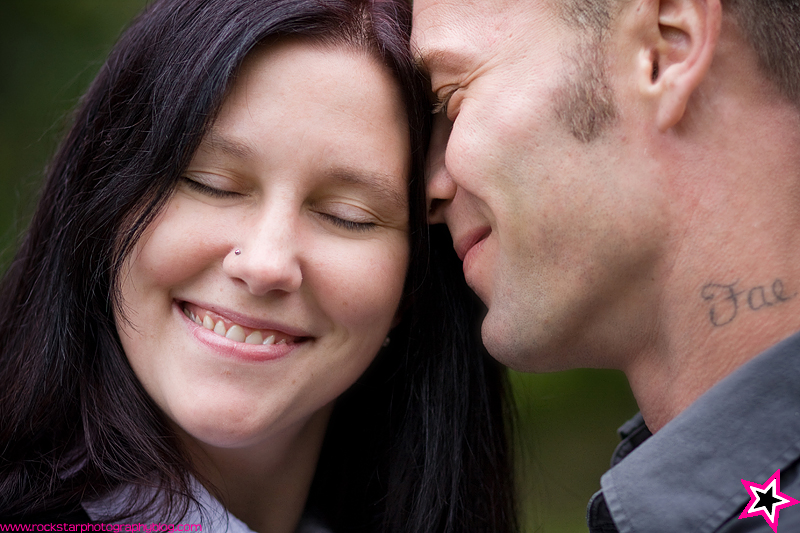 Super cute!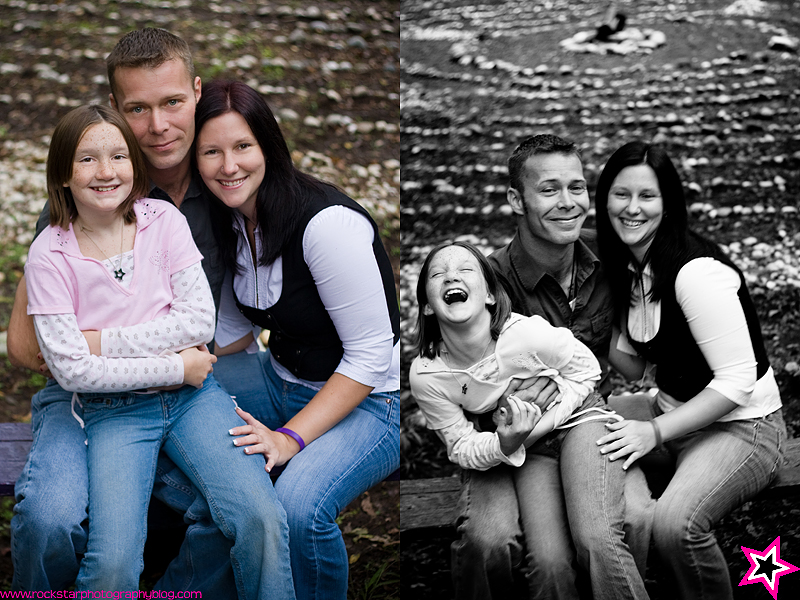 I asked if Miss E was ticklish.. she was!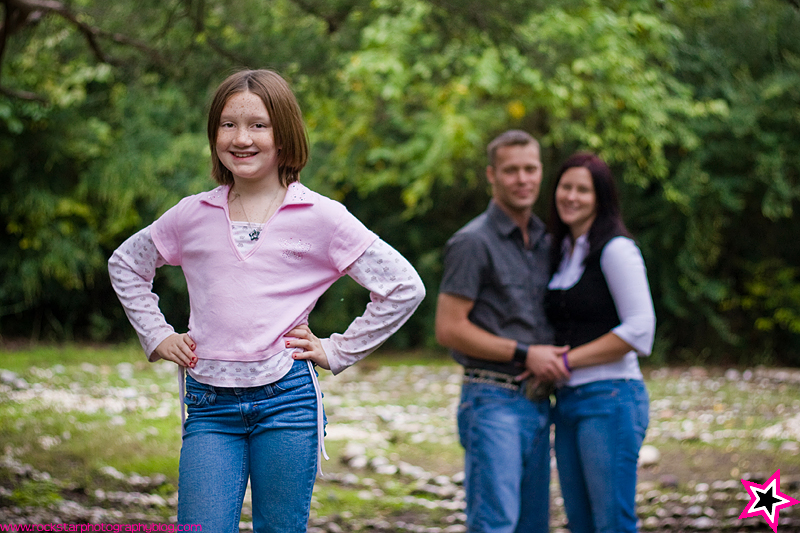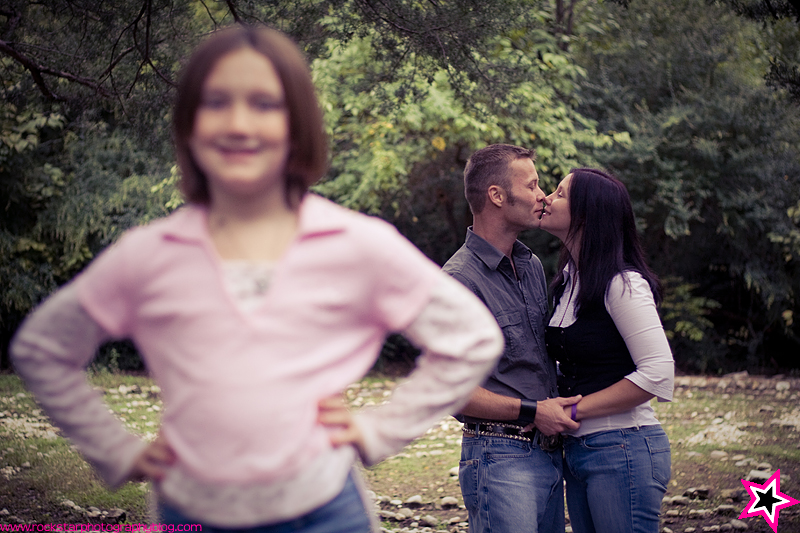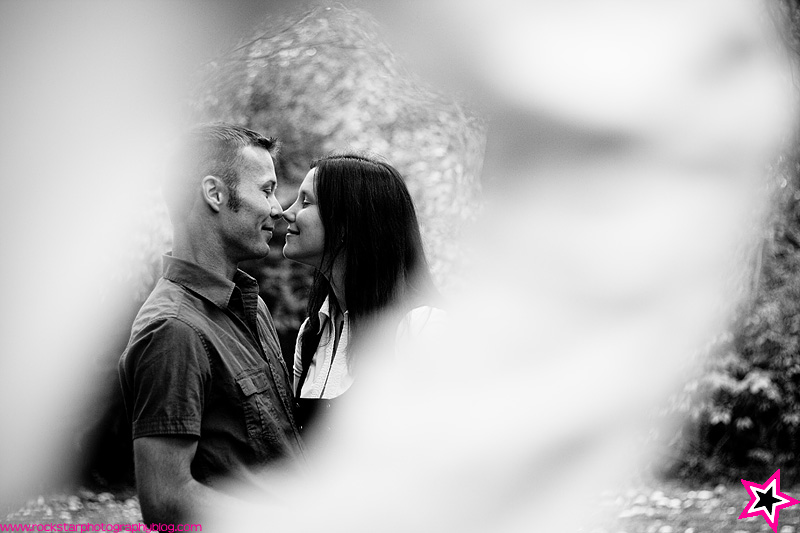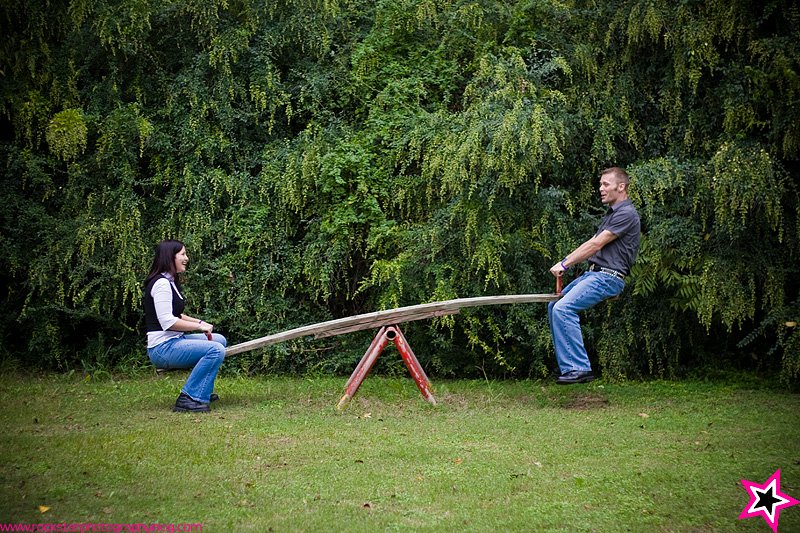 Seesaw? Yes, please!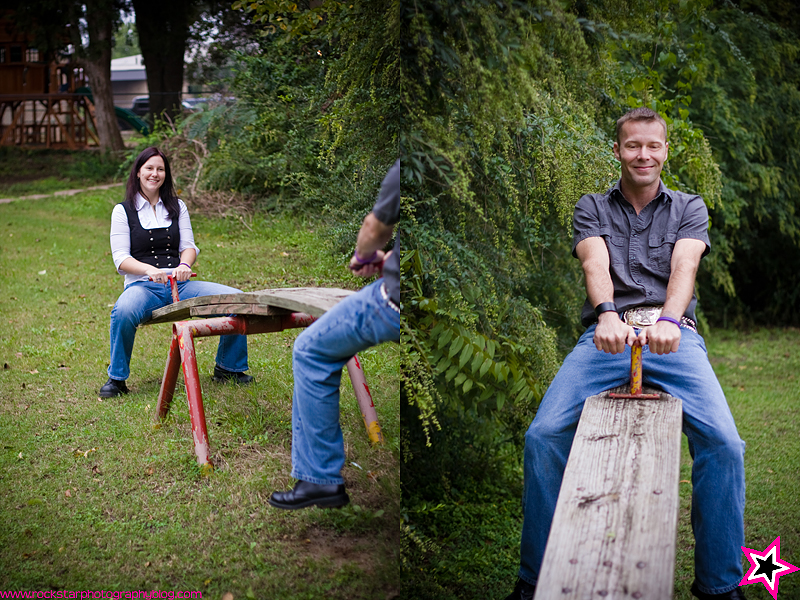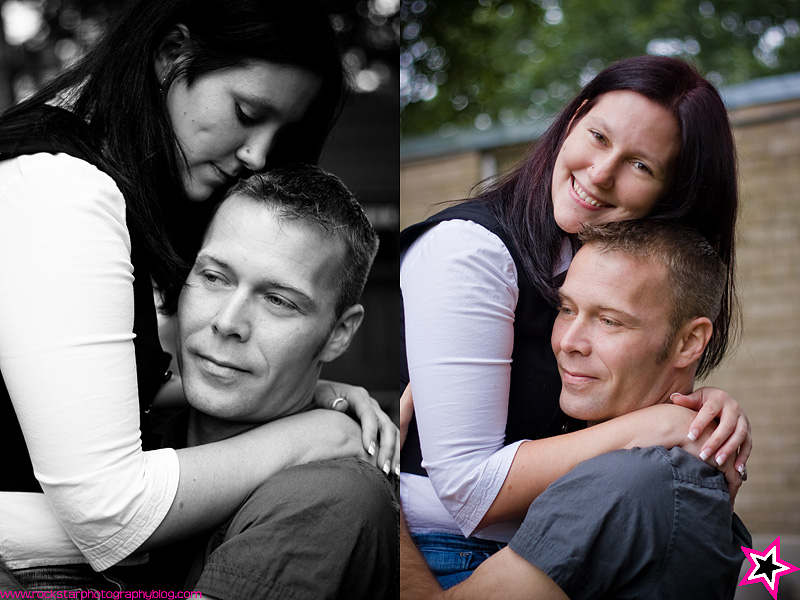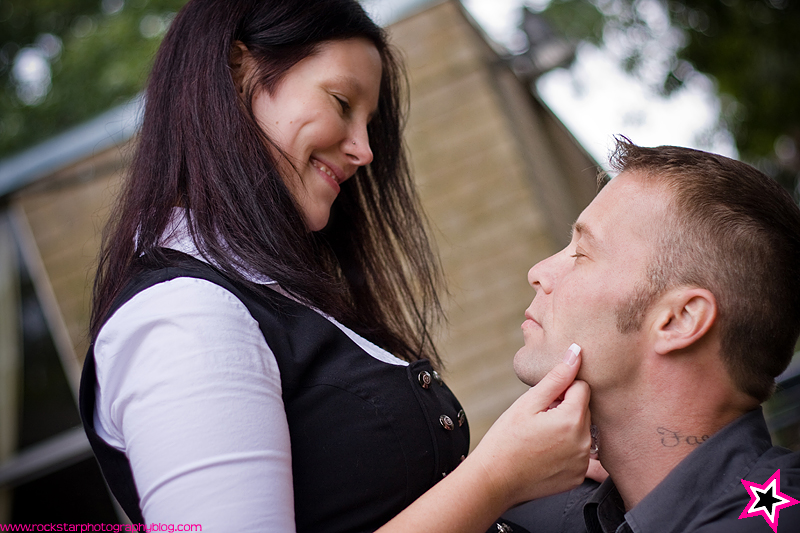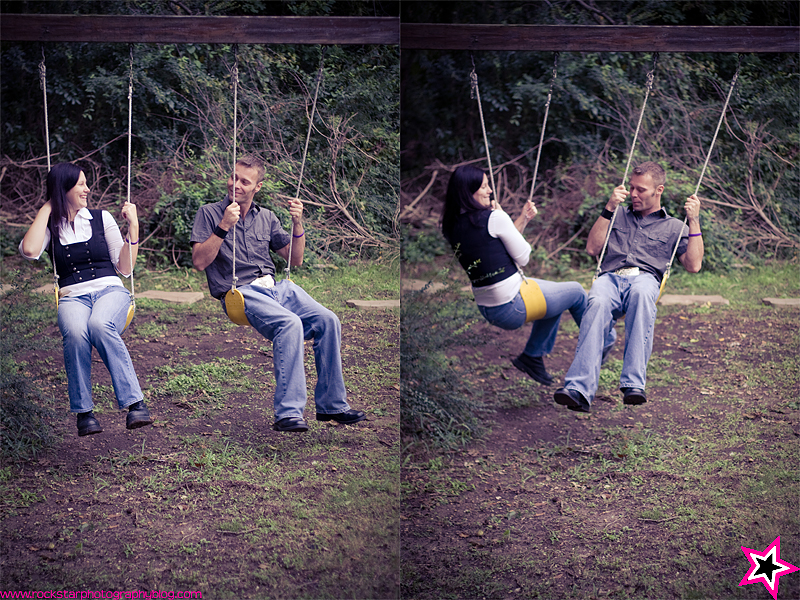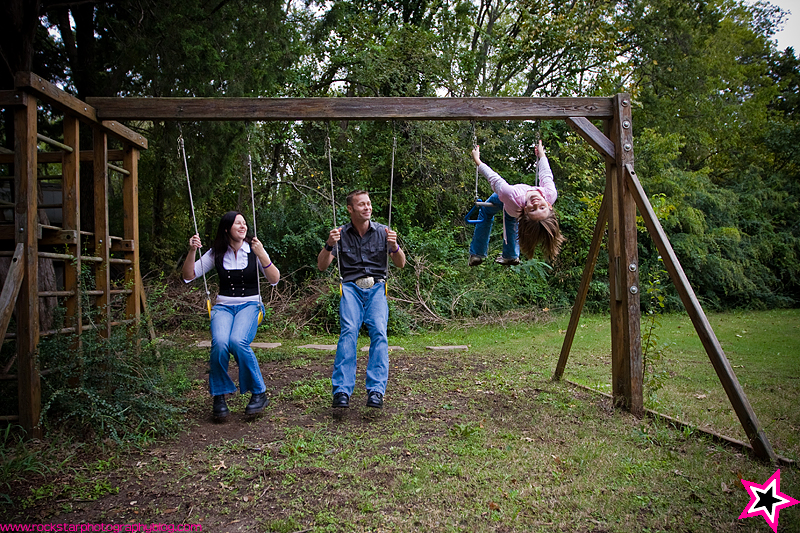 Swing sets are great for the whole family!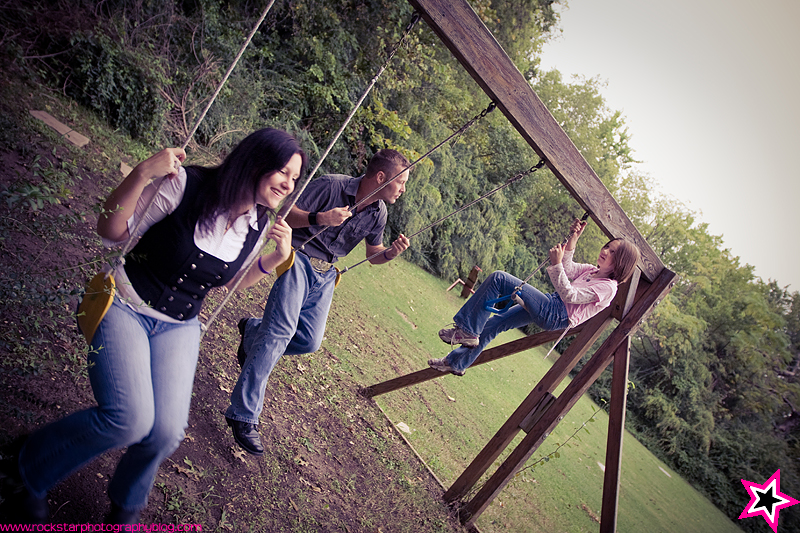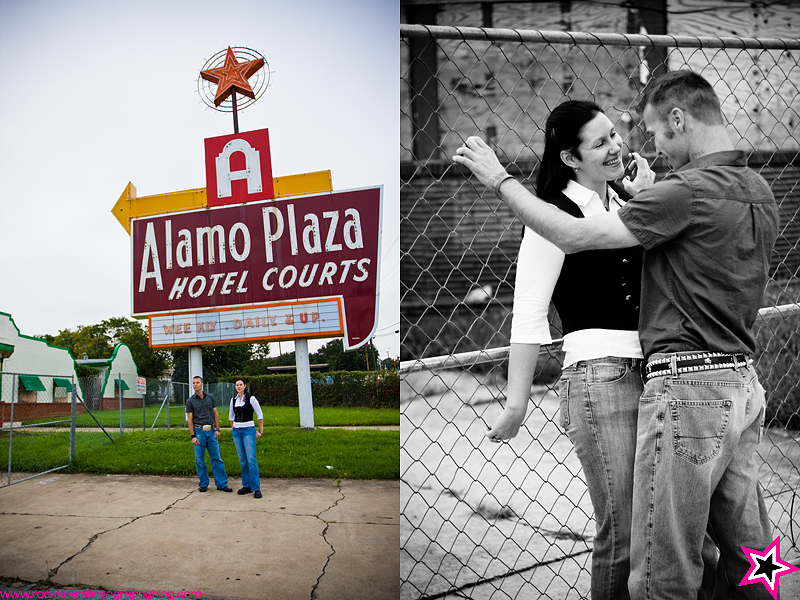 We headed off to our second location, a cool retro motel.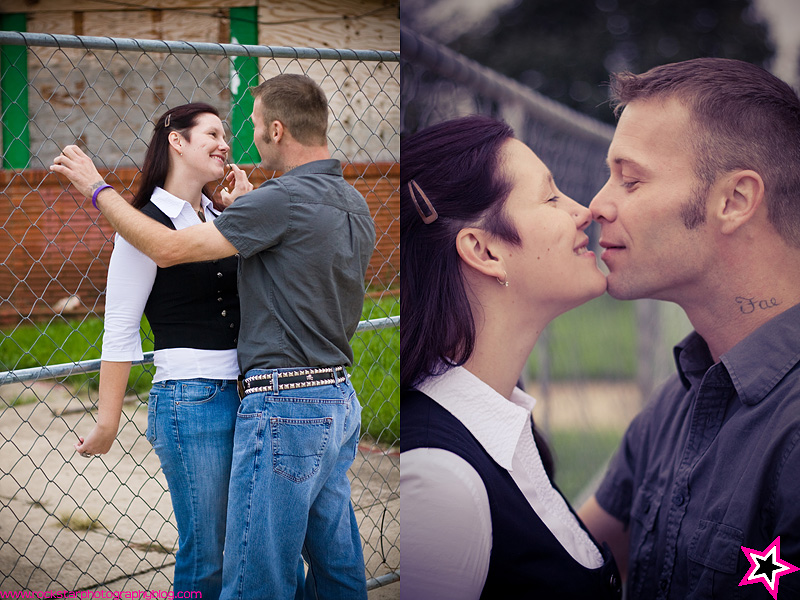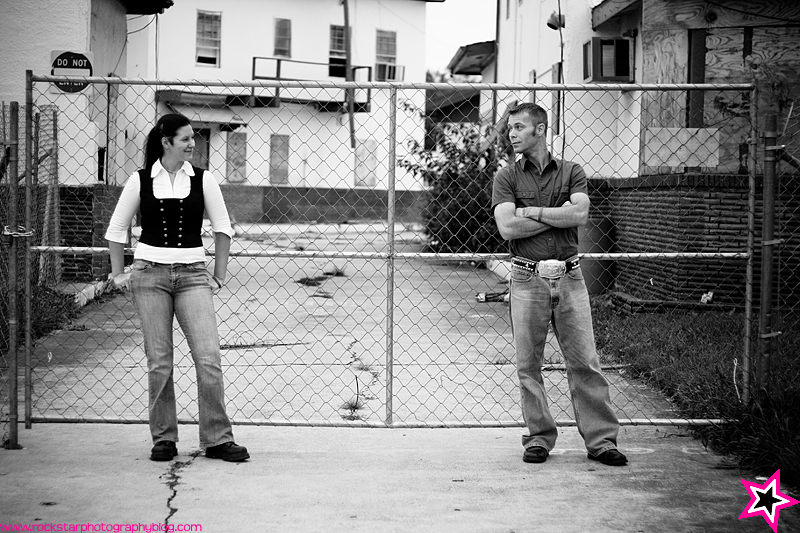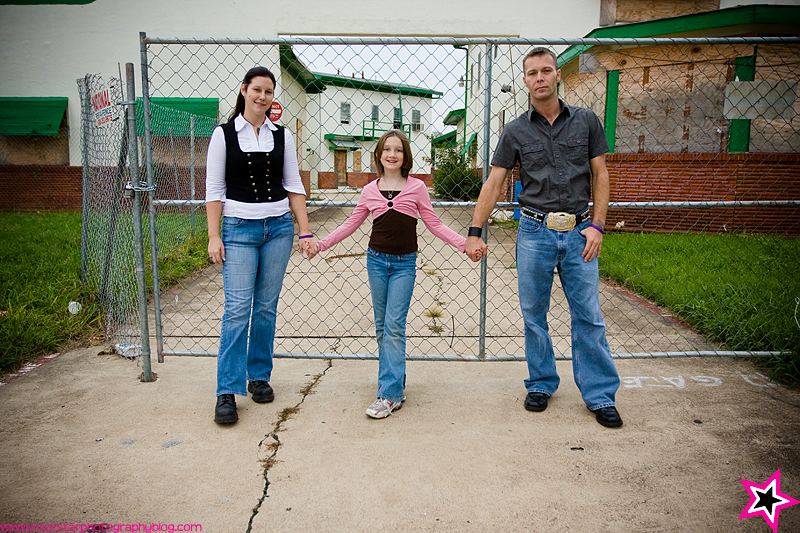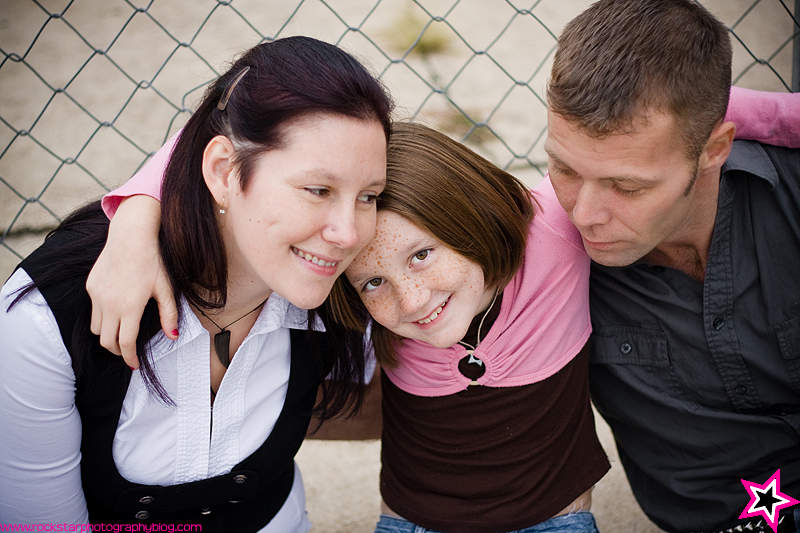 Could she be any cuter? I don't think so.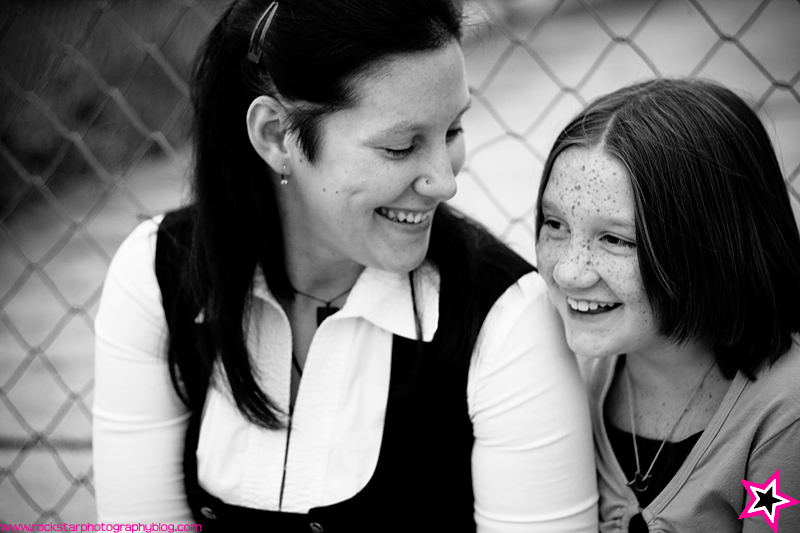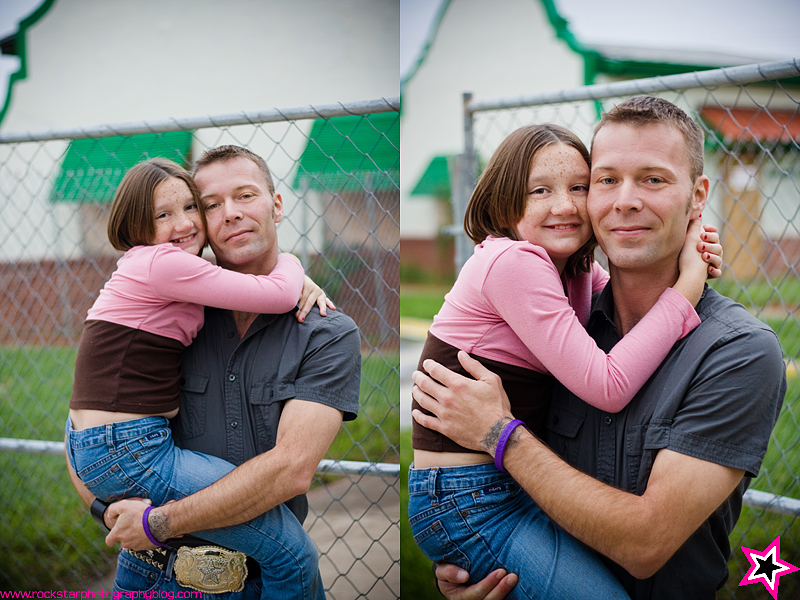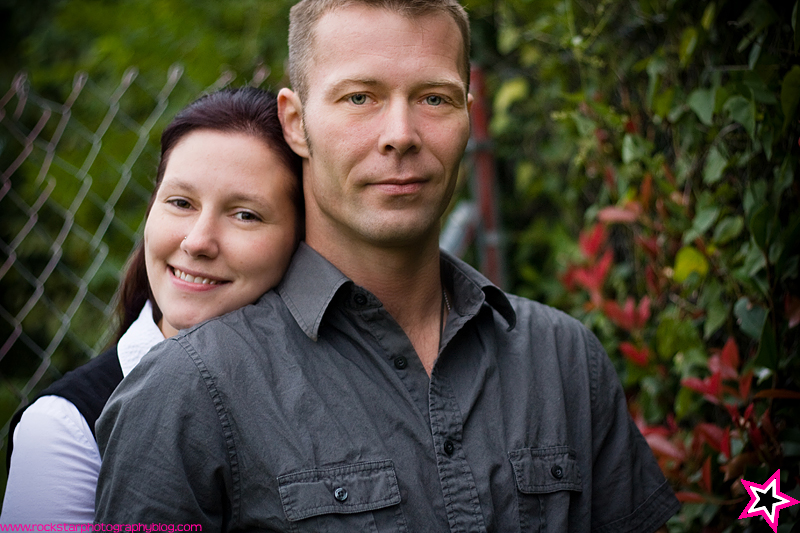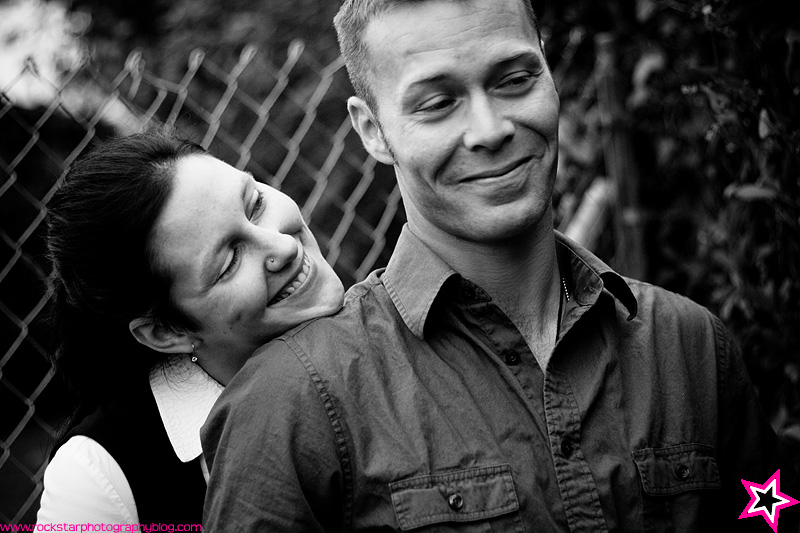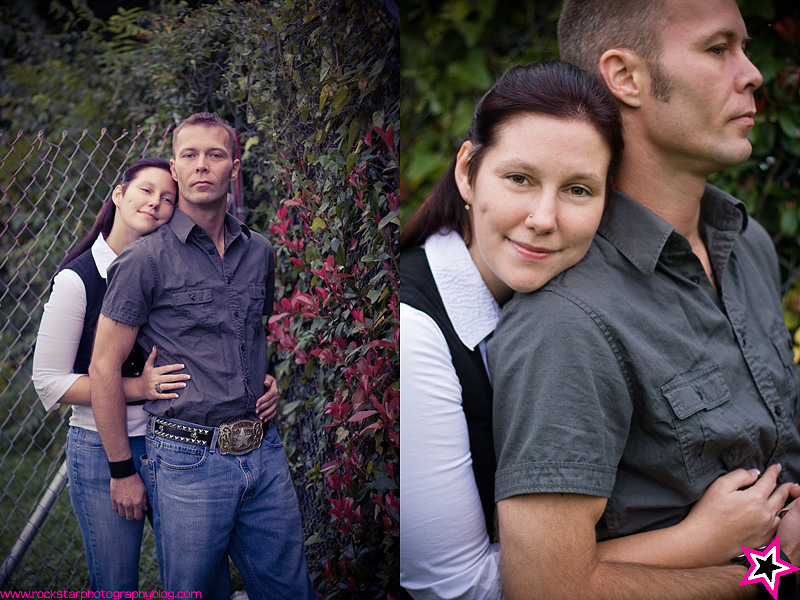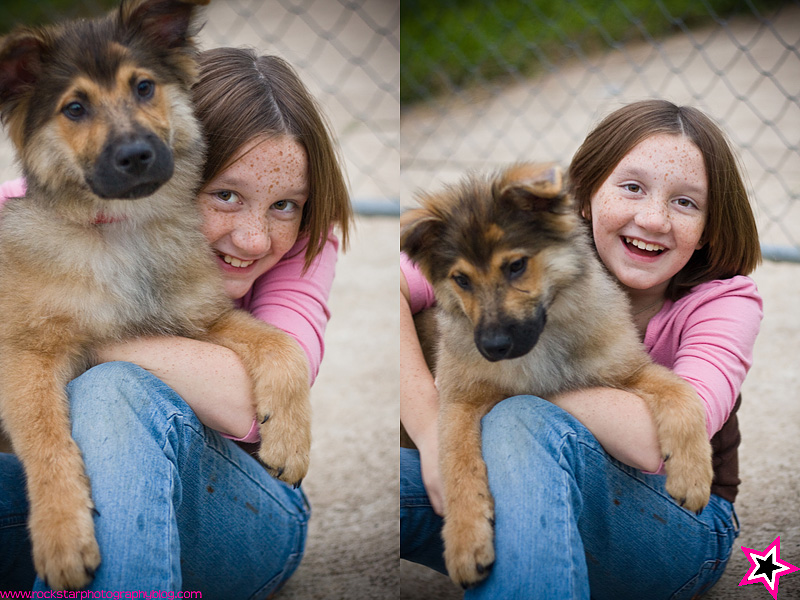 Cuteness times two 🙂 She was very excited for their new friend.

I can't wait for the big day next May! Thanks for looking!