A Family Florida Road Trip
You know the saying, how the cobbler's children have no shoes? Well that's me and my own personal photos. I'm always behind on editing personal photos! Today's post is no different. I wanted to share some of my favorite images from our Florida road trip in March of 2020. Yes, right as Covid was rising and things were just starting to shut down, we took our trip with lots of extra precautions, and made it work the best we could. So, I'm finally getting around to sharing these very overdue photos, but I hope you enjoy and they give you some inspiration for your future travels.
We started our journey down in Houston, where we visited NASA and checked out some of the various space history on display there. Then, we had a lovely evening walk along the waterline, and got to bed ready for the next leg of our trip. The next morning we hit one of our absolute favorite cities, that we never tire of visiting; New Orleans. We have been many times, but there is always something new and fun to see in a city that's so organic. We stopped by City Park and had some beignets and then checked out Storybook Land, which was fun and quirky. We left New Orleans and made the long drive to St. Augustine, Florida, where we browsed a little, but mostly ate dinner and hit the hotel. The next morning, after breakfast and an impromptu photo session with Zaida, we checked out some of the sites around St. Augustine, which is one of the oldest original settlements in the country.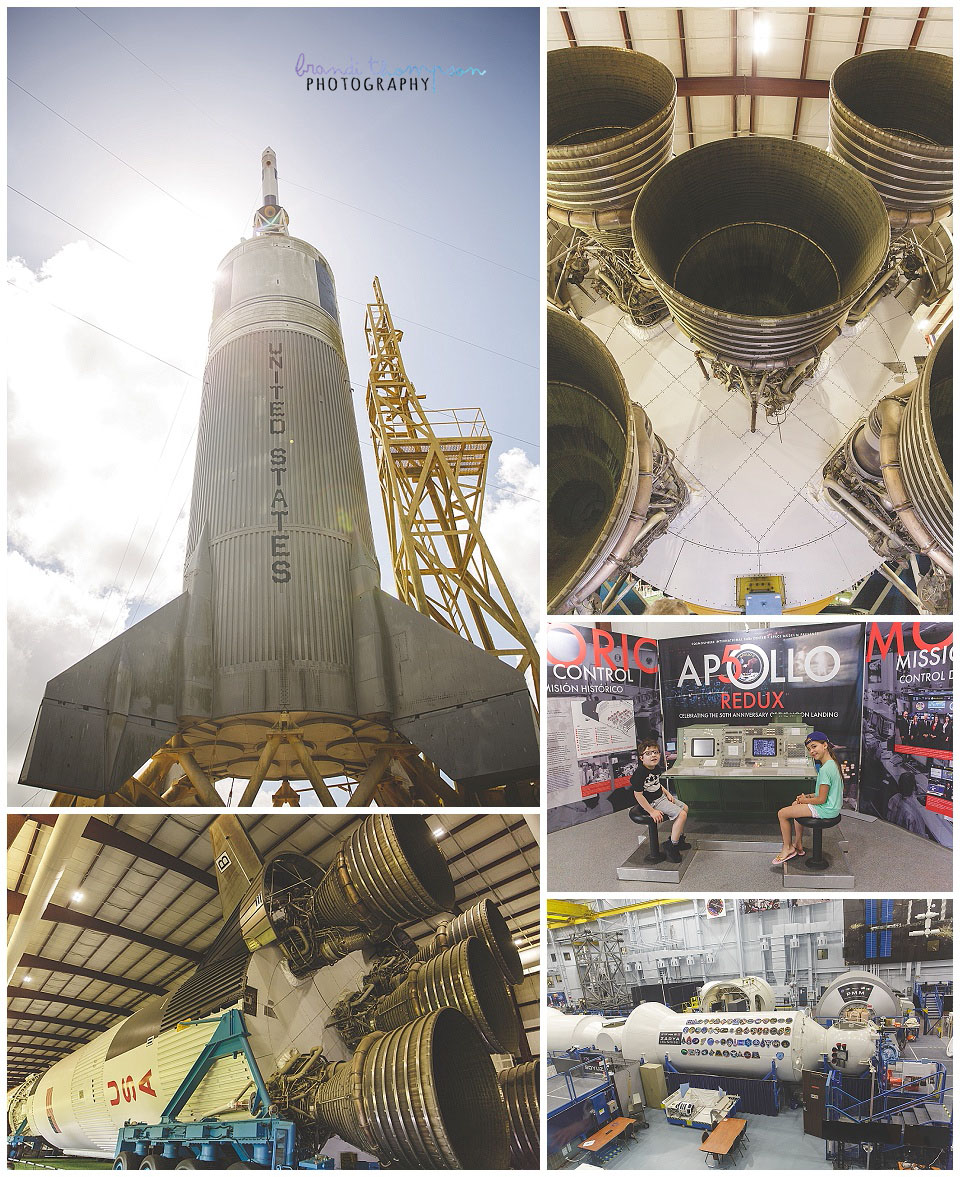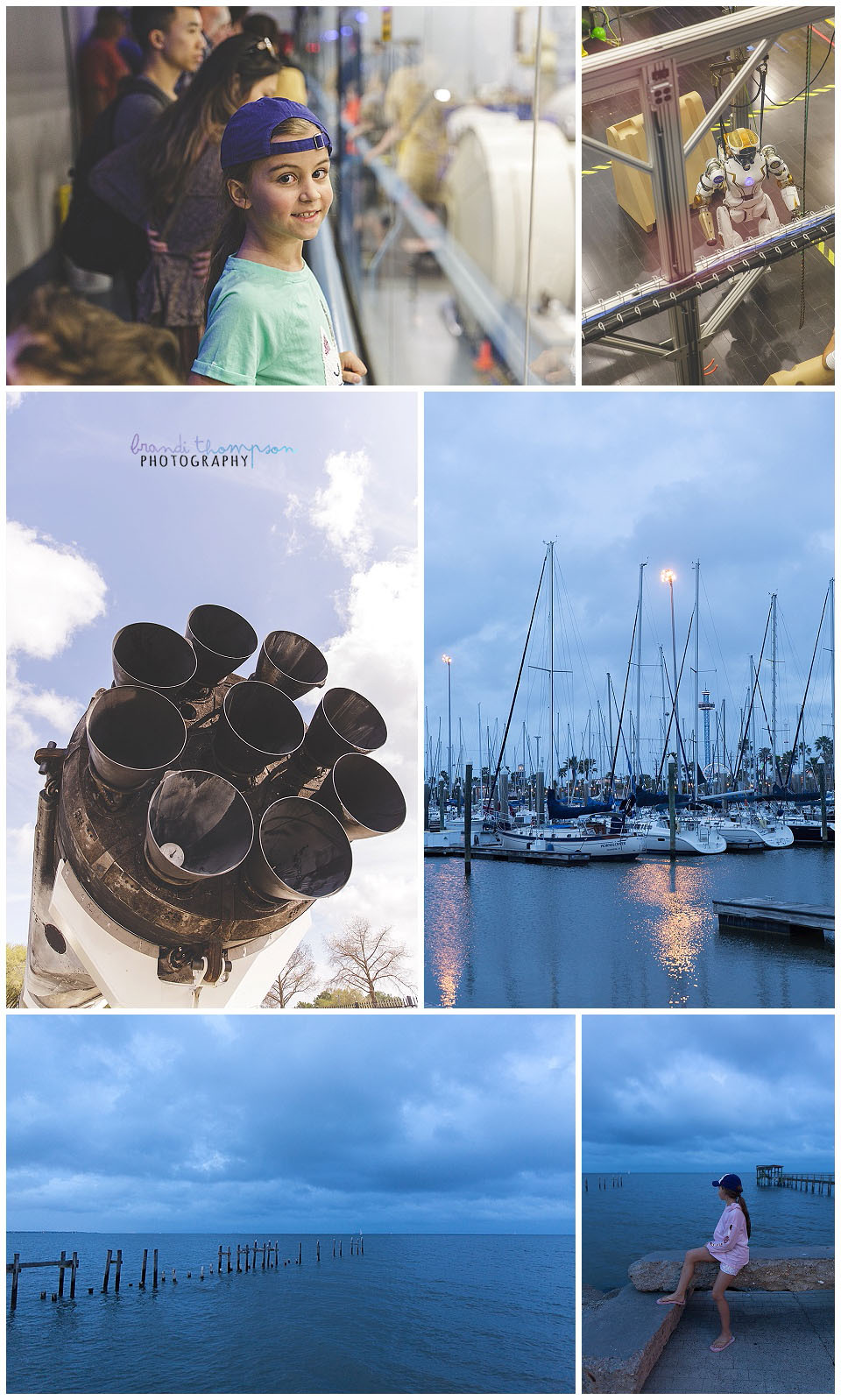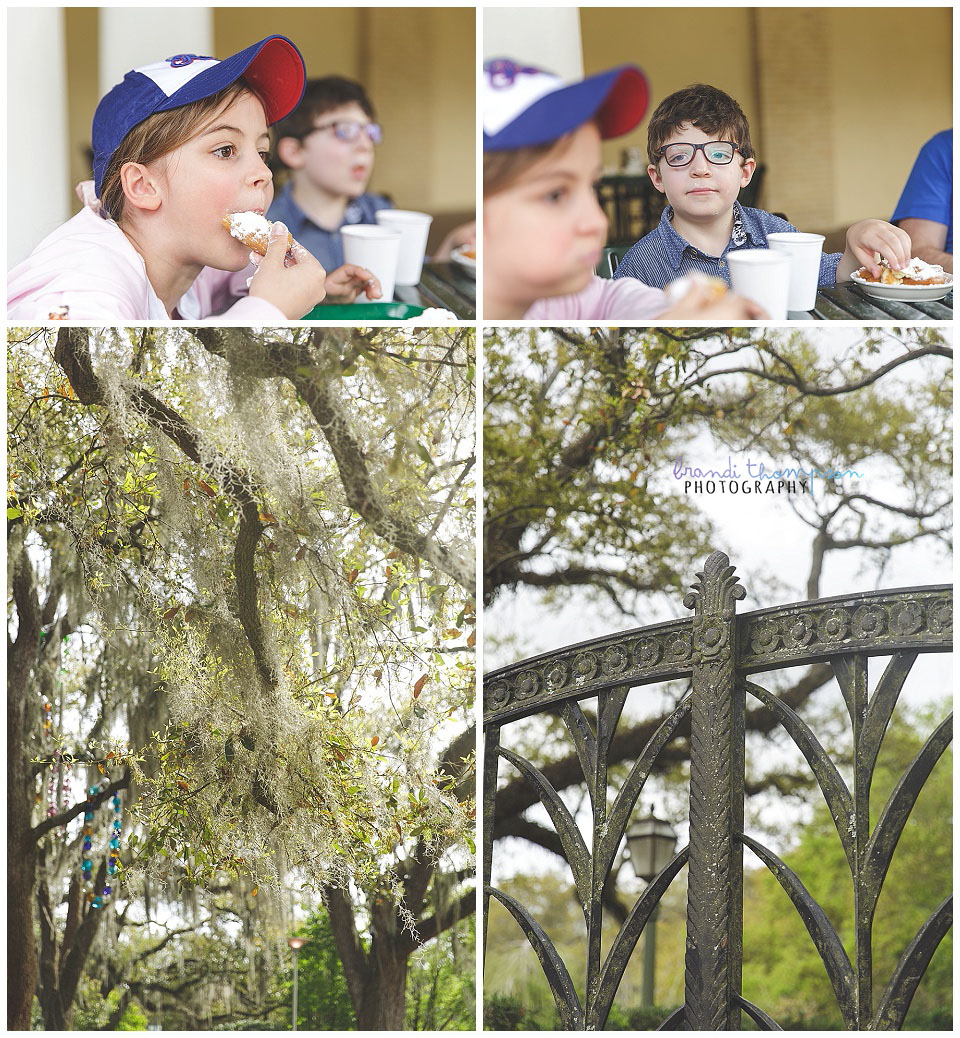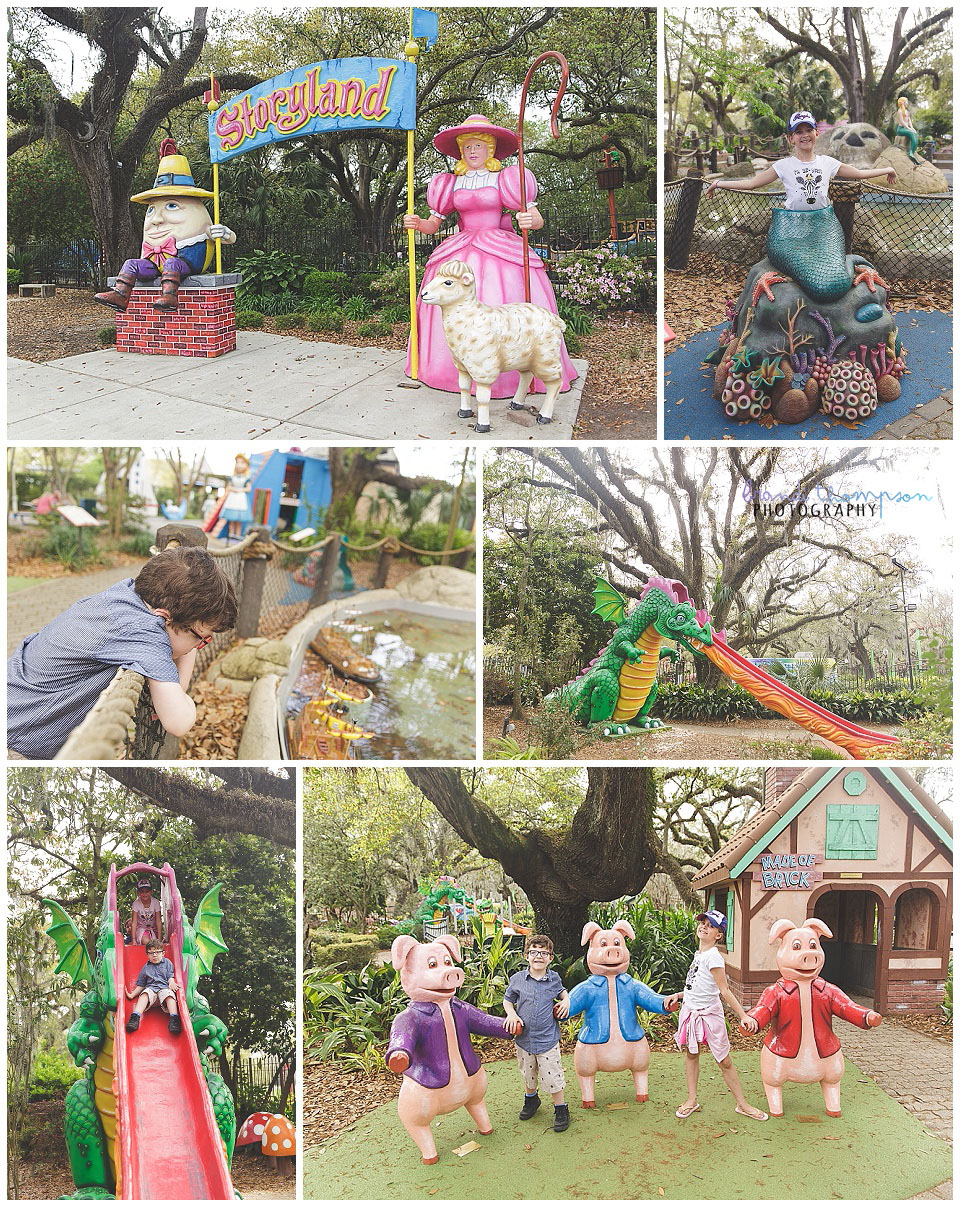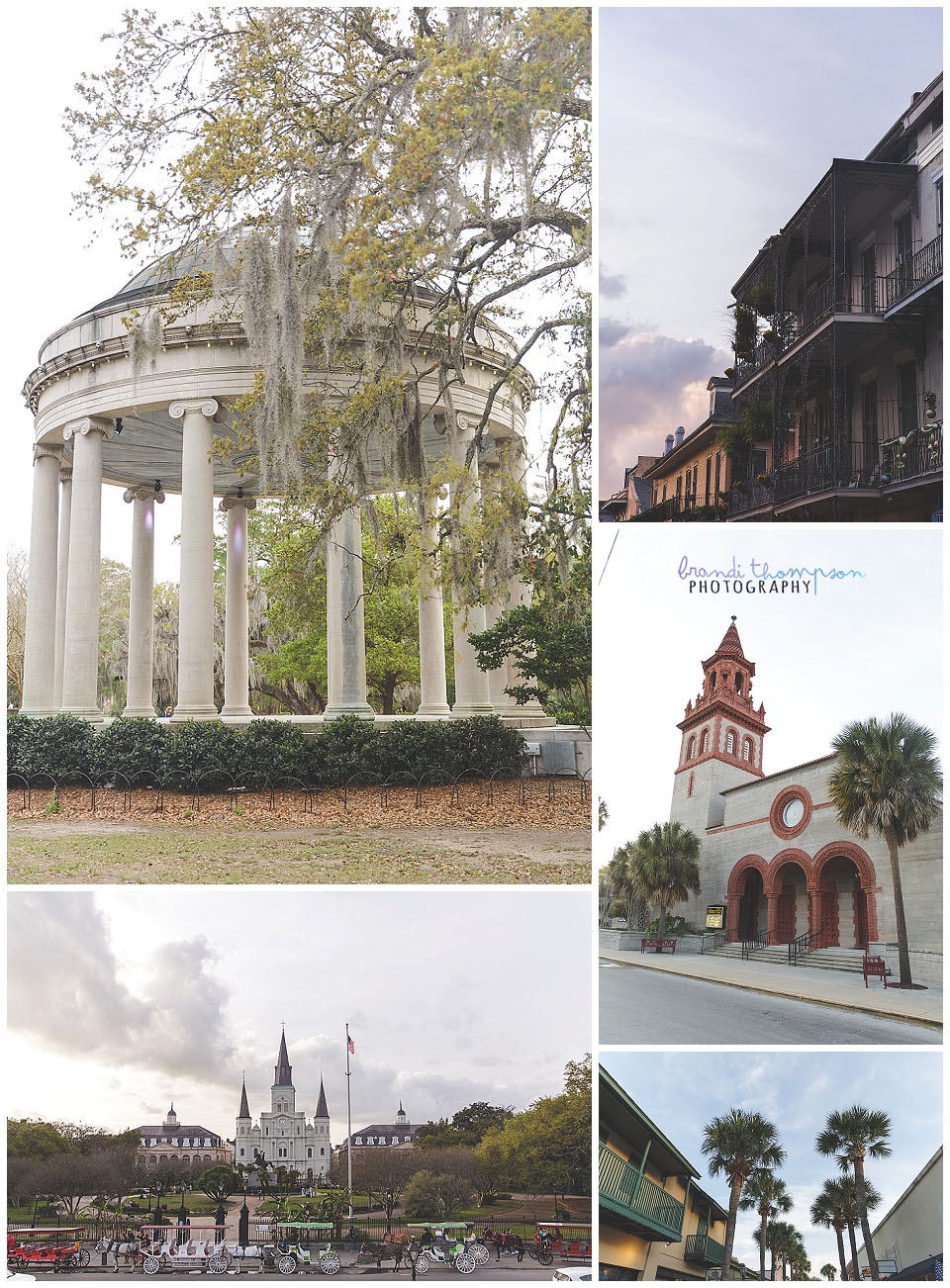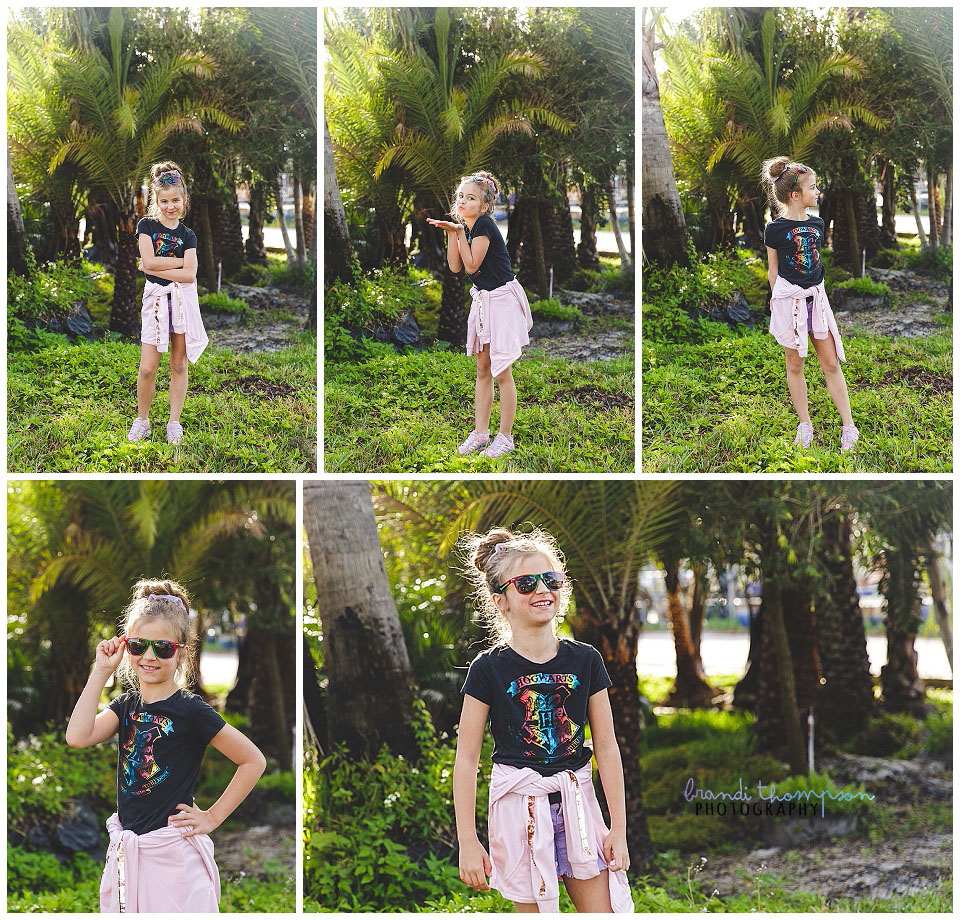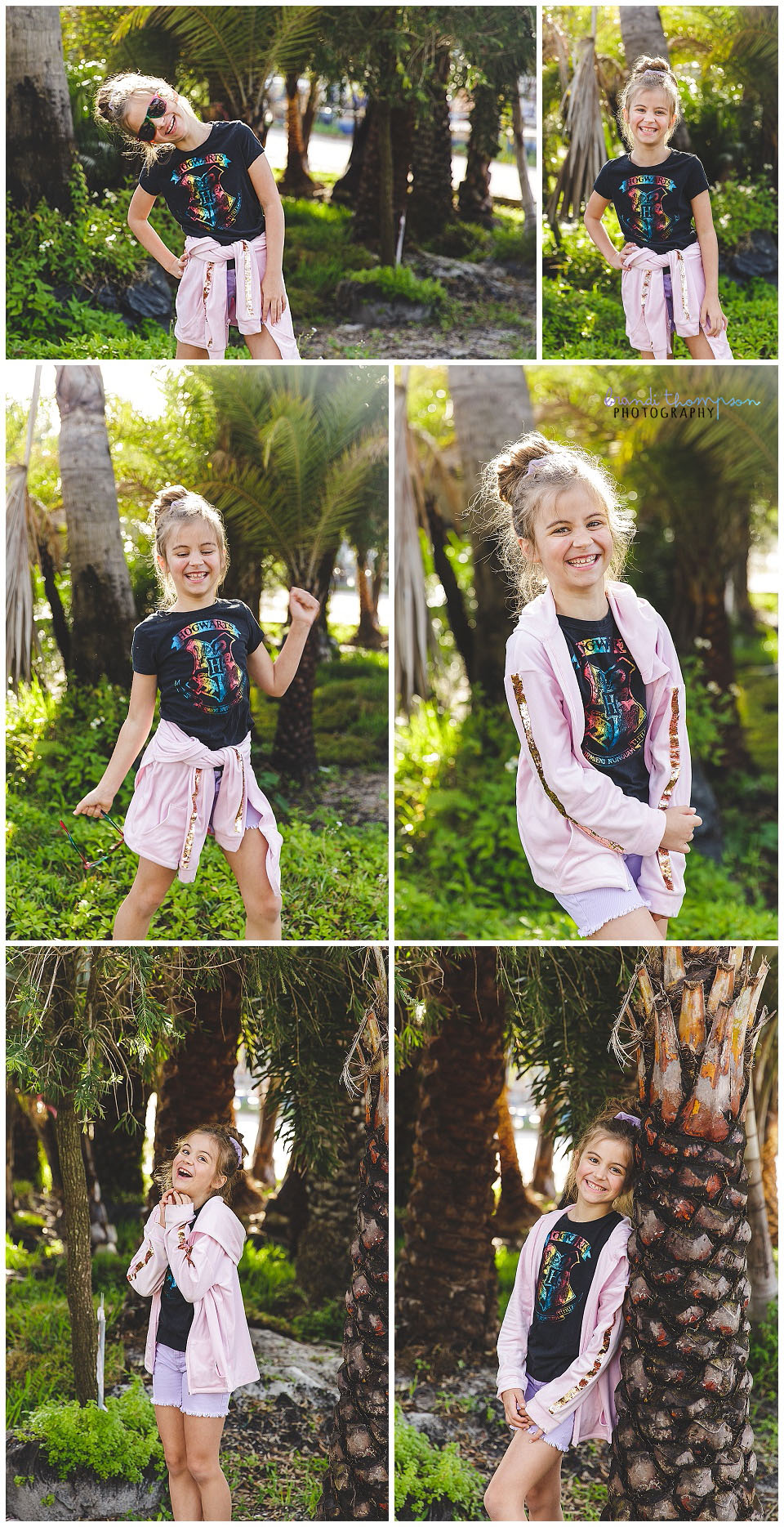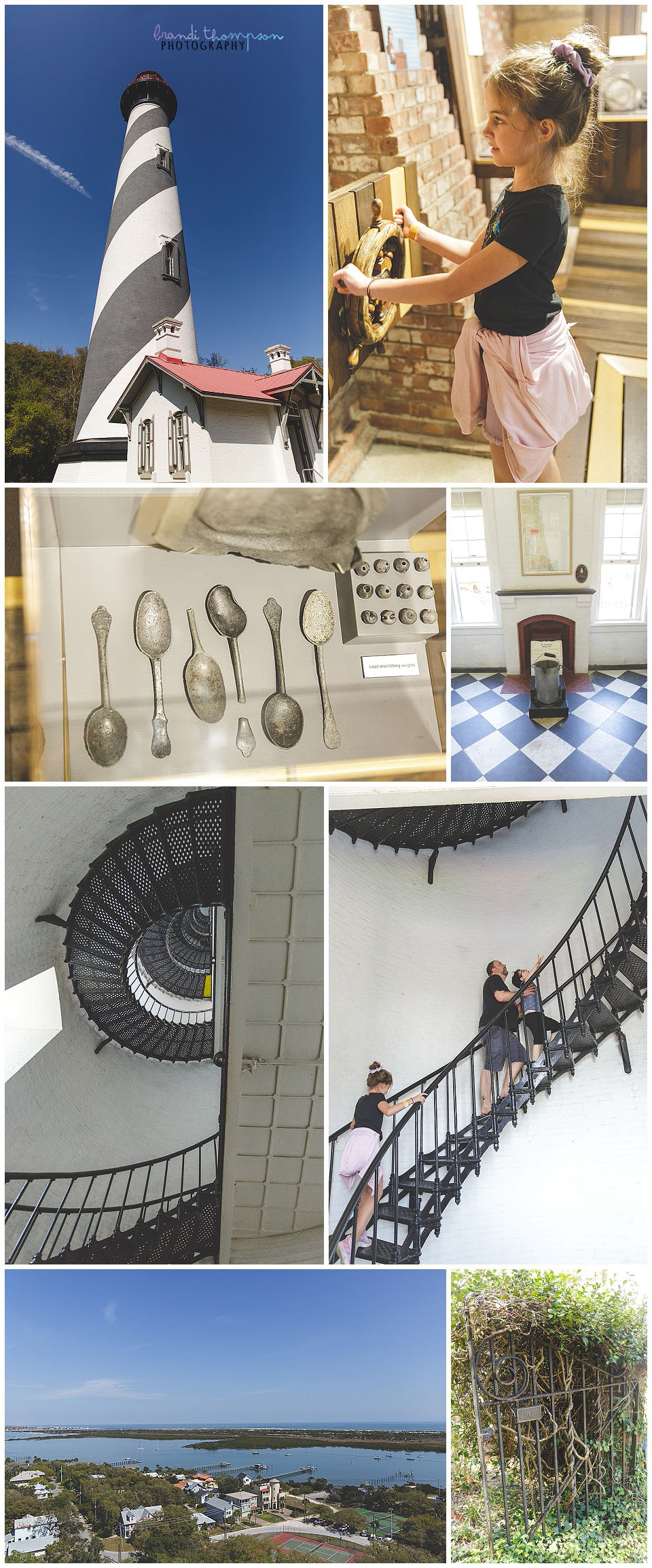 The lighthouse in St. Augustine was definitely one of our favorite parts of that city. Such a fun place, and great views at the top of the lighthouse. But, those stairs are no joke. I've got more to share from this overdue Florida road trip, so I'll have more for you on the blog next week.