Fall Mini Session in Dallas and Plano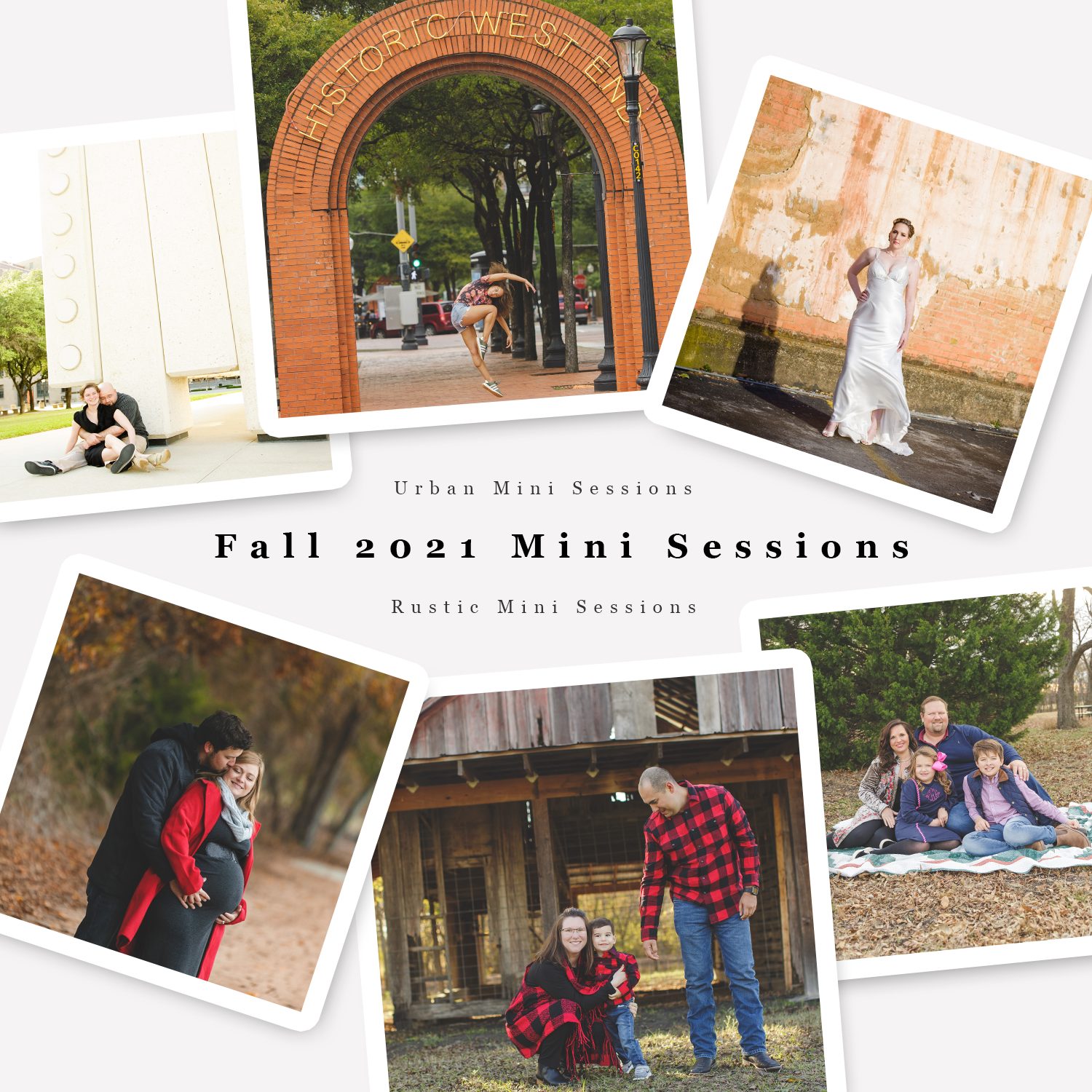 This year's fall mini sessions will be offered in two different locations, depending on the style you're looking for! The urban mini sessions will be held in downtown Dallas in the West End area. This is great for those interested in exposed brick, architecture, plus some cool trees and park landscape as well. For the rustic mini sessions, they will be held at the Parker Rose Garden in far East Plano, which has lots of natural elements such as trees, a pond, tall grasses and an old barn as well. The rustic sessions will be held in November, to allow for more fall colors!
Examples from The West End, in downtown Dallas: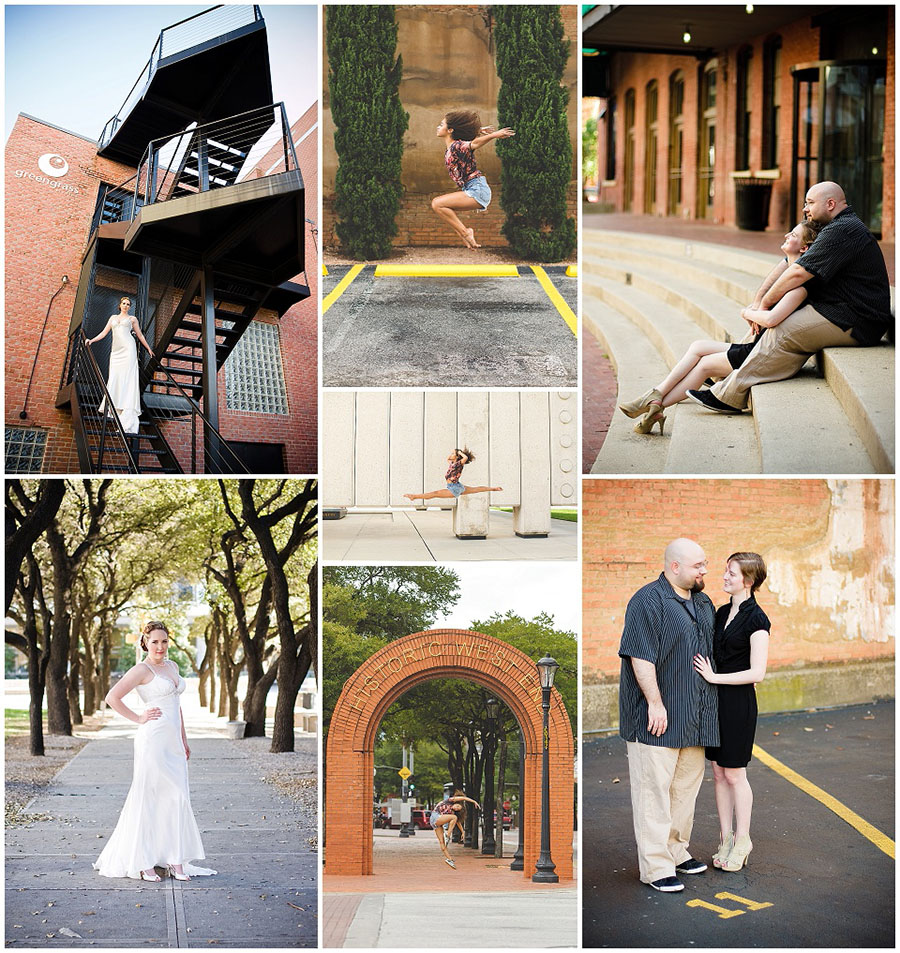 Examples from Parker Rose Garden, near Plano: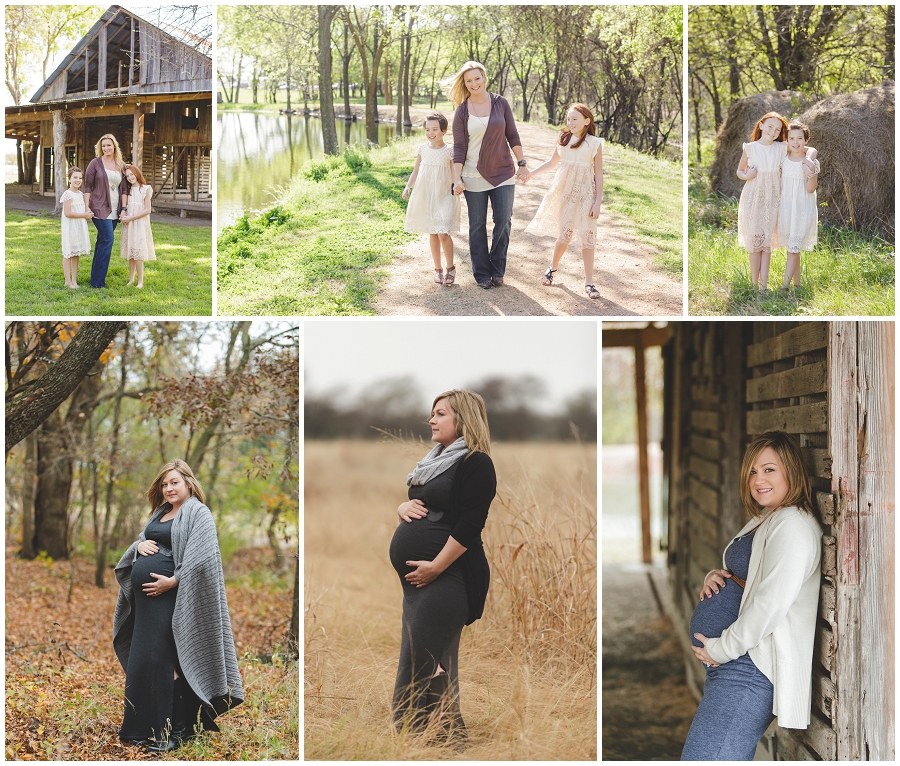 As it's been for the last few years, the mini session will include 20 minutes of photography time, one full resolution digital file and the option to purchase additional products at your reveal. The Fall Mini will be $150 + Tax.
All mini session reveals will be held via Zoom. You get the stay in the comfort of your own home, while still getting the real time, in person service with me, to get all of your favorites picked and your purchases made. Digital products will be delivered via Dropbox, and any digital product purchases over $500 will include a USB drive as well.
Click here to sign up for the 2021 Fall Mini Sessions!
As always, please complete your contract and session fee payment within 48 hours, or your spot will be released. If you have questions, you're welcome contact me at brandi@brandithompsonphotography.com.