Family Florida Road Trip, part two!
Welcome back to the second part of our very belated March 2020 Florida road trip pictures. While in St Augustine, we also checked out their fort, which was one of my favorite places to see. They had a lot of nicely preserved historical items, and the views were beautiful. I'm always happy in an old building! Then, we continued our trek down the Eastern coast of Florida, and had a few stops to check out the Fairchild Oak, which is an absolutely magnificent huge tree. It's hard to truly even capture the scope of the tree with photos. It was just magical. We also stopped by the ruins of an old sugar mill. We tried to make it to another lighthouse, but sadly, we didn't quite make it, so we just walked along the beach inside. With road trips, sometimes you just have to roll with the punches. You can't say anything bad about walking along a beautiful beach! With things just starting to shut down due to Covid, we did end up amending our trip in a lot of ways, but we made it work. In the Miami area, we went to the Ancient Spanish Monastery. This building was actually brought over from Europe by William Randolph Hearst, much like many of the aspects of Hearst Castle (if you've never been, it's really cool), but unfortunately, he never assembled it and he lost it due to financial issues. It then got donated to a bishop in Florida, and assembled. It has really beautiful, lush grounds as well. We enjoyed our visit, and had the place mostly to ourselves. The last real stop on our list was Key West. At this point, we knew we had to really change the rest of our trip and head home. But, we did see the Hemingway House and it's many cats. As you can see, Zaida was in absolute cat heaven and even taking selfies with the cats. After that, we packed it up and marathoned home and locked down. Despite all the changes, we still made some good memories.. I can't wait until we can take another great road trip.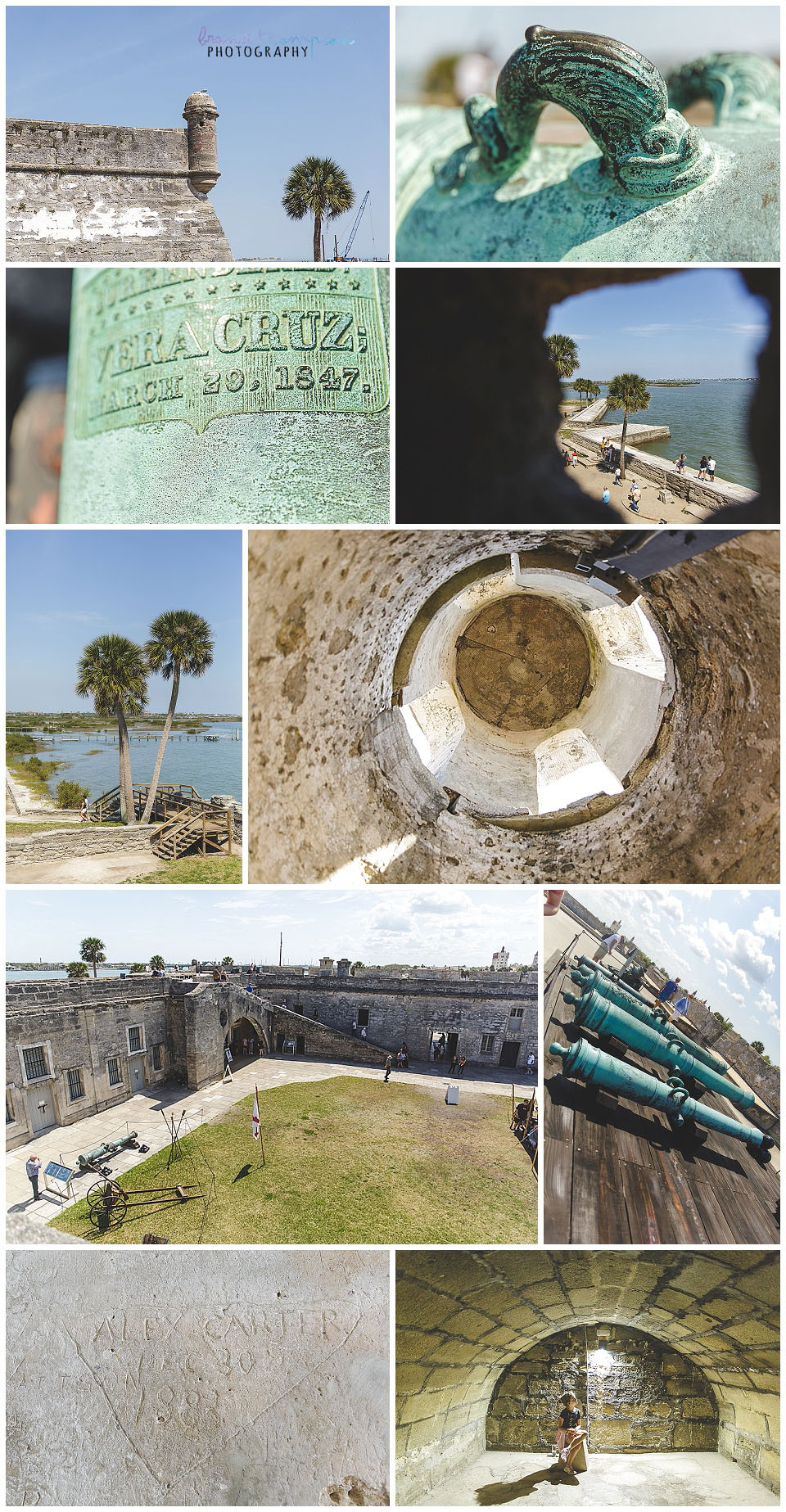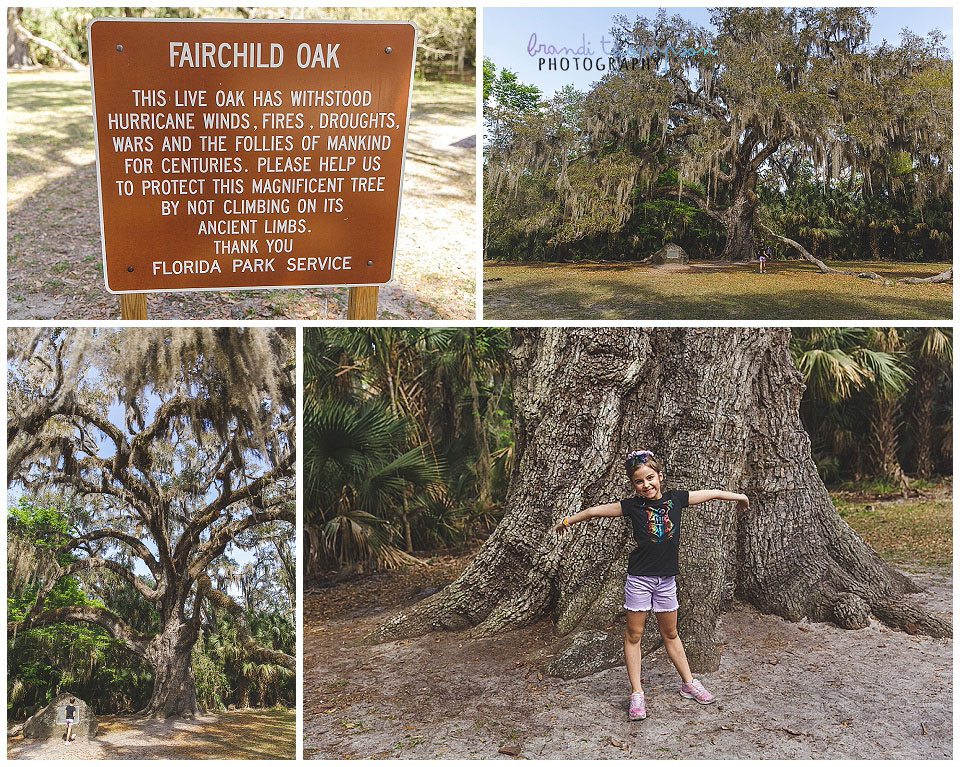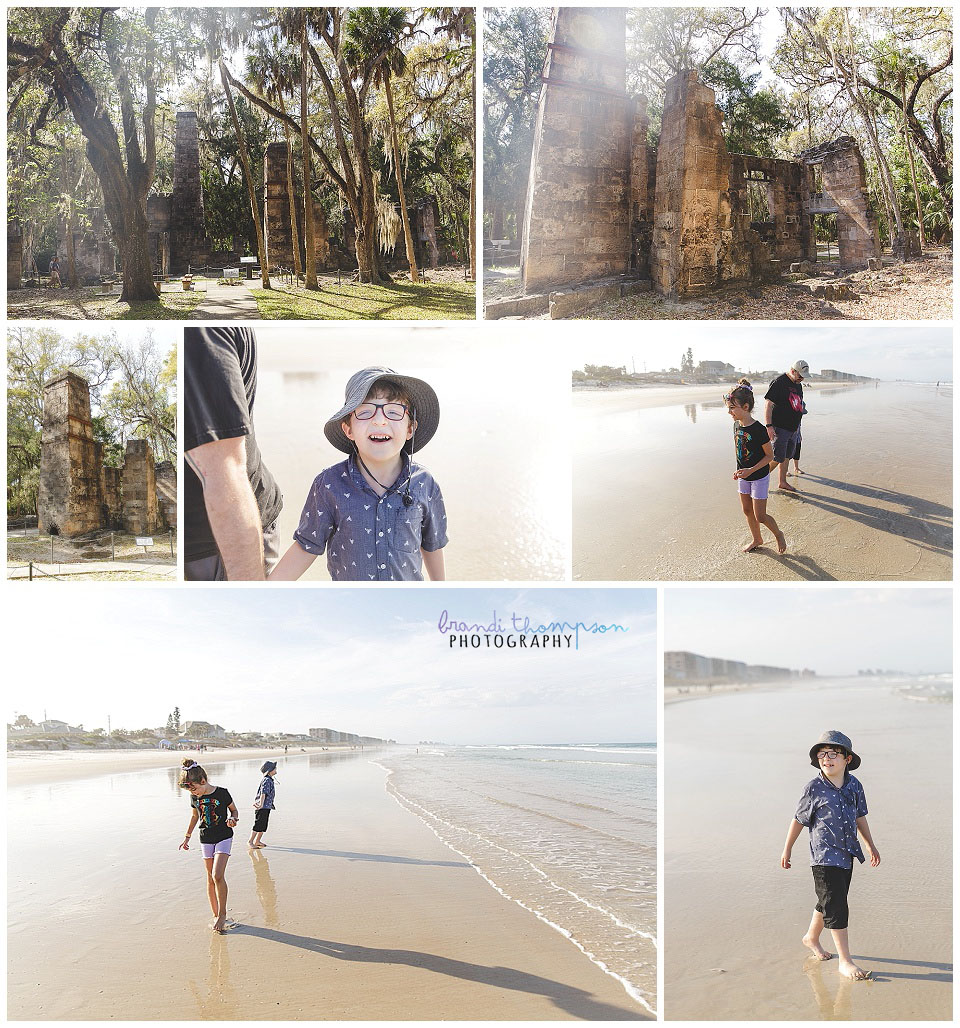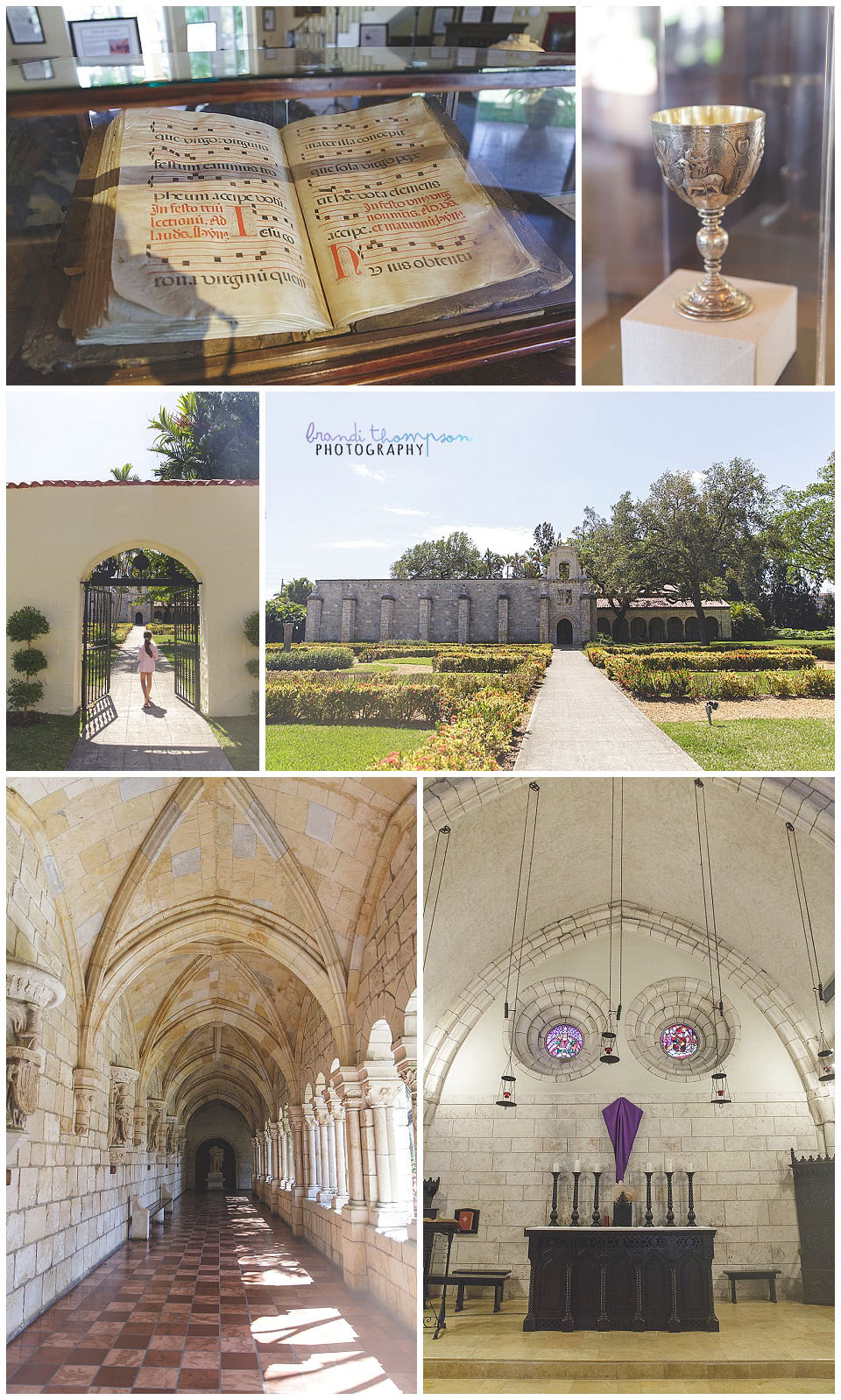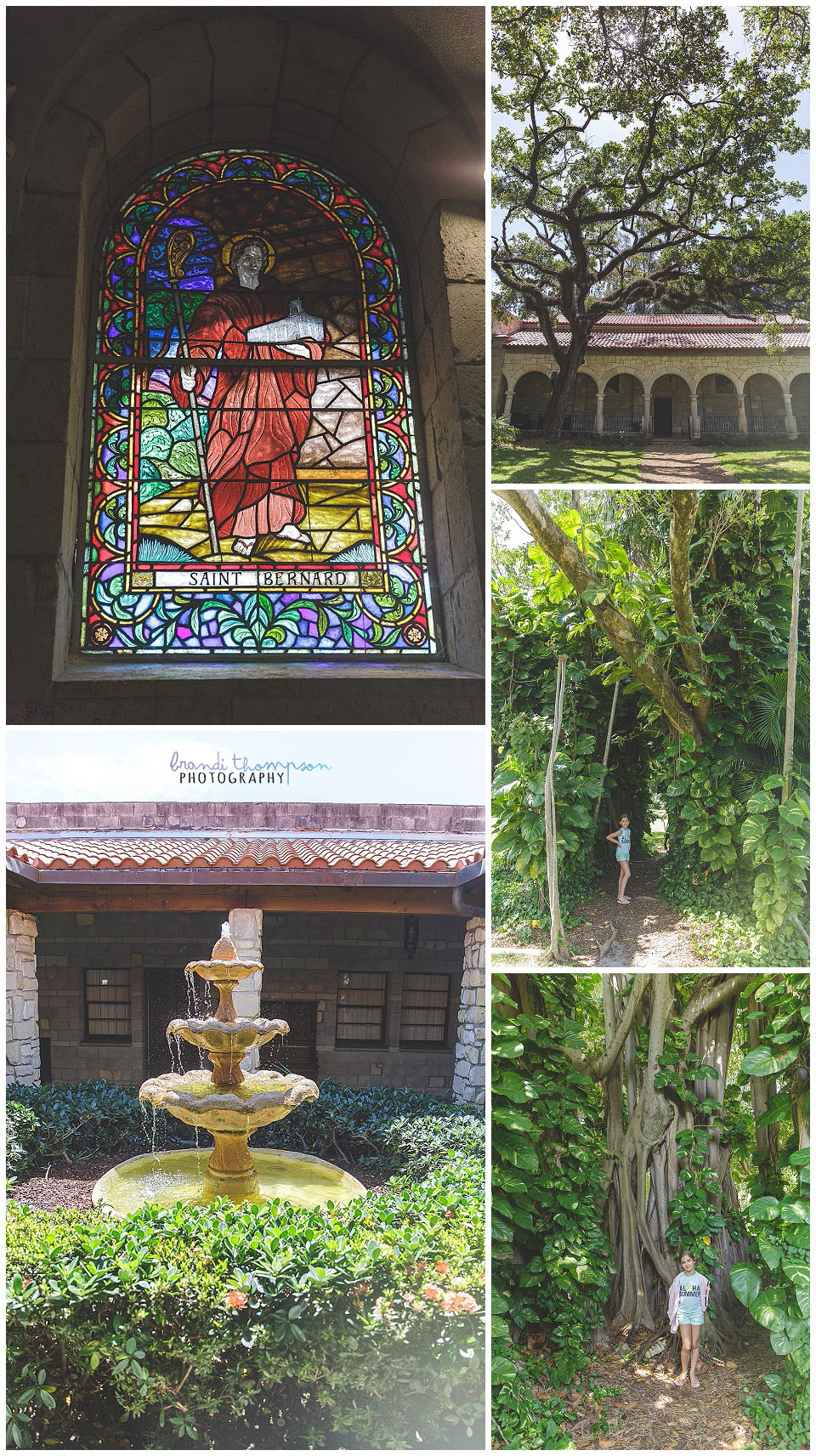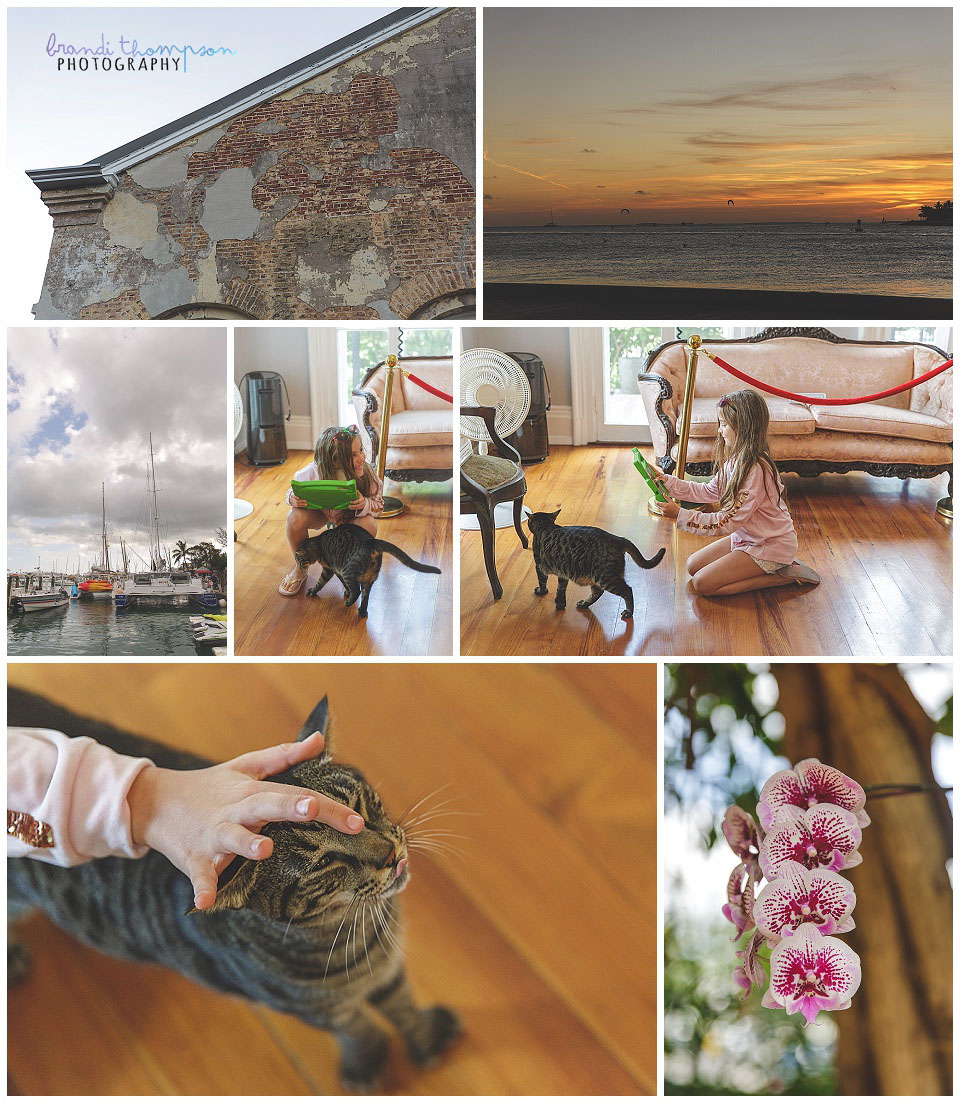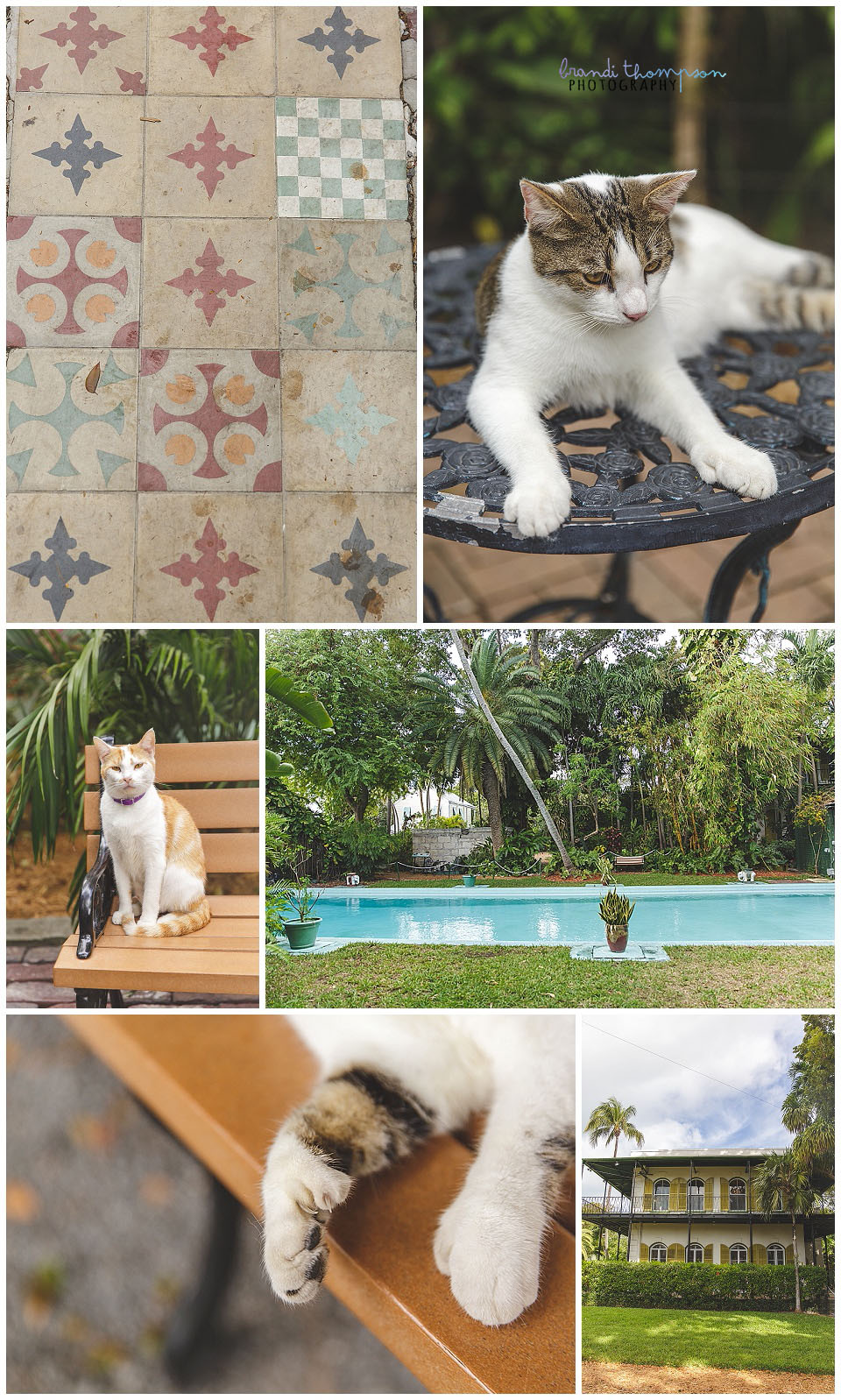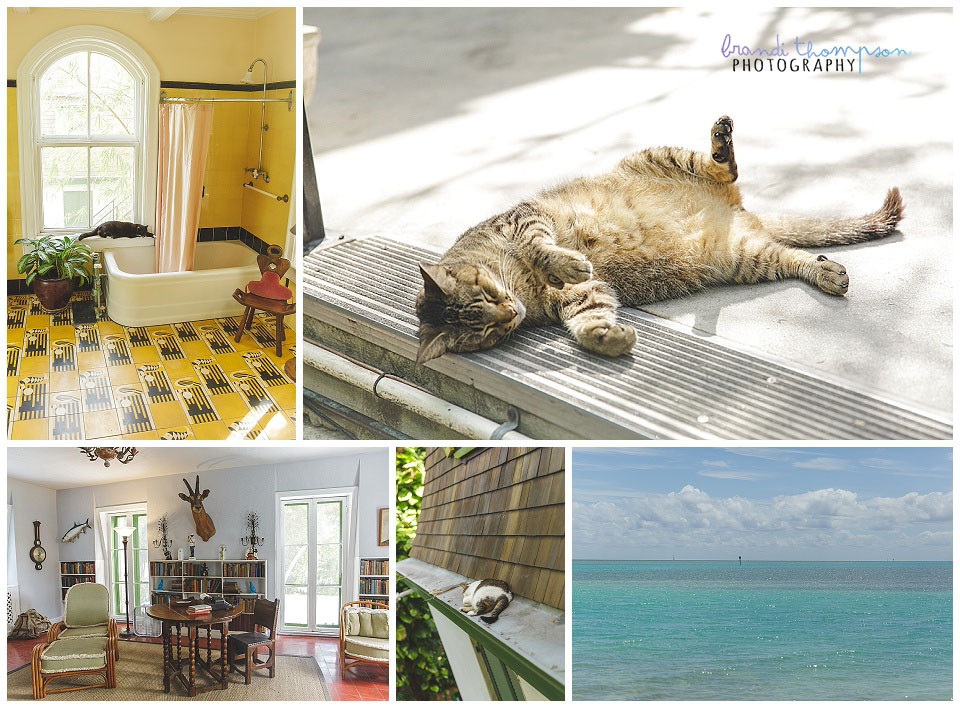 Thanks for stopping by to take a look, and I hope you have a wonderful week.