Zaida's Pirate Birthday Party
I'm finally getting around to sharing some photos of Zaida's party with you. It's hard to be lead pirate AND take photos at the same time (so I suggest you hire someone for big parties that you value photos from!) but I did snap a few.
I'll share details under all the photos for anybody planning their own pirate party.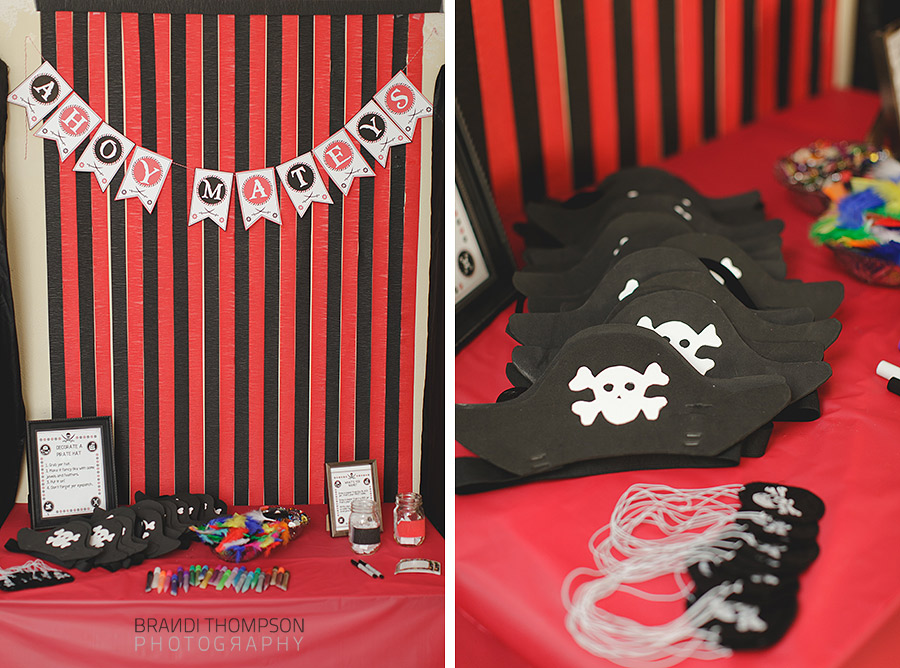 When everybody came in, I had the kids stop at the Pirate Sign Up station. There they decorated a pirate hat (DIY with foam and elastic), got an eyepatch and picked a pirate name.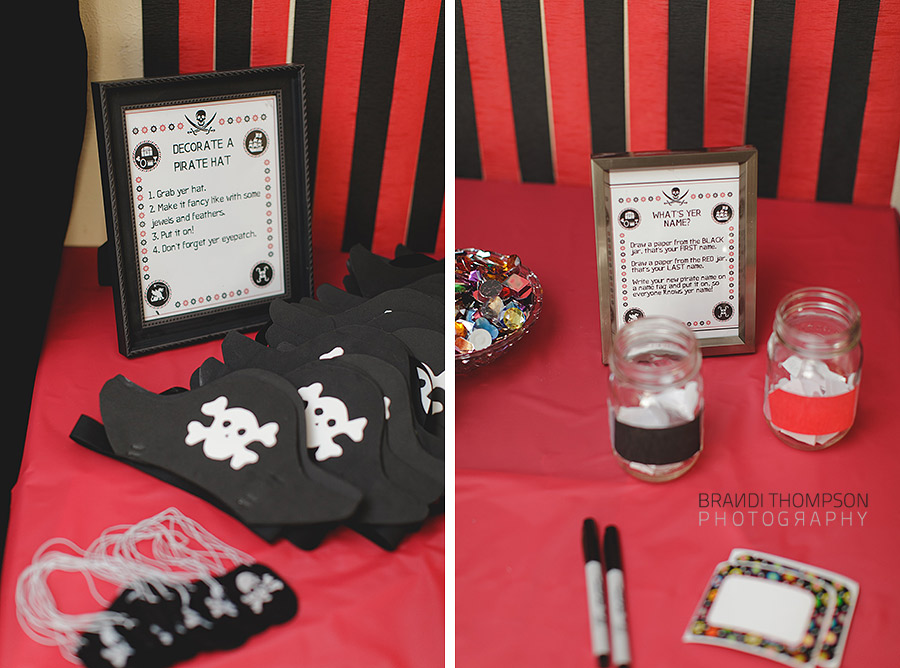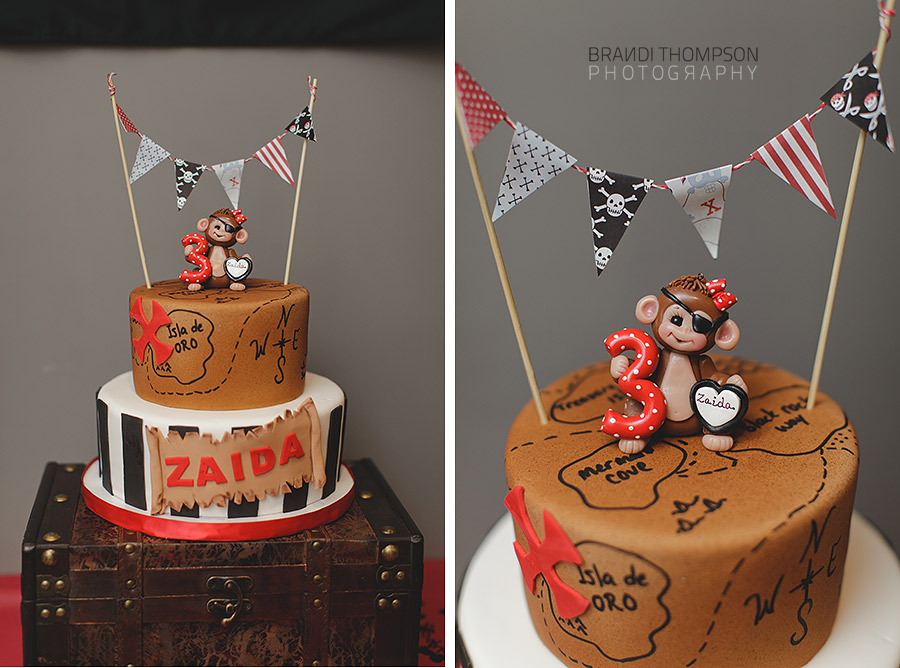 The amazing cake was created by Velvet Bake Shop. If you're local in the Plano/Frisco area, definitely check them out!! It was as delicious as it was beautiful.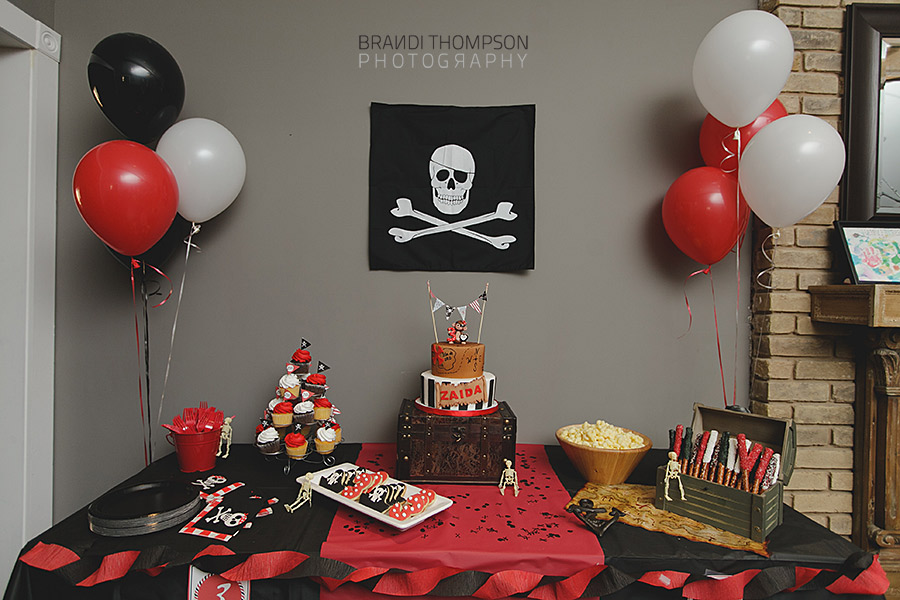 The full table set up. The flag on the wall and the chest with the pretzels are from Melissa & Doug. I picked up a variety of supplies at Hobby Lobby as well.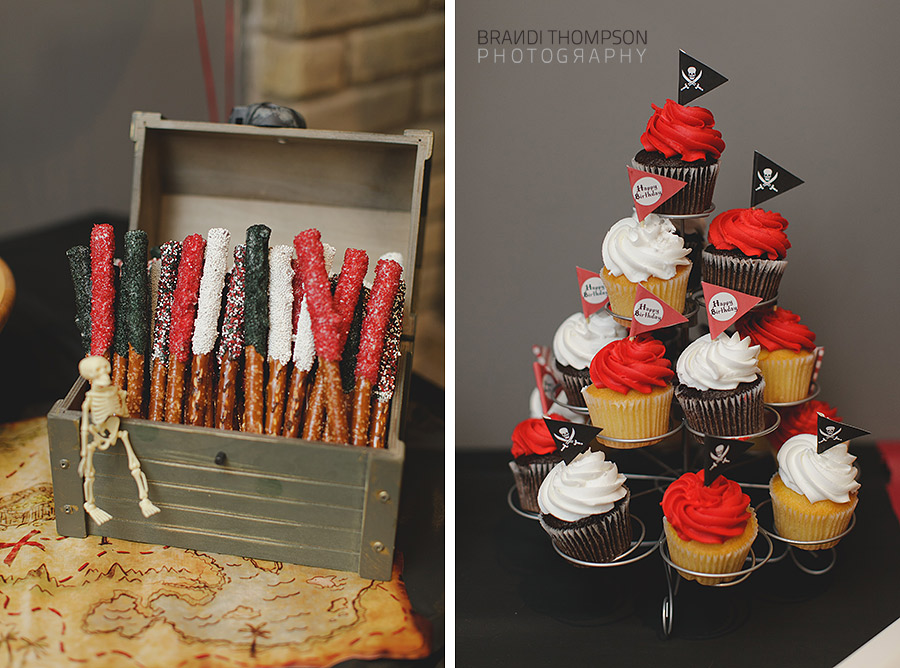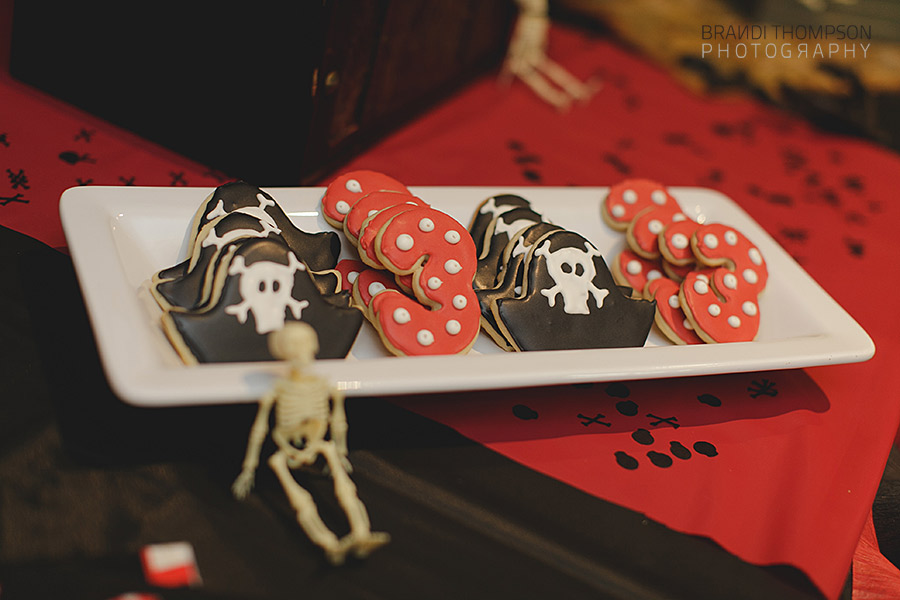 My third attempt at icing cookies. I figure by the time her tenth birthday rolls around, I'll be pretty good!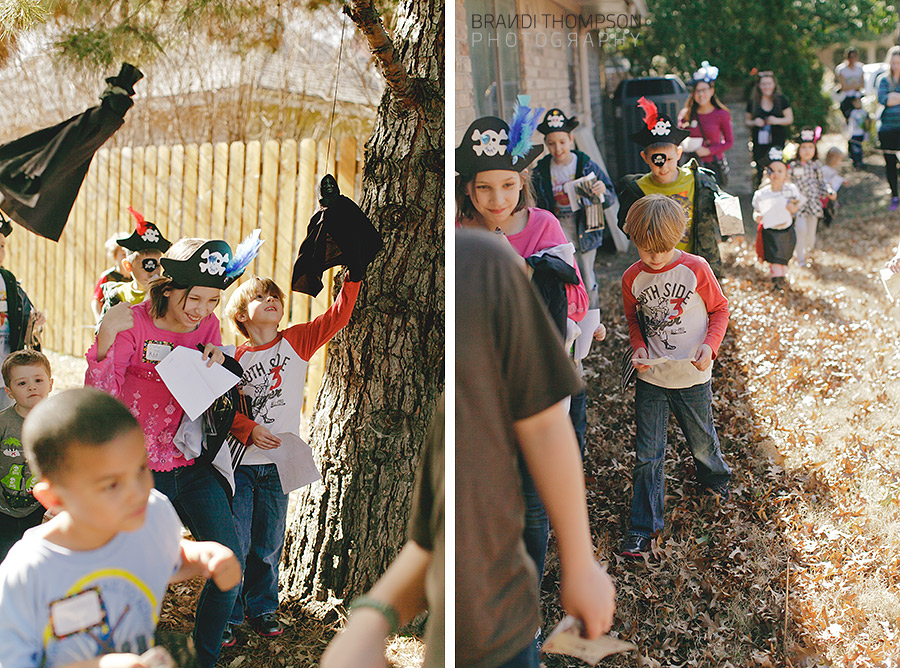 After everybody was dressed as a pirate, we went on a pirate adventure. We even saw some sharks and other scary things on the way.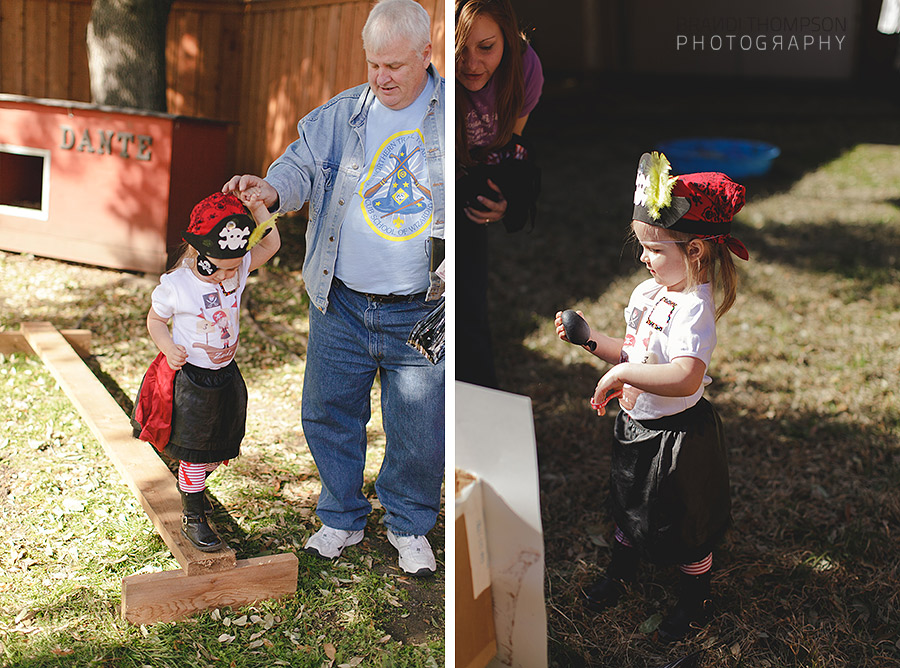 The first task was to walk the plank. Then they had a cannon throw at an opposing pirate ship.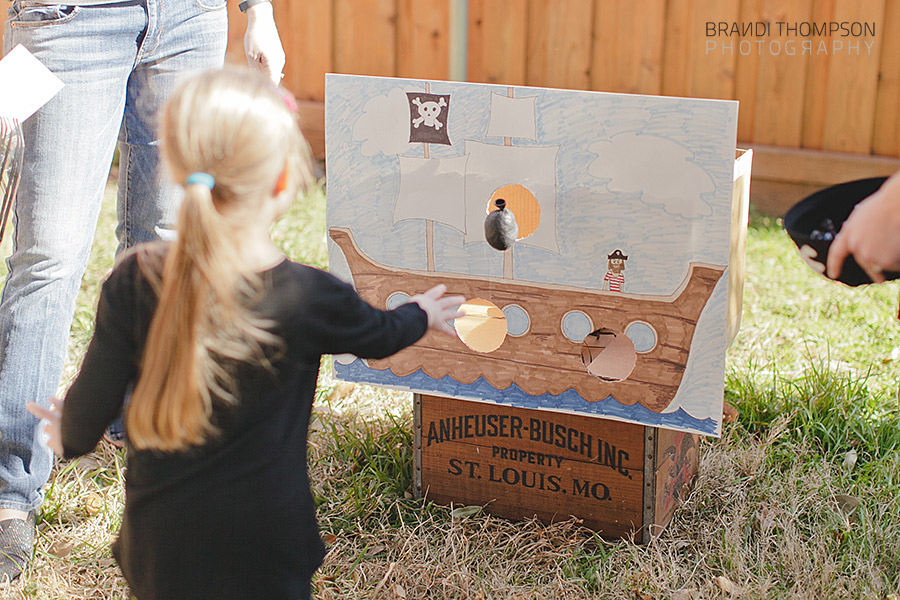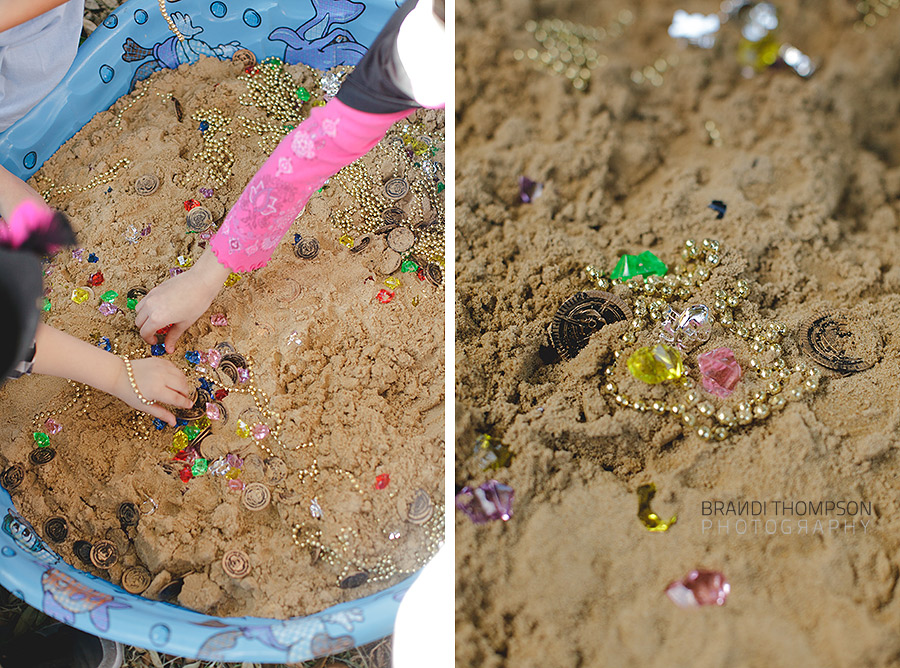 Then, they dug in the sand to collect their pirate booty.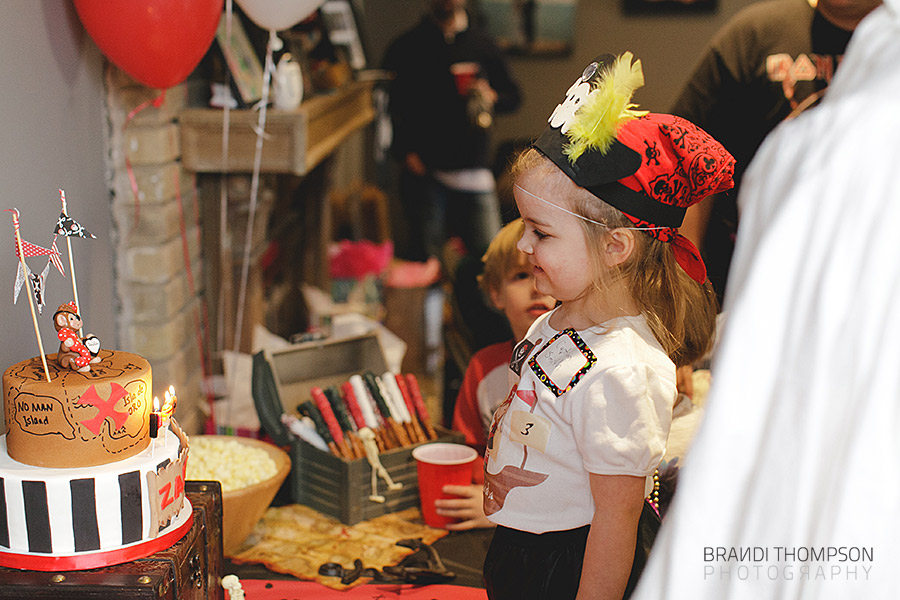 Then it was time to cut into that beautiful cake and open some presents.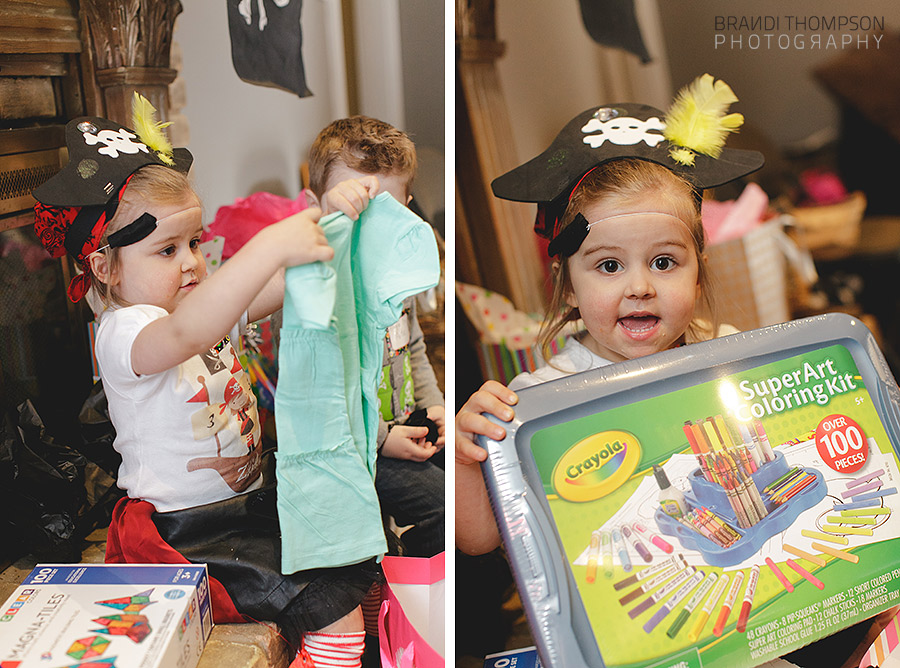 I had a blast planning this pirate party and now I've got to get on the ball with planning October's first birthday!