Zachary's 8th Birthday Party!
Today was our (mine via marriage, but still mine! I've known him since he was just a tiny thing) nephew's 8th birthday party. We all went to Peter Piper Pizza which is an arcade/pizza place and everyone had a great time.
Technical note: The colors in the pictures are horrible – but if you've ever been to an arcade, you'll understand. 🙂 To remove all of the varying color casts would take me more time than I've got. 😛 I still love them because the people in them are so darn awesome.
Here's a few from today..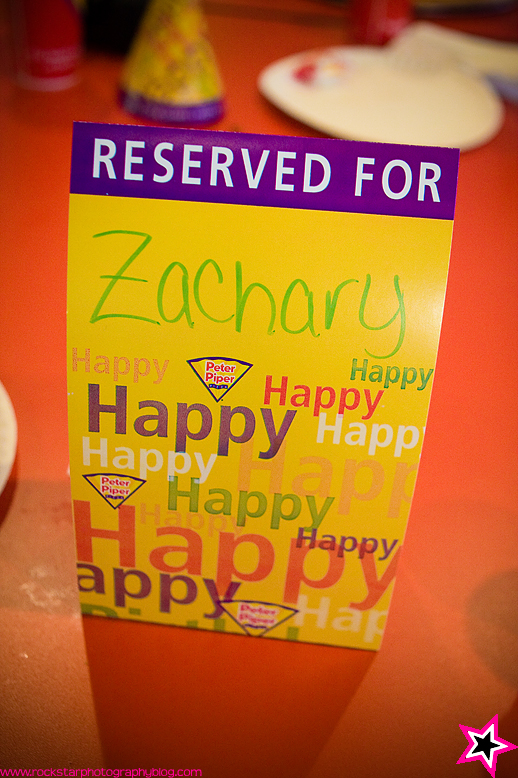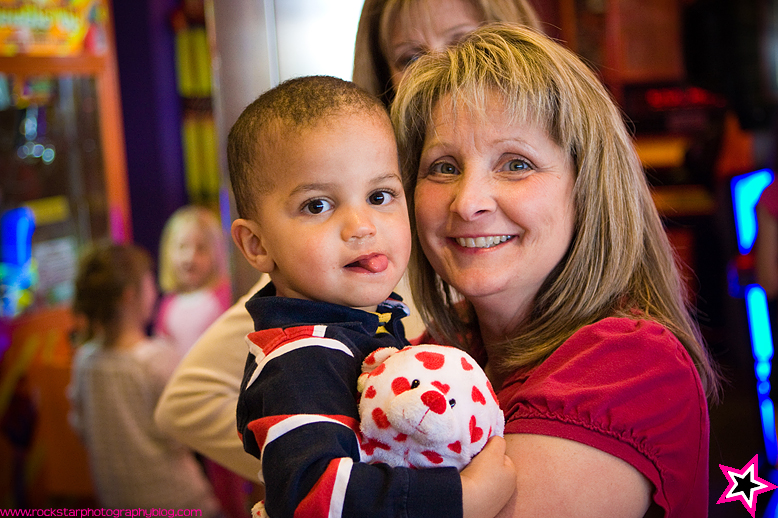 Alex and Aunt Mona, both adorable.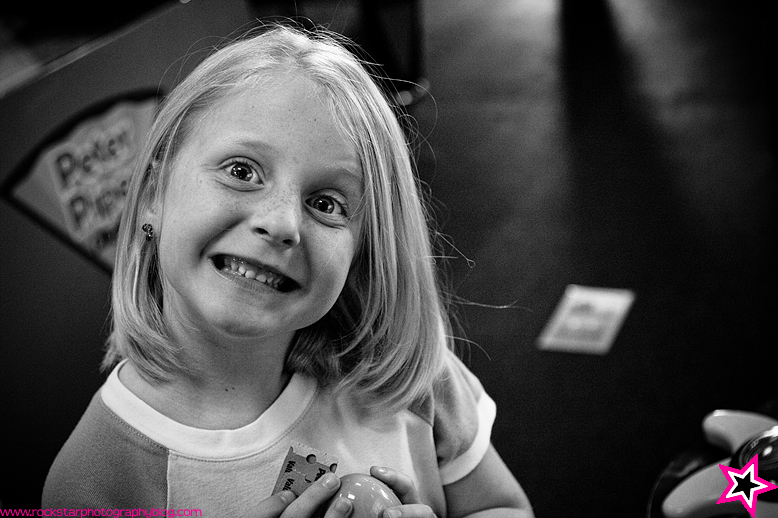 Laramie, who was down from Kentucky with Aunt Tina and her brother Corey. She's a cheeky one!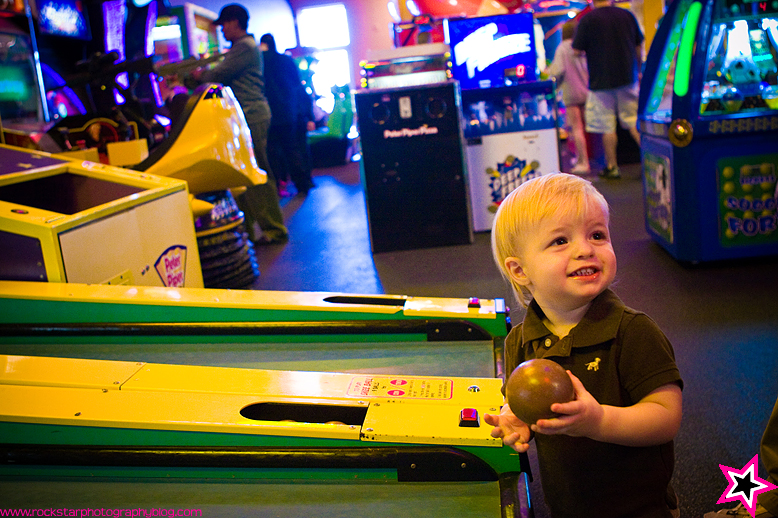 Barrett ready to play some skeetball.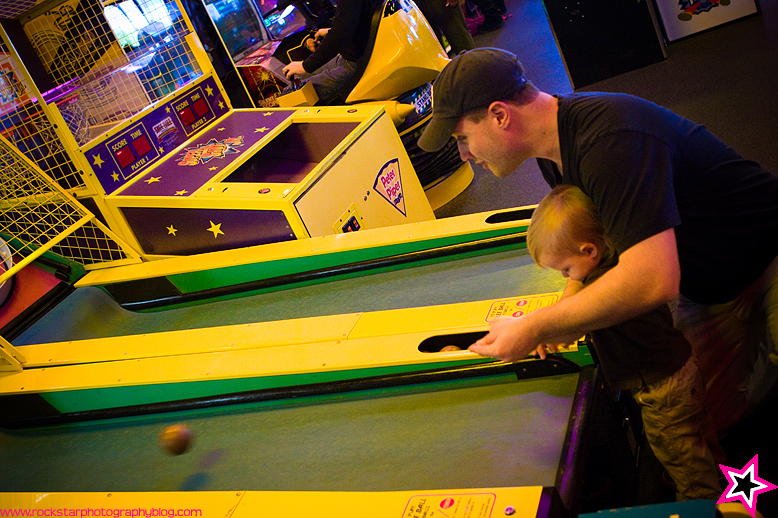 Getting a little help from dad.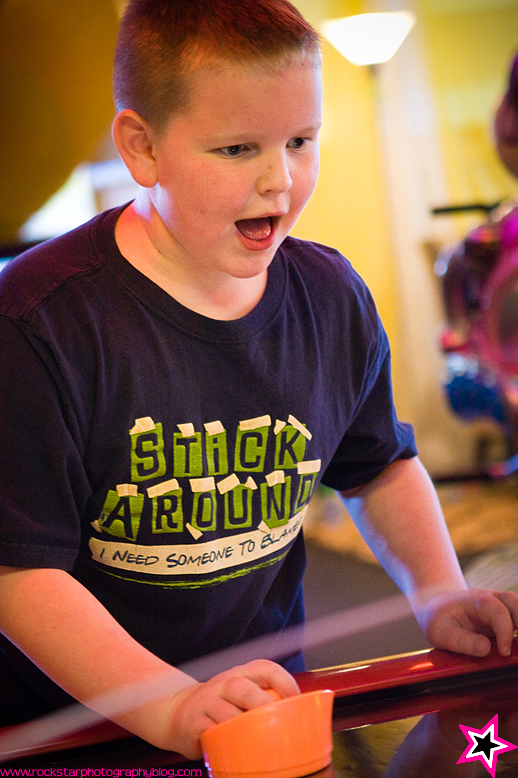 Preston on one side of the air hockey table..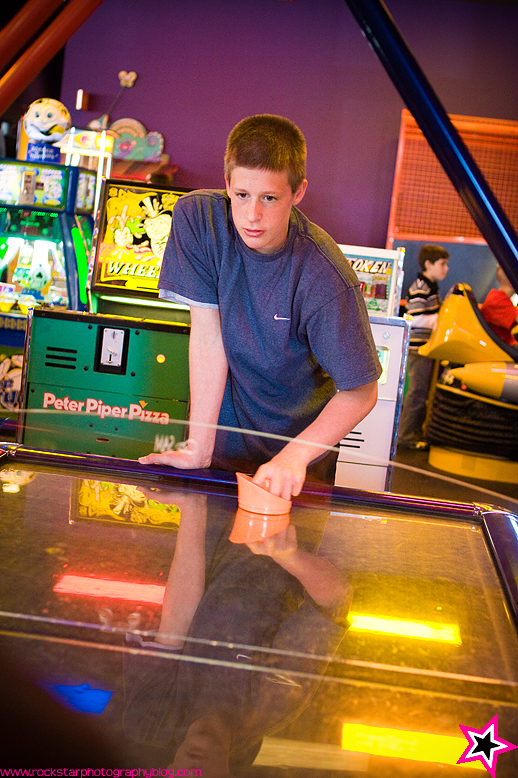 .. Corey on the other.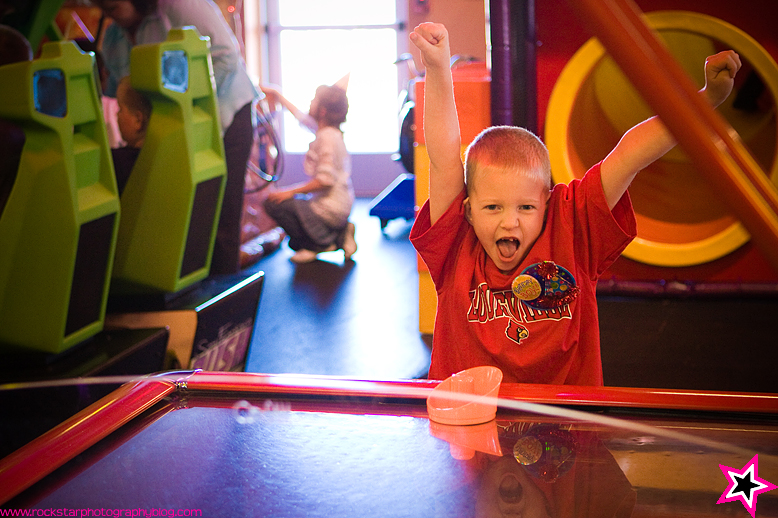 The birthday boy doing a victory cheer after winning a match.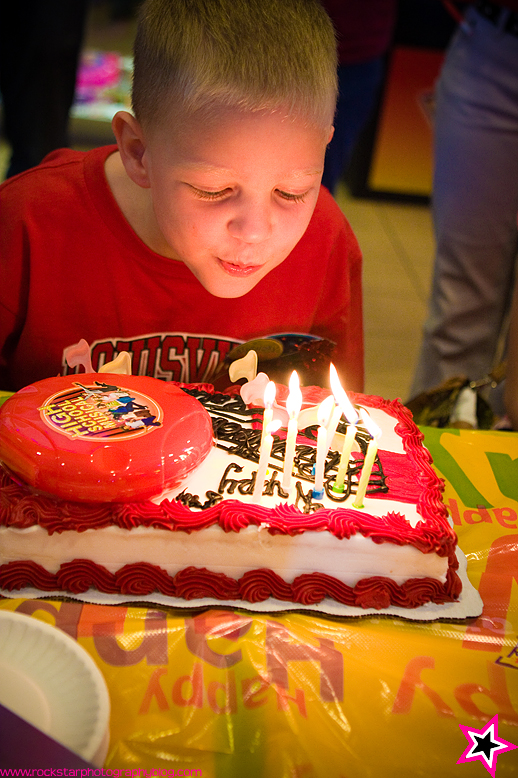 Zachary blowing out his birthday candles. He and his brother Preston are huge fans of Highschool Musical.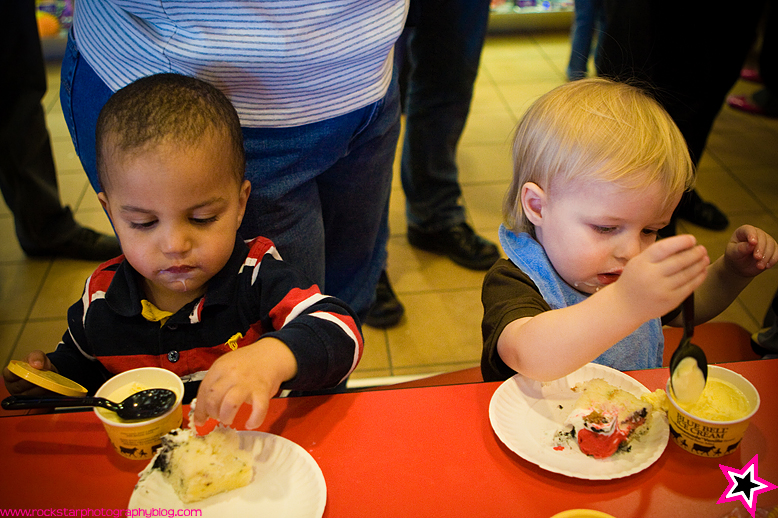 What mess? 🙂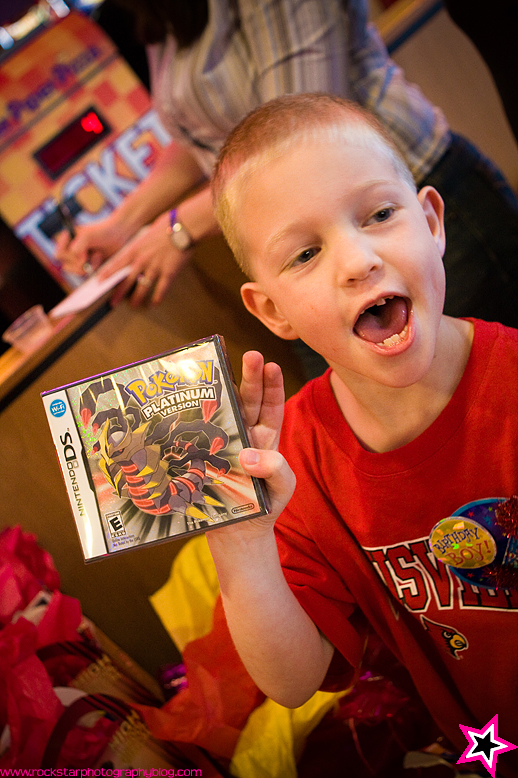 Zachary loved our present, a Nintendo DS game.
I took lots more, but I need to get off and study for a test tomorrow. Ah, life in school. Only six weeks to go!