Welcome, Baby Zaida!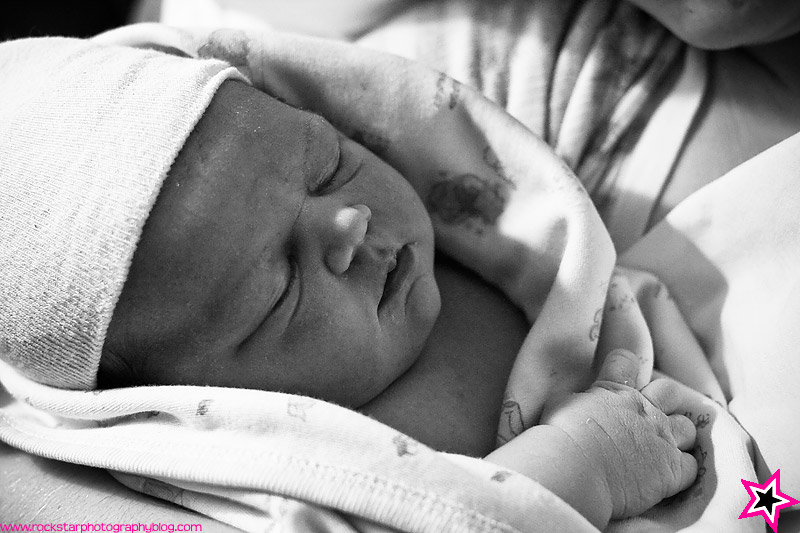 Day one – January 23rd, 2011
On January 23rd, 2011, the most perfect creature I have ever laid eyes on made her grand entrance. Brian and I are proud to announce miss Zaida Rose Marilyn Thompson. She was born Sunday morning at 10:27 AM, weighing 9 lbs, 8.5 oz and measuring 21 inches long. We are all doing wonderfully, and are absolutely overflowing with love.
More to come soon!