Weekly Photo Challenge – Week #2 – "Joy"

Welcome to week two of my new weekly photo challenge. This challenge is open to everybody regardless of camera type or skill level. It's all about creativity and having fun!
Here is the winner of the first week of the challenge!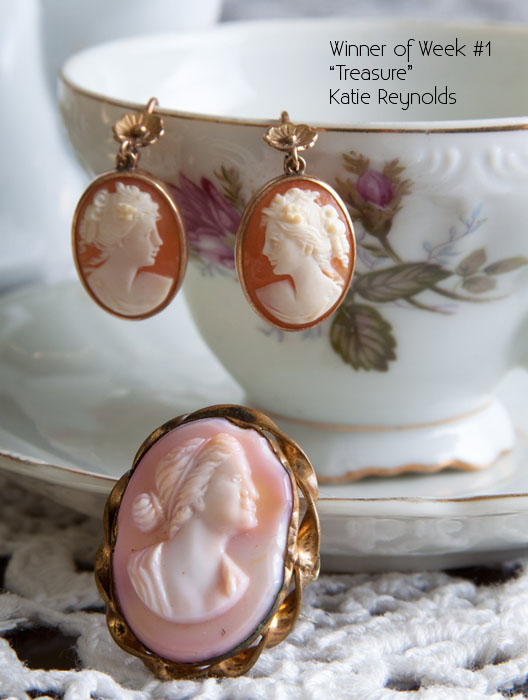 Katie said this about her photo: "These cameos, the china, and even the hand-crocheted table cloth all belonged to my great-grandmother. When my sister and I were children, she would throw tea parties for us. I remember receiving her hand-written invitations, putting on our "Sunday Best" and walking next door, for lessons on etiquette, finger sandwiches and "tea" (which for us was most of the time, kool-aid). I miss her everyday, and I am so lucky to have these things that help me remember her."
The word for Week #2 is:

Joy
To participate, it's easy. I will give a weekly word and it's up to you to interrupt that word in photo form. After you take your photo, simply email it to me at brandi@brandithompsonphotography.com and I will upload it to my facebook page to share with everybody. After the submission period is over, I will pick a winner to be featured the following week on the blog along with a new word for the next challenge.
You have until Thursday, July 28th at 12:00 PM to email me your photo. If you have a site, blog or anything else you'd like me to link to if you win, please make sure to include it in the description. Also, feel free to tell us about your photo and thought process! This isn't required, you can always just let everybody interpret it themselves.
If you have any questions, just ask me!