A Fort Worth Wedding at Marty Leonard Chapel and Joe T. Garcia's!
I had the pleasure of second shooting (again) with the lovely Jamie Coupaud for this Fort Worth wedding. I loved all the emotions of the day and the couple was just as sweet as could be. Here are just a few of my favorite shots from the day!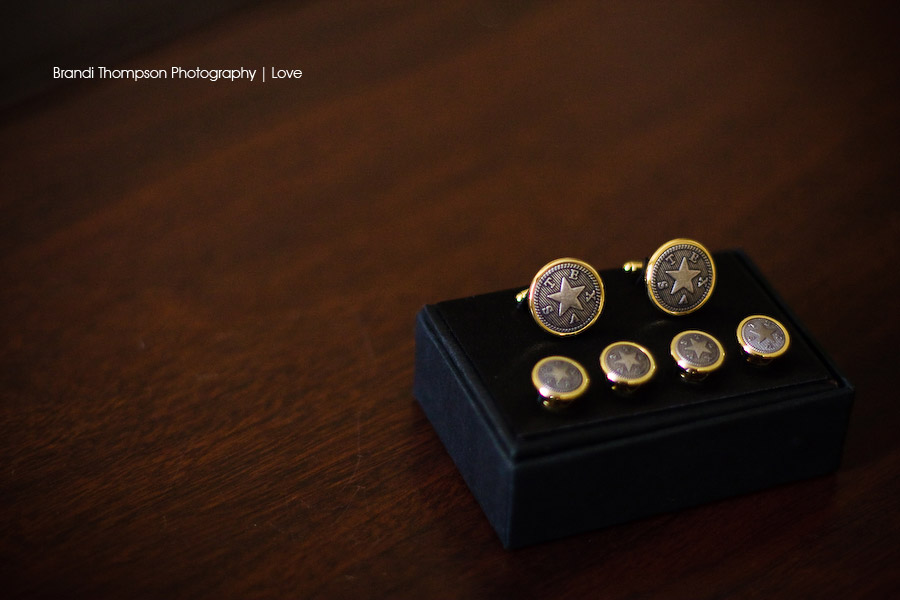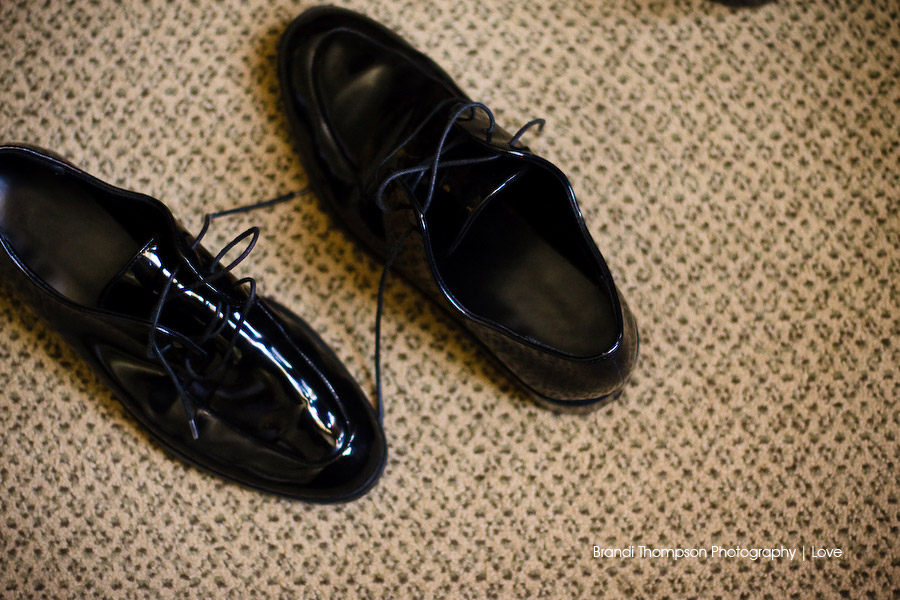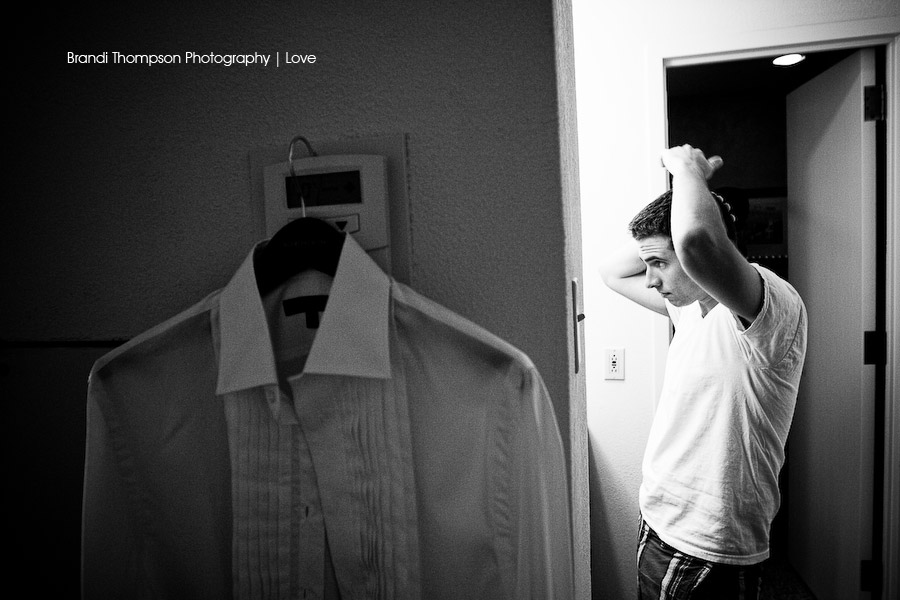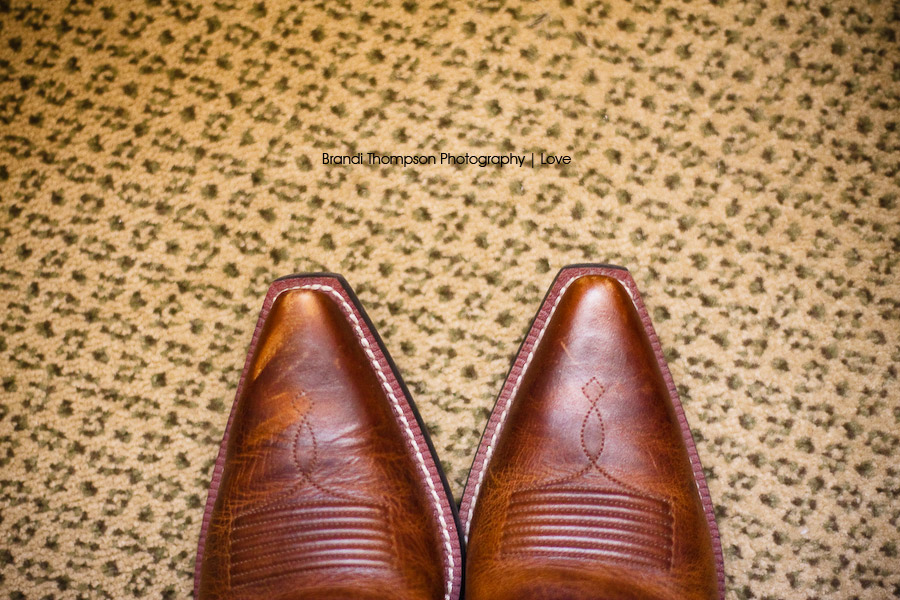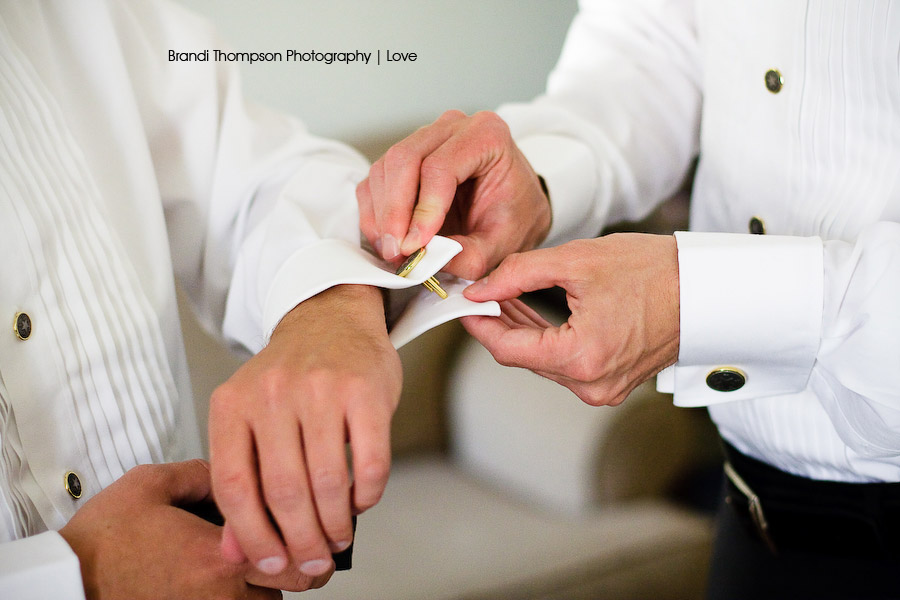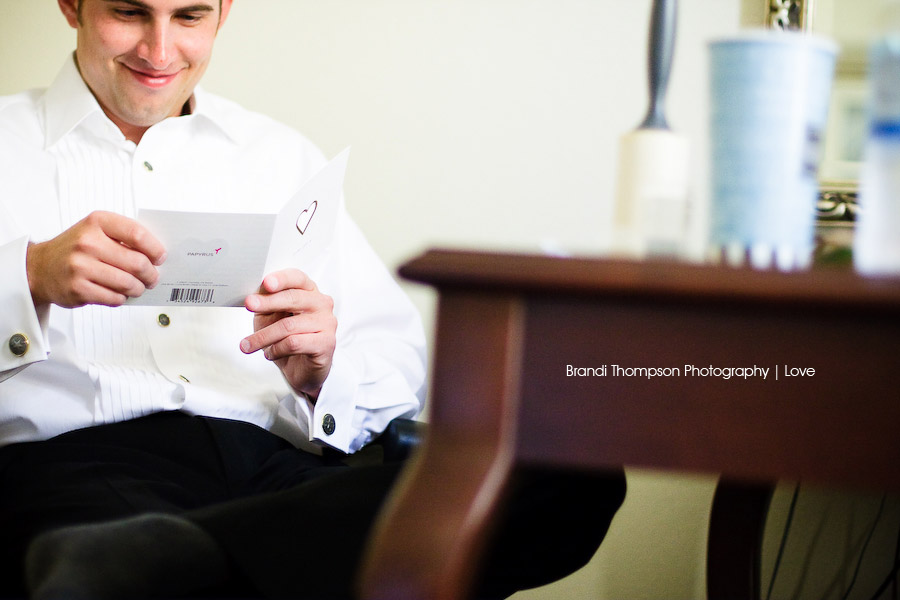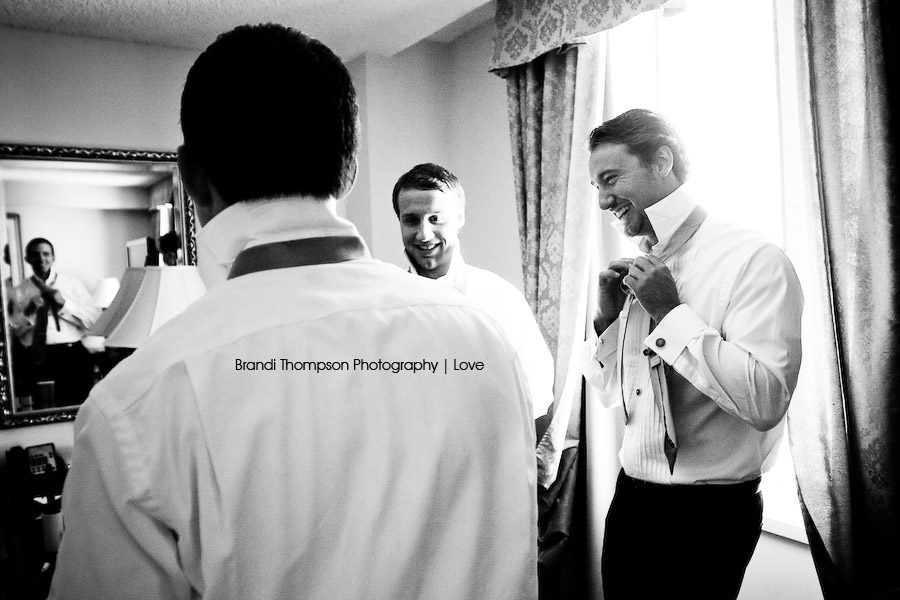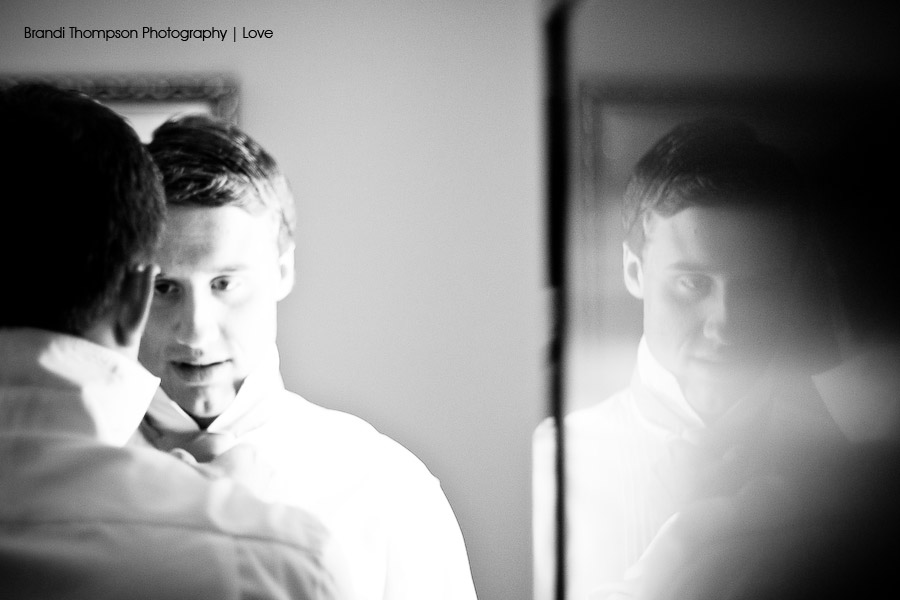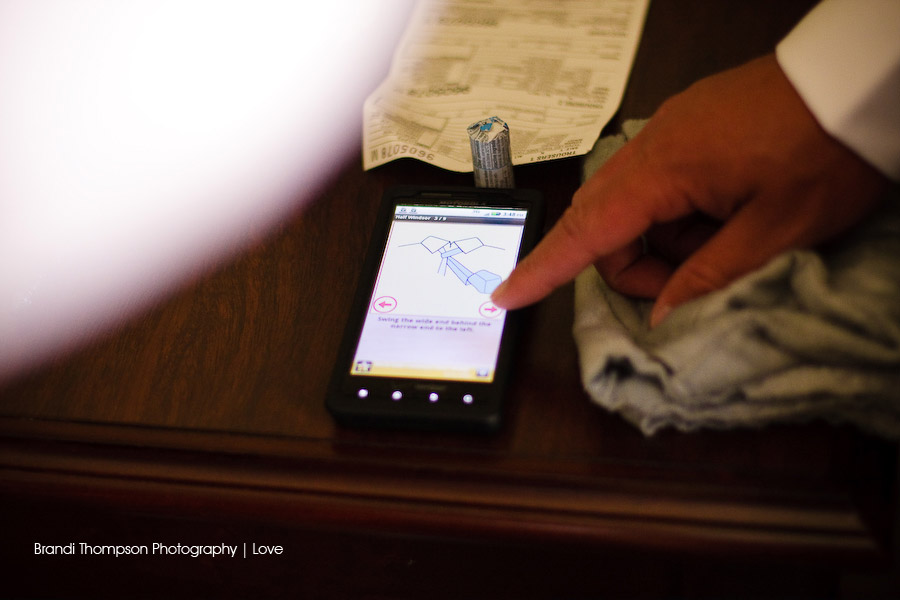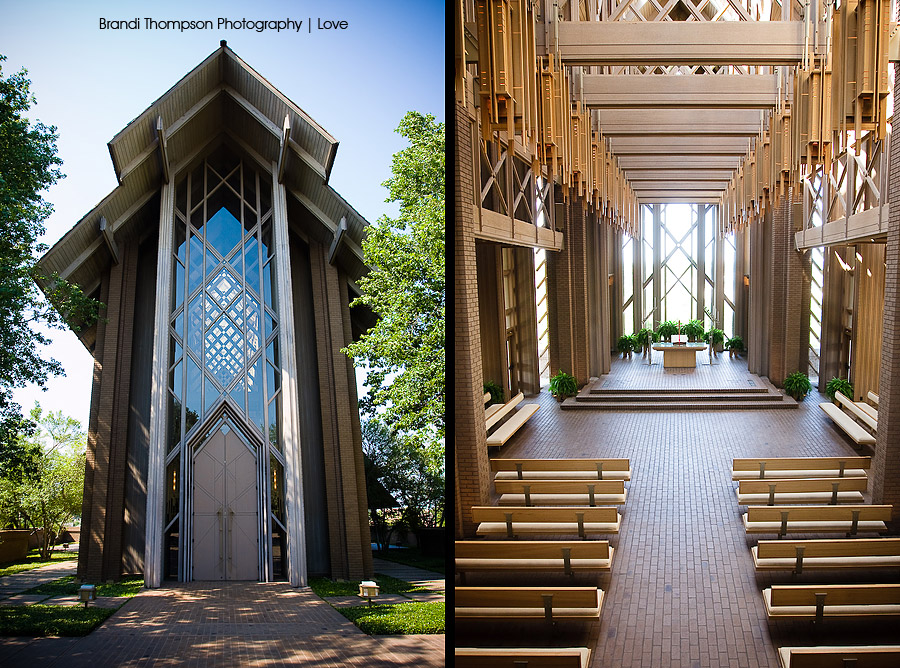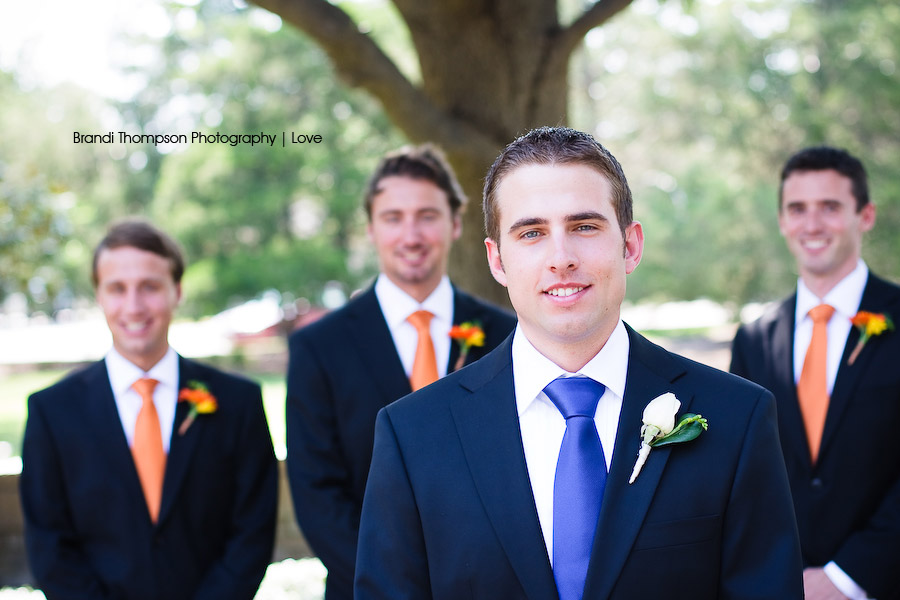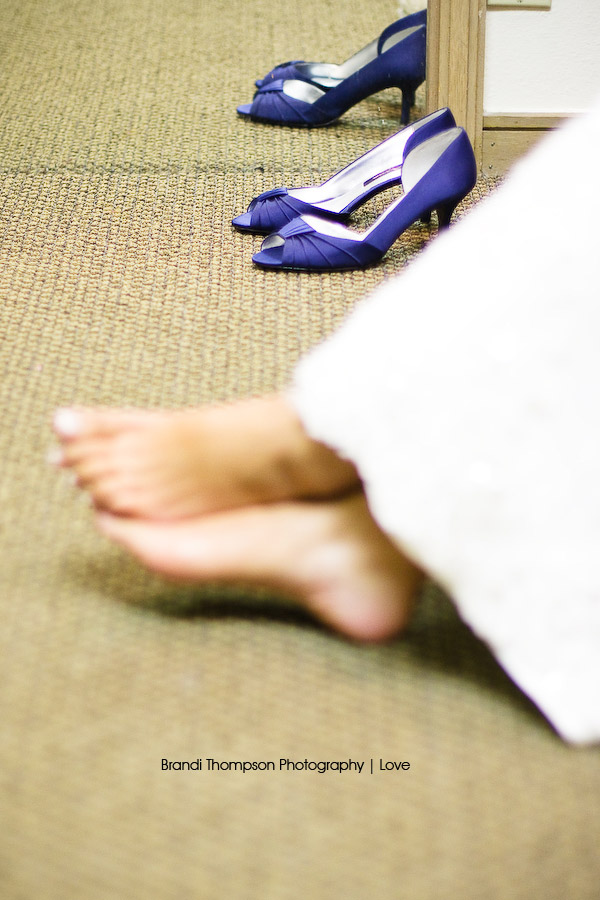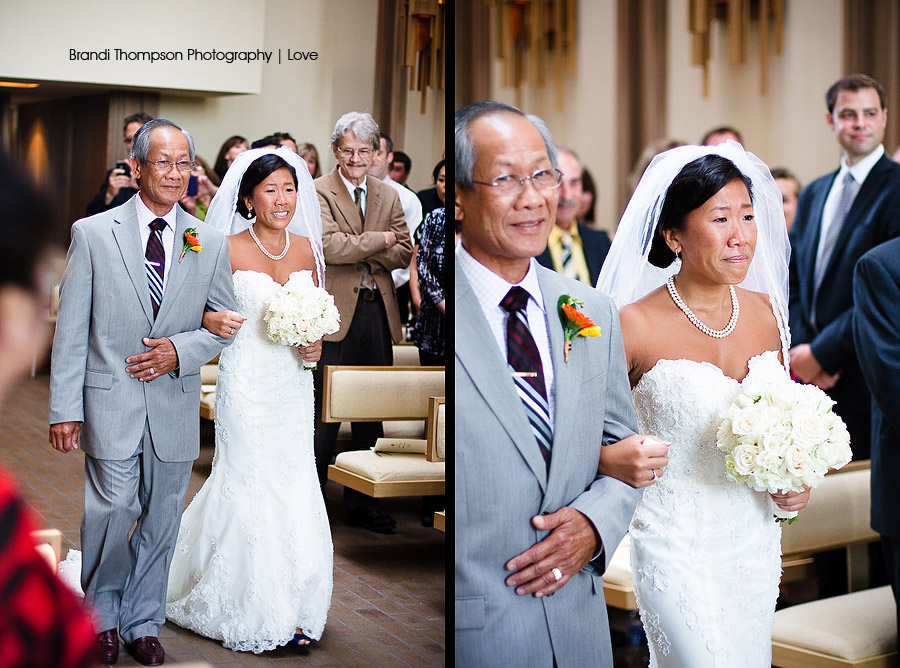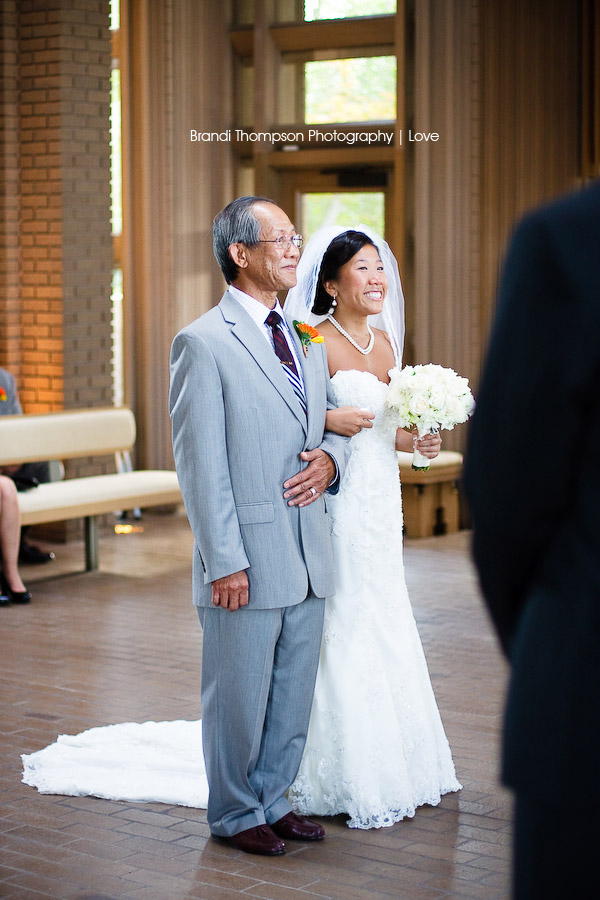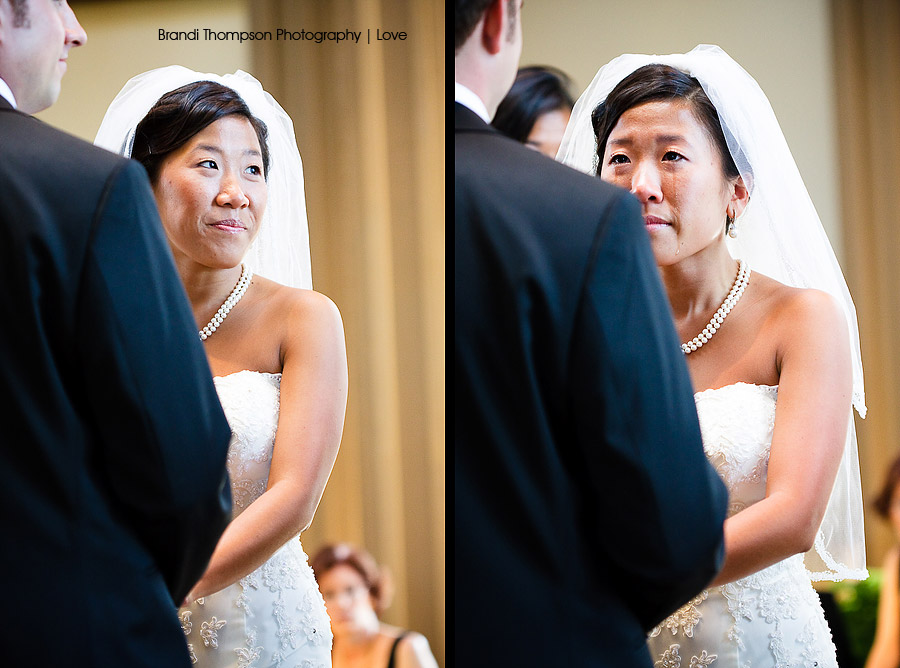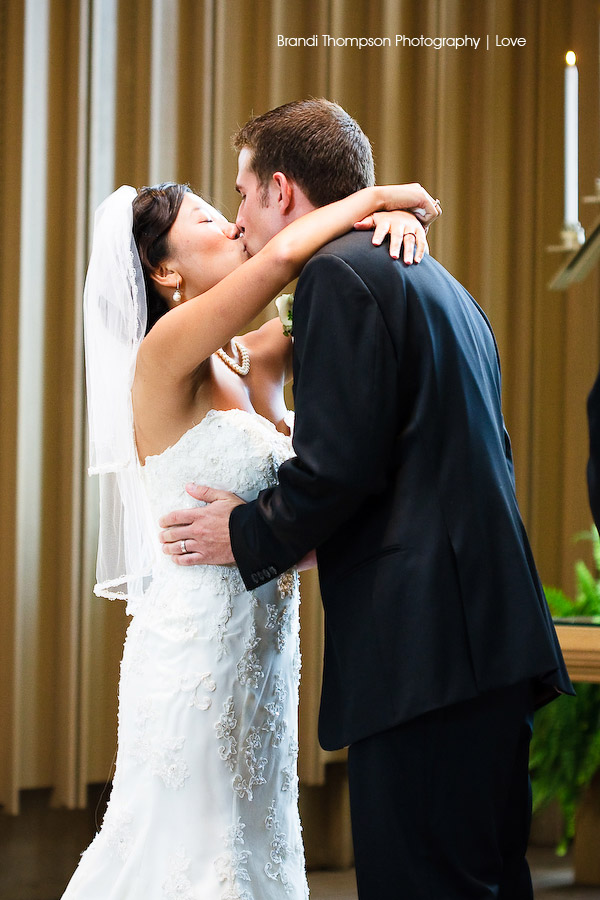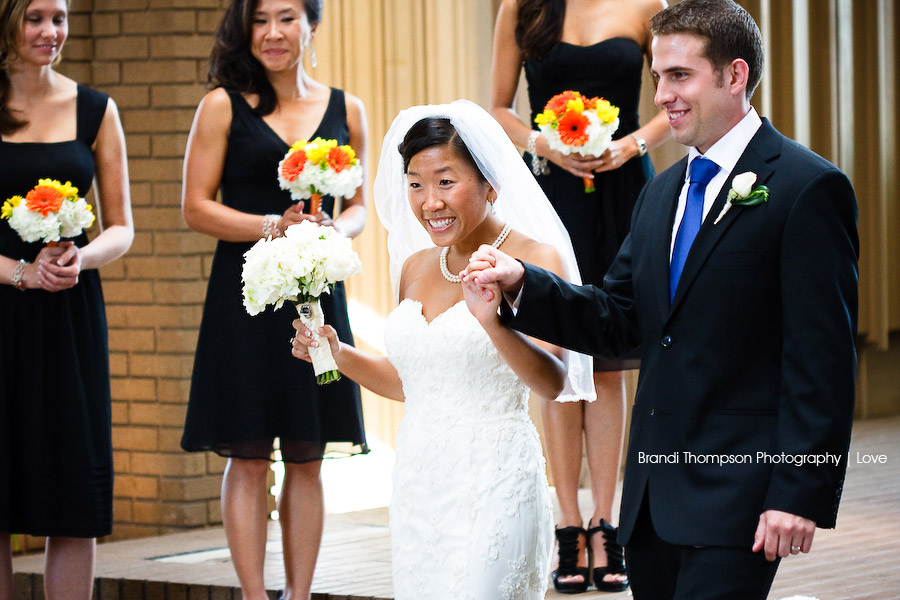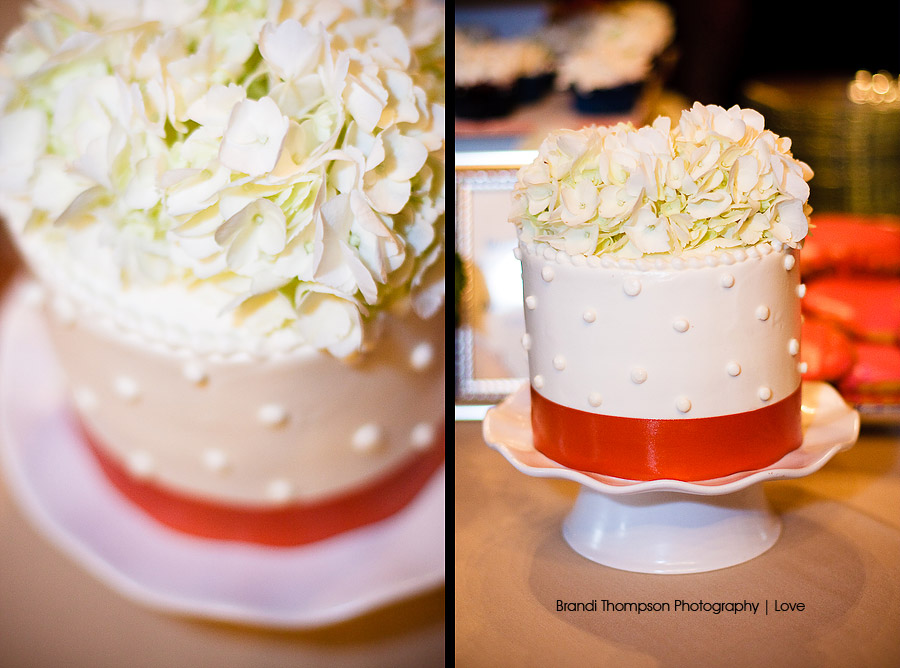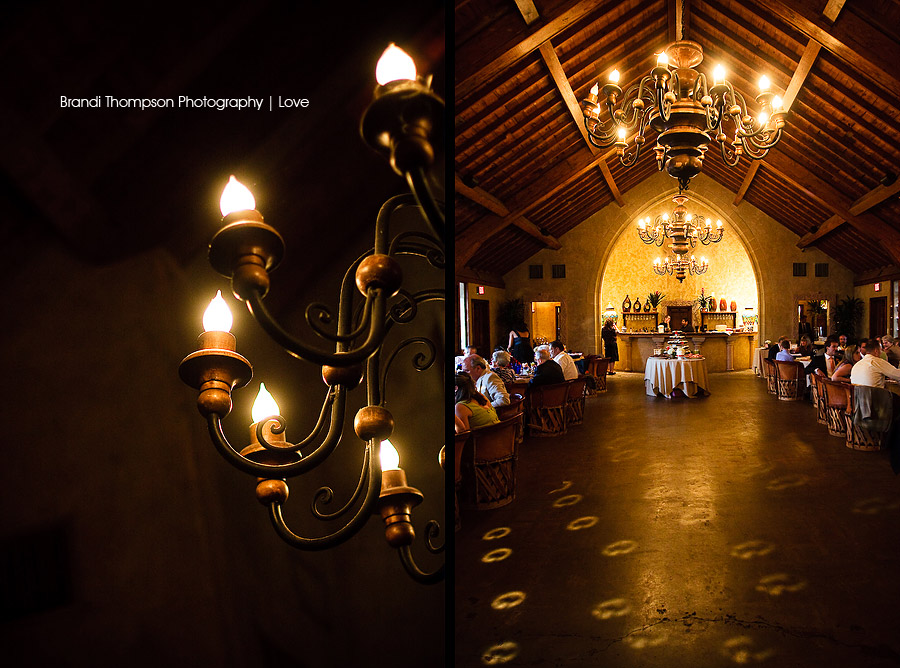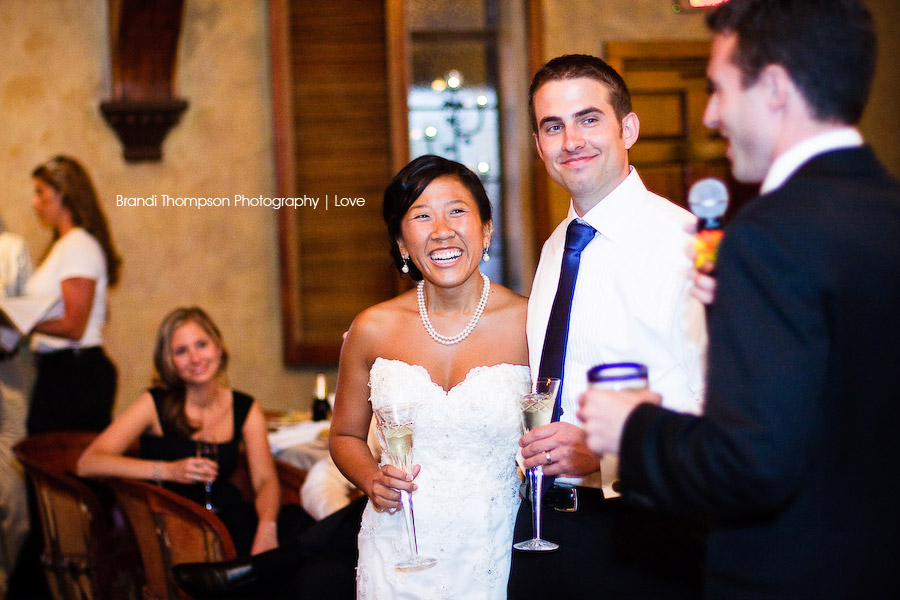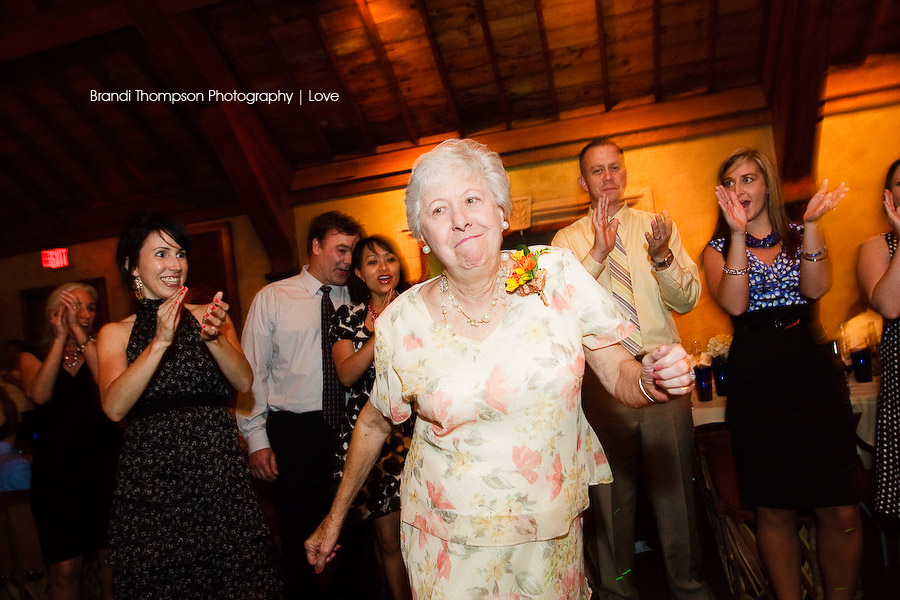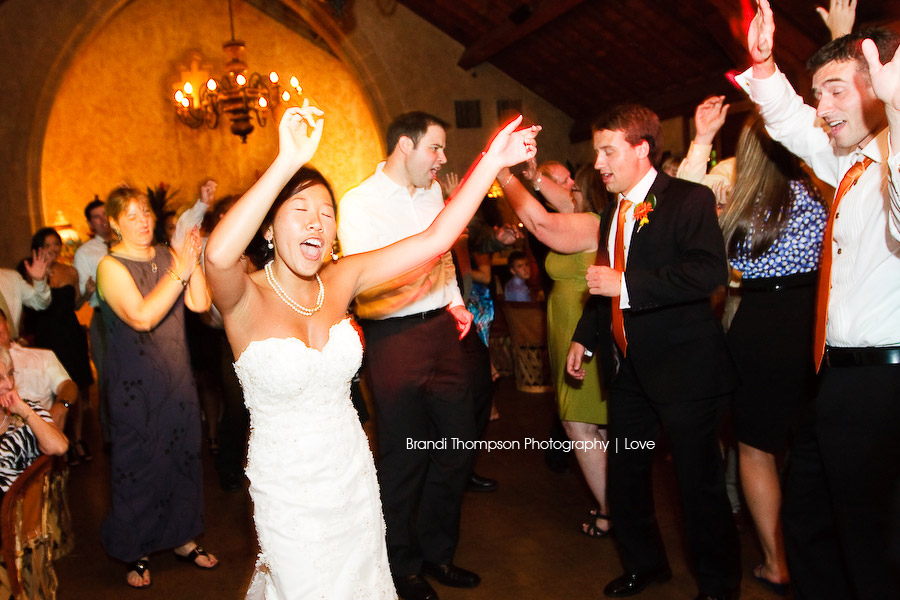 I hope you enjoyed and are having a great week so far!