Weekend Sneak Peeks!
I am so excited to be back from maternity leave and shooting fabulous people. Here's a sneak peek from what I was up to this weekend!
A cute couple..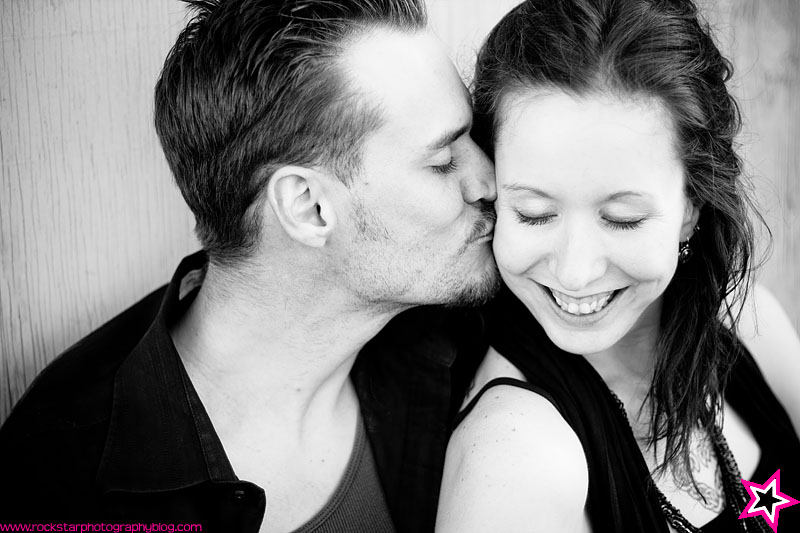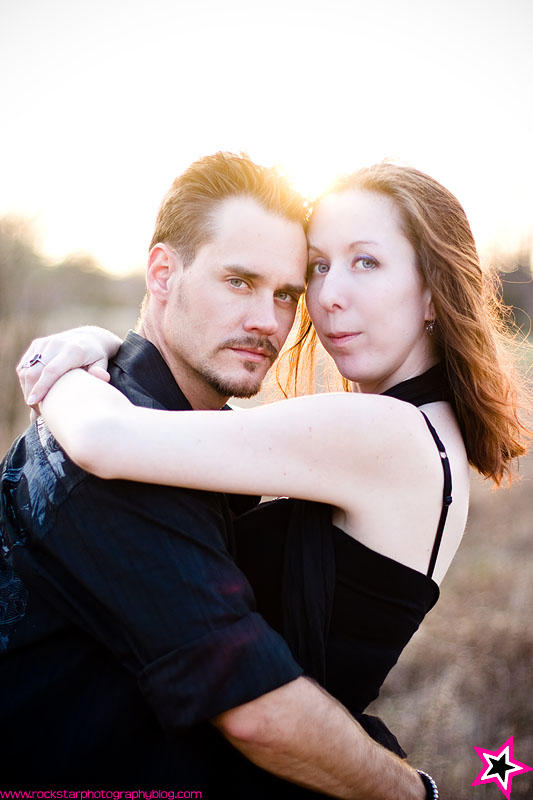 ..and a super sweet family for Operation: Love Reunited!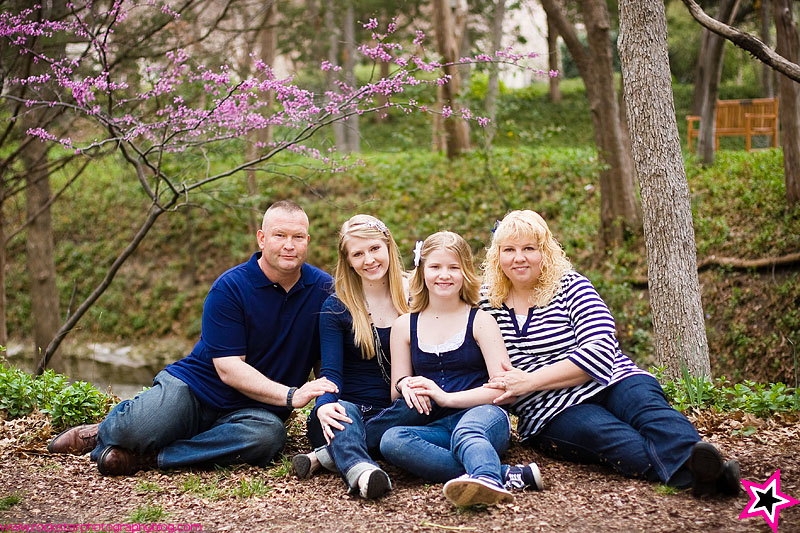 Head over to the facebook page for additional images and check back for the full sessions later on!