Wedding DIY – Printable Letters
Woohoo, I am back with some wedding advice! This is for you DIY ladies and gents. I found these fabulous printed letters that have the adorable vintage circus look to them, check it out: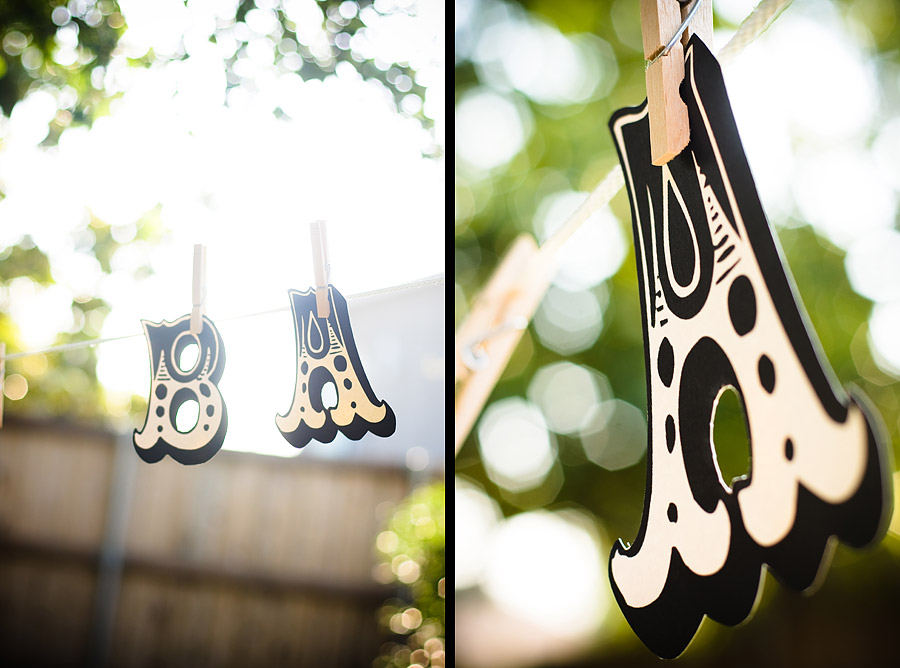 And the best part is, they are totally free! You can find them by clicking here!
I printed these on thick, textured, ivory paper that I got at Hobby Lobby in the scrapbooking section. It is normally .59 a sheet but they are currently running a sale that makes all their scrapbooking paper 50% off.
You could do so much with these letters:
– Banners
– Centerpiece Additions
– Mr & Mrs signs (or Mrs & Mrs or Mr & Mr, of course!)
– Signage for a candy bar
There are lots of cool things you could do. Have fun and long live DIY! 🙂