Kiera's One Year Portraits and Cake Smash – Dallas Baby Photography
From June 1st – July 31st, all baby and children photography session fees are 15% off! Please email me for more info or to set up a session!
Just last year, miss Kiera was just a mystery baby bump and now she's almost a year old! She's got the biggest blue eyes you've ever seen and super long eyelashes to boot. Of course, her big brother Carrick had to jump in a few shots as well. We had fun on a gorgeous afternoon shooting her one year portrait and cake smash!
Check it out: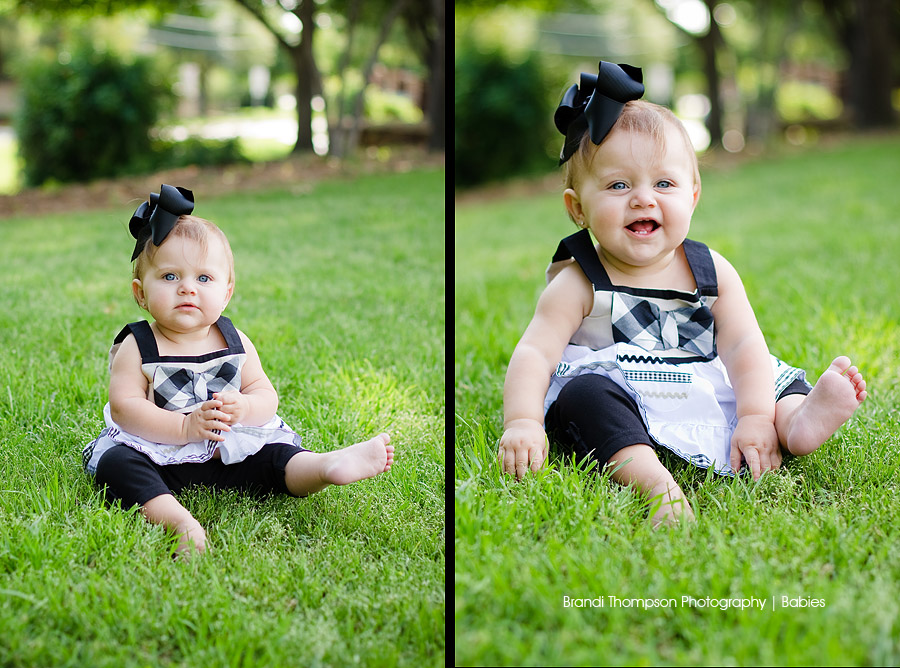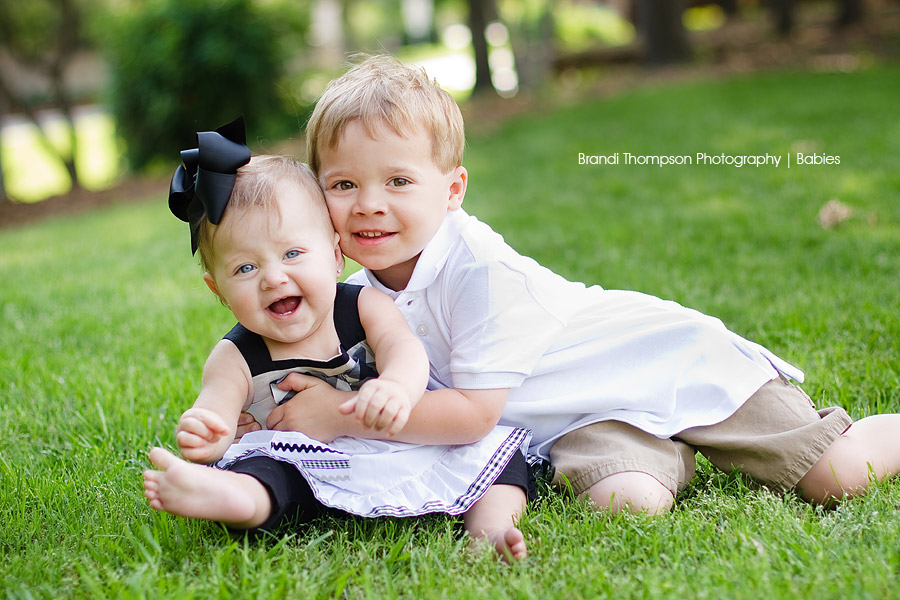 Nothing like sibling love 🙂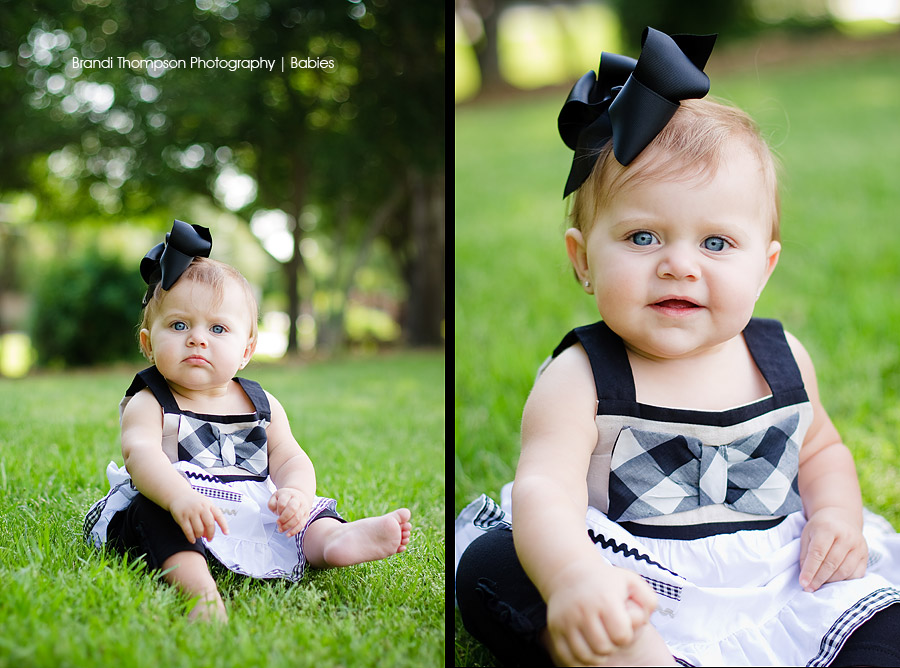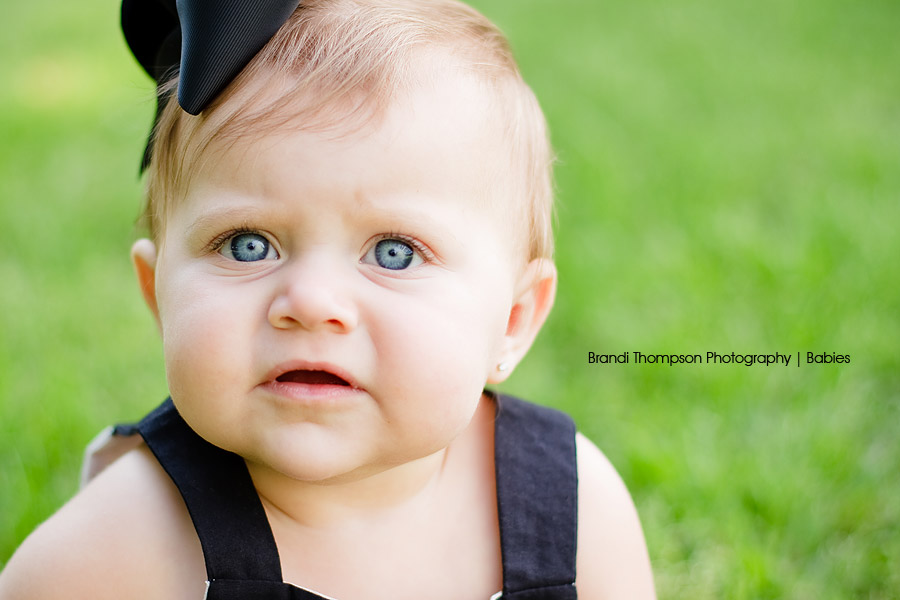 Aren't her eyes gorgeous?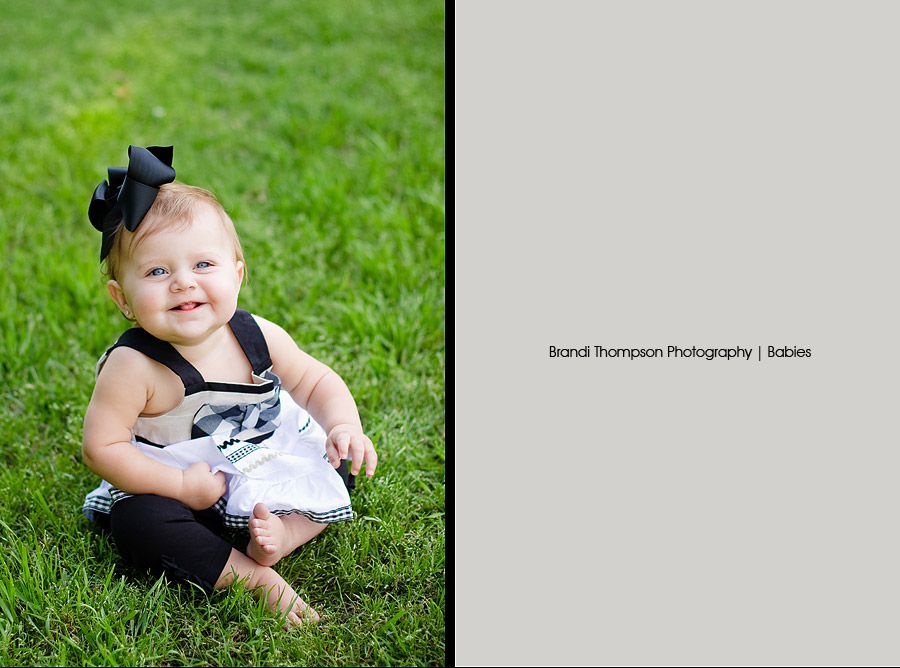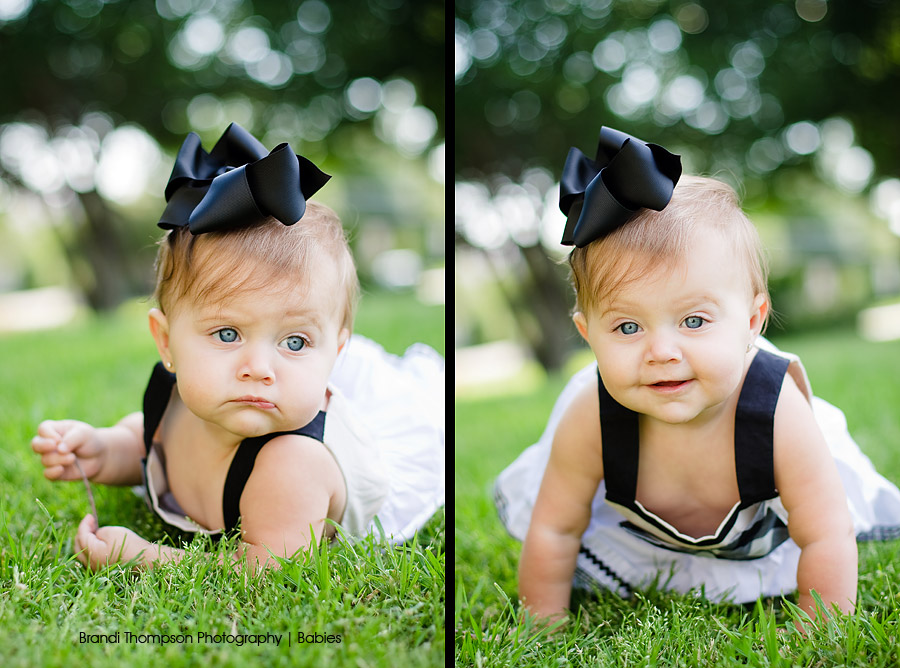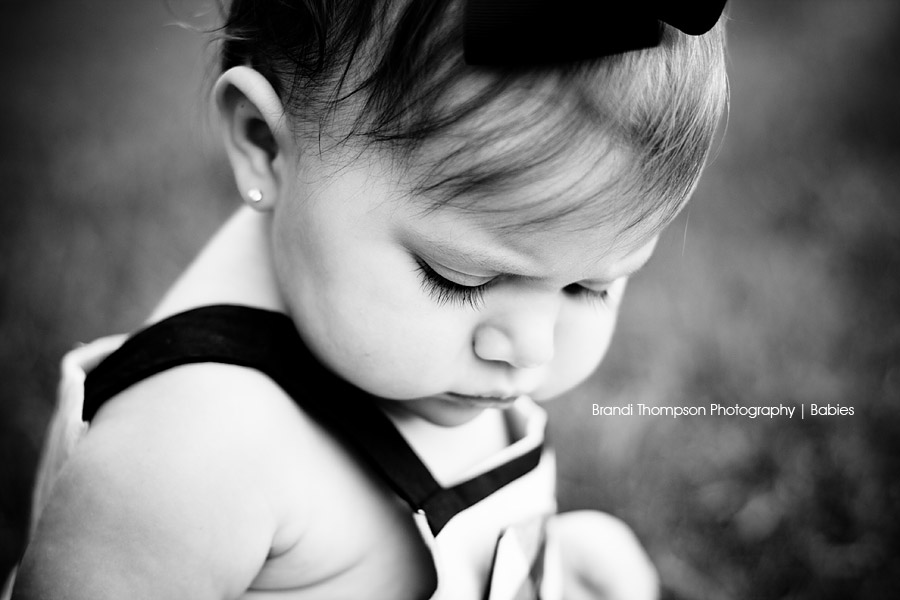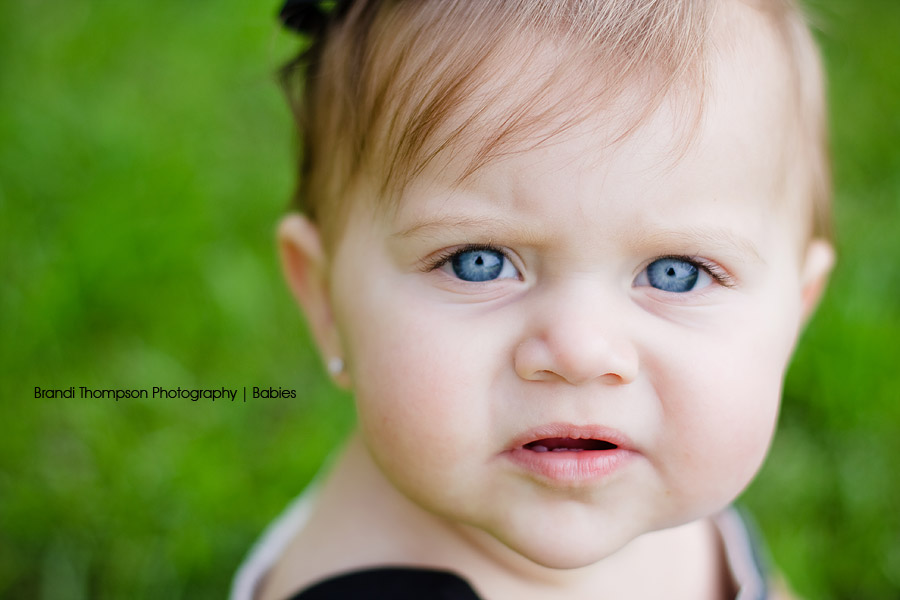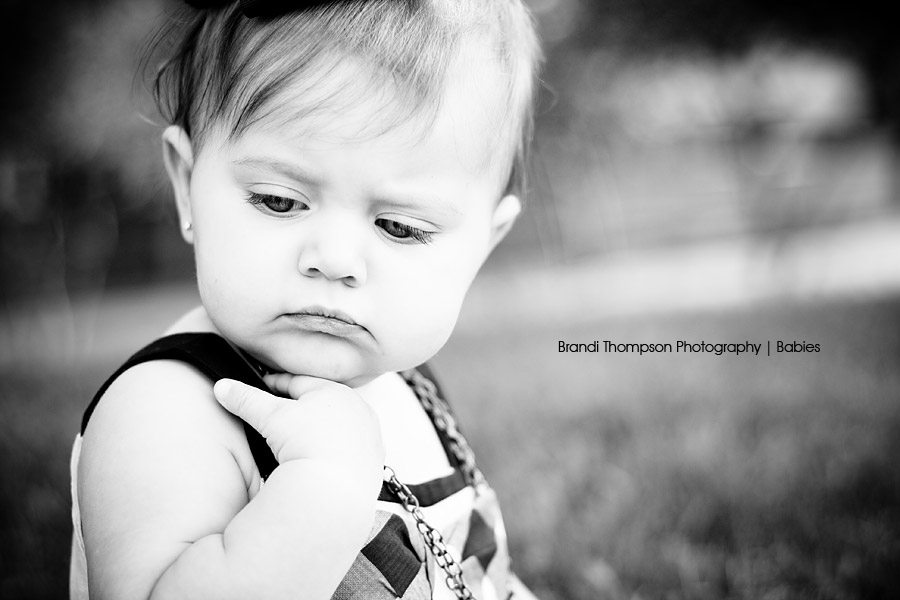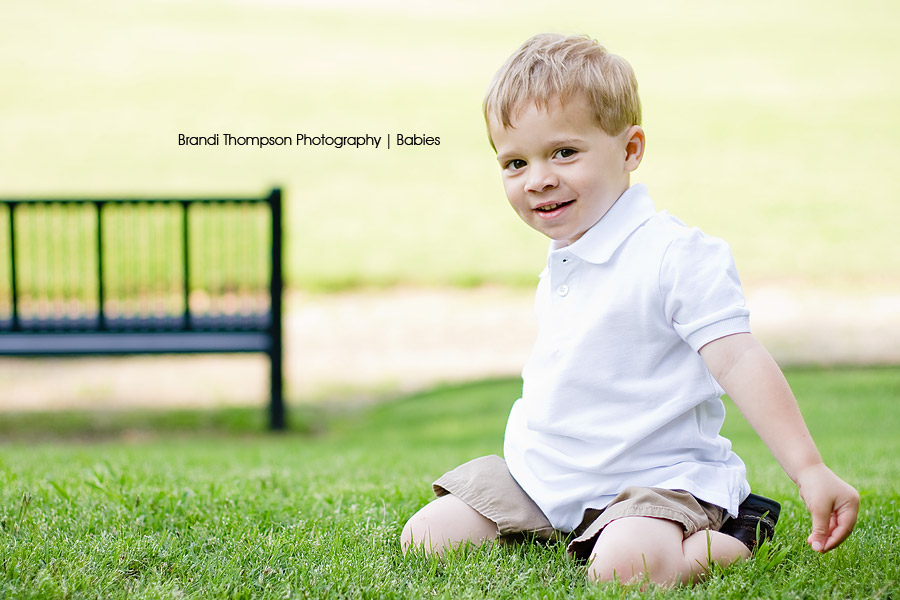 Carrick wasn't far away 🙂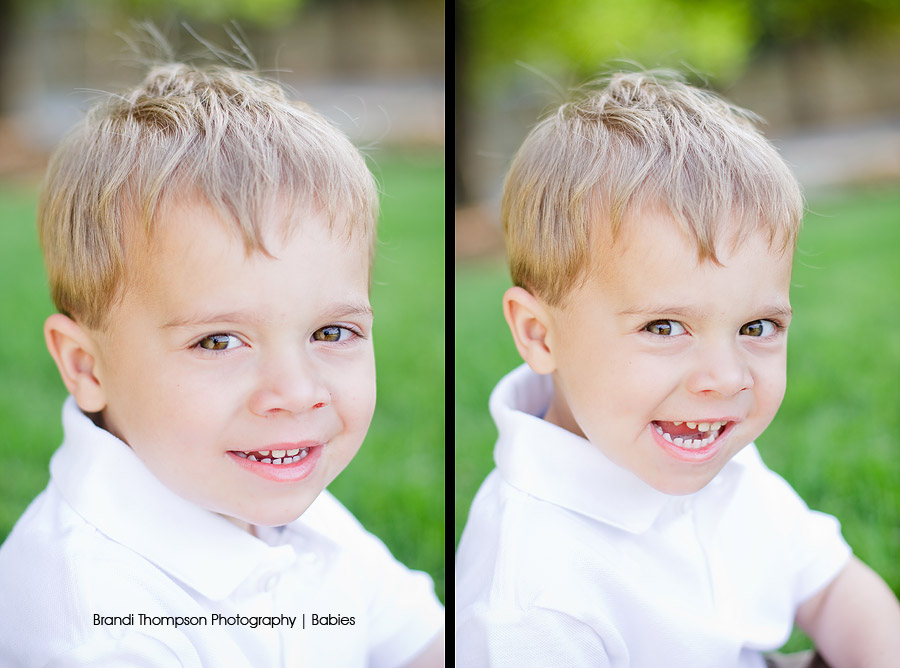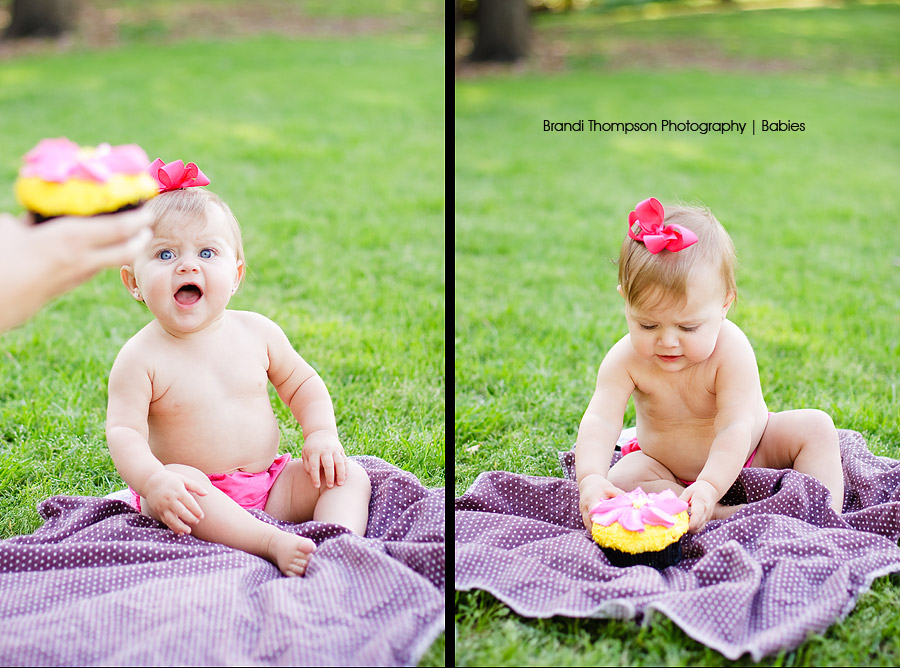 The shot on the left was actually more of an outtake but I loved her expression.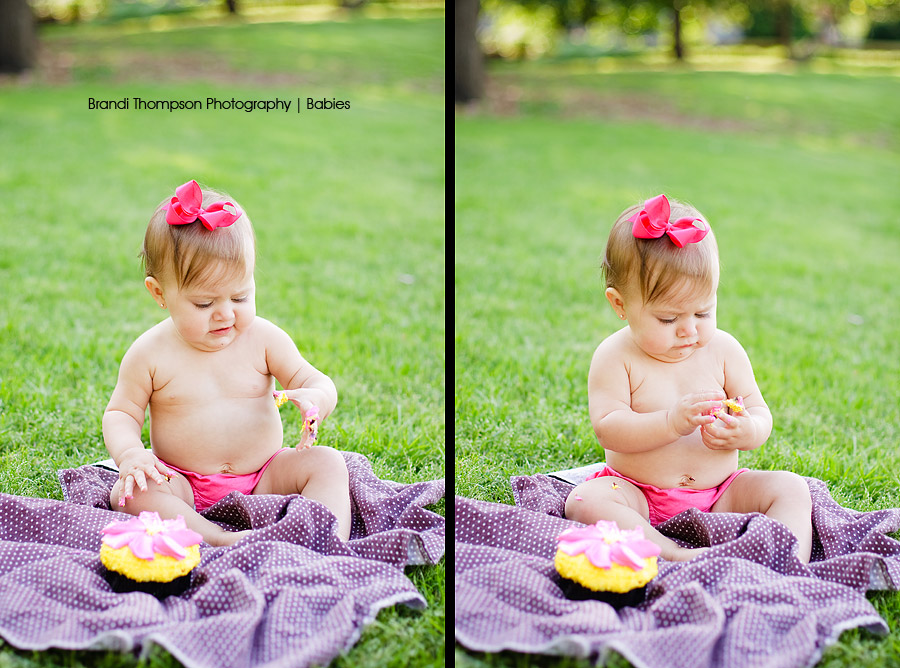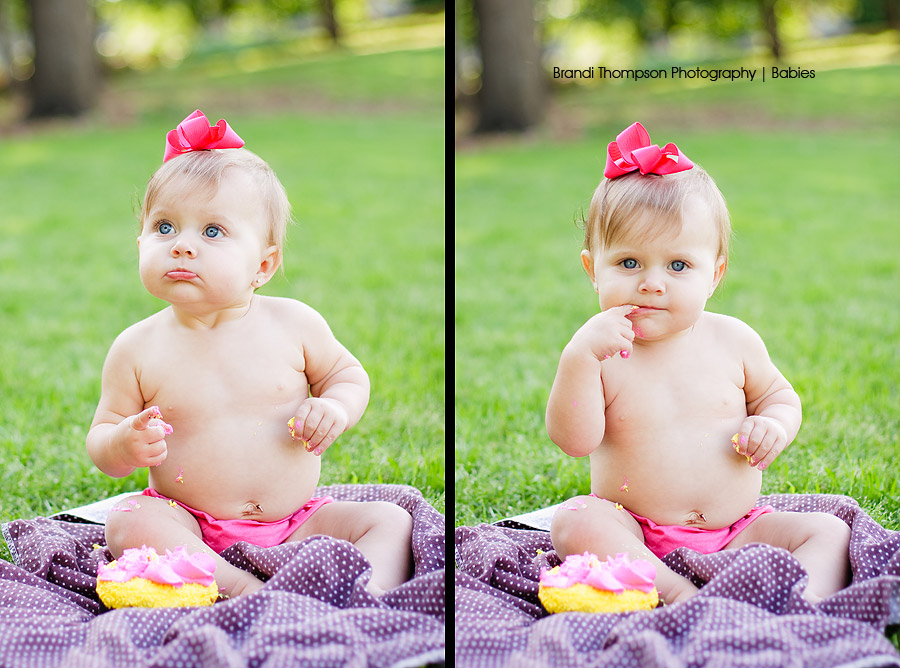 She not too sure what to think of this new sugary substance.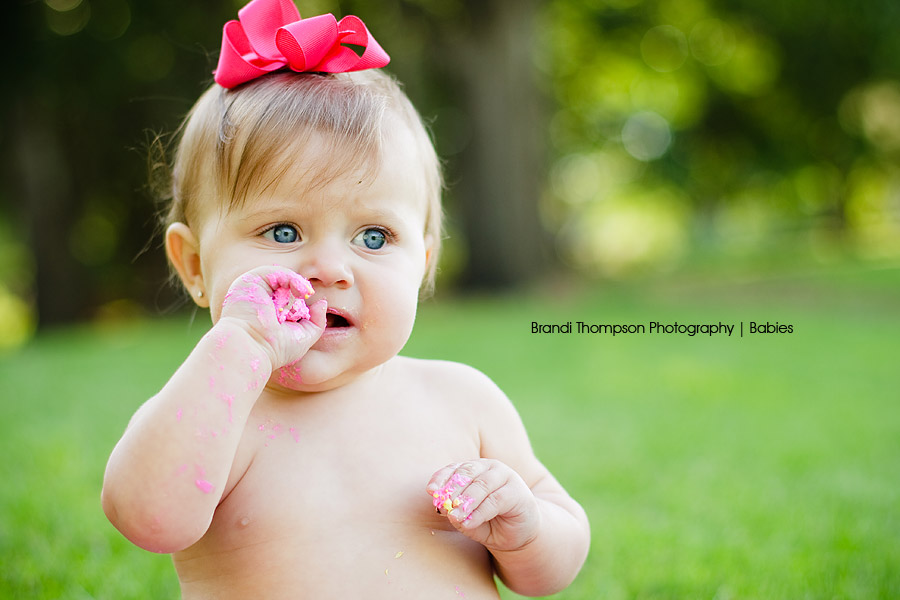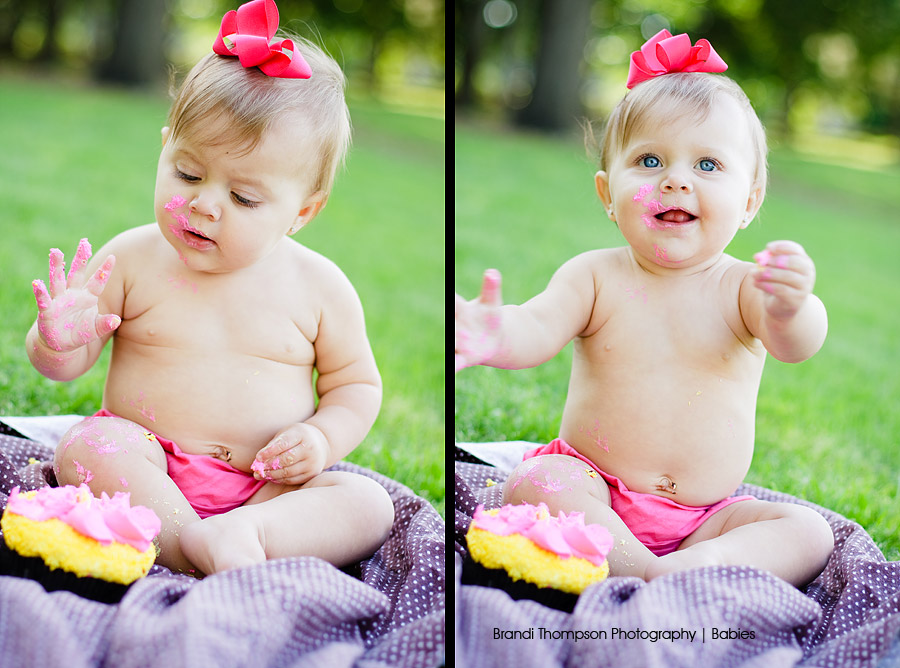 But, I think she likes it!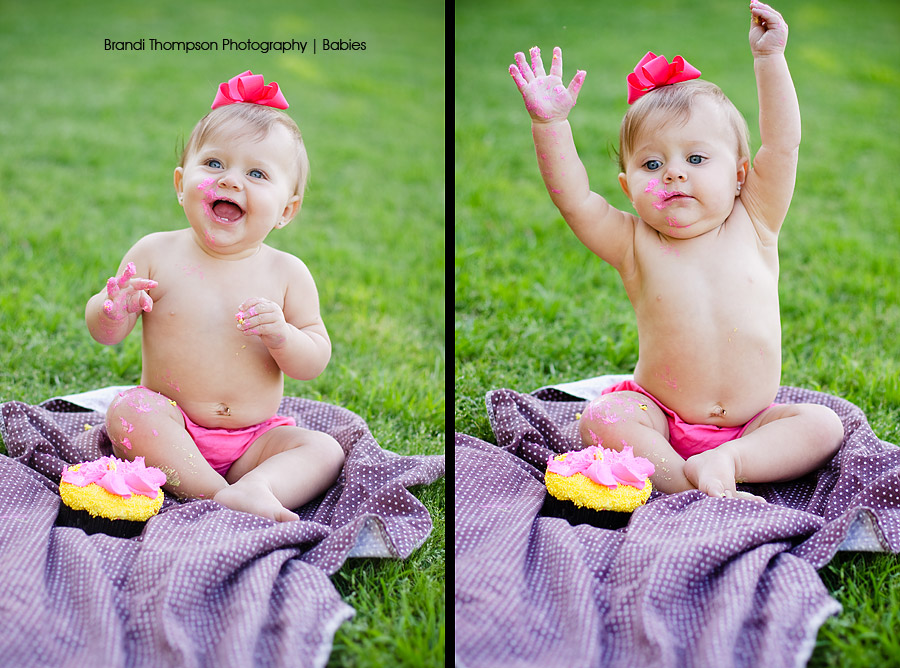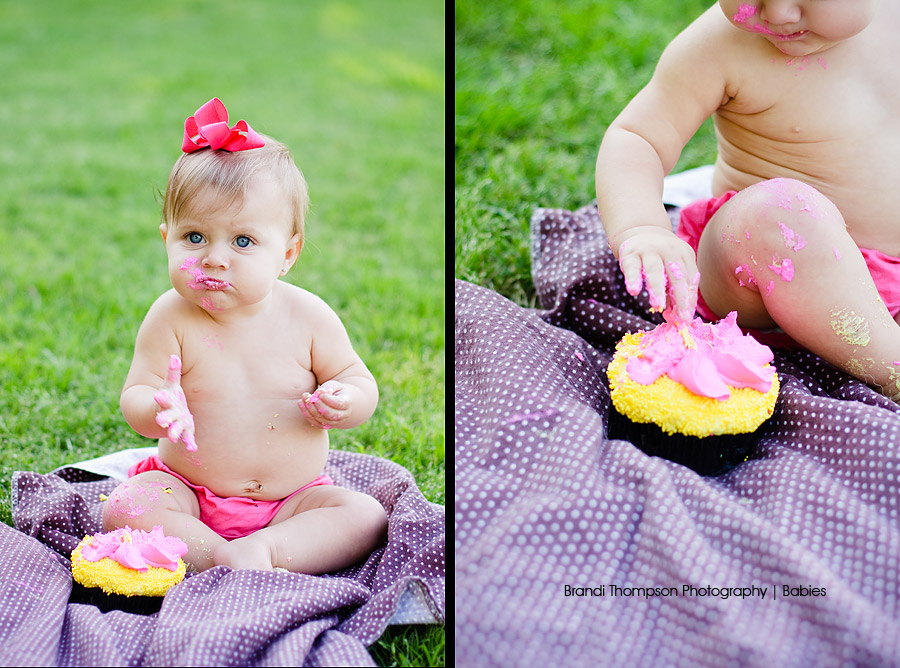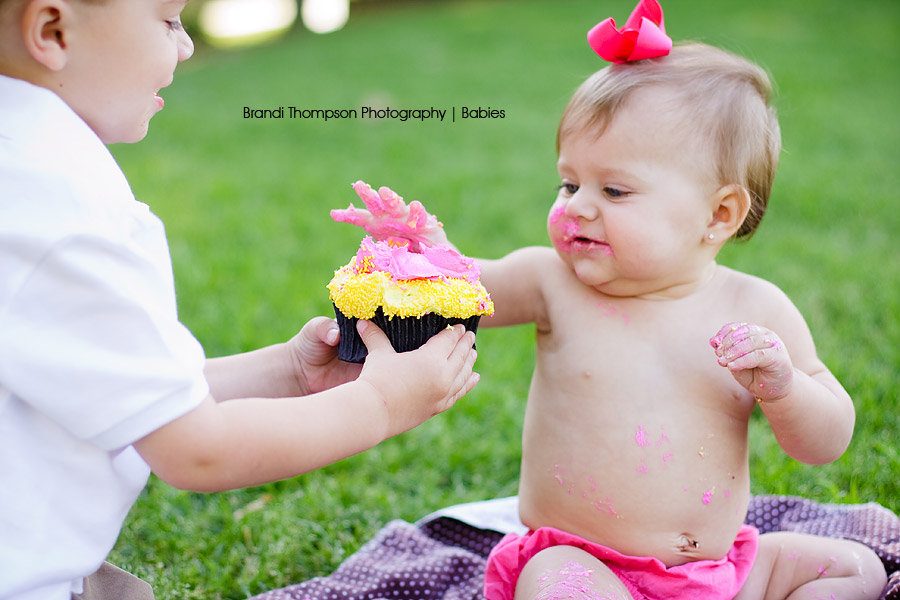 Carrick lends a helping hand.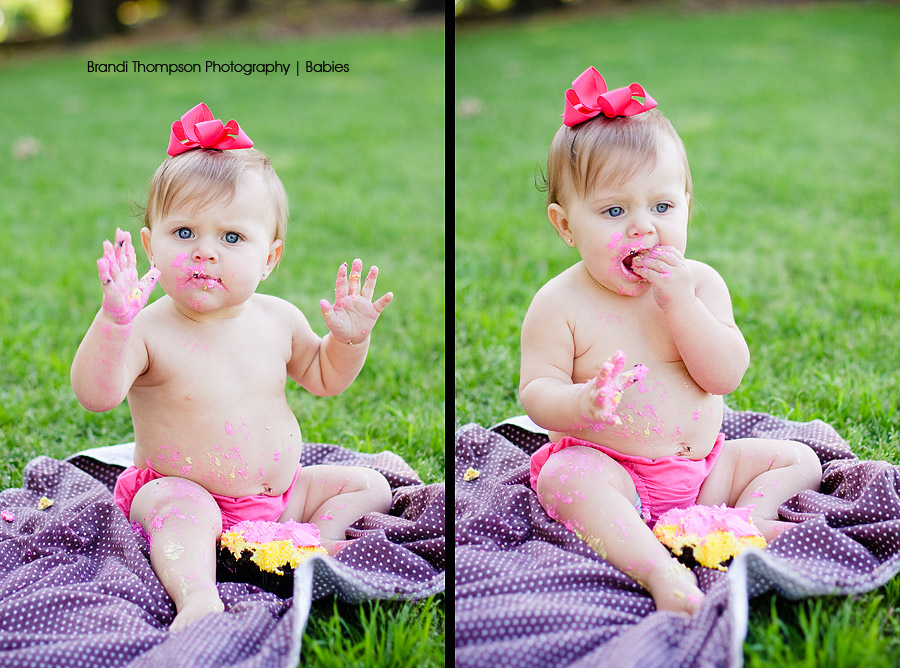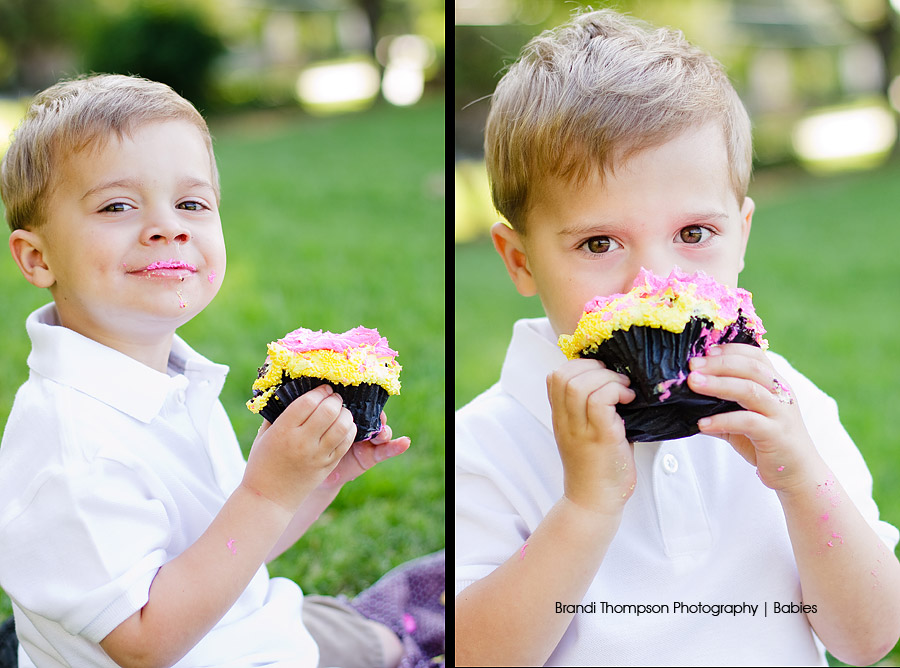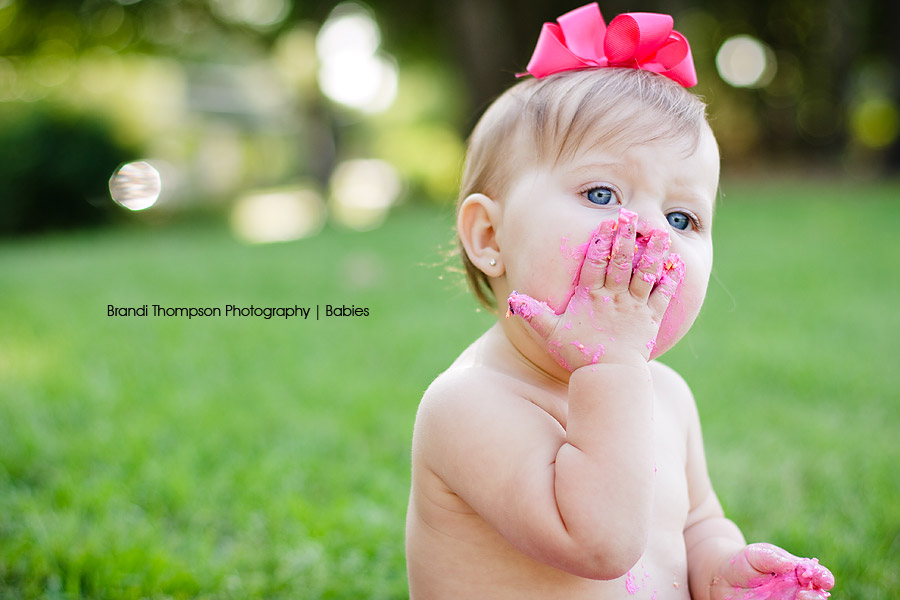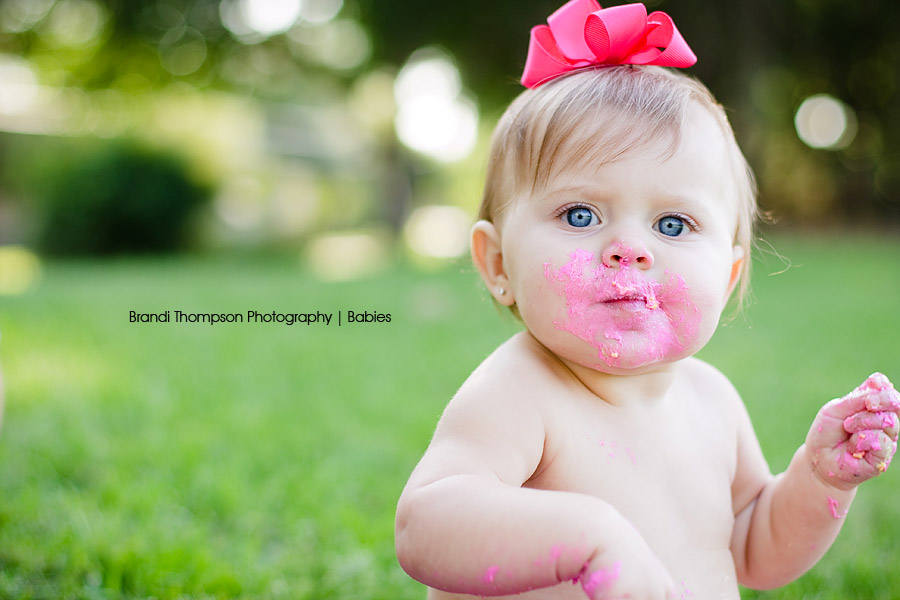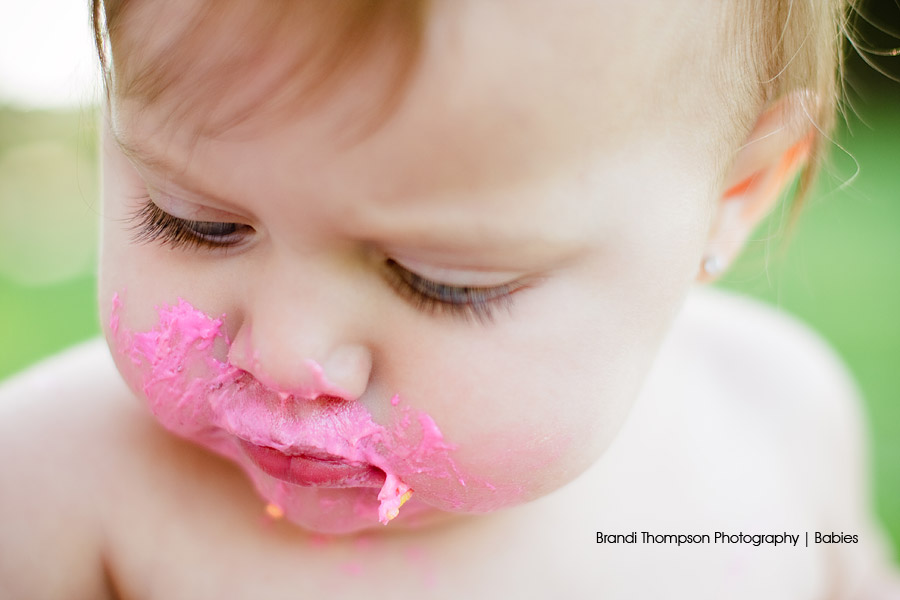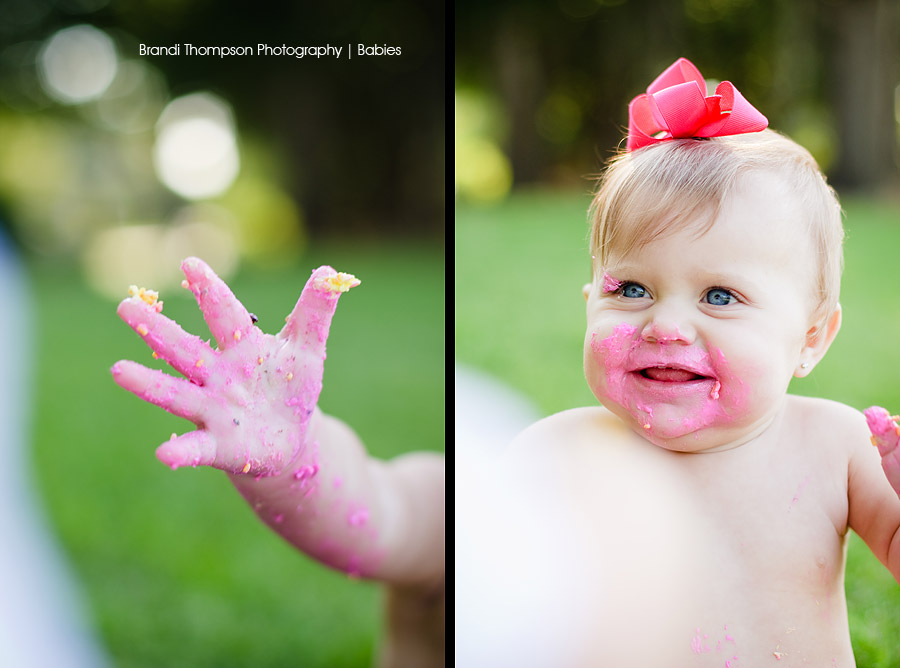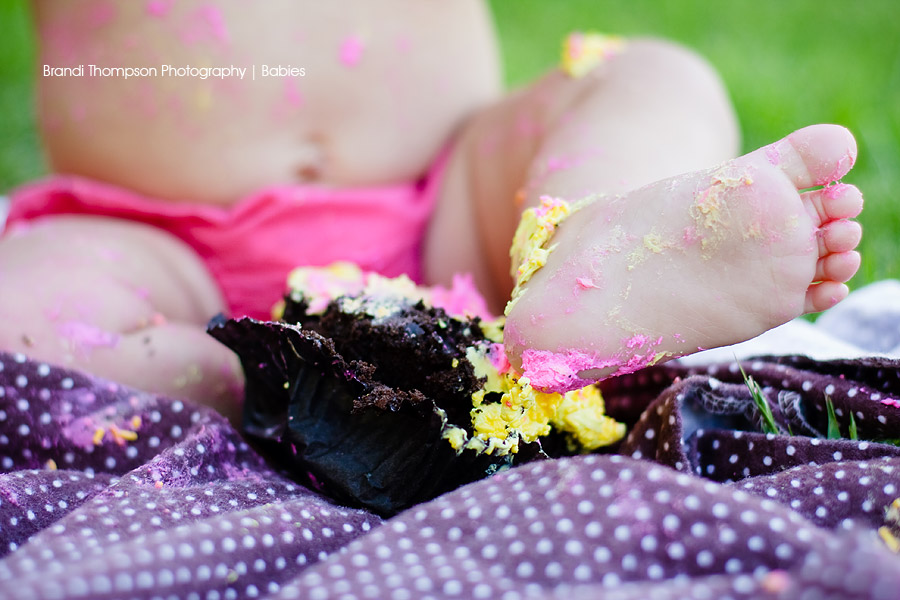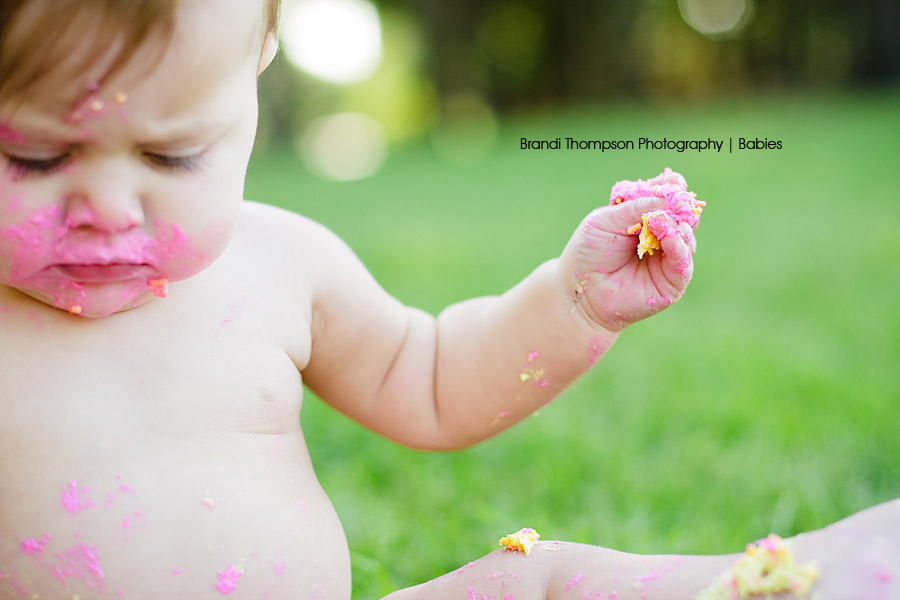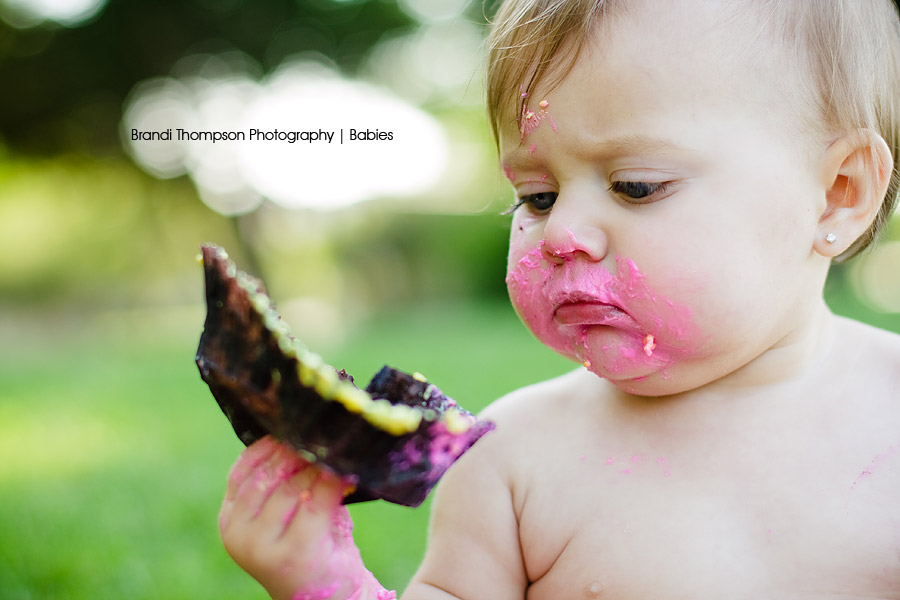 All gone!

Thanks for looking and I hope you have a great weekend!