Vivian & Adrian's Dallas engagement session!
I had such a great time shooting Vivian & Adrian's engagement session. It was a beautiful day, and we started in downtown Dallas, and ended up over at one of my favorite places, Fair Park. There were lots of laughs, bonding over being a curly hair girl and Adrian worrying about me falling off whatever it was I happened to be balancing myself on. Hey.. I haven't fallen yet. 🙂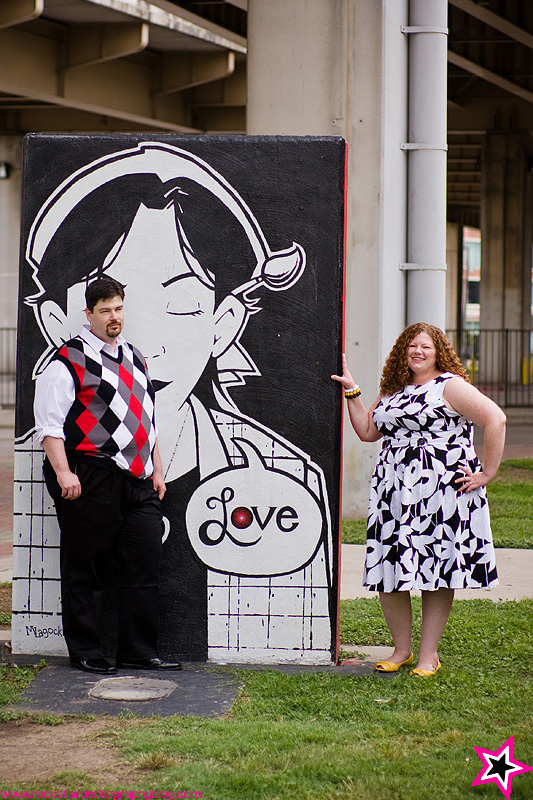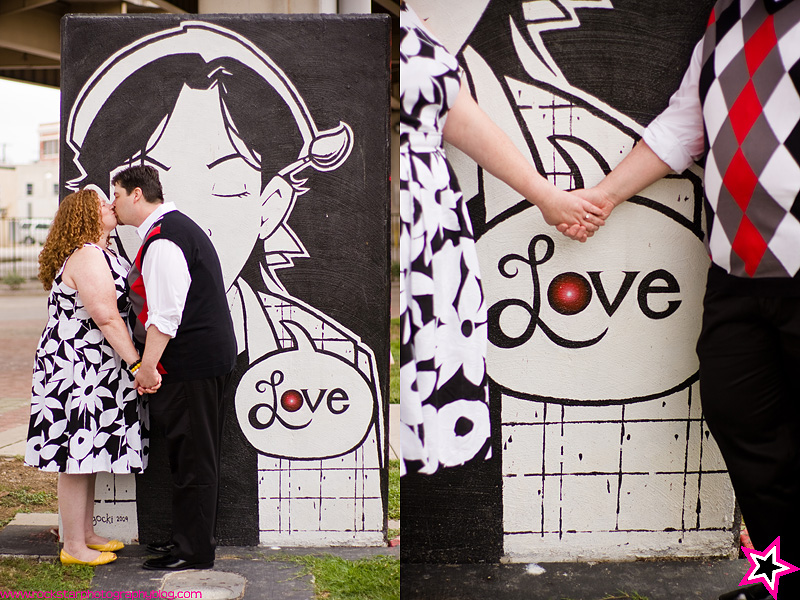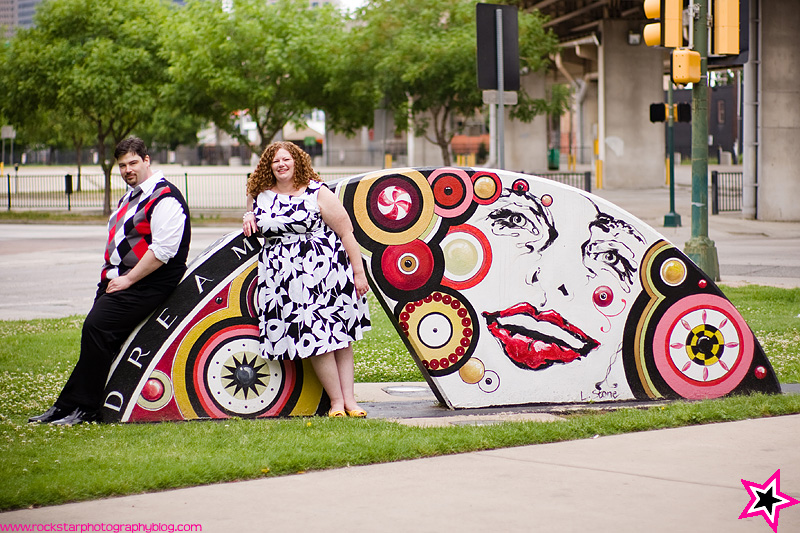 These cool concrete sculptures have been in Deep Ellum for a while, but get repainted with new artwork ever so often.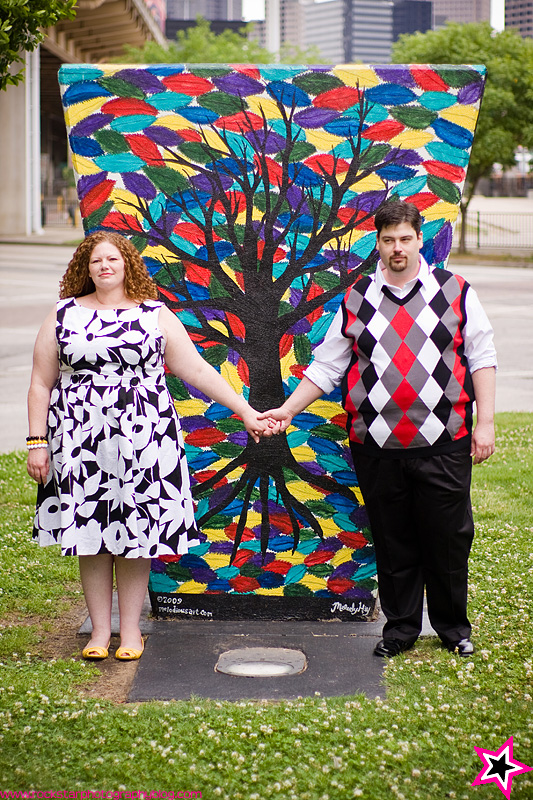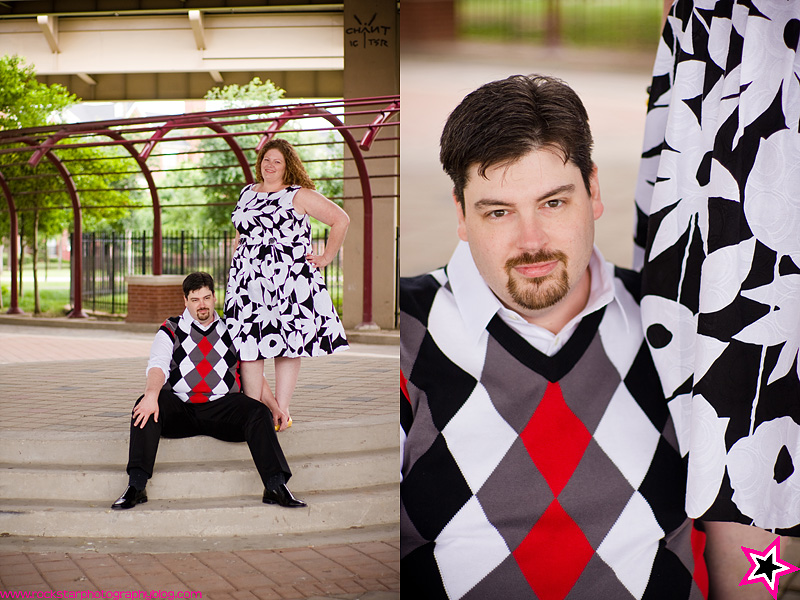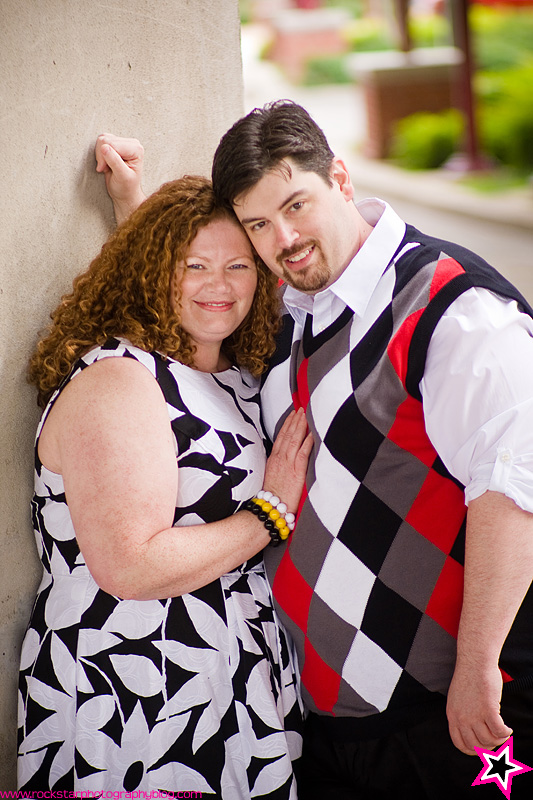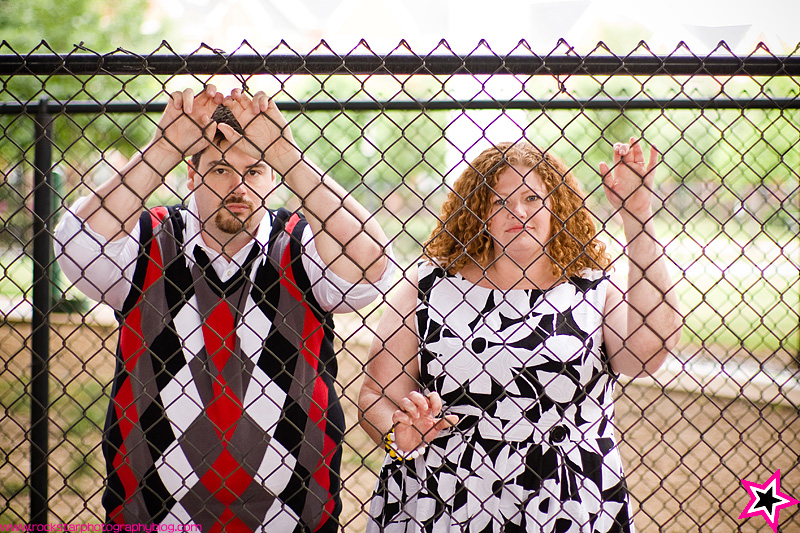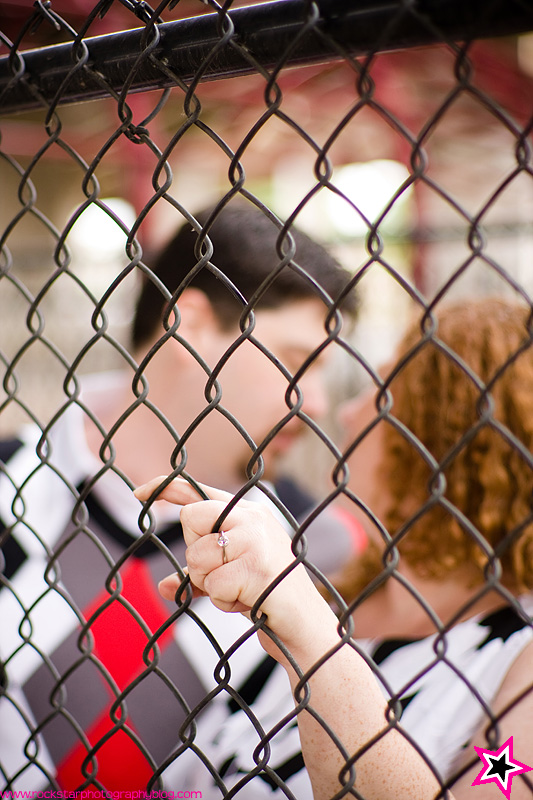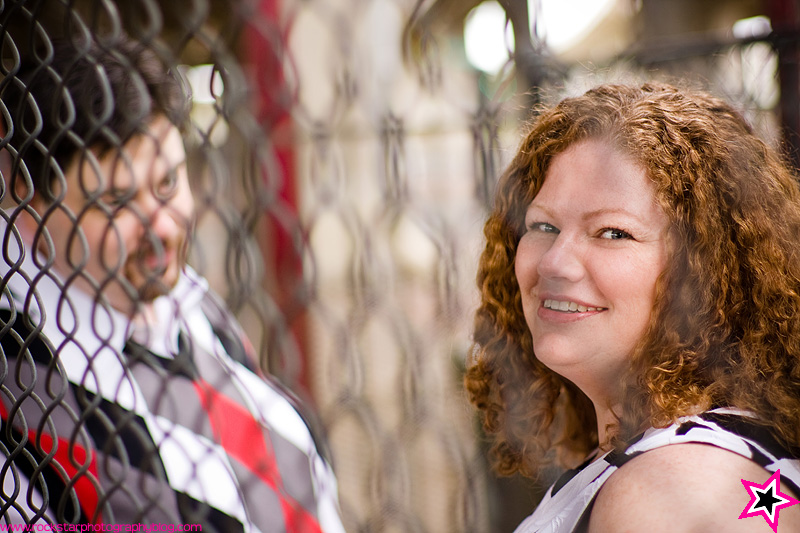 I loved the texture the fence gave these photos.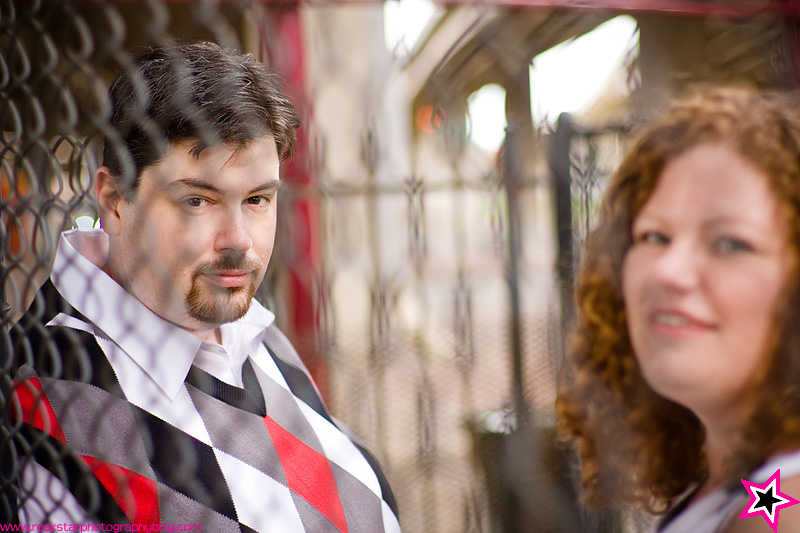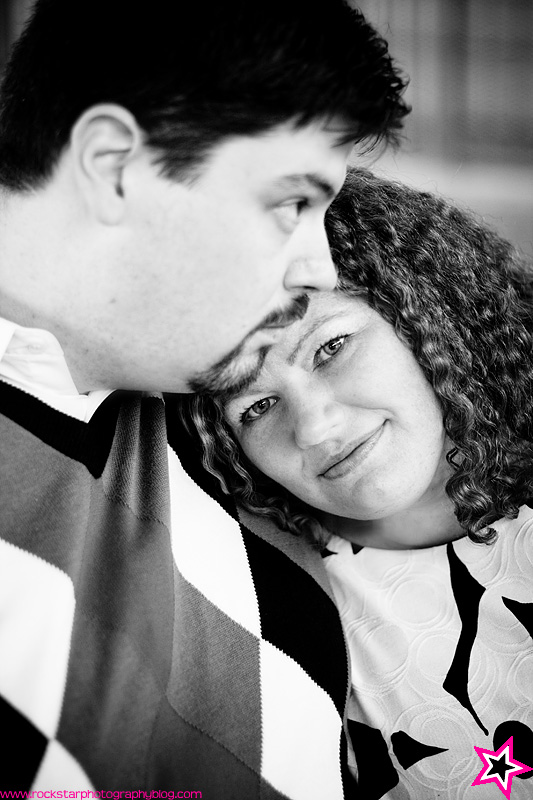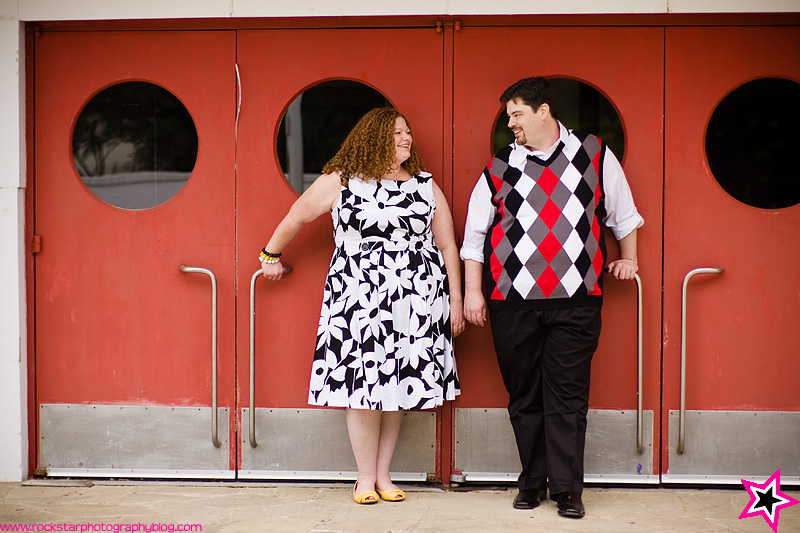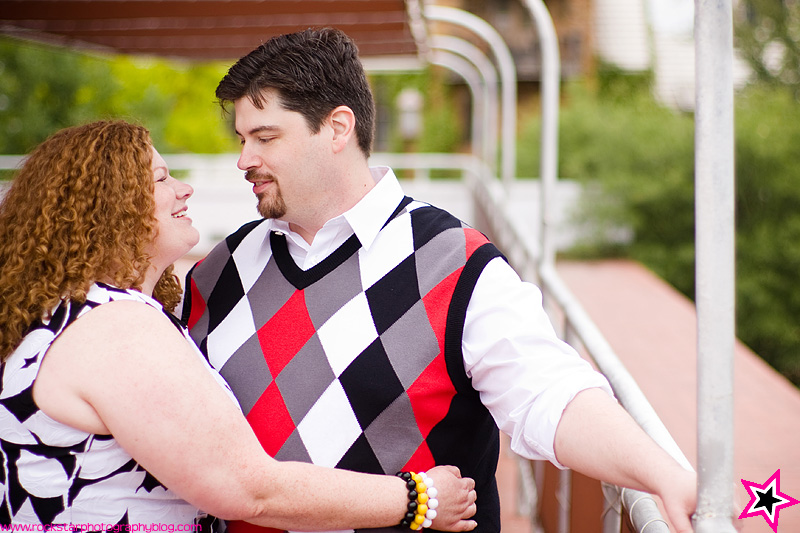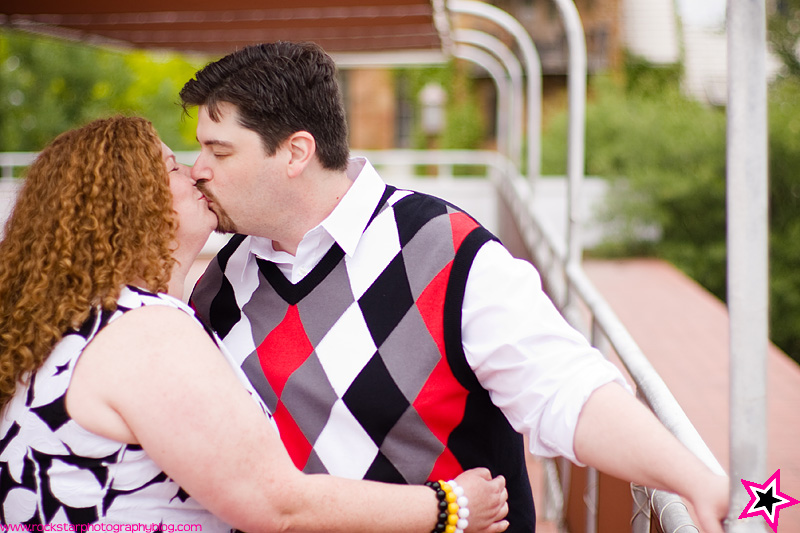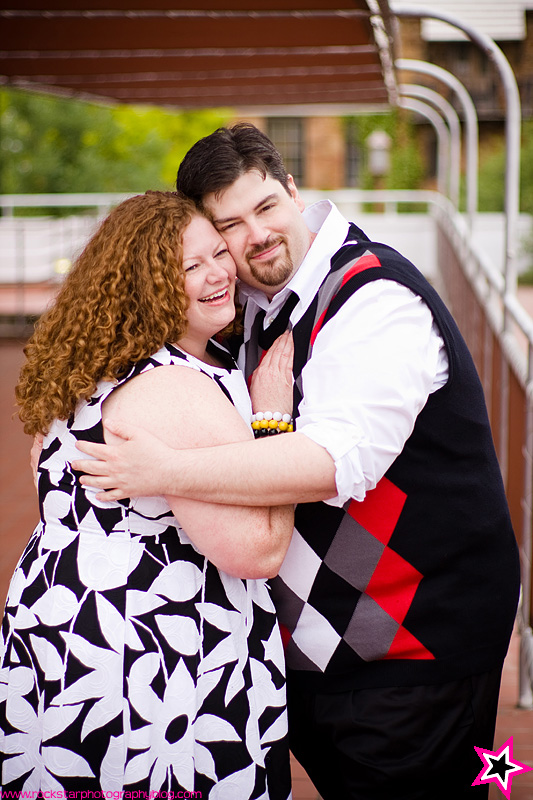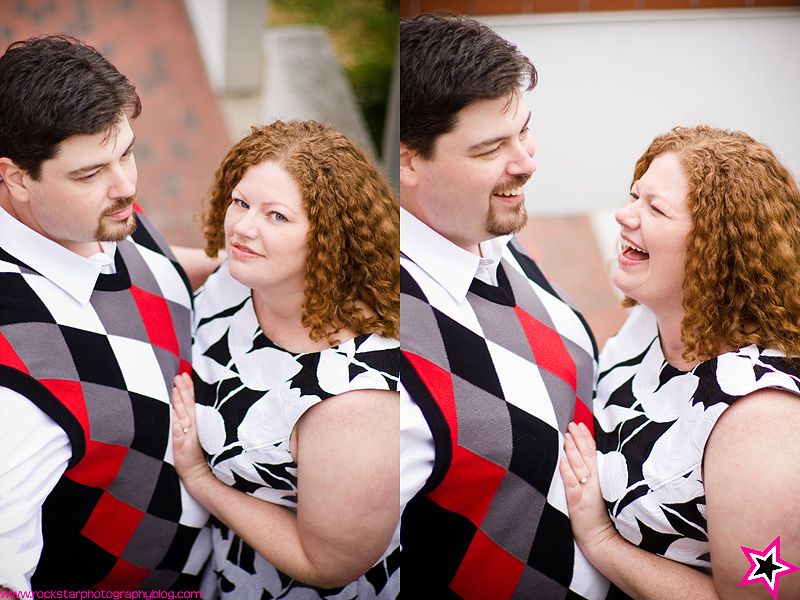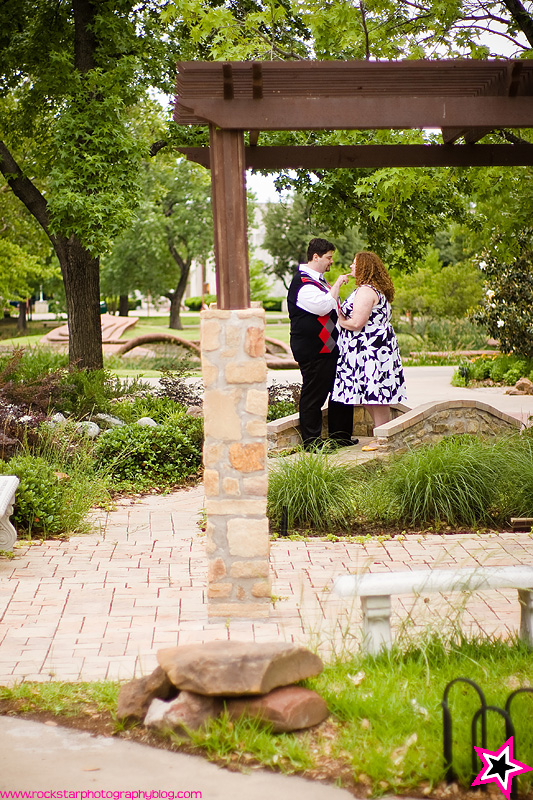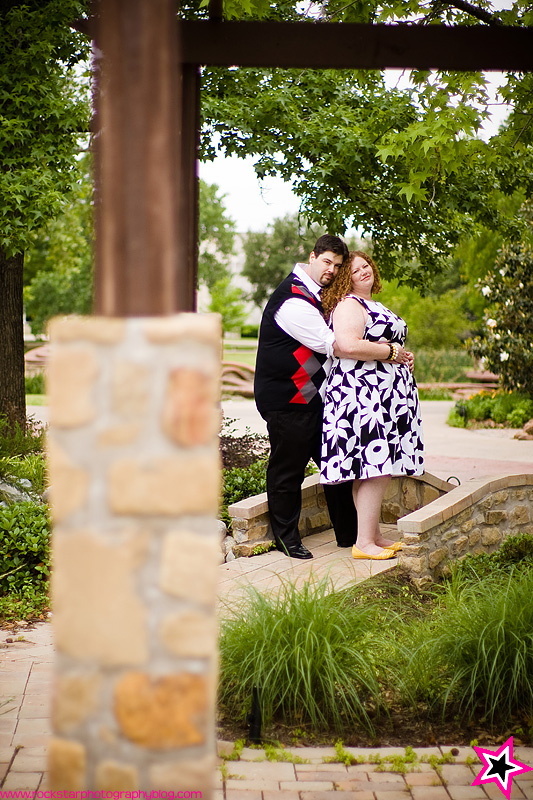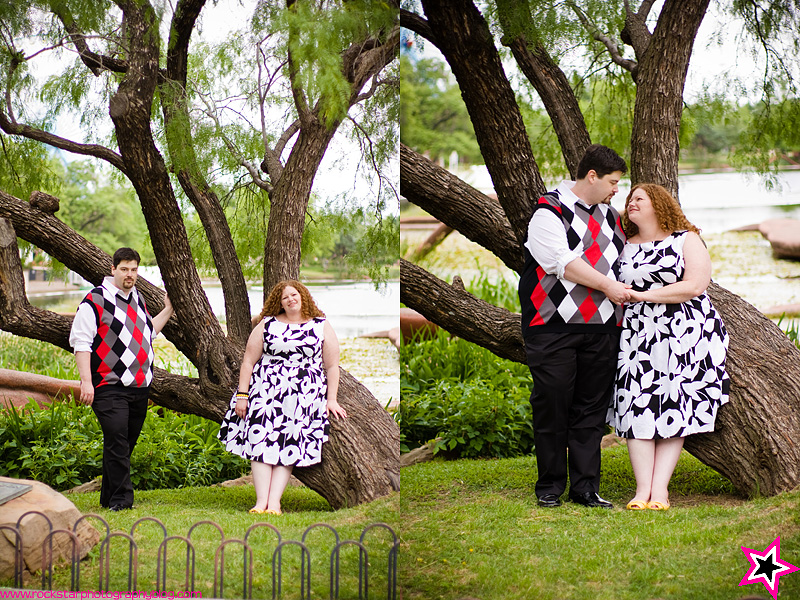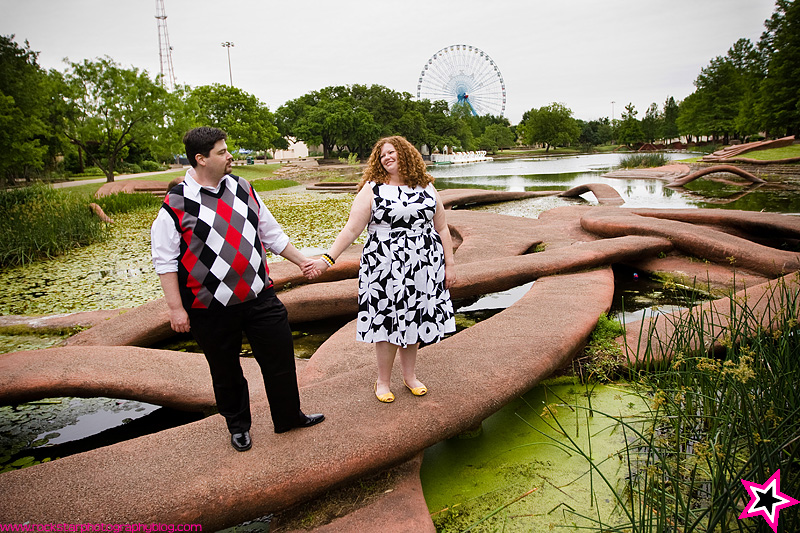 I love the lagoon on the fair grounds. So cool.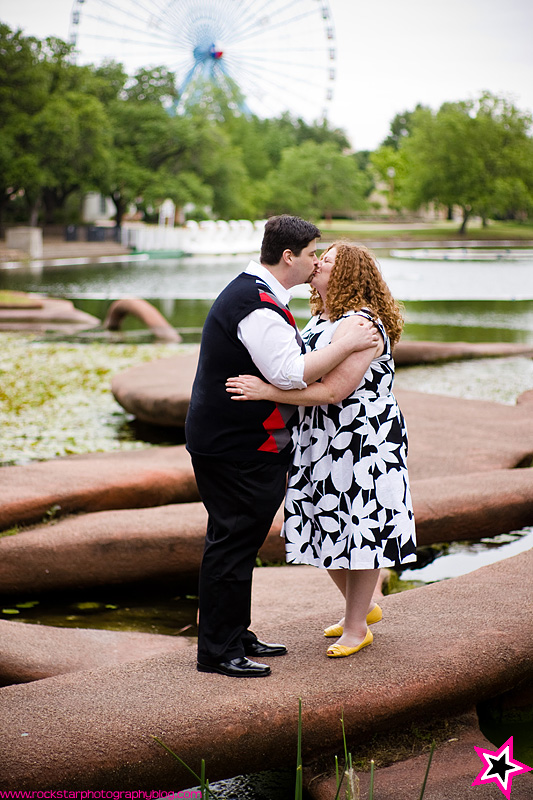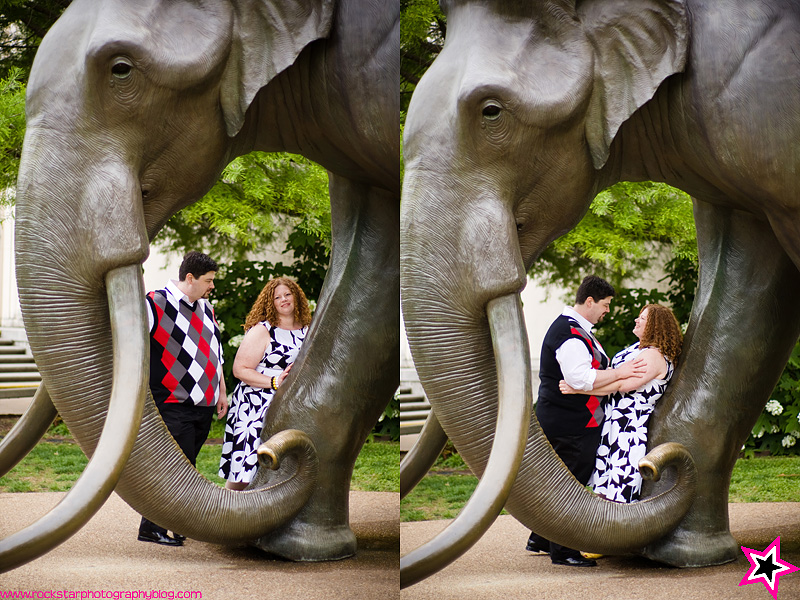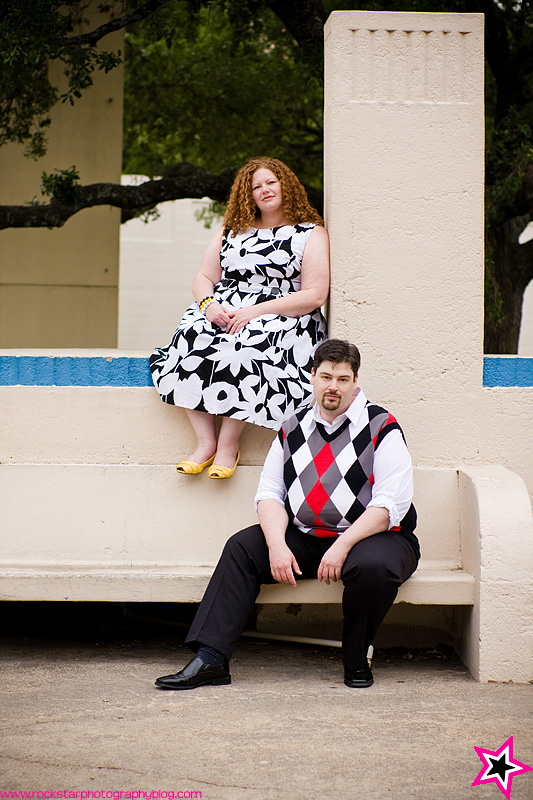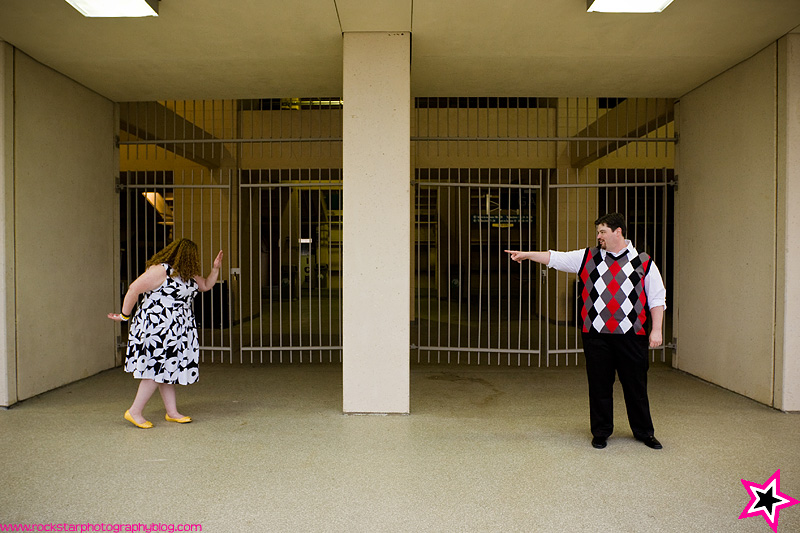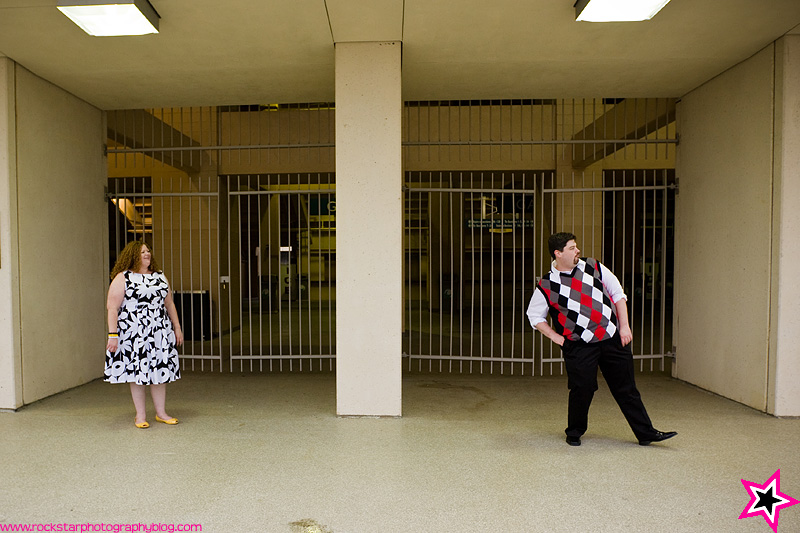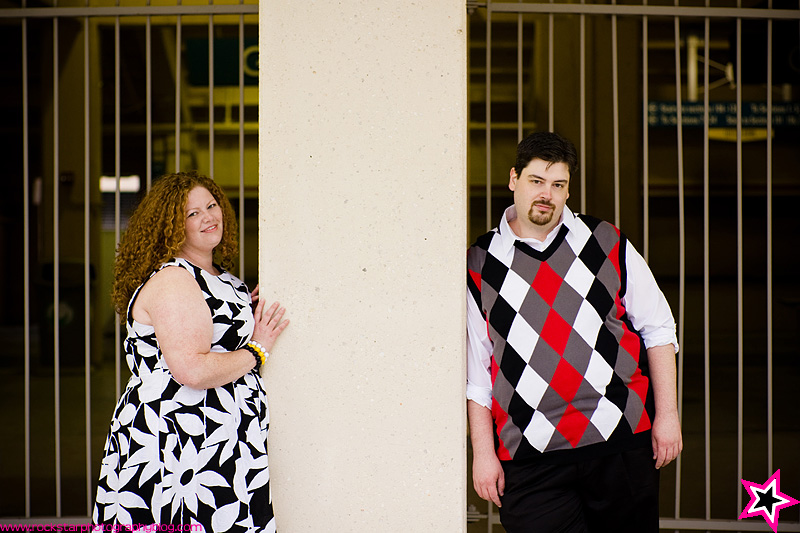 After shooting on the outside of the Cotton Bowl, a security guard actually asked if we wanted to go in.. Hell yeah, we do!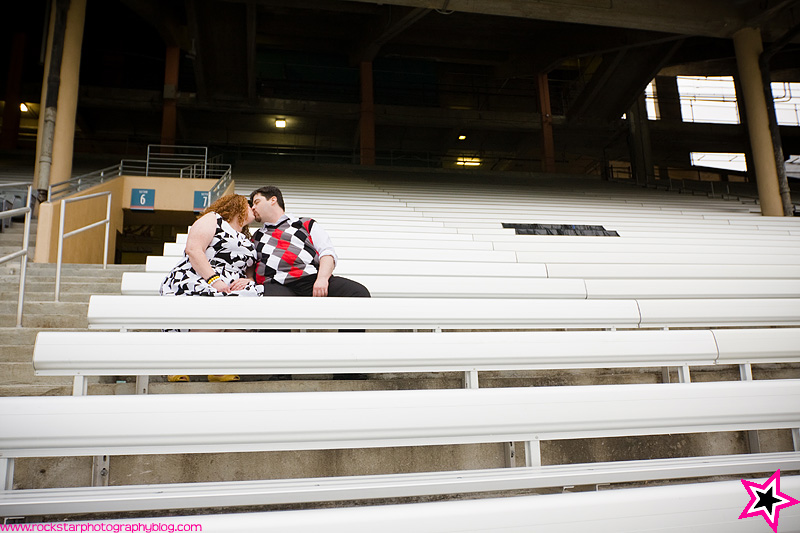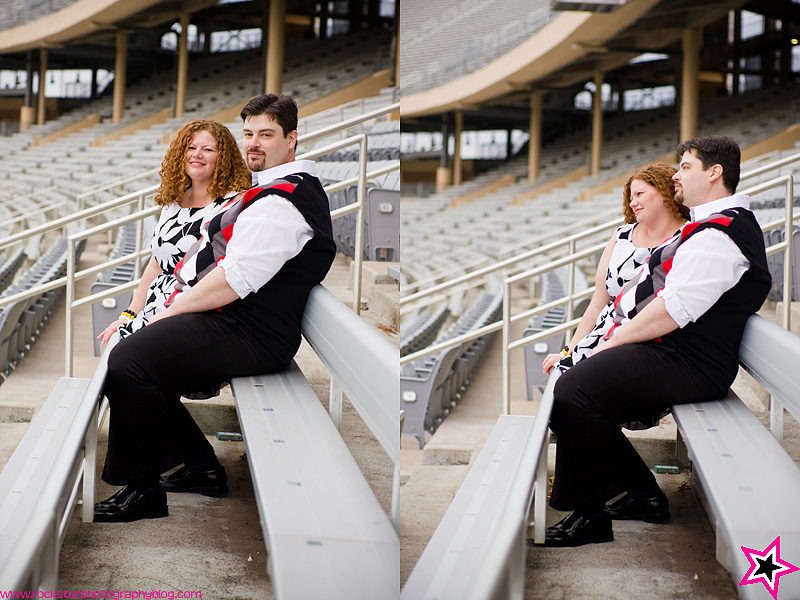 Alone in the Cotton Bowl.. pretty sweet!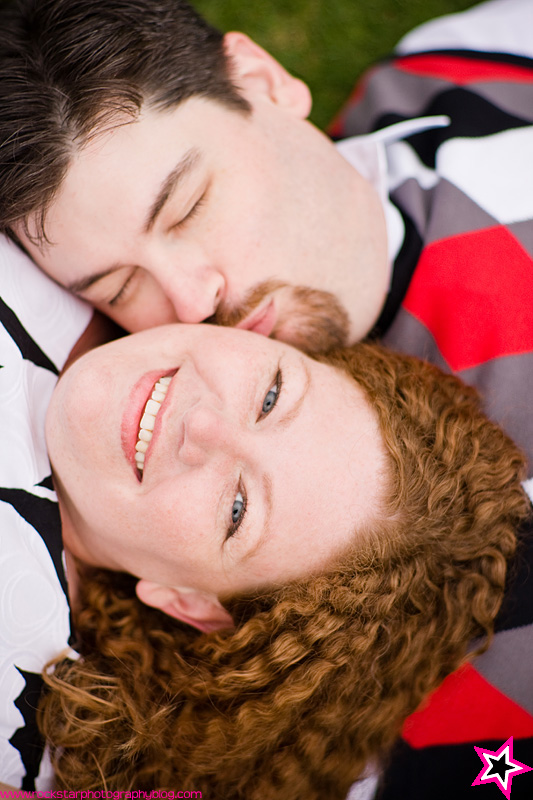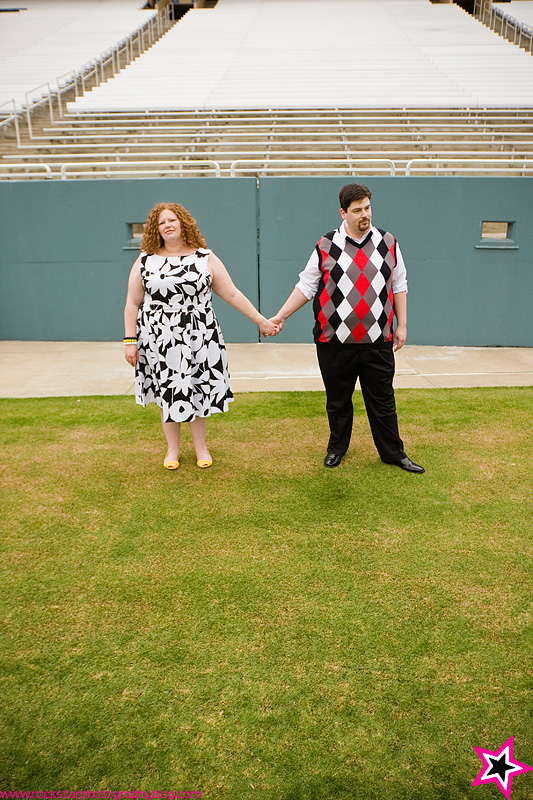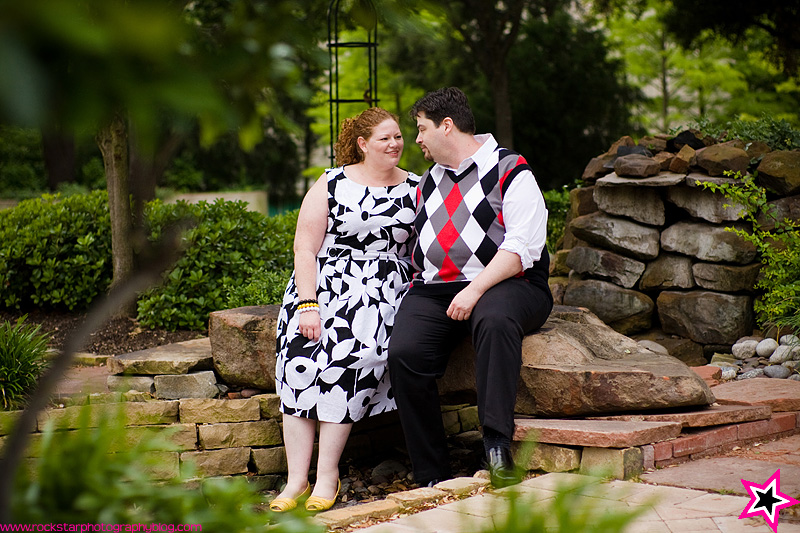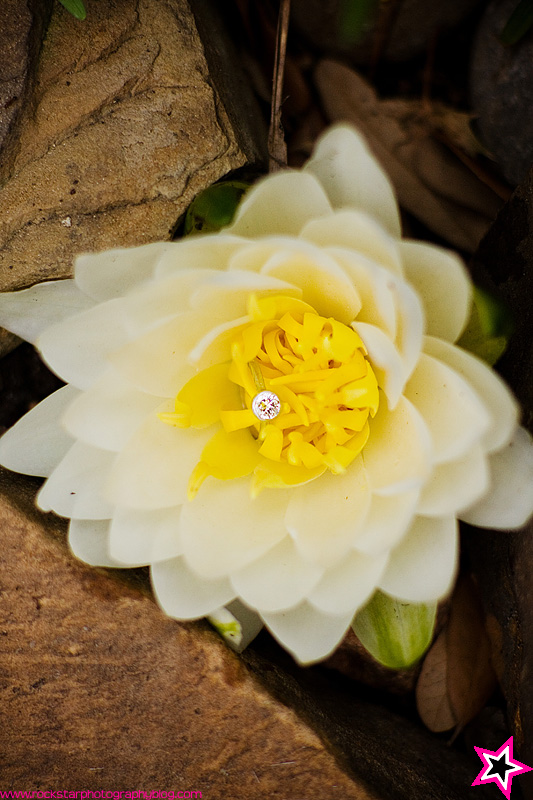 Thanks for looking! Have a fabulous Wednesday. 🙂