More TWU Senior Fashion!
A few days after I shot the TWU senior fashion show I spent the day at the campus shooting the senior collections. Here are a few randomly selected garments for you to check out! I love that there is a huge variety of styles among the students.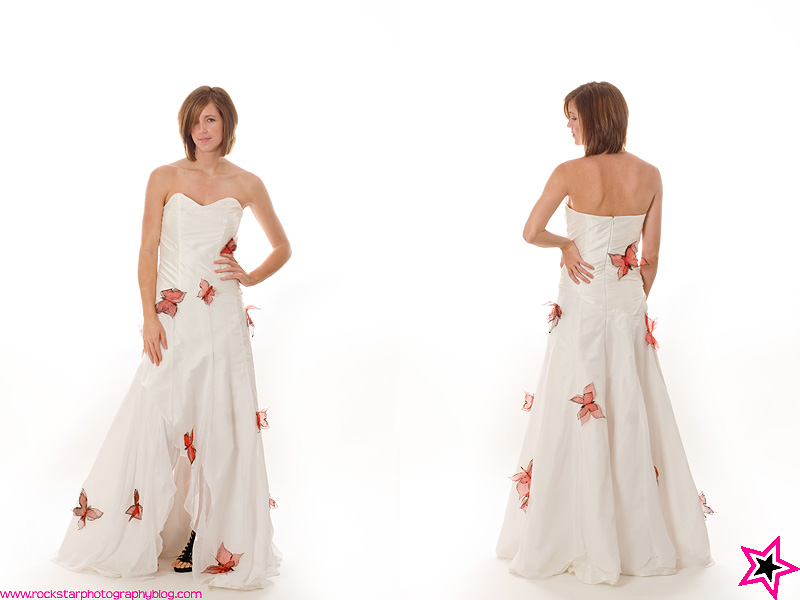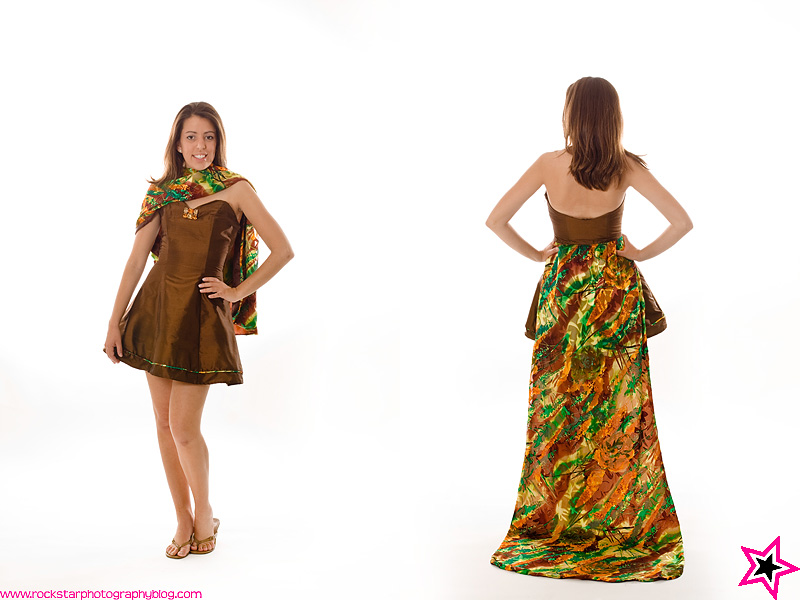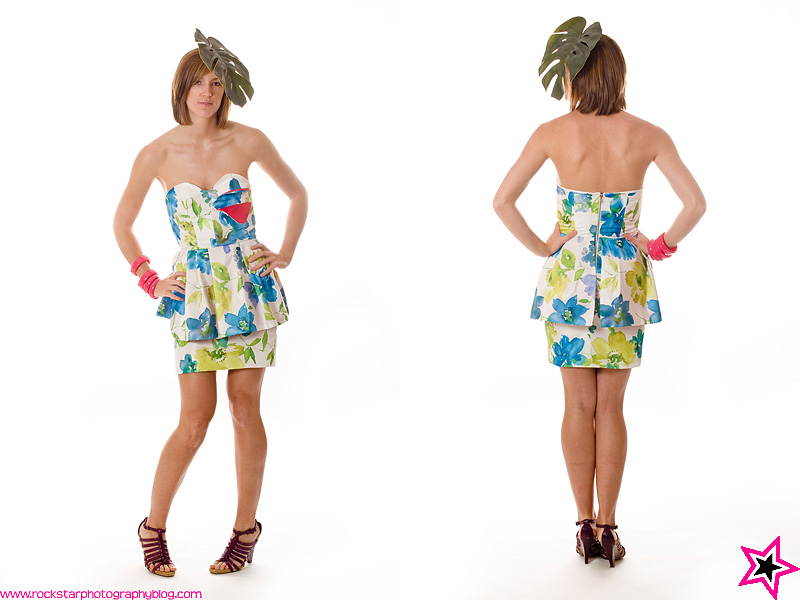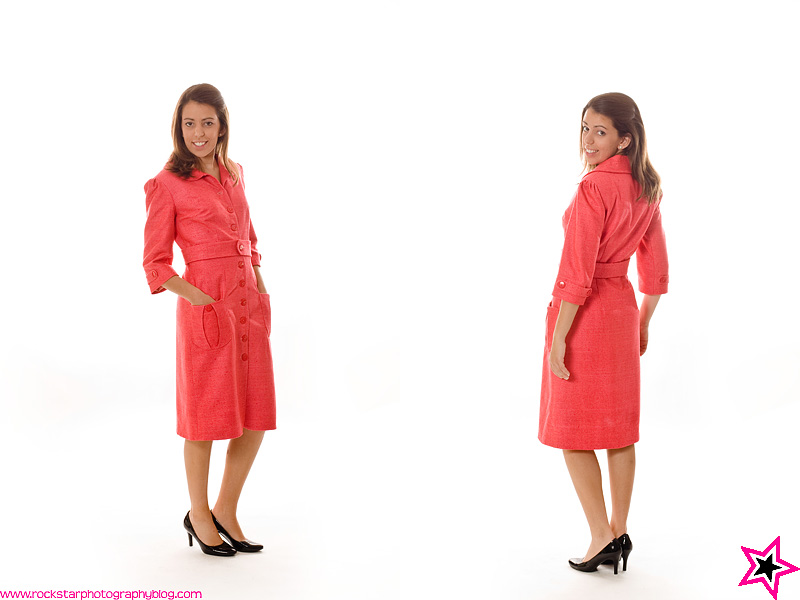 The girl modeling the dress, Lydia, is the same one who actually made it. Isn't it cute?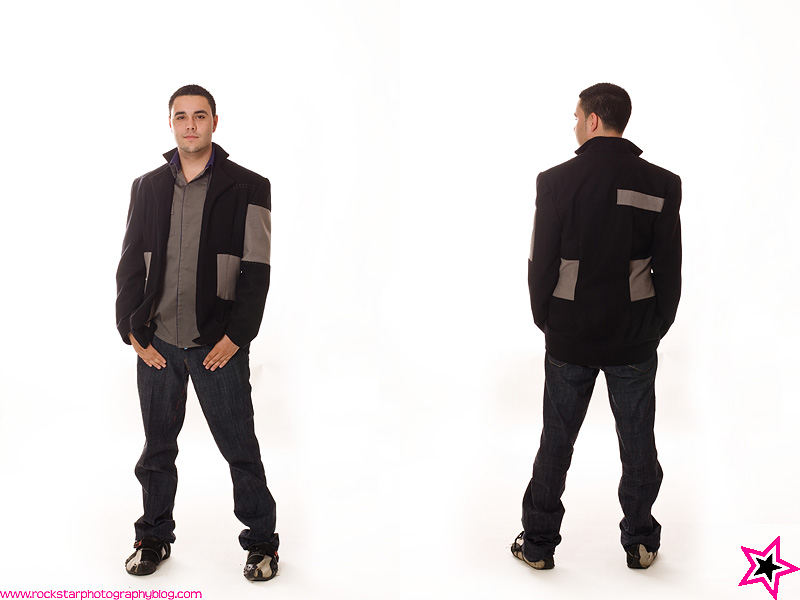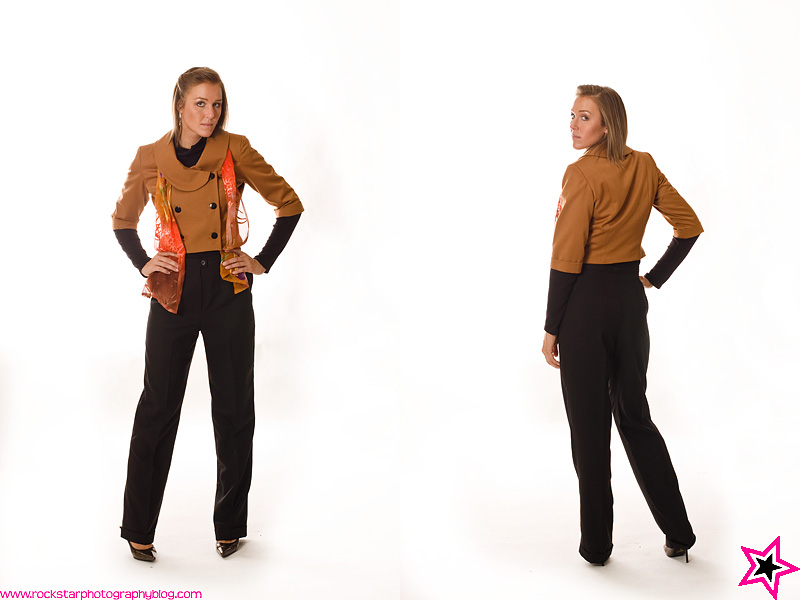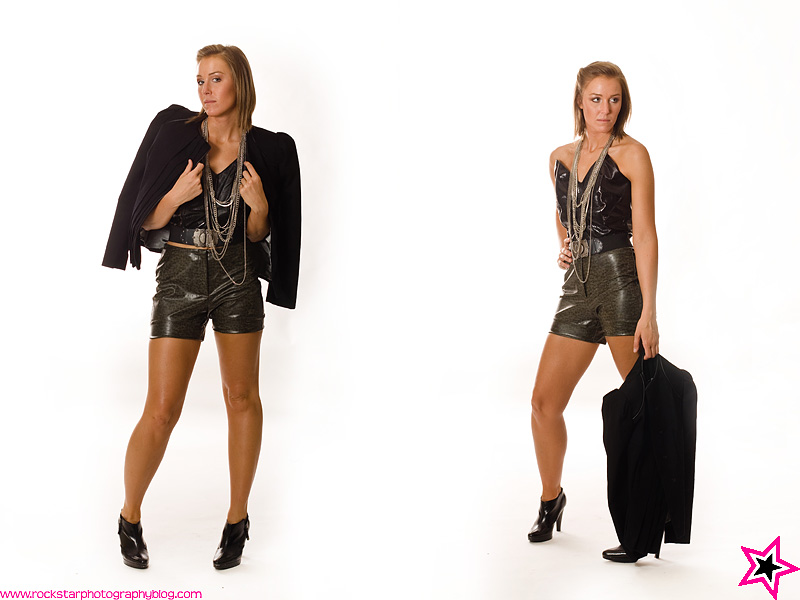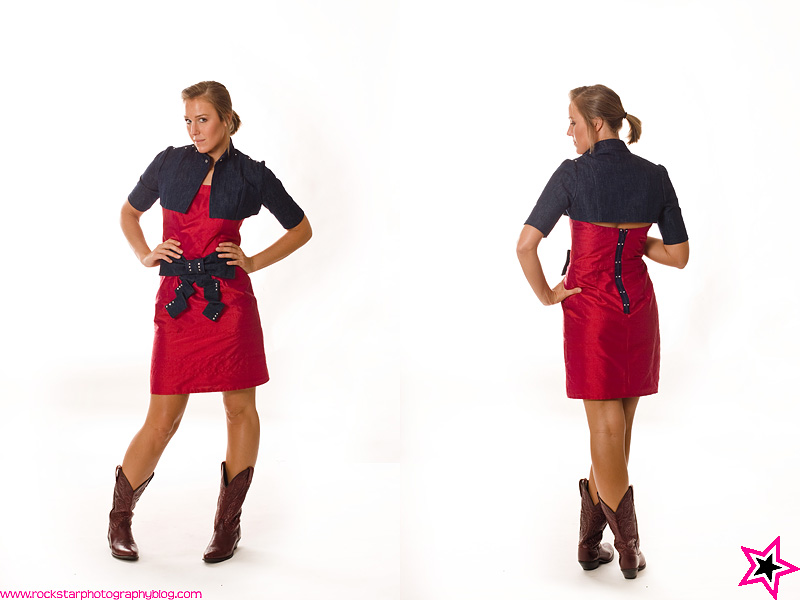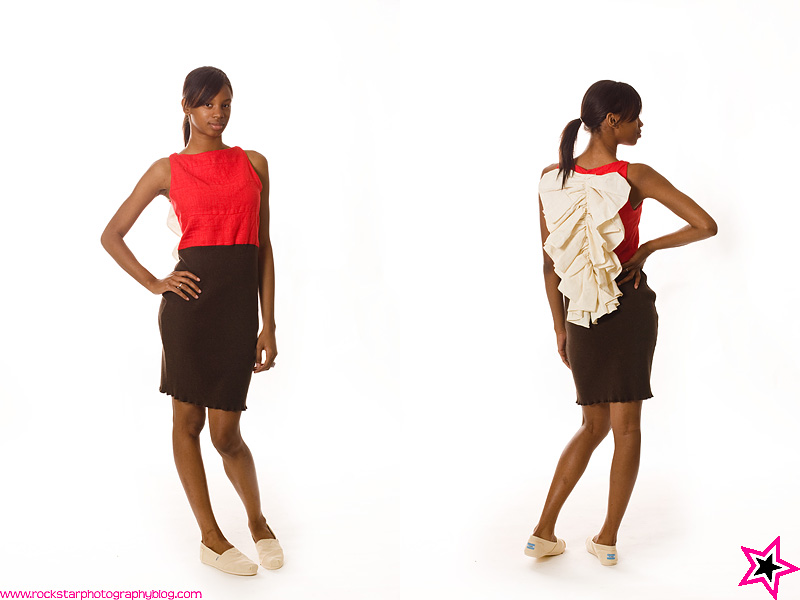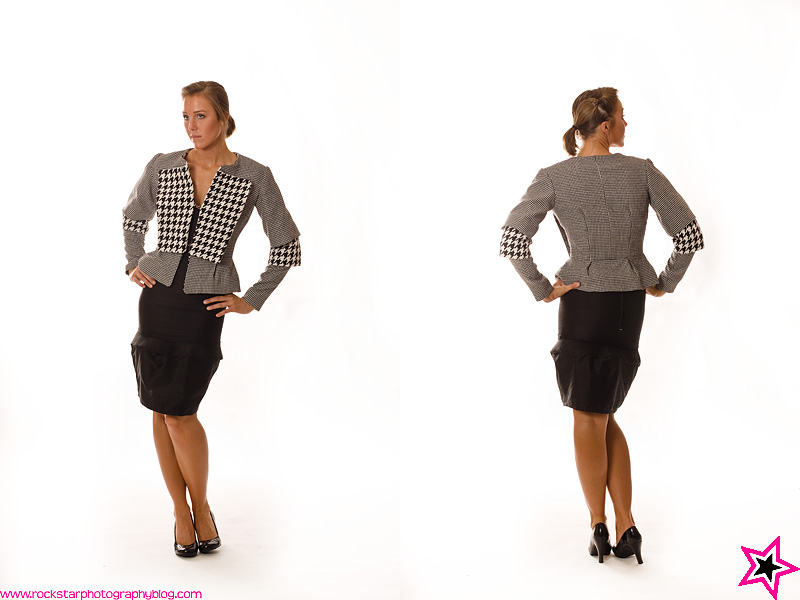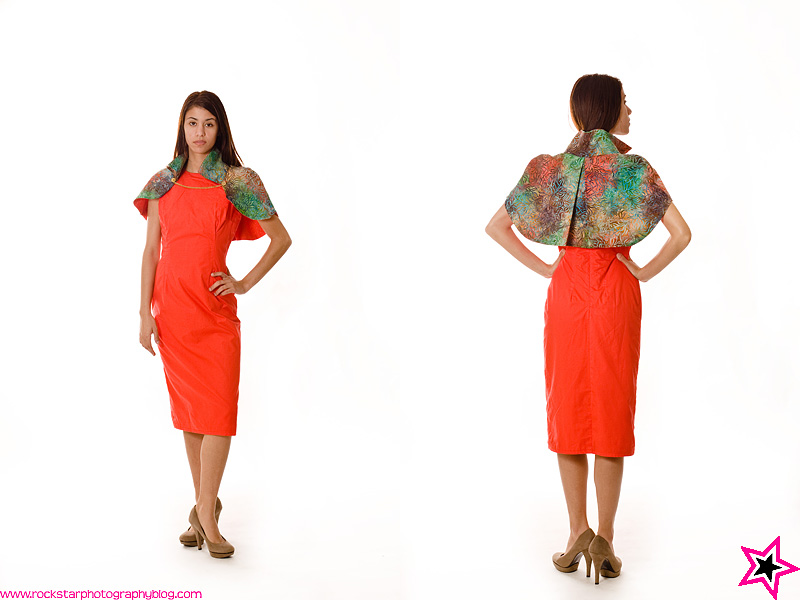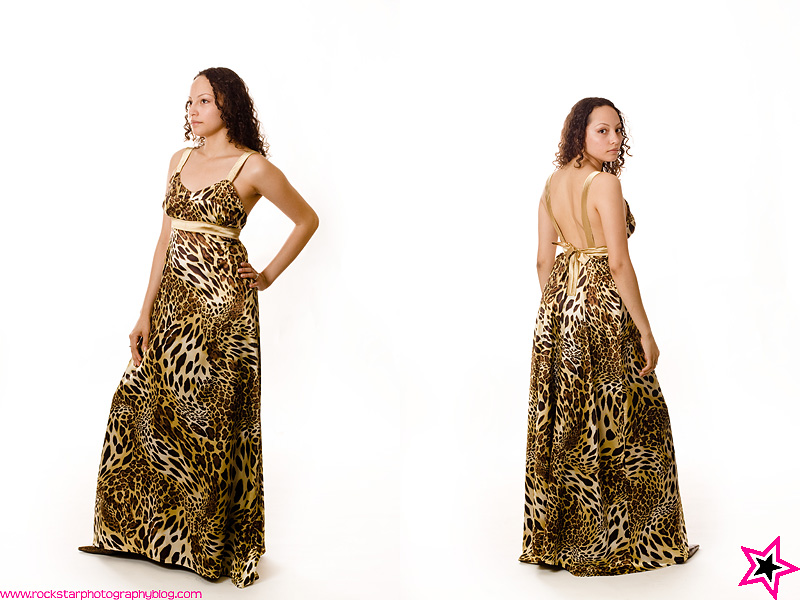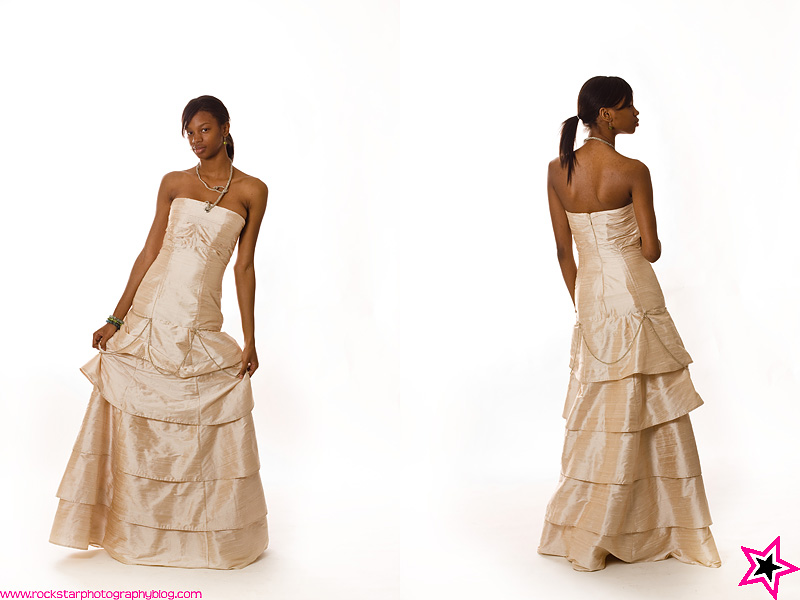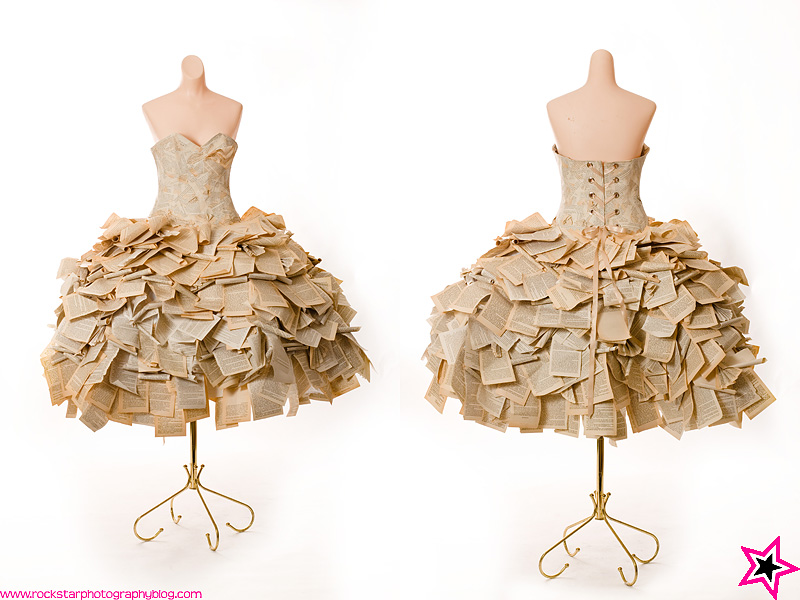 The amazing paper dress made by two students.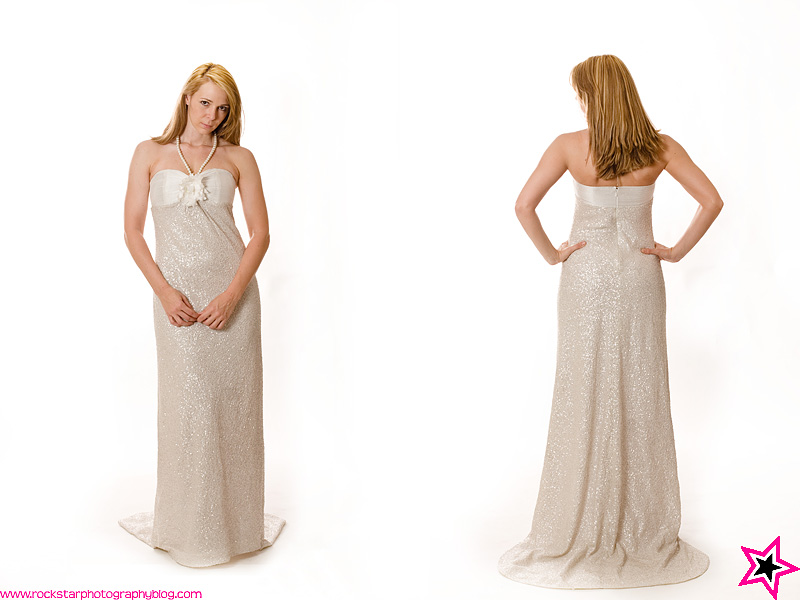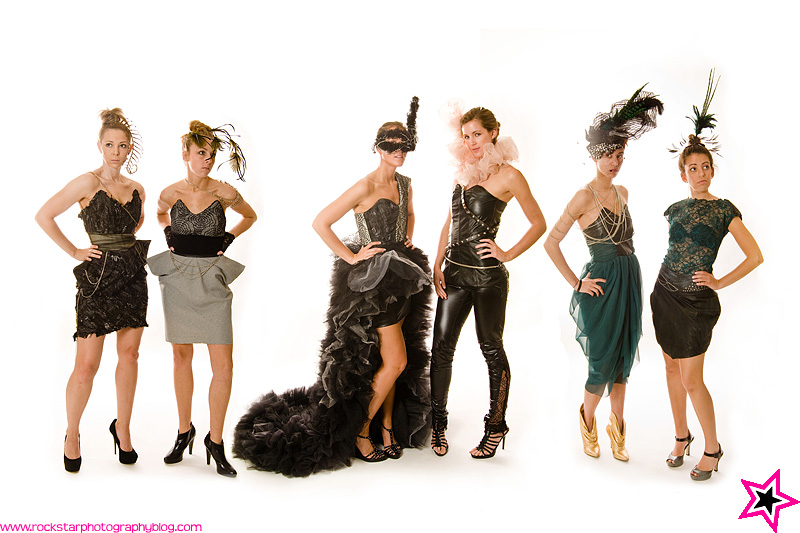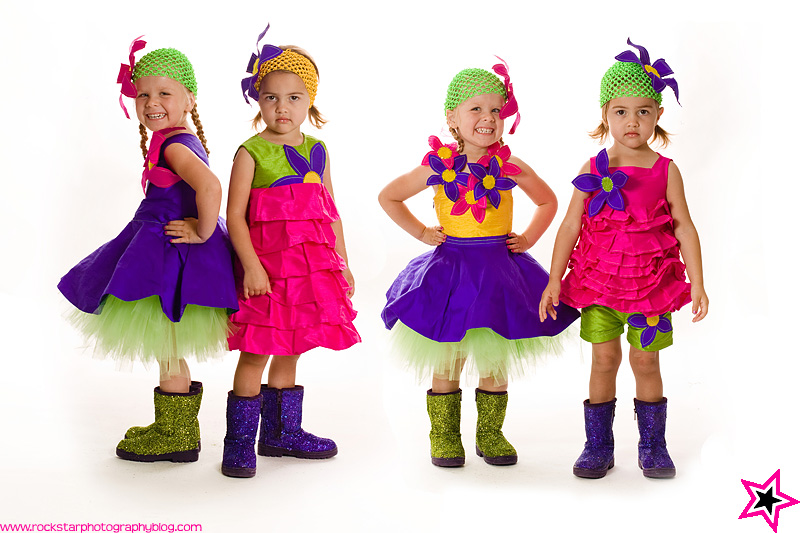 Thanks to all the hardworking student-models who helped us out. 🙂