Twin Boy Newborn Session – Plano Multiples Photographer
These two handsome little guys sure gave us a hard time during their newborn session. But, we persevered and got some cute shots of these two. I think they'll be keeping mom on her toes, for sure. But, what cutie pies they're going to be while doing it. 🙂 Here are some of the images we got.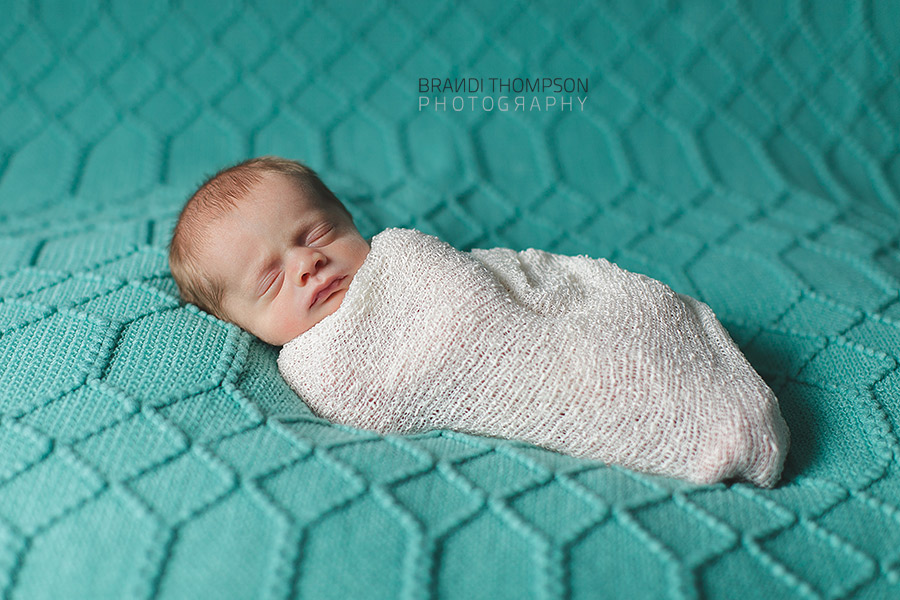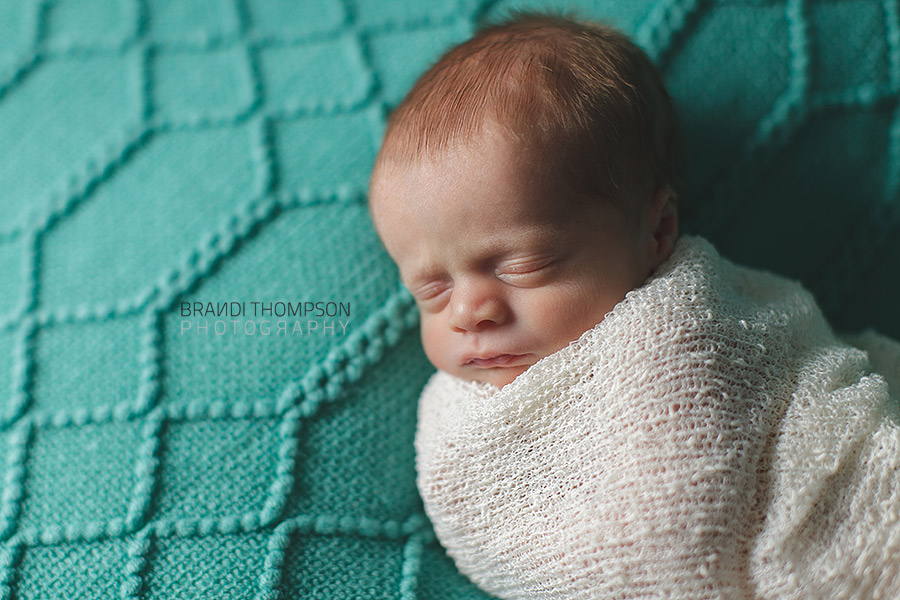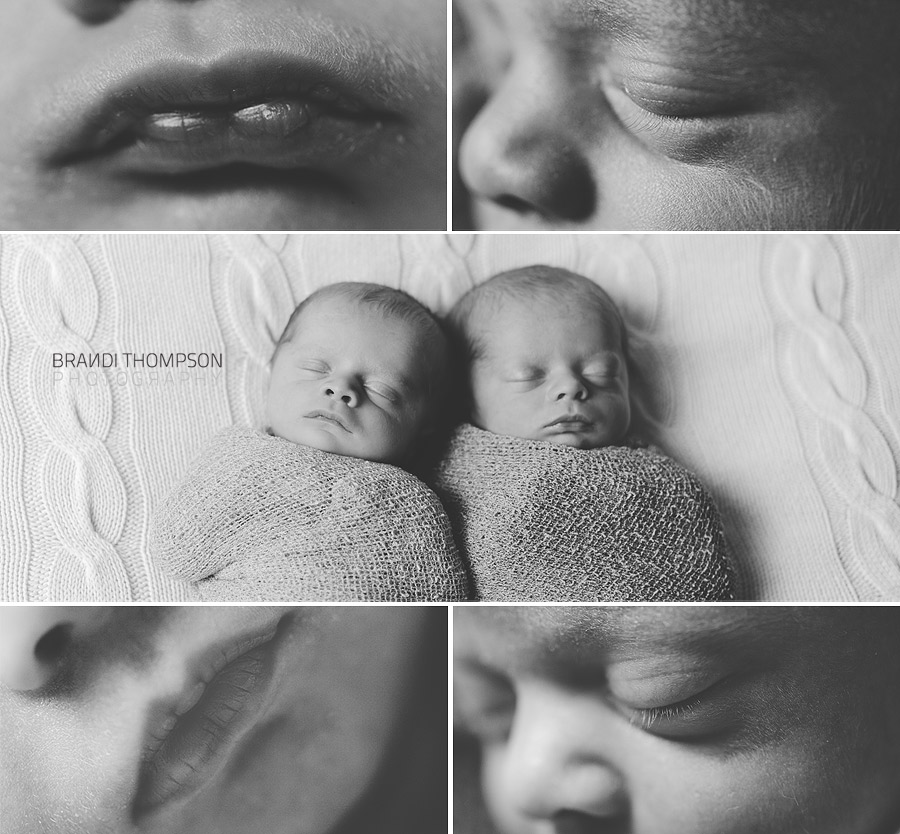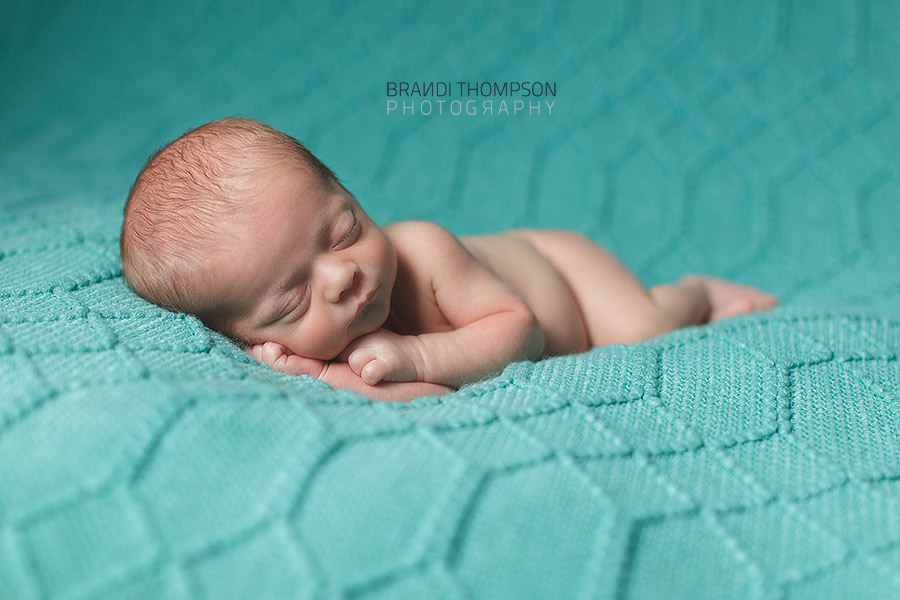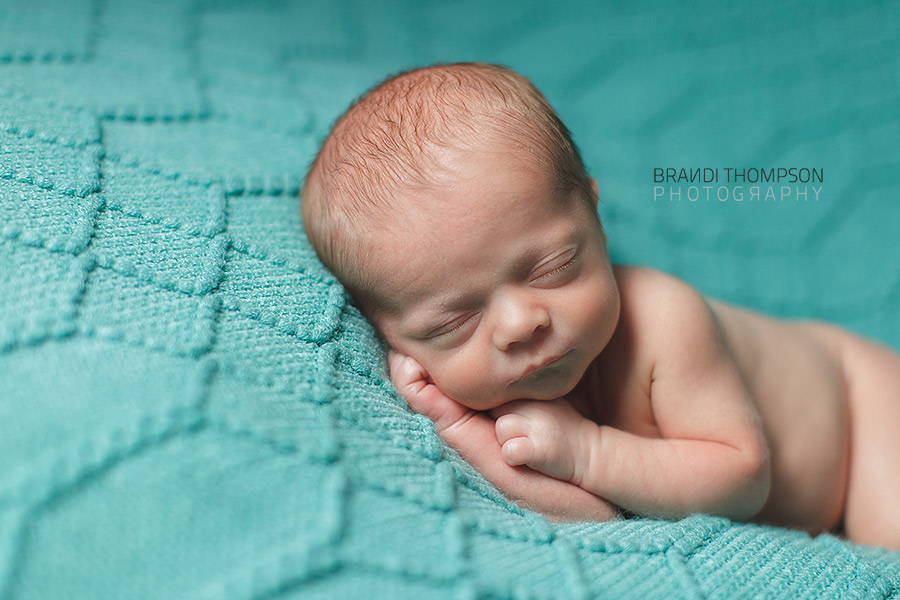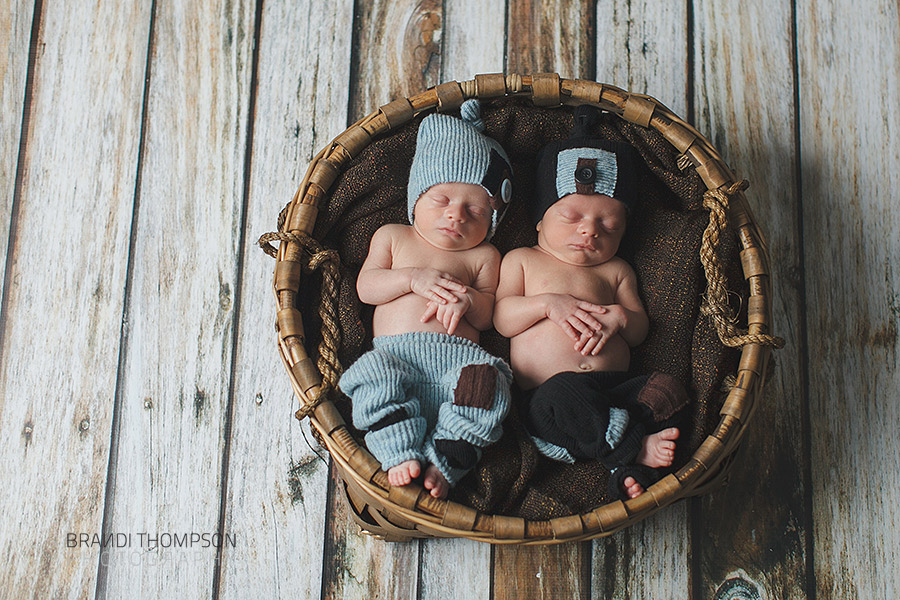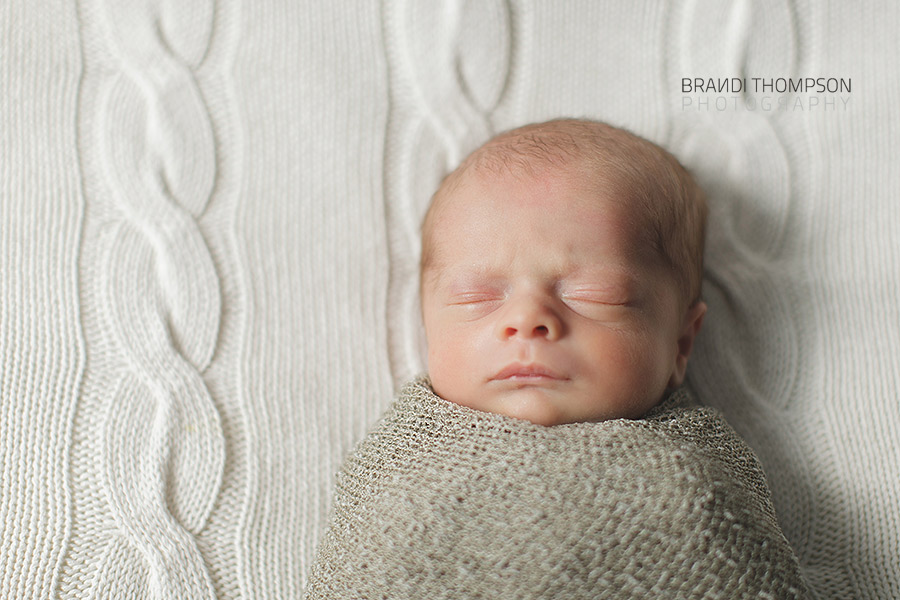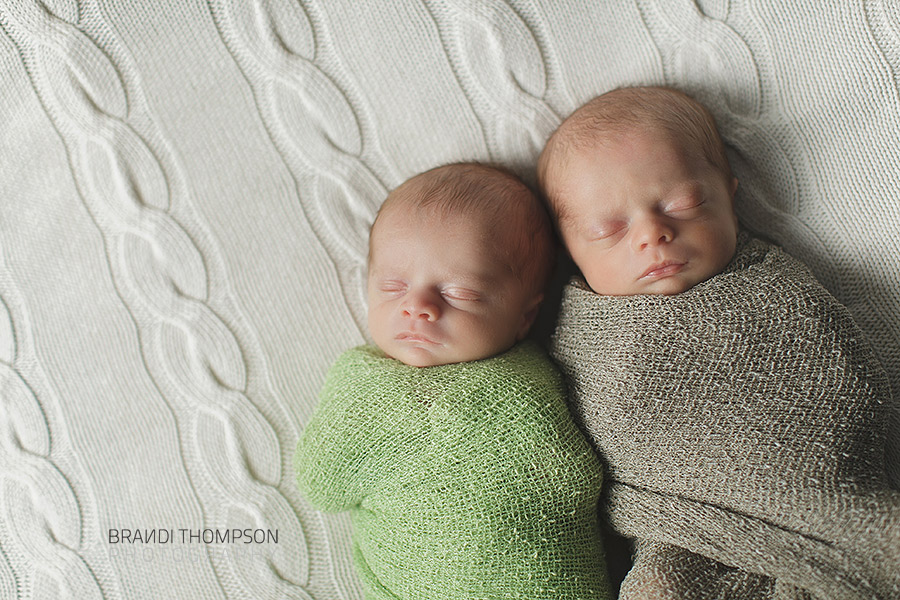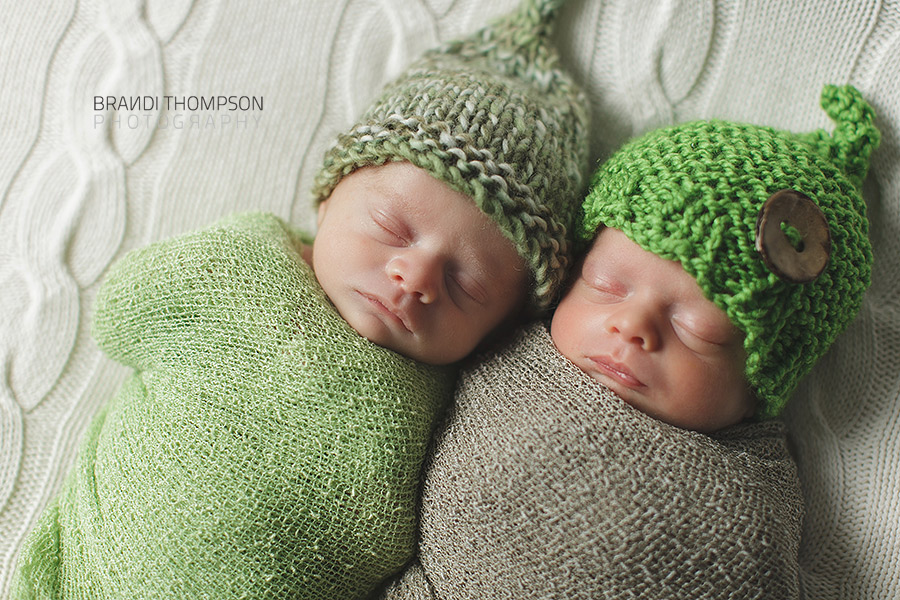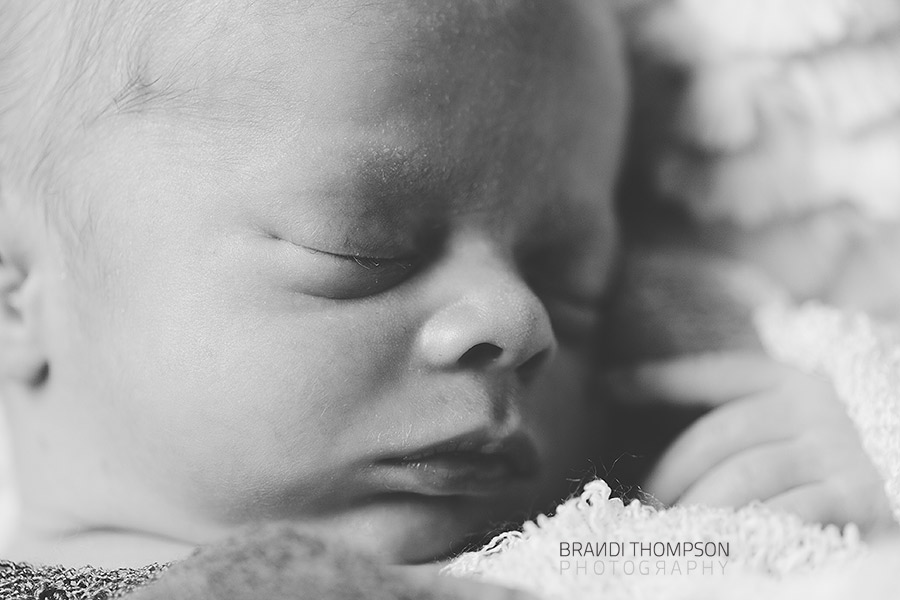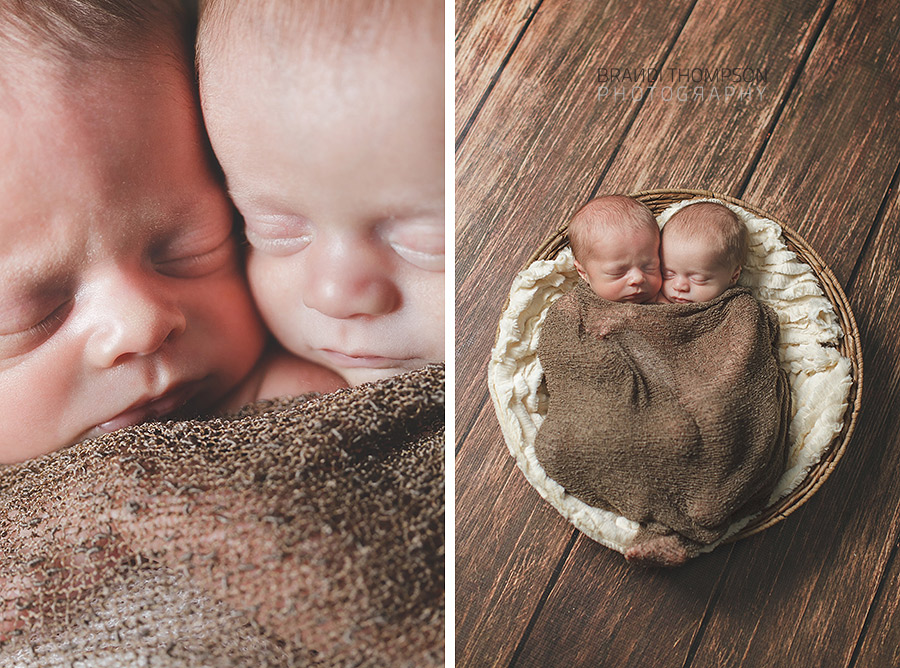 If you're pregnant, it's best to set up your newborn session in advance. Be sure to drop me a line to learn more about my belly to baby packages.