Trevor's Grapevine Senior Session
This was a unique session because it was actually a double senior session! Except, while Trevor is a high school senior, his older brother is a college senior. But you will see him tomorrow.
Trevor is a super nice guy, and he has a truly genuine smile, which I think is awesome. He has a great sense of humor too. We had fun, even though it was chilly and damp out!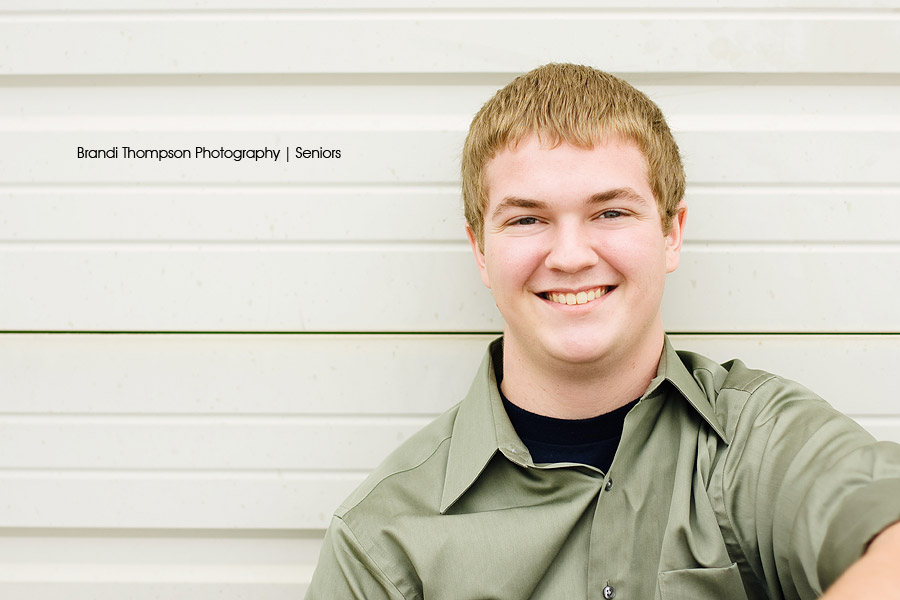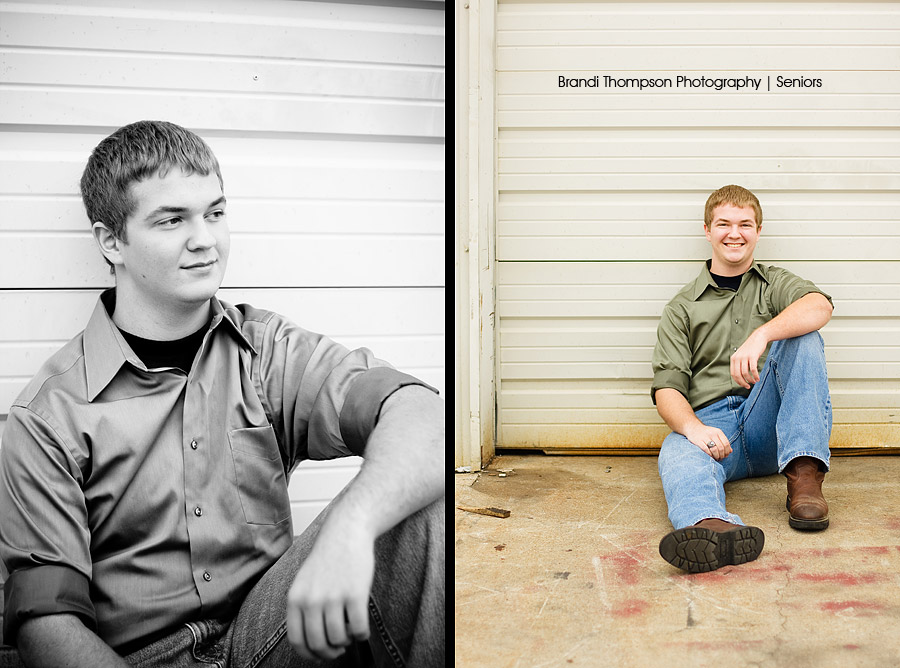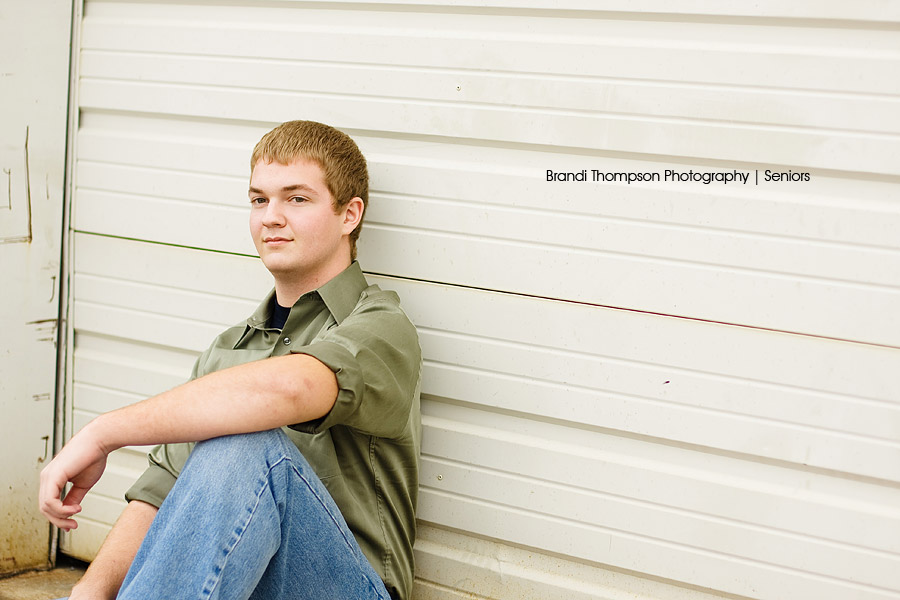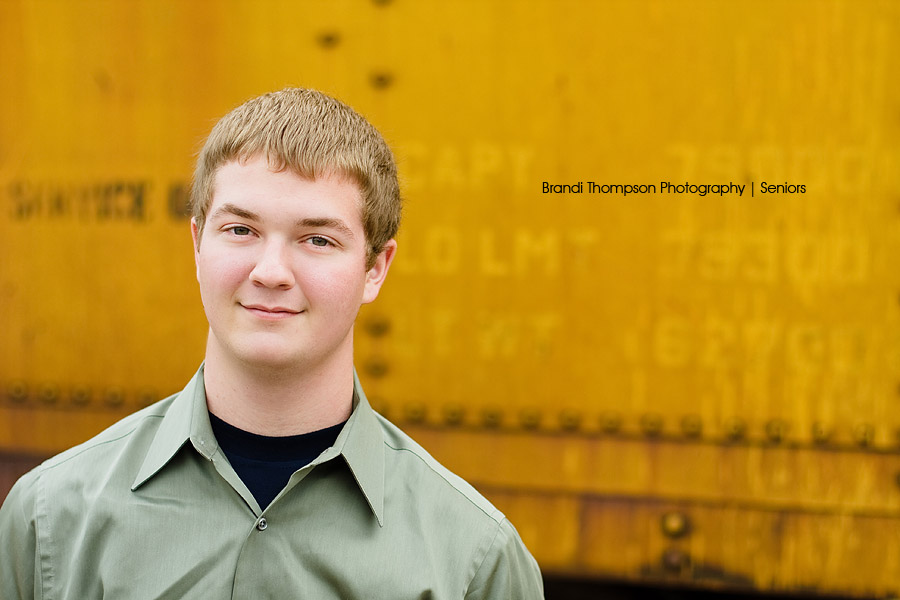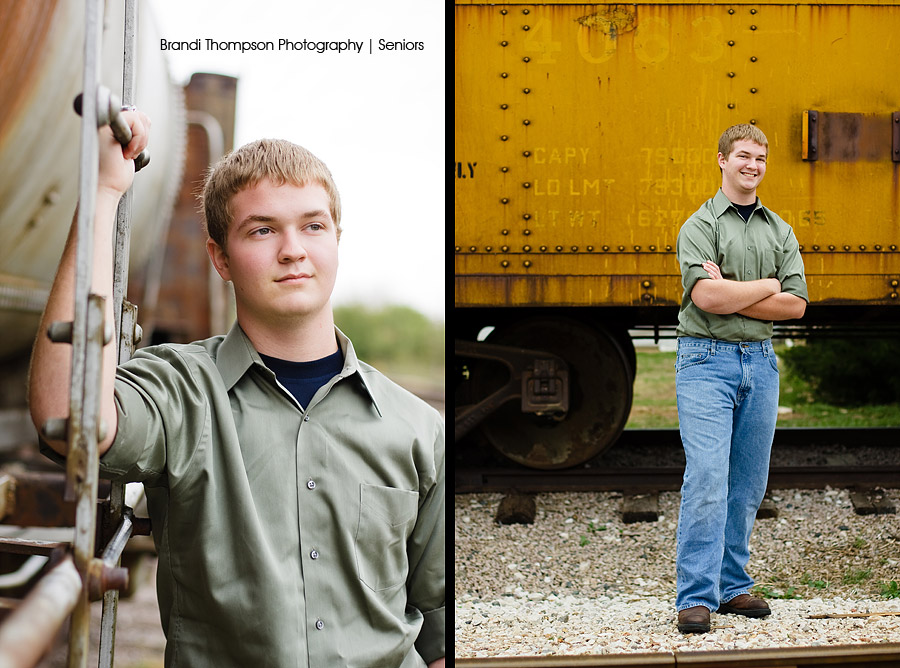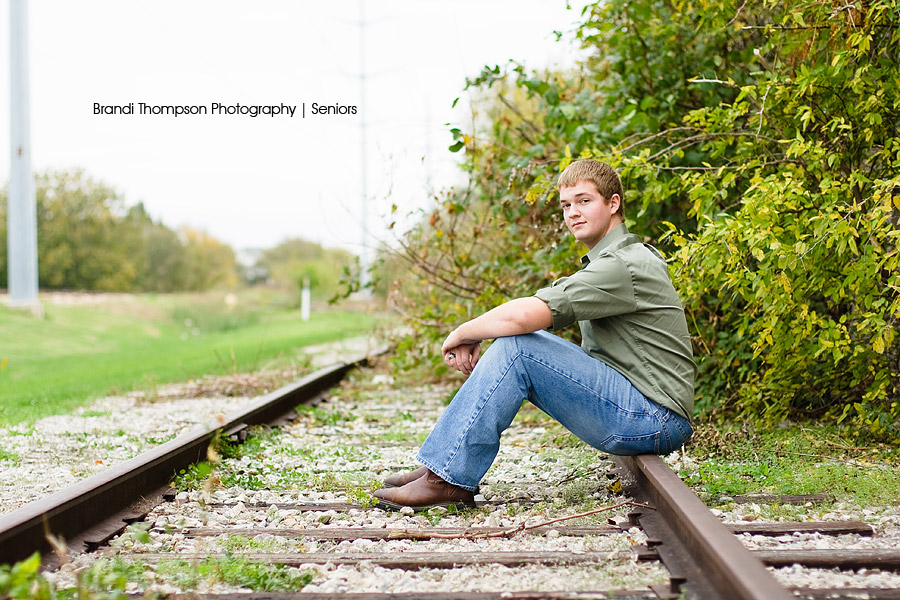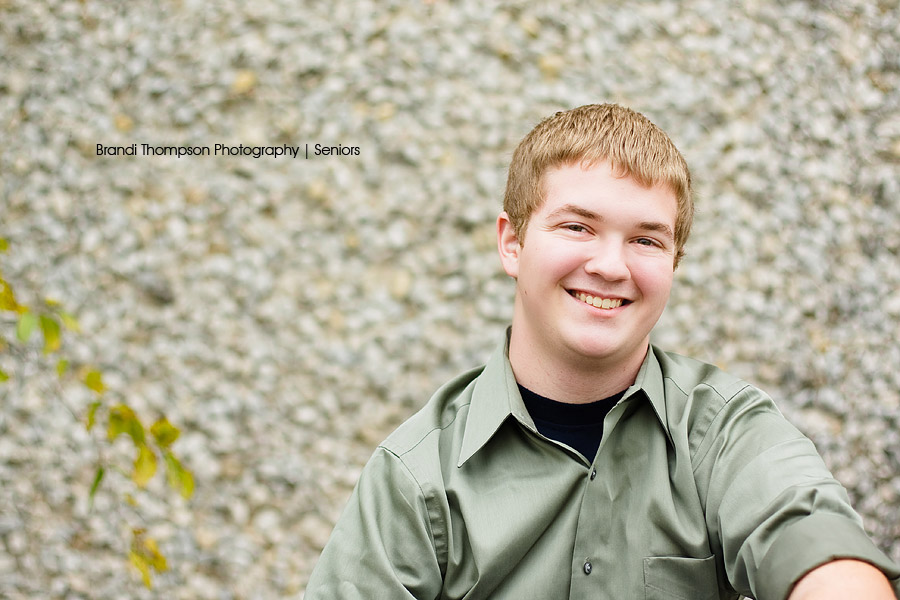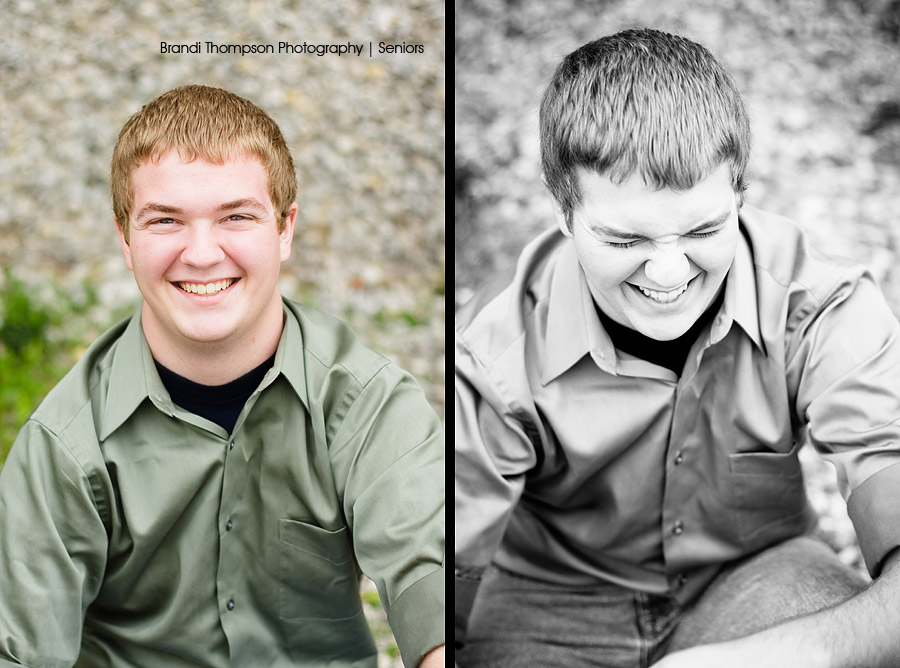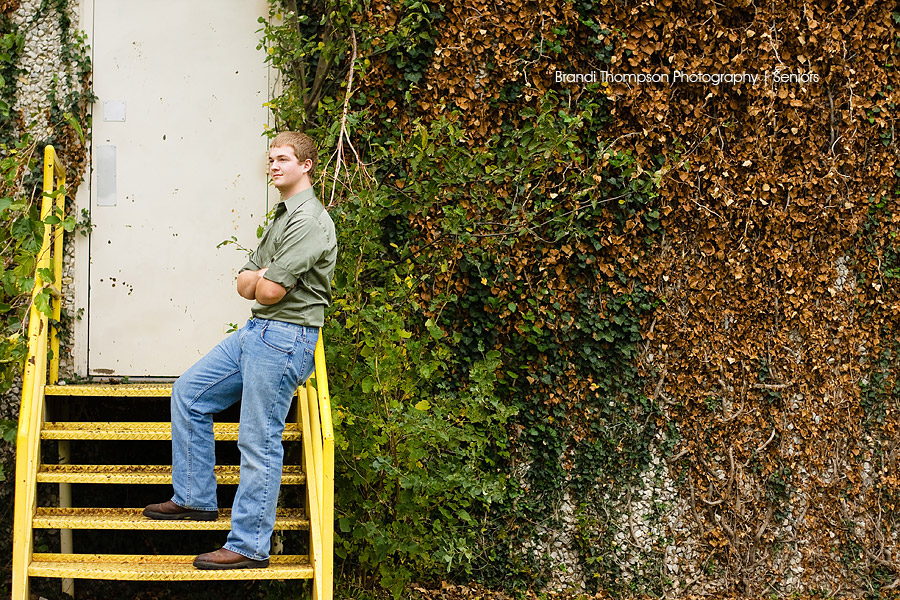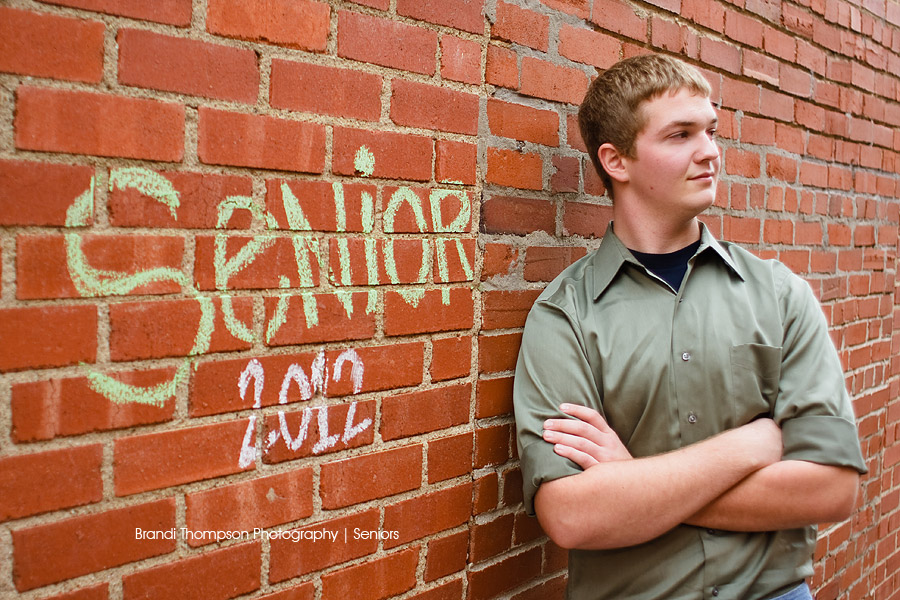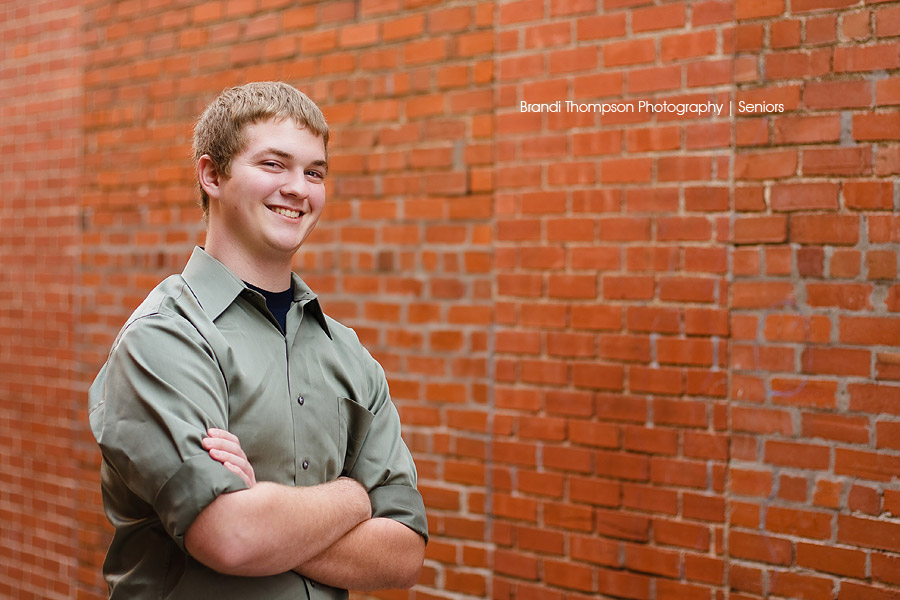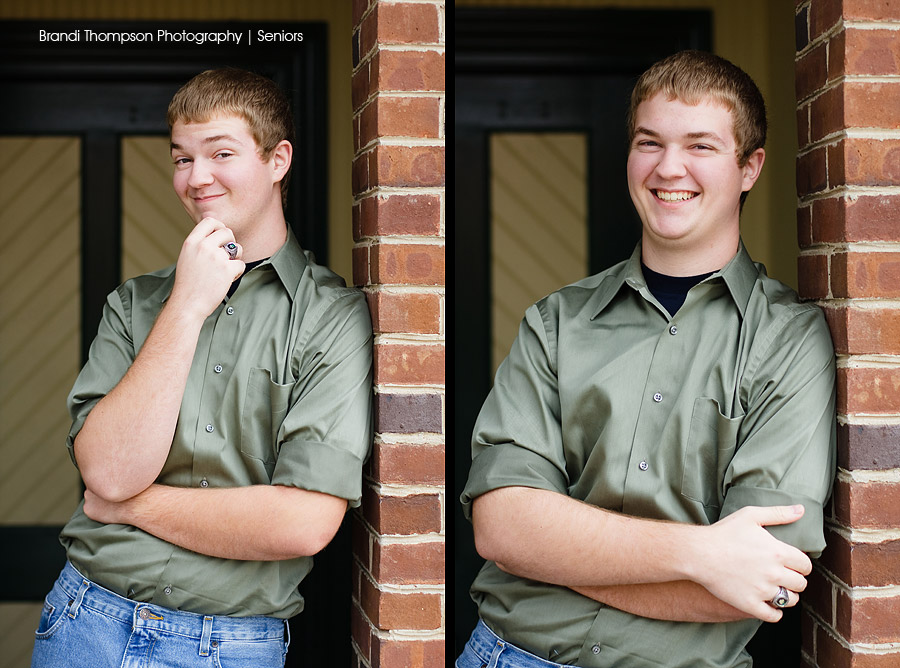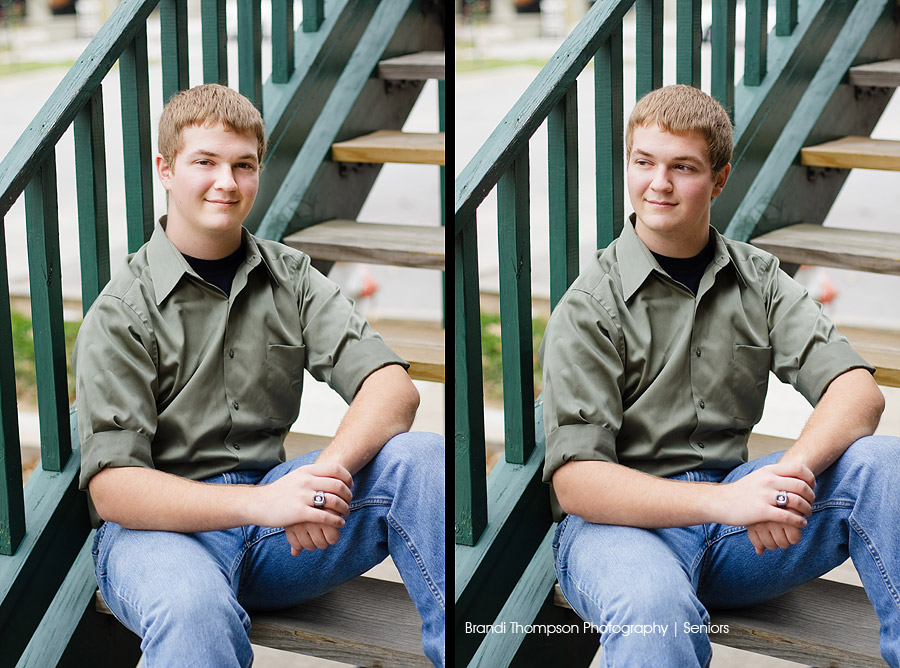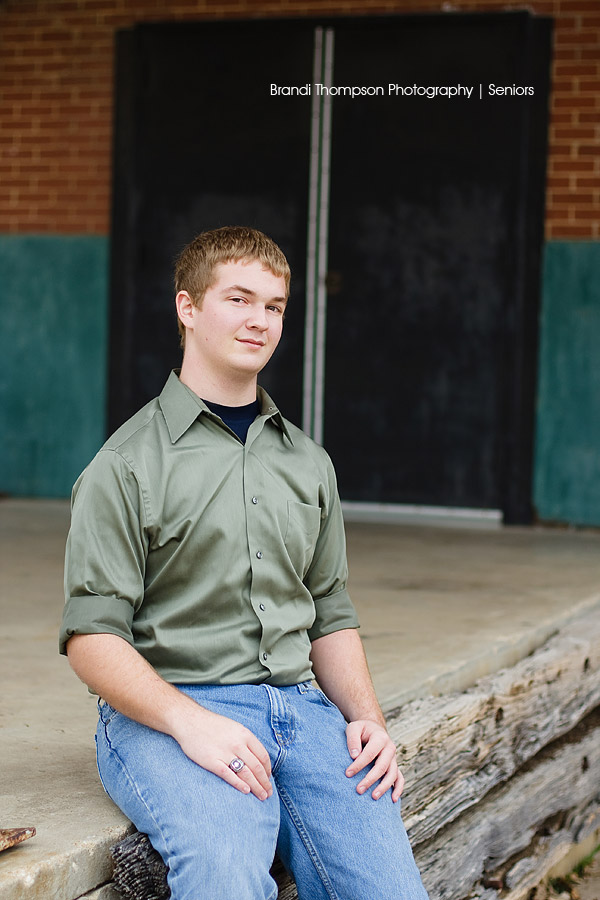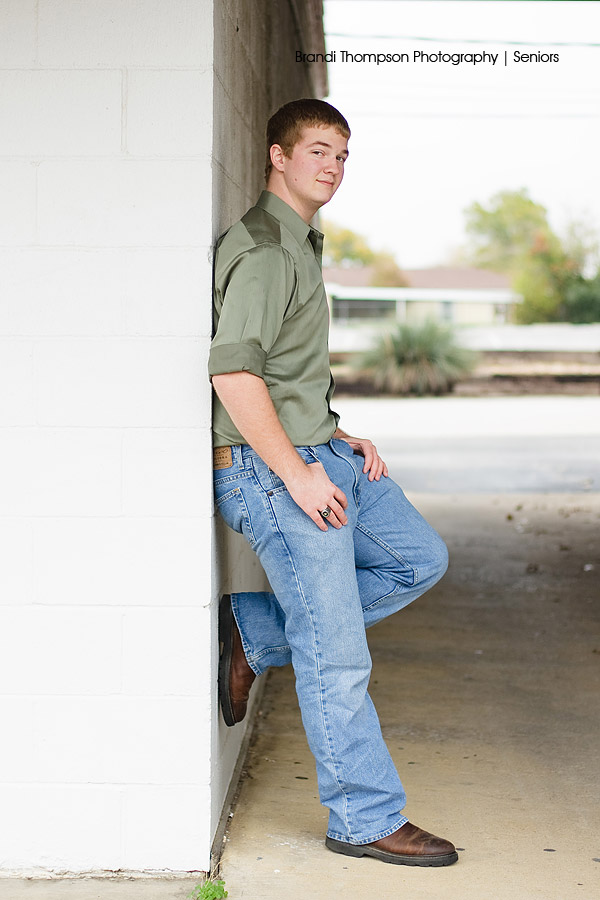 Happy Monday everybody!