The "S" Family! – Plano Mini Sessions
My last mini session family was so super cute. Look at those two boys, aren't they just the sweetest? The little one was Mr. Serious the whole time but I managed to get a couple of smiles.
Thanks to the S Family for coming out to the mini sessions!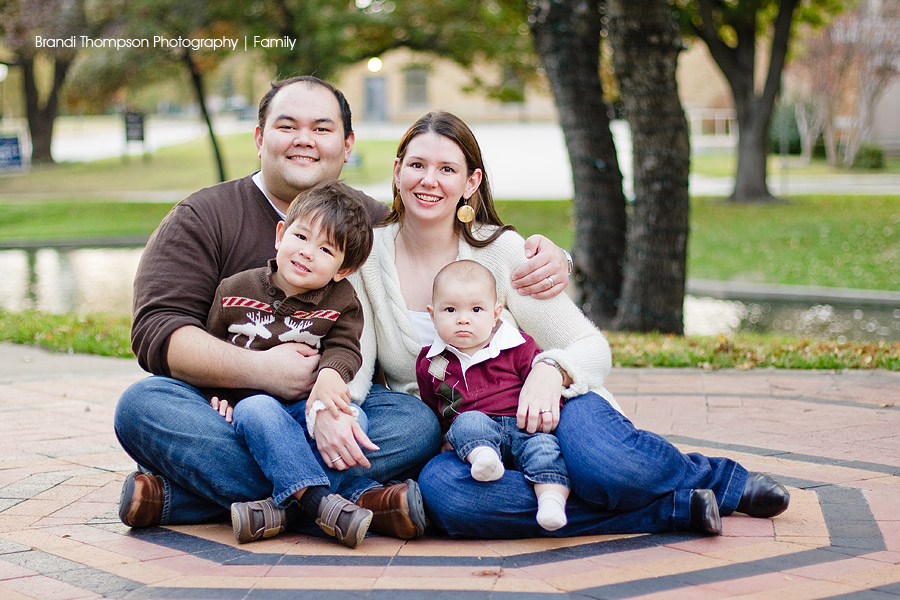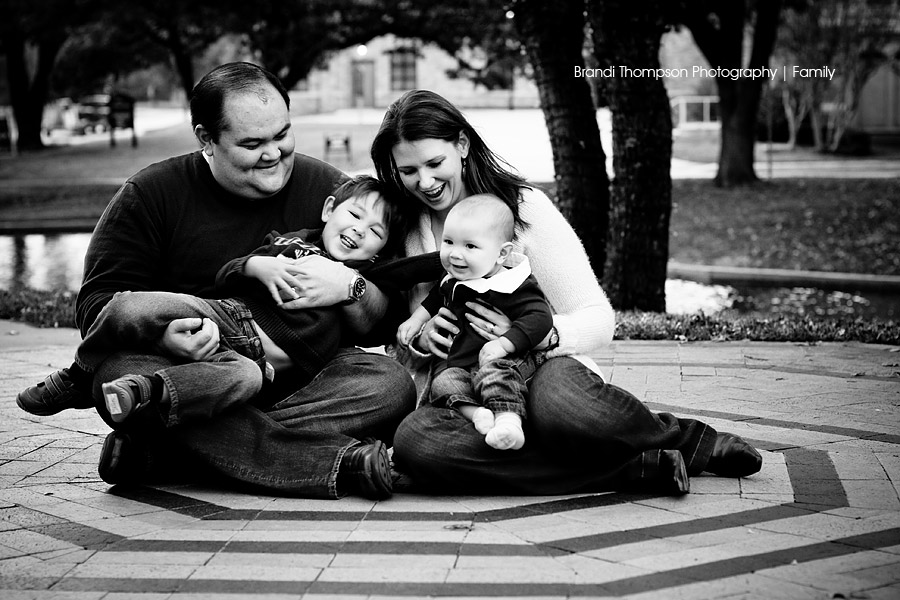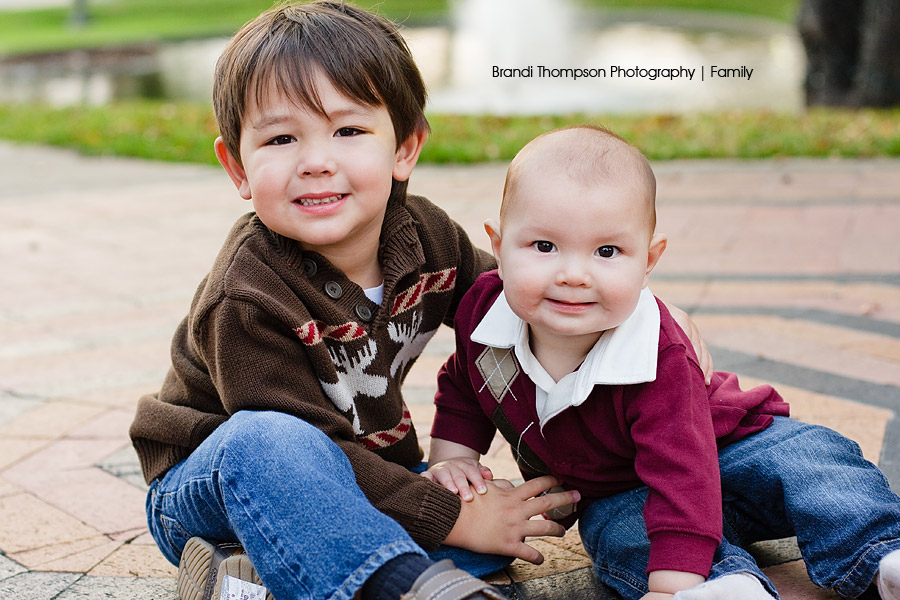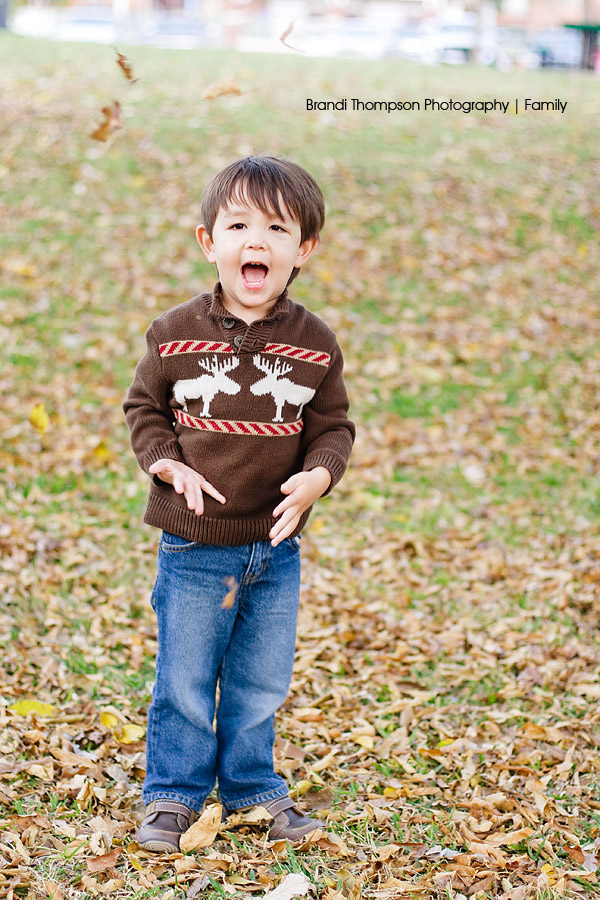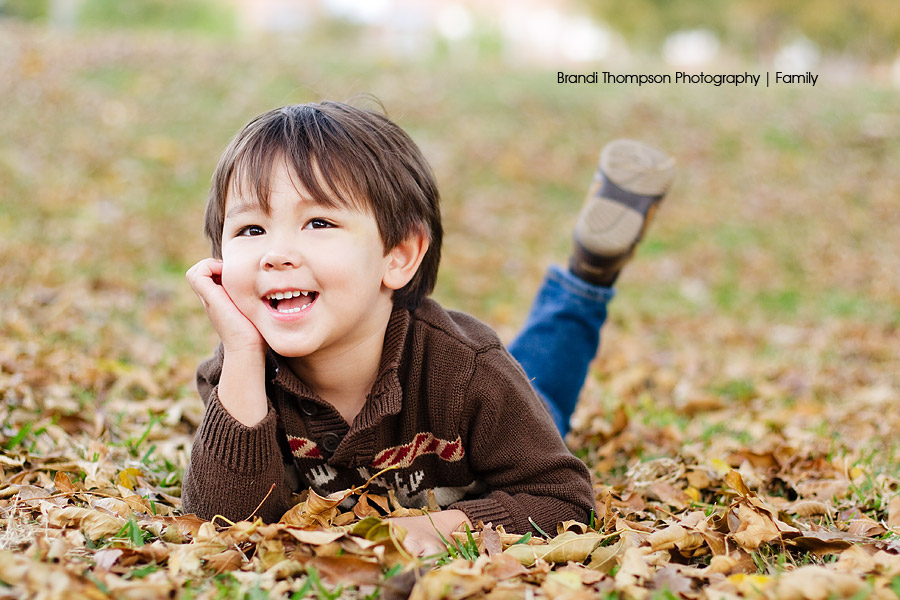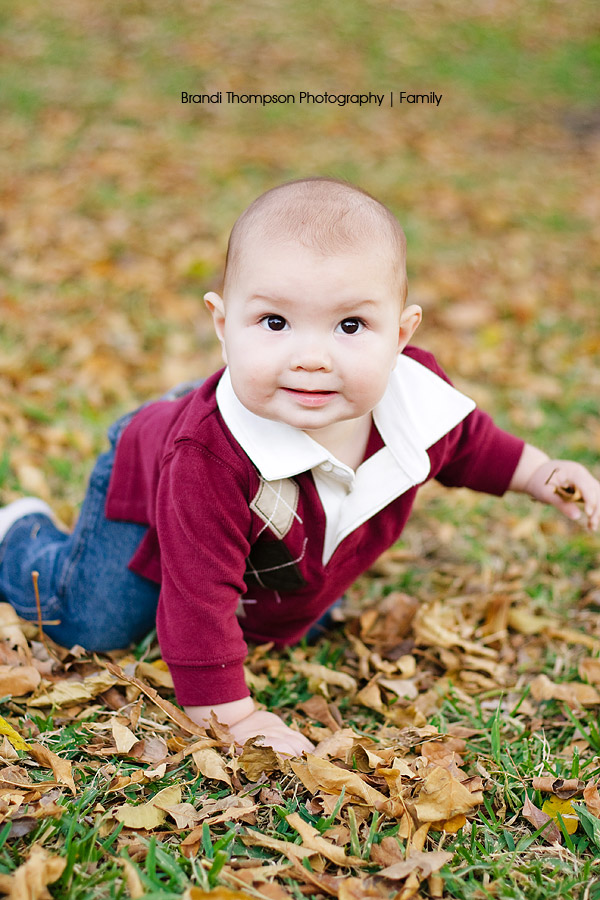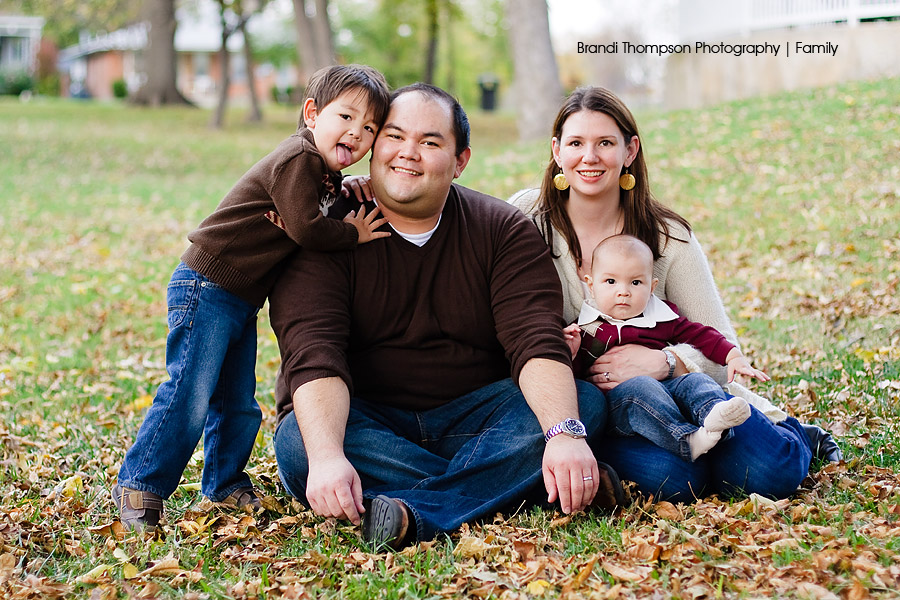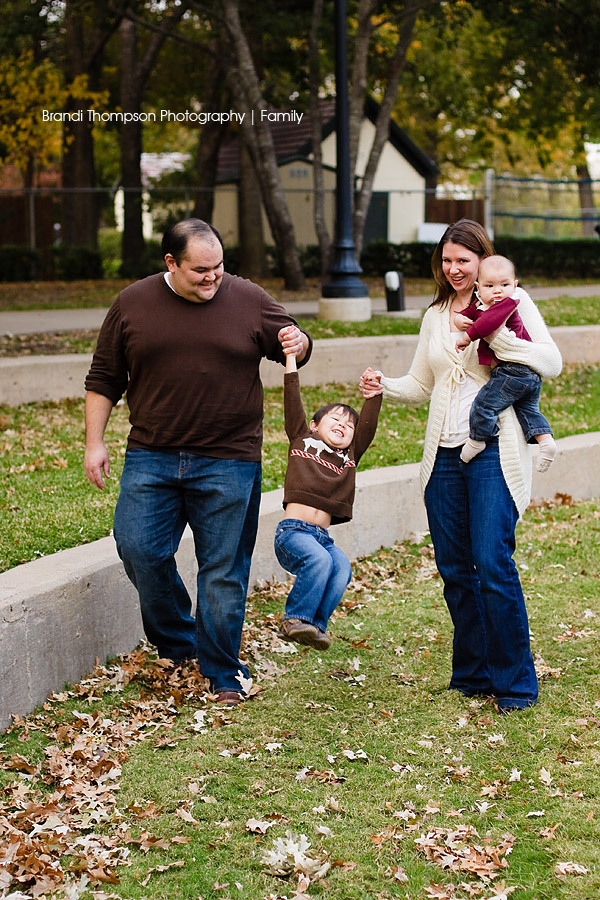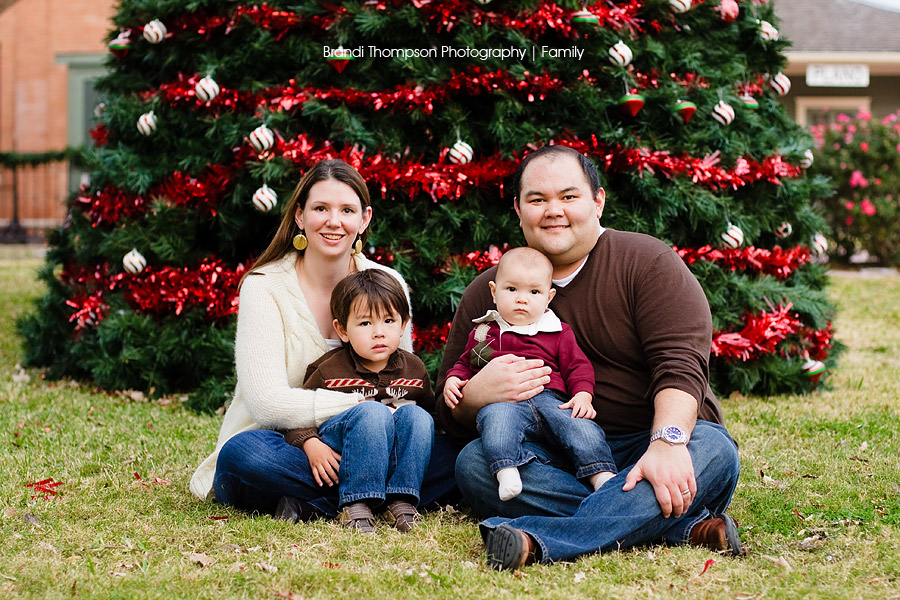 That's the last of the mini sessions for this year 🙂 I can't wait for next year's batch.