Trash the Dress in Austin, TX!
On October 18th, I got together with several photographers from all over Texas down in Austin for a shoot out and general photography pow wow. On Sunday we had the pleasure of photographing three lovely ladies for a trash the dress session!
Thanks to Bonnie, Meredith and Alex for being such great models! Bonnie wore a vintage 60's wedding dress that I picked up last year at a local Goodwill for only $10! She also sported a super long veil. I know that the dress wasn't the most comfortable (or breathable) thing ever, so thanks for being such a trooper!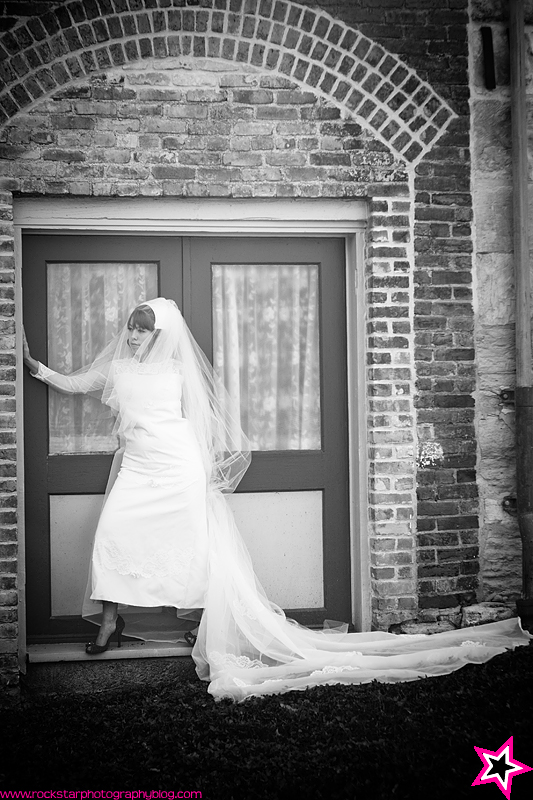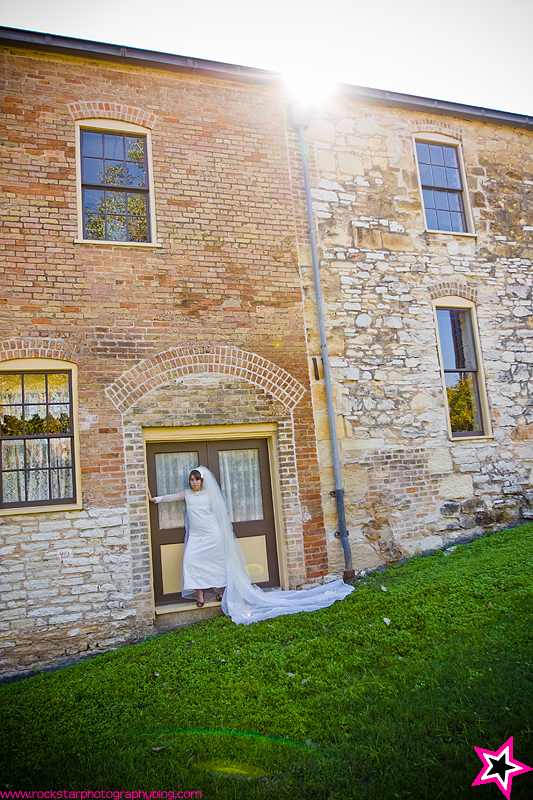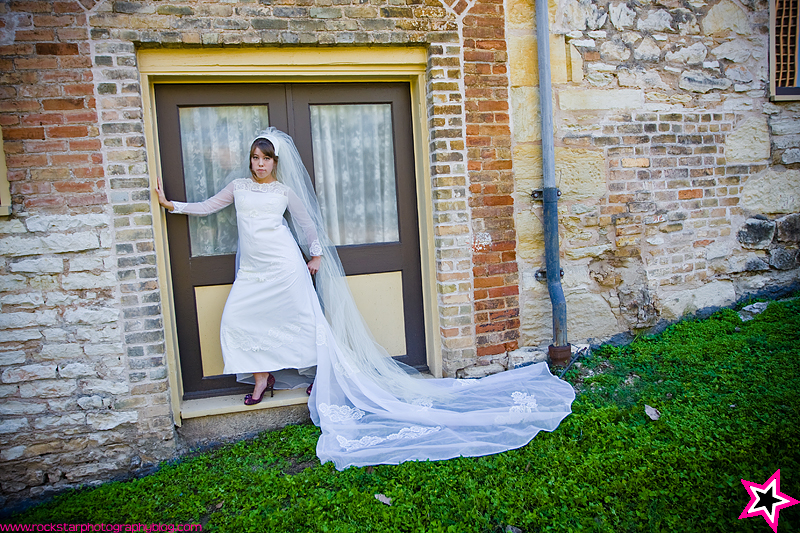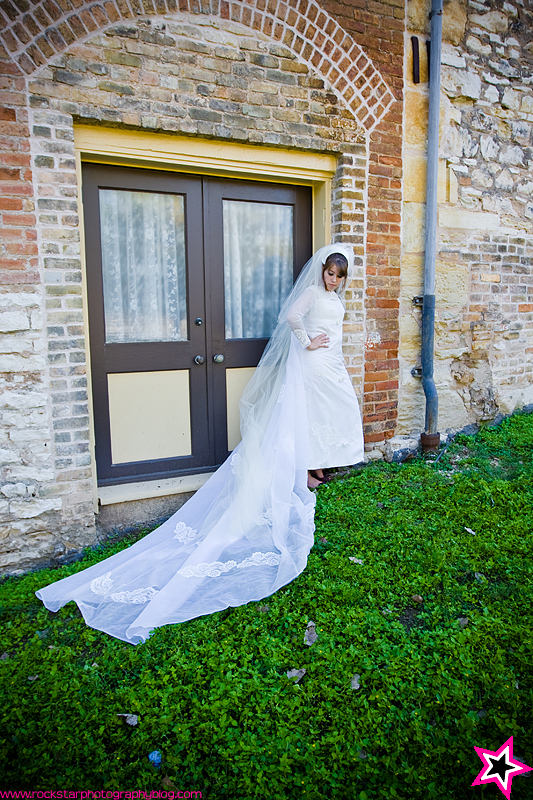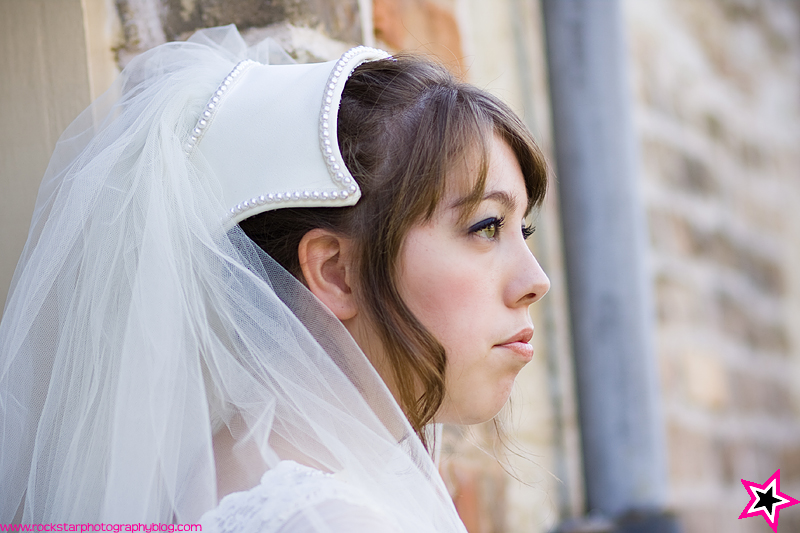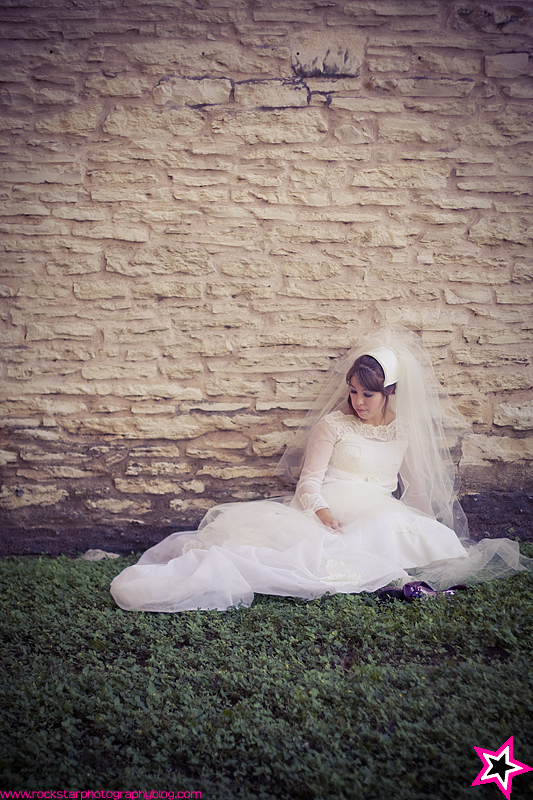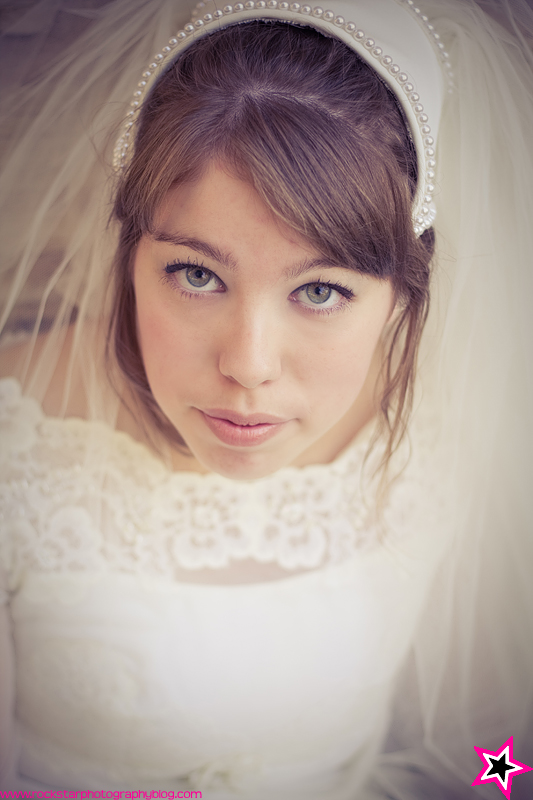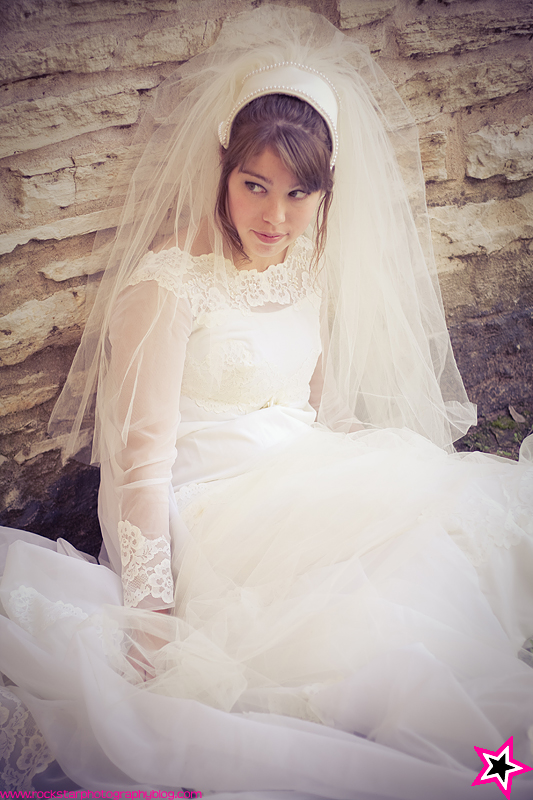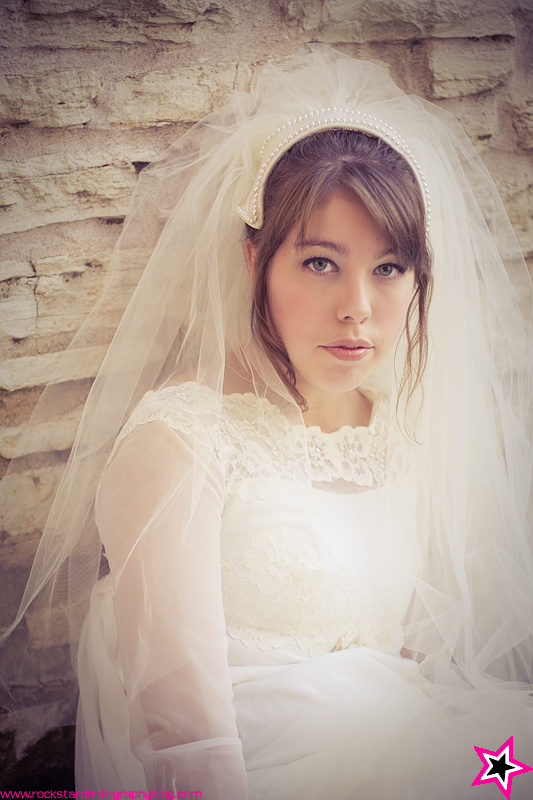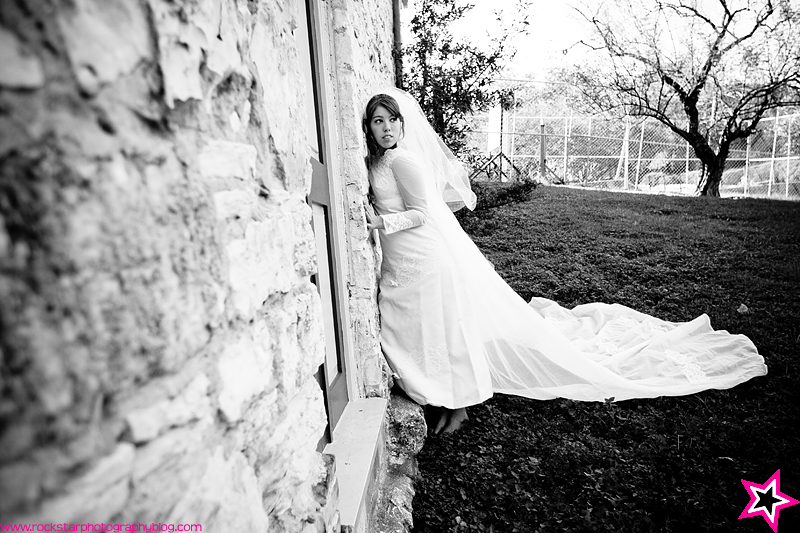 Next I shot Meredith, who sported her own dress and awesome birdcage veil.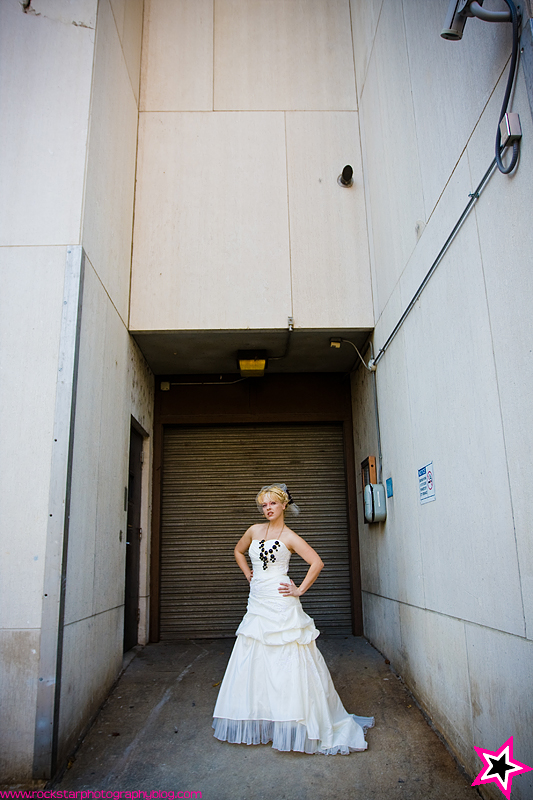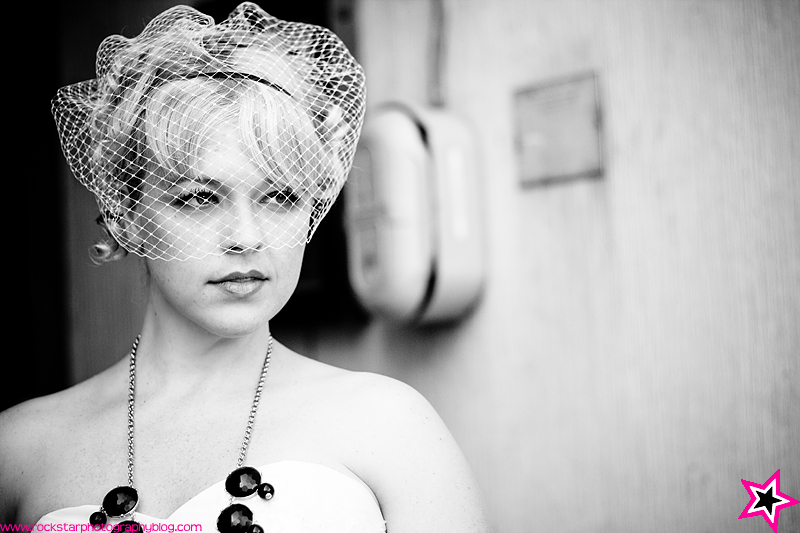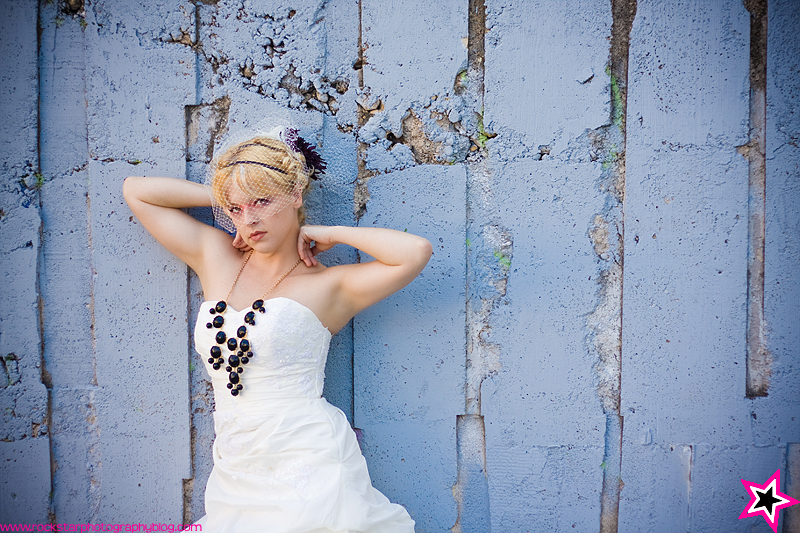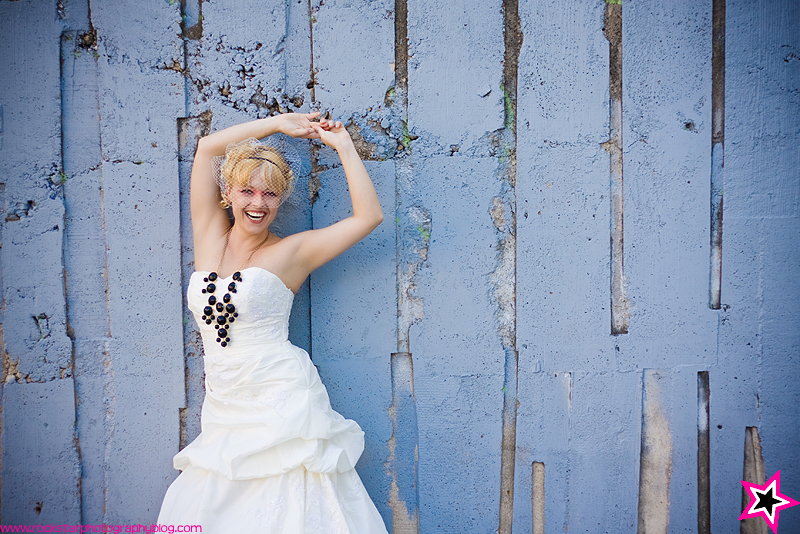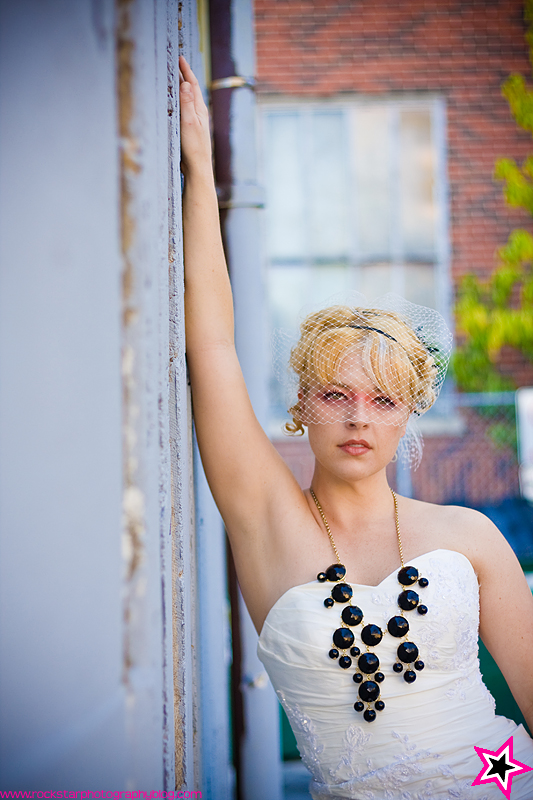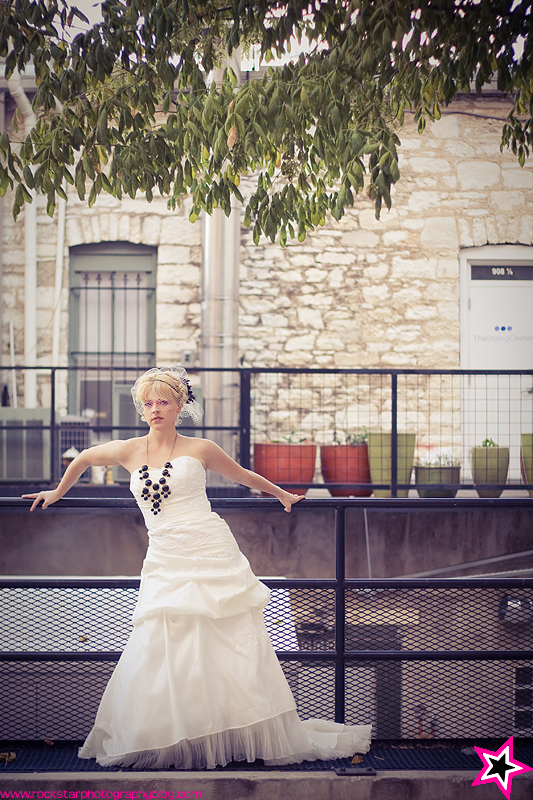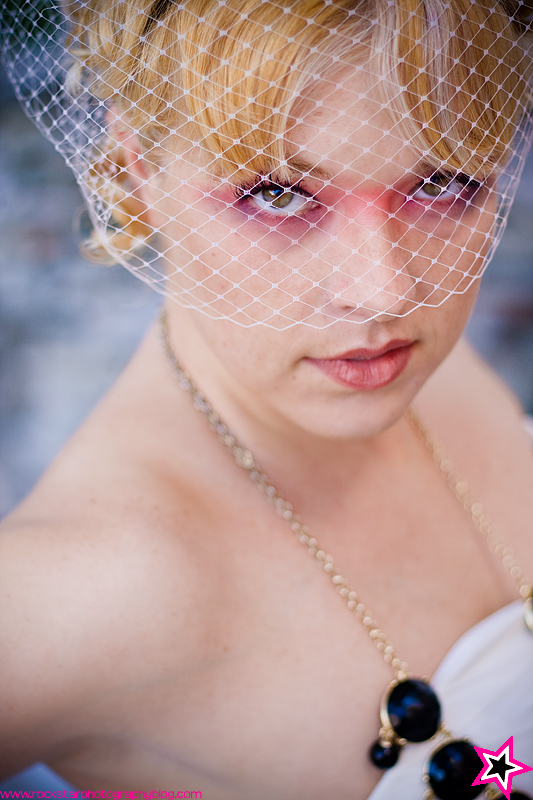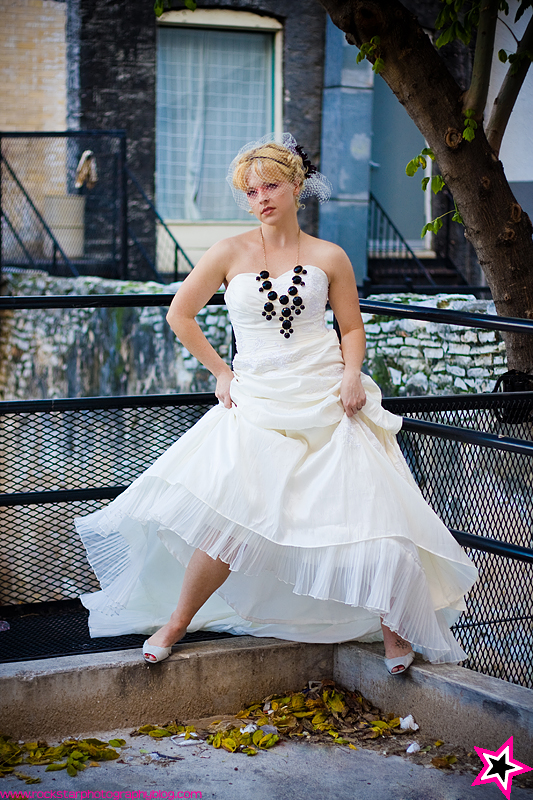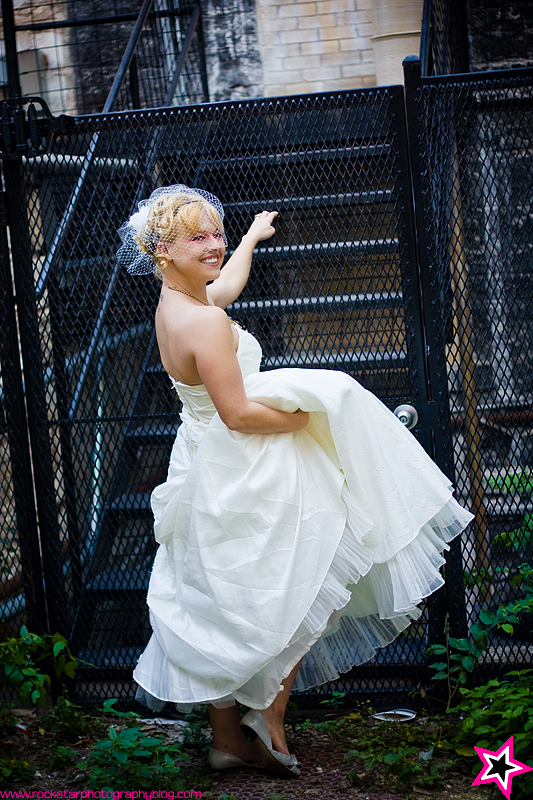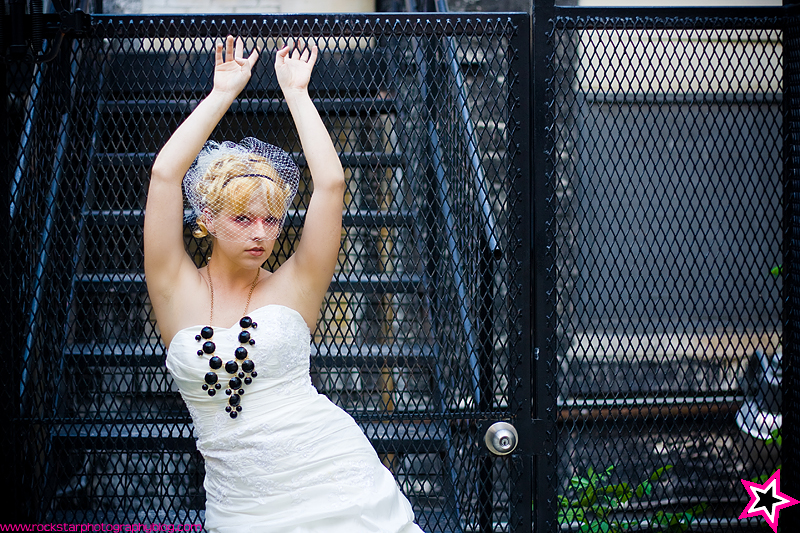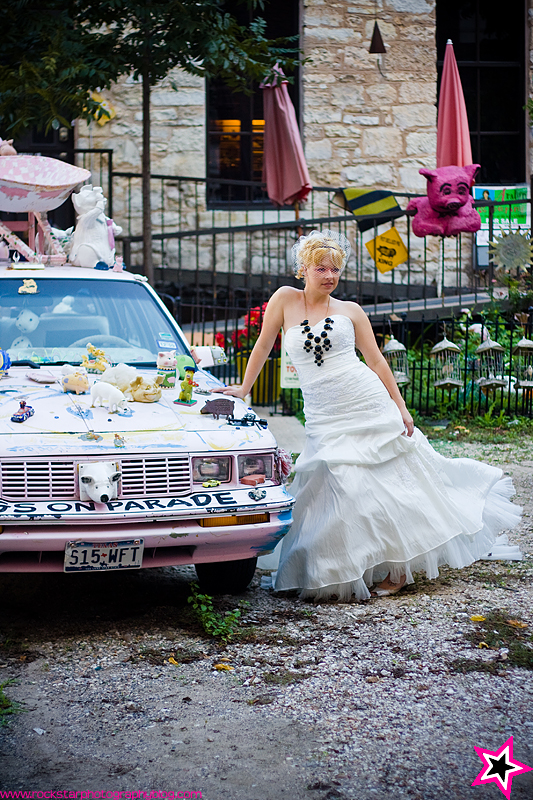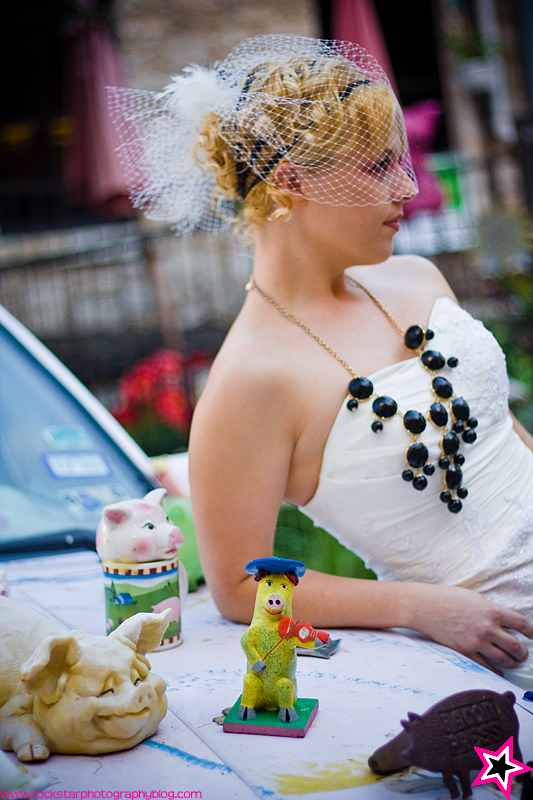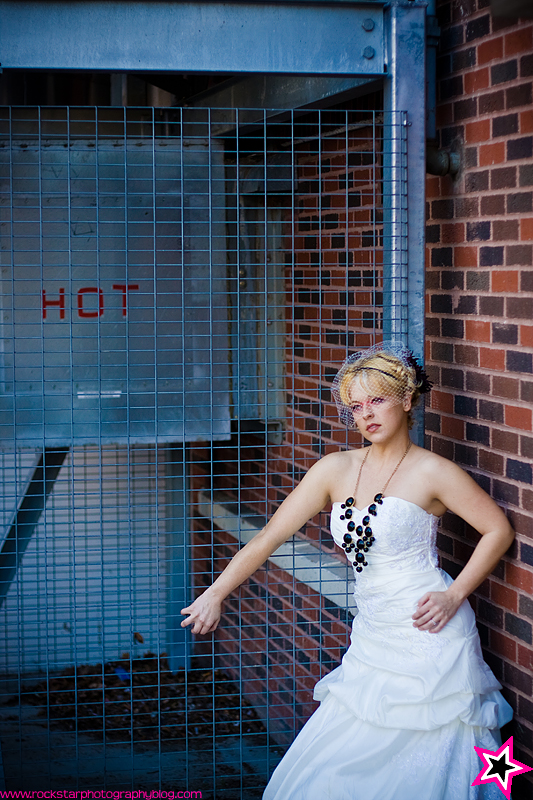 Last, but not least, I shot miss Alex, who did more of a trash the PROM dress style session. I didn't have very long with Alex, since I had to head over to meet with Kristin & Jono, but she was definitely fierce. She looks a bit like Tyra Banks, don't you think?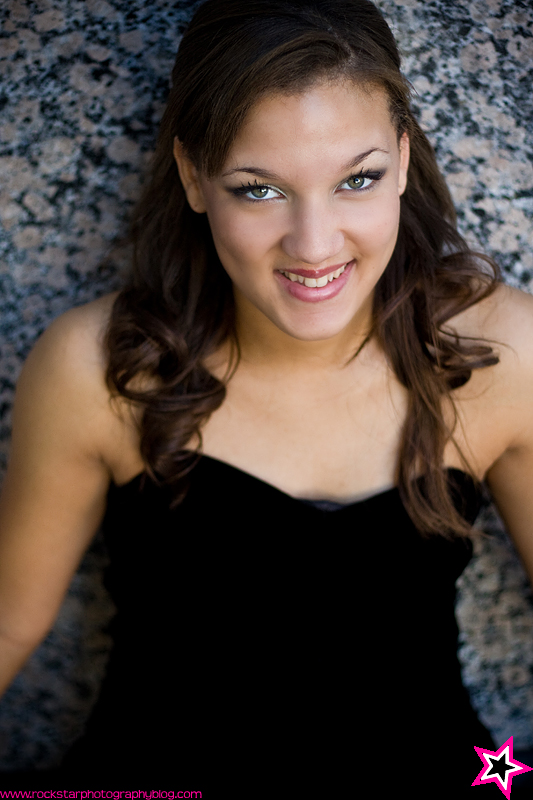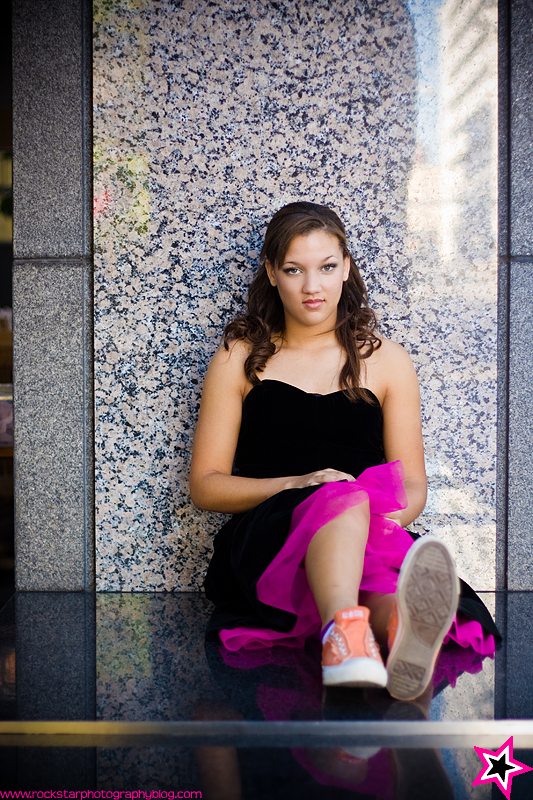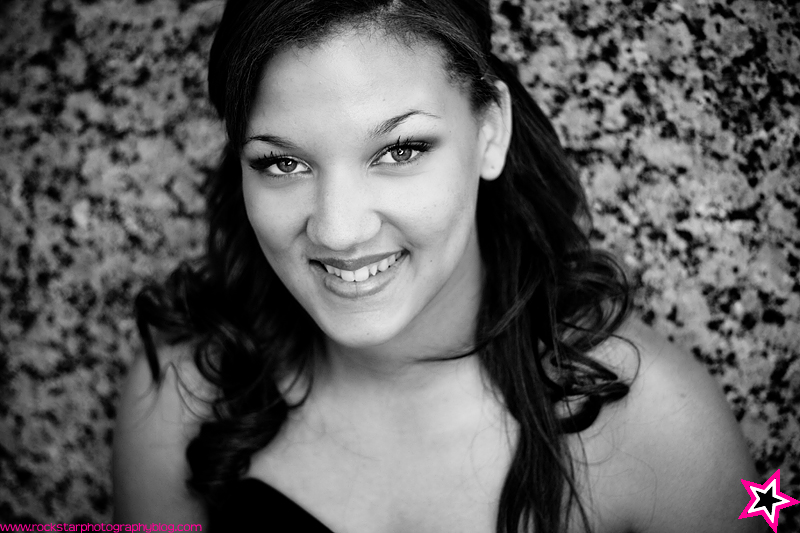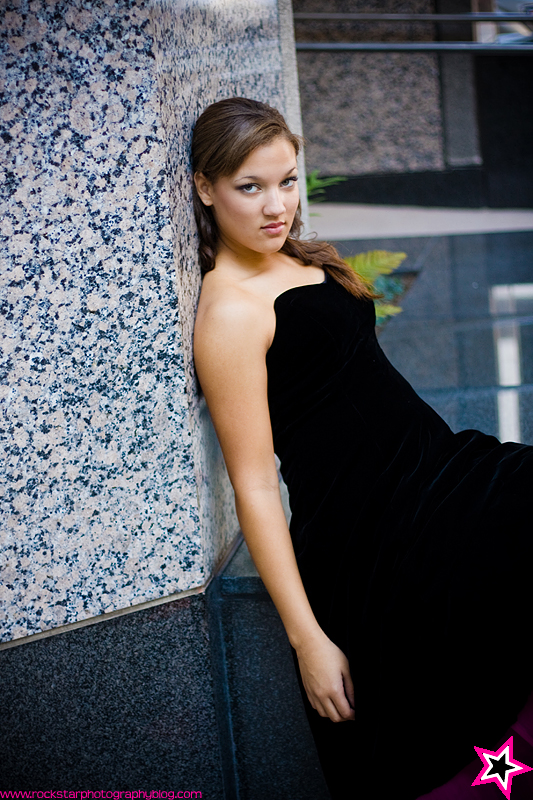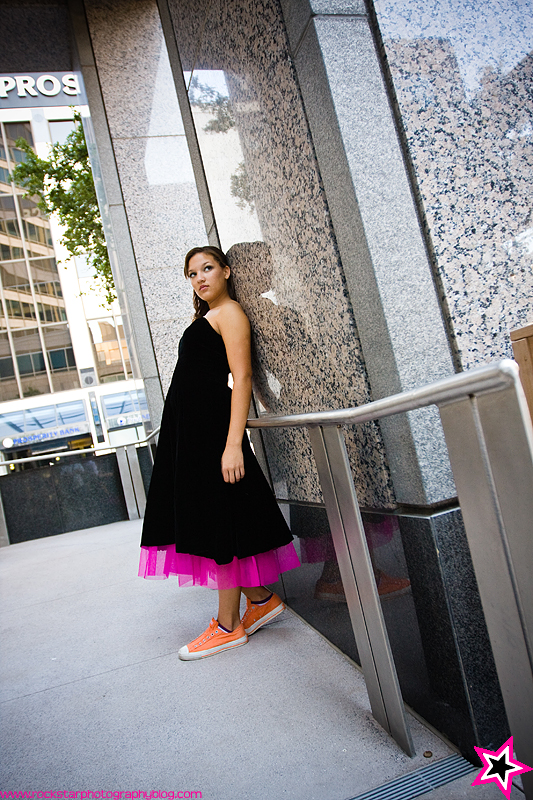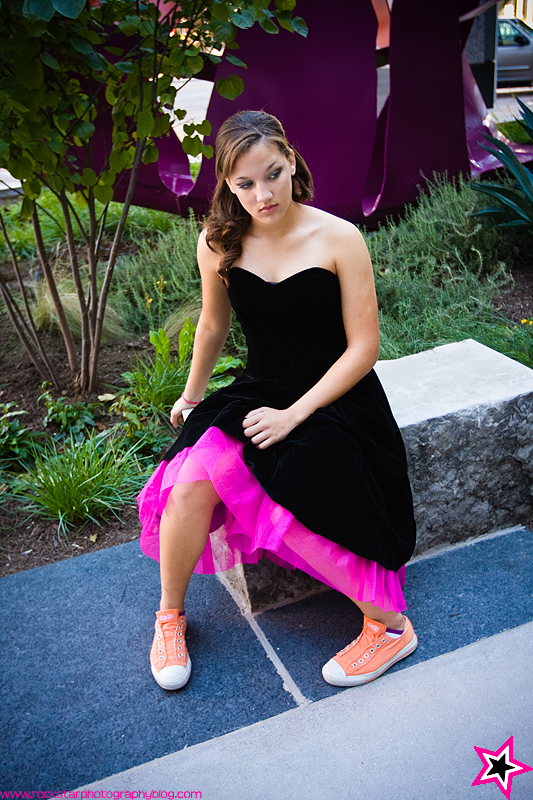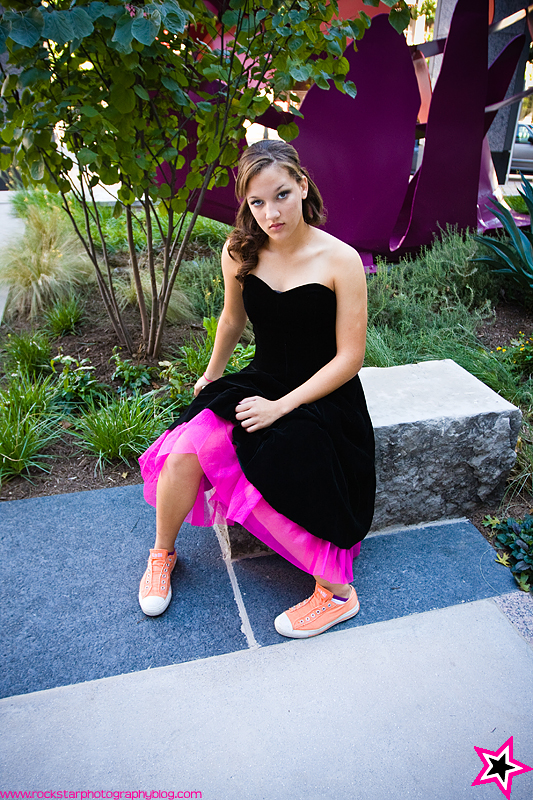 Thanks to all the photographers who came out, and all our models. I have more great photos from day two coming up on Monday!