Kristin & Jono's musical Austin engagement session!
Usually, the engagement session is the second or third time I see a couple – but with Kristin and Jono, it was the first meeting. Since they are in Houston and I'm in Plano (which is about a six+ hour drive for those not from Texas), we had done all our conversing virtually. Despite the fact we had never met before, I felt like we clicked right away. I had a great time shooting their engagement session and I'm excited for their December 4th wedding as well!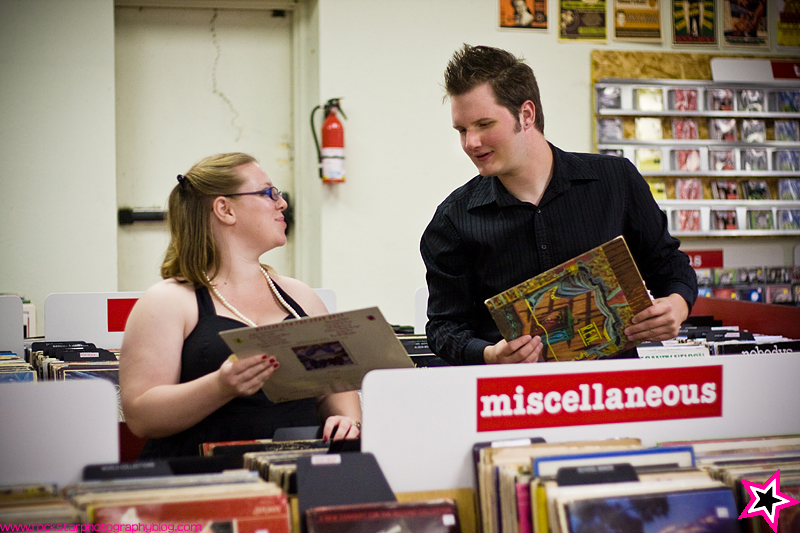 When we were discussing locations – Kristin told me one of their favorite places in Austin was Cheapo Discs, a record store. I was in like flynn – I love record stores!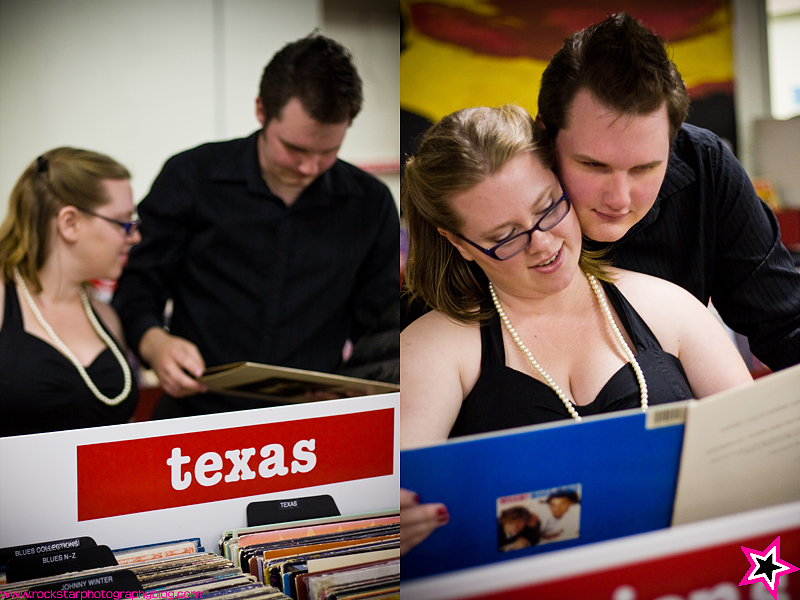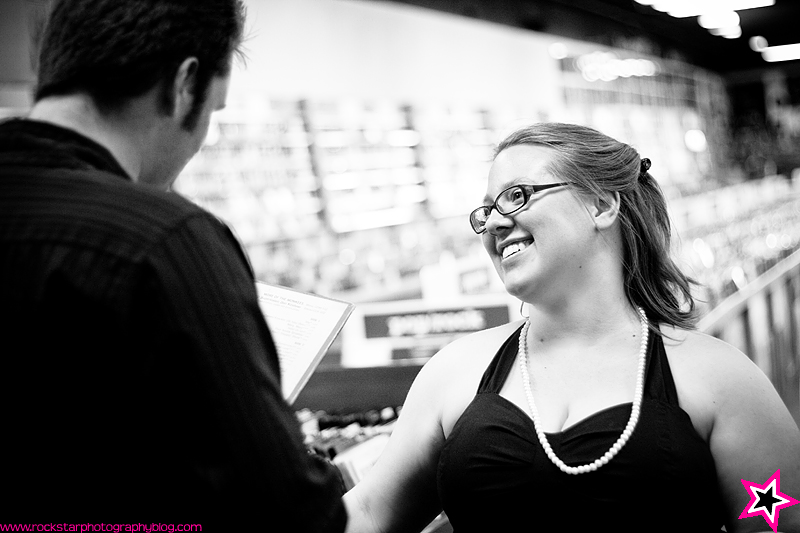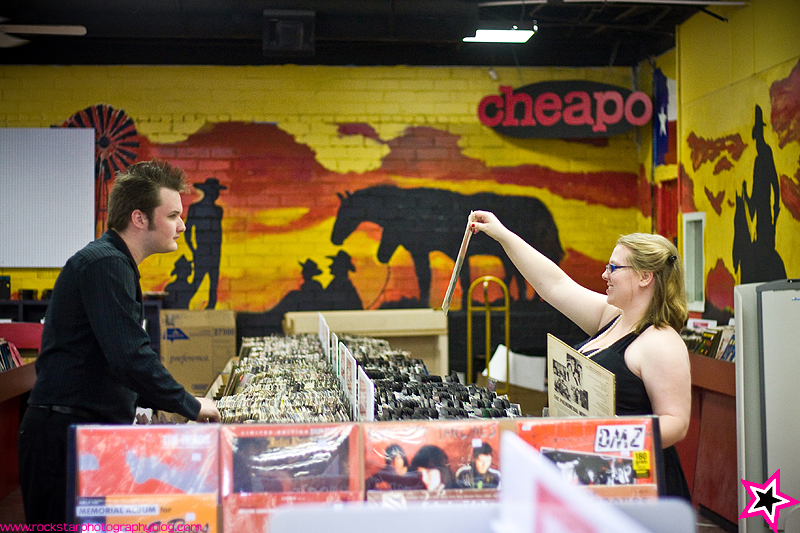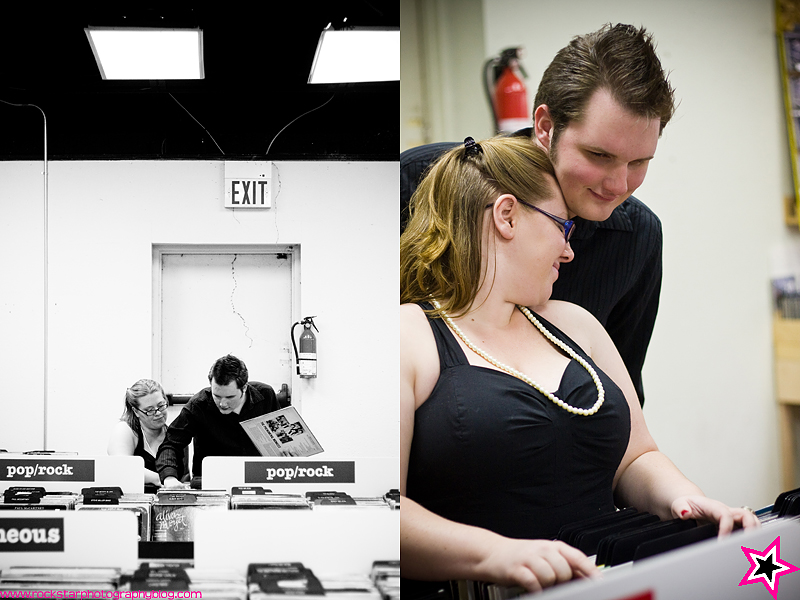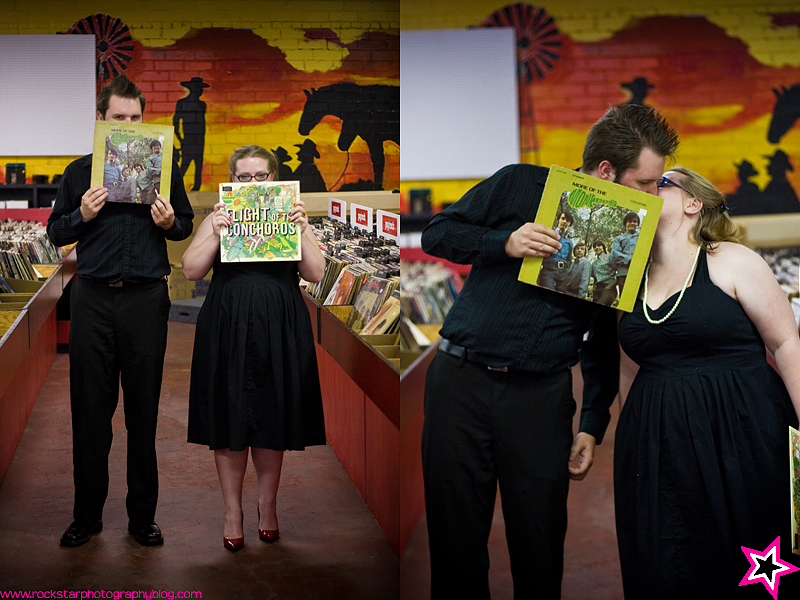 A little fun with records..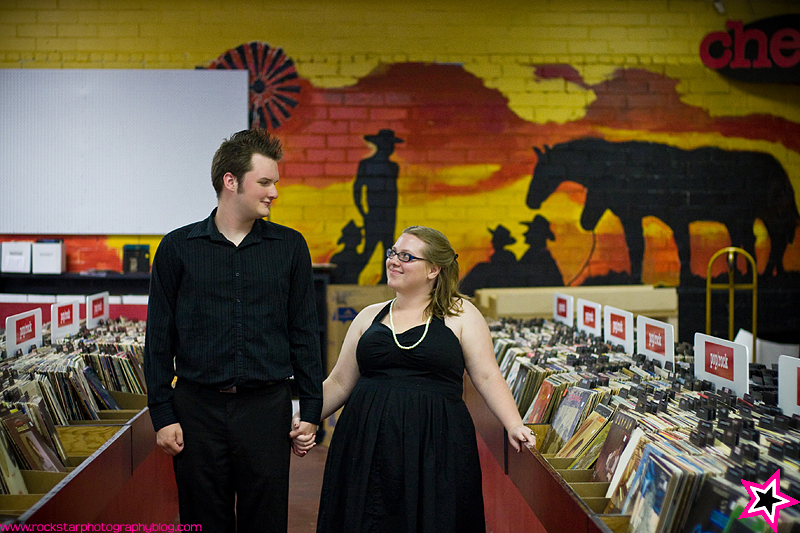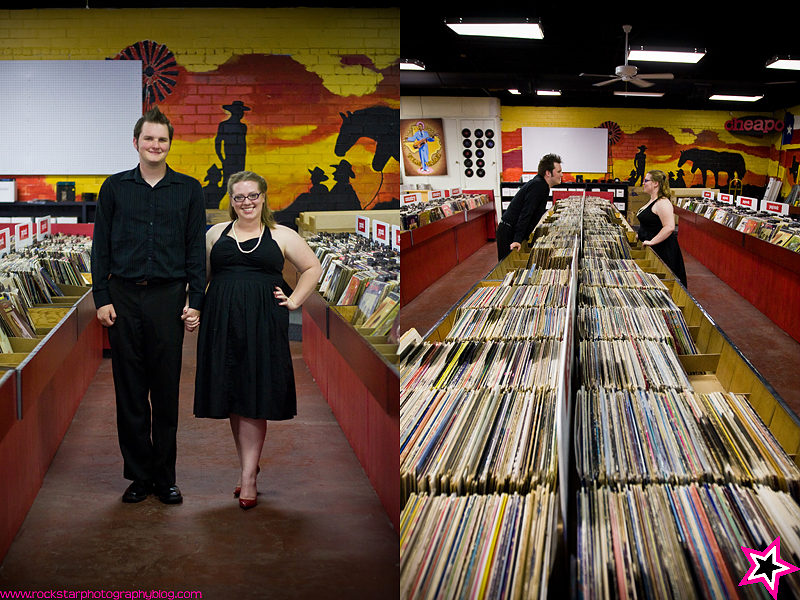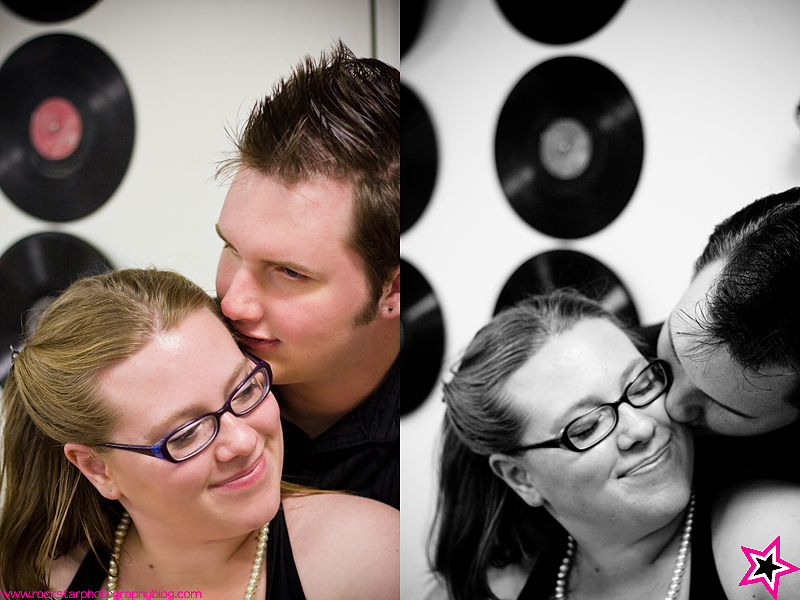 Too cute.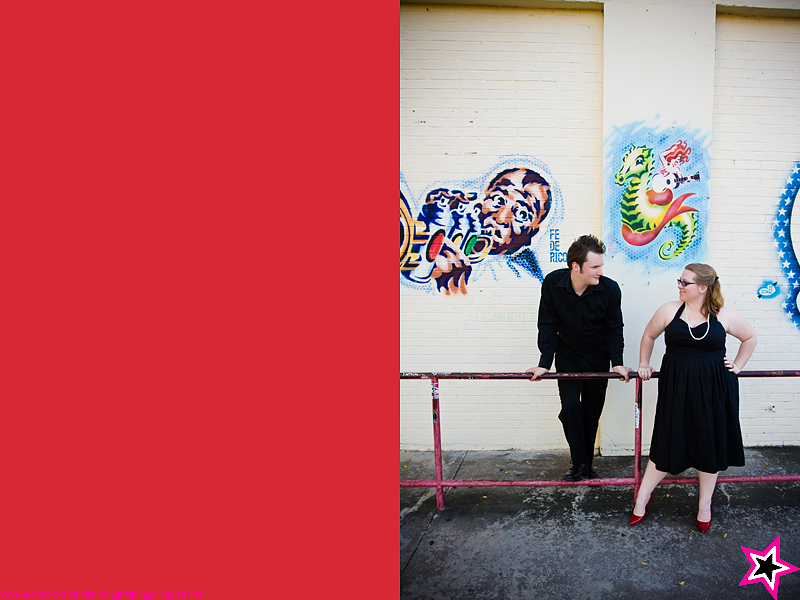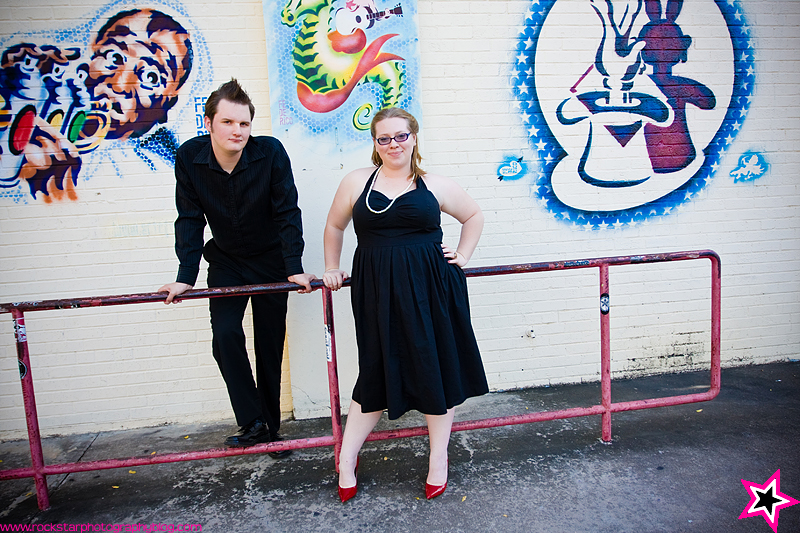 Don't even think about getting into a fierce-off with these two, because you'll be going doooooown.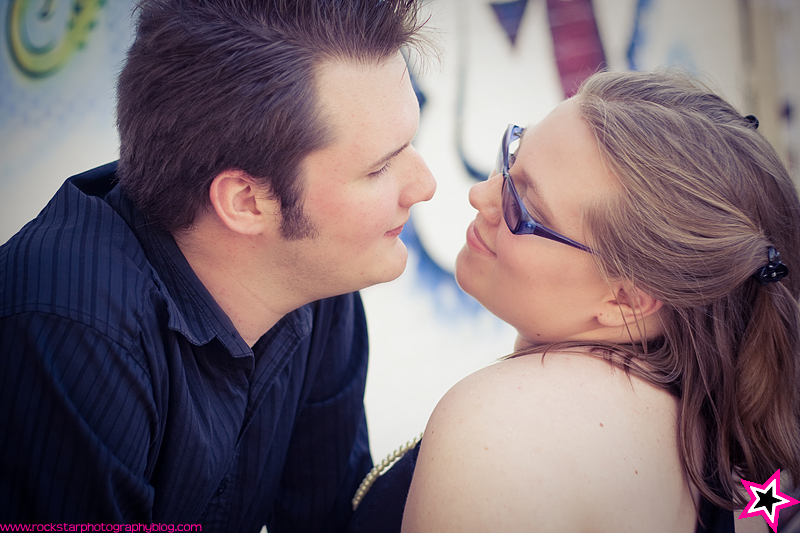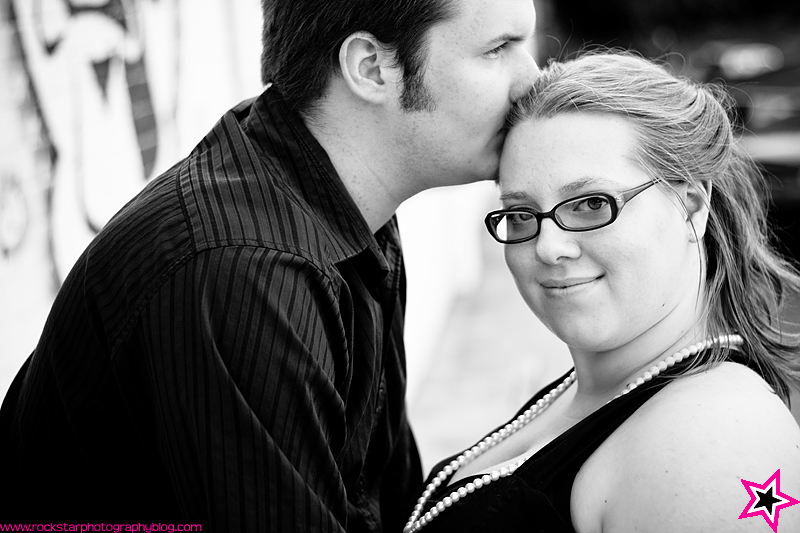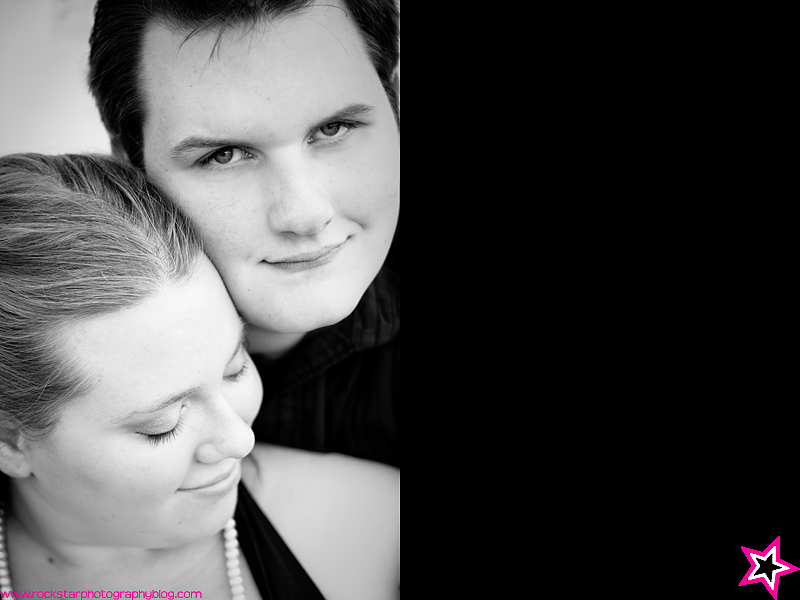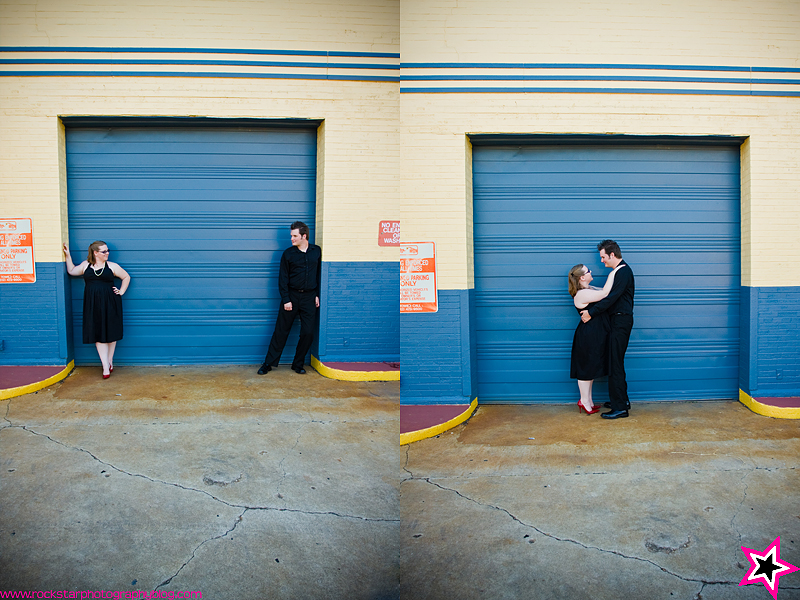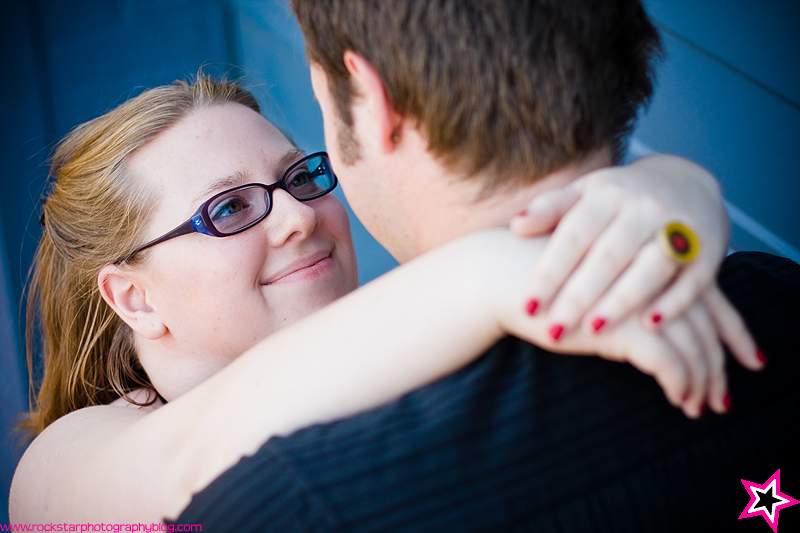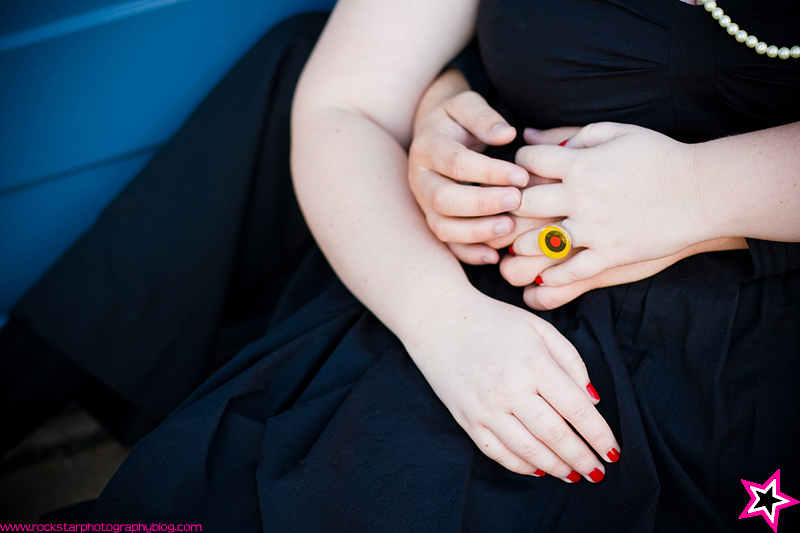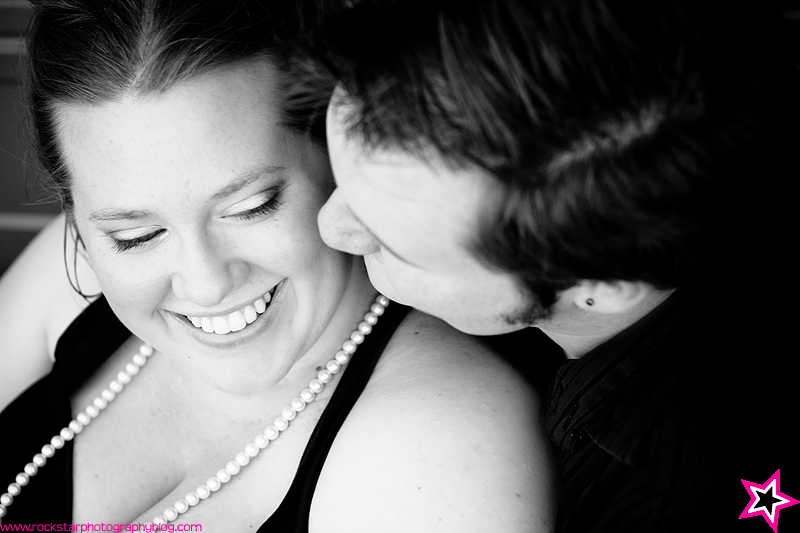 A fabulous (and totally genuine) smile.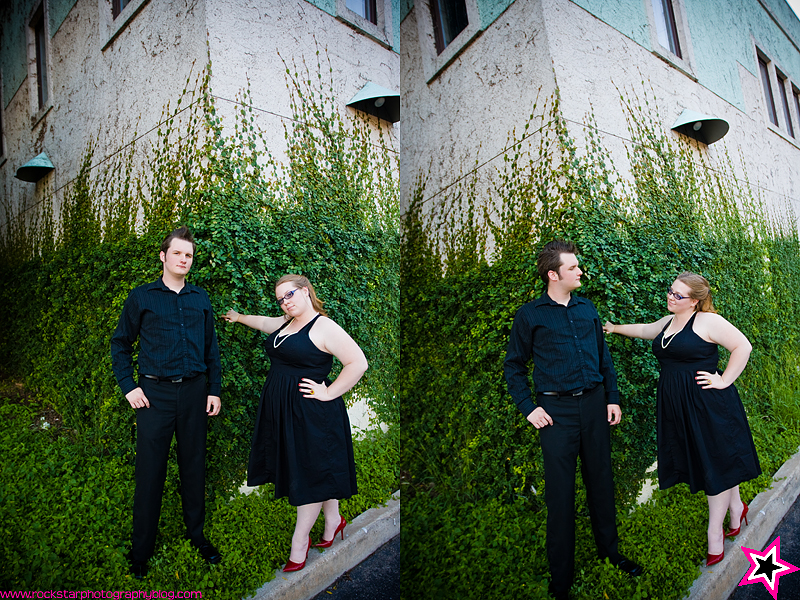 Some more fierceness before we headed to our next location.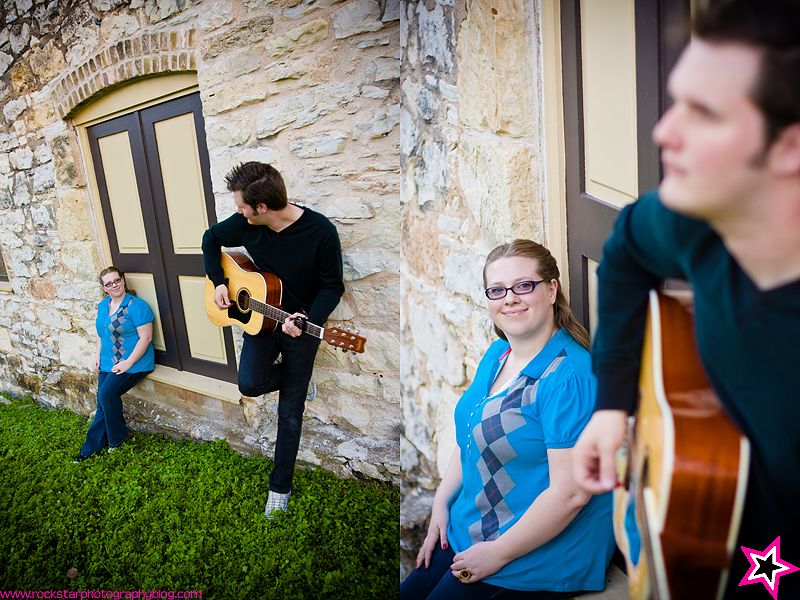 Jono brought a guitar, which I was also super excited about. In case you can't tell, I love music!

Can you say rockstar?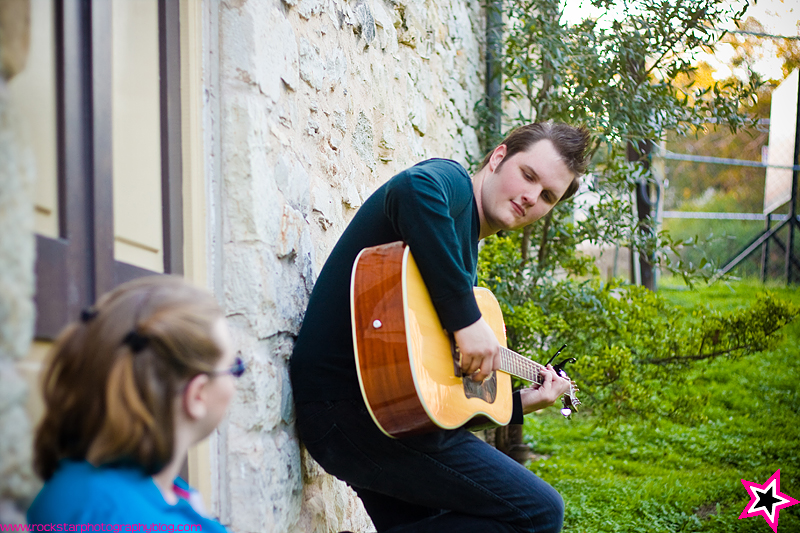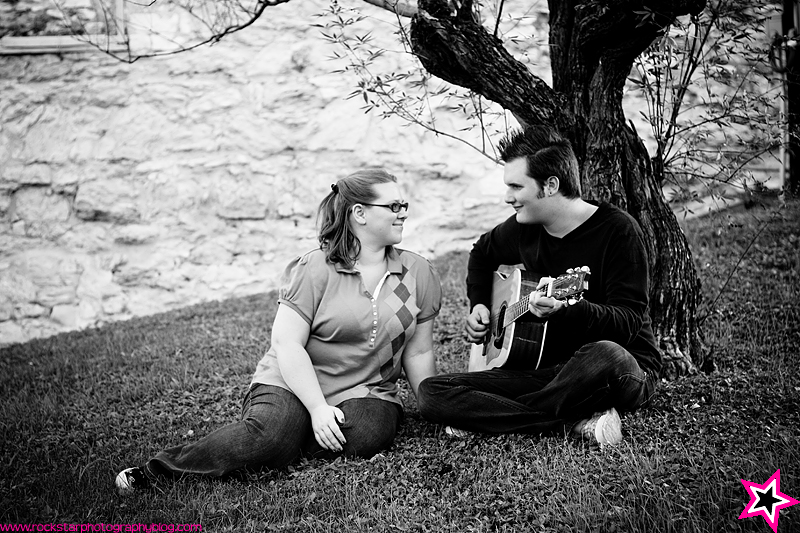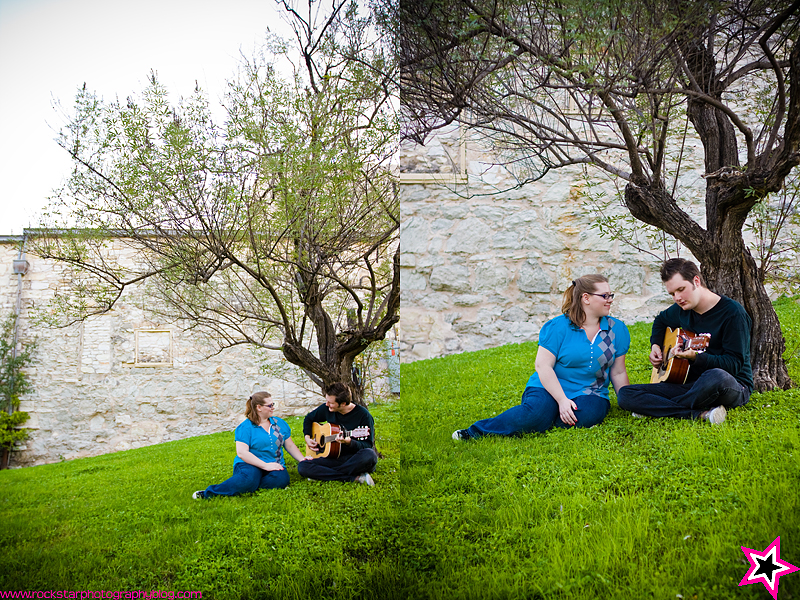 He sounded great too!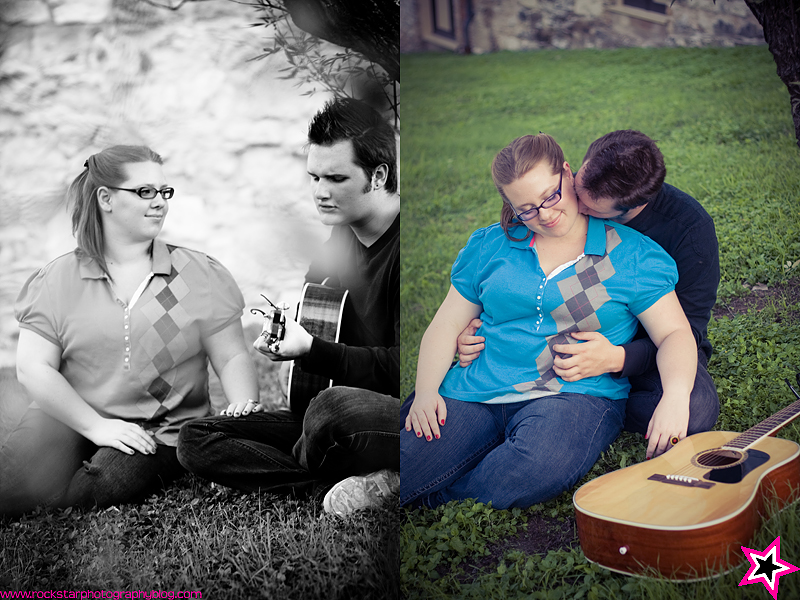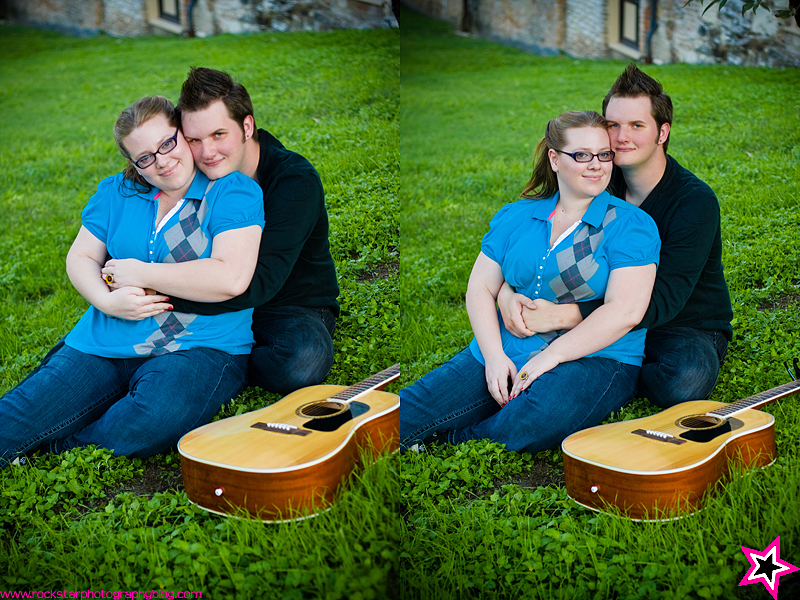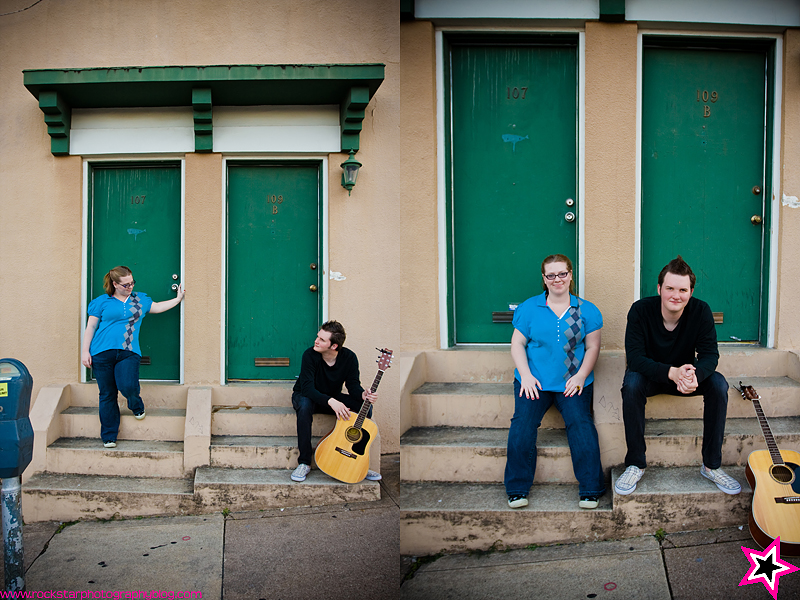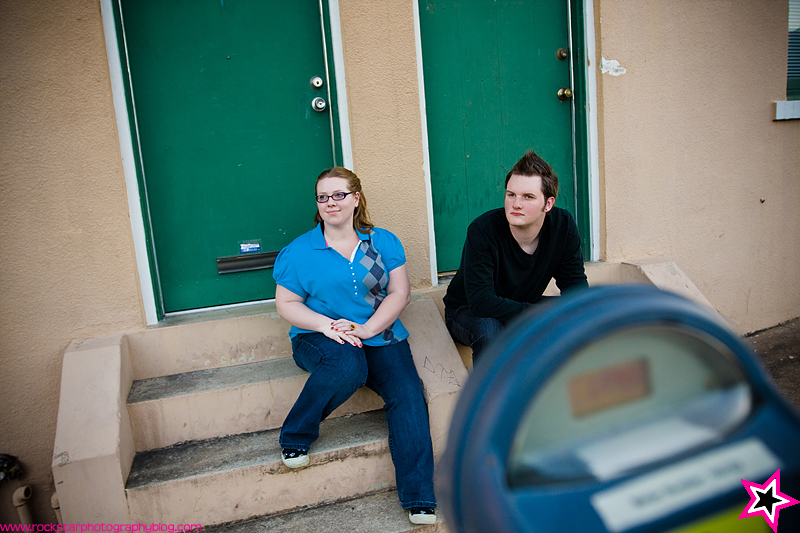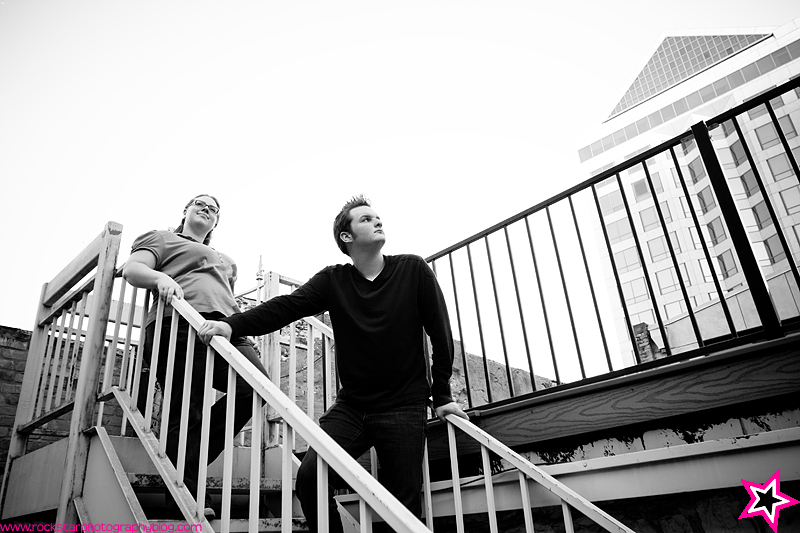 I would use this one as the record cover.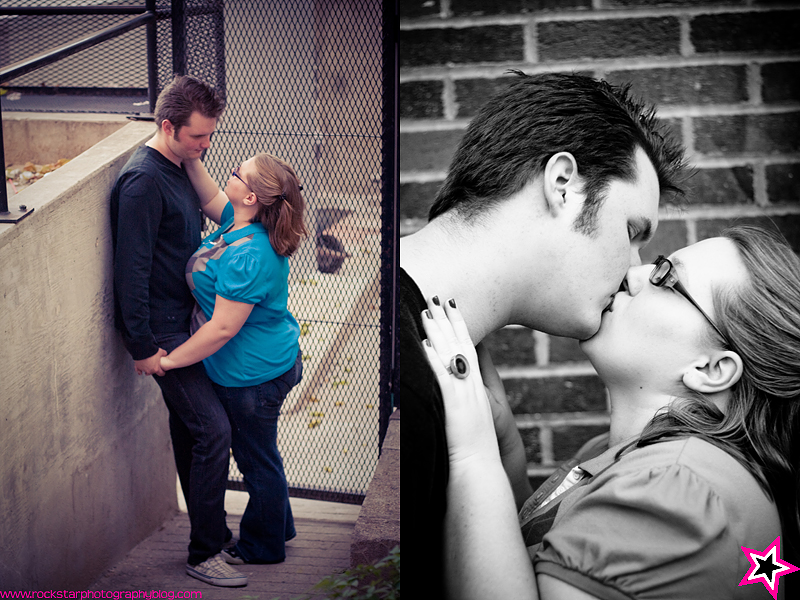 Kristin & Jono rocked it like true rockstars. Thanks for looking, and happy Wednesday!