The "Z" Family – Plano Mini Sessions
The "Z" Family was the only newcomers to my mini sessions this year! It was great to meet this sweet group, and I loved how clearly close they all are. Miss K's glasses are super fun, as well!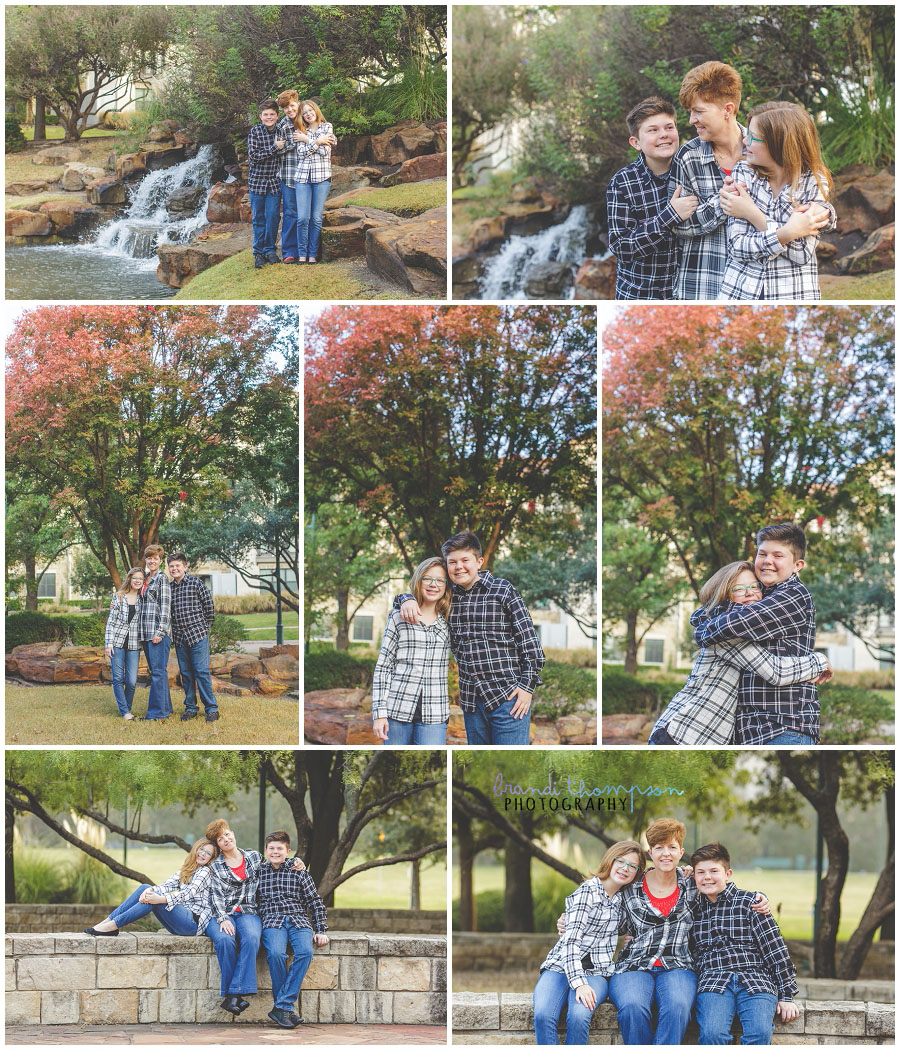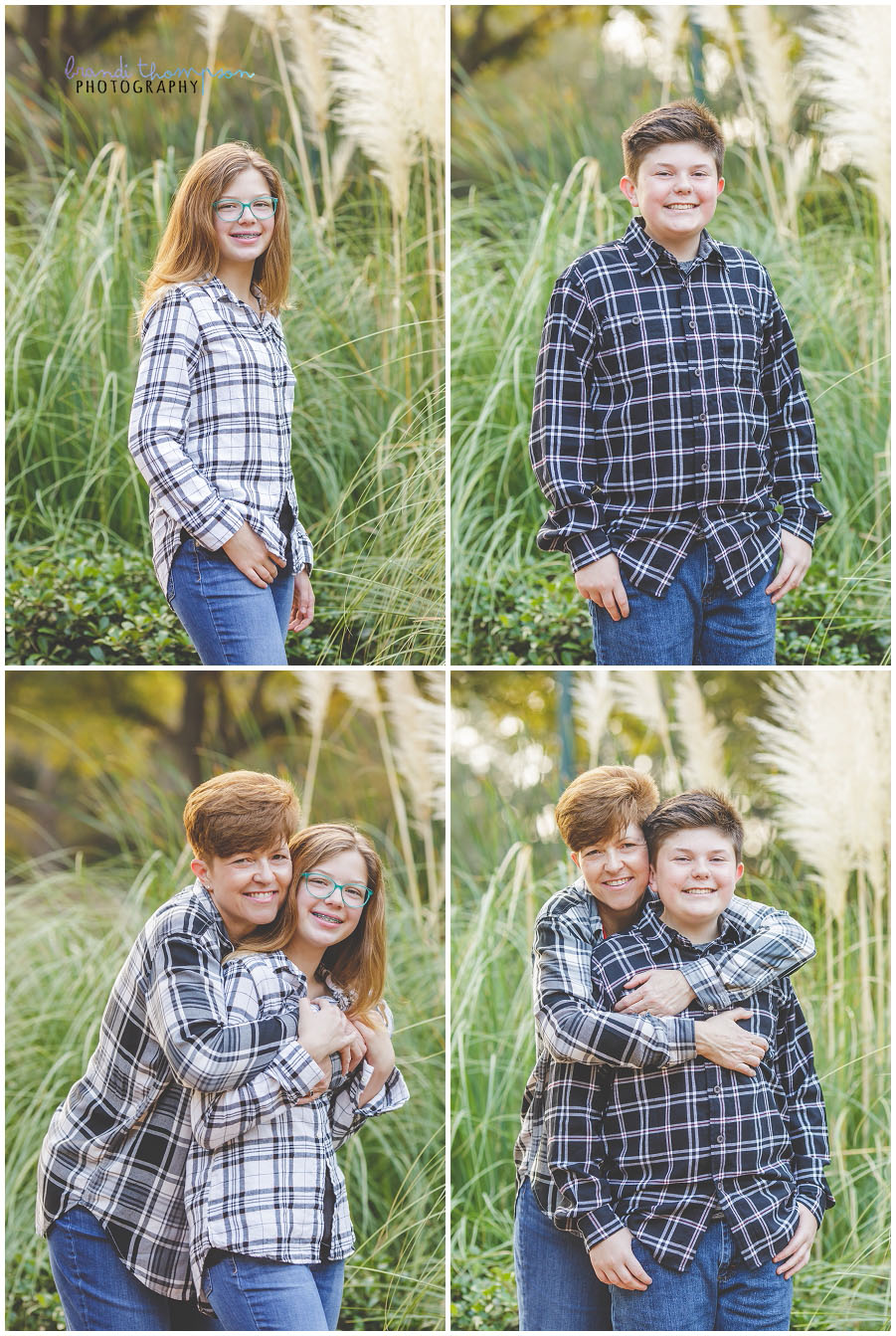 More fun families coming your way on the blog soon!