The "W" Family – Plano Mini Sessions
It was so great to see the "W" family for the third year in a row. These two little guys are just the sweetest that you'll ever meet, and so full of smiles. I always enjoy my time with this wonderful family. Here's some of my favorite images from our mini.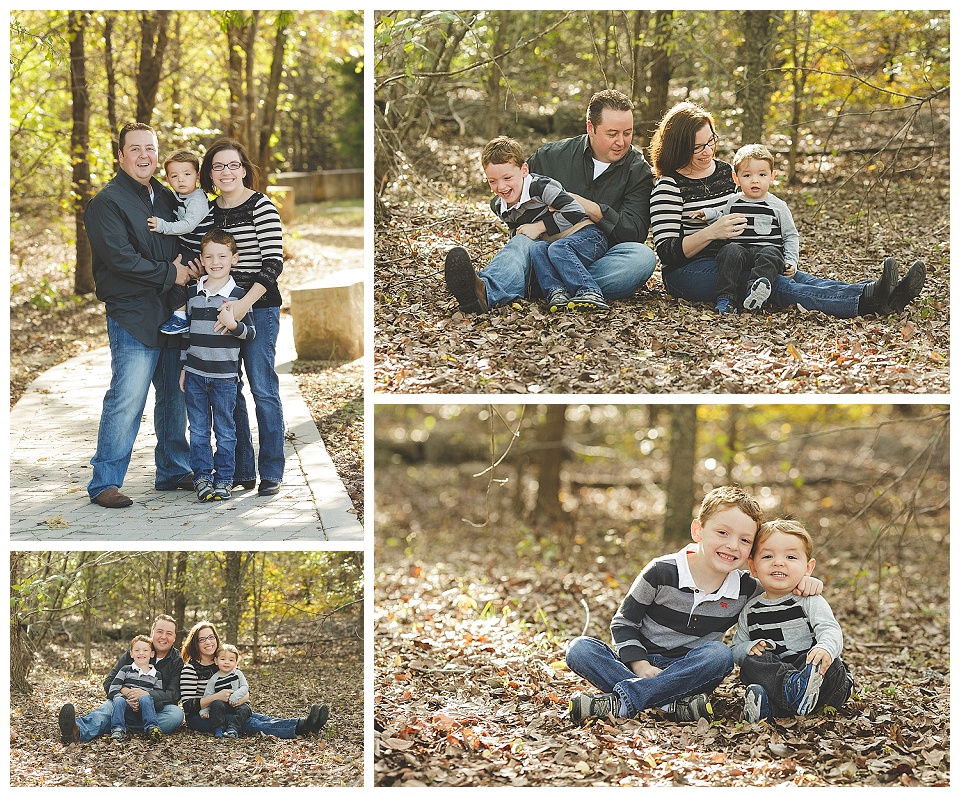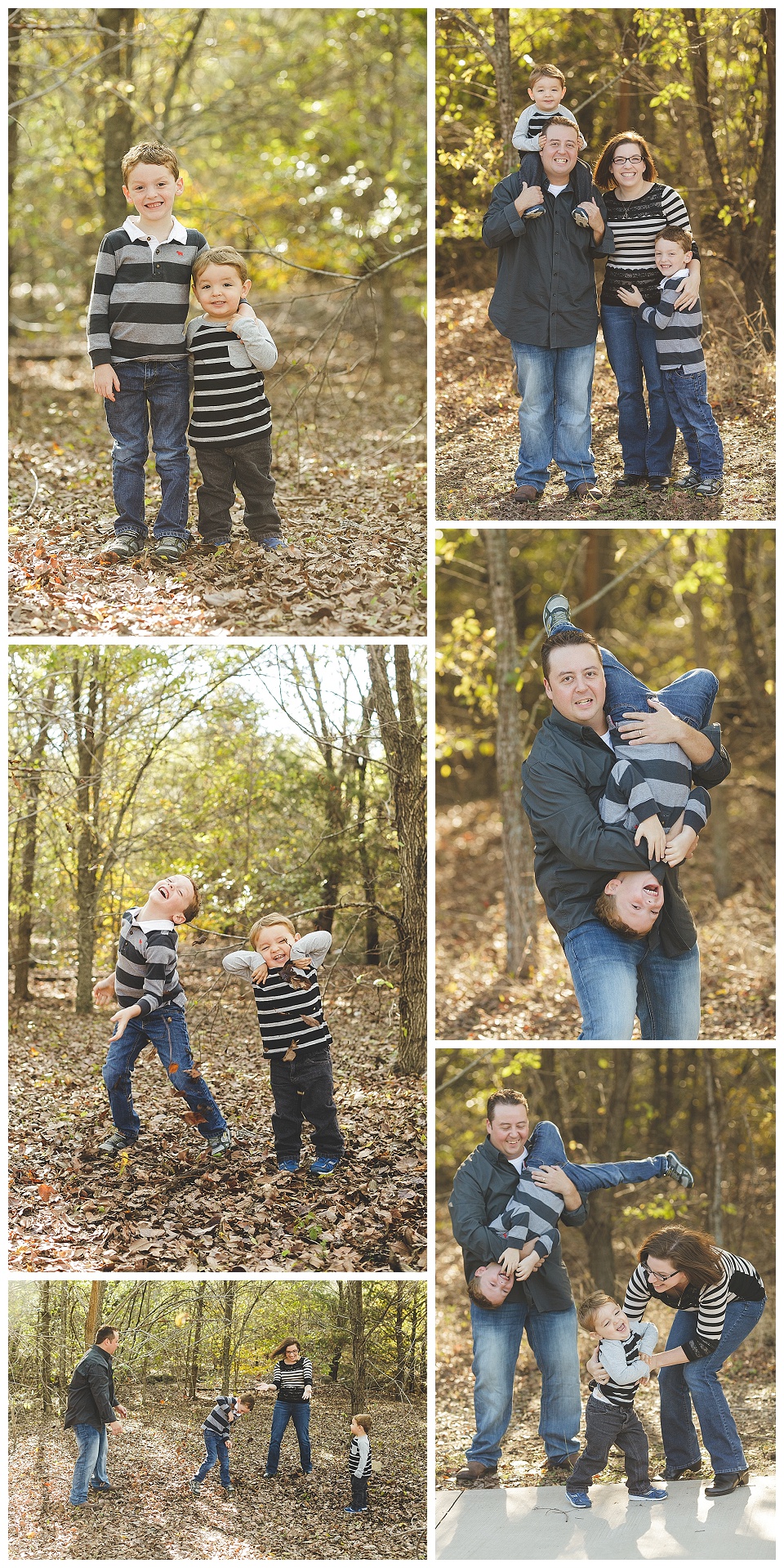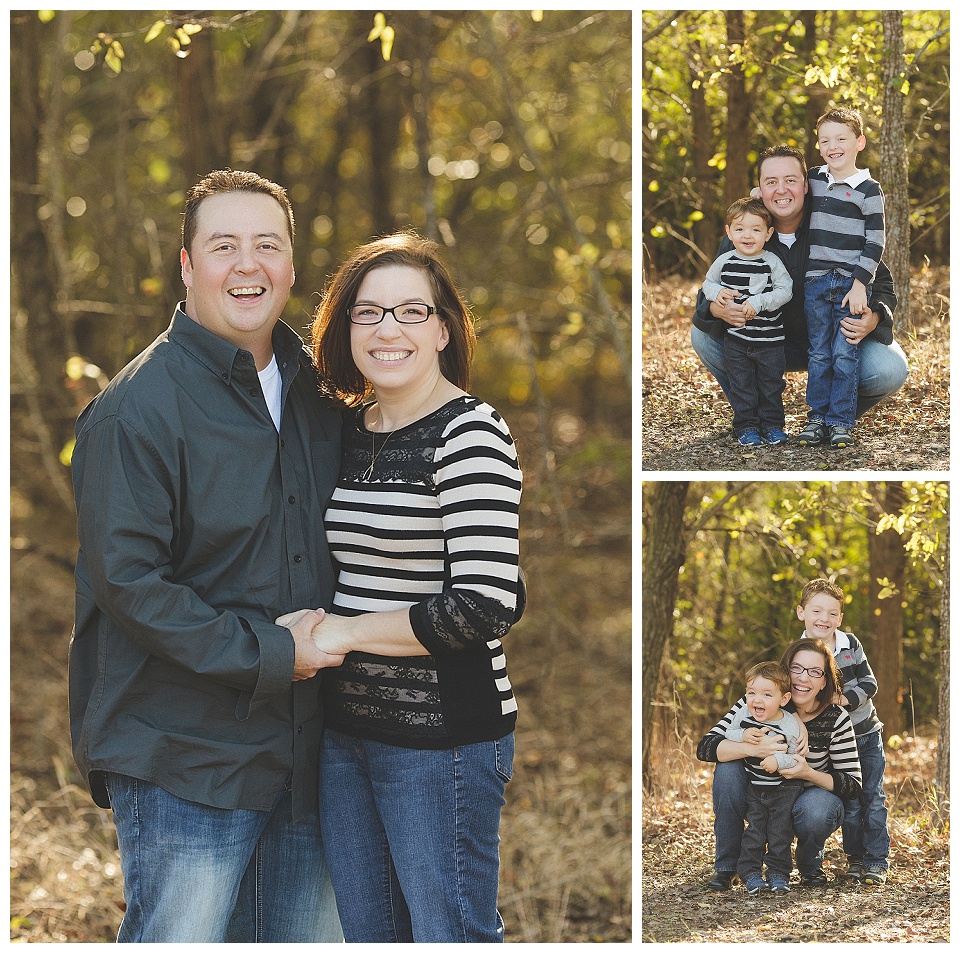 Thanks for stopping by and have a great day!