The "W" Family – Plano Family Photographer
I am always excited to see my sweet friends the "W" family. These kiddos are growing up way too fast! Daddy got to sit this one out, but it was fun to get some mommy and me pictures. It's such a gift to be able to have such a long lasting relationship with these wonderful clients. Check out some of my favorite images from our session!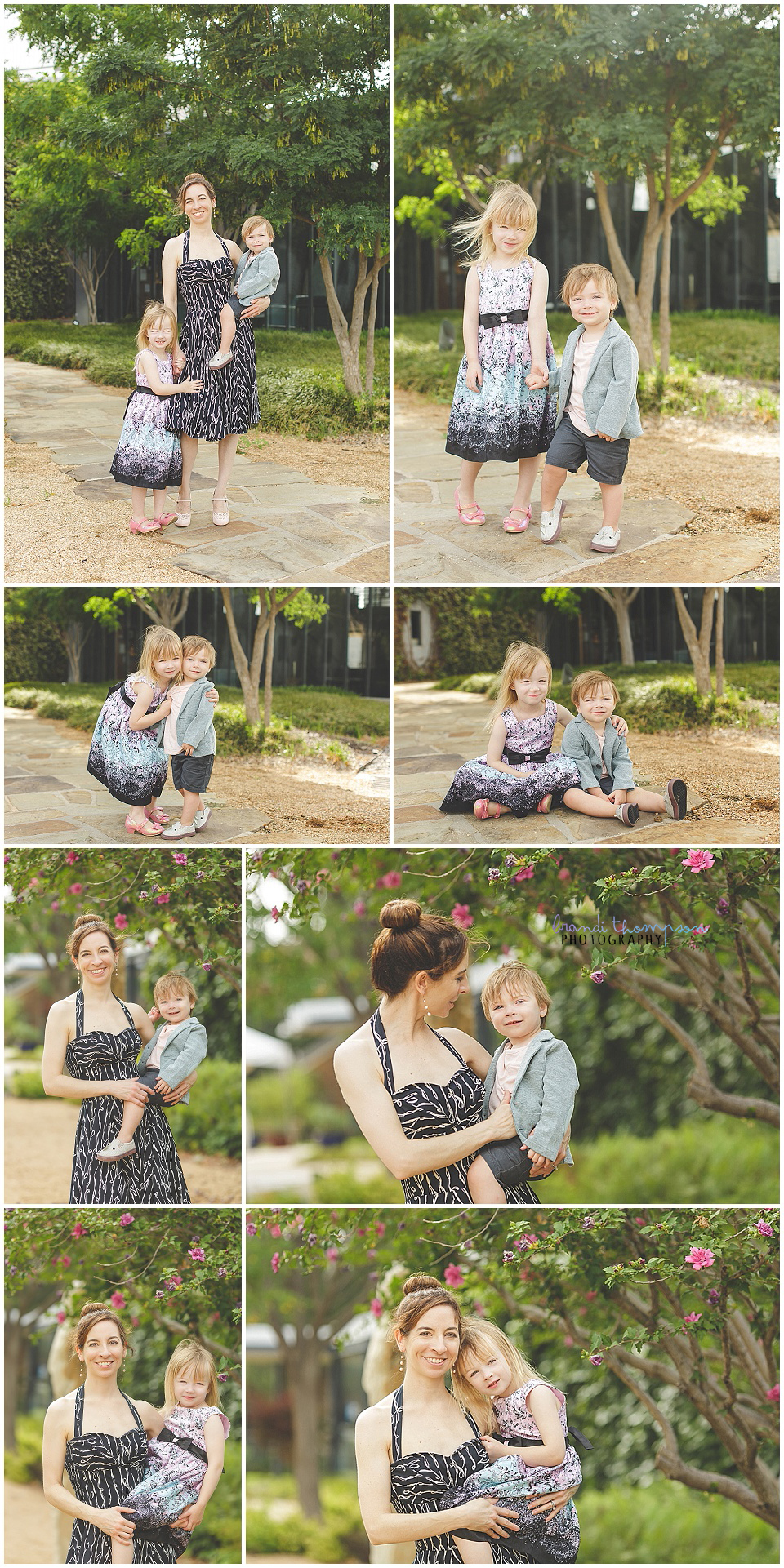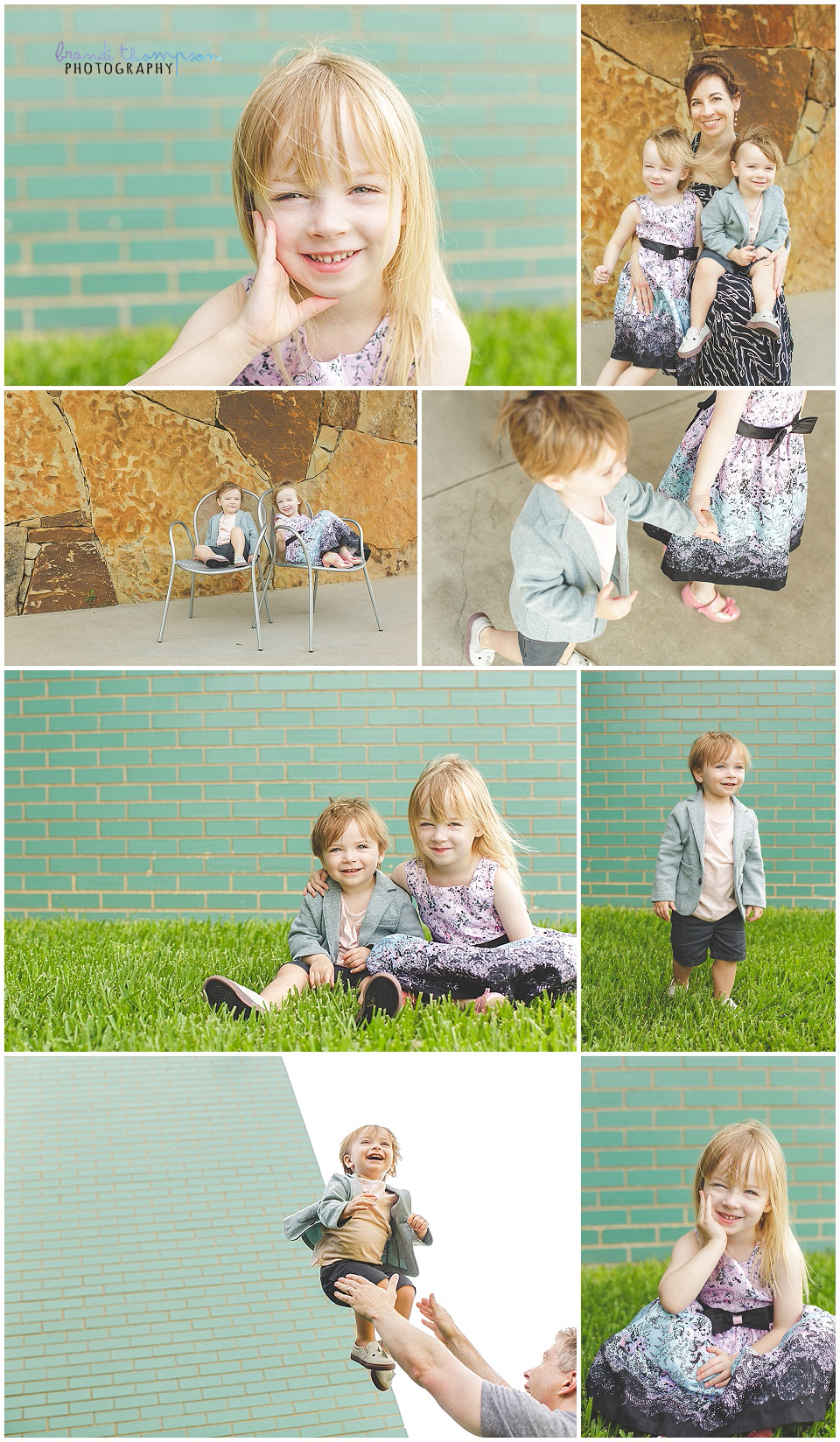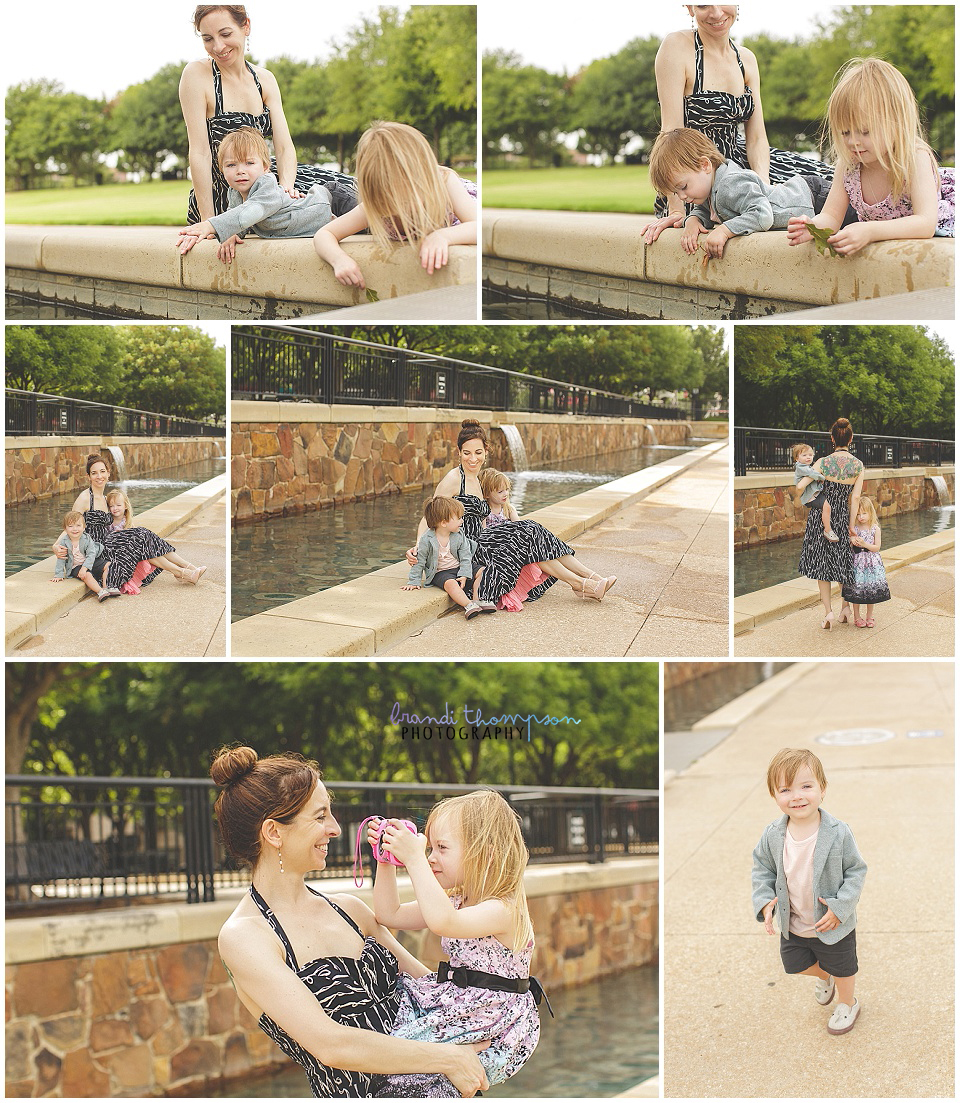 Thanks for stopping by! Be sure to book your fall dates now 🙂 It's going to be a great fall!