The three last pictures
I had been putting off handling these photos because it just hurt too much. It hurt more to look at these then it did to look at any other pictures. I guess it's because I know they are the last photos I will have ever taken of my Granny, and anything that reminds me of the finality of it stings.
They are just snapshots. But they are so beautiful to me. I am torn, because I regret that there wasn't one last photo of me with her. But I had photos with her on Thanksgiving, and Joshua and Jonathan didn't. The light was bothering her, and it was more important for me to get photos with the boys, so I took a handful, and put the camera away.
I love you Granny, and I will always miss you.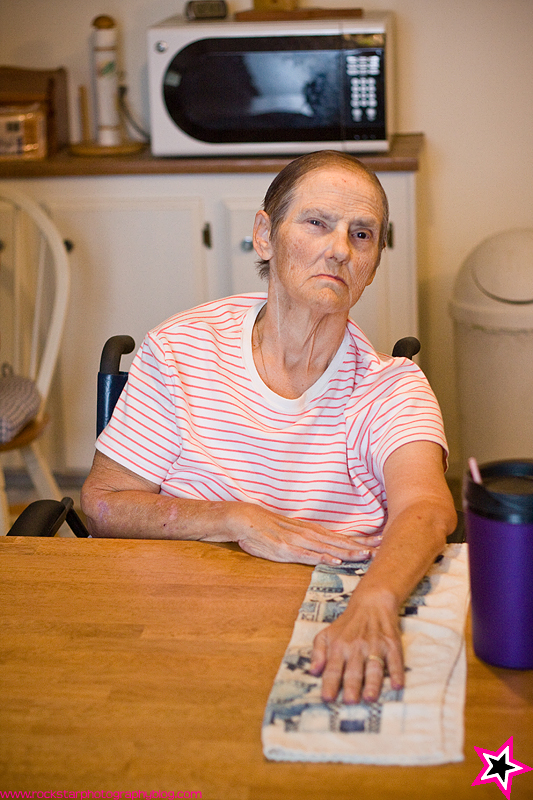 My angel.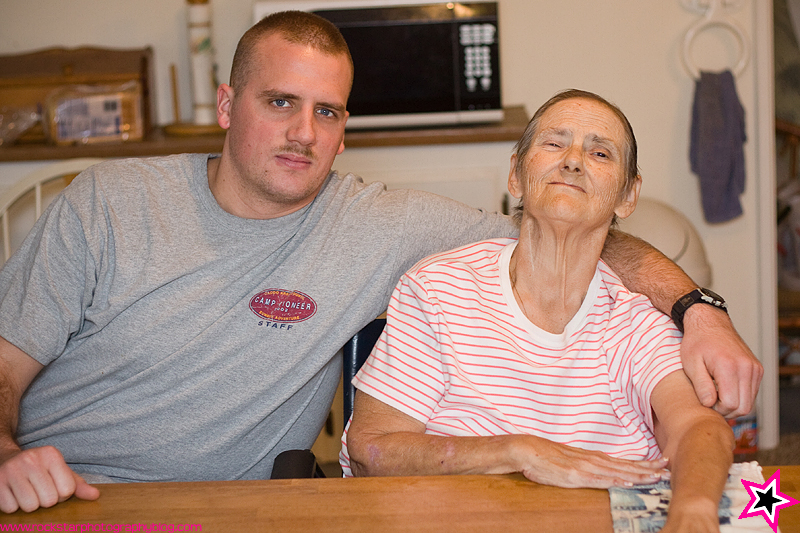 Jonathan with Granny.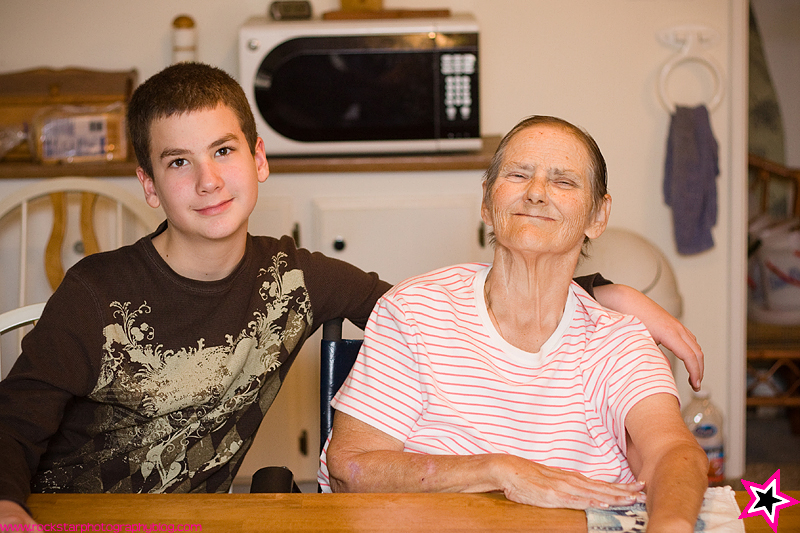 Joshua with Granny.

Thanks for looking, and I appreciate everybody who has been kind and patient during everything that has transpired. You guys are the best!