The "S" Family – Plano Fall Mini Sessions
The little guy in this family is the same age as my own little guy. At six months, they're really paying attention to the world and people around them. Not to mention flashing some super cute smiles. They also wanted to include their four legged family member! I just adore this little guy's big blue eyes. So cute!
Here are a few of my favorite images: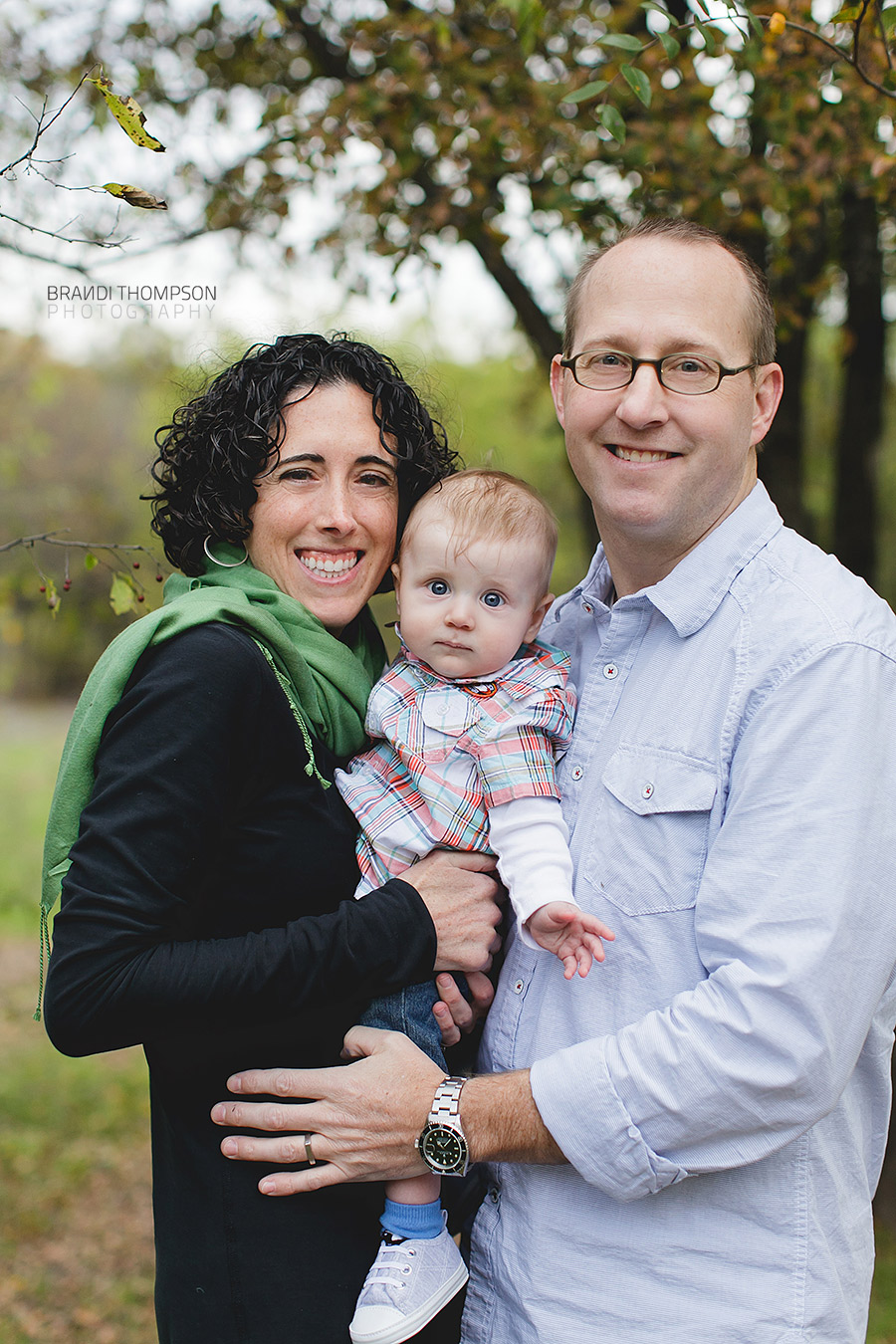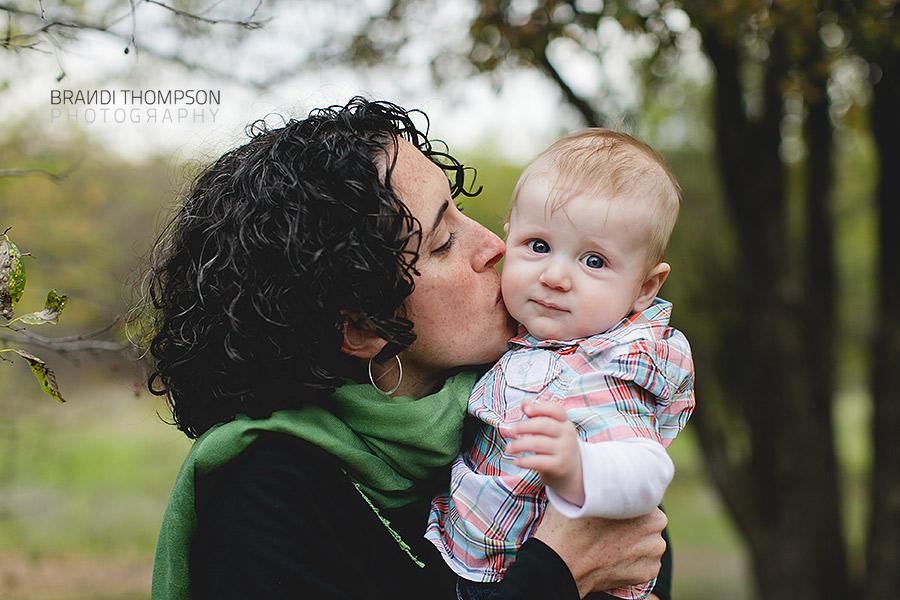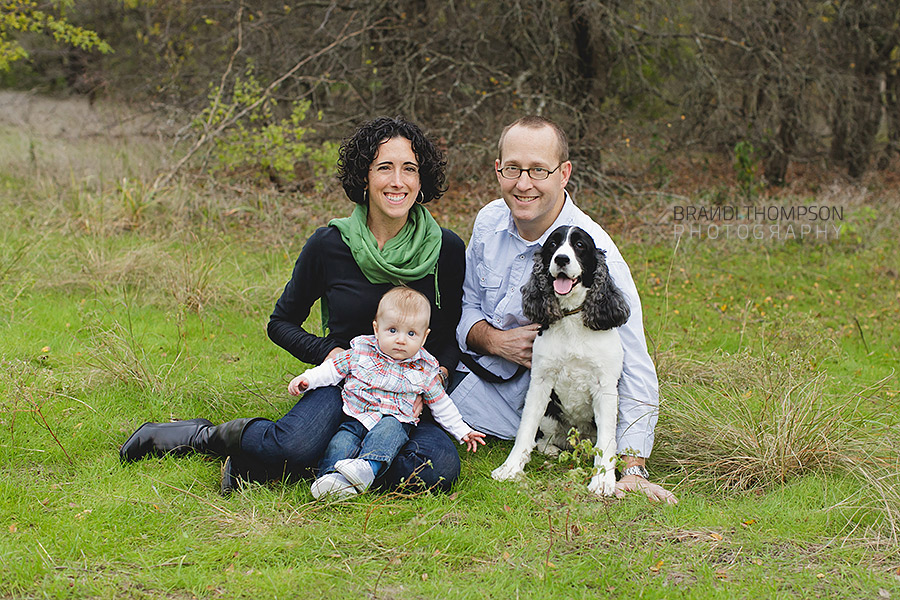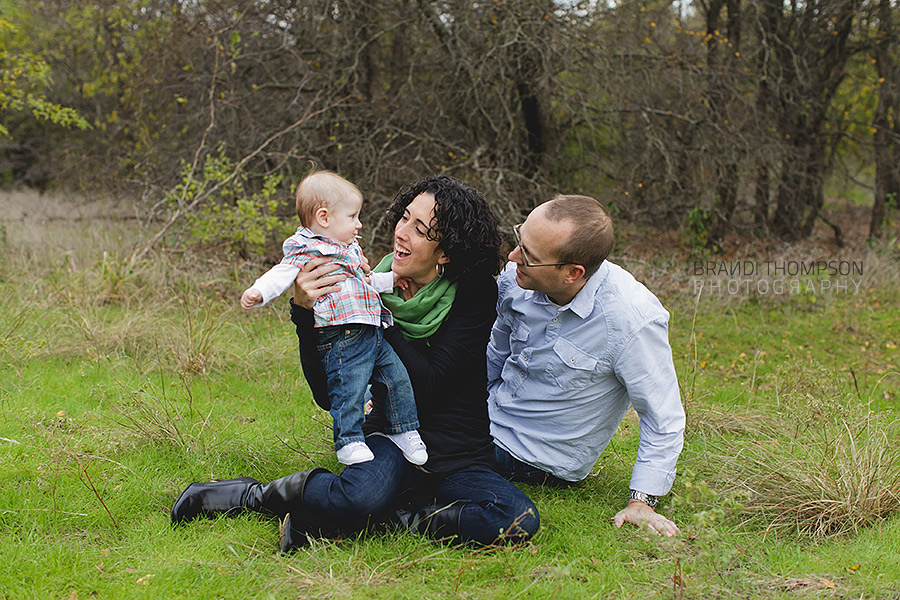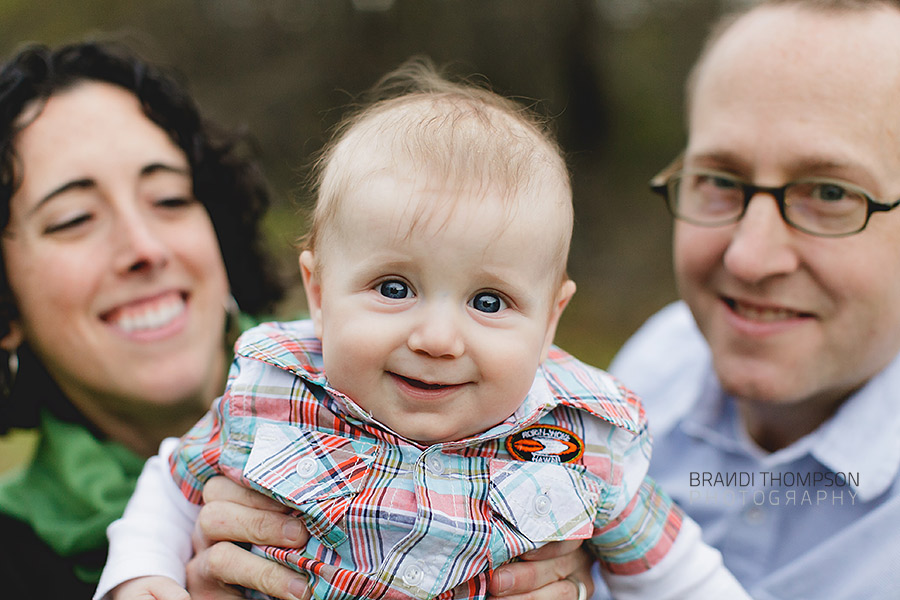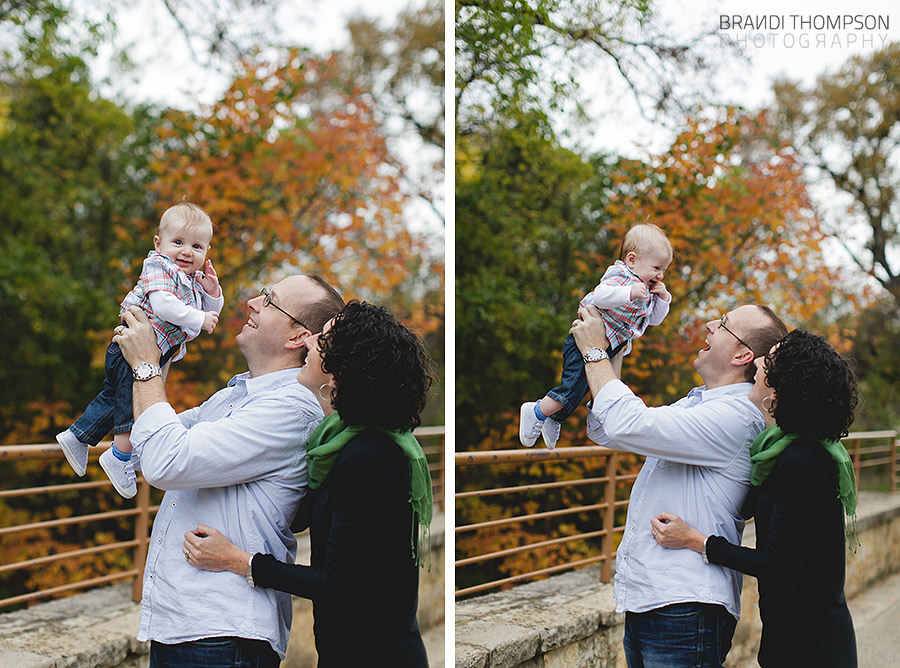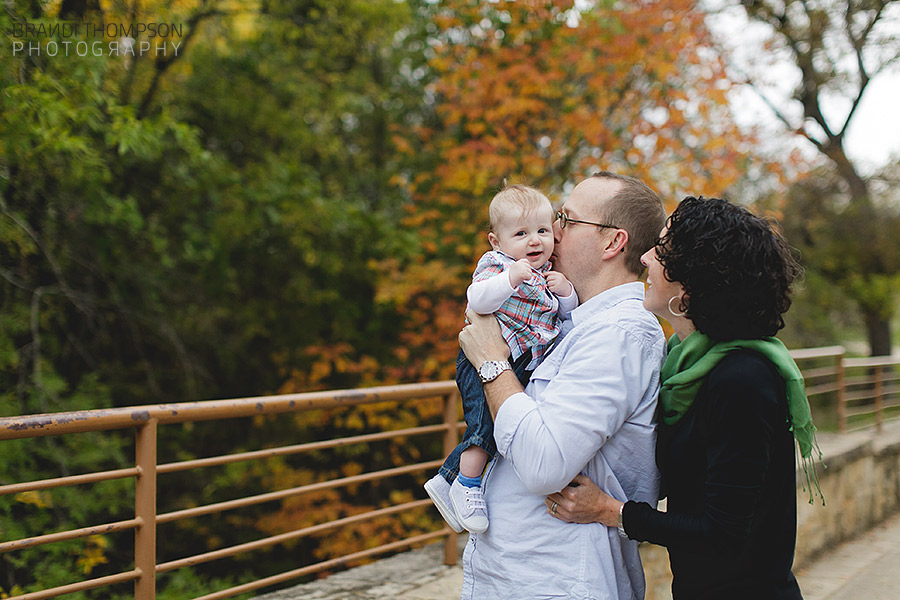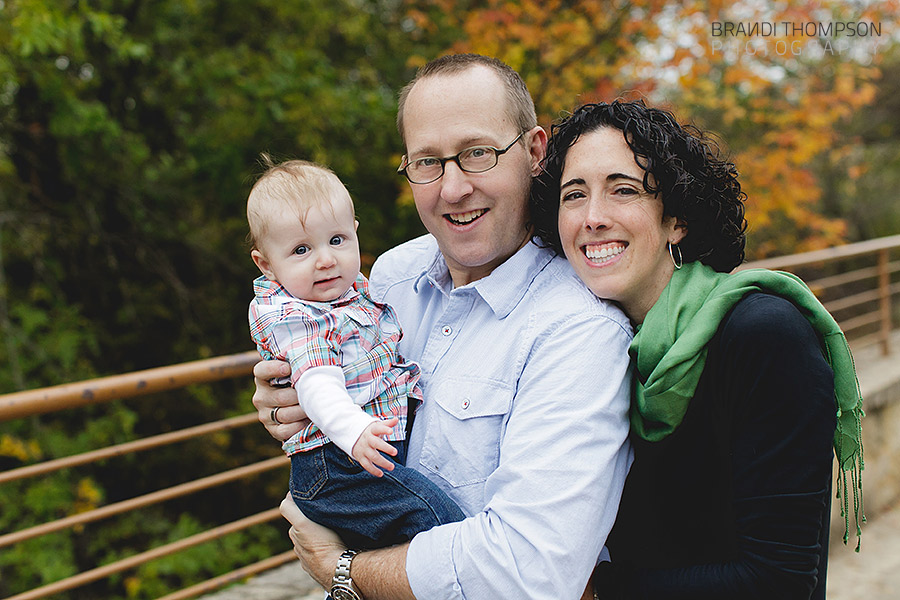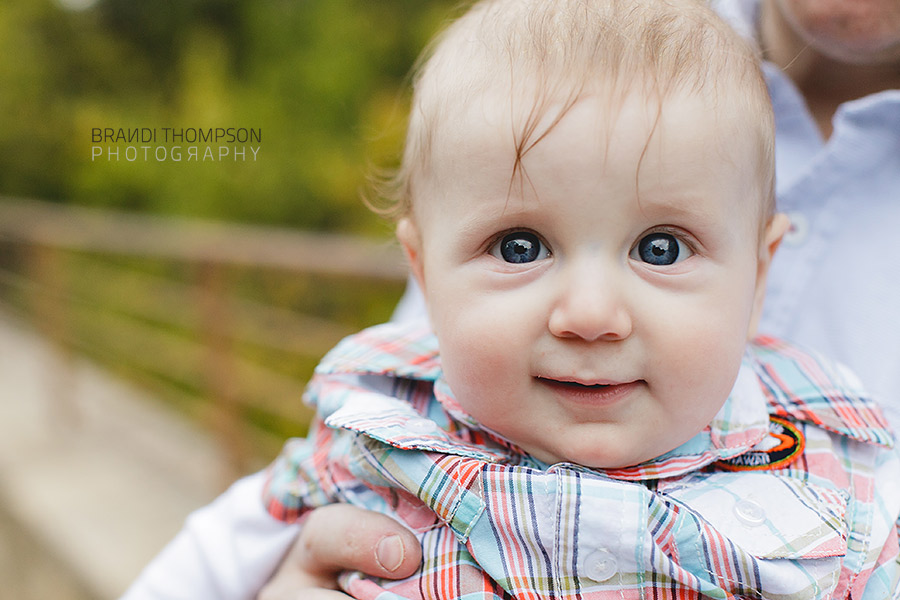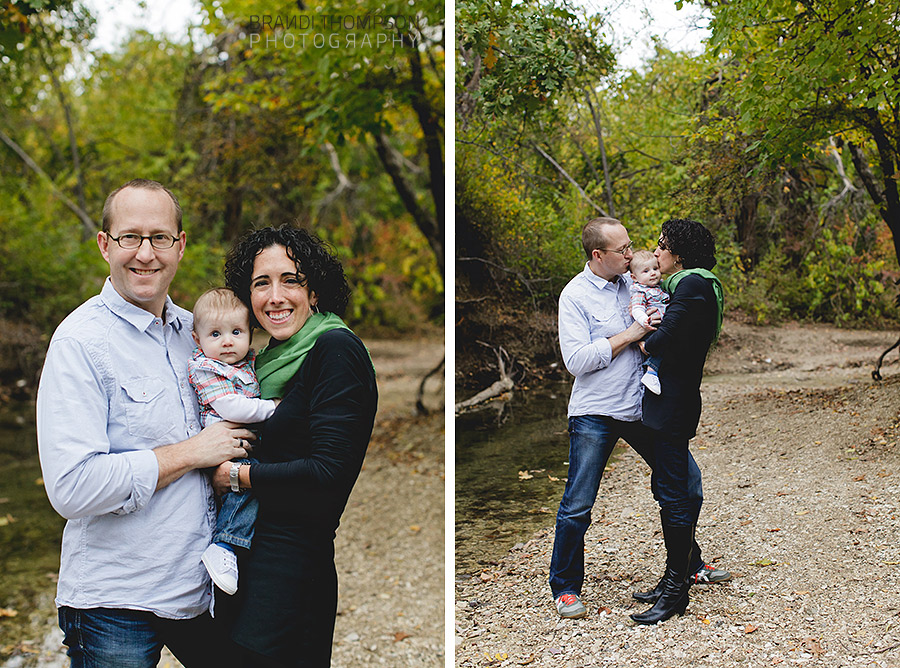 I've still got one more fall mini session coming up, as well as other great sessions!