The "S" Family – Extended Family Session – Plano Family Photographer
I love this family! I was lucky enough to be the photographer for Ernie and Julio's wedding a couple of years ago. Not only are they a fantastic couple – but they have fantastic families as well. We got together with all of Ernie's family for an updated family session. This is a fun group and we had such a blast taking these photos. I love it when clients are more like friends.
Check out some of the photos from the session below: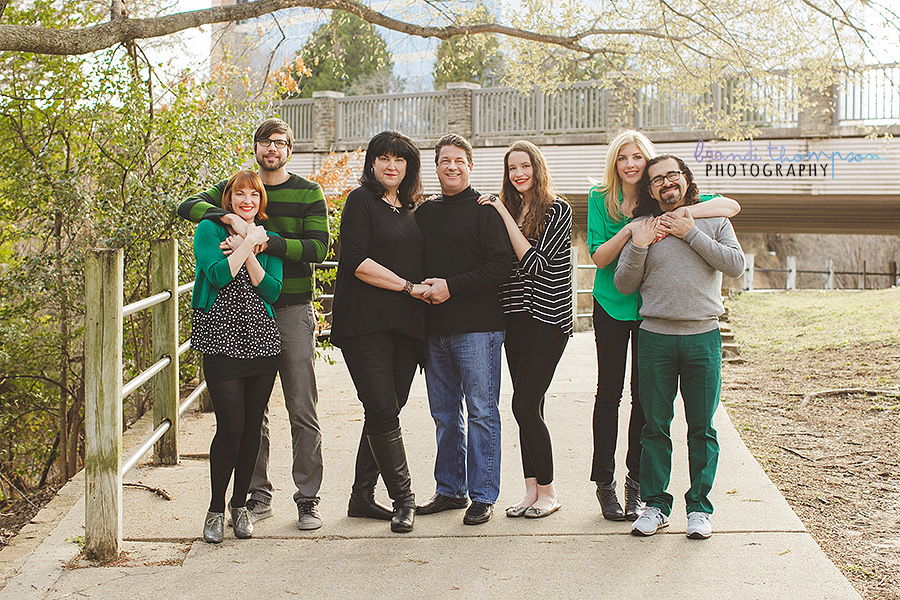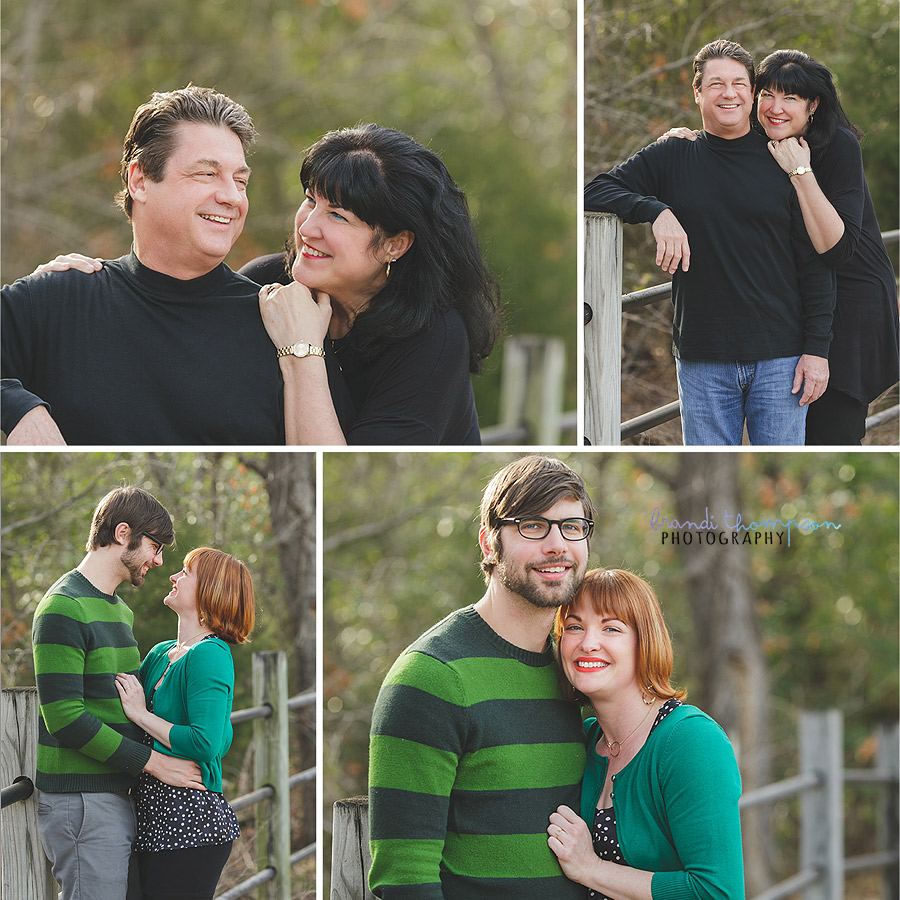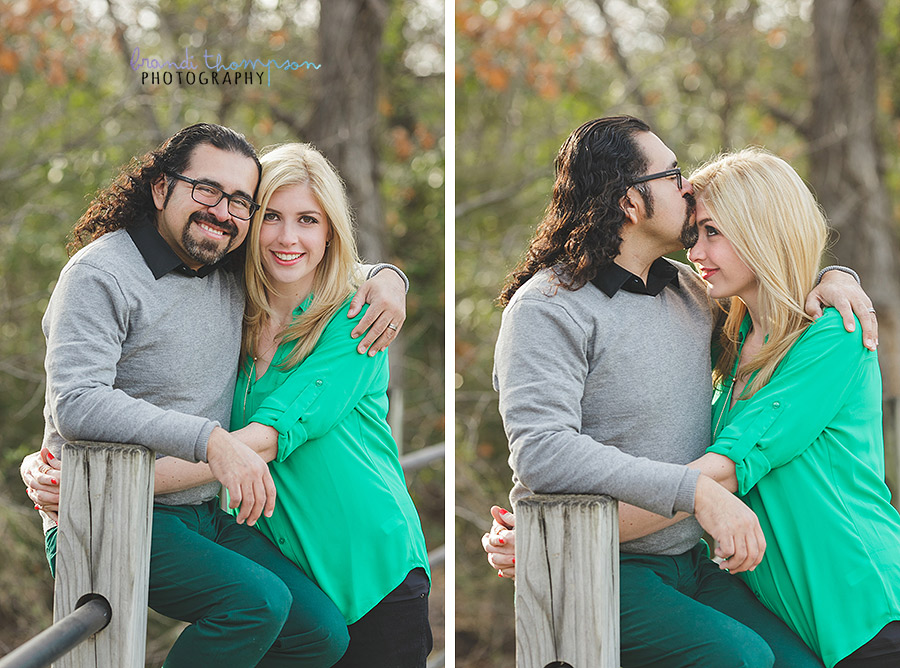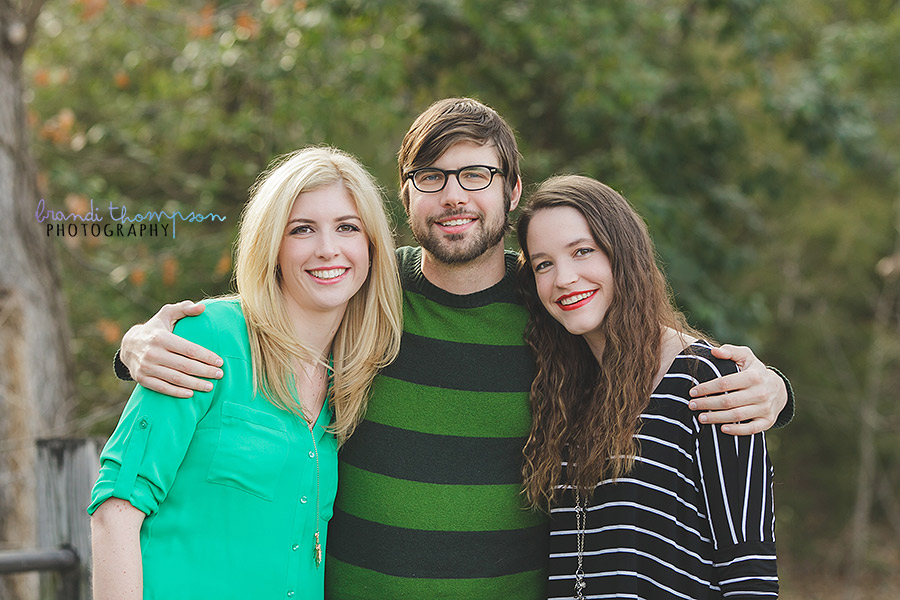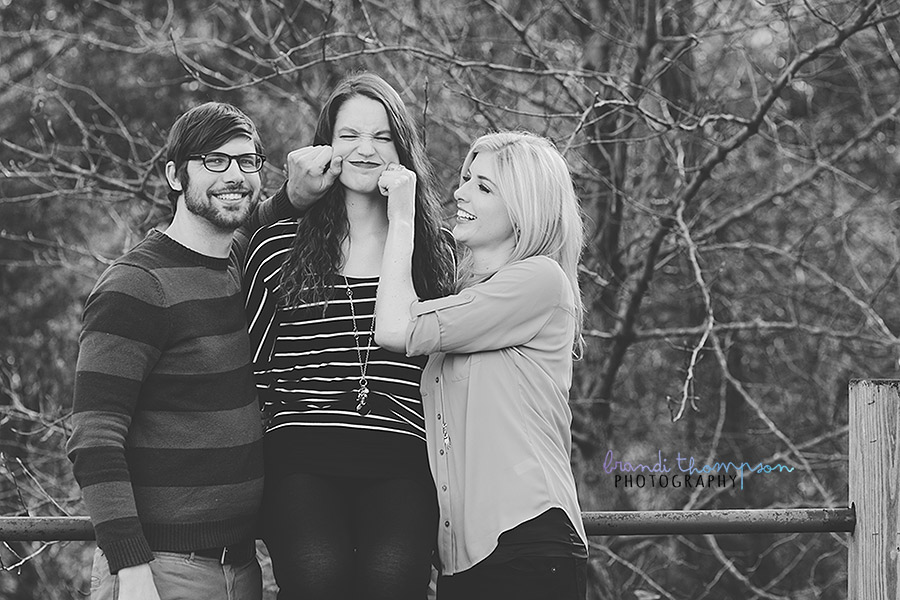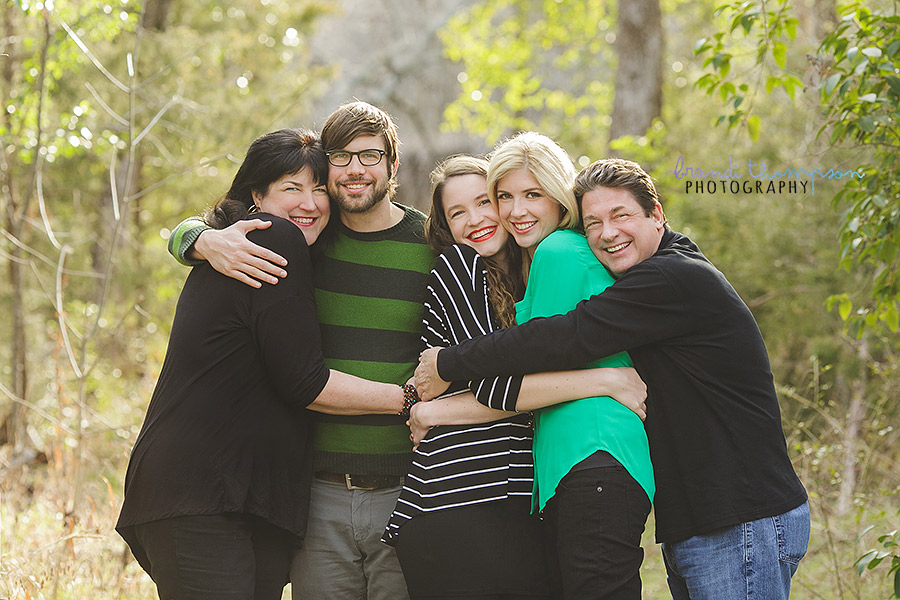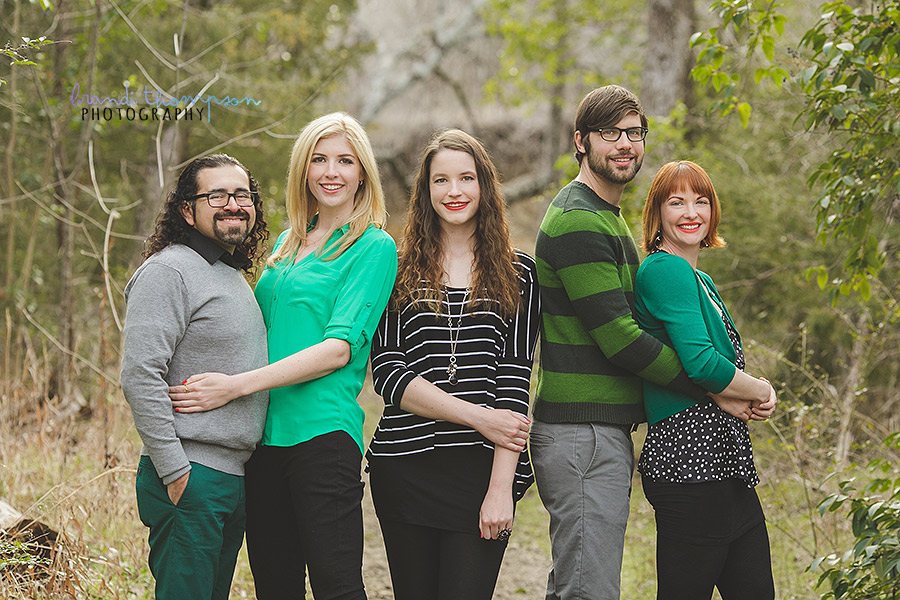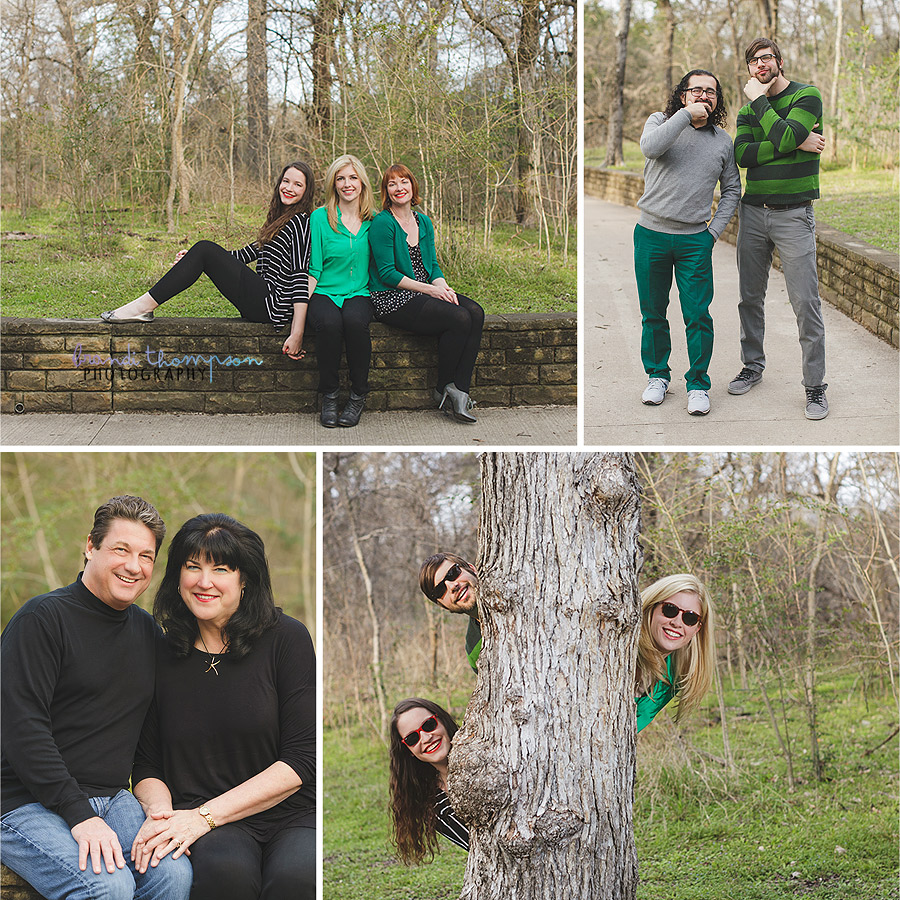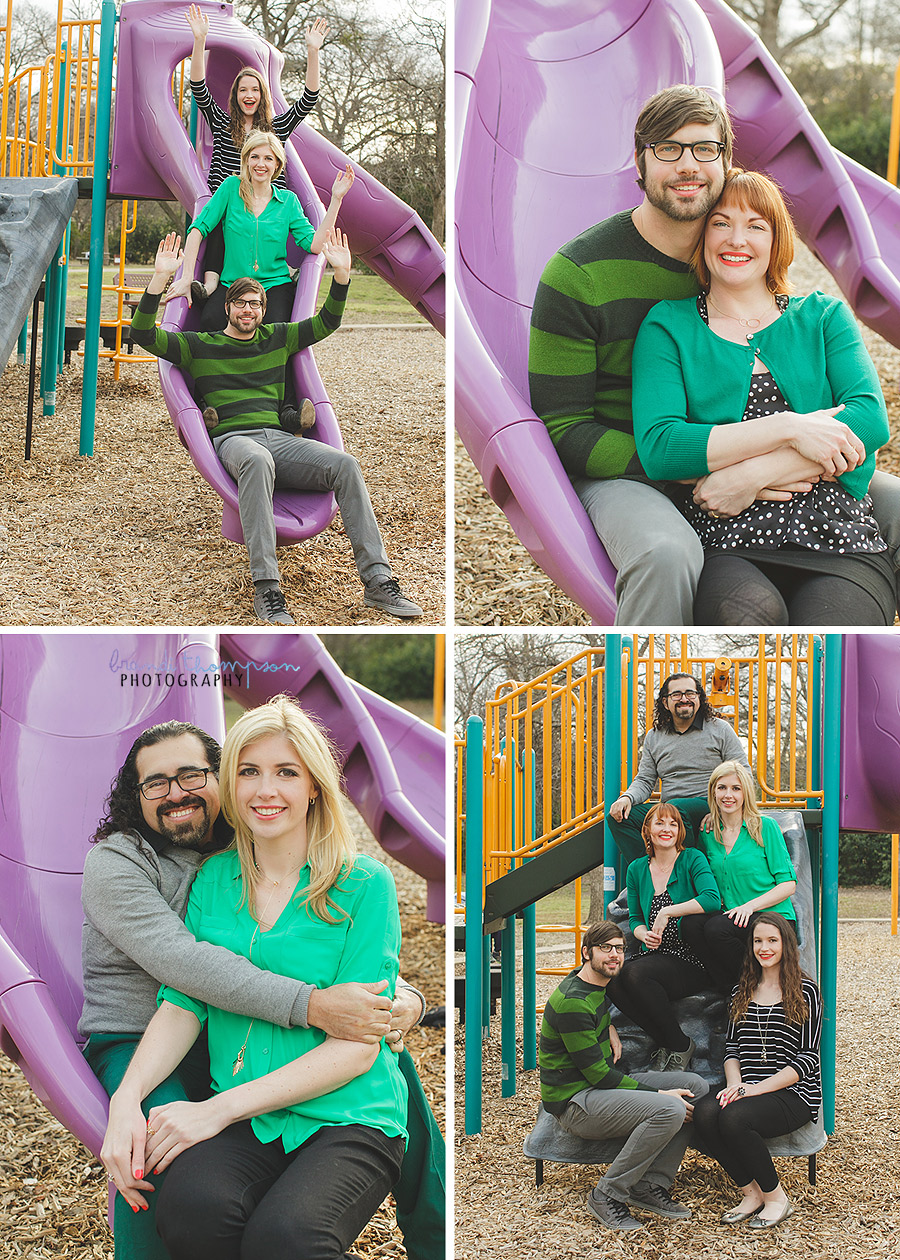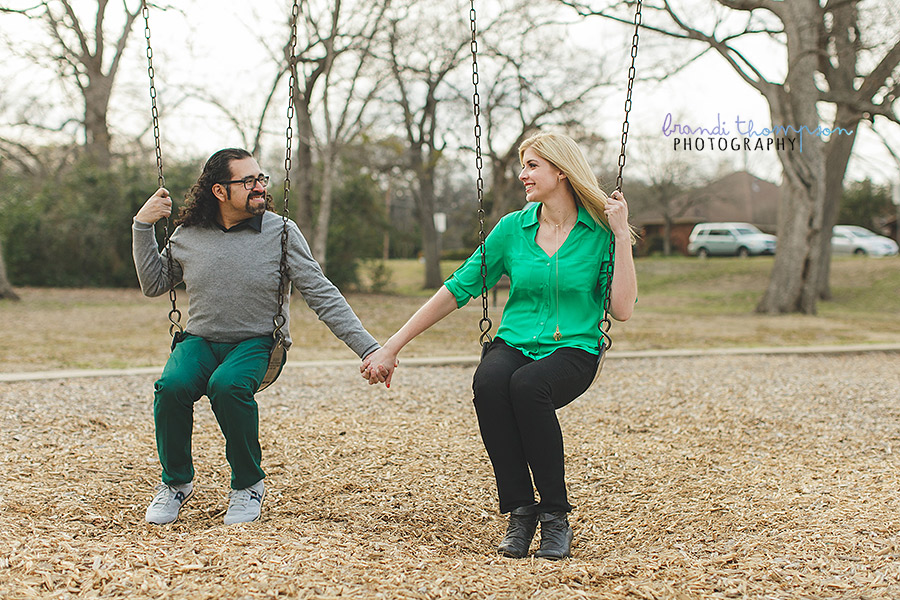 Thanks for stopping by and have a great week!