The "R" Family – Plano Mini Sessions
Another repeat client! That's my favorite. I last photographed this family when their sweet baby girl was still a baby bump. She is absolutely gorgeous and so sweet. They are definitely a really loving family, and it's so obvious. And it's even more flattering, because mom is even a photographer herself. Check them out below: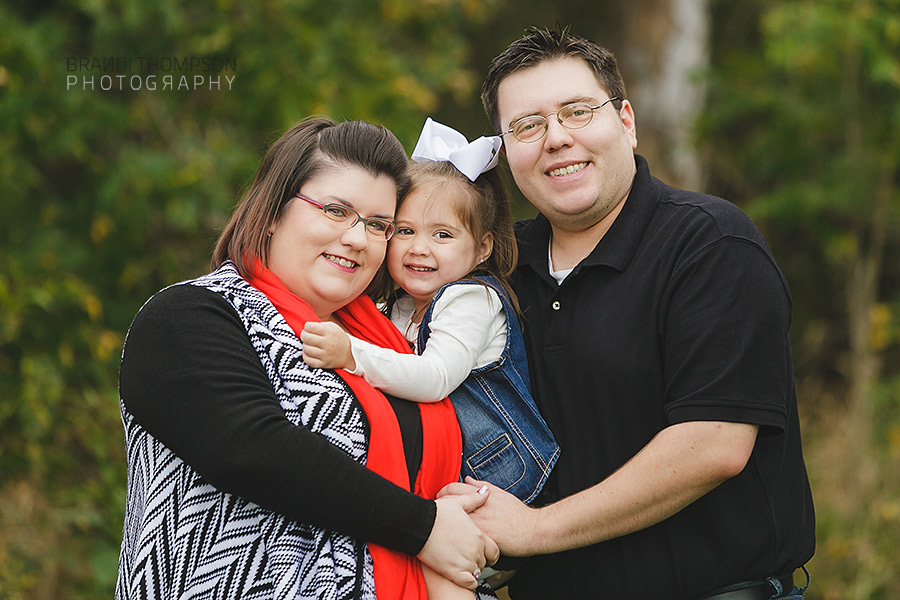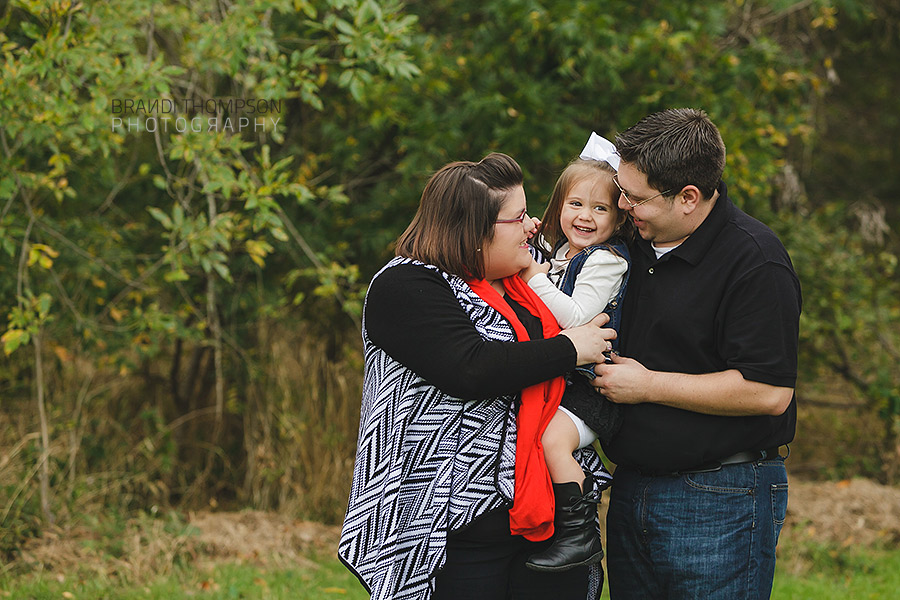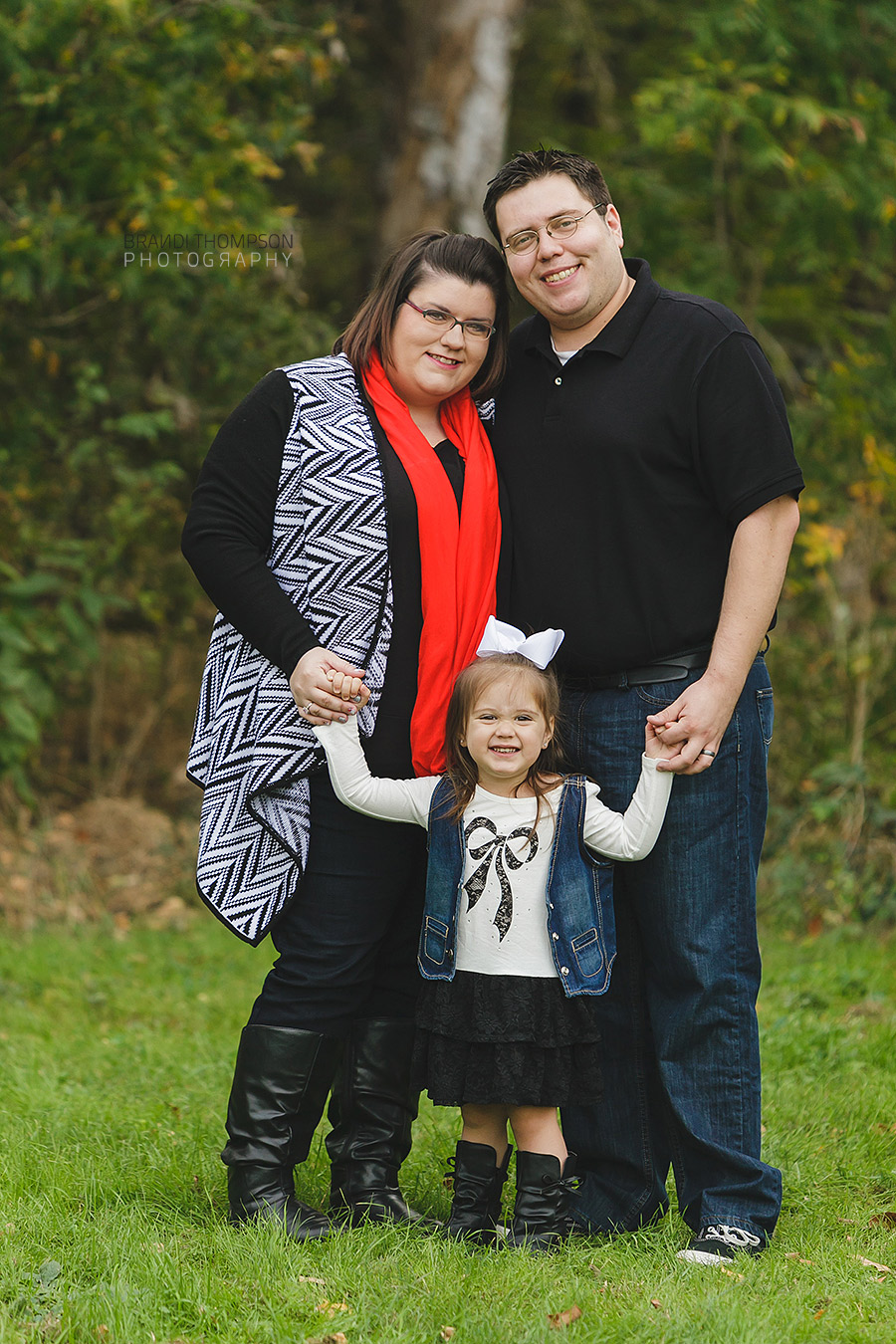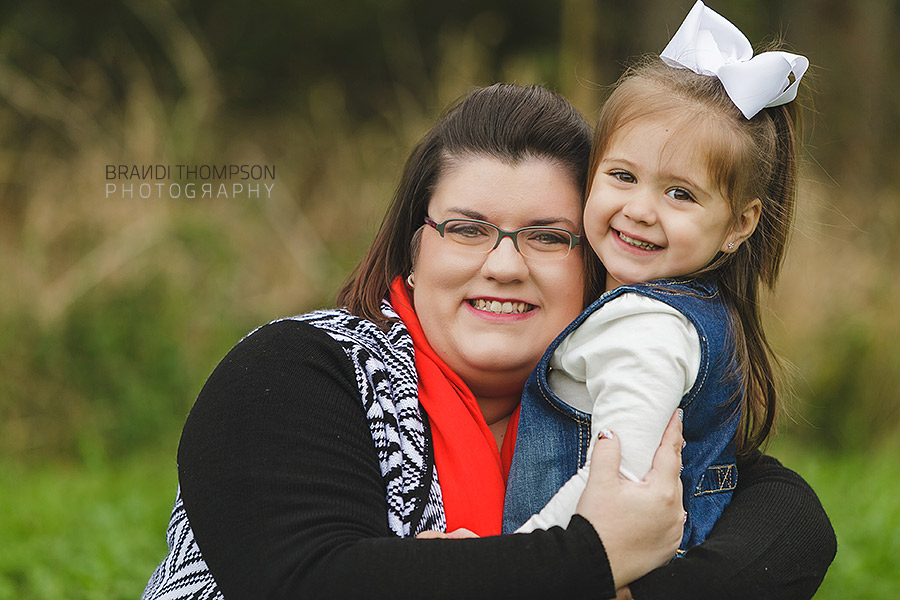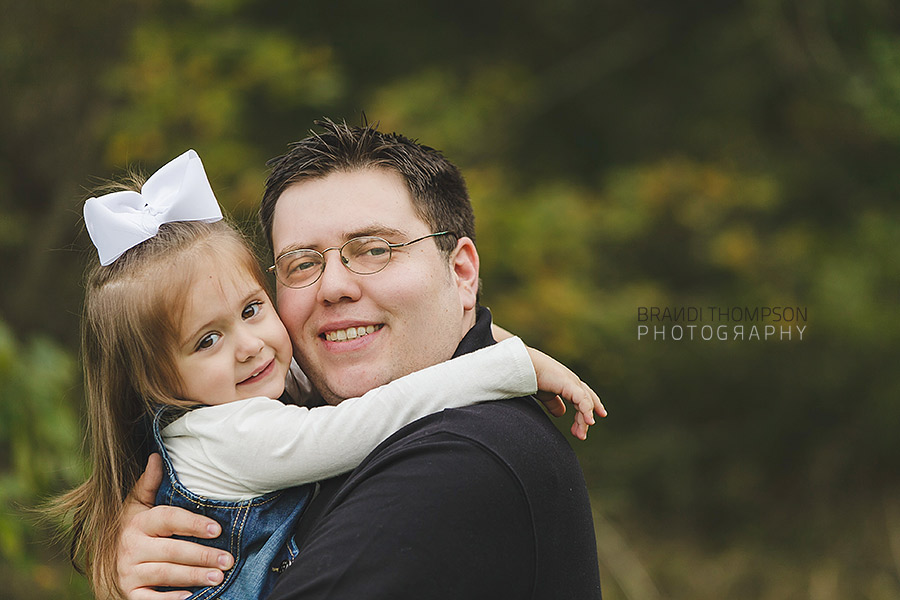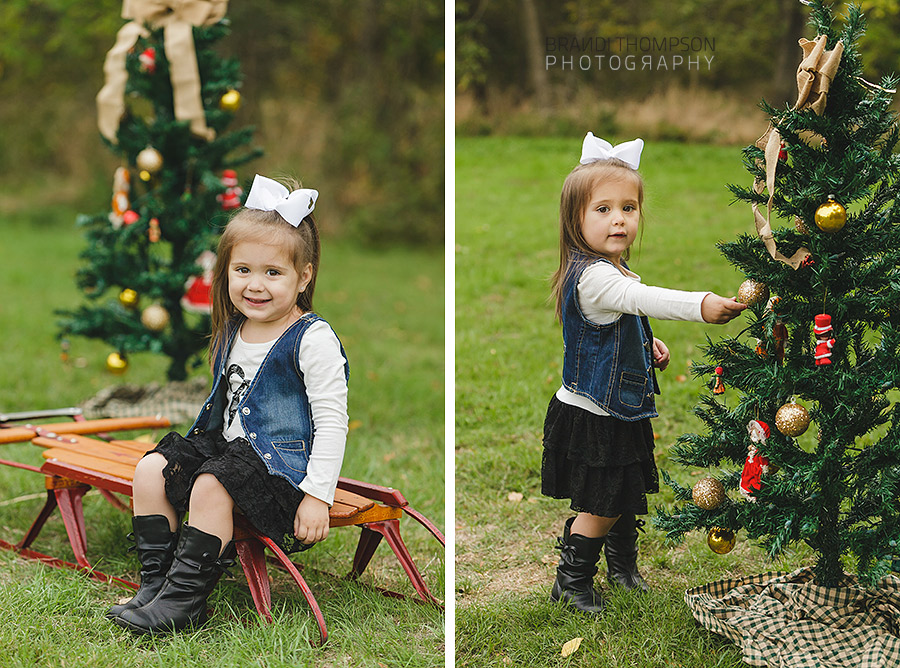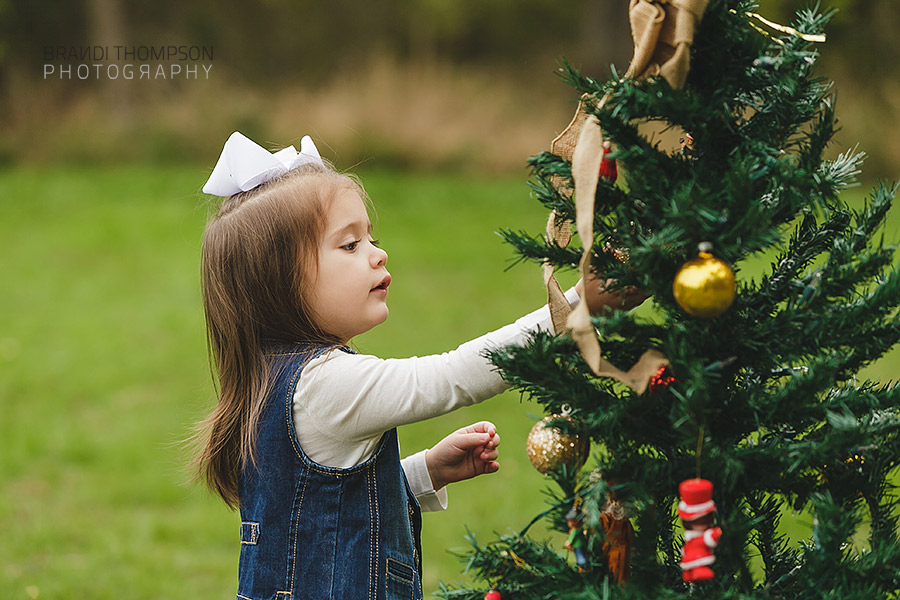 Mini sessions are a great way to get quick updated family photos, or milestones for small children. You can find out when I schedule my next ones by signing up for my newsletter. No spam, I promise!